PHOTOS
'Modern Family' Star Ariel Winter & Boyfriend Levi Meaden Split After Three Years Of Dating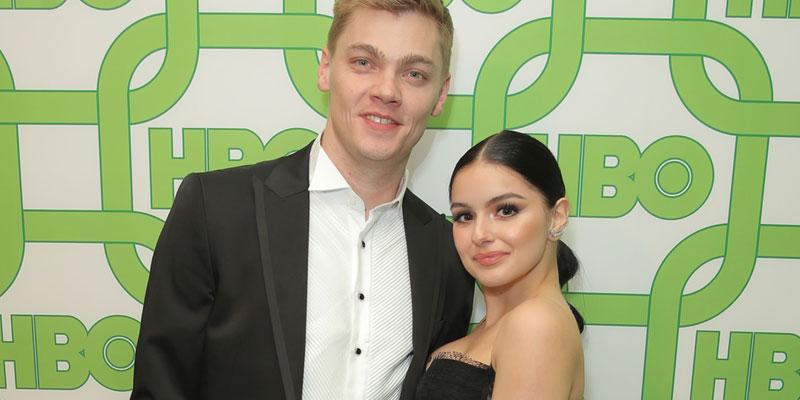 Article continues below advertisement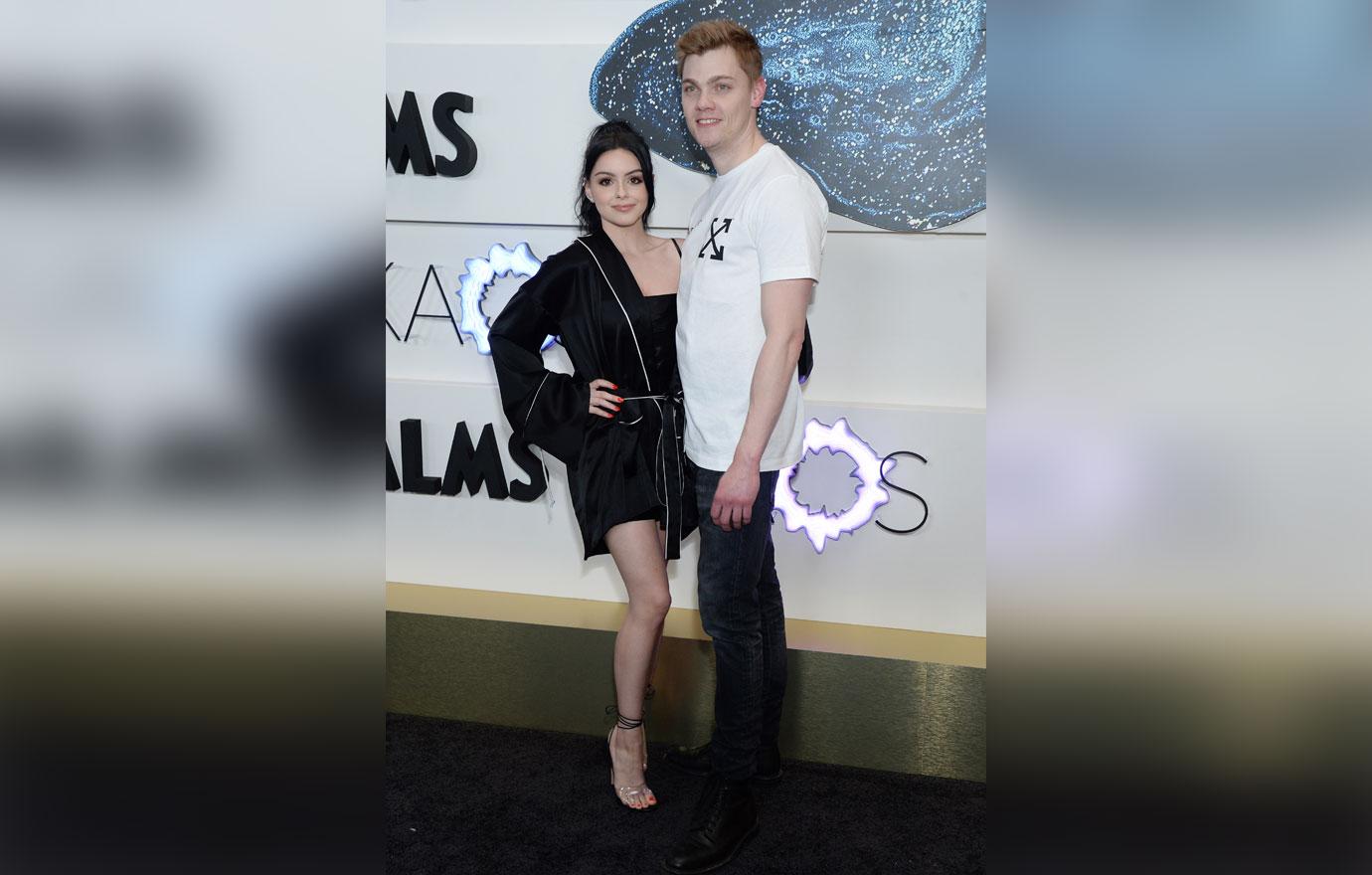 Ariel, 21, and Levi, 32, haven't been spotted together since late August. The TV star raised eyebrows when she was photographed dining with a mystery man at a Japanese restaurant in Studio City, California, on October 8.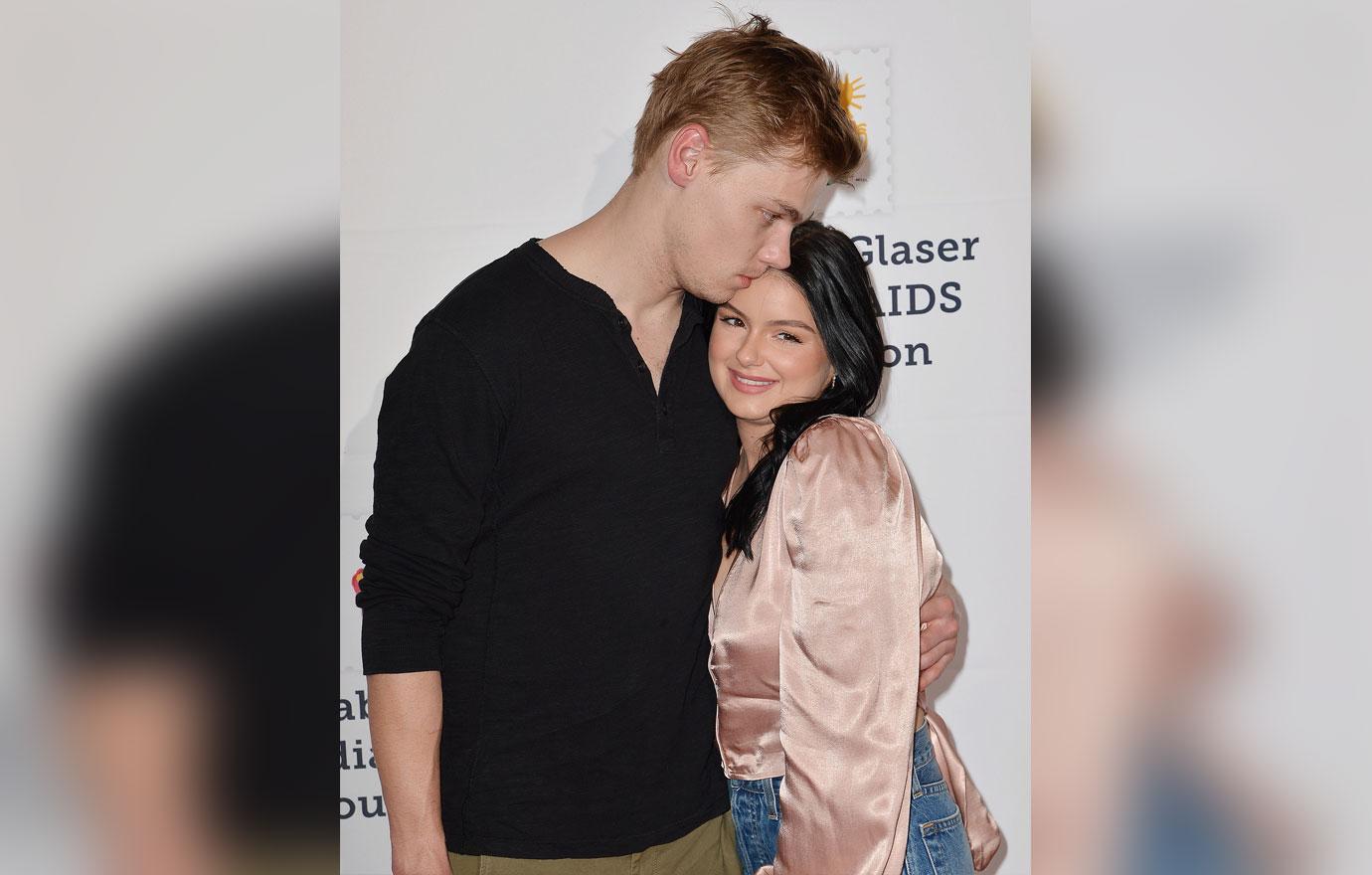 Prior to their relationship ending, Ariel was never short on praise when it came to her Canadian beau. "He's a wonderful person. He's always there for me … all the time. He's always trying to make me feel good about myself, but also just to be there for me as a person, you know? Just as me, as Ariel — and that's hard to find, people who just take you for you. The good, the bad, the ugly — everything," she gushed to Us Weekly in July 2019.
Article continues below advertisement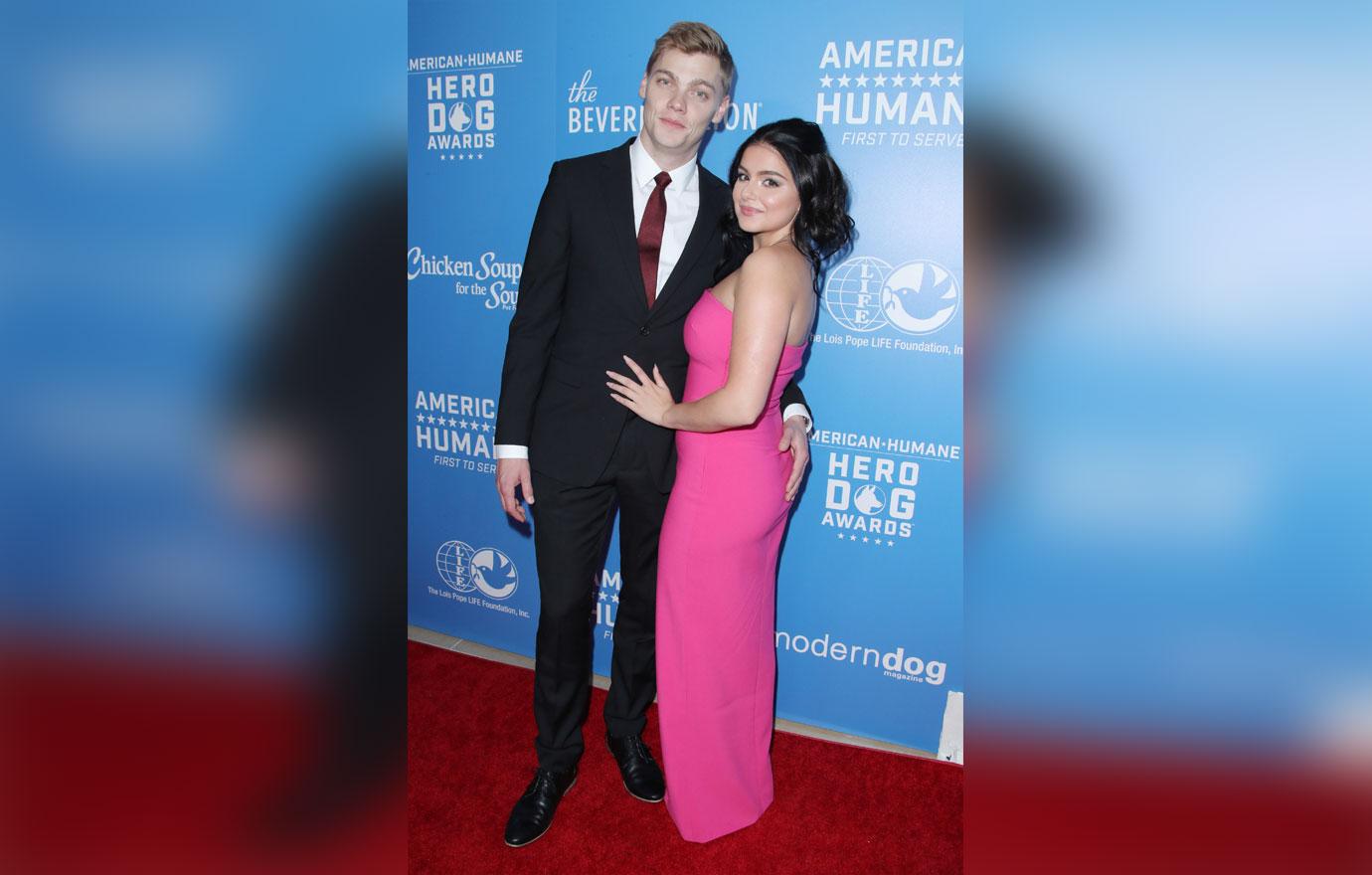 It has been a big year of change for Ariel. Modern Family is set to end in 2020 after 11 seasons on the air, and she recently opened up about her desire to take on more adult roles. "It's strange to think that it's coming to an end. It will be hard to say goodbye. It will be hard to leave that, but I am excited to do new things. I'm excited to play new roles and to do things that challenge me a little more. Alex is a great character, but Alex doesn't change a ton. I was a kid as Alex on the show and now I'm an adult as Alex, so it's a little different than the roles I want to play. I don't want to play kid to adult. I want to just play my age now," she told The Hollywood Reporter.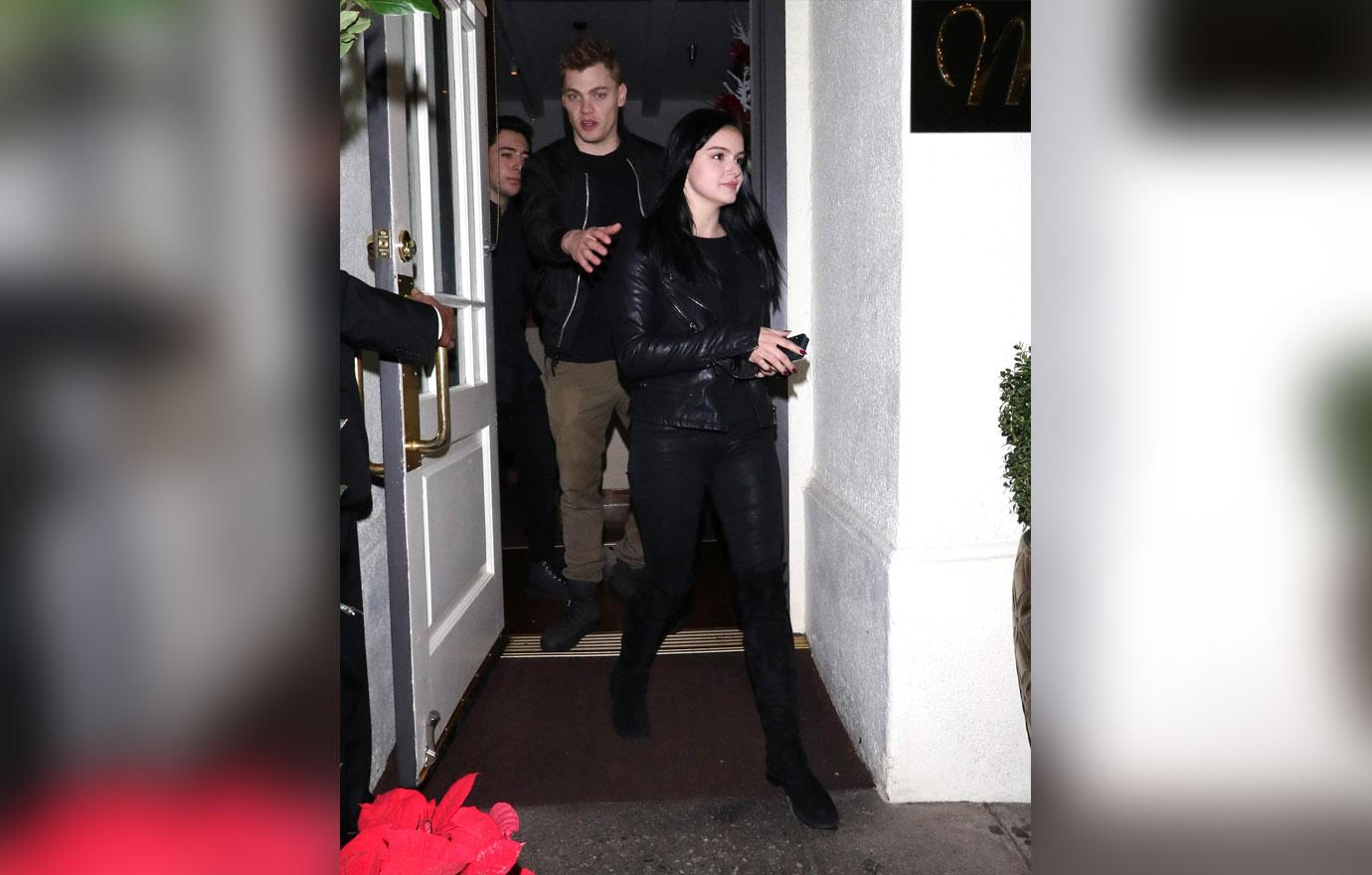 Article continues below advertisement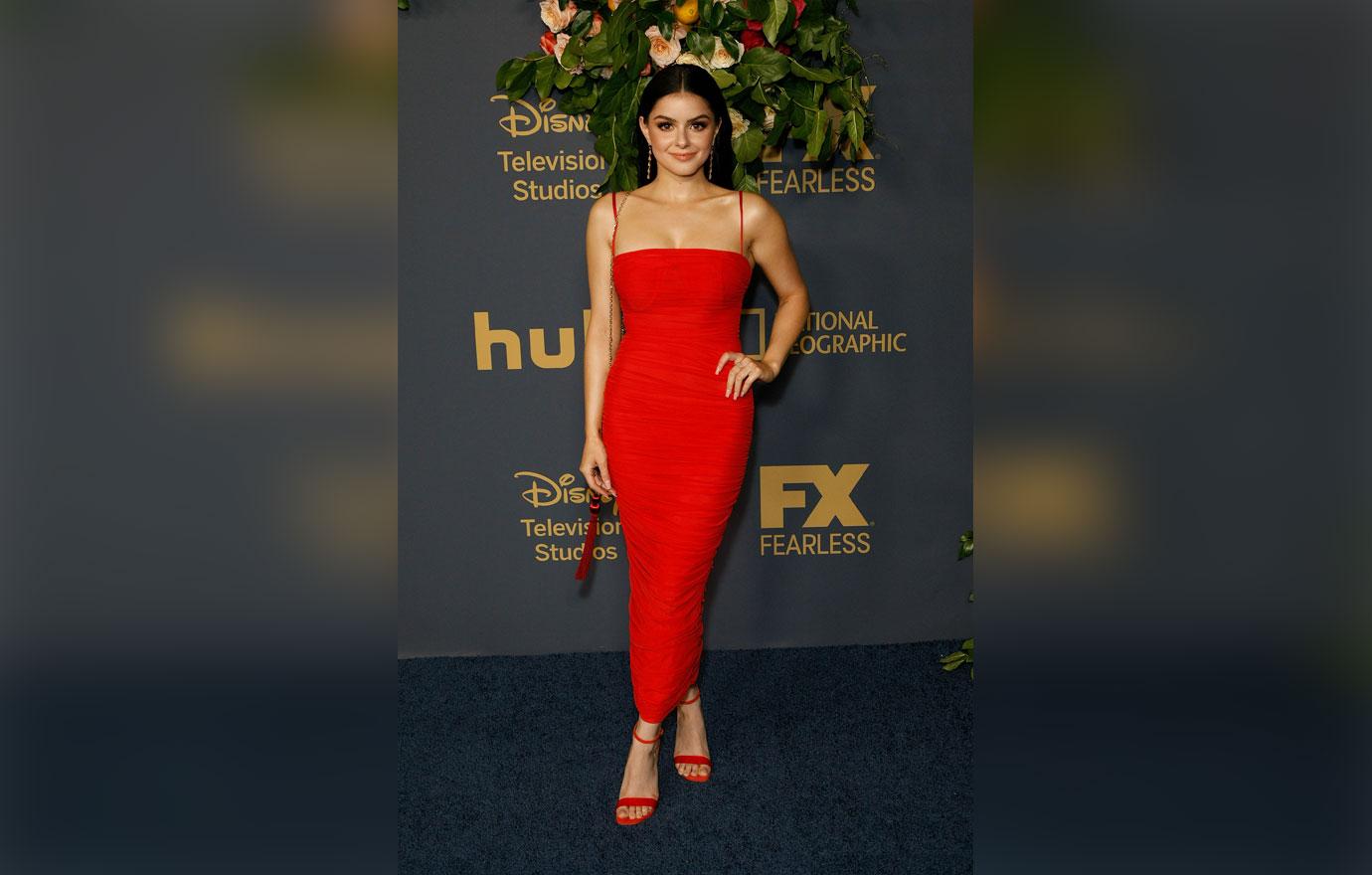 The former child star elaborated on her weight loss after a fan asked why she was "so thin" during an Instagram Q&A. "I was able to find a great combination of medication that works for me. The change in medication instantly made me drop all of the weight I couldn't lose before by just giving me back a metabolism. That was very unexpected," she explained.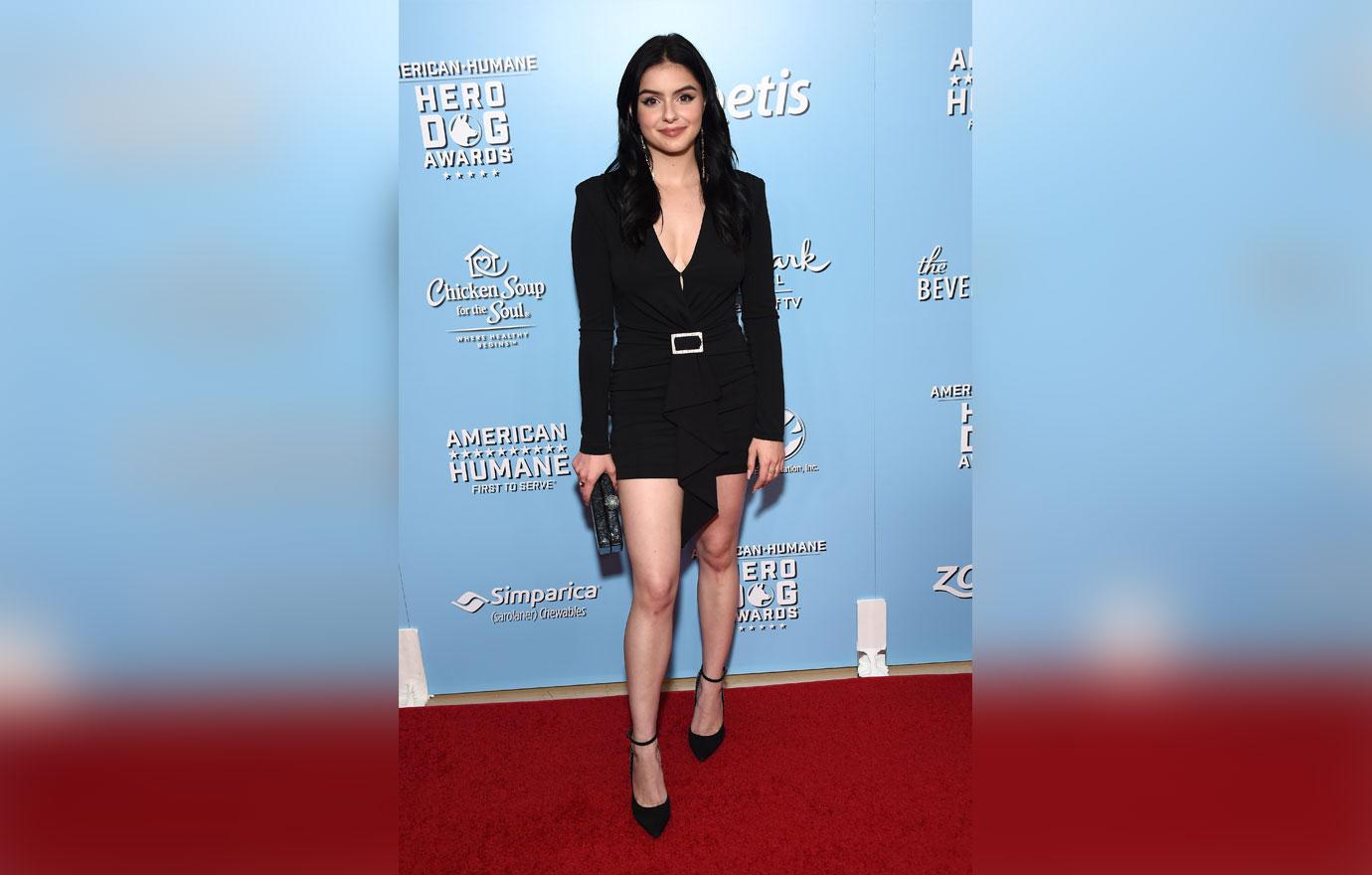 Even though her personal life has hit a snag, Ariel's career has never been hotter. She recently guest starred on Law & Order: SVU.
Article continues below advertisement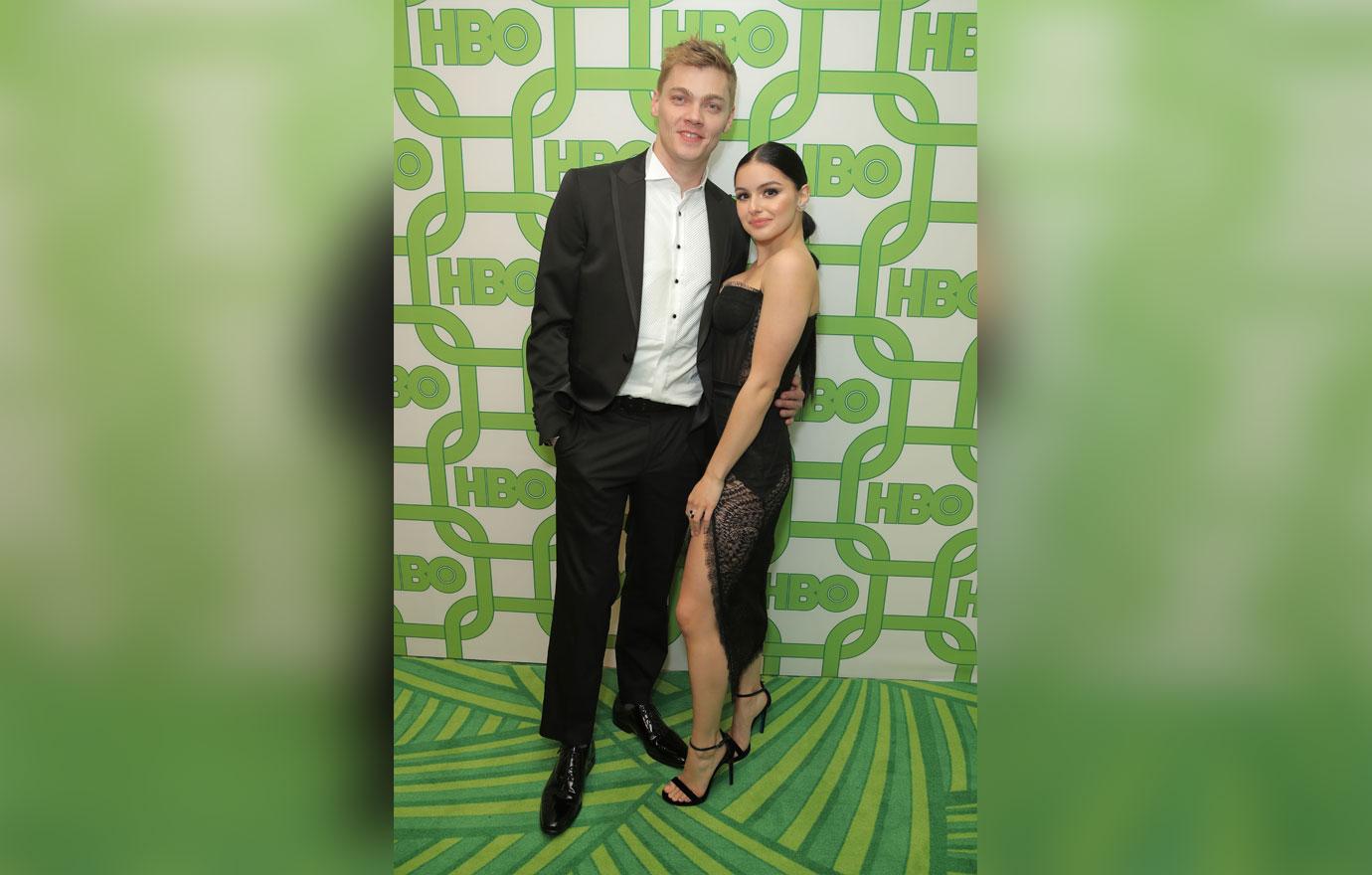 Are you surprised by Ariel & Levi's breakup? Sound off in the comments below!