PHOTOS
Ariel Winter Steps Out For Date Night In Sexy Black Dress With Boyfriend Levi Meaden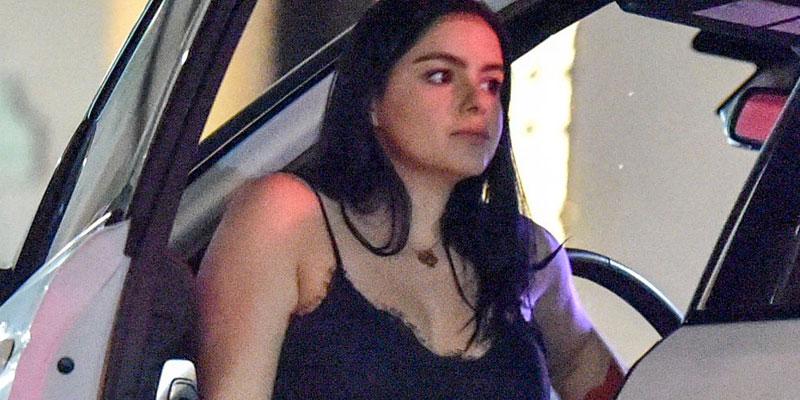 Ariel Winter turned heads in a sexy LBD as she and boyfriend, Levi Meaden, dined in West Hollywood.
Article continues below advertisement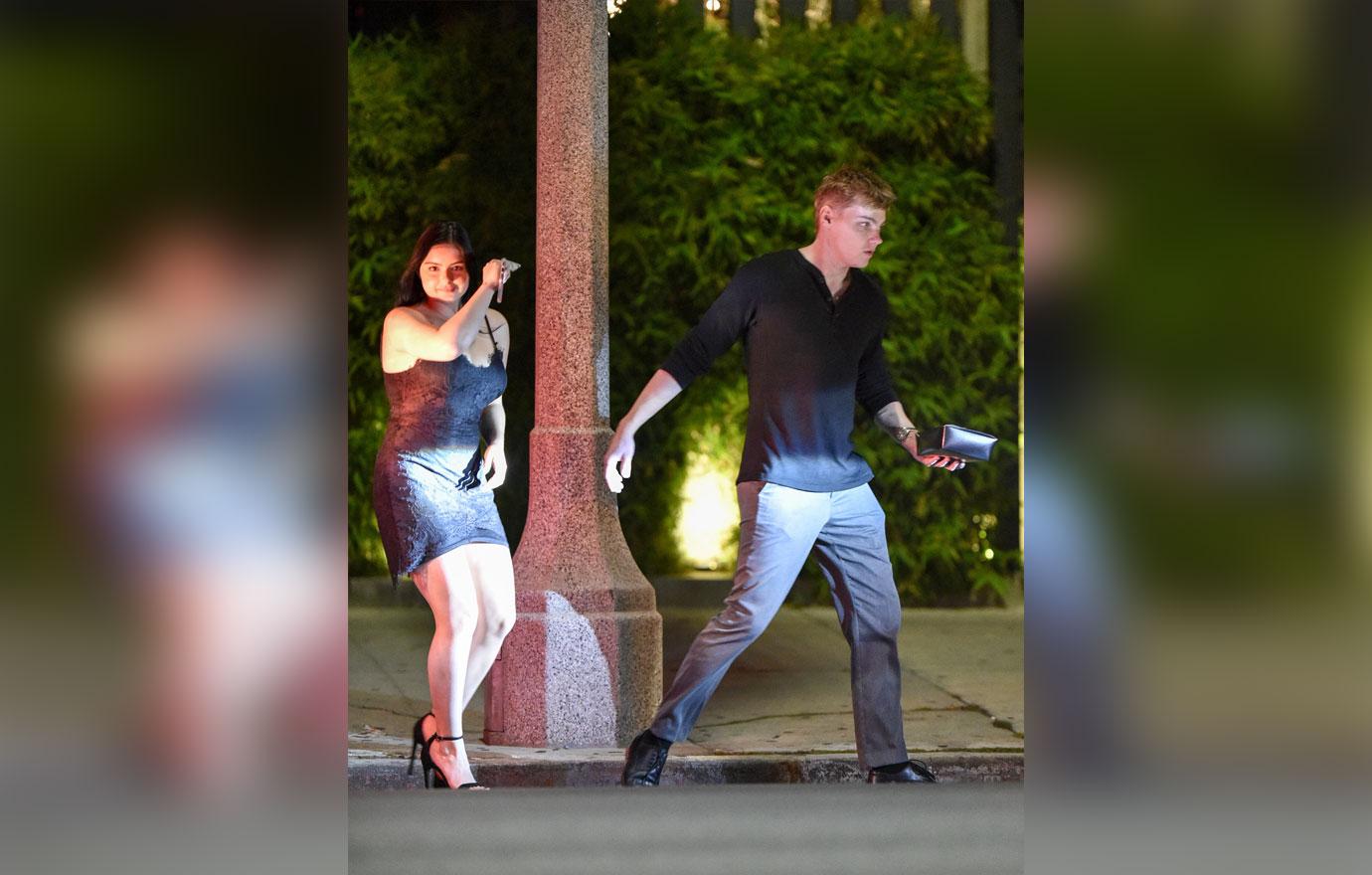 As the couple entered Los Angeles hot spot Koi, Ariel was spotted wearing a black lace minidress and black strappy heels.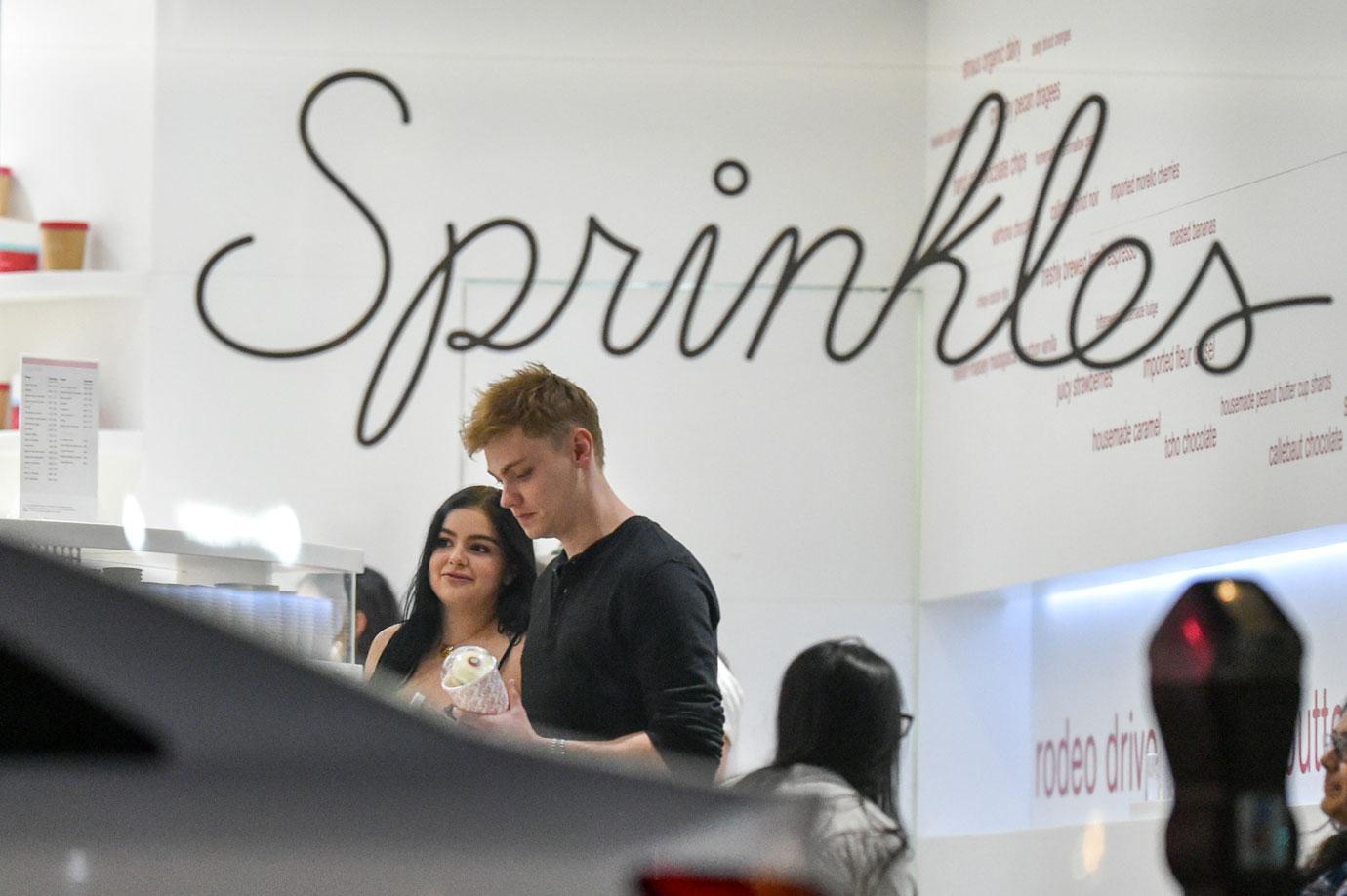 After dinner the pair made their way to Sprinkles to pick up some cupcakes for dessert.
Article continues below advertisement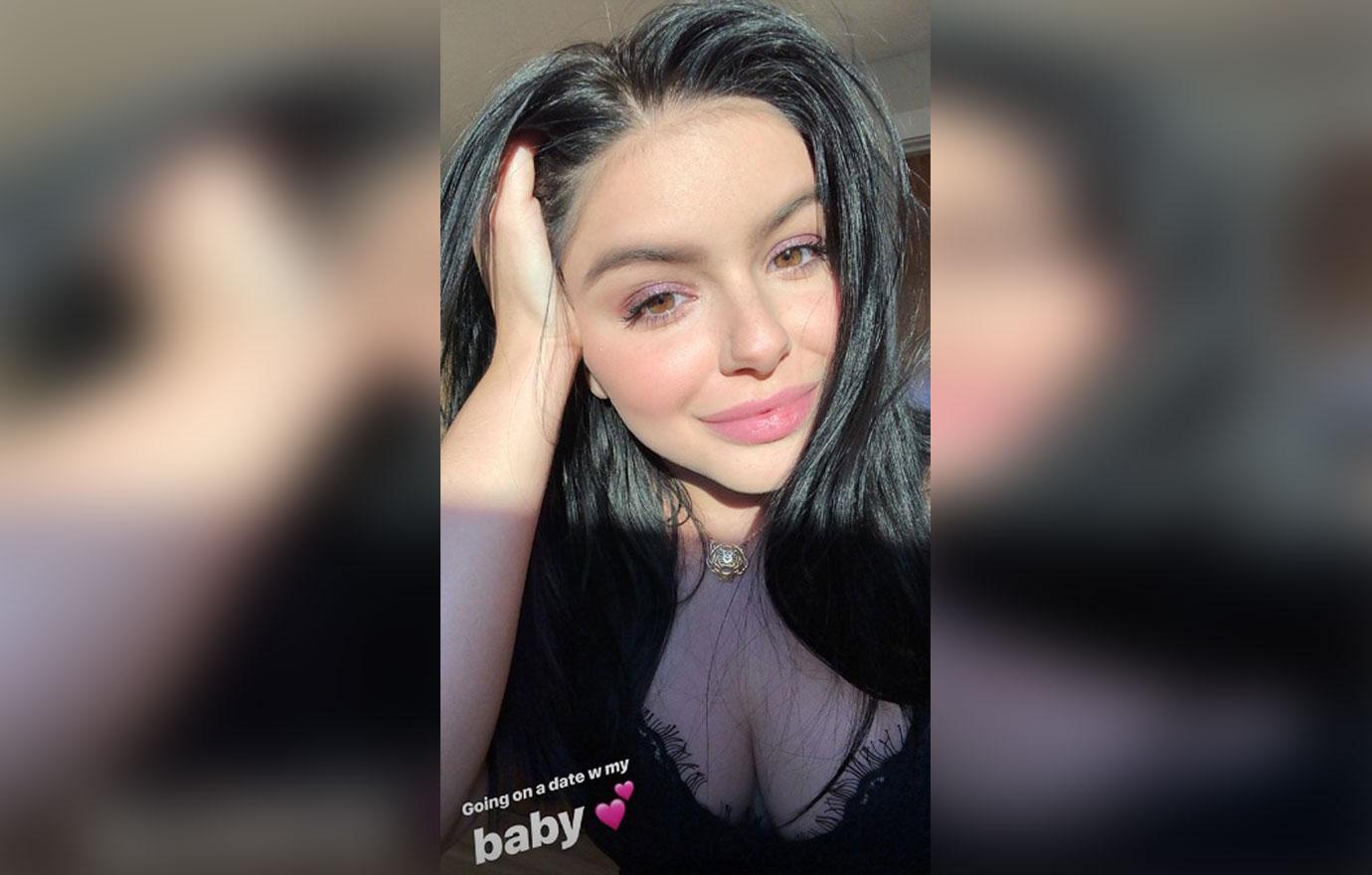 Earlier in the day, the actress took to her Instagram stories to give followers a peak at her sexy ensemble, she wrote, "Going on a date w my baby."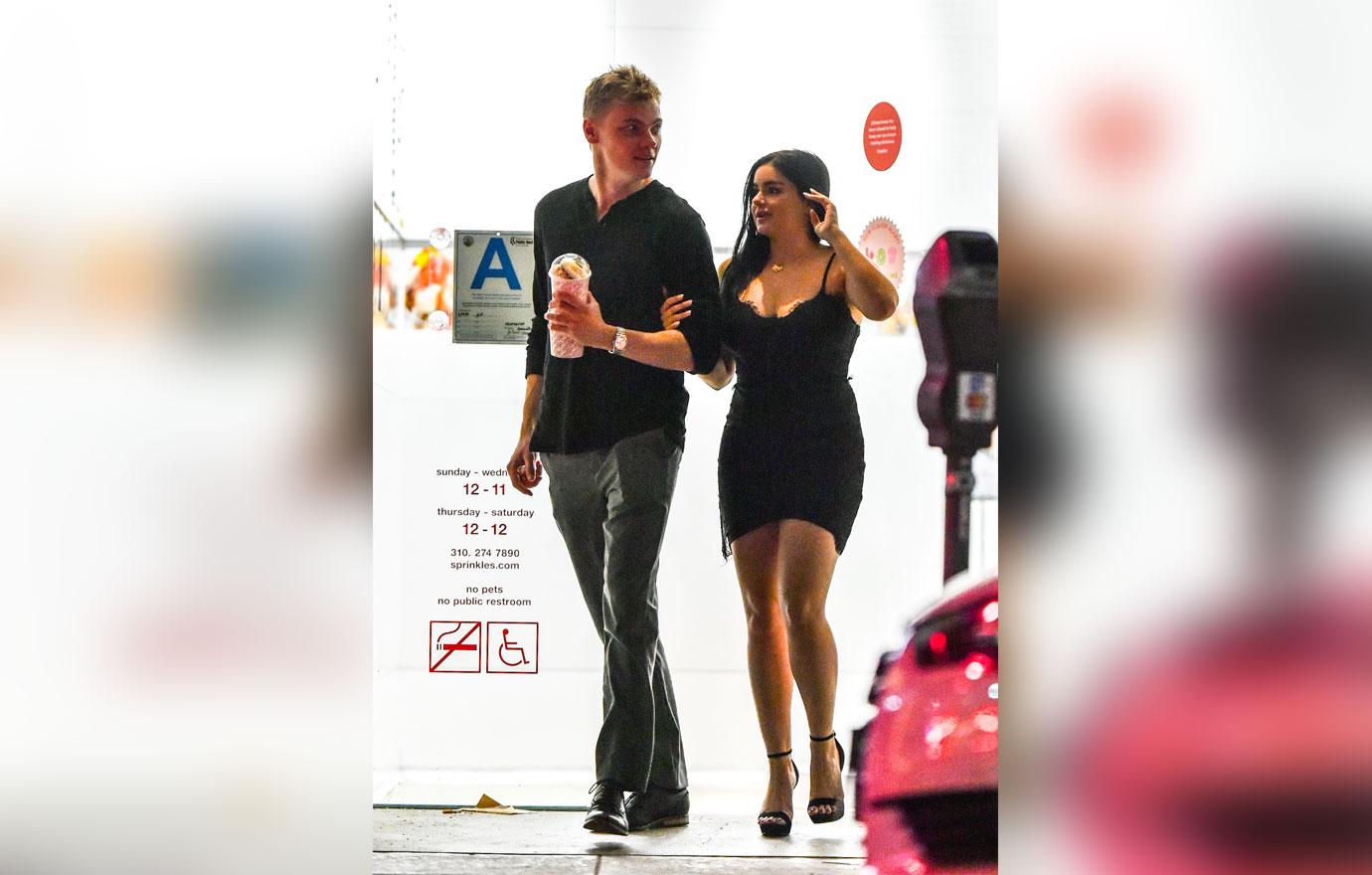 The Modern Family star and her beau have been romantically linked for a few years now, and Levi even tricked the paparazzi into thinking he was proposing, just weeks ago!
Article continues below advertisement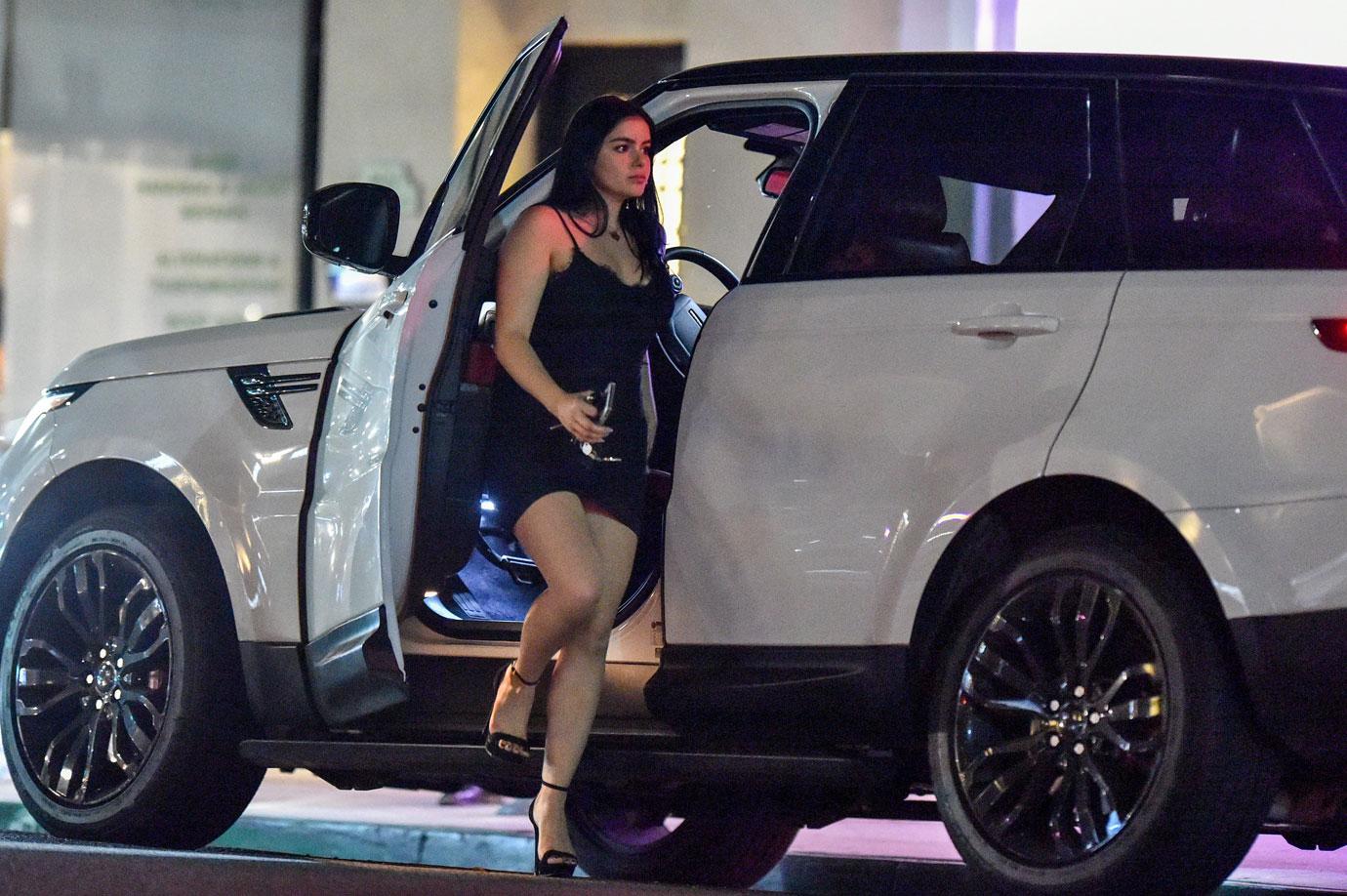 Ariel is no stranger to rocking a sexy look. Whether she's working out or heading out for a bite, the 19-year-old can usually be seen baring her midriff or cleavage.
But don't come for this confident woman. Ariel often takes to social media to clap back at haters who criticize her outfit choices. Last September she posted the following to Instagram, "I don't know what to wear everyday so I look 'appropriate' or 'fashionable'. Also, screw having to always look appropriate or fashionable. For what? Society? Who gets to decide what is appropriate or fashionable? I wear what I like and no-one should fault me for that."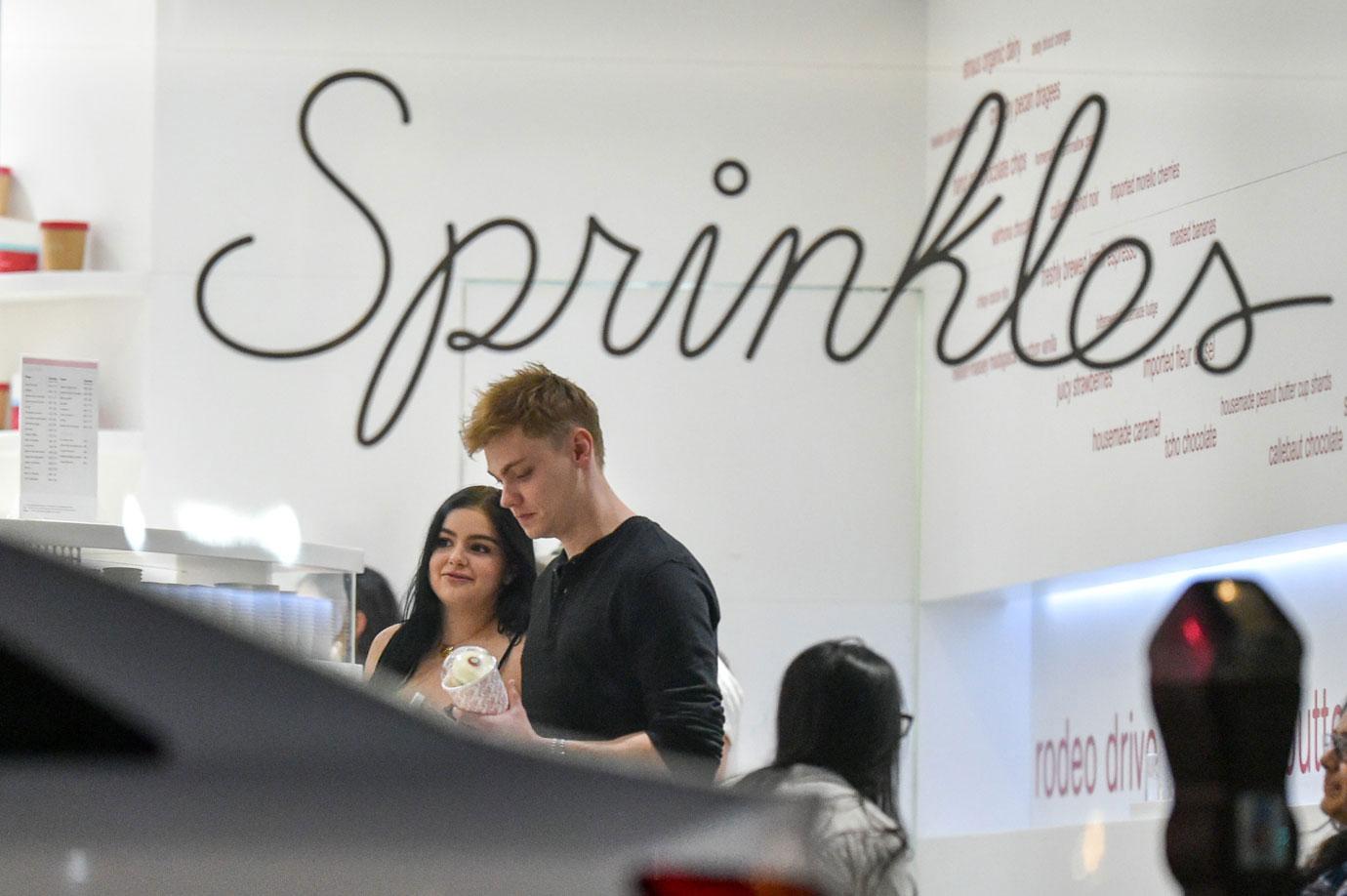 Ariel's Modern Family costar, Sarah Hyland, recently stood up for her faux little sis, commenting on one of Ariel's recent Instagram pics, "To all the pervs commenting on this post? GET OFFLINE AND GET BACK TO YOUR BLOWUP DOLL YA CREEPS!"
What do you think of Ariel's sexy style? Let us know in the comments!