PHOTOS
Ariel Winter Under Fire After Asking Fans To Donate To Her Cousin's $15K GoFundMe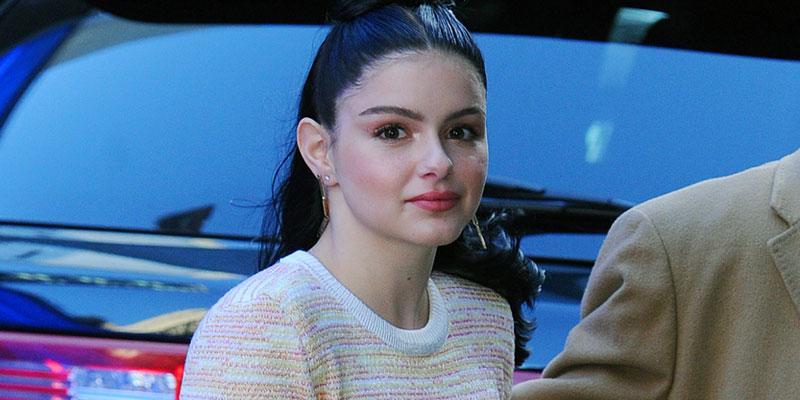 Ariel Winter used social media to vent after she was slammed for promoting her cousin's recovery GoFundMe campaign. Shortly after she posted the link, angry fans criticized the Modern Family actress for not paying off the balance herself.
Article continues below advertisement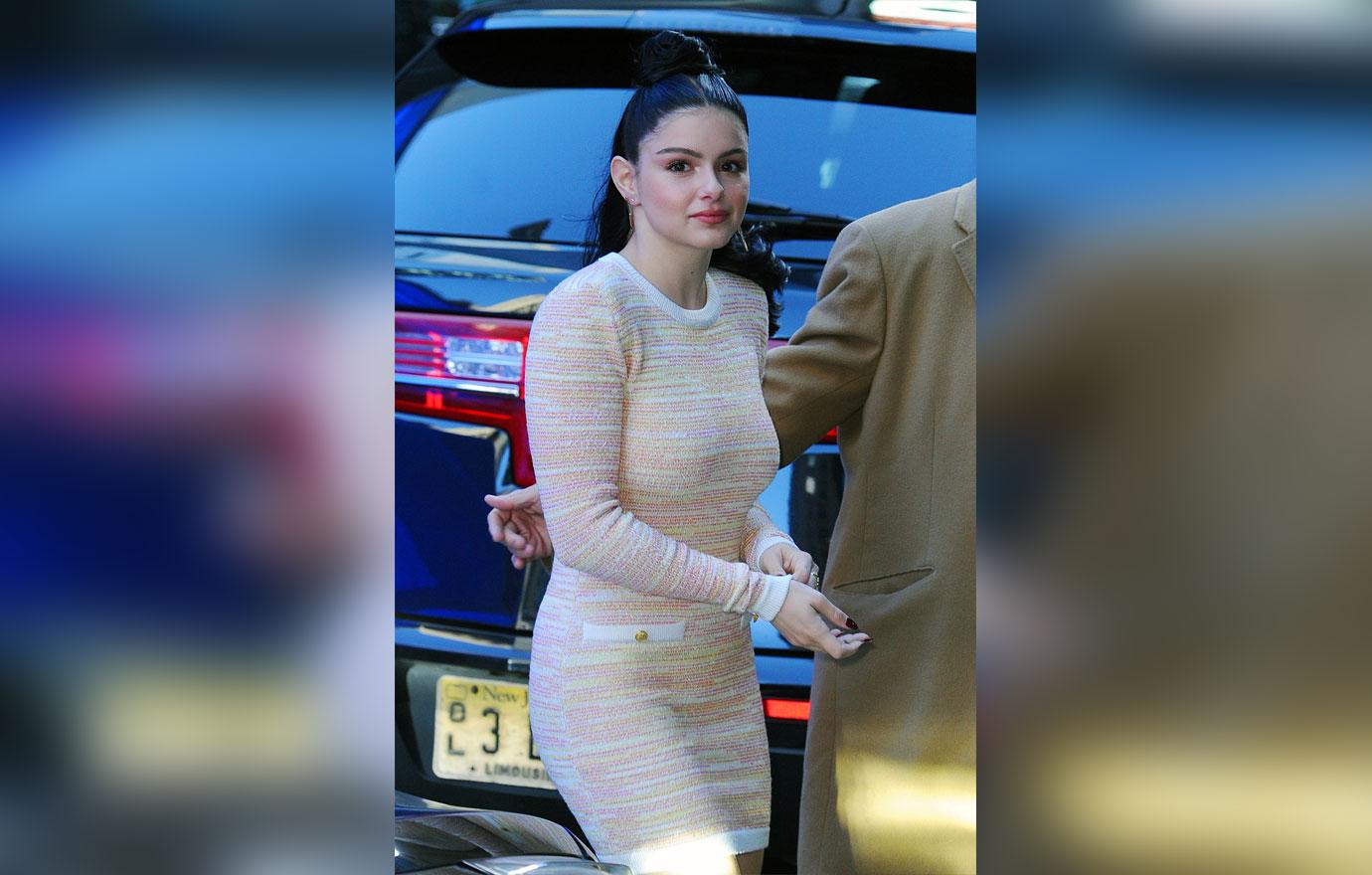 "I'm shocked at how many people have sent me hate tweets about my cousin," Ariel, 21, tweeted. "Instead of a simple, kind message showing him some love and support."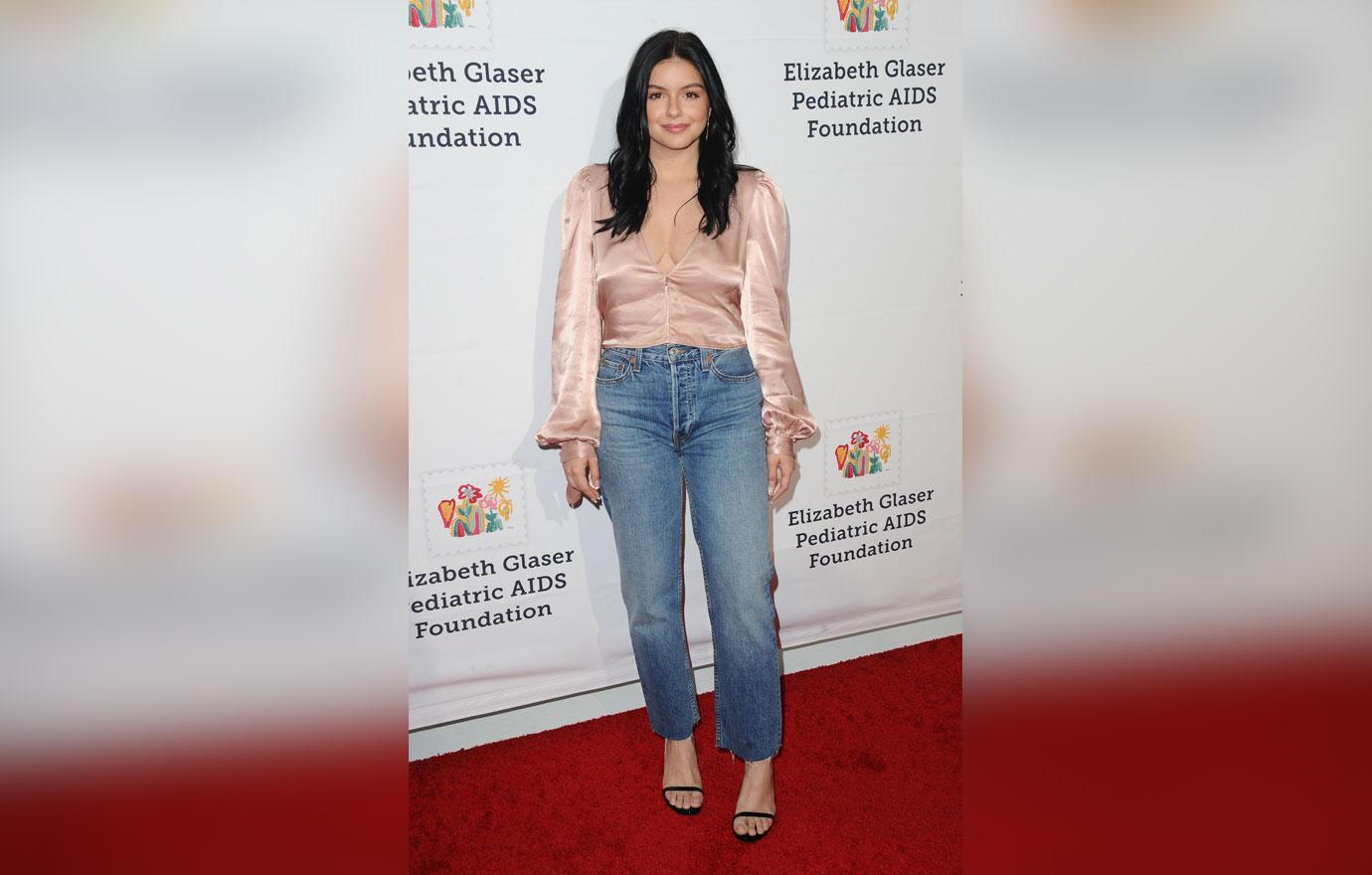 "Nothing else needed to be done aside from that," she added. "I re-posted a GoFundMe that my cousin's friend made just as anyone else would. Hurtful."
Article continues below advertisement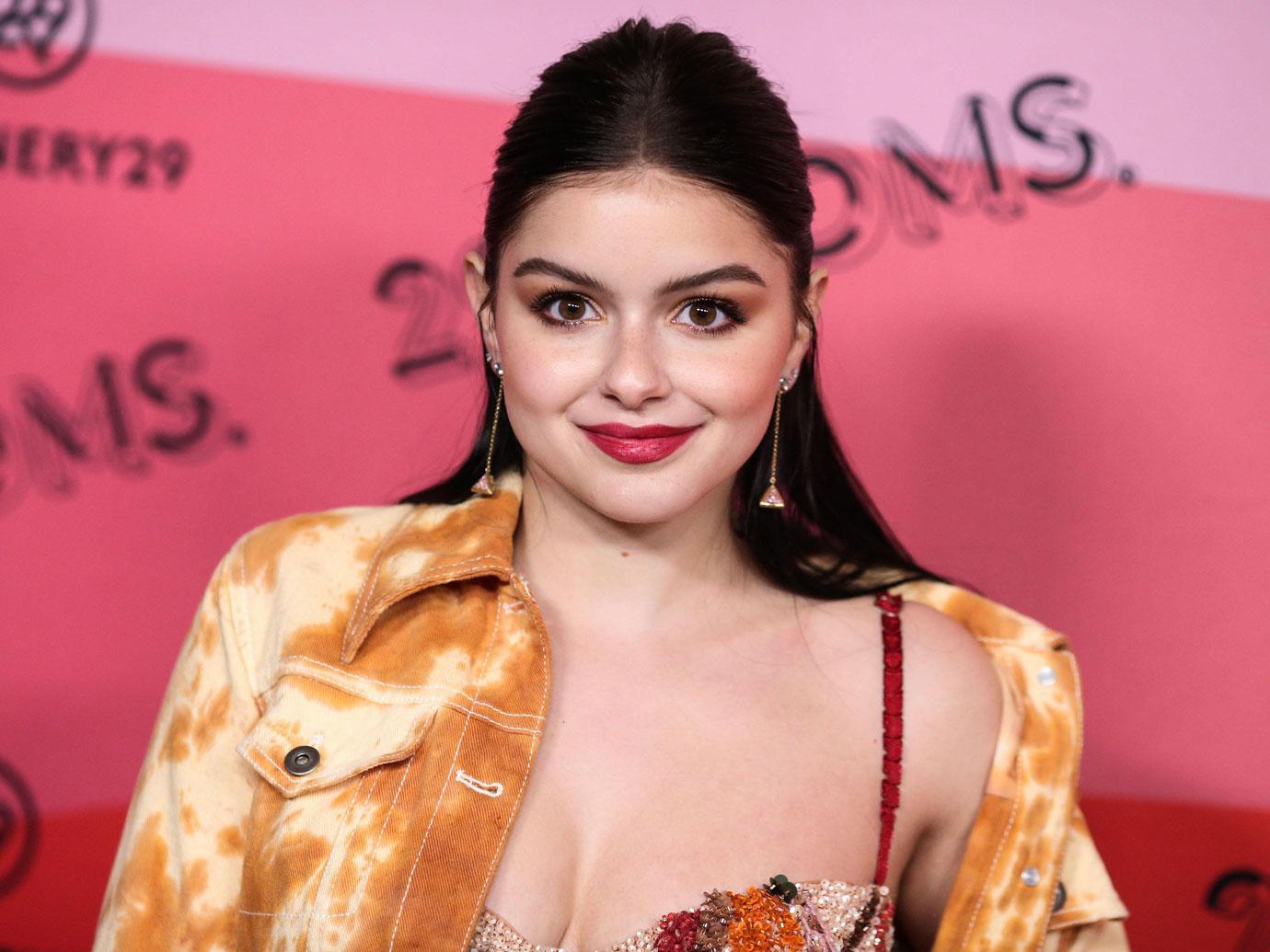 The $15,000 fundraiser is for her cousin Tino Tsutras, who is currently recovering from a host of ailments. Tino was placed on life support in an Atlanta hospital, and after doing various tests, doctors concluded he suffers from the condition haemophilus influenza, which is linked to meningitis and pneumonia.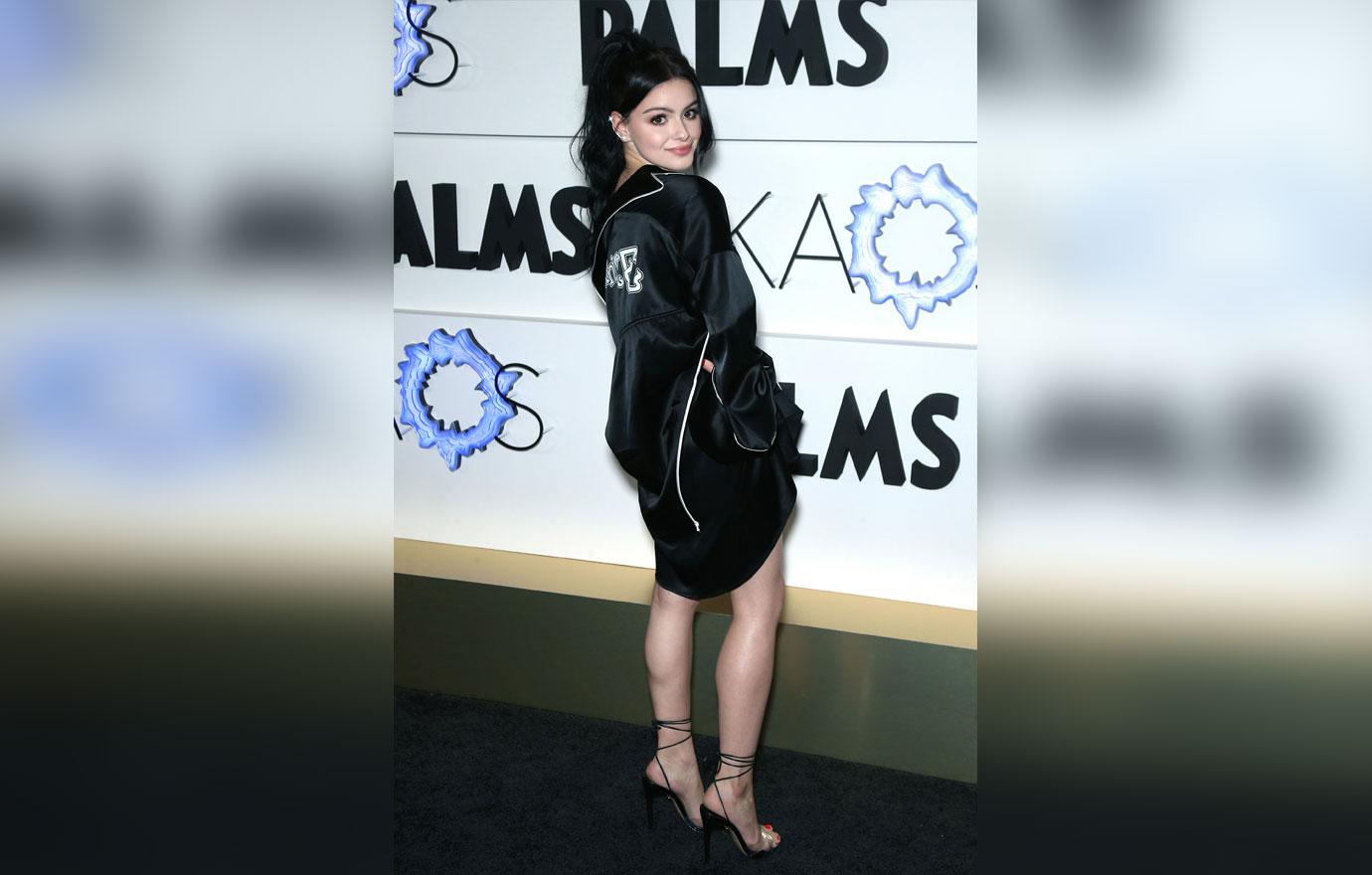 Though Ariel encouraged her followers to donate to the campaign, writing "Anything helps," many of them were upset she didn't just foot the medical bills herself.
Article continues below advertisement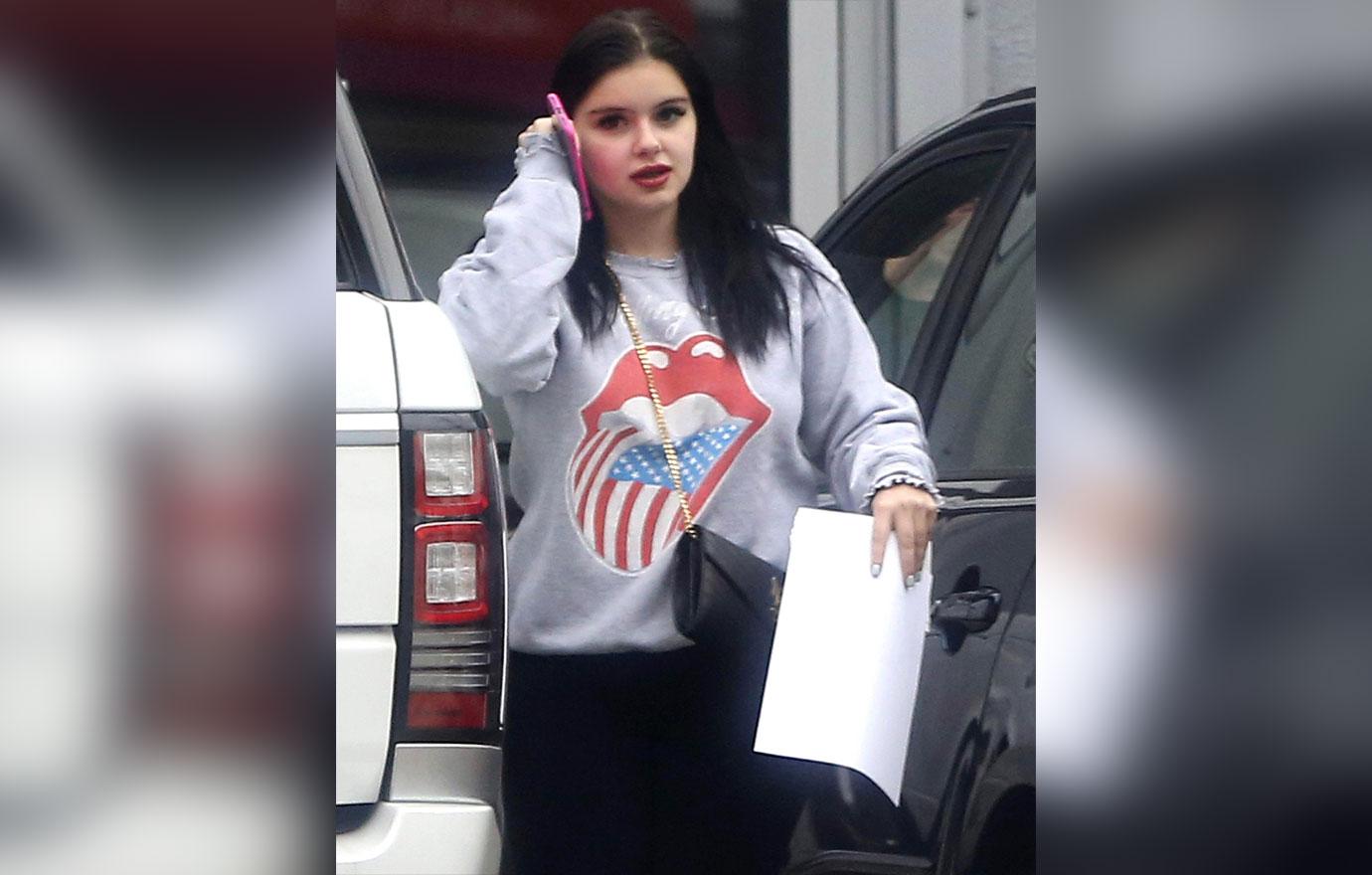 "With your six figure salary per episode, you could max out that the 15k GoFundMe without feeling a thing," one person told her. "Strange thing to tweet, all things considered."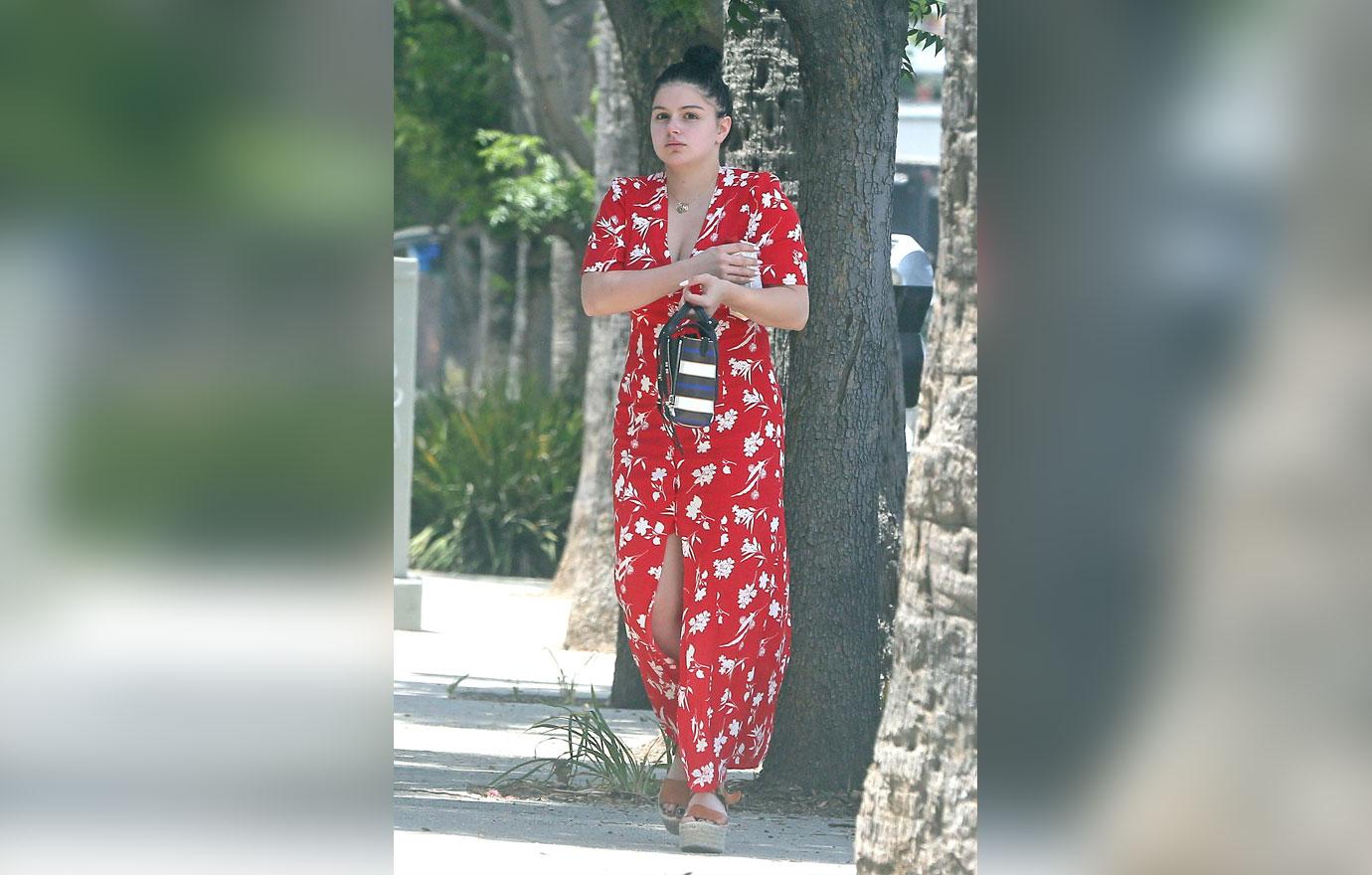 "Seriously?" someone else typed. "Just pay the f**king bill yourself. You are grossly overpaid and make this in a few minutes. Unf**kingbelievable that you would ask others to pay it."
Article continues below advertisement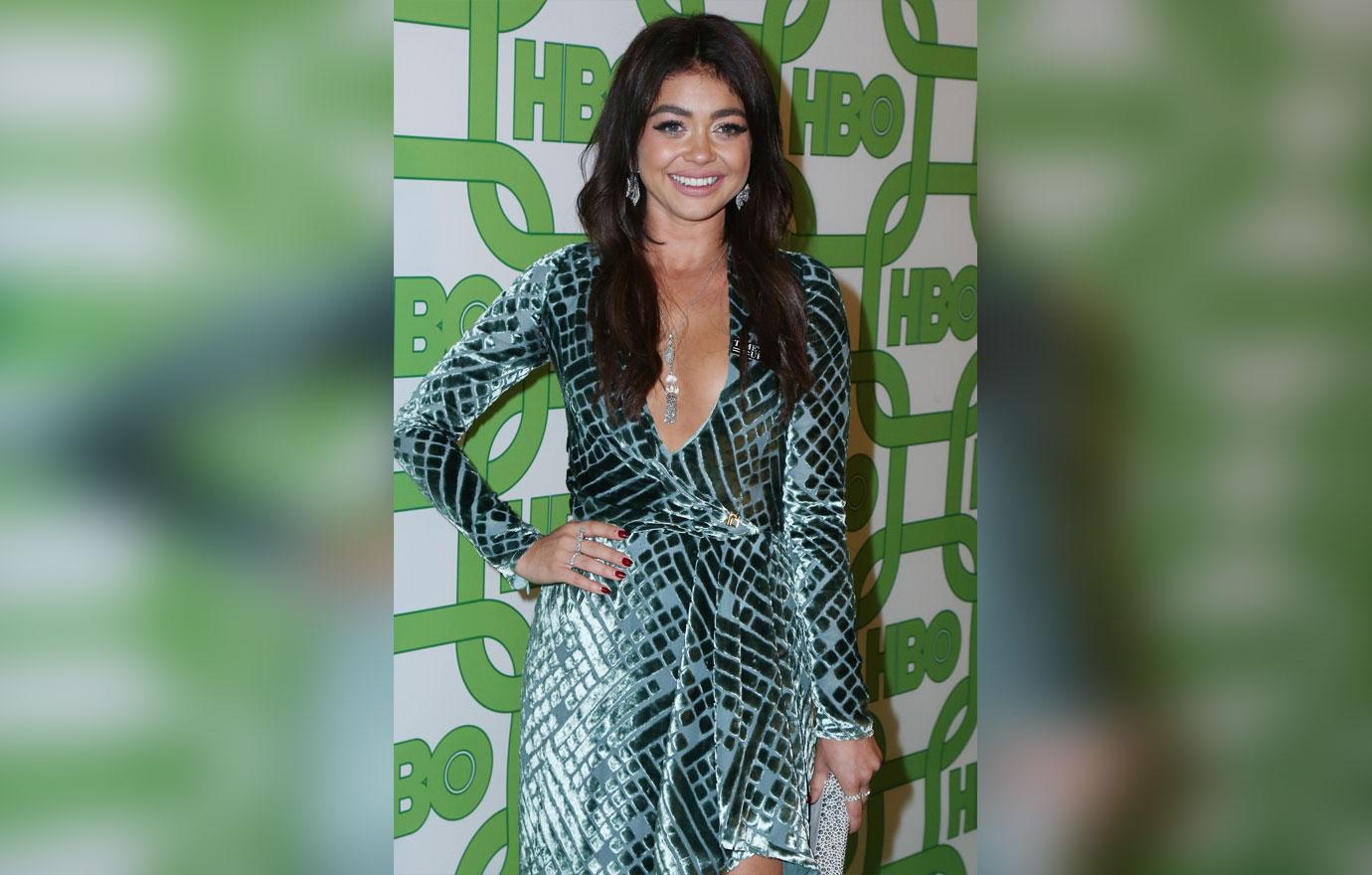 Last December, Ariel's Modern Family coworker Sarah Hyland found herself in a similar situation after she promoted a fundraiser for her 14-year-old cousin Trevor Canaday, who was killed in a car accident. Sarah, 28, eventually took a social media break in order to escape the trolling.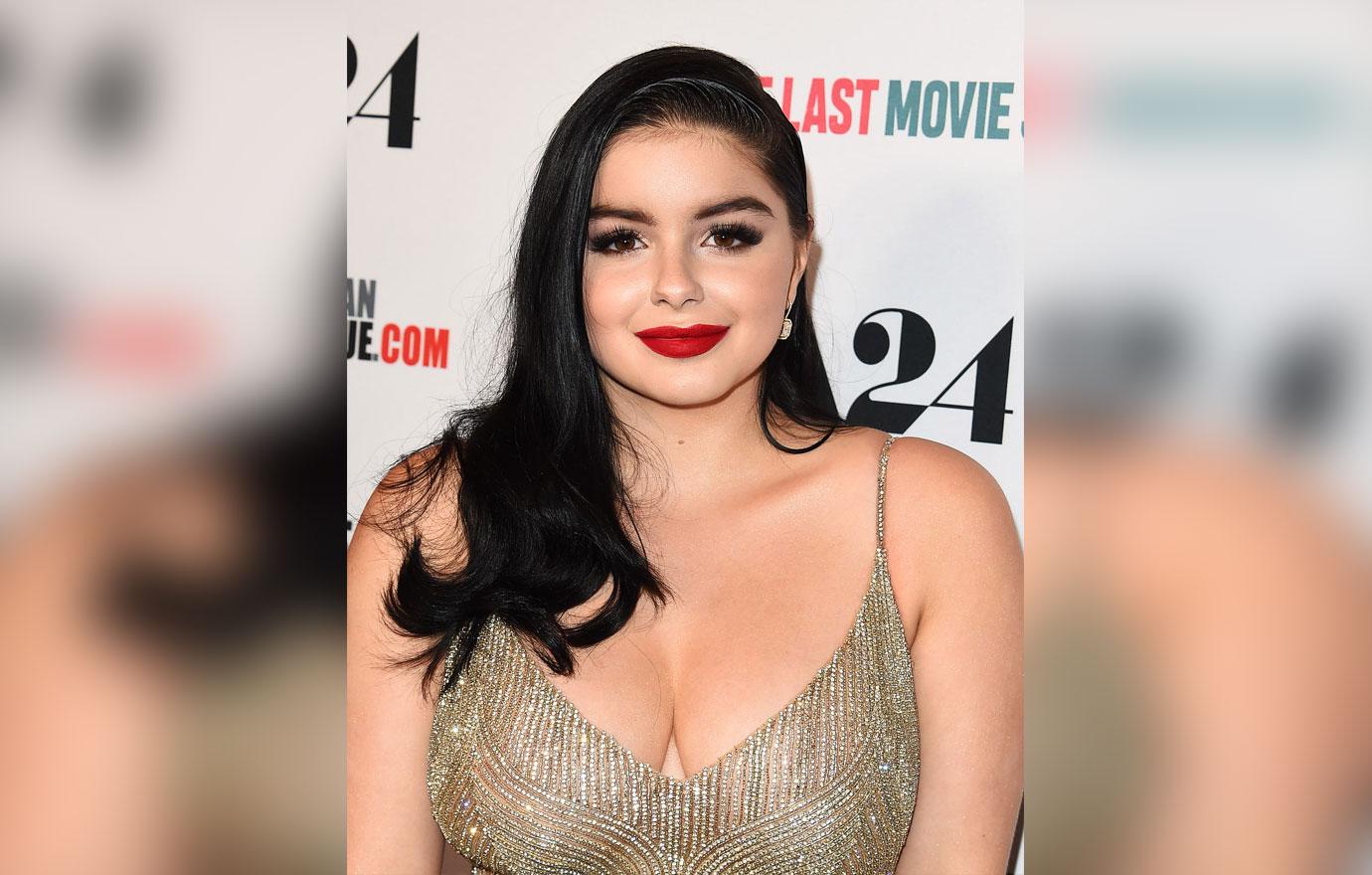 What do you think about Ariel posting the GoFundMe link? Share your thoughts in the comments section.