PHOTOS
Oops! Ariel Winter Suffers A Nip-Slip While Out & About In Los Angeles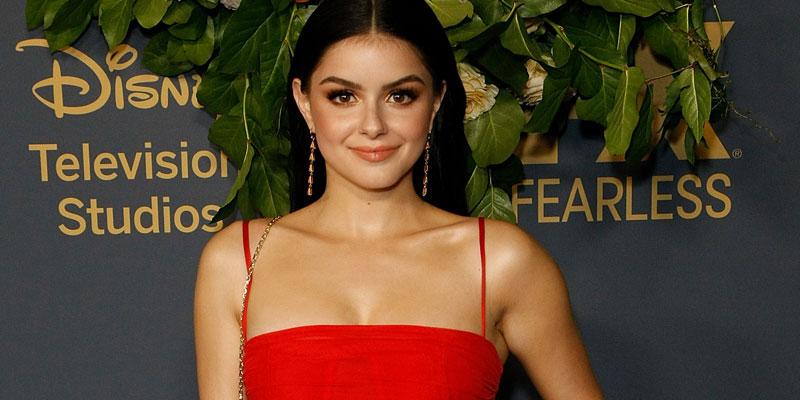 While spotted out and about on Thursday, October 24 at Universal Studios in Los Angeles, Modern Family star Ariel Winter suffered an unfortunate nipple slip. The actress, 21, appeared unbothered as she continued about her business.
Article continues below advertisement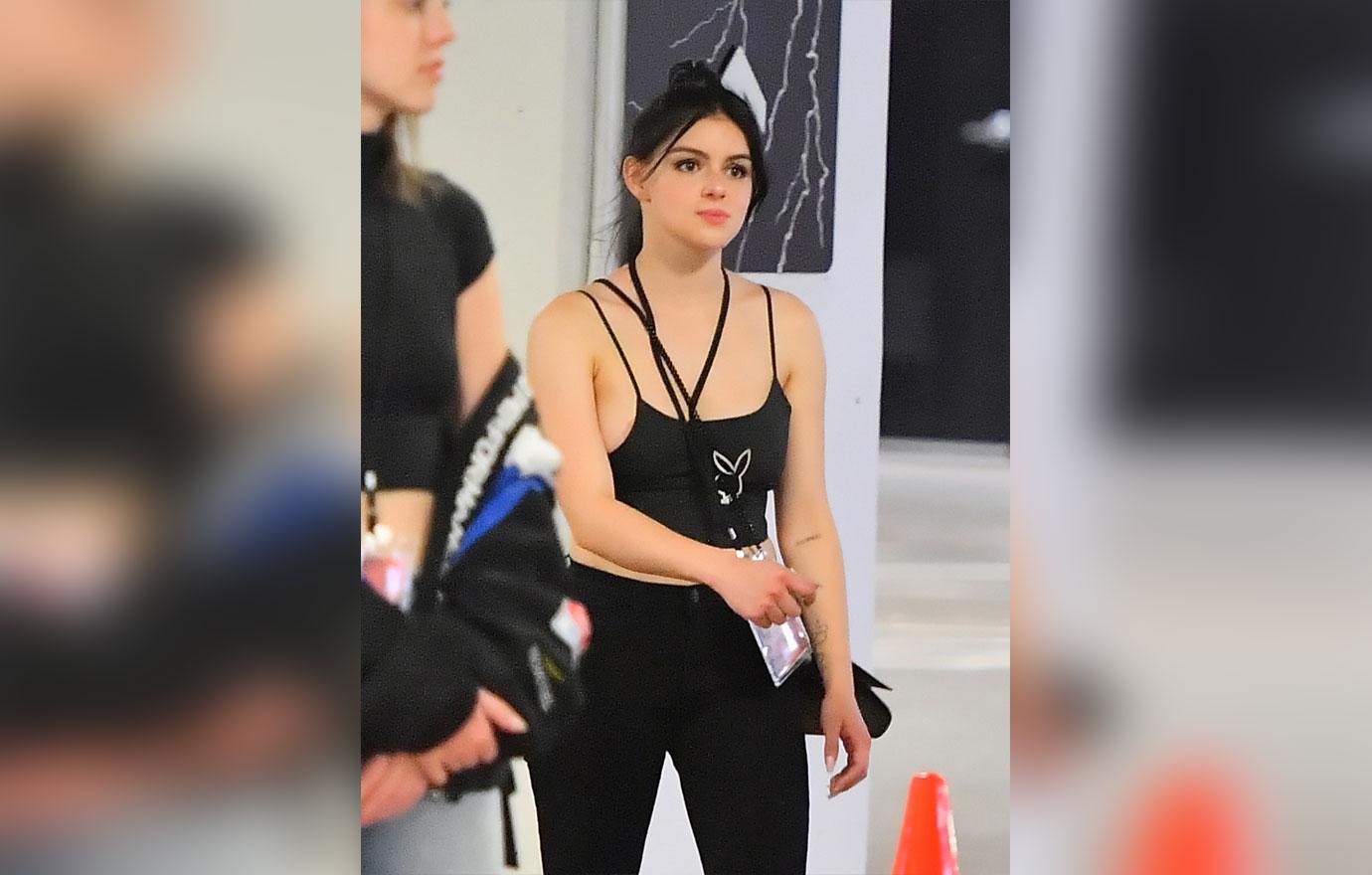 In the photo, Ariel rocked an all-black outfit. Ariel's shirt shifted towards the side, which caused her nipple to make its debut. The actress accessorized with an all-black YSL handbag.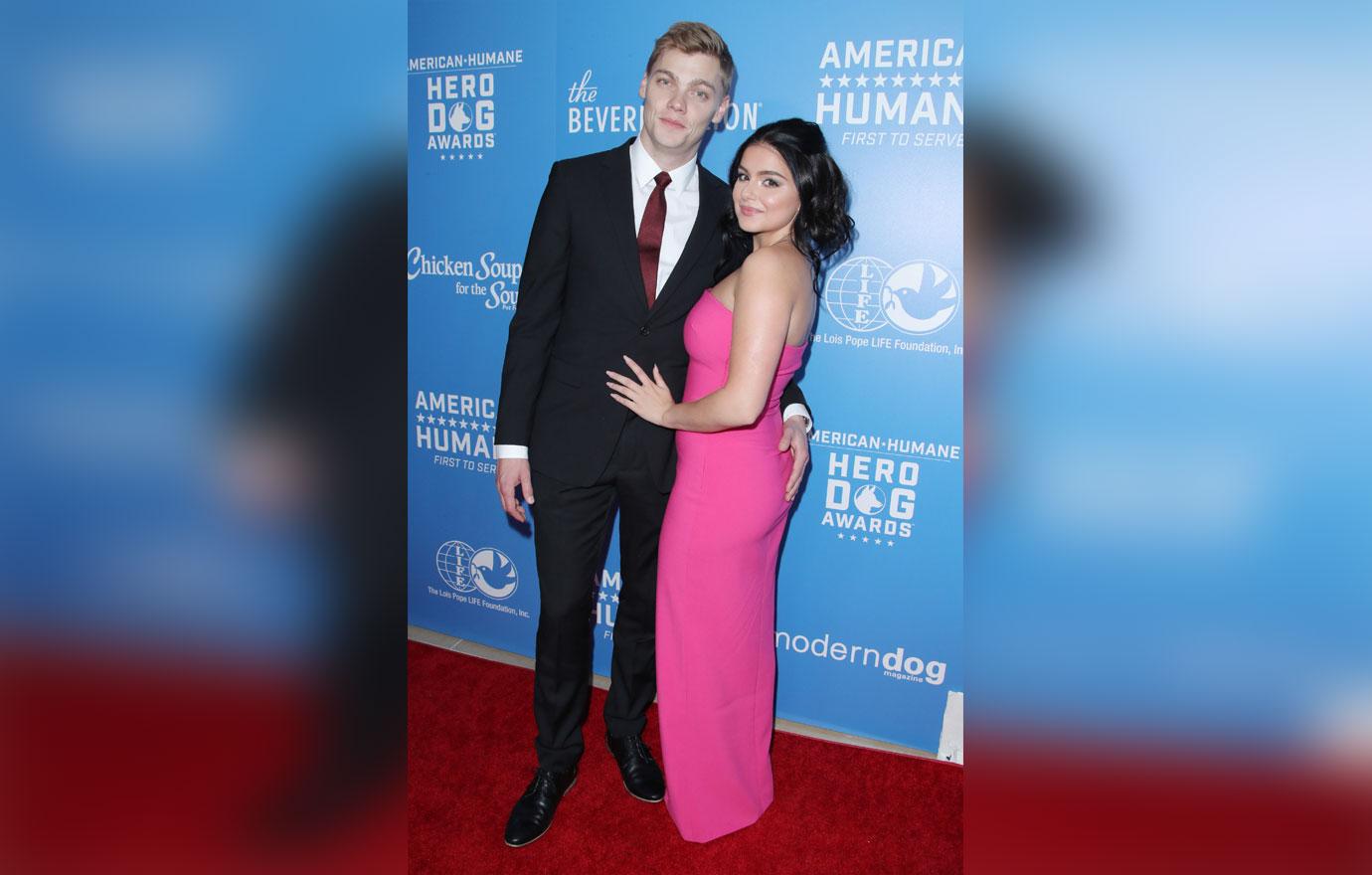 Ariel will let neither a wardrobe malfunction nor romance drama stop her. Earlier this month, Us Weekly confirmed that Ariel and her boyfriend Levi Meaden split after three years of dating. The couple were romantically linked in November 2016 and moved in together one year later. The two had not been spotted together since August.
Article continues below advertisement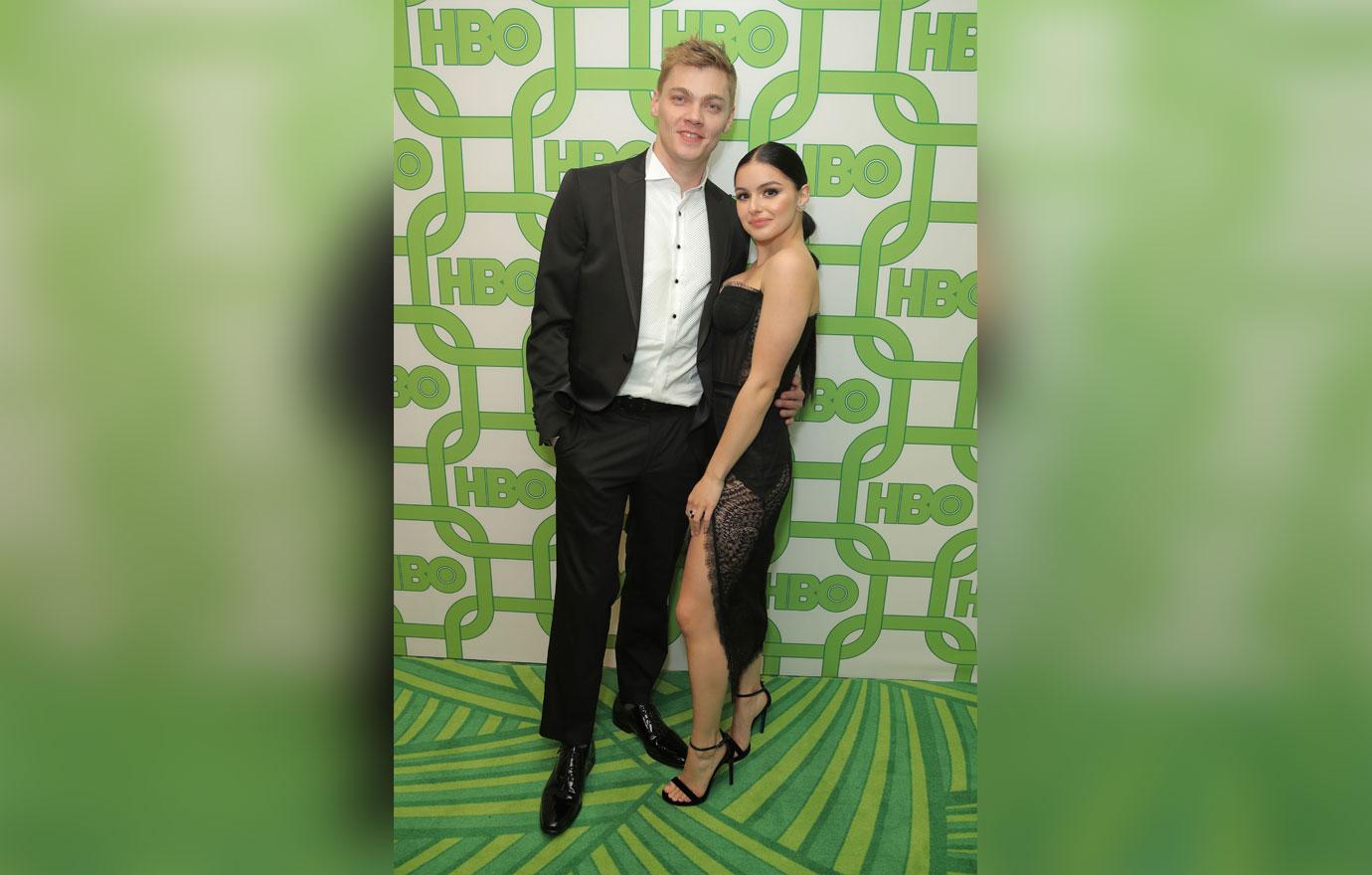 Before their split, Ariel gushed over the 32-year-old. "He's a wonderful person. He's always there for me … all the time. He's always trying to make me feel good about myself, but also just to be there for me as a person, you know? Just as me, as Ariel — and that's hard to find, people who just take you for you. The good, the bad, the ugly — everything," she said.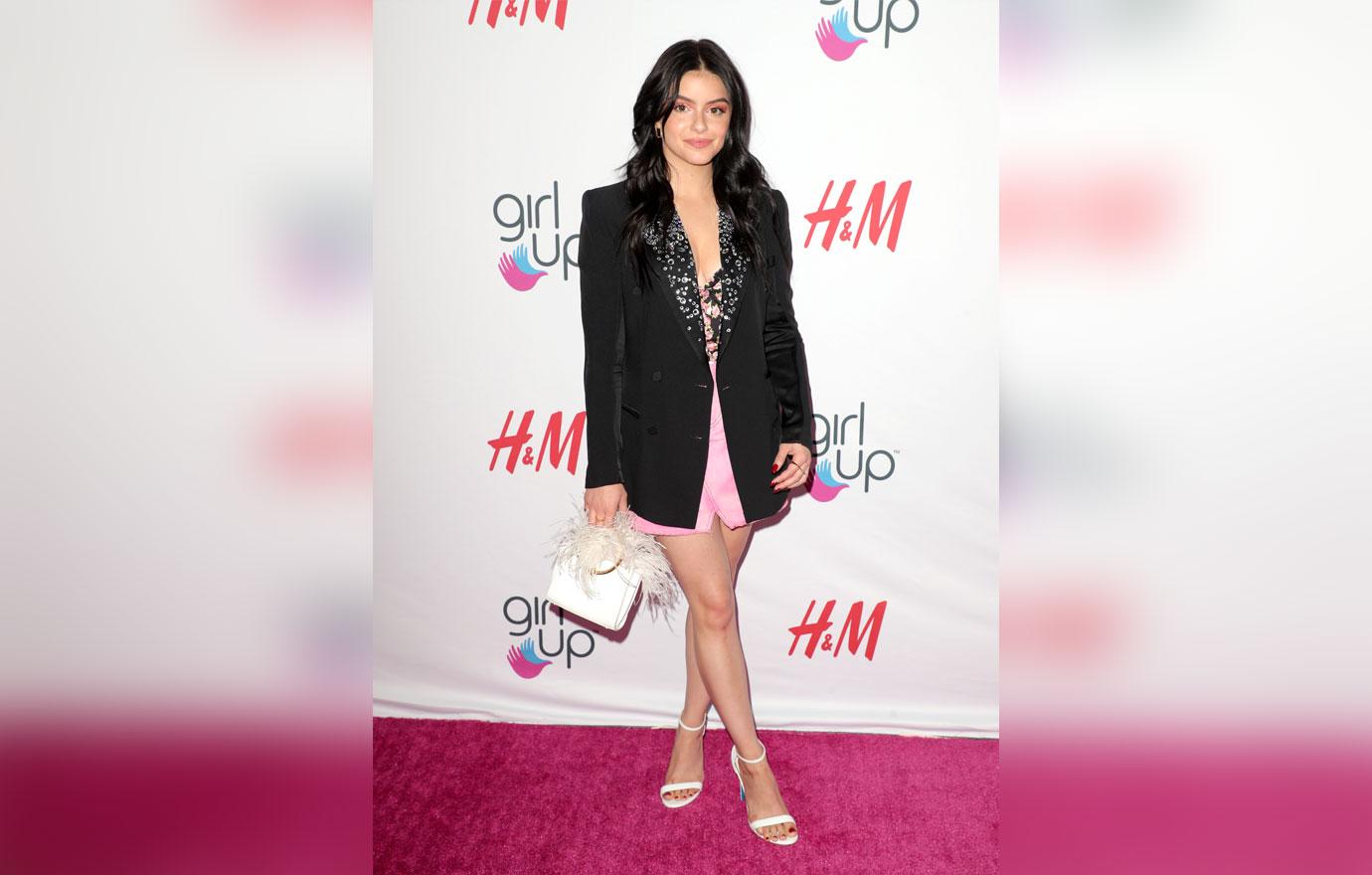 In the past few months, Ariel has been no stranger to change. The actress recently explained her feelings towards Modern Family ending in 2020. "It's strange to think that it's coming to an end. It will be hard to say goodbye. It will be hard to leave that, but I am excited to do new things. I'm excited to play new roles and to do things that challenge me a little more. Alex is a great character, but Alex doesn't change a ton. I was a kid as Alex on the show and now I'm an adult as Alex, so it's a little different than the roles I want to play. I don't want to play kid to adult. I want to just play my age now," she said.
Article continues below advertisement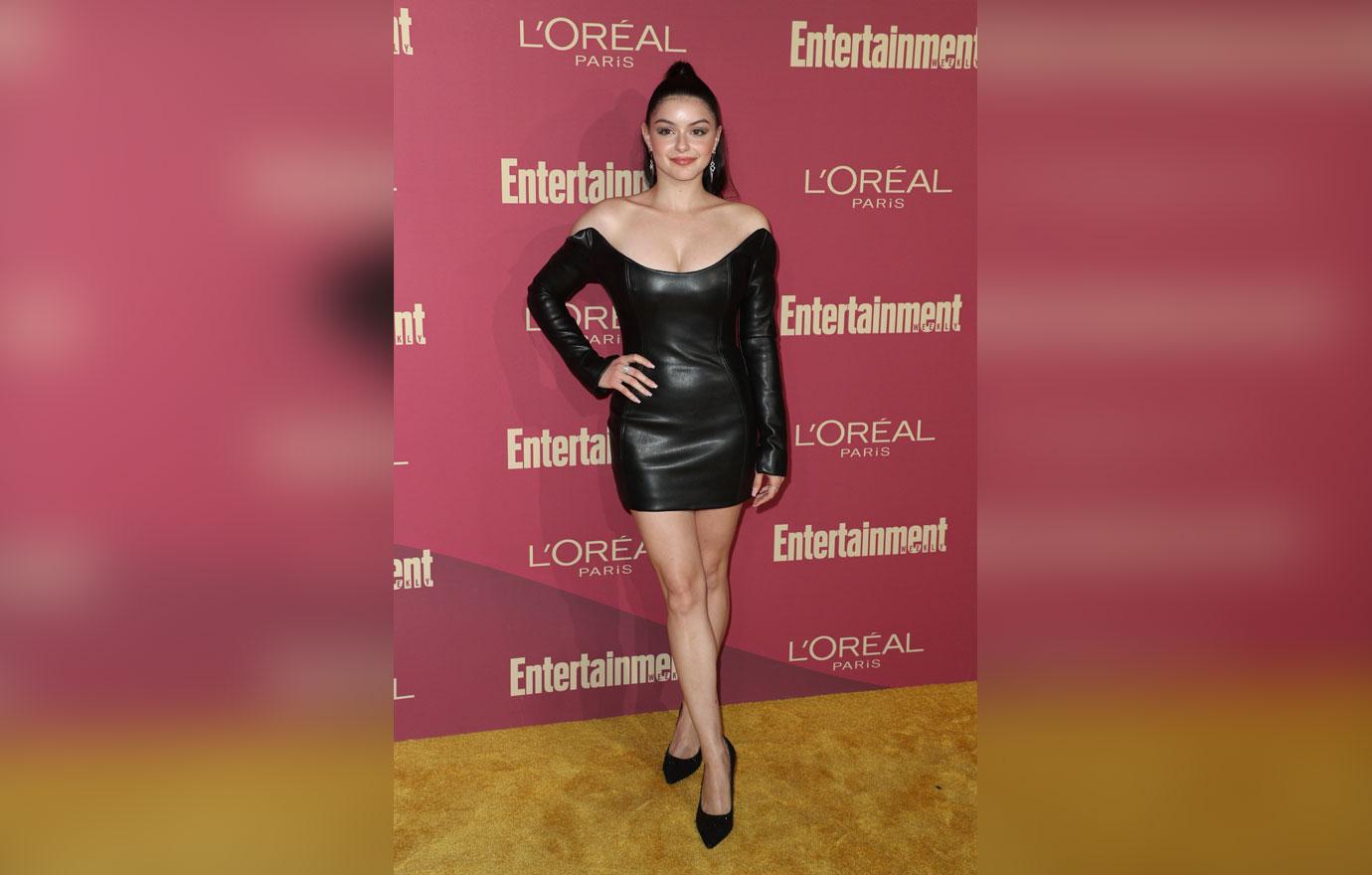 The California native has also experienced a physical change. Back in April, fans pointed out that she dropped a significant amount of weight. Ariel explained that she shed the pounds after a change in her exercise plan and antidepressants.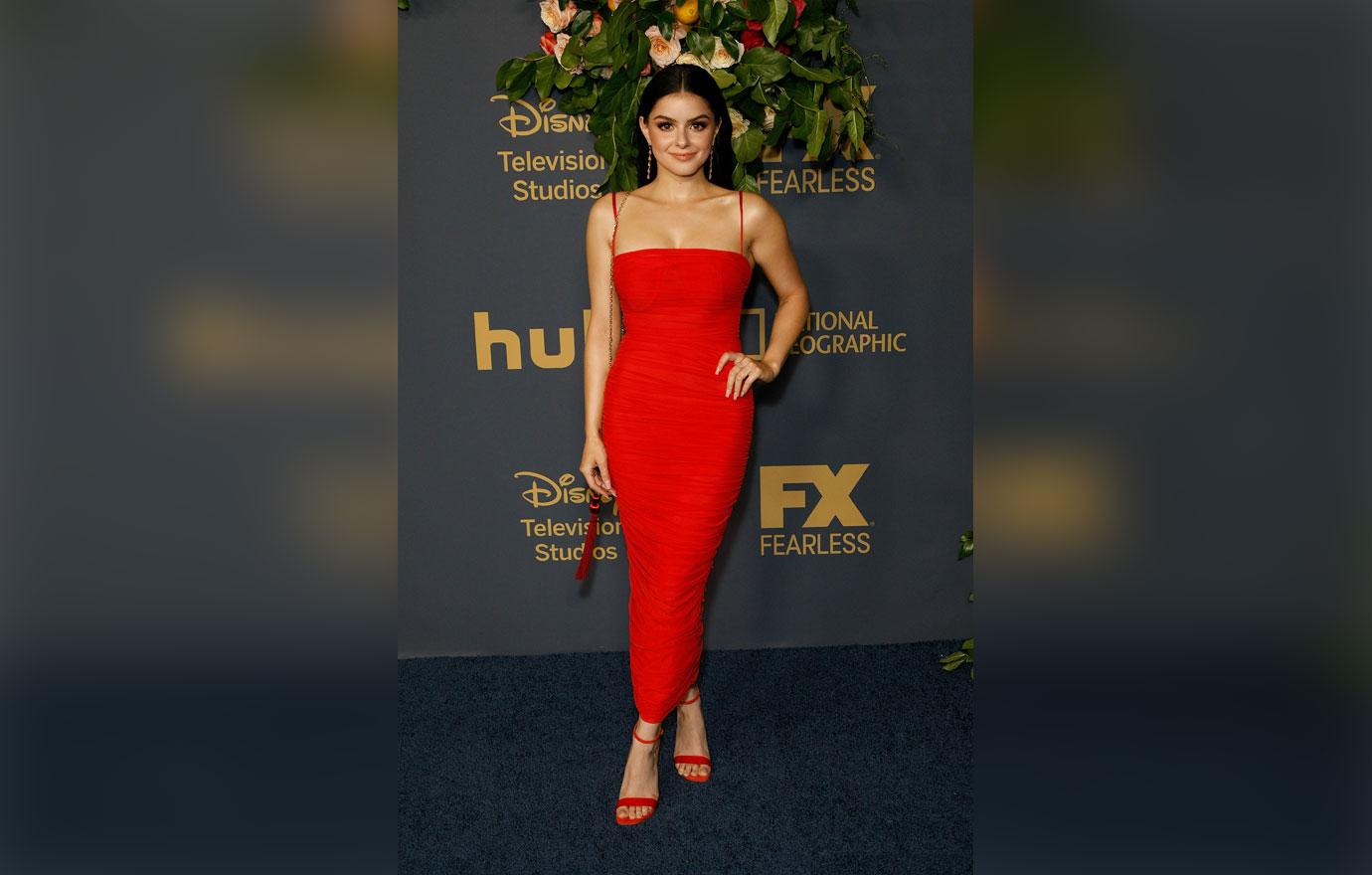 "I was able to find a great combination of medication that works for me," she said while on Instagram. "The change in medication instantly made me drop all of the weight I couldn't lose before by just giving me back a metabolism. That was very unexpected."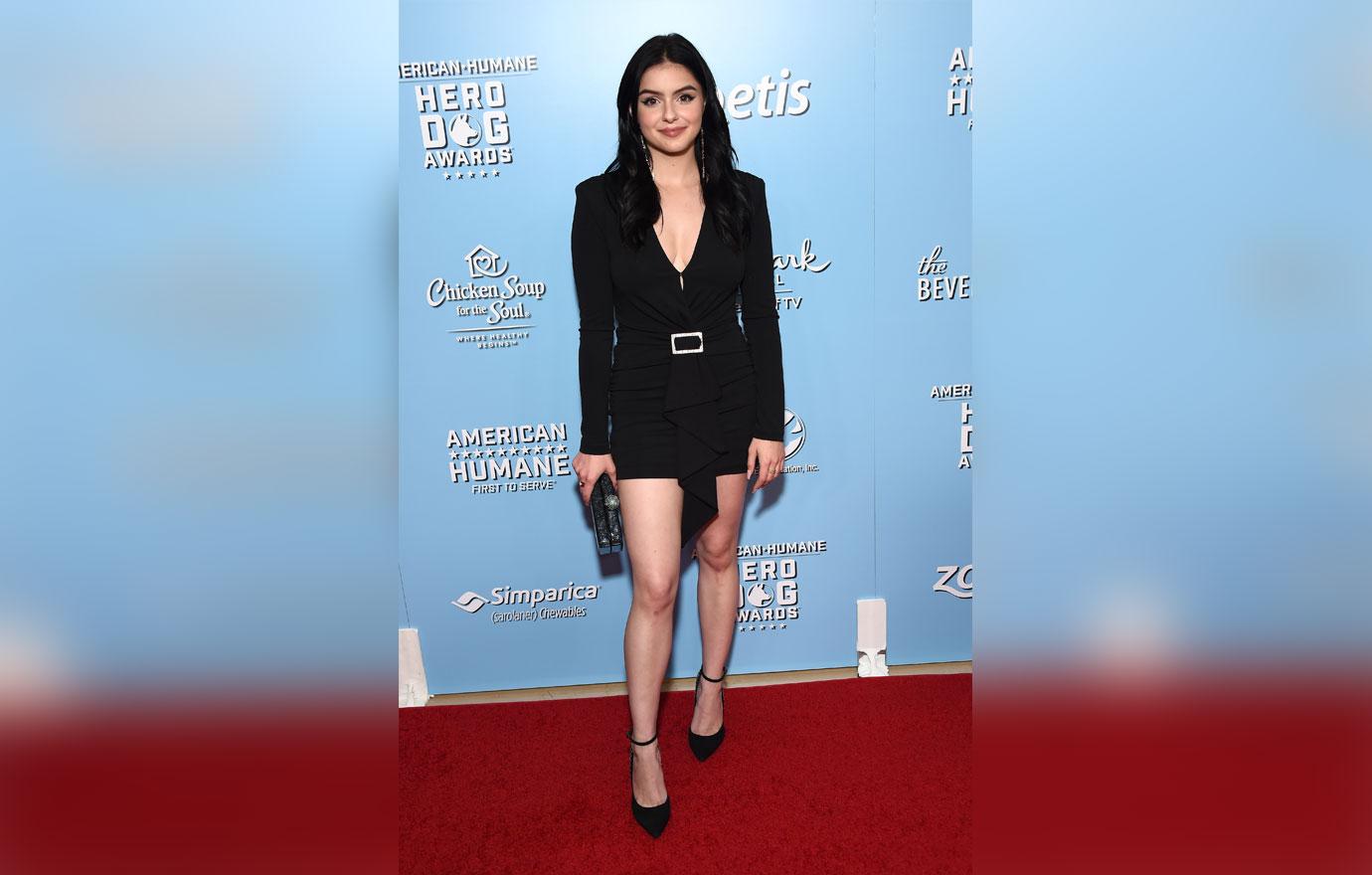 What do you think about Ariel Winter's wardrobe accident? Sound off in the comments below!