PHOTOS
Cropping Her Curves! Ariel Winter Photoshop Fail Freaks Out Fans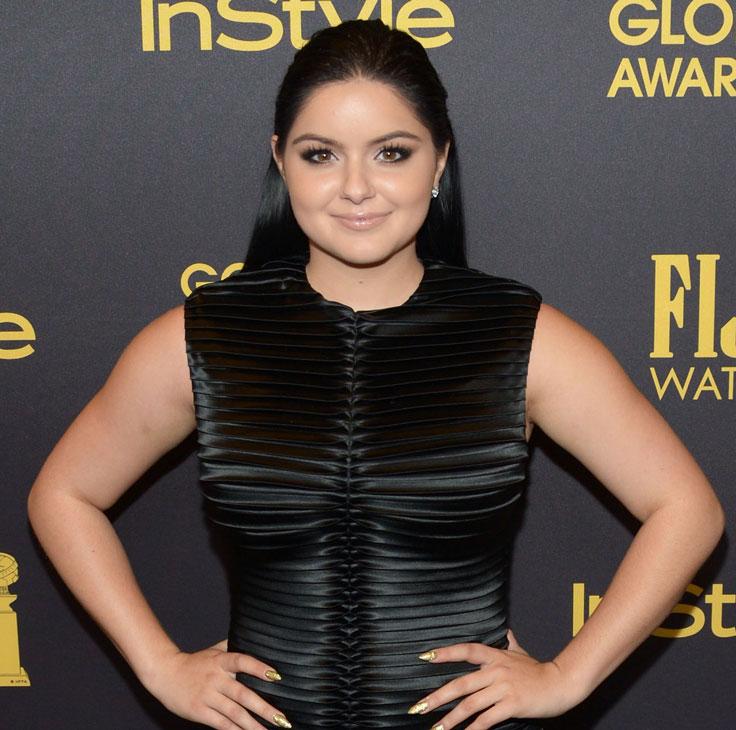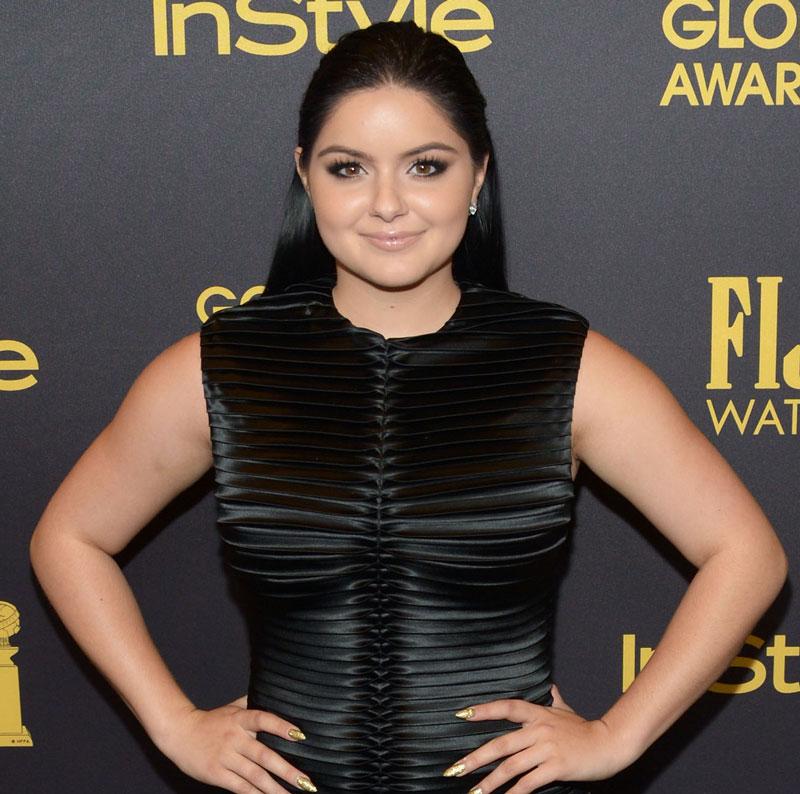 Ariel Winter came under fire Wednesday night after she posted a a pic of what appeared to be a severely photoshopped image of her legs. Click through to see a questionable photograph.
Article continues below advertisement
The Instagram-happy starlet, who normally likes to show off her killer curves, took to her social media page to share a sexy snap of her stems, but decided to crop out her head for unknown reasons.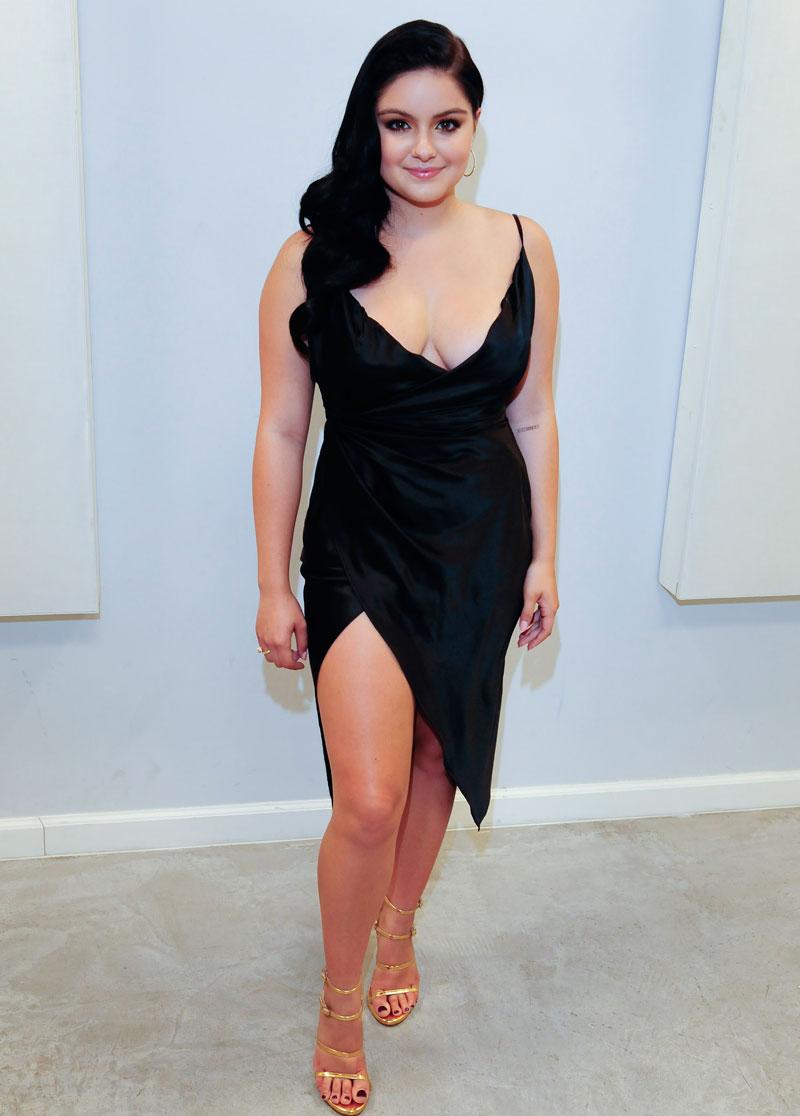 The cryptic image left her fans scratching their heads, while some speculated that they weren't even the starlet's real legs.
Article continues below advertisement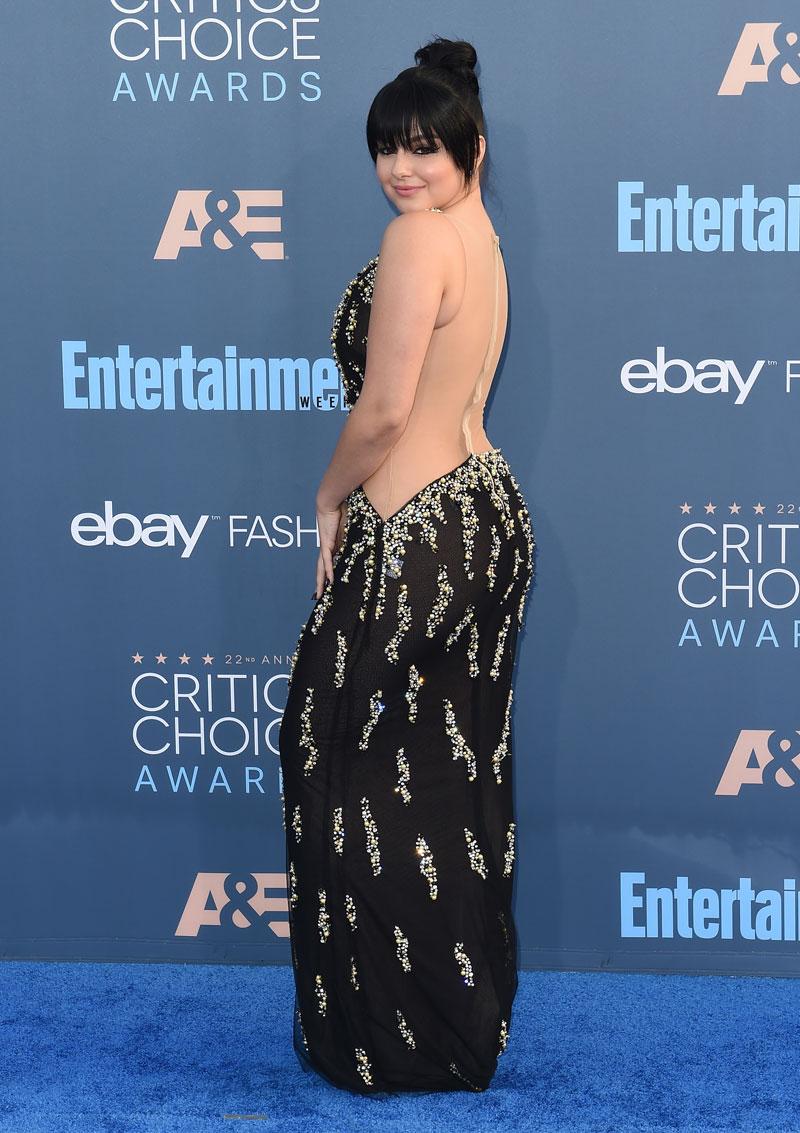 "Stop with the photoshop. You don't need it!!" one fan wrote. "Obviously photoshopped plz stop you are perfect without it," another commented.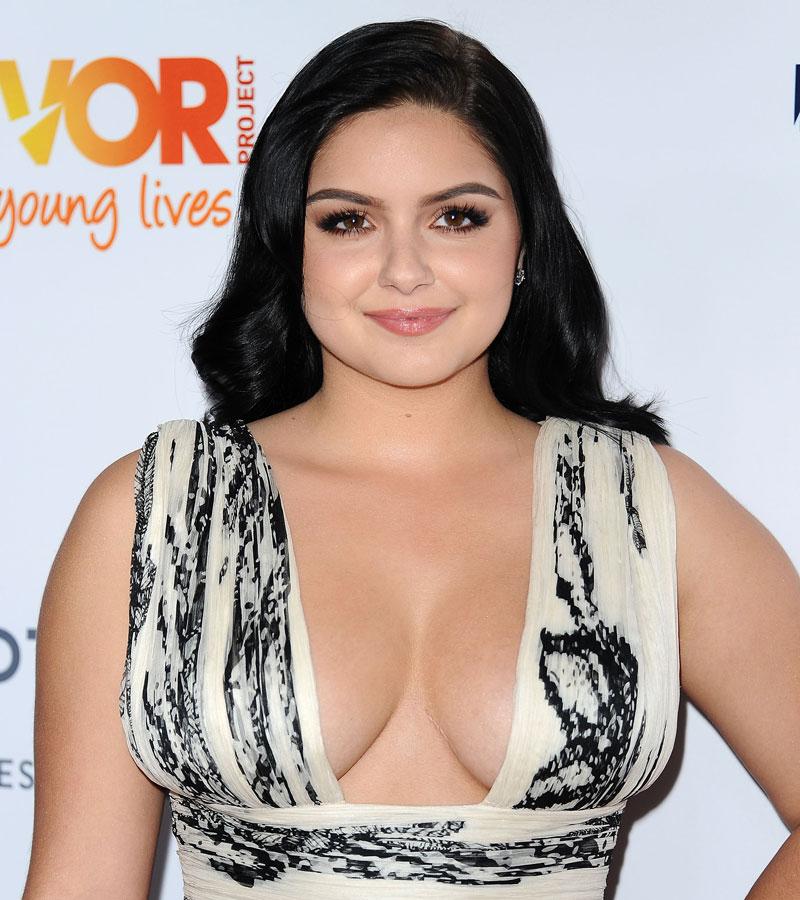 This photoshop fail comes as quite the shock considering the 18-year-old is know for being a strong and vocal opponent of body shaming.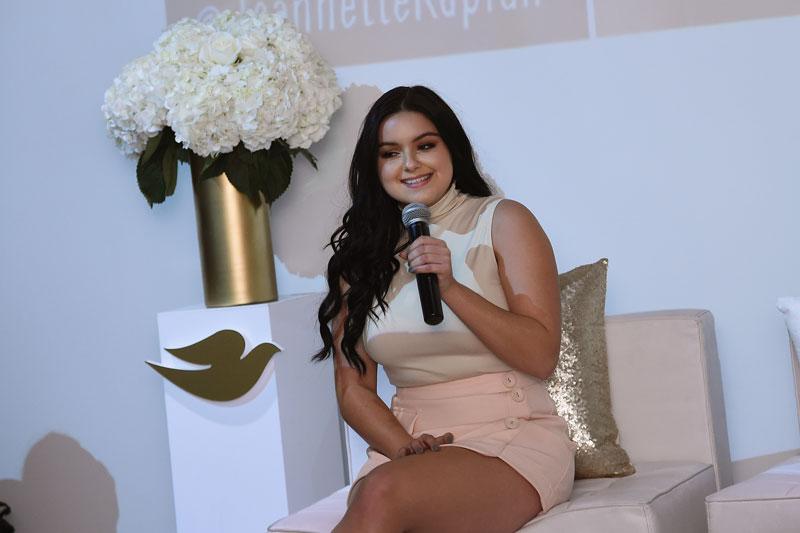 "I really had the greatest opportunity to have some wonderful role models, especially Sofia Vergara," Ariel gushed to ET in a recent interview, adding, "Working with a curvy beautiful woman that everybody looked up to and loved the way she looked. That was my inspiration to move forward and accept myself because that's what matters."