PHOTOS
Caroline Manzo Says She Thinks Teresa Giudice Was On Drugs During Her 'WWHL' Interview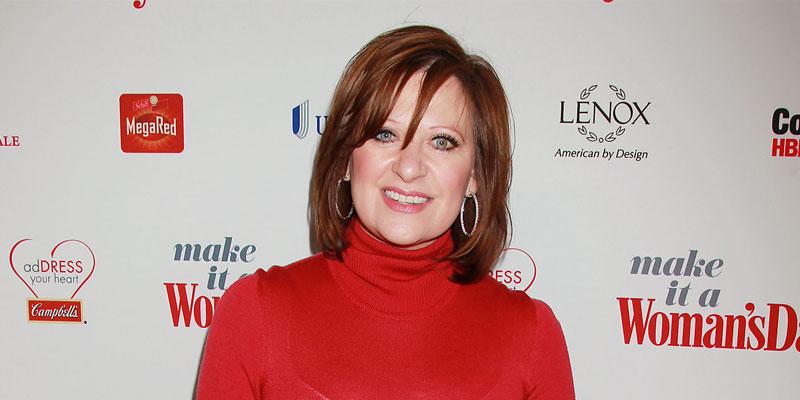 Caroline Manzo is holding nothing back during her BravoCon 2019 appearance. During the Bravo All Stars: OG Housewives Edition panel, the former Real Housewives of New Jersey star said she thought Teresa Giudice was on drugs during her emotional Watch What Happens Live interview. On October 27, Teresa, 47, and her husband Joe gave their first joint interview since their back-to-back prison sentences. Caroline, 58, was also a topic of conversation during the Giudice's television appearance.
Article continues below advertisement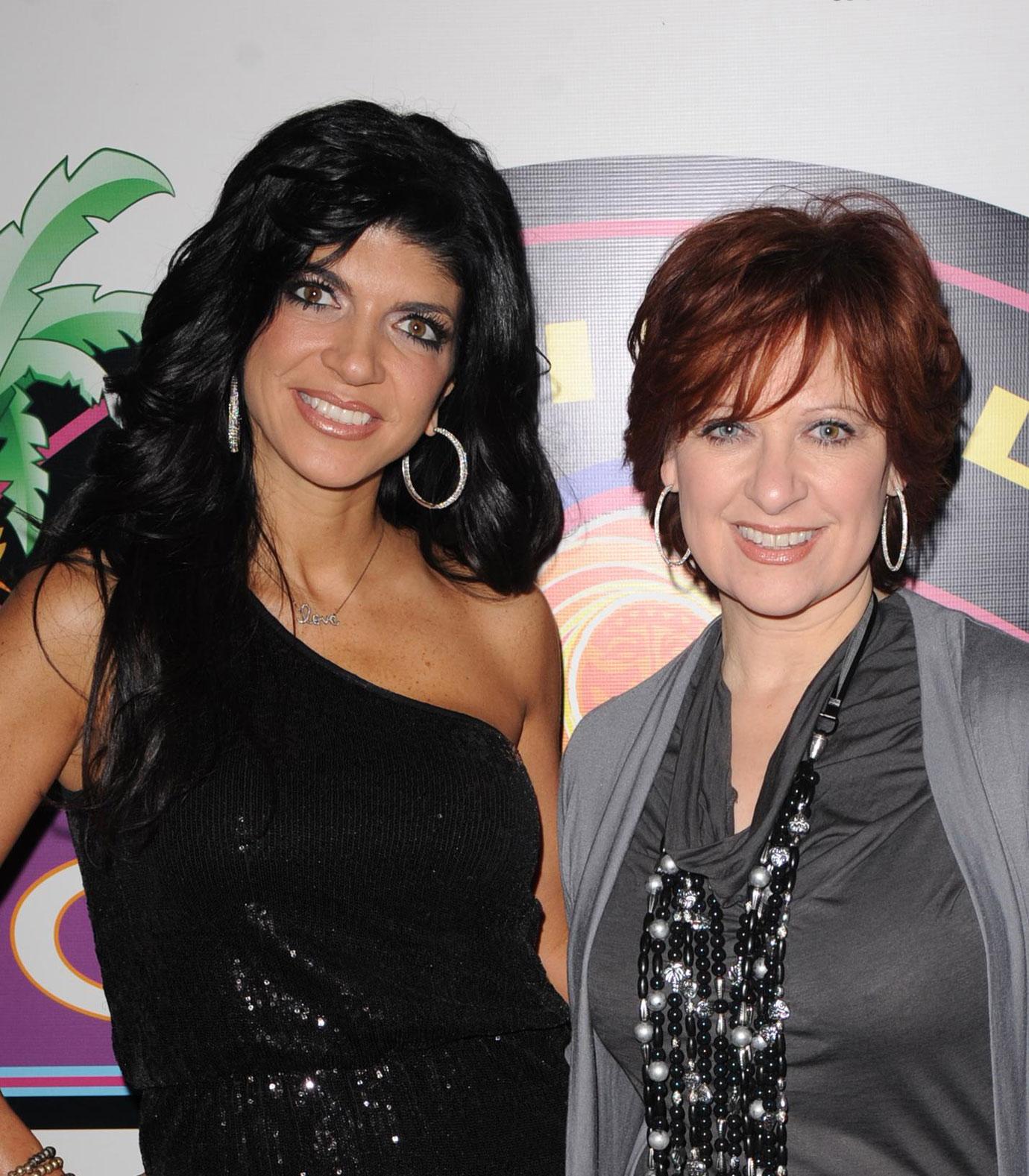 "She looked completely detached. She looked almost like, I almost thought, she was on a couple Xannys or something," Caroline alleged during the panel on November 15. "I don't blame her if she did. It had to be a very difficult moment for her. I give her that for doing it."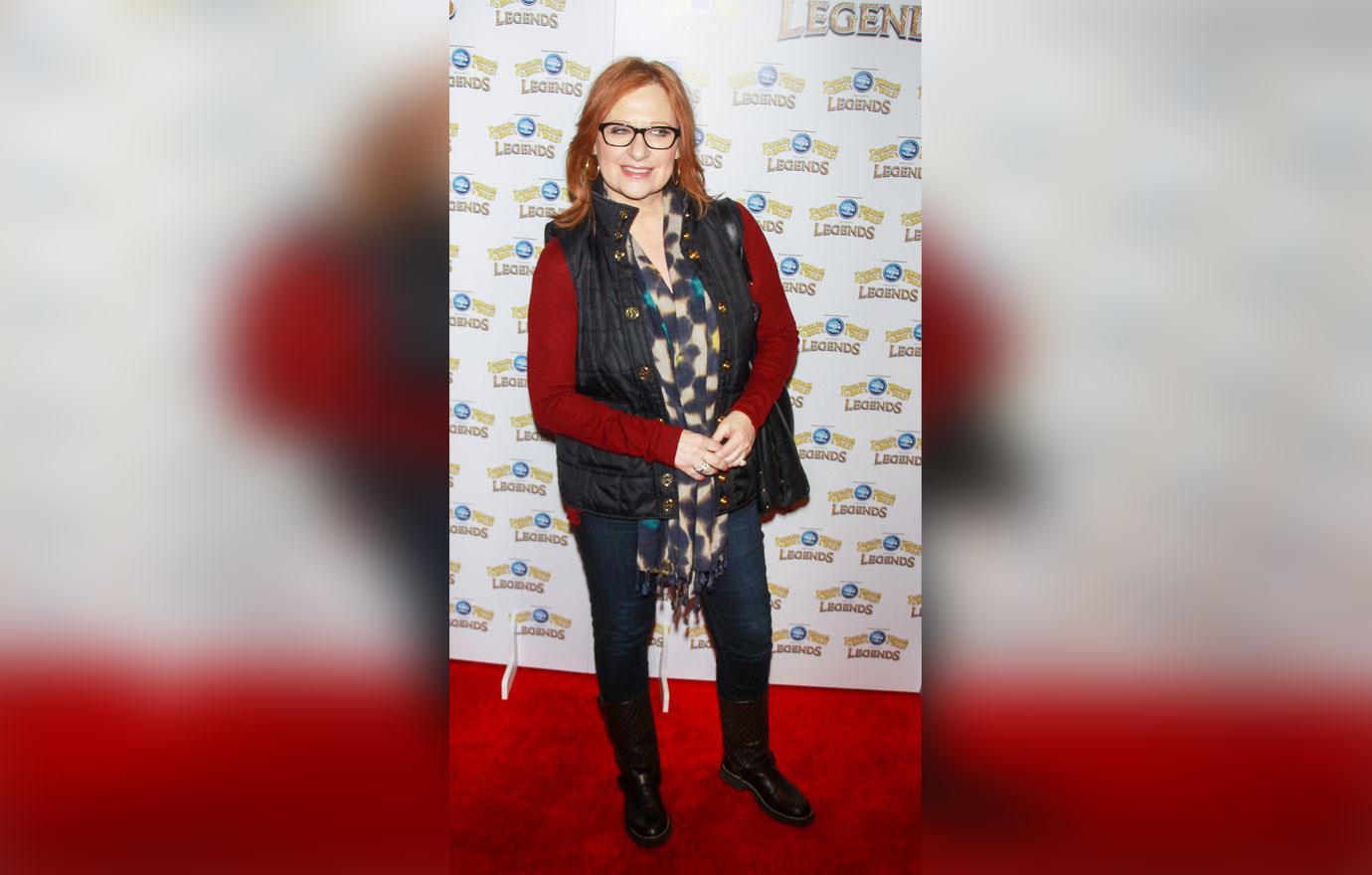 Caroline also spoke about the current state of Joe, 47, and Teresa's relationship. "It made me very very sad, because I liked them together. There's so much that you guys don't see in a relationship that I saw. I, to this very second, am hoping that he gets to come home especially to his girls because he is a wonderful wonderful father, and he loves them dearly." Teresa and Joe share four daughters.
Article continues below advertisement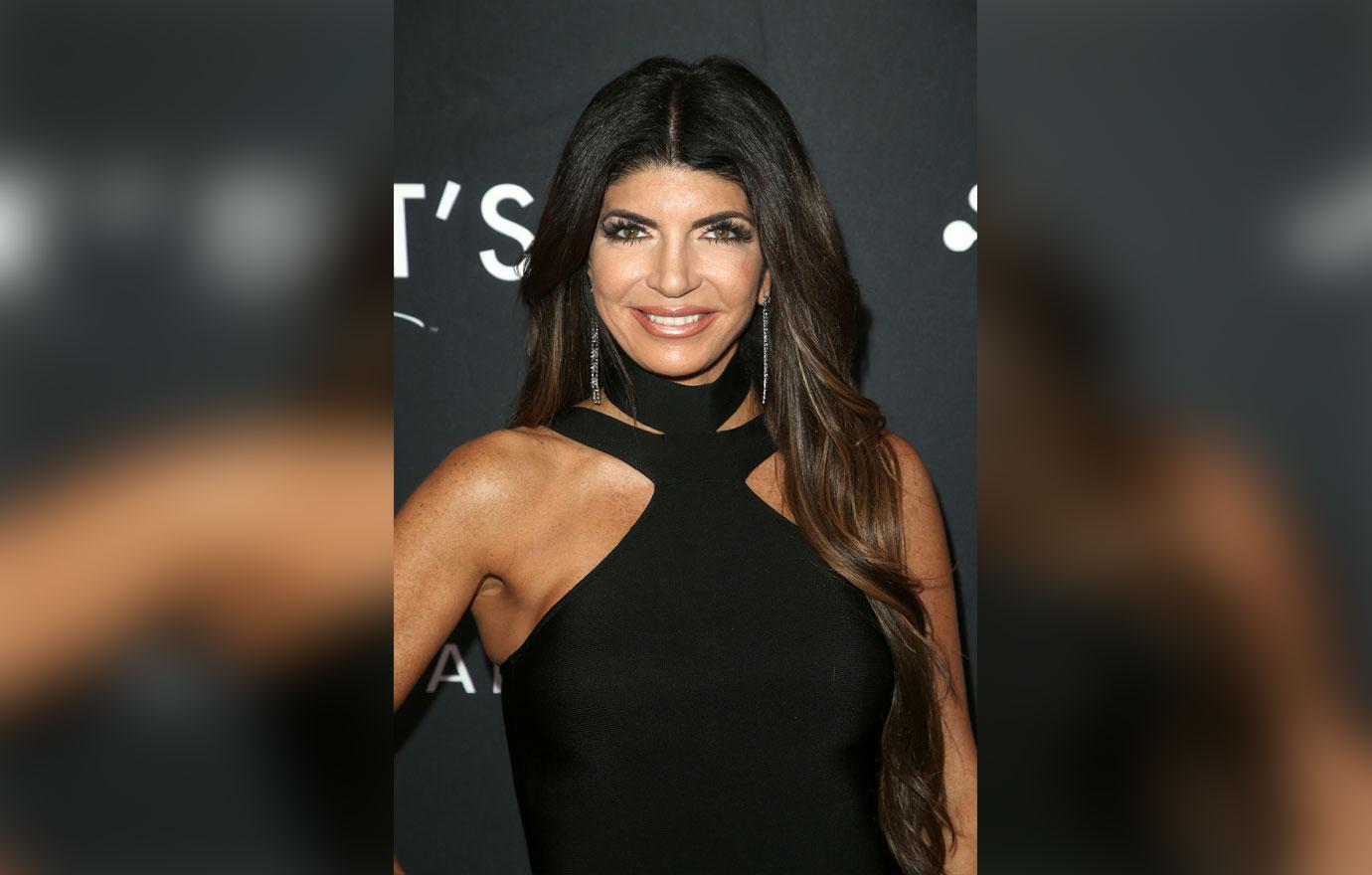 Ultimately, the Let Me Tell You Something author lamented about their troubled marriage, and what could lie ahead for the couple. "The marriage to me clearly looked broken, and that's okay too, because that happens. S**t happens guys, right?"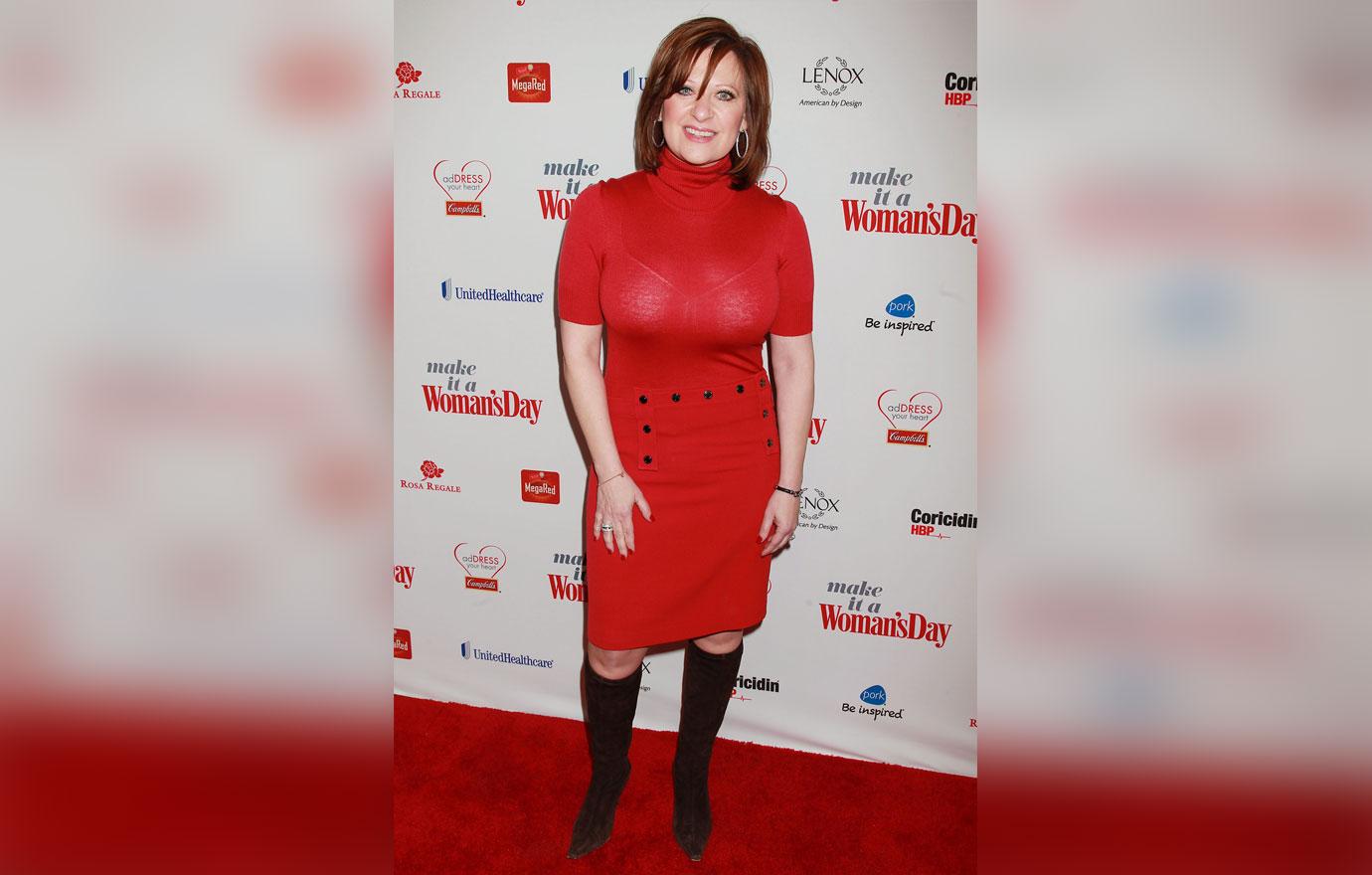 This isn't the first time Caroline has ripped into Teresa for her Watch What Happens Live appearance. During the WWHL interview, Teresa speculated that Caroline was "the rat" responsible for her and Joe's prison sentences. The cookbook author also accused the former RHONJ star of living a "crooked life" at one point of the interview.
Article continues below advertisement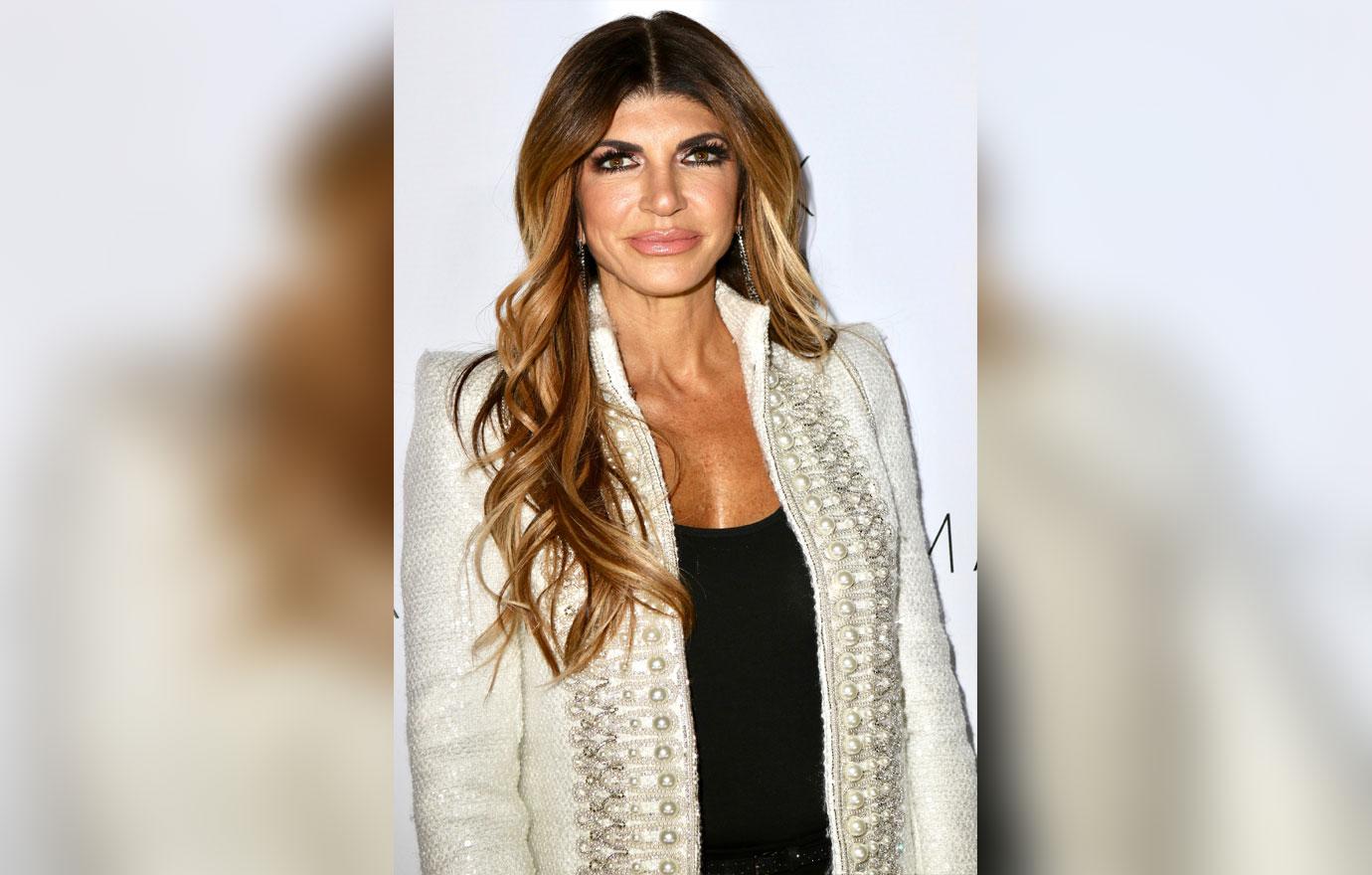 "What she says, thinks about me, means nothing," Caroline said during an appearance on Albie Manzo's podcast, in a response to Teresa's allegations. "Because she doesn't hold a place in my world that I have to be concerned about her opinion of me. She is just so abrasive, and she has no moral compass. She has said things about me to people that are completely fabricated. I know the nature of the beast. I'm 58 years old, I can read people very well. I know her personality. I know who she is. She has a narcissistic personality. I see through her."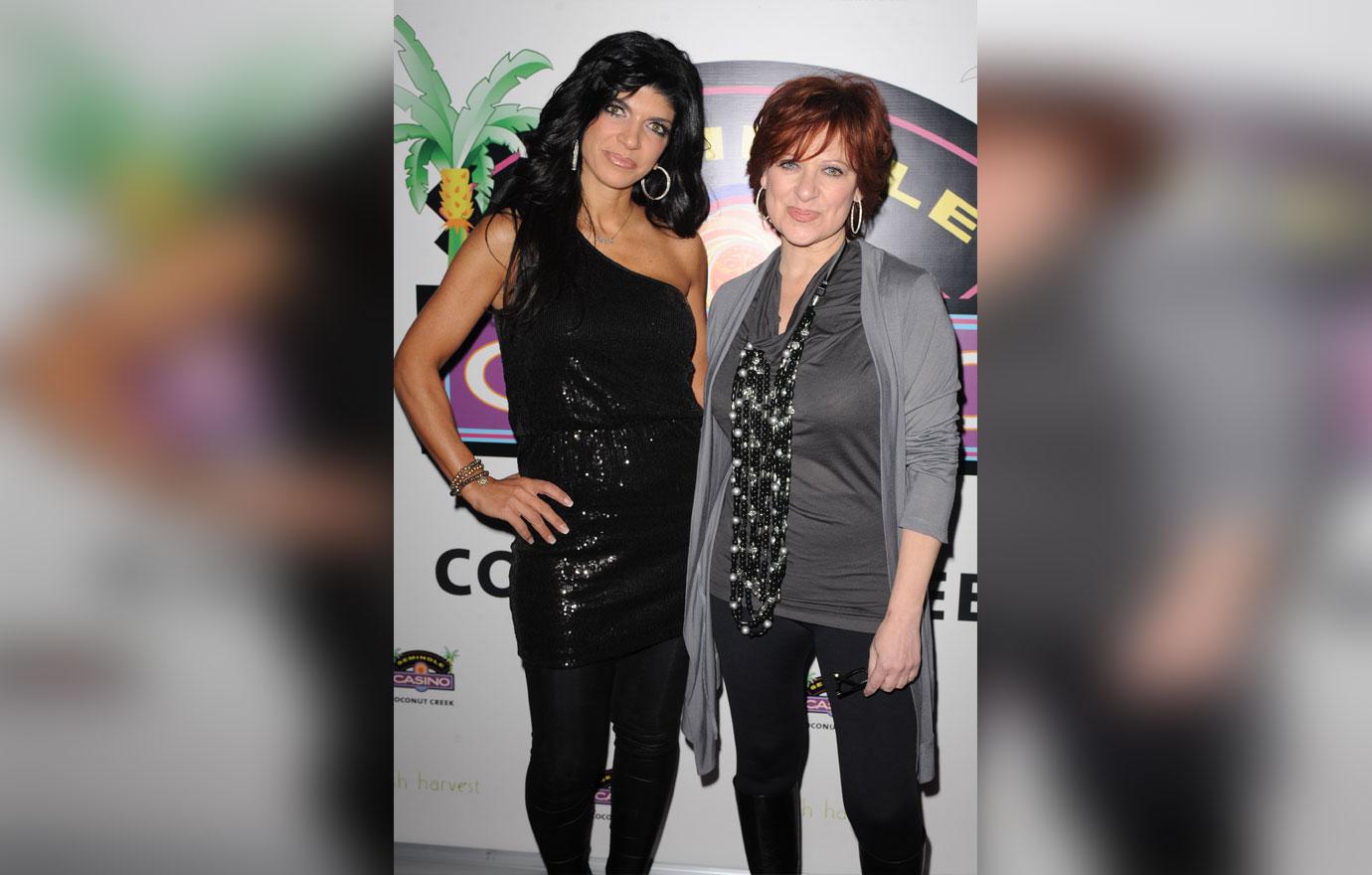 Caroline also fired back at Teresa over her "crooked life" comments. "I have a husband who has been busting his a** for the past 40 years, working 16-hour days, six days a week at almost 60 years old. We just paid off our mortgage, congratulations to us. And guess what? We did it the old-fashioned way. With a 20-year loan. And by blood sweat and tears we paid it off," she proudly stated before noting, "I think she's delusional. I think she's trying to throw mud and hope that it sticks on any which wall that will catch it. It's not going to work.
Article continues below advertisement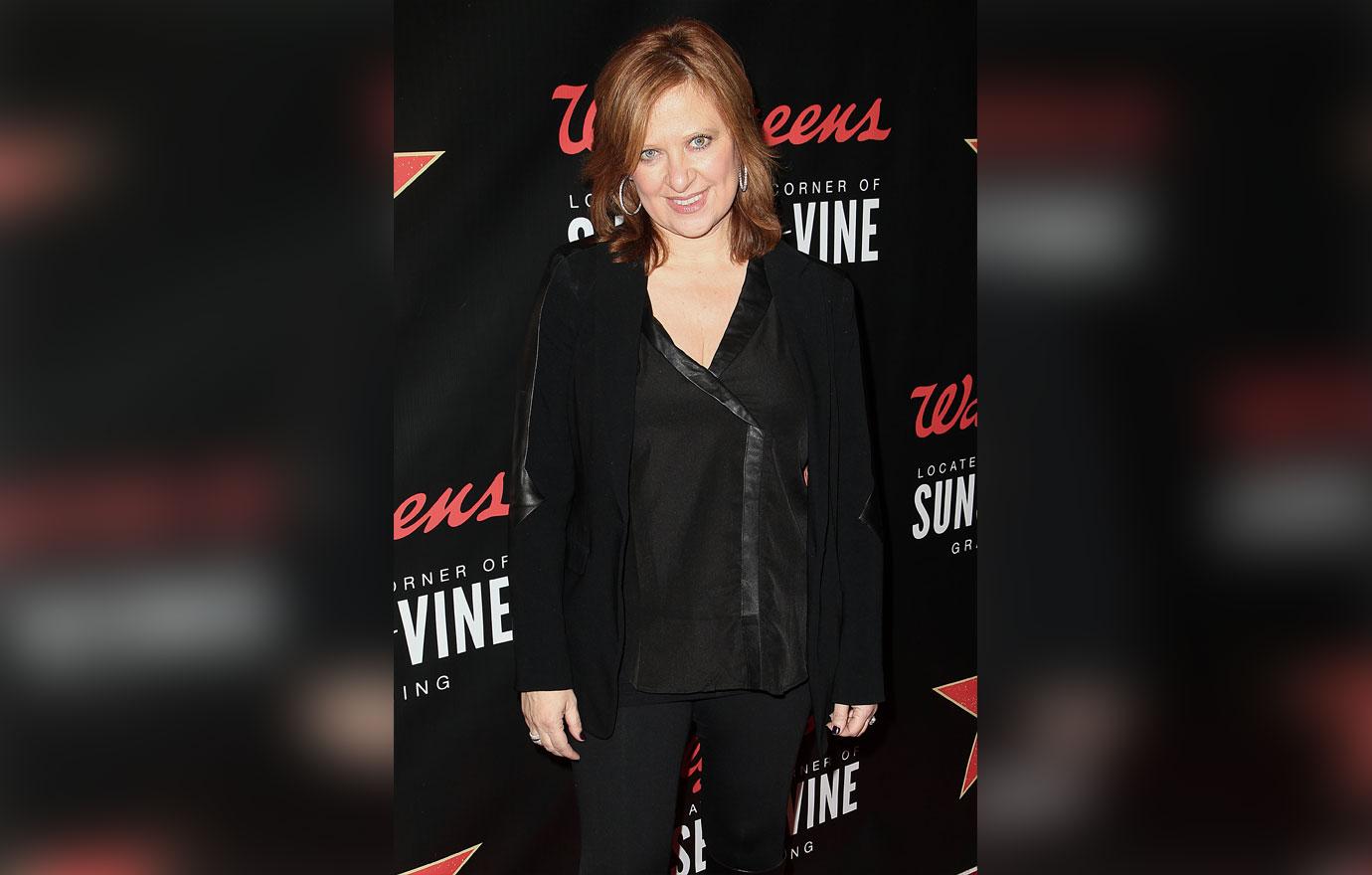 She denied having anything to do with the Giudice's legal issues. "At the time Teresa had an abundance of legal issues and it was all over the press," Caroline noted. "The writing was on the wall that something was going to happen because the indictment was so big. You don't need to be a rocket scientist to figure it out."