PHOTOS
A$AP Rocky Will Return To Sweden To Perform Following Guilty Conviction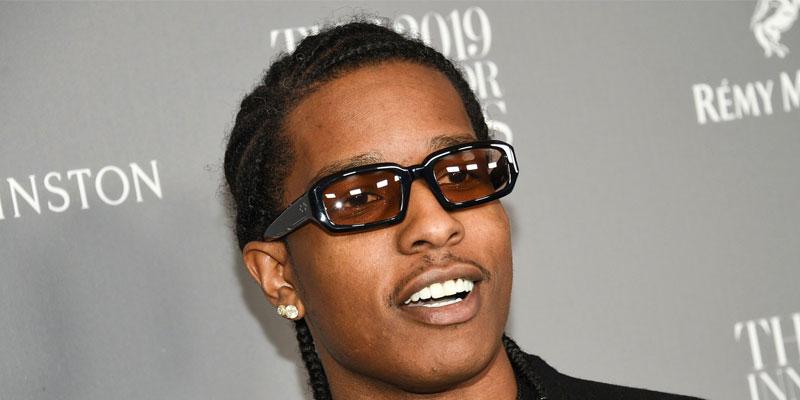 A$AP Rocky will not allow a bitter experience to stop his bag! In a report published by Billboard on Friday, November 8, the rapper, 31, is set to return to Sweden to perform.
Article continues below advertisement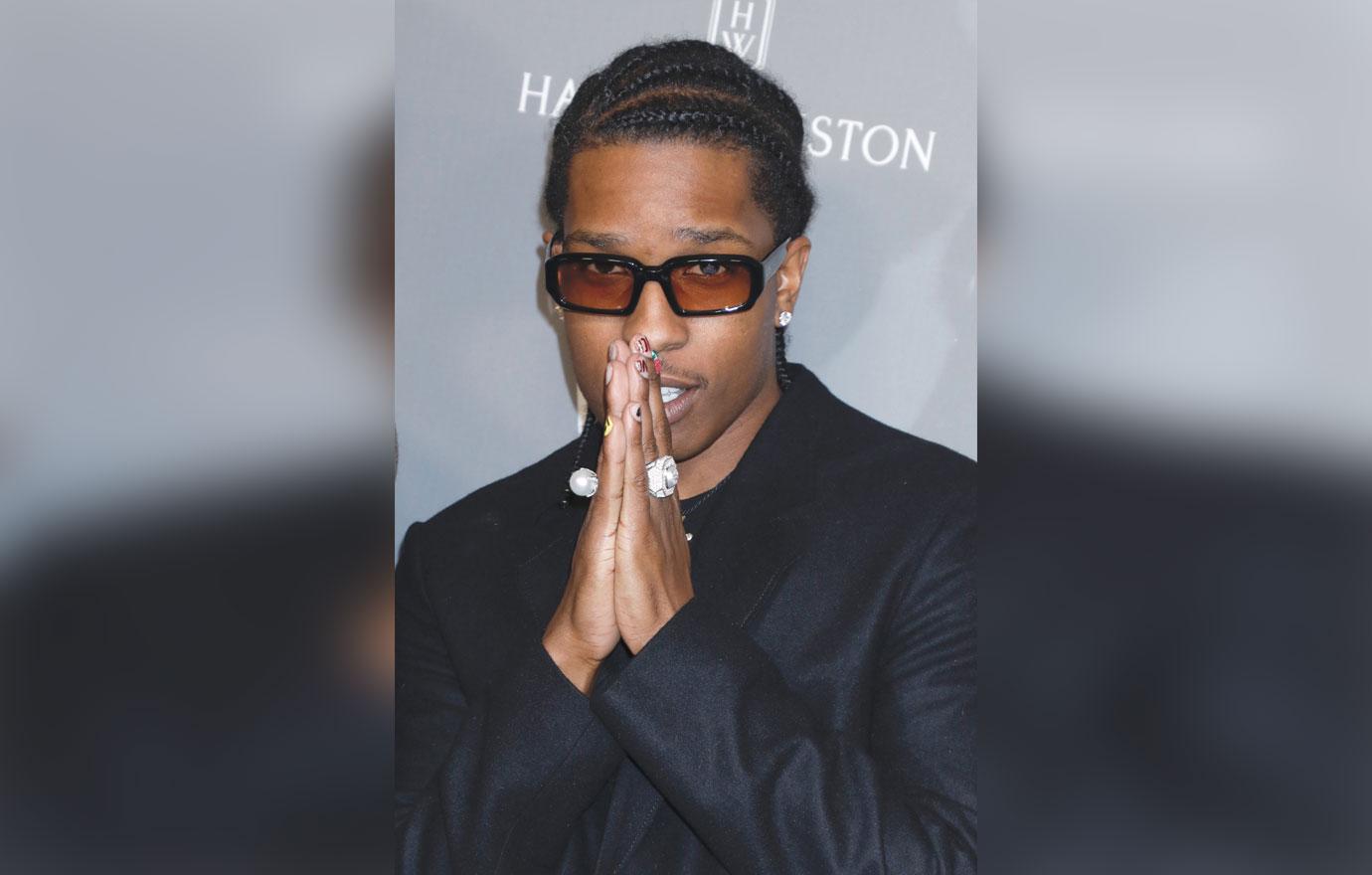 The performance will take place at the Ericsson Globe in Stockholm on Wednesday, December 11. The tickets are available on Tuesday, November 12. In addition, proceeds made from the concert will be donated to the local Swedish charity FARR, which works with refugee support groups.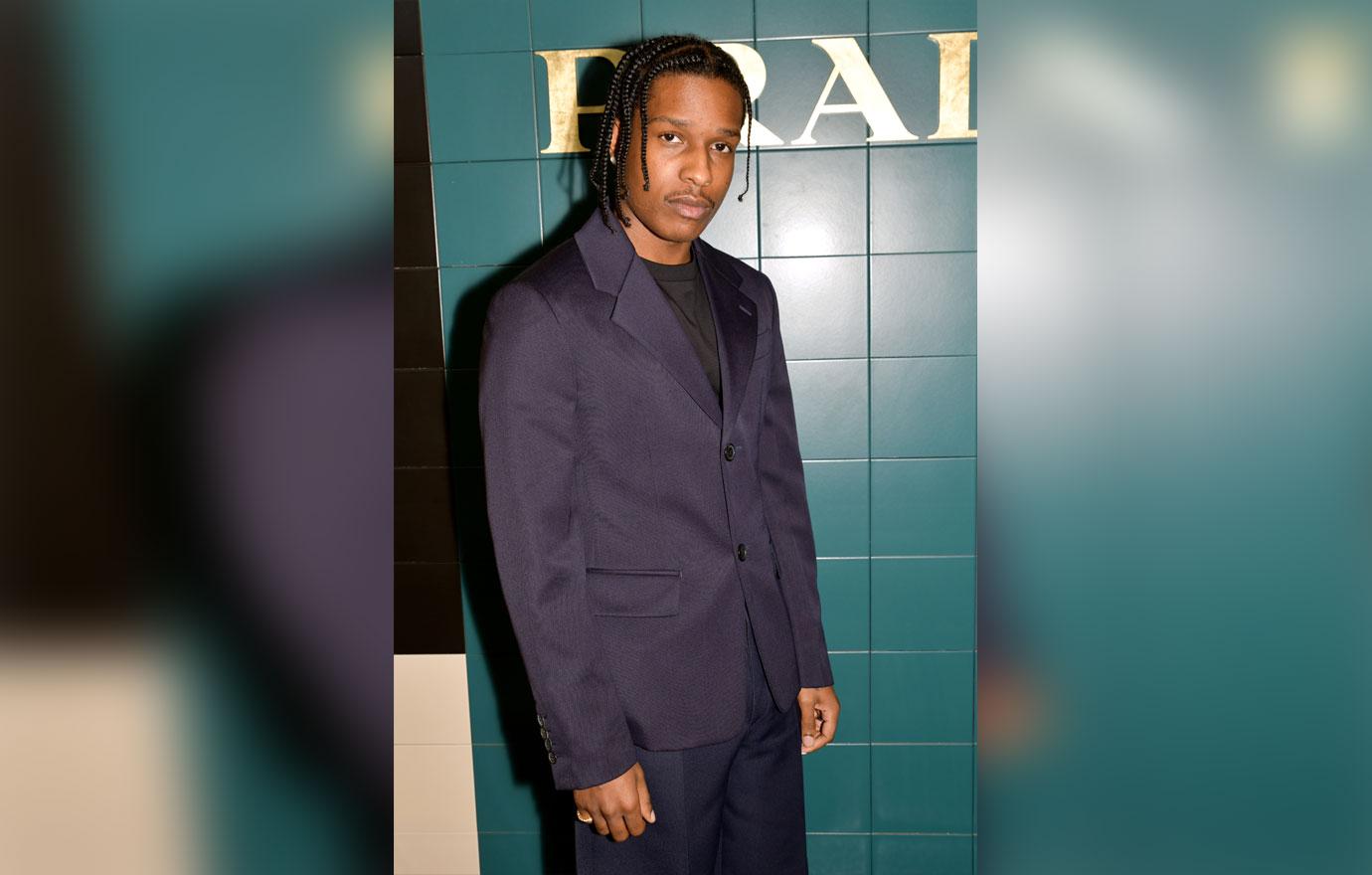 Back in July, Rocky was convicted of assault following a street fight that broke out in Stockholm. The New York native was held in custody for one month and was released in August 2019. Following his guilty conviction, Rocky stated that he was disappointed by the judge's verdict. "I AM OF COURSE DISAPPOINTED BY TODAY'S VERDICT," he began. "I WANT TO SAY THANKS AGAIN TO ALL OF MY FANS, FRIENDS, AND EVERYONE WHO SHOWED ME LOVE DURING THIS DIFFICULT TIME. IMMA KEEP MOVING FORWARD. THANK YOU TO MY TEAM, MY MANAGEMENT, ATTORNEYS, LABEL AND EVERYONE WHO ADVOCATED FOR JUSTICE."
Article continues below advertisement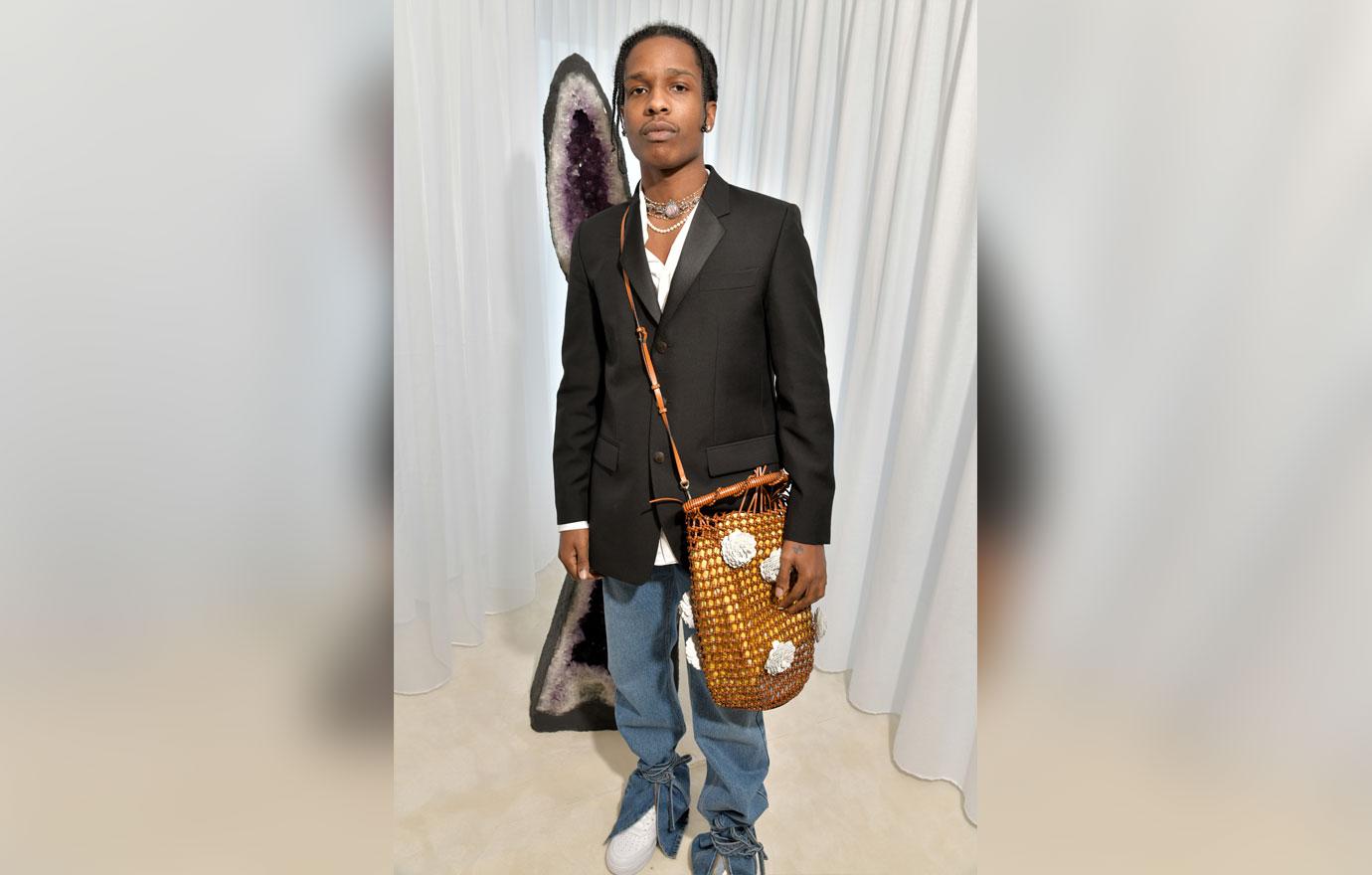 Moving forward, Rocky will have to pay various fees and fines including restitution to the victim and cover the cost of Sweden's court expenses.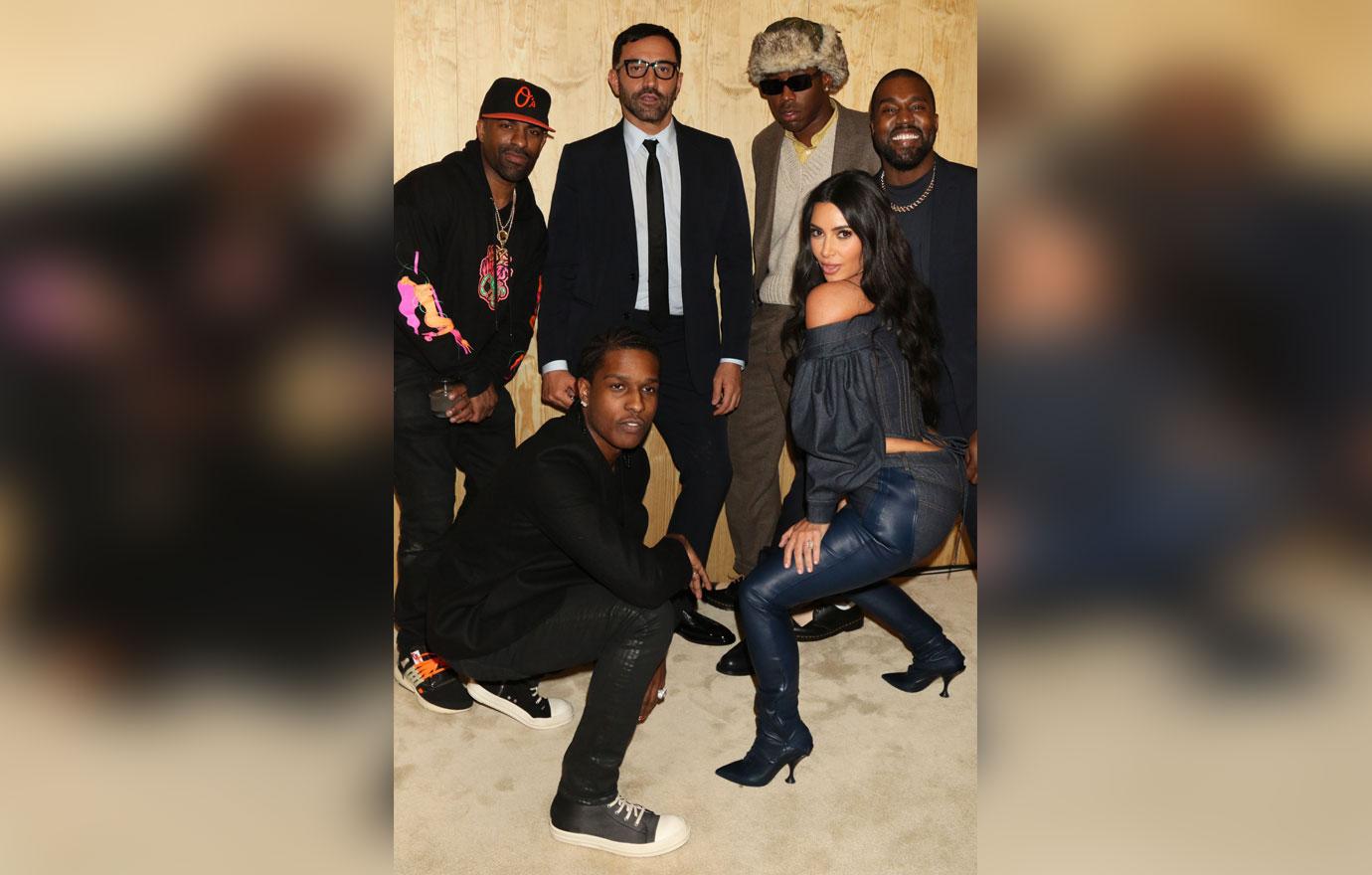 Article continues below advertisement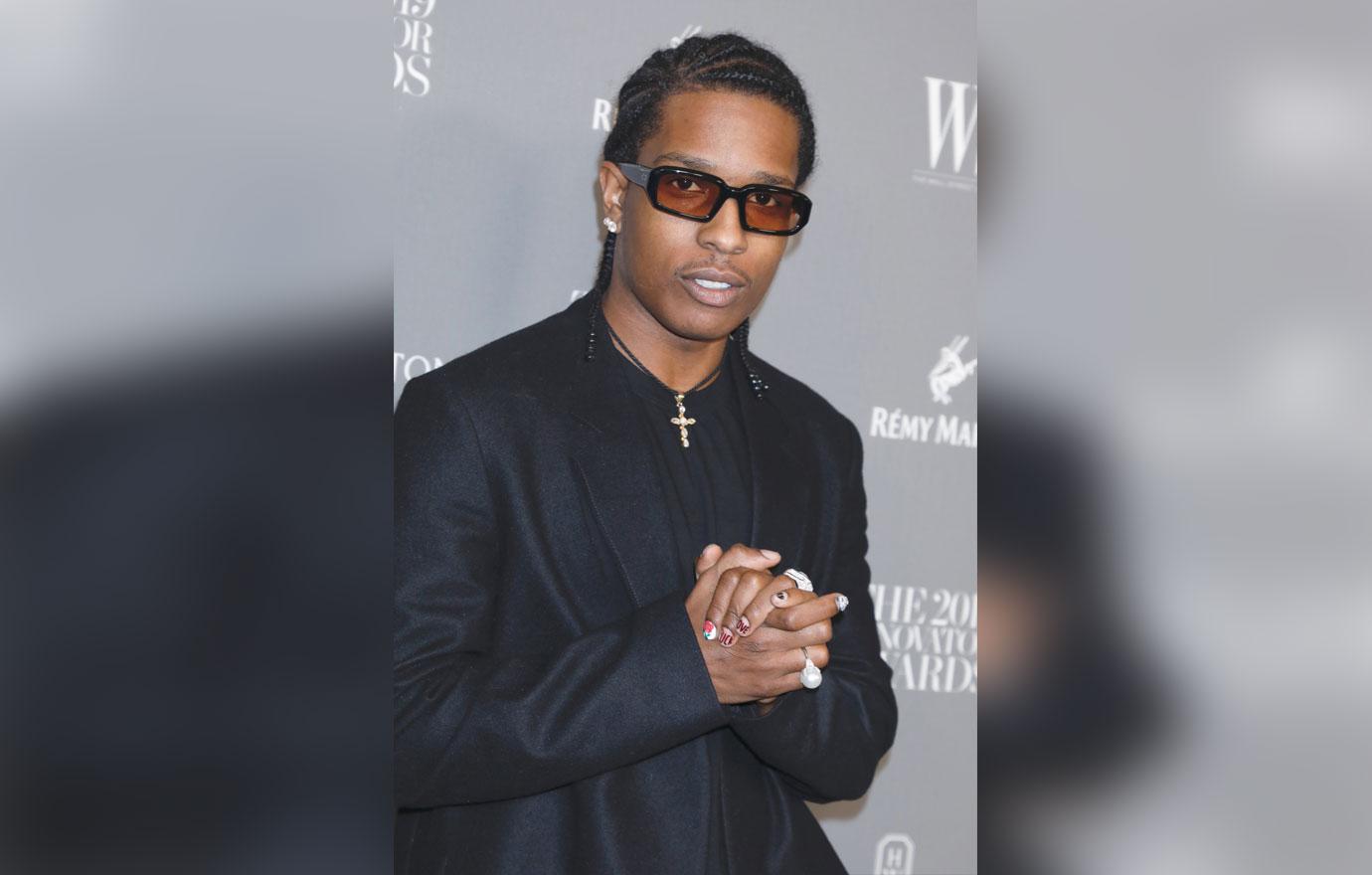 During an interview with Vogue in October 2019, Rocky hinted that his new music will address his Swedish jail stories. "Right now I am working on, I would say, something that is highly anticipated because a lot of people want to know how I am feeling about the whole situation."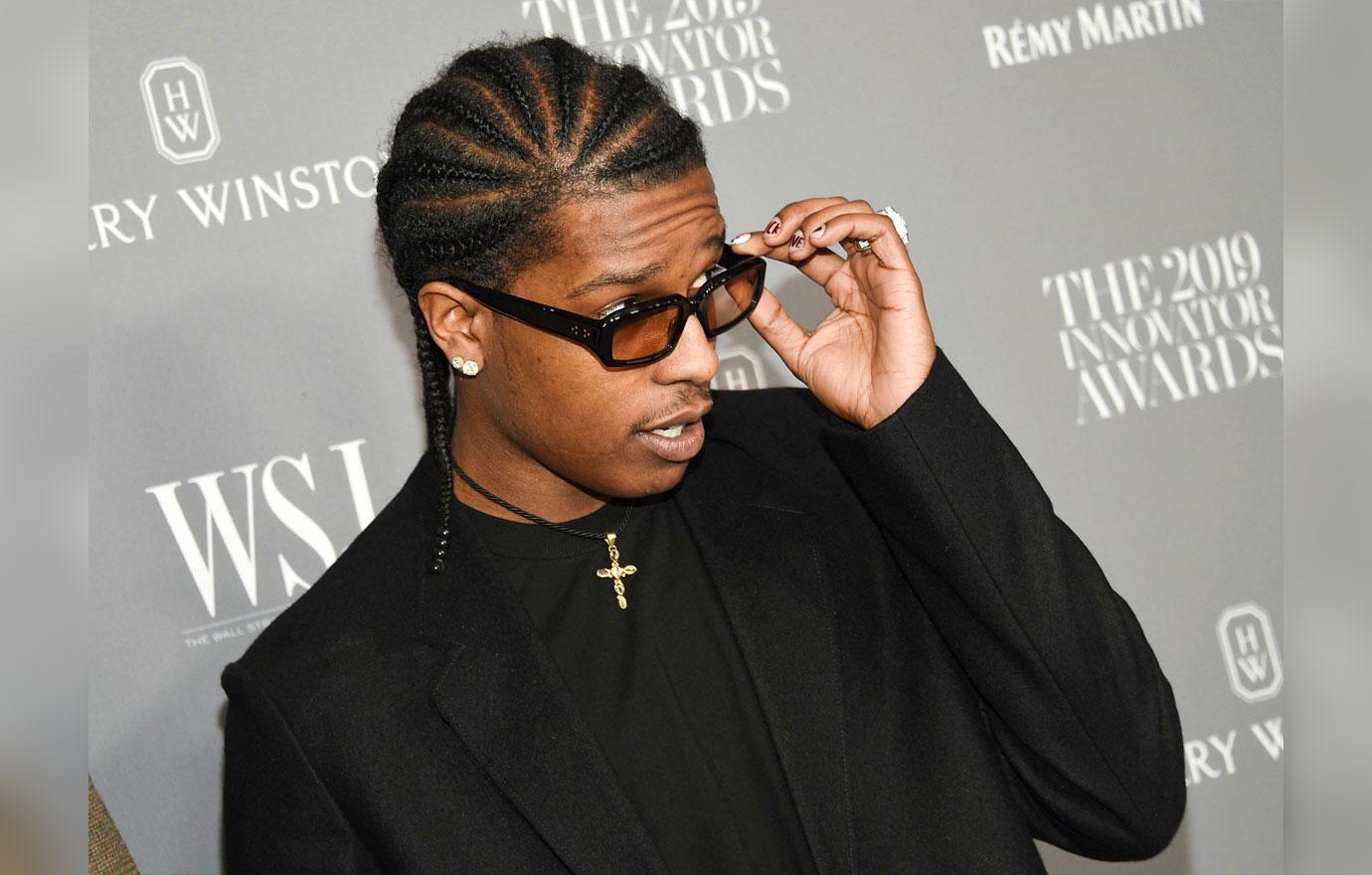 He continued, "Making music is fun. It's always fun. In a way, it's a parallel with fashion because I think the right key, the right silhouette, the right look—the right expression—can trigger an emotional connection: sometimes a nostalgic connection and sometimes an enticing connection with people."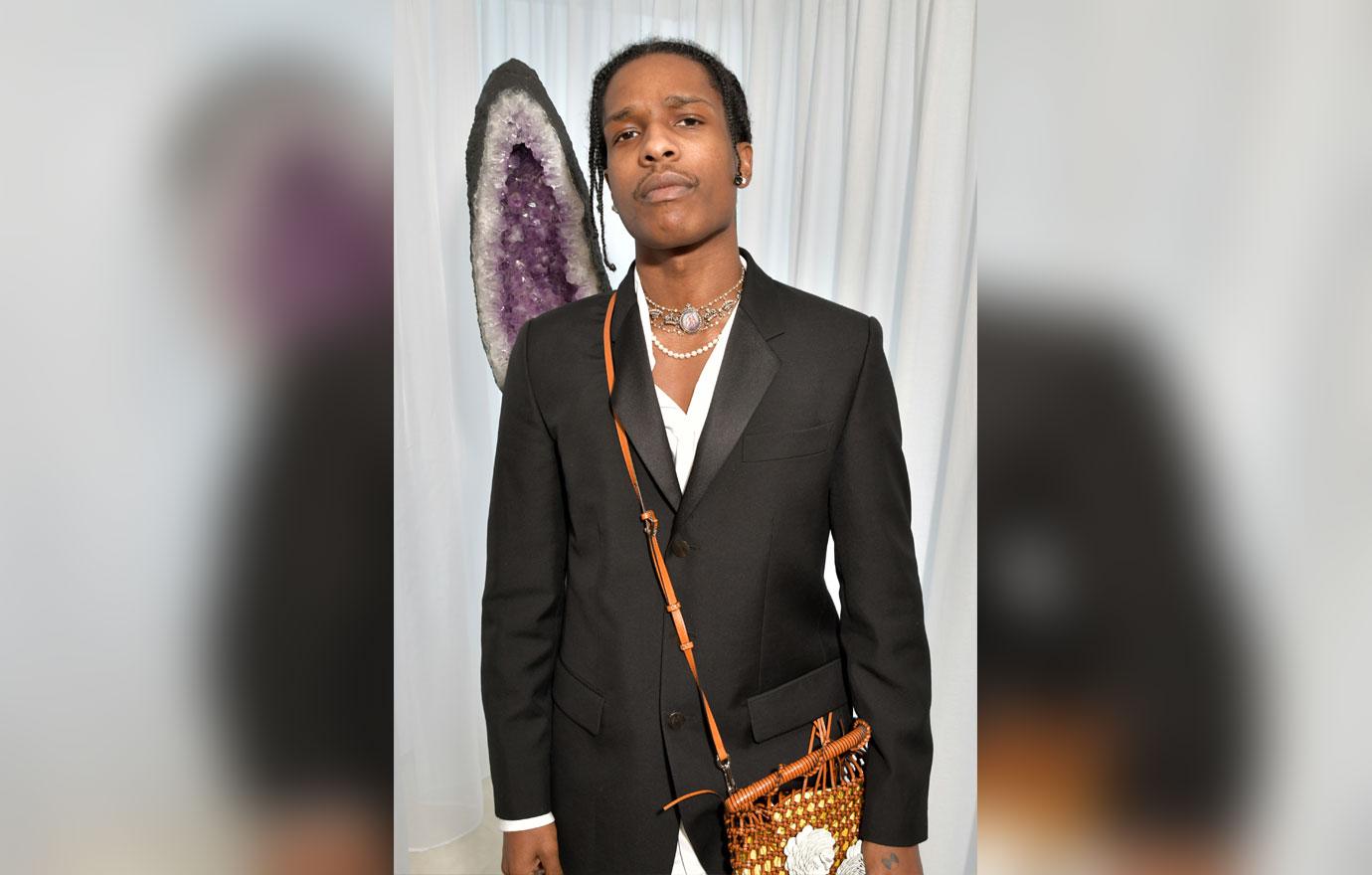 What do you think about A$AP Rocky's upcoming performance? Share your thoughts below!