PHOTOS
Miserable! Ashlee Simpson And Hubby Evan Ross Look Sad And Drab Taking Out The Trash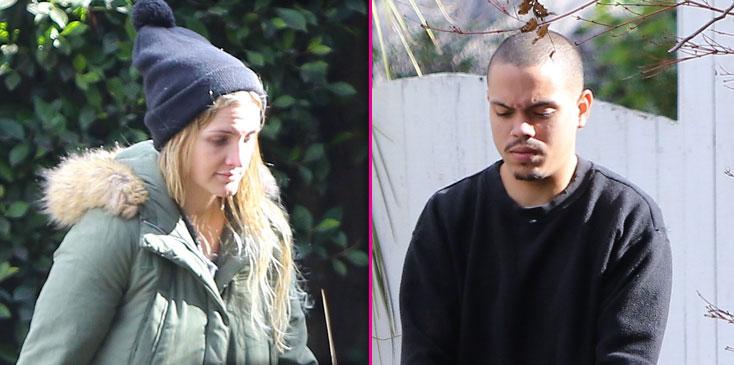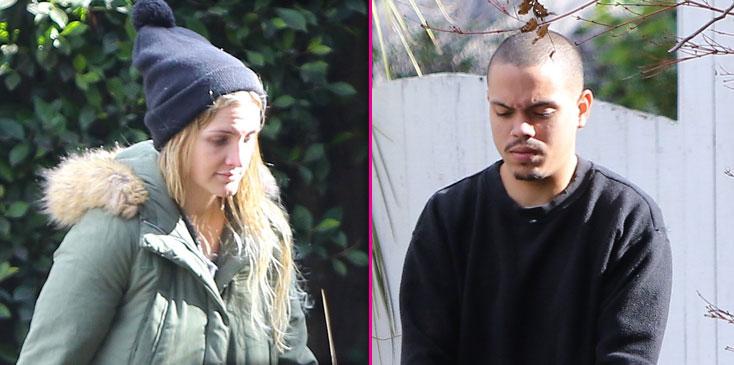 Ashlee Simpson and her husband Evan Ross must have been doing some early spring cleaning, because the couple was spotted dragging multiple trash bins to the end of their driveway on Monday, and they looked miserable doing it!
Article continues below advertisement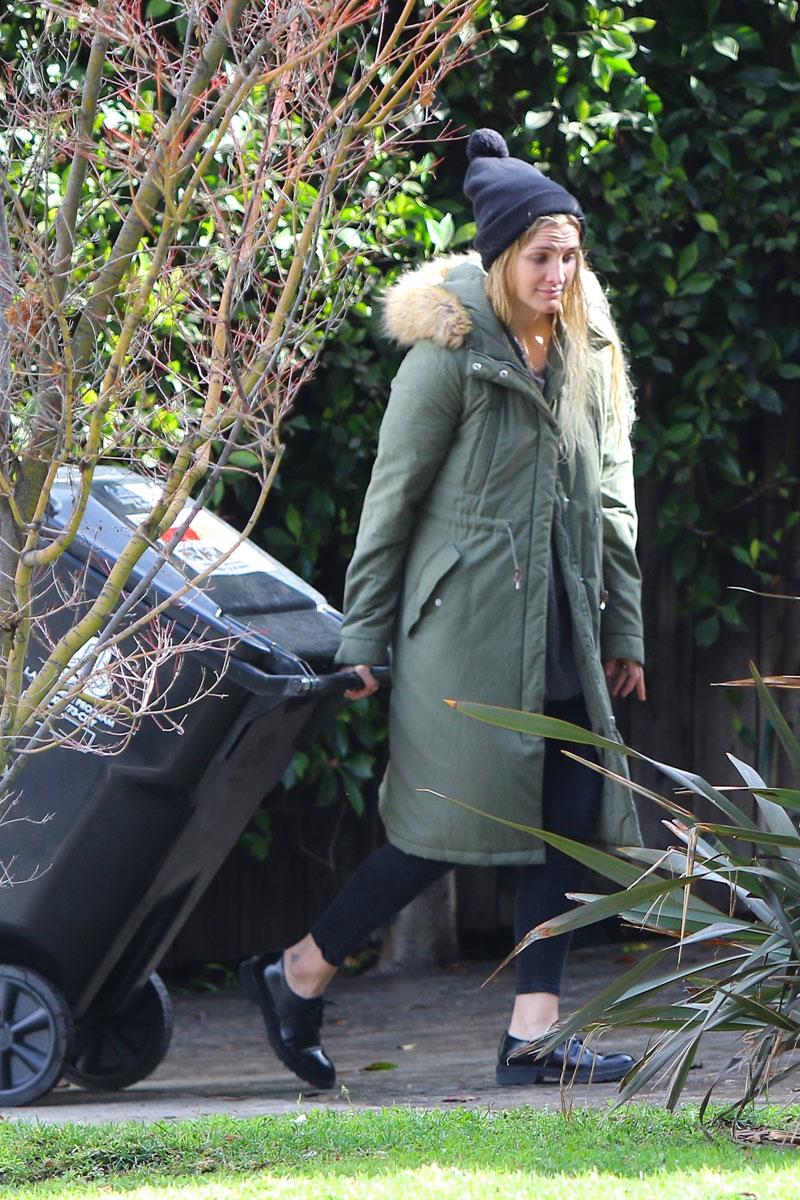 Ashlee bundled up against the unusual California cold, which was probably a shock to her internal SoCal body temp.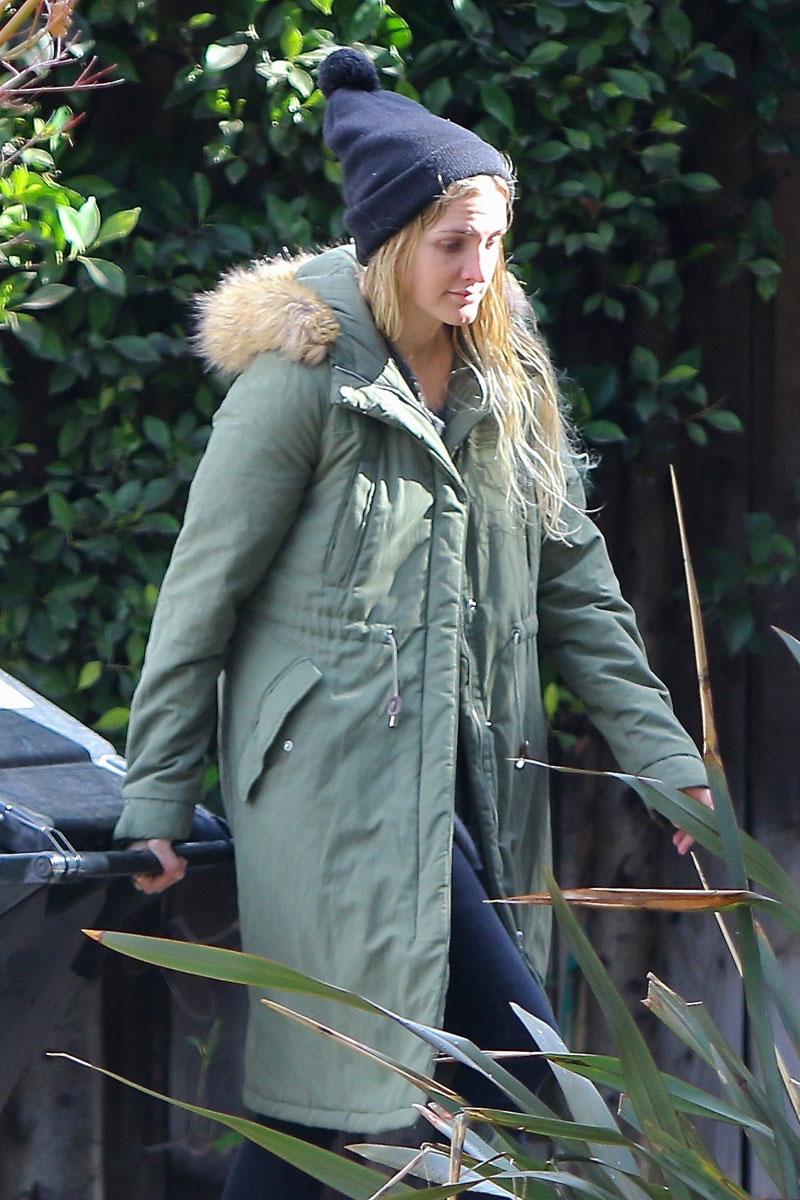 She needed a puffy coat and a beanie to brave the outside chill!
Article continues below advertisement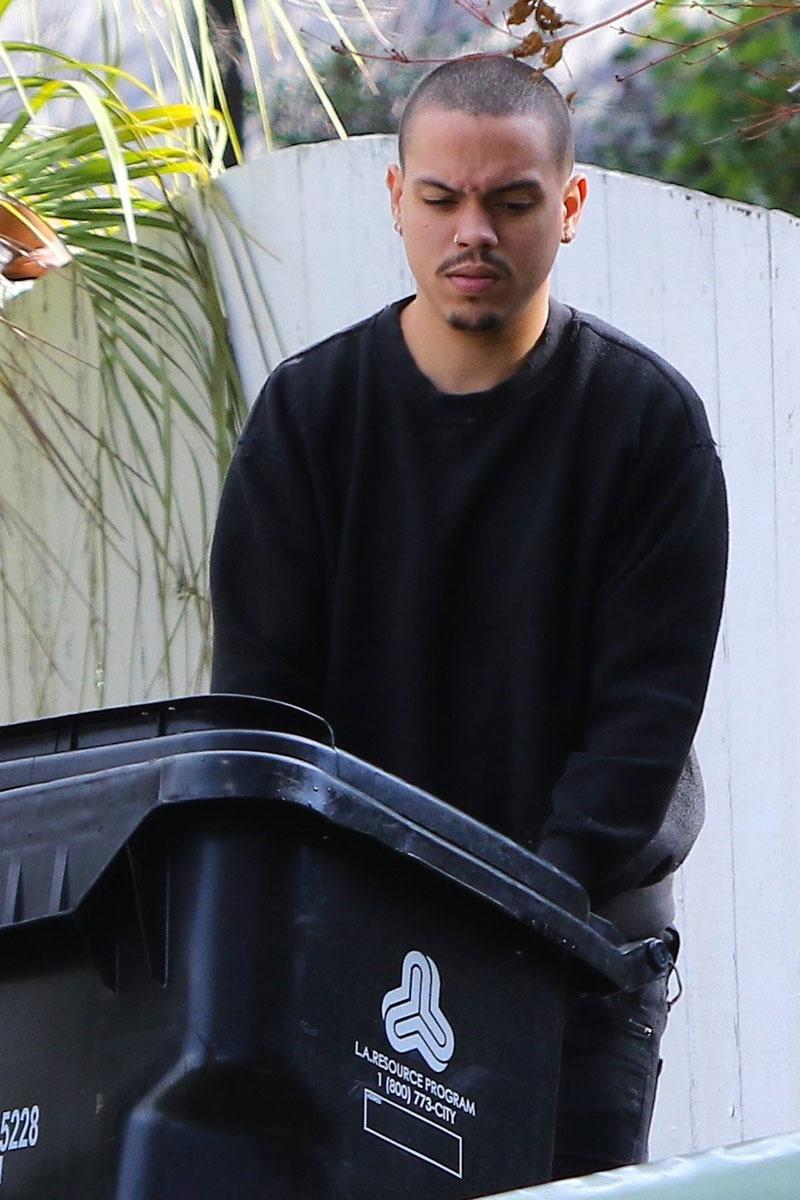 Evan seems to have a thicker skin than his wife, as he wore just a sweatshirt to face the dreary weather. He is from Connecticut, after all.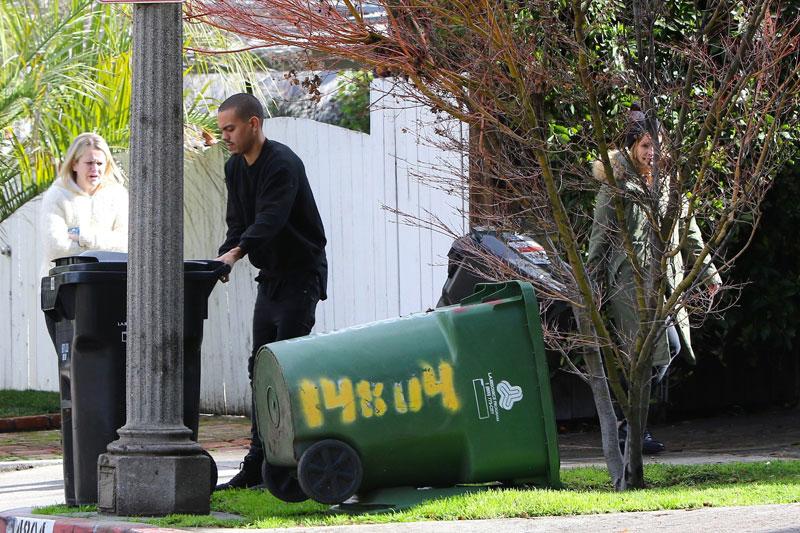 It looks like the couple had so much trash that they even enlisted a third person to help!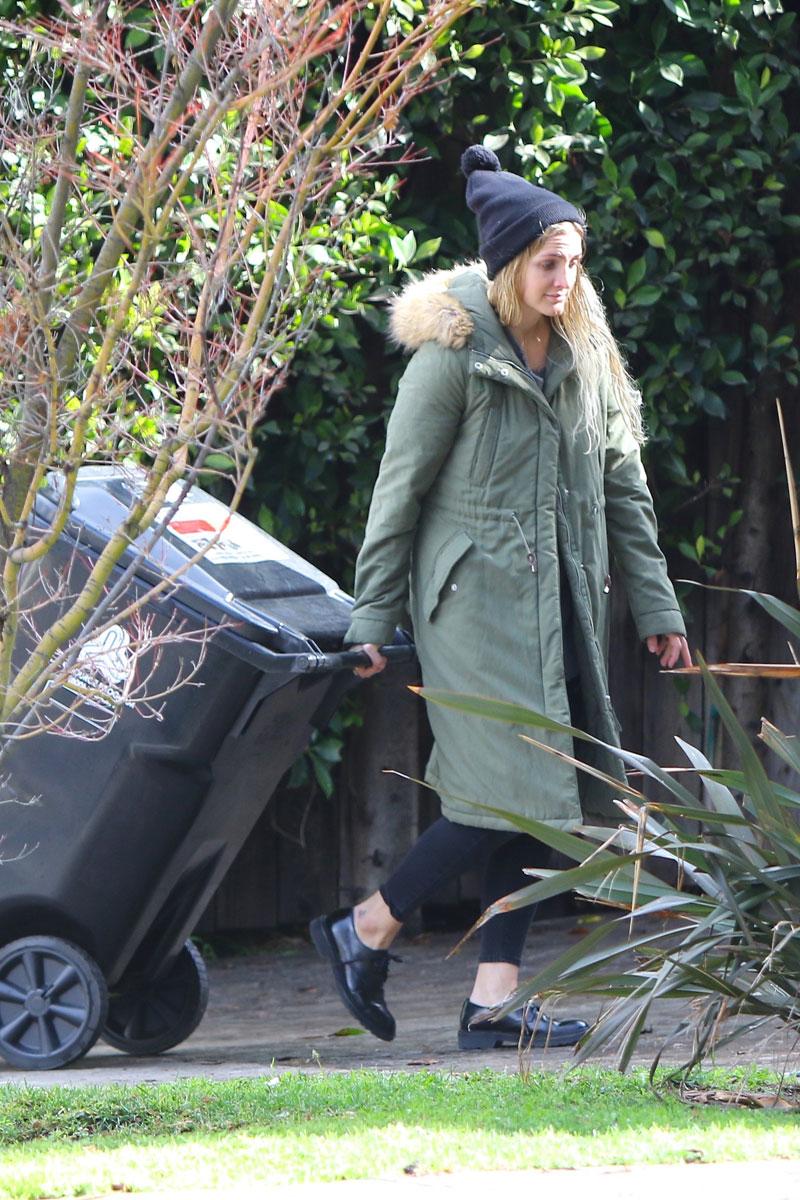 Do you look this miserable when you do your chores? Let us know in the comments!