PHOTOS
Ashley Benson Reveals She Cried for 30 Minutes After Being Told She Was 'Too Fat For A Part'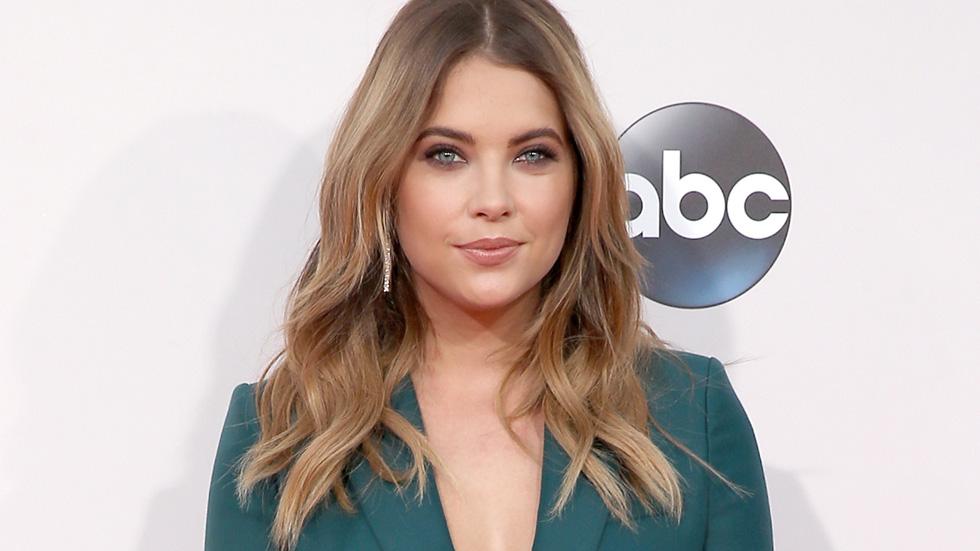 2015 American Music Awards - Arrivals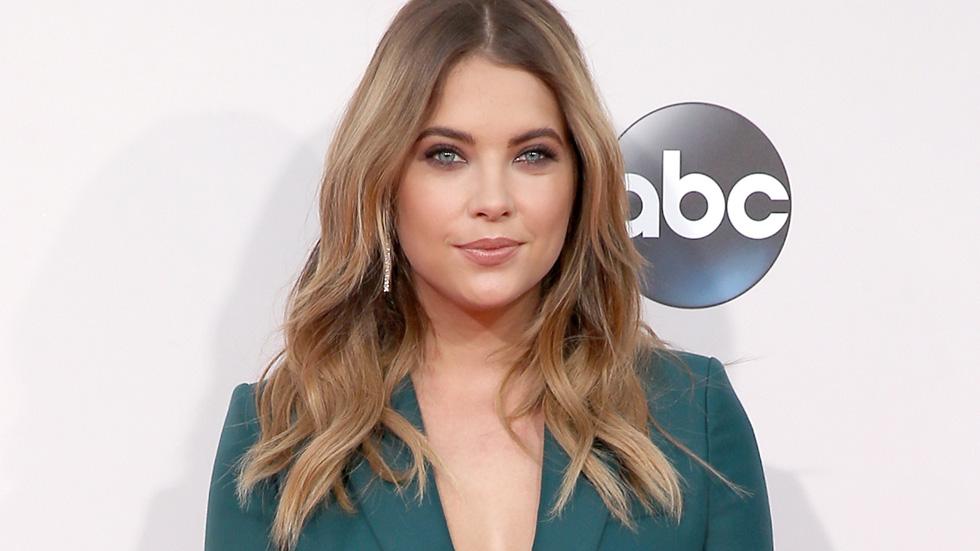 Ashley Benson came out stronger! She revealed that she was rejected from a role because of her body size and explained how she didn't let it bring her down.
Article continues below advertisement
Reem Acra - Front Row - Mercedes-Benz Fashion Week Fall 2015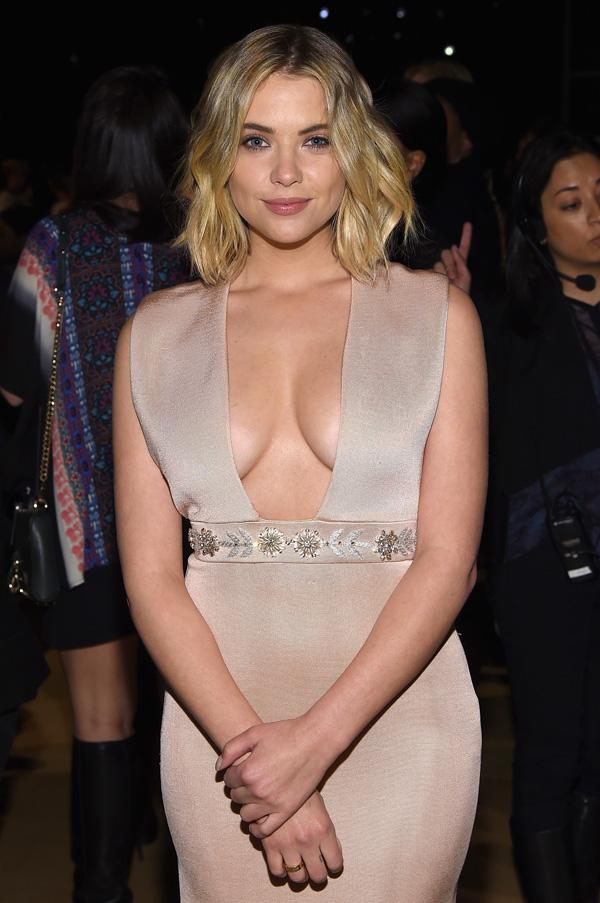 The Pretty Little Liars star admitted to Ocean Drive magazine that even though she is a size 2, she was told she was "too fat for a part."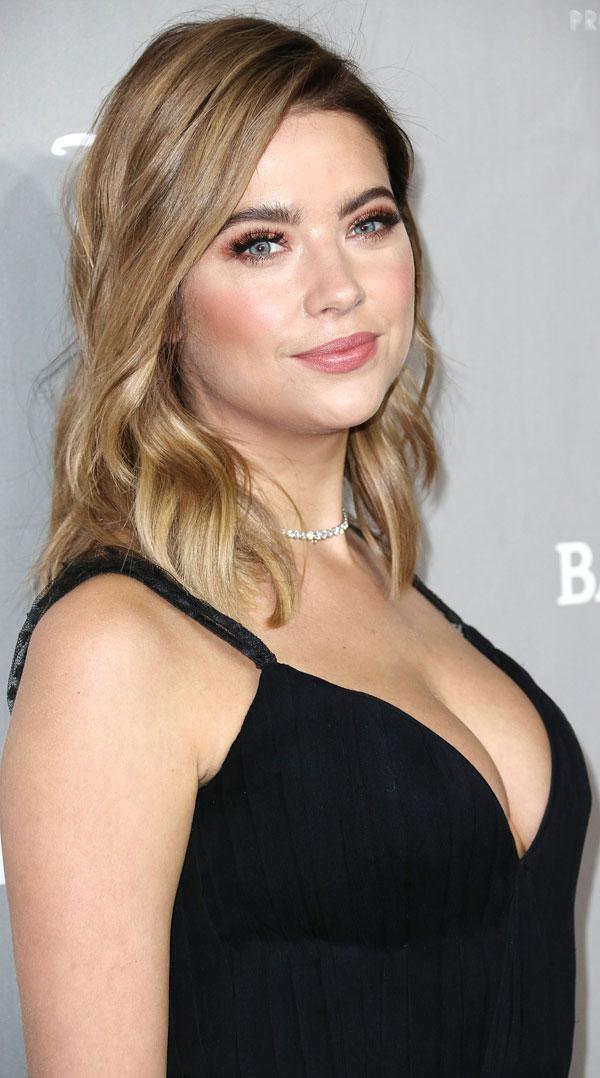 After crying for 30 minutes, she brushed it off and came out stronger! She explained that in order to avoid a "serious eating disorder," you just have to "let it roll off your shoulders."
Article continues below advertisement
GQ 20th Anniversary Men Of The Year Party - Arrivals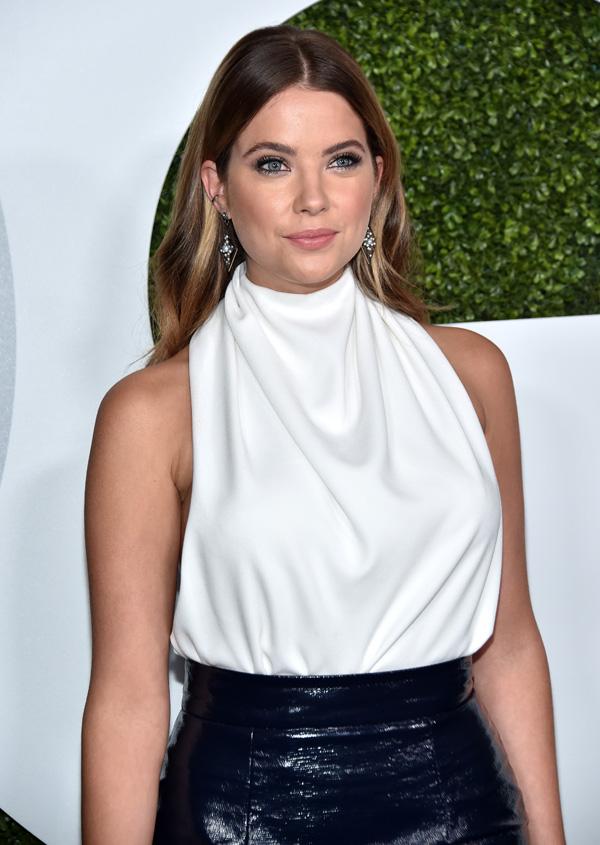 "A lot of people in this industry hear they need to lose weight more times than they should. It does make you stronger, though. Because if you let that affect you, you can't be in this industry—you'd go crazy," she explained.
But even though her life might seem perfect in front of the camera lens, Ashley insists that she is just like everyone else. "I hate to think that girls are like, 'She's so skinny! Her skin is so perfect!' I have pimples just like they do," she said.
BeautyCon and Ashley Benson Host A Special Screening of PIXELS