PHOTOS
'Southern Charm' Star Ashley Jacobs Says She Was 'Brainwashed' By Boyfriend Thomas Ravenel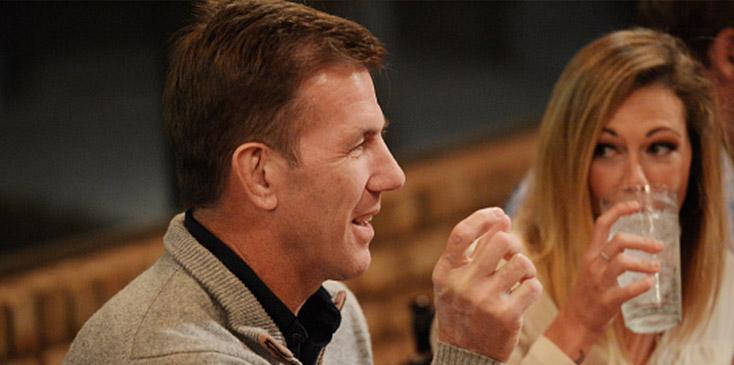 Article continues below advertisement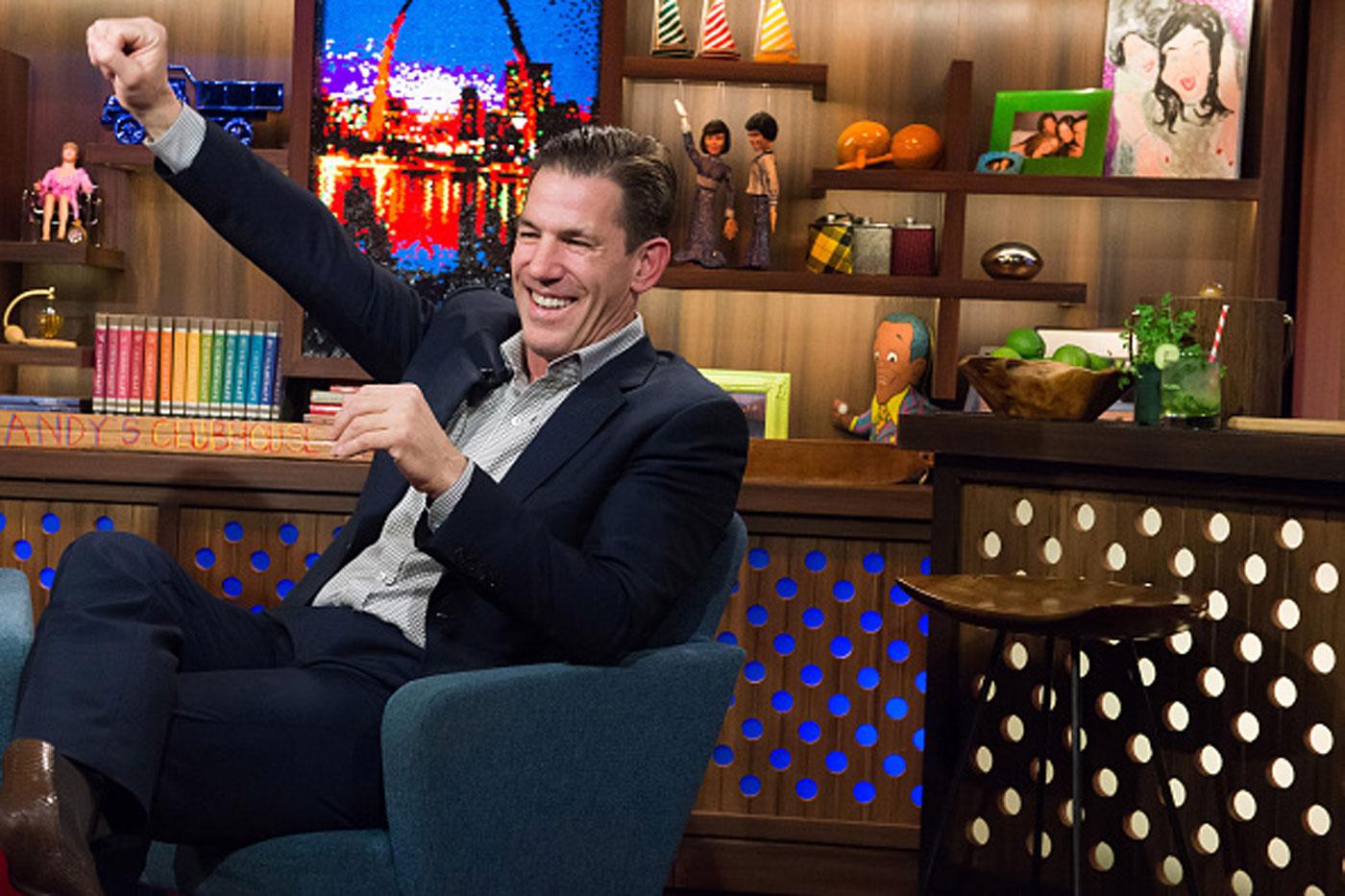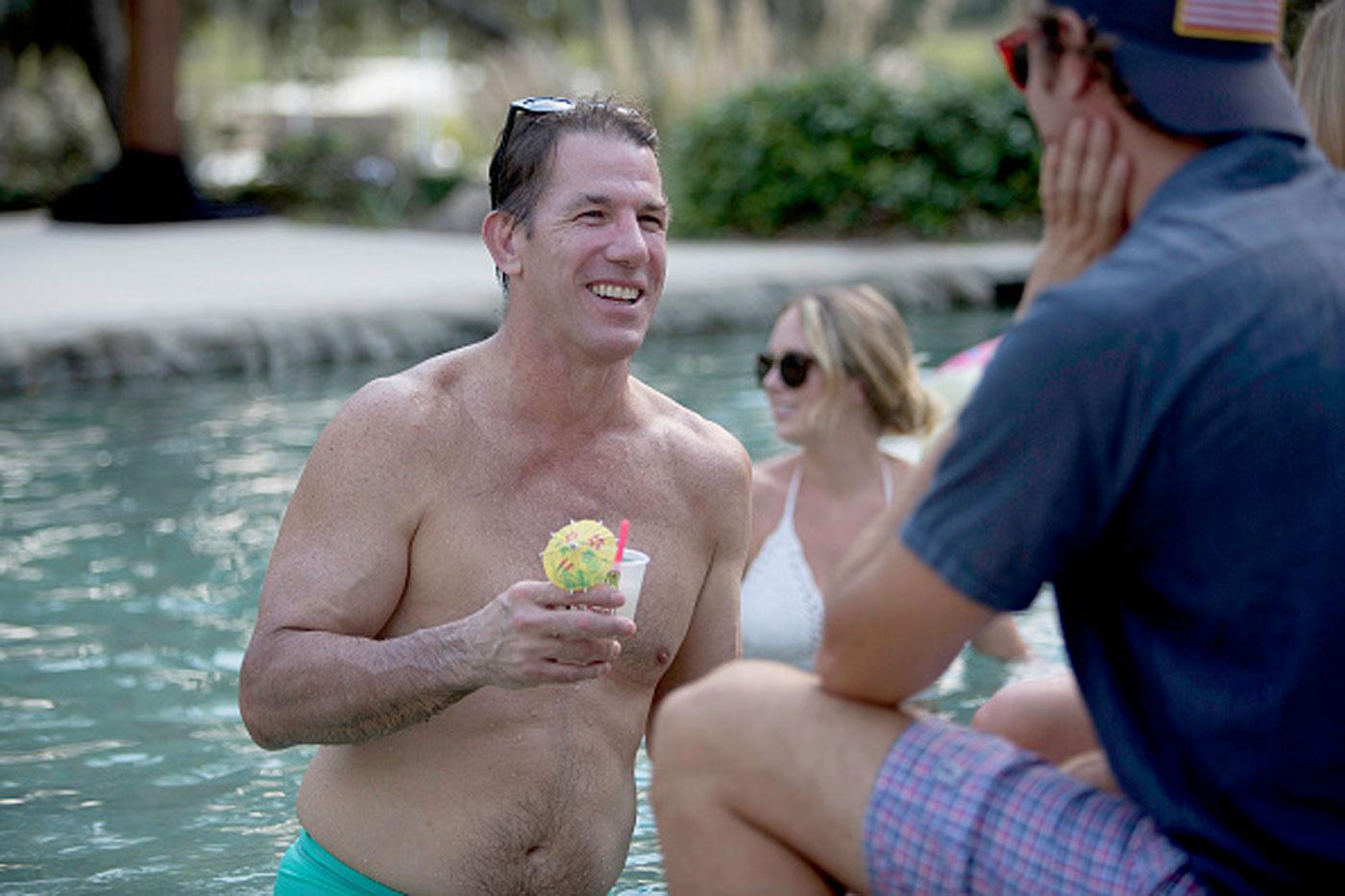 Thomas' girlfriend attempted to explain their tumultuous relationship. "I have seen a new Thomas," Ashley said when asked about how her boyfriend is handling the allegations. "I mean, it's humbling, of course, and now he's like let's stay in, let's watch movies, let's cook dinner, let's just stay under the radar right now. And I've just seen a much softer, more sensitive, kinder, more supportive boyfriend. You know, everyone wants to be with you when you're on top. Who's with you when you're down there? And I've told him, I've just said, I'm not leaving."
Article continues below advertisement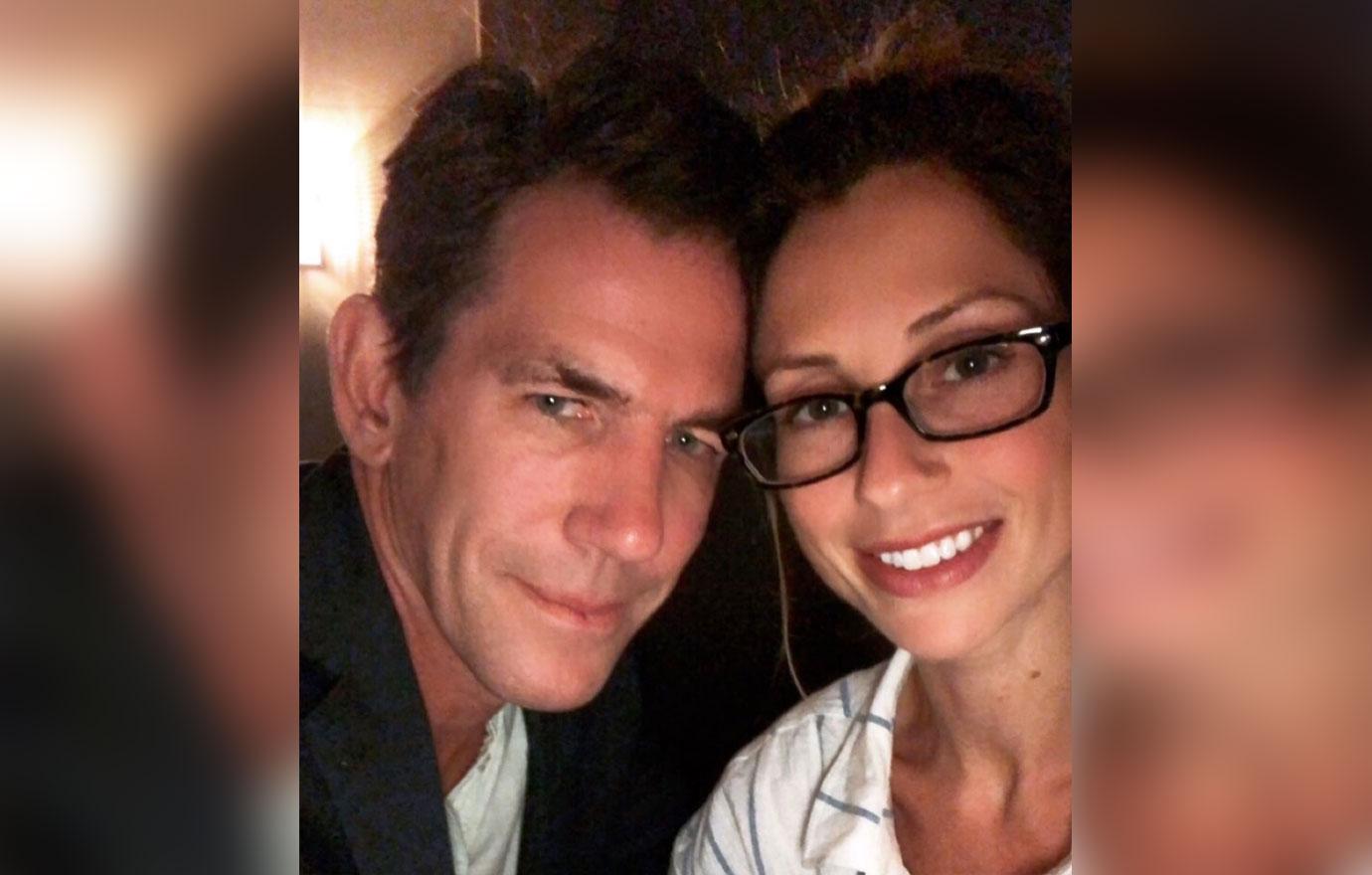 It was also revealed that Thomas cheated on Ashely with his baby mama and on-again, off-again love, Kathryn Dennis, last year. "Oh, Thomas told me in July," Ashley explained. "He does not lie. He's straight-forward."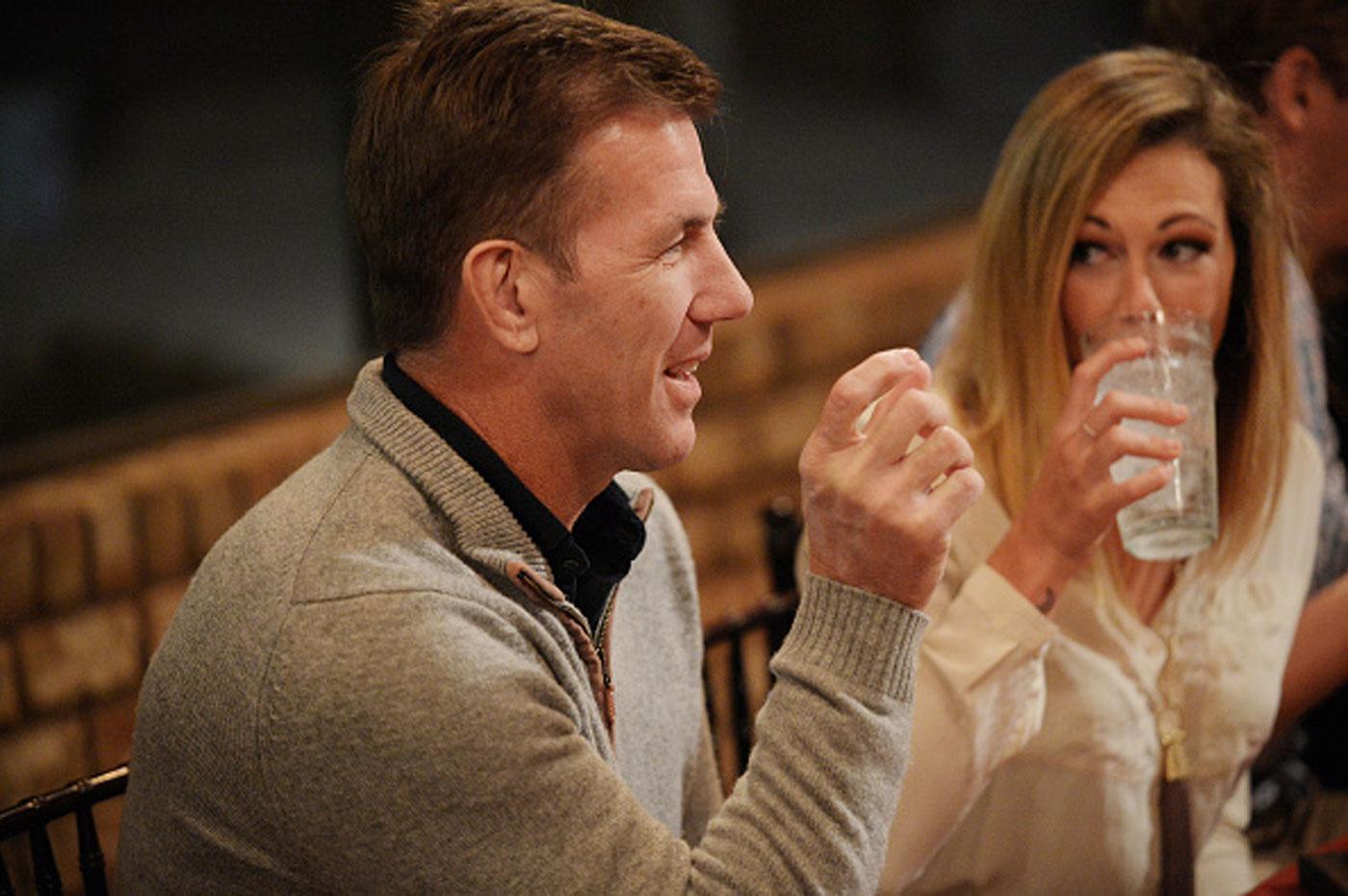 But the other cast members weren't buying it. They recalled a time Thomas threw food at Ashley and told her that she was being manipulated just like his ex, Kathryn. When Ashley left the stage, she broke down, and admitted that she was "brainwashed" by her boyfriend in the beginning of their relationship.
Article continues below advertisement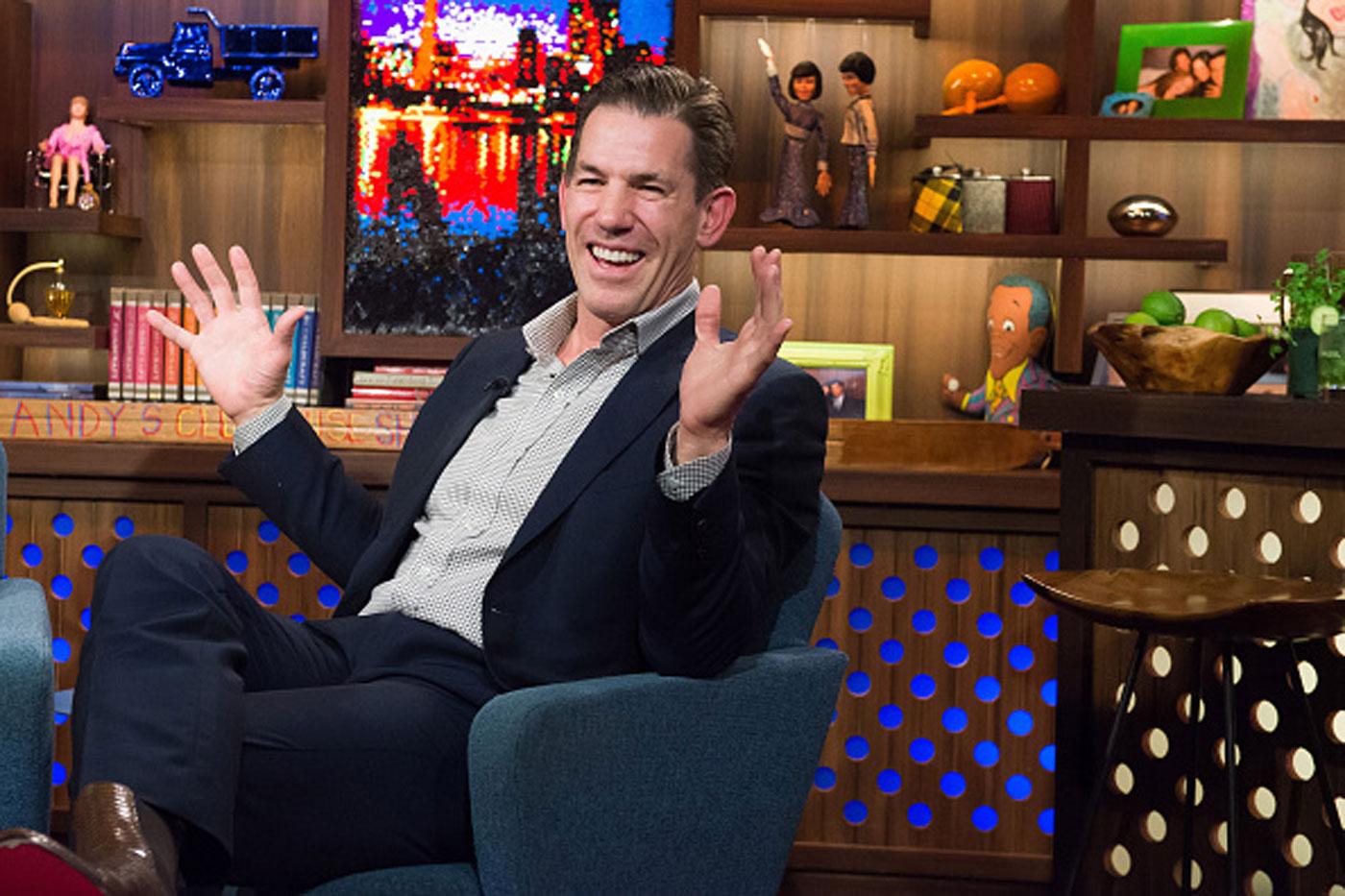 "They think I'm just brainwashed," she said through sobs. "And maybe in the beginning when I met him, maybe I was a little brainwashed. And I guess that's what I get for judging Kathryn. He's my best friend and I'm not ready to throw in the towel, despite but everybody else says. I'm really happy."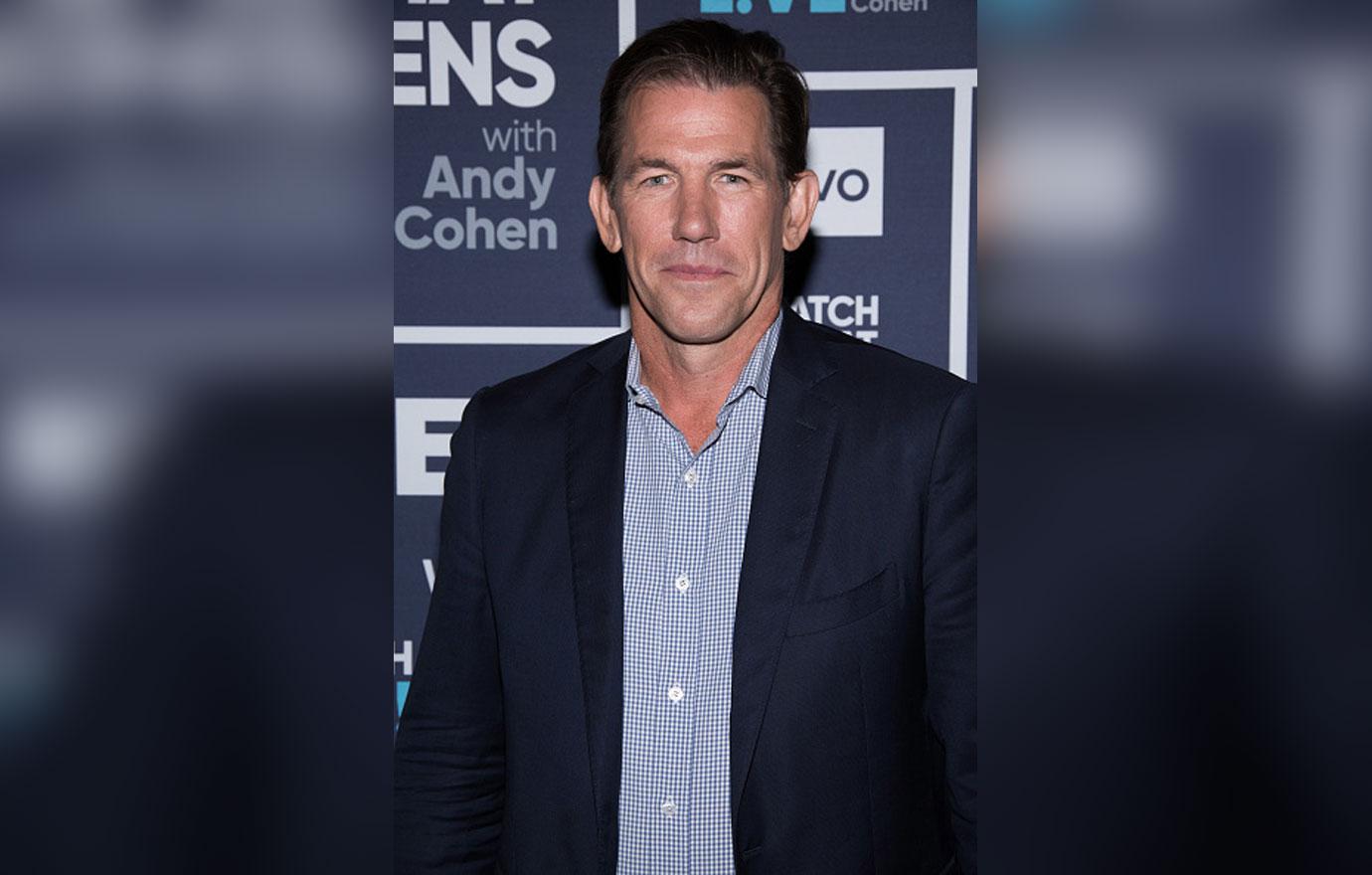 What do you think about Ashley saying she was once "brainwashed" by Thomas? Let us know in the comments.