PHOTOS
Ashton Kutcher & Mila Kunis Keep It Casual As They Celebrate Scooter Braun's Wife Becoming A U.S. Citizen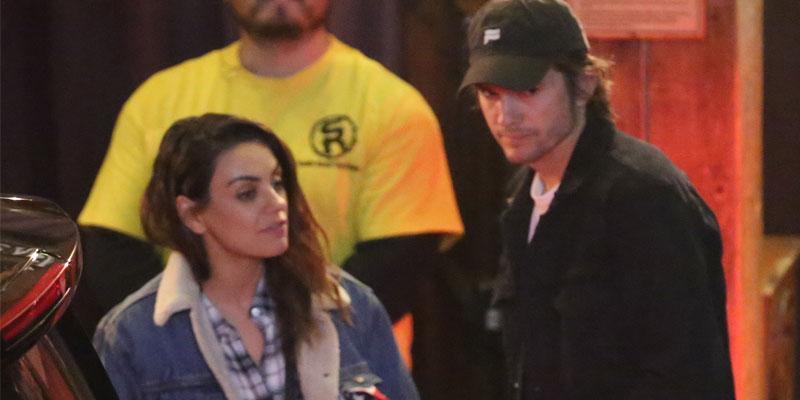 Ashton Kutcher and Mila Kunis had a date night at the Saddle Ranch restaurant in Los Angeles on February 25 when they stepped out to celebrate music executive Scooter Braun's wife Yael Coen becoming a U.S. citizen. The That '70s Show alumni kept things casual during their night out.
Article continues below advertisement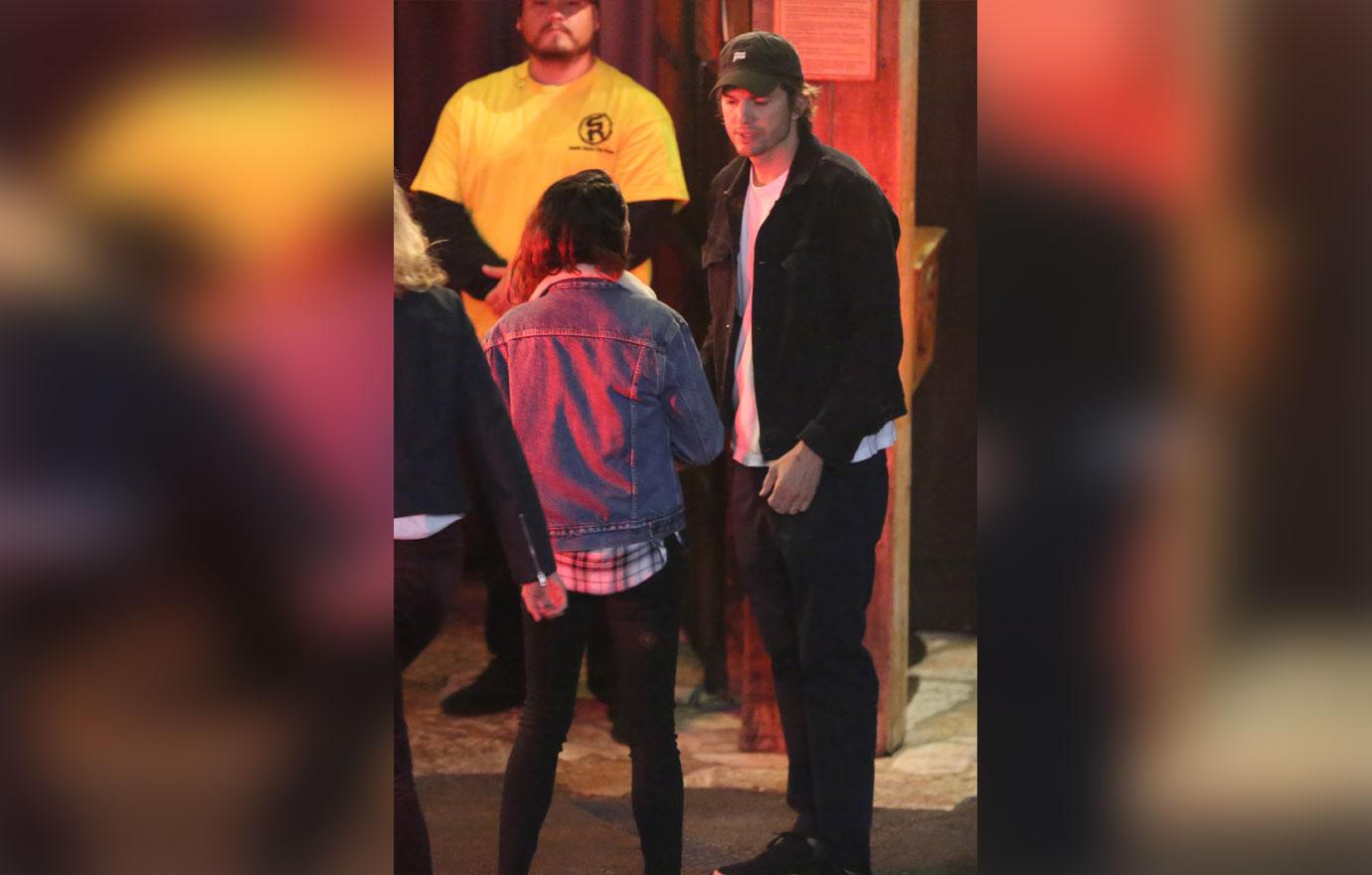 The Ranch actor, 42, wore a dark jacket and pants with sneakers. Ashton finished off his look with a baseball cap. The Black Swan actress, 36, rocked a denim jacket with a flannel shirt and black leggings. She completed her look with white sneakers.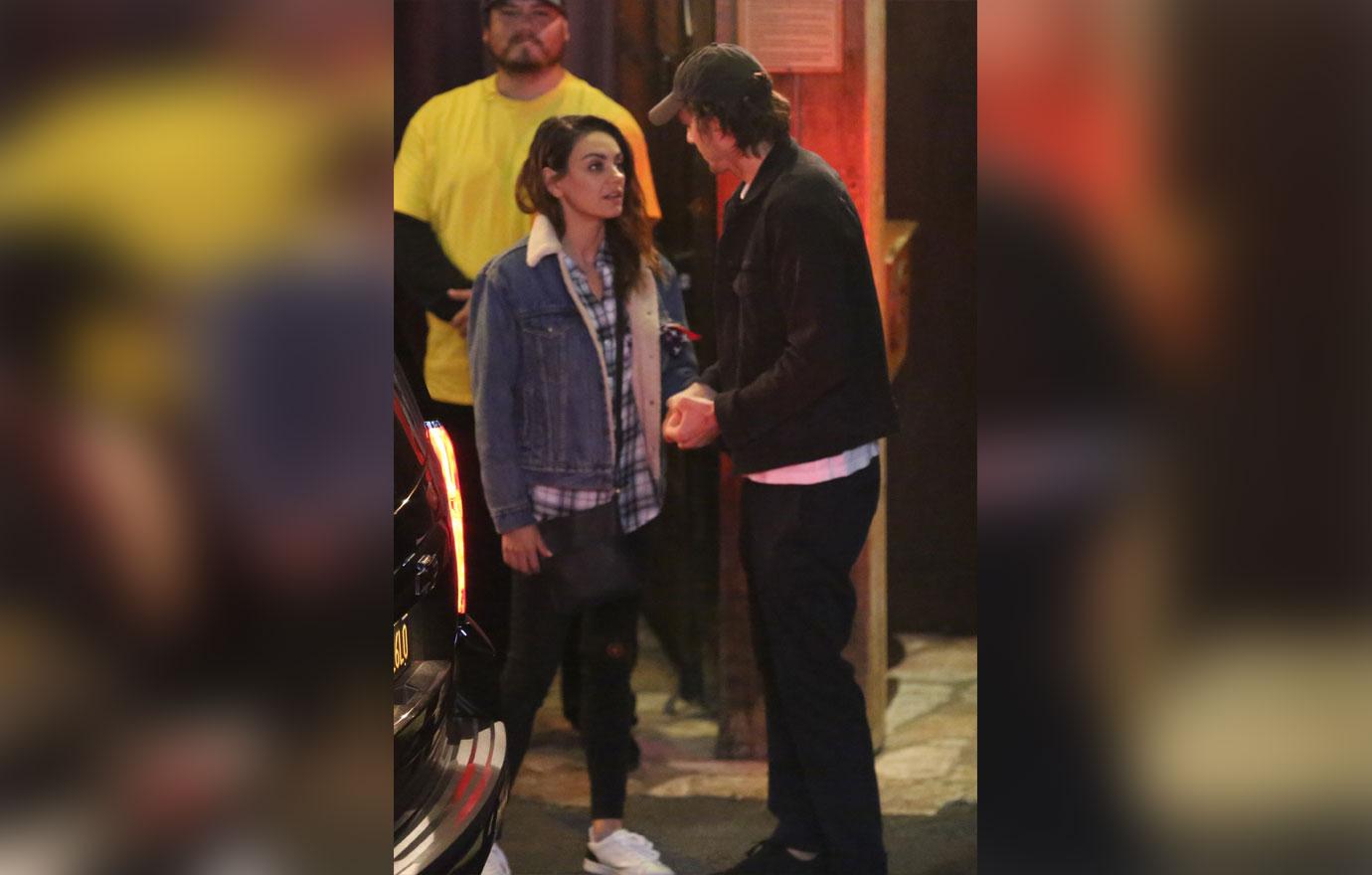 Justin Bieber, along with Scooter, 38, and Yael's family and friends also attended the party.
Article continues below advertisement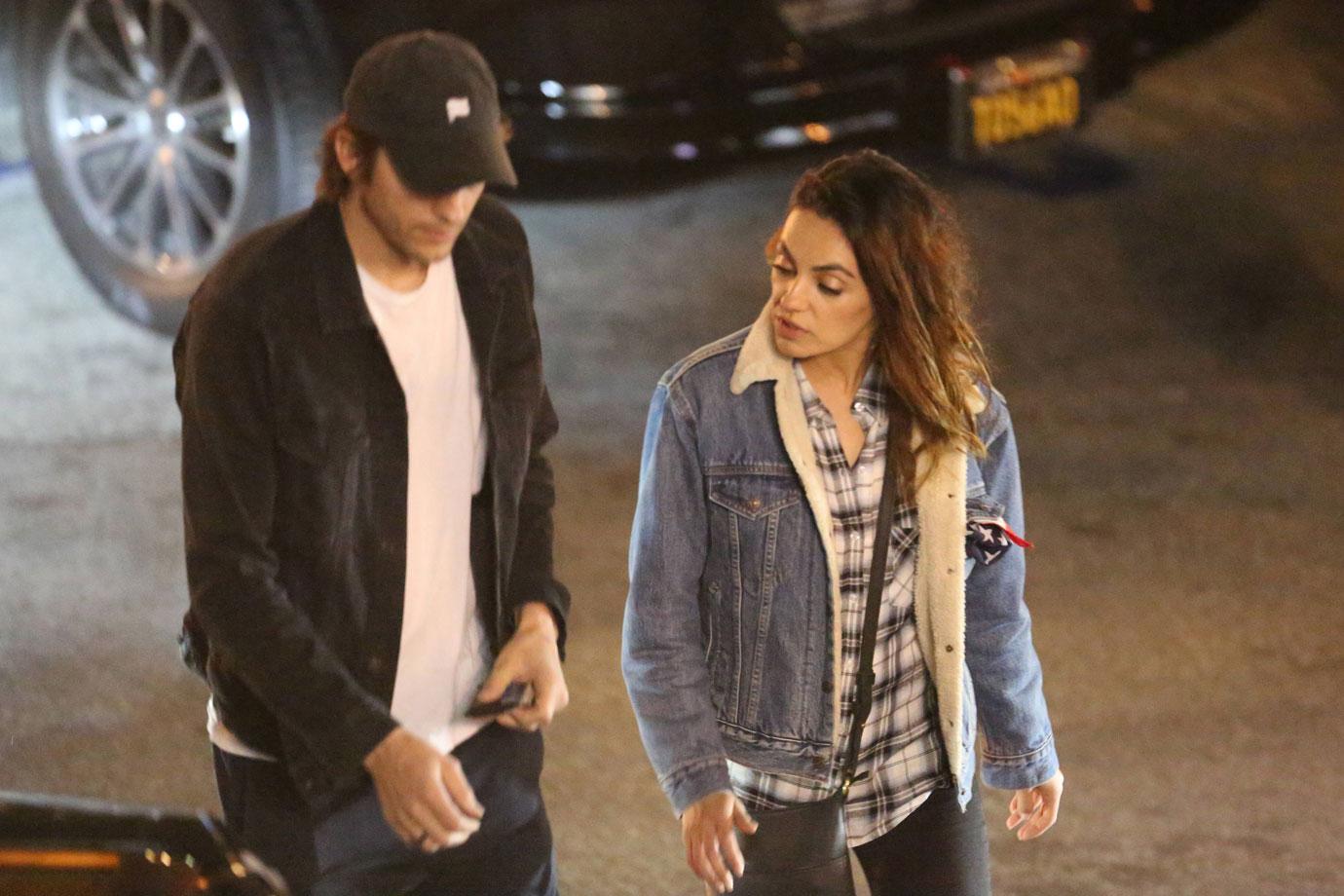 Ashton recently opened up about where he stands on his relationship with ex-wife Demi Moore. Despite their good terms, the former couple doesn't hang out. He also dished about keeping in touch with her daughters Rumer, Tallulah and Scout, who he helped raise "through their adolescence."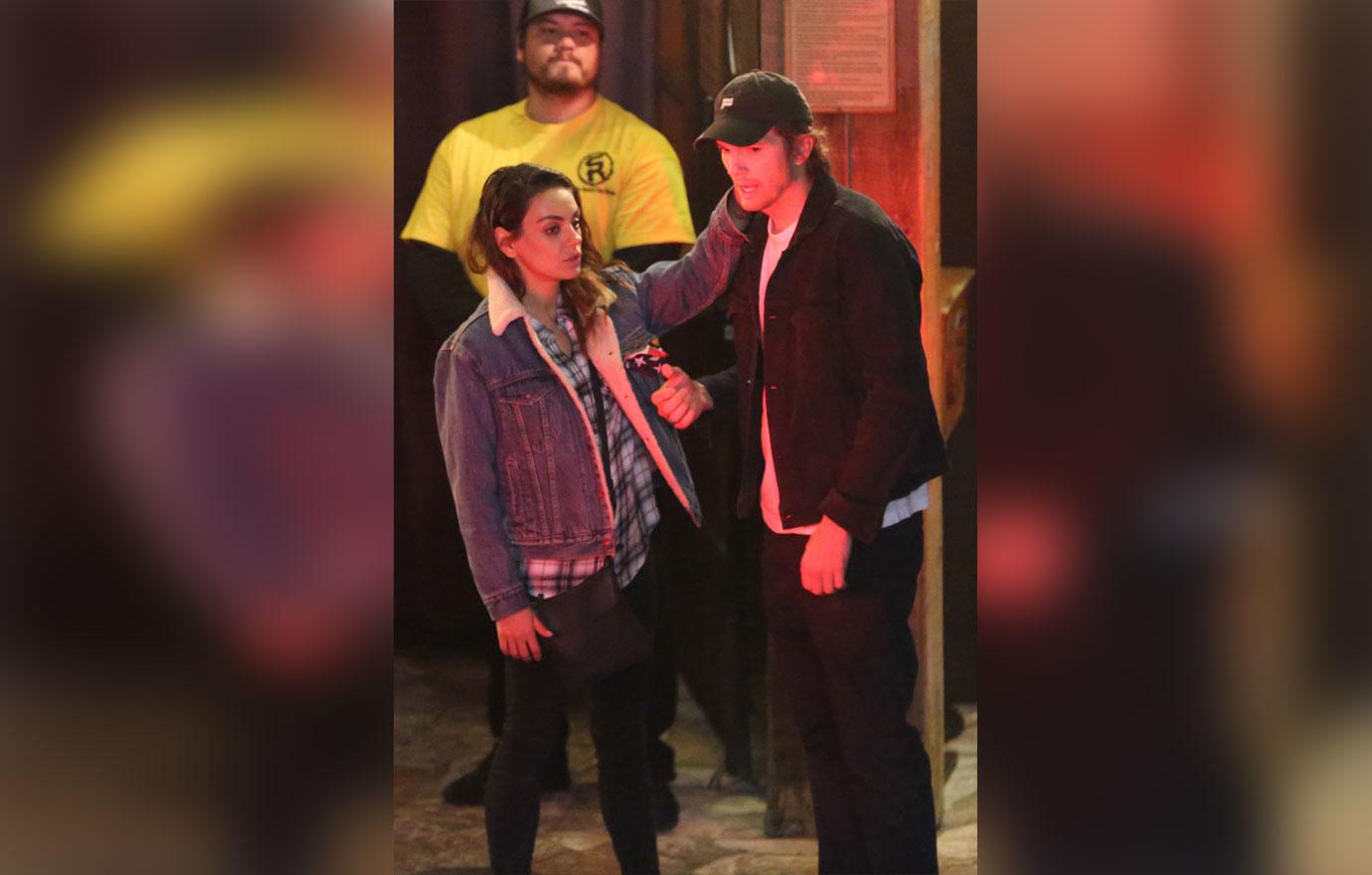 "I love them," Ashton gushed during an episode of WTF podcast with Marc Marcon. "I'm never going to stop loving them and respecting them and honoring them and rooting for them to be successful in whatever they are pursuing." He also noted that since he isn't the girls' father, he wouldn't force them to stay in touch with him, but makes a "conscious effort" on his part.
Article continues below advertisement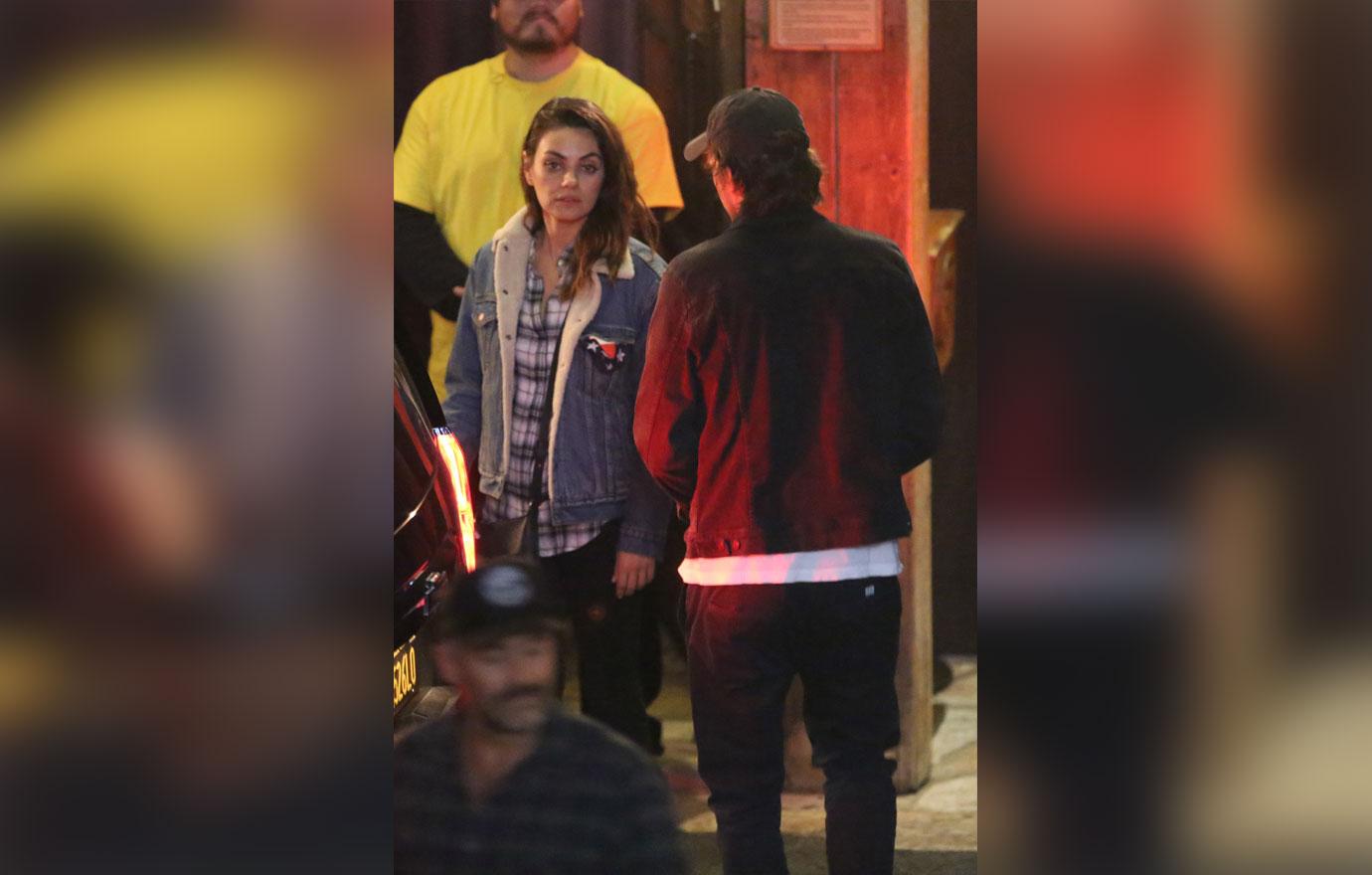 "I think you try…but at the same time I am not their father. I was never trying to be their father. I always had respect and honored Bruce Willis, and I think he's a brilliant human being and a wonderful man," the Two And A Half Men actor continued. "If they don't want an engagement with me, I'm not going to force it upon them. But they all do and it's great."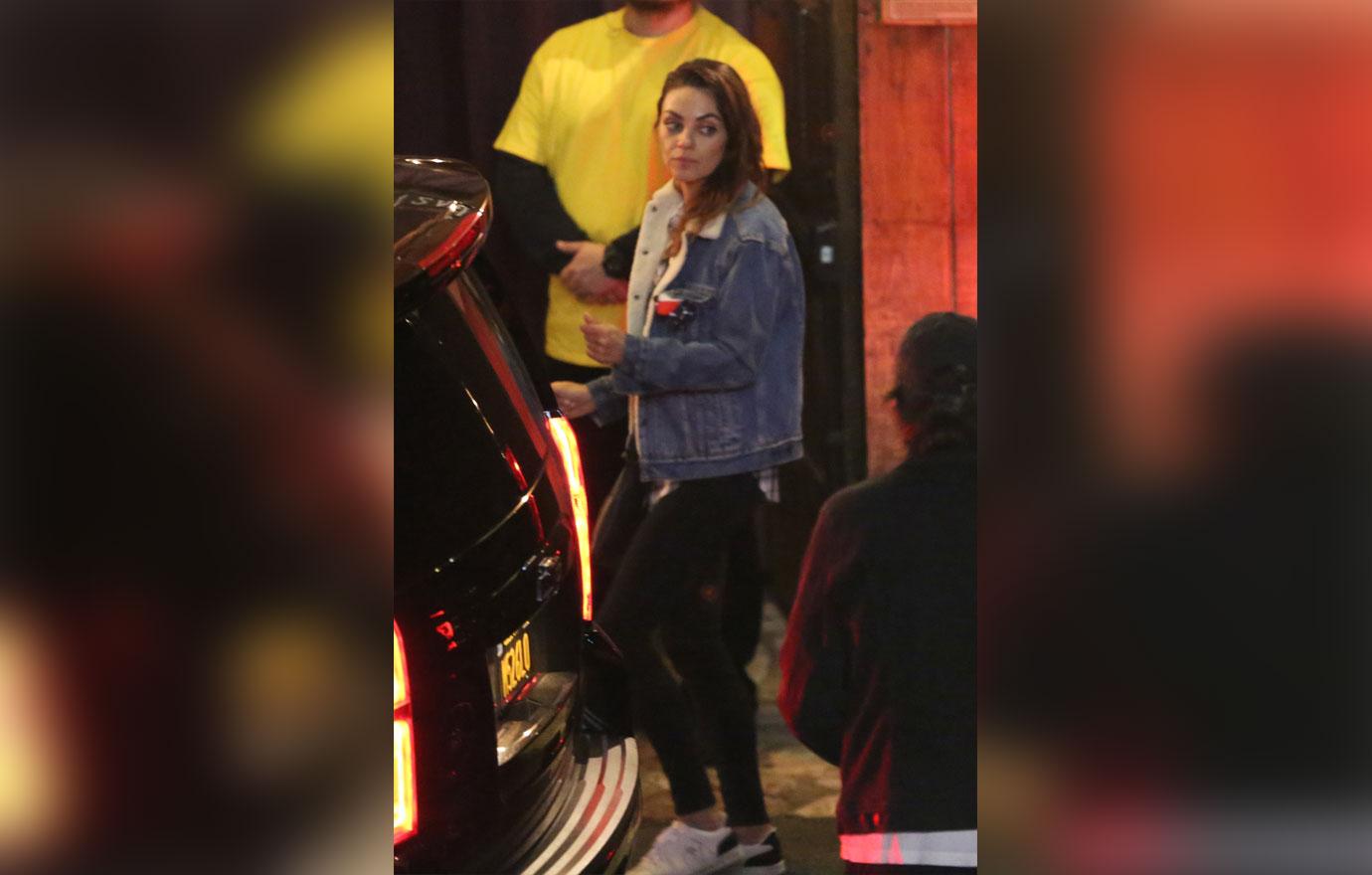 The couple started dating in 2003 and married in 2005. After an affair Ashton had in 2010, Demi filed for divorce the following year. The actors were officially divorced in 2013. Meanwhile, Ashton and Mila got engaged in 2014 and wed the following year. They share daughter Wyatt, 5, and son Dimitri, 3.
Article continues below advertisement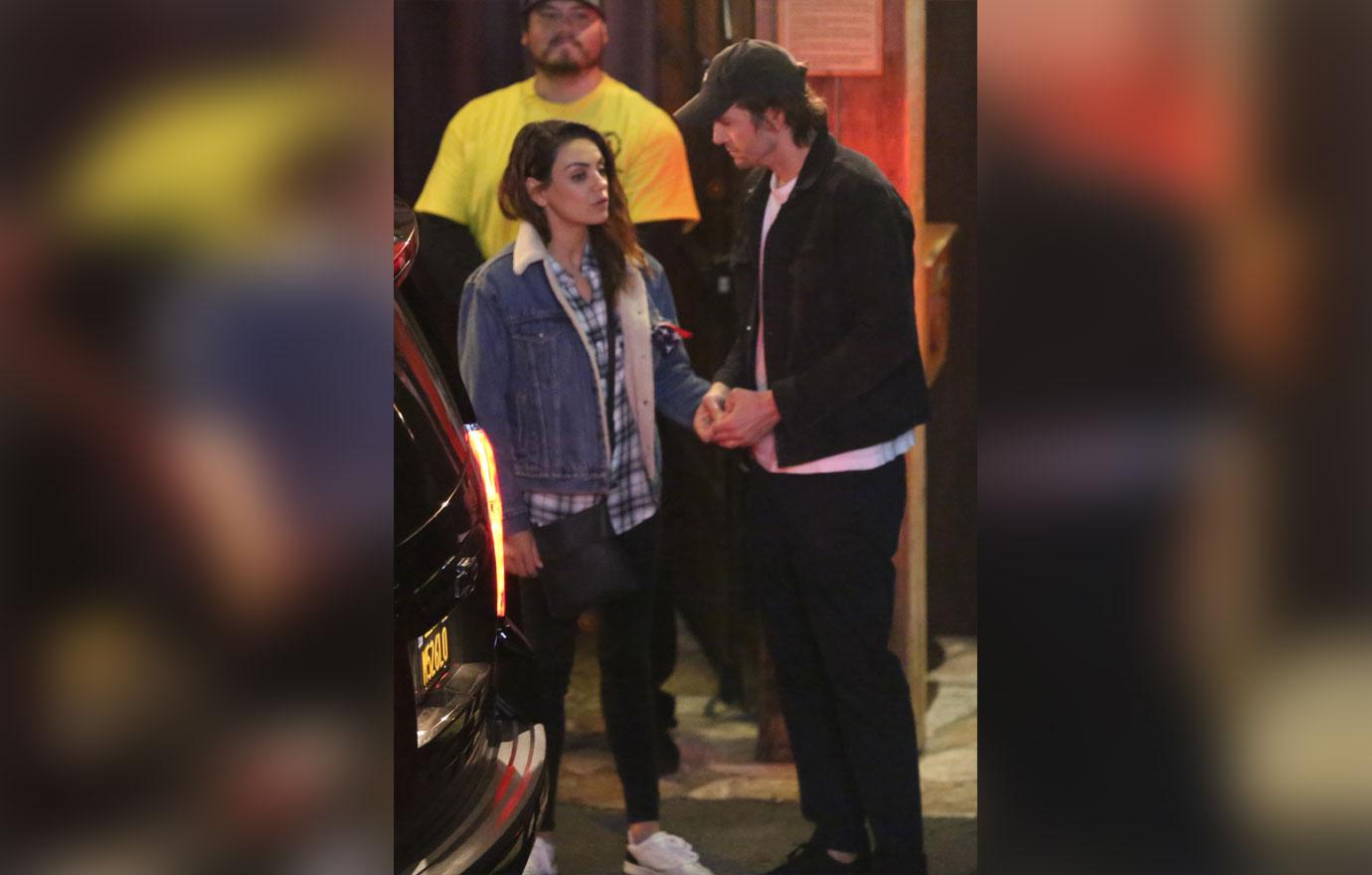 What do you think of Ashton and Mila's casual style? Sound off in the comments below!