PHOTOS
Ashton Kutcher & Mila Kunis Enjoy A 'Magical Weekend' Amid Demi Moore's Cheating Accusations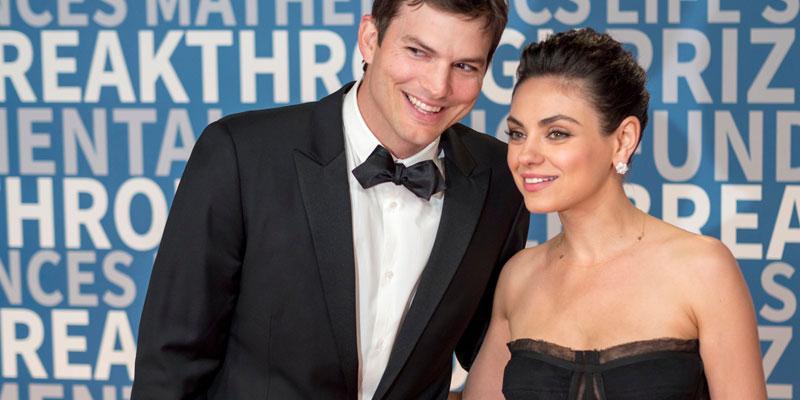 Ashton Kutcher and Mila Kunis spend an enchanted weekend at Disneyland. This magical vacation came days after Ashton's ex Demi Moore revealed a series of shocking allegations about their relationship in her memoir, Inside Out. She wrote about a miscarriage she had while they were together. She also accused the That 70's Show star of being unfaithful. Ashton, 41, spoke out since and urged his followers to text him if they want the truth.
Article continues below advertisement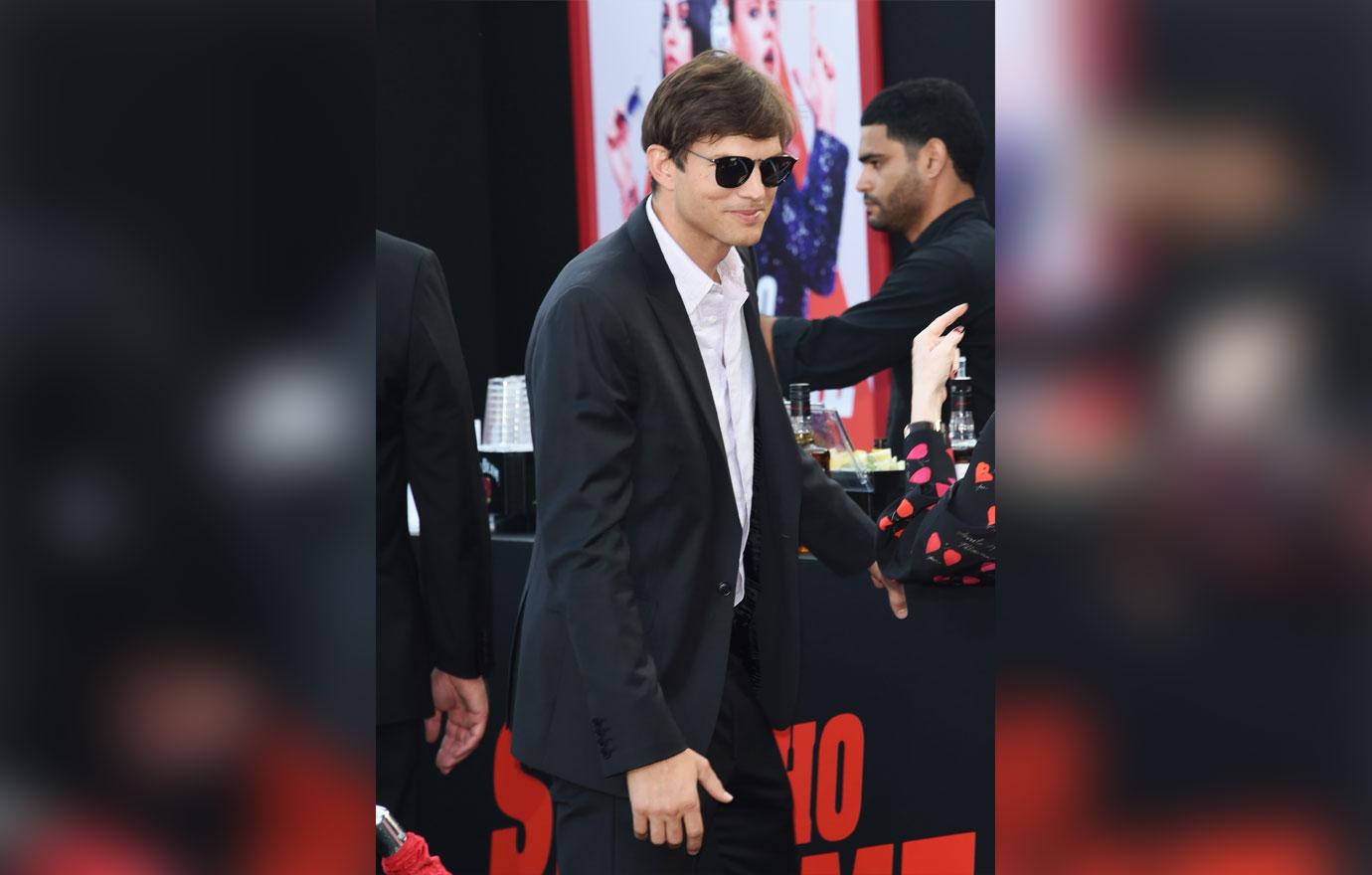 The Cheaper By The Dozen actor shared a cute selfie on Instagram with Mila, 36, on September 29. "Magical weekend @disneyland. An imagination tinderbox. That Walt guy had a vision," he captioned the picture with the castle in the background. The parents took their children Wyatt and Dimitri to the park for a fun-filled weekend.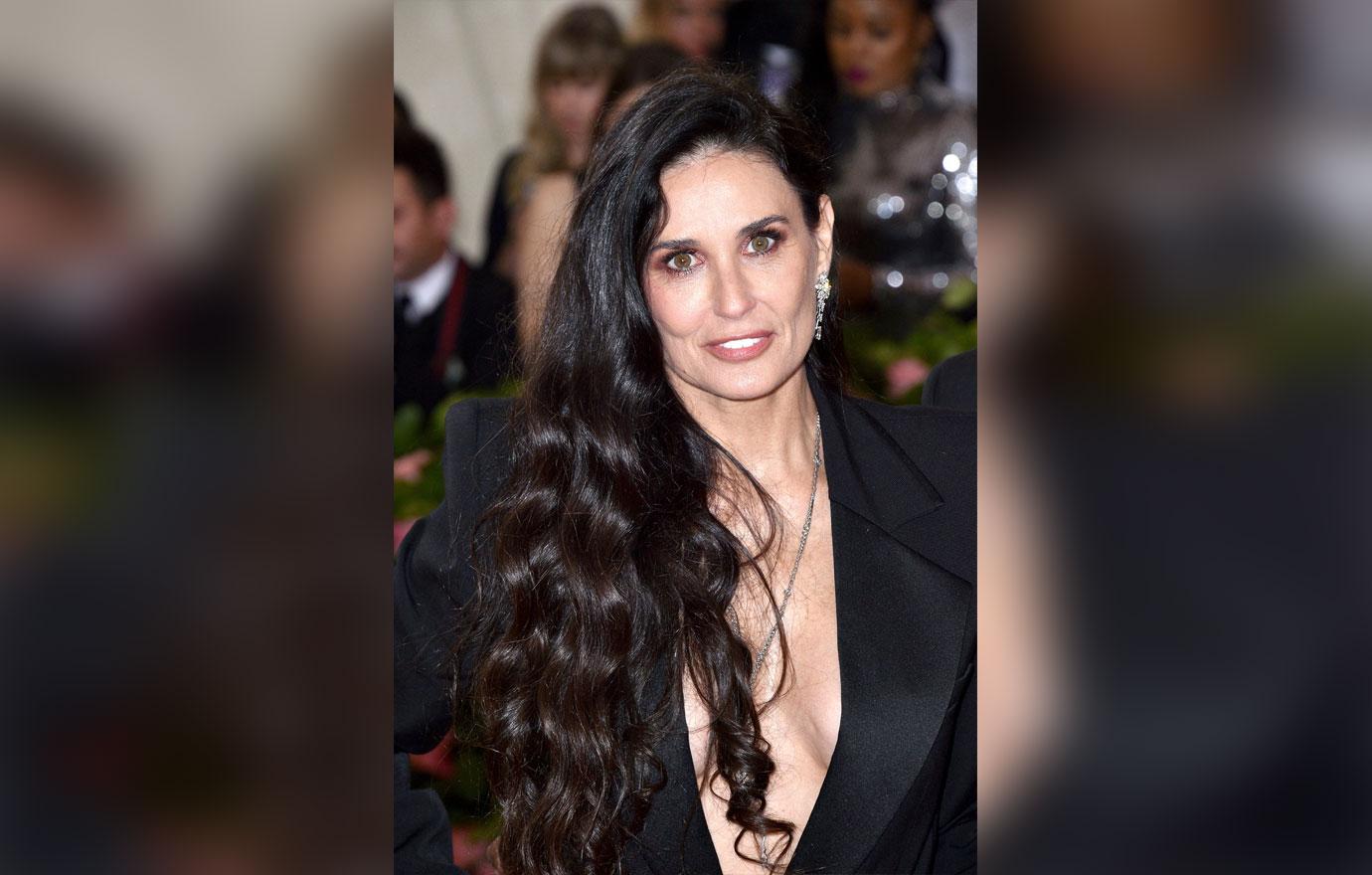 This getaway at "the happiest place on earth" happened less than a week after the A Few Good Men actress' novel hit bookshelves.
Article continues below advertisement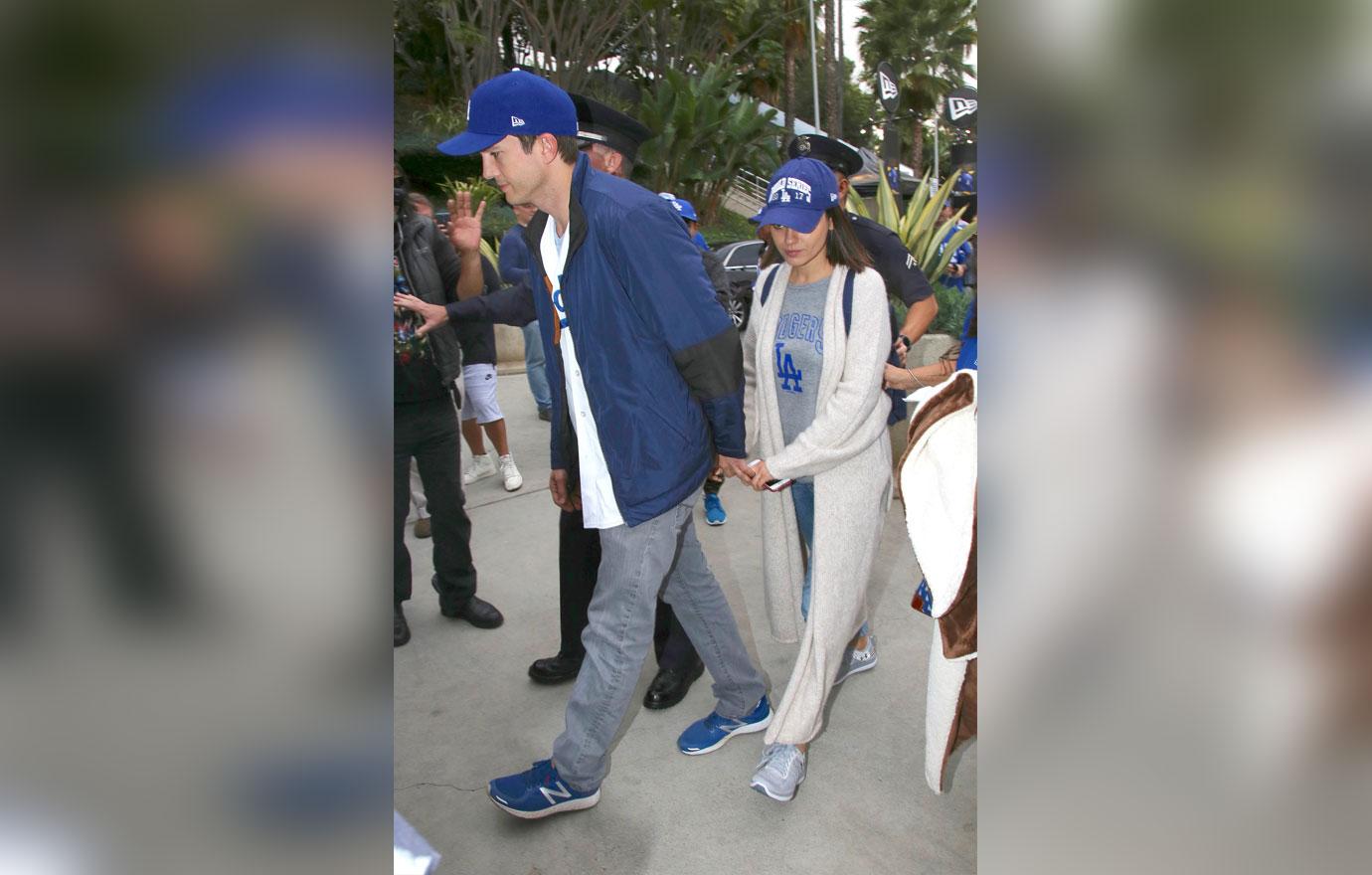 In her bombshell memoir, Demi, 56, wrote that she, "went into contortions to try to fit the mold of the woman Ashtonwanted his wife to be," which included having threesomes. "He expressed something that was of a fantasy and it was in my efforts to want to please and be what I thought he wanted," she further explained during an appearance on The Ellen DeGeneres Show on September 24.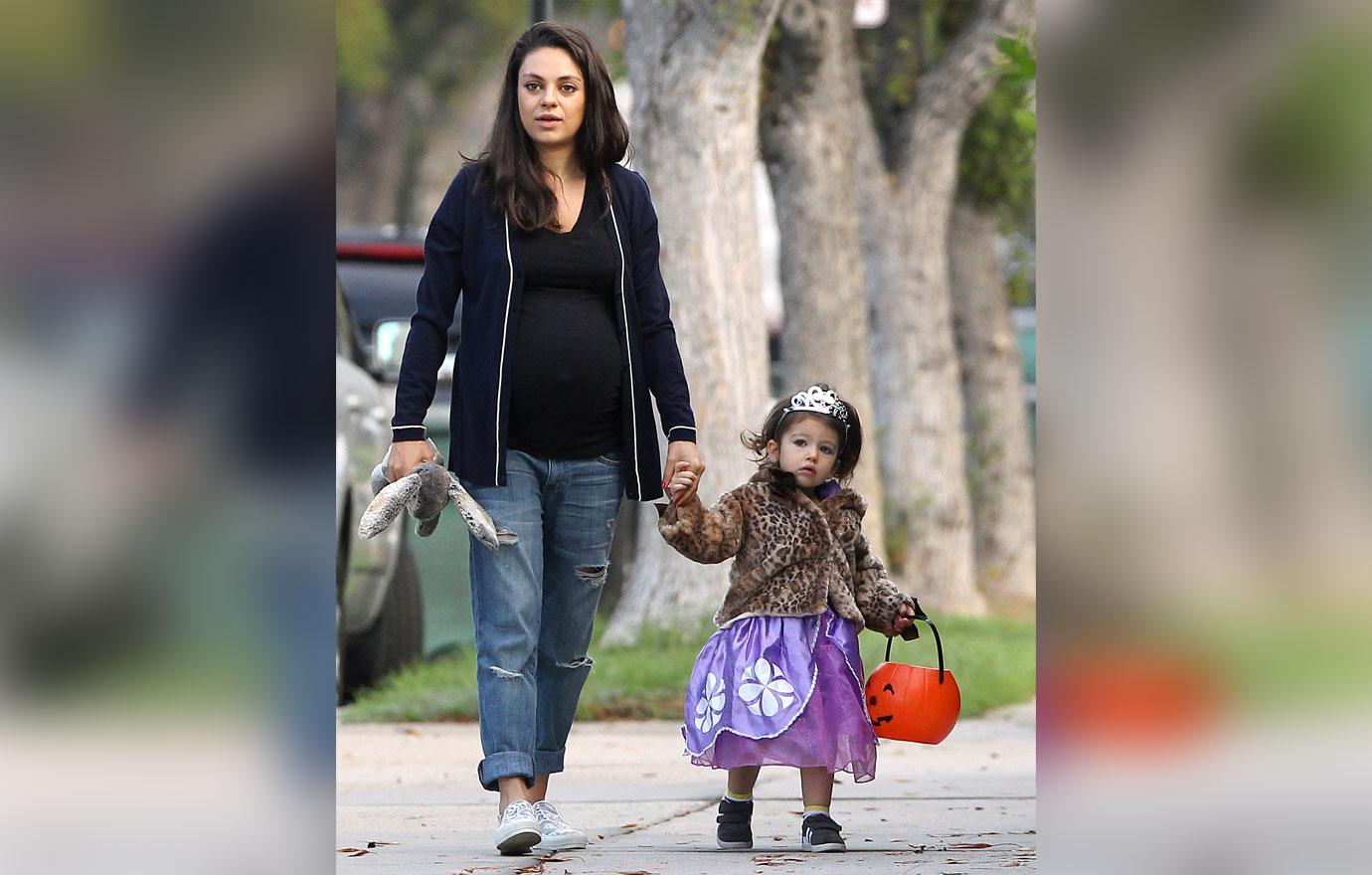 Demi also claimed that Ashton encouraged her to abandon her sobriety. This, along with the alleged threesomes and the Valentine's Day actor's alleged unfaithfulness led to their marriage falling apart.
Article continues below advertisement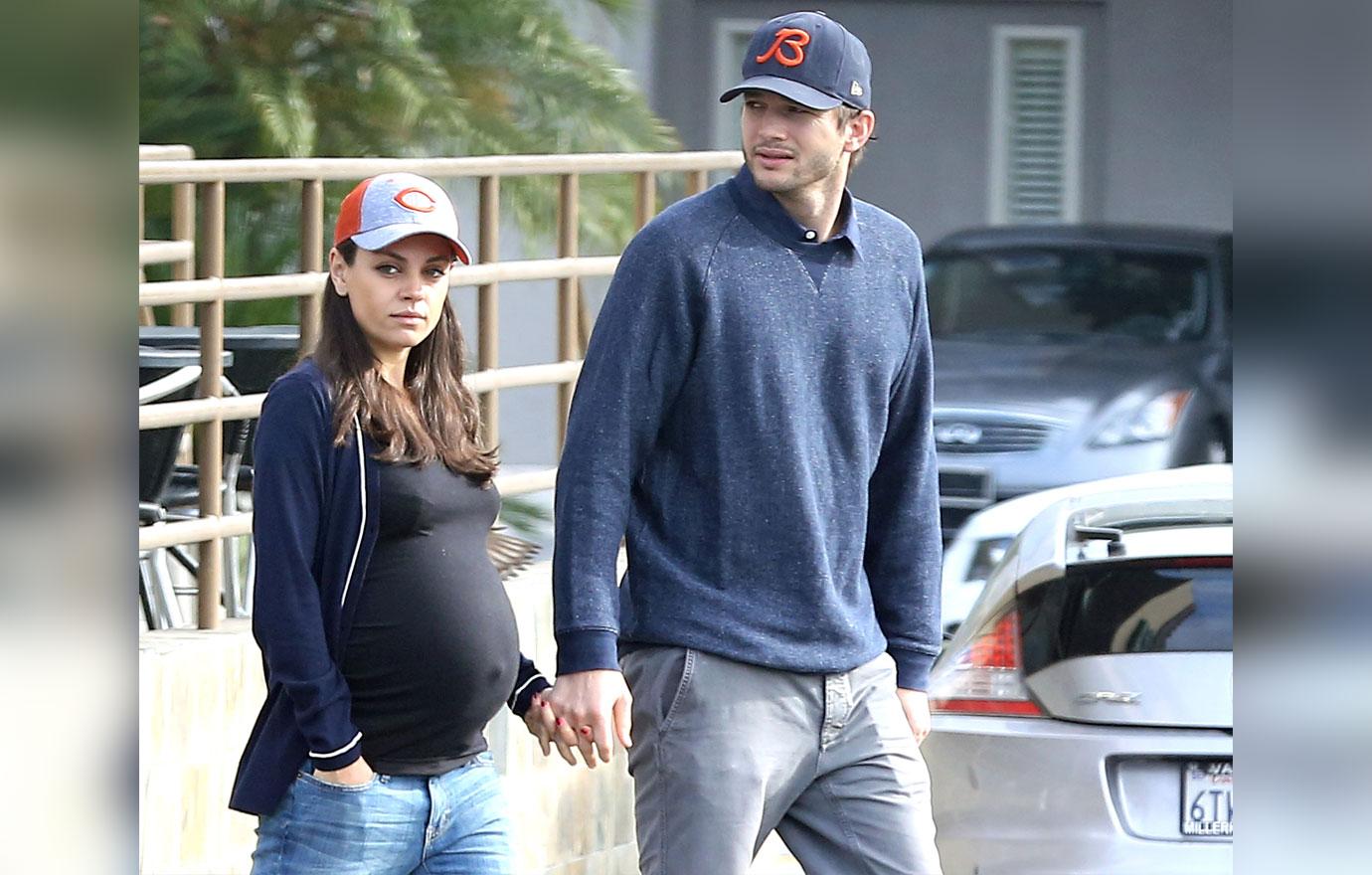 Ashton reportedly had an affair in 2010 with Sara Leal during his marriage to the G.I. Jane actress. According to her memoir, when Demi found out, she felt sick to her stomach and believed everything Sara, who was 22 at the time, had said. Demi alleged that The Ranch actor deflected the blame and claimed that the threesomes blurred the lines of infidelity for him.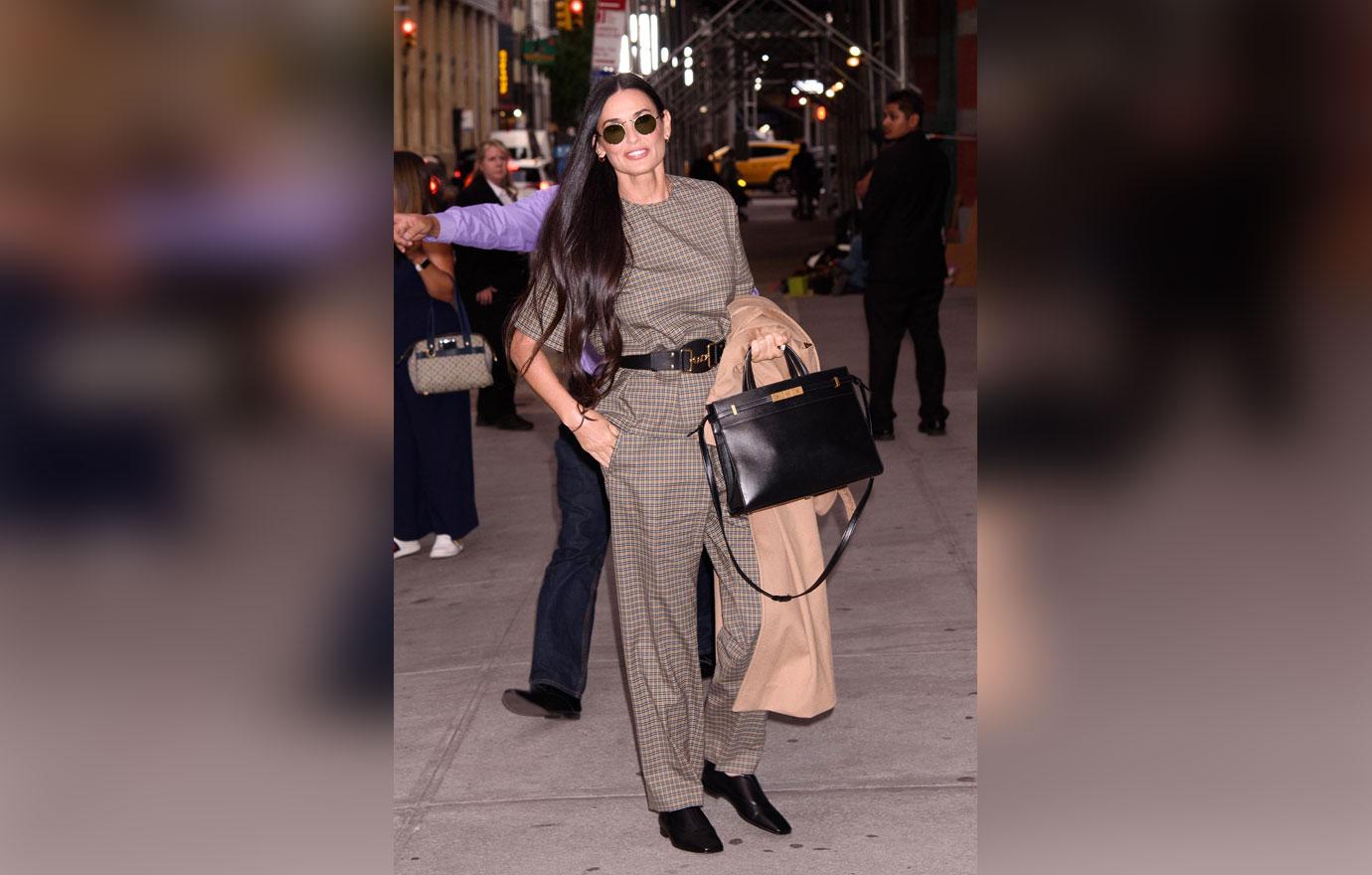 The No Strings Attached actor appeared to fire back at Demi on September 24 when he urged his followers to text him "for the truth" regarding the Ghost actress' memoir.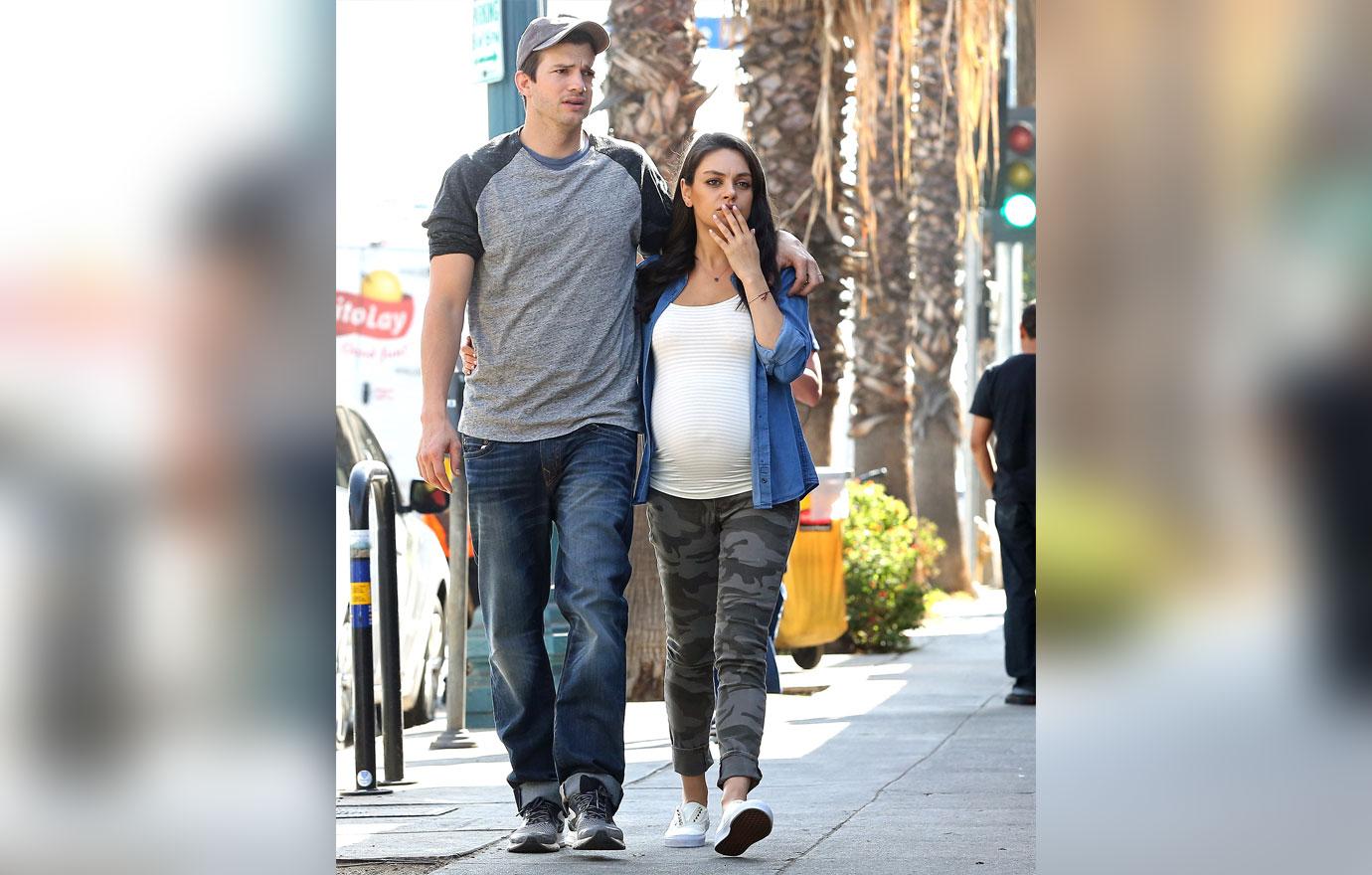 The former couple split in 2011 and officially divorced two years later. Ashton married the Friends With Benefits actress in 2015.