PHOTOS
Confession Time! Ashton Kutcher Recalls Kissing Mila Kunis When She Was Just 14!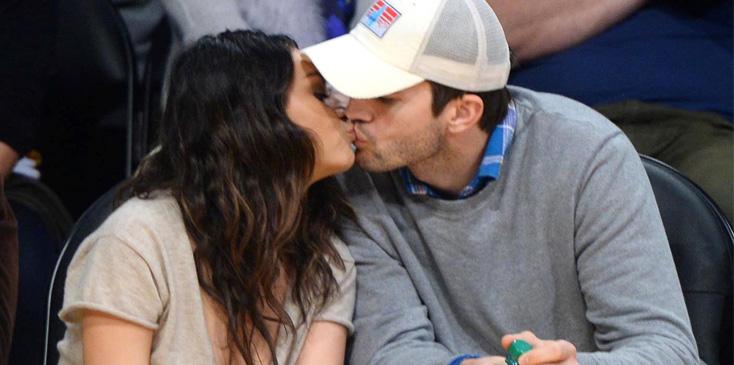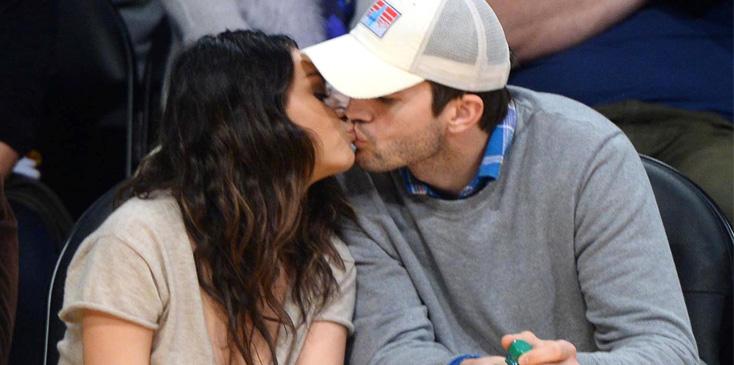 Ashton Kutcher started dating Mila Kunis in 2012, and then got engaged in 2014 and married in 2015. The couple who now have two kids, Wyatt, 2, and son Dimitri, 6 months, met almost 20 years ago on the set of the famous TV series, 'That 70's Show'. Ashton candidly talked to Howard Stern about the first time kissed Mila. "I think I was her first kiss on the show. We have our first kiss like memorialized on the TV show," the 39-year-old actor told the radio host.
Article continues below advertisement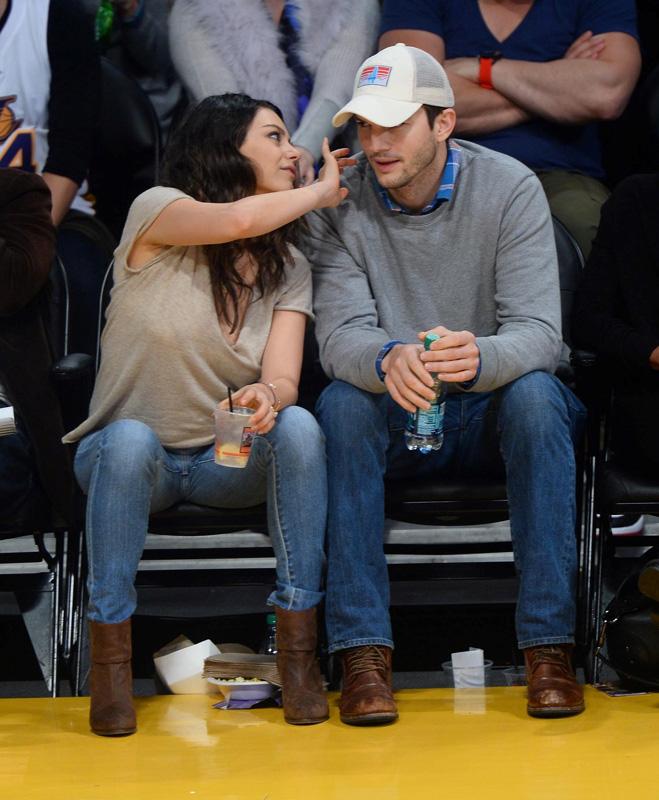 It seems that Mila has been a fan of Ashton since her teen years! "She has a journal, like a diary of when she was a kid that she wrote … she thought I was cute. At first I think she thought that I was good looking. Shortly thereafter, I was just annoying to her because I was like a big brother," Ashton said.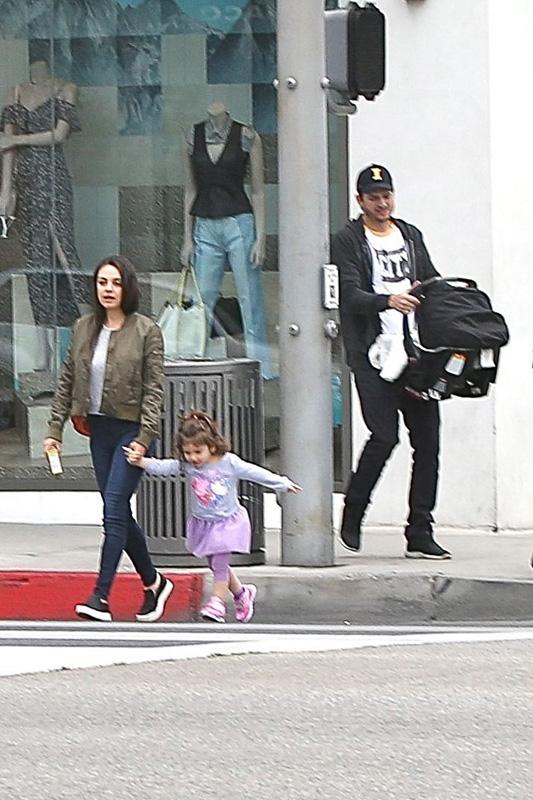 Ashton and Mila's paths crossed again after he ended his marriage from his ex wife Demi Moore. The once co-stars became friends with benefits after a party"It was funny because I'd just done this movie called No Strings Attached and she just did a movie called Friends with Benefits and we legitimately lived out our movies, which was virtually the same movie."
Article continues below advertisement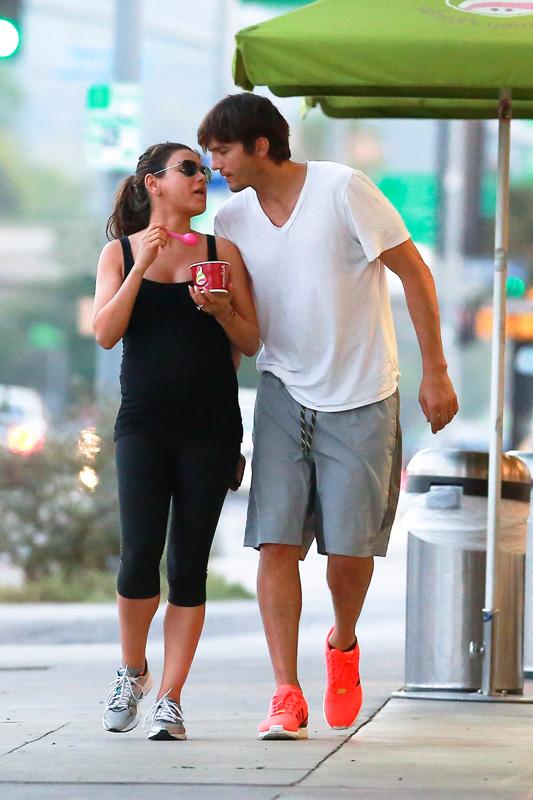 "I think it was pretty mutual — it was kind of obvious that things were happening." Let's be real Ashton, things have been happening since That 70's Show!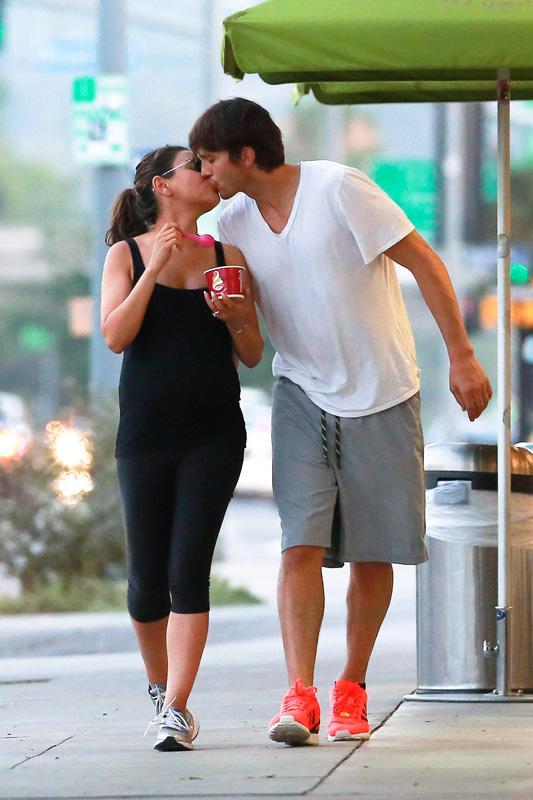 What do you think of Ashton and Mila's first kiss? Sound off in the comments below.