PHOTOS
Ayesha Curry Shares Adorable Video Of Son Canon Jack After His Auntie Braided His Hair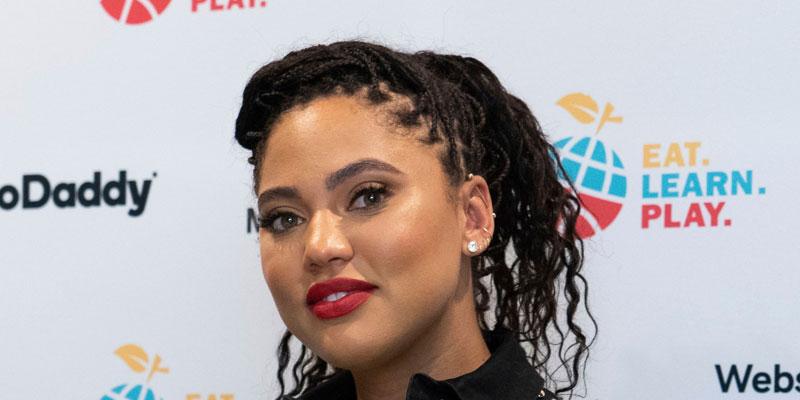 Ayesha and Steph Curry's son, Canon Jack, is rocking a new hairstyle! On Wednesday, January 29, the mother of three shared an adorable video of the toddler's braids.
Article continues below advertisement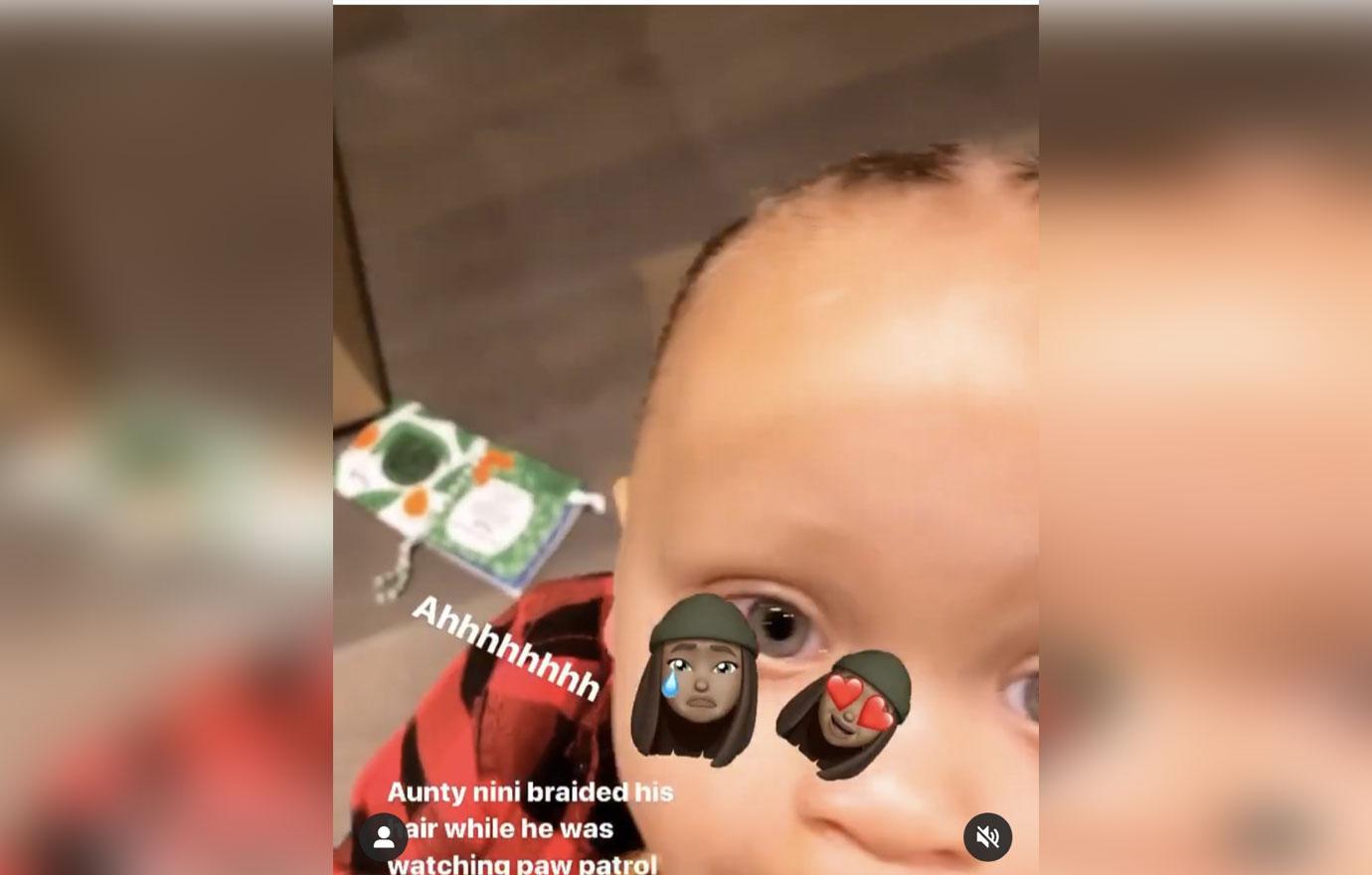 In the video uploaded to Instagram, Canon Jack wore a red and black-colored shirt as he munched on snacks. Ayesha, 30, revealed that his aunt styled her son's hair while he watched one of his favorite shows. "Ahh!" she began. "Aunty Nini braided his hair while he was watching Paw Patrol."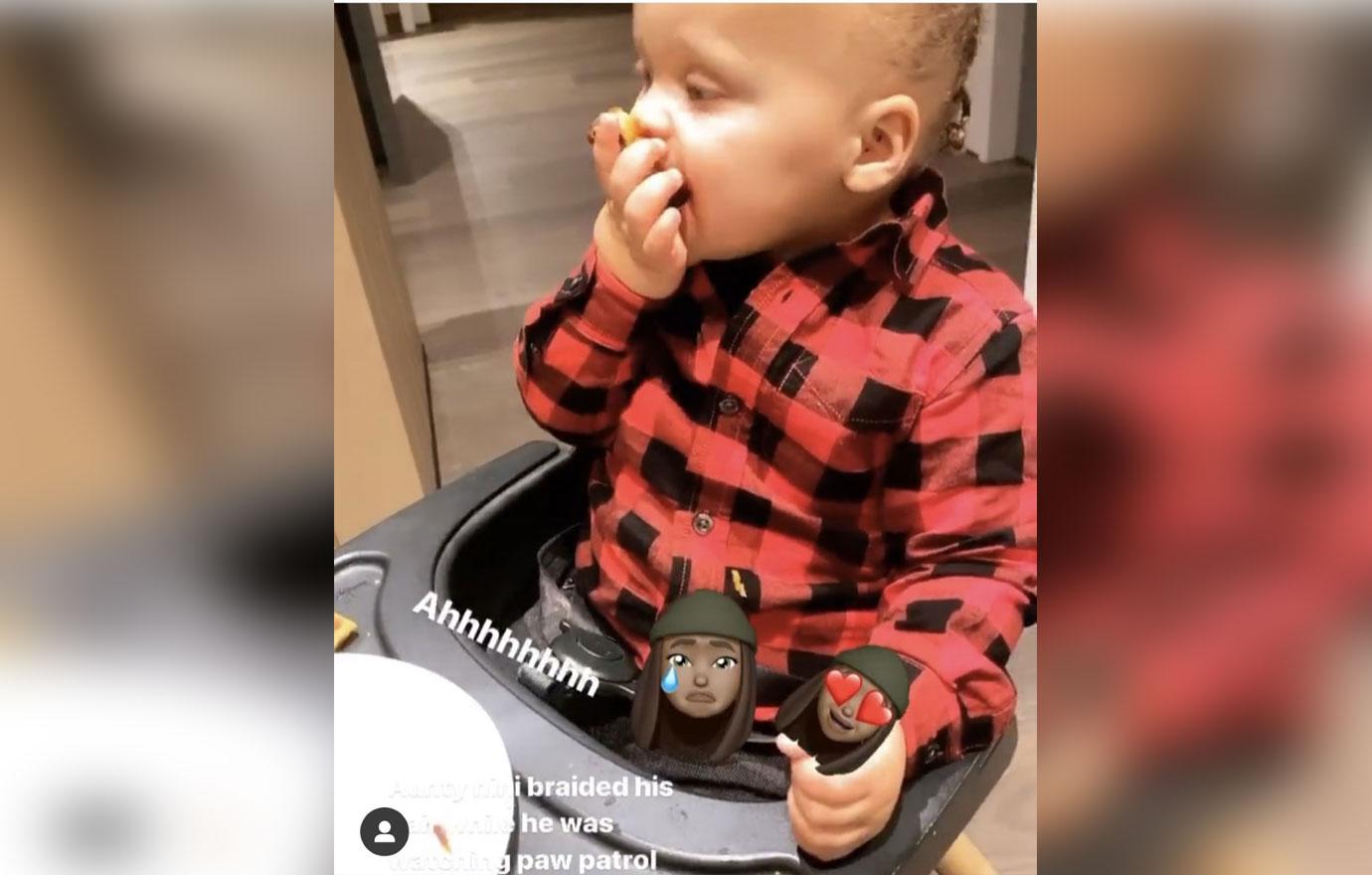 Fans immediately fell in love with the 1-year-old's new hairdo. "So adorable!" one fan wrote. Another agreed, "I can't believe he sat through that. He's a true baby warrior." A third typed, "He's looking like his older sister. This is too cute."
Article continues below advertisement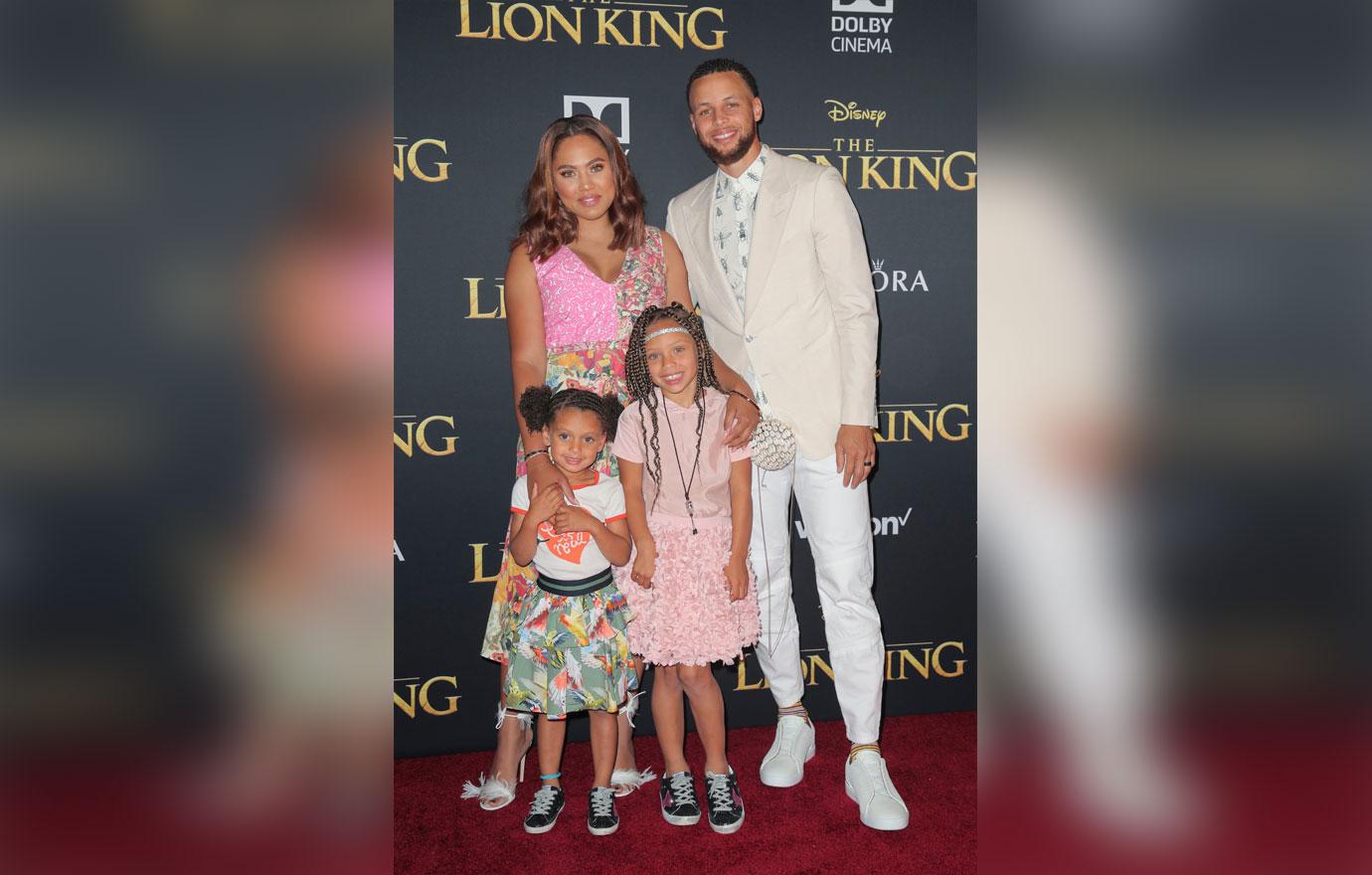 In addition to Canon Jack, Ayesha and Steph, 31, are also parents to Riley and Ryan. Throughout their relationship, the two have prioritized spending time with their children. During a recent interview, Steph revealed that he was happy when he first got injured because he was able to spend more time with his kids.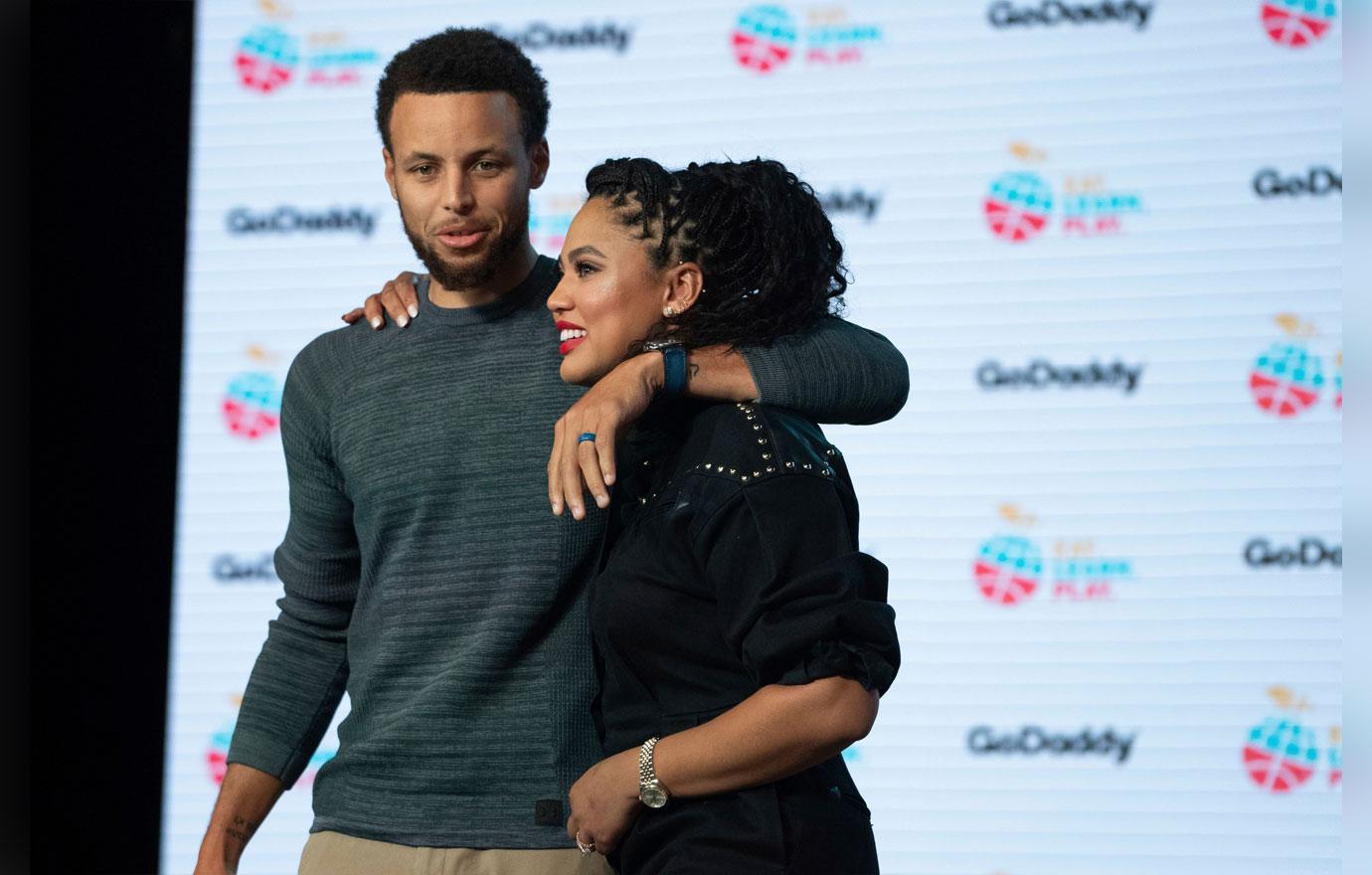 "I got to do all the stuff that I'd always wanted to do like take 'em to school, pick 'em up, go to all the extracurricular activities. My daughter's in horseback riding and playing soccer. Just being at every event without any excuse like, 'Oh I gotta be somewhere,' or having to be on a road trip and stuff," he explained during his interview with All The Smoke podcast.
Article continues below advertisement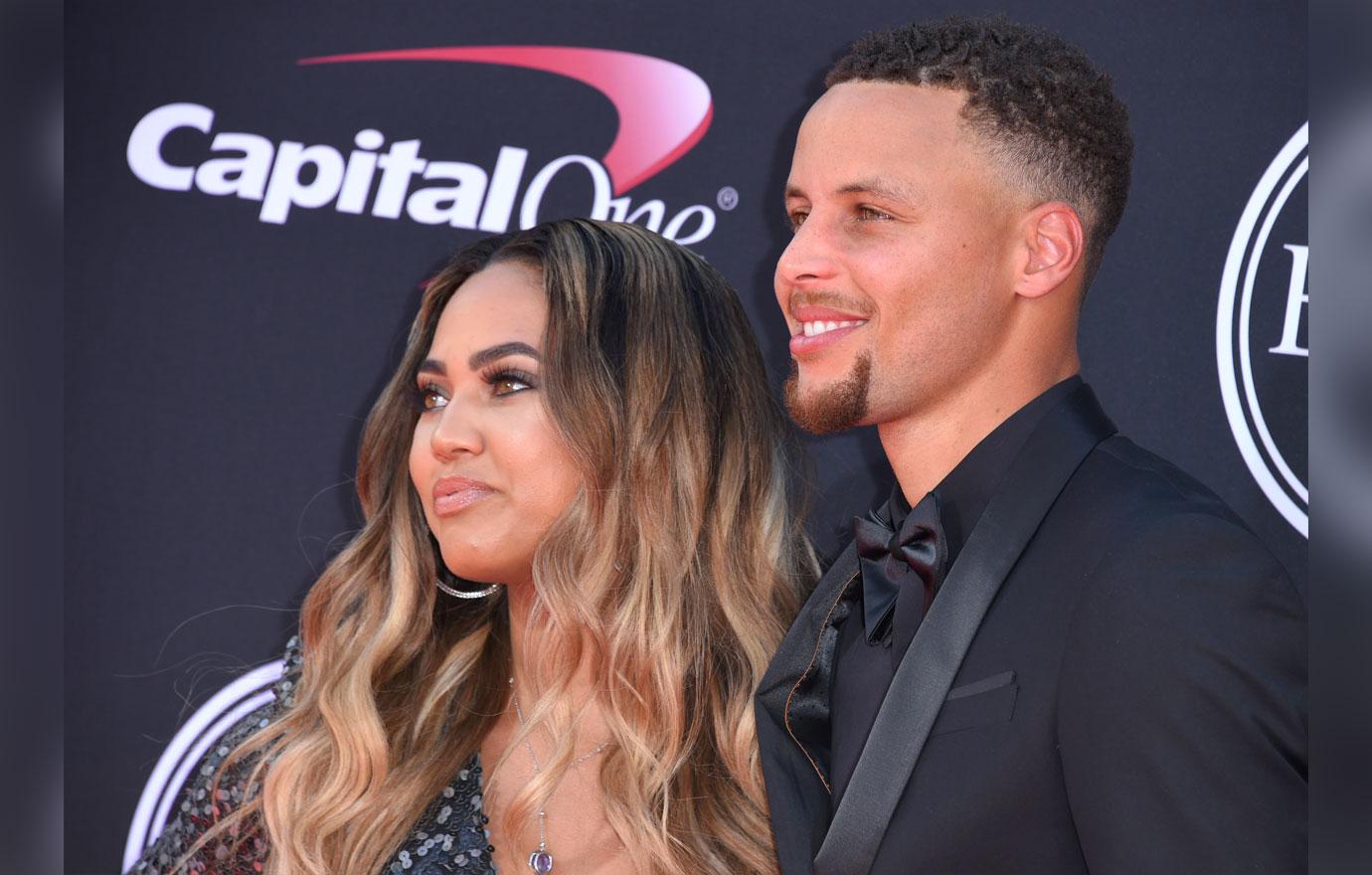 In addition to being a hands-on mom, Ayesha is working on her latest business venture. On January 22, she announced that she is launching a lifestyle magazine that will be focused on food, family and tips for around the house.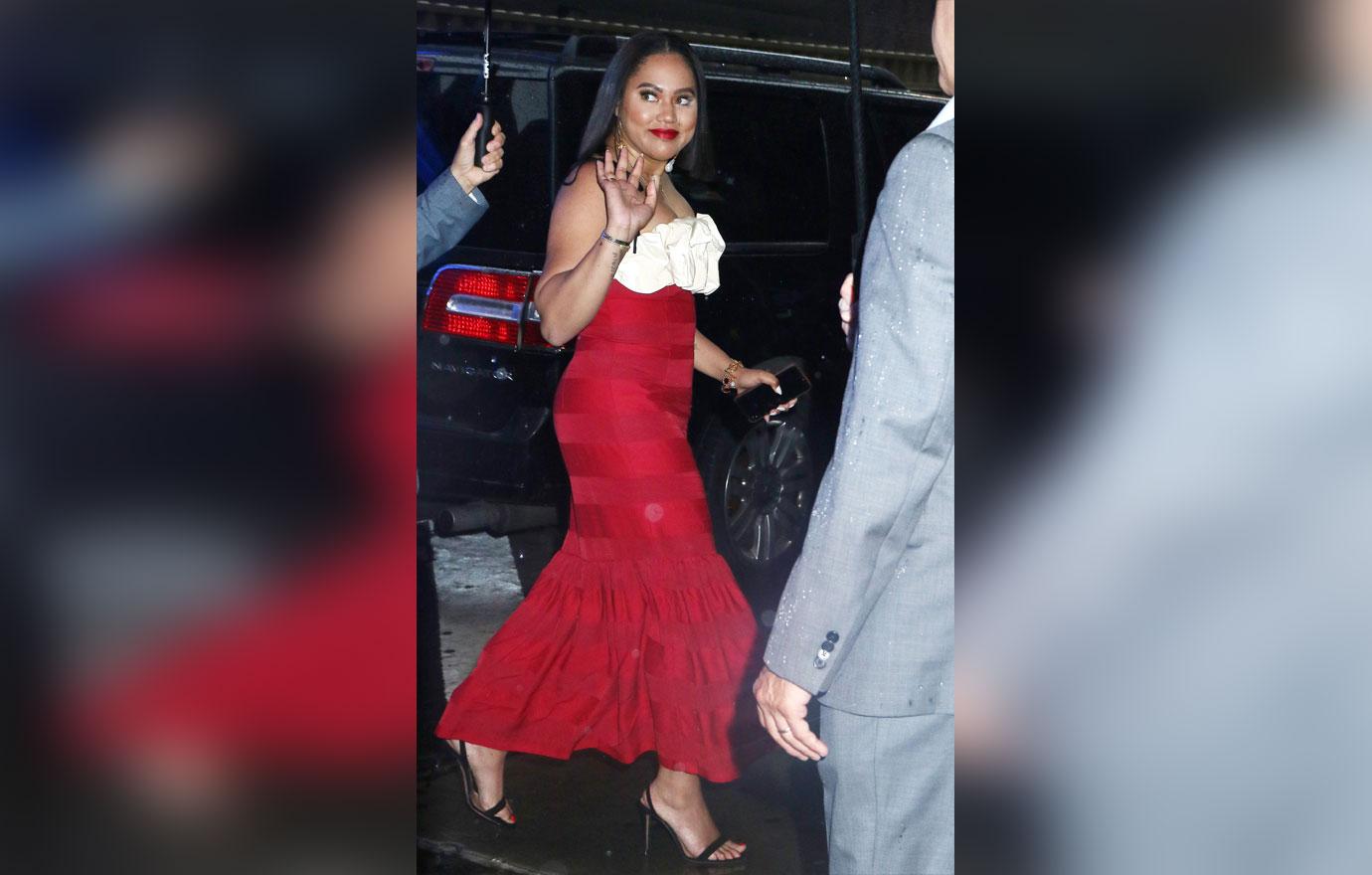 "I'm overjoyed to have the opportunity to share my lifestyle philosophy about the subjects I deeply care about—family, friendship, food, community and home—with a new audience and in a new format," she said in a press release.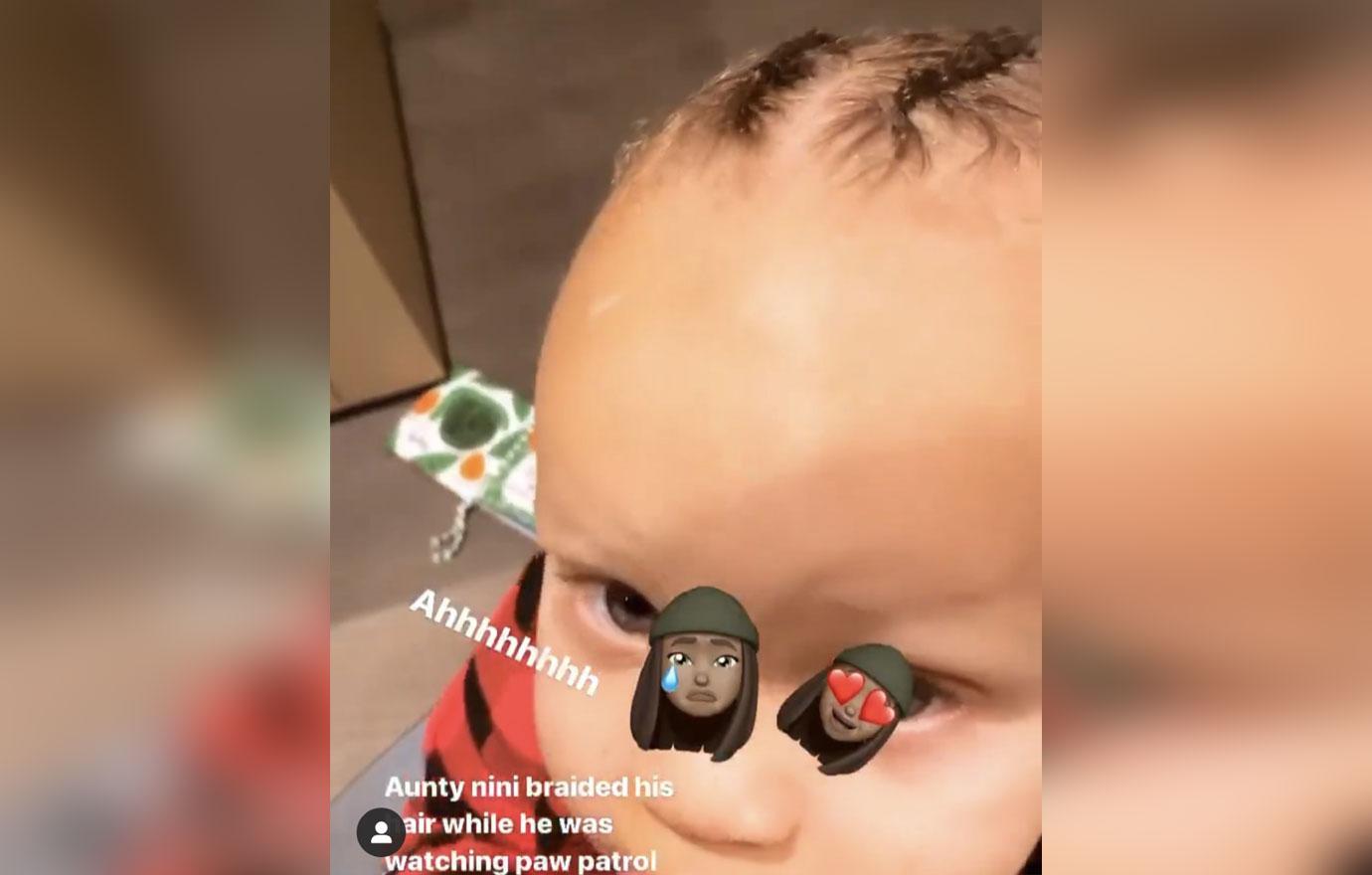 "To now have a magazine of my own feels like a dream come true. As a woman of color, it's important to me that media reflects real, relatable women, and I'm excited to create an outlet for young men and women that celebrates diversity and inclusivity."