PHOTOS
Ayesha Curry's Daughters Riley & Ryan Get Blowouts For Adorable Pic With Baby Brother Canon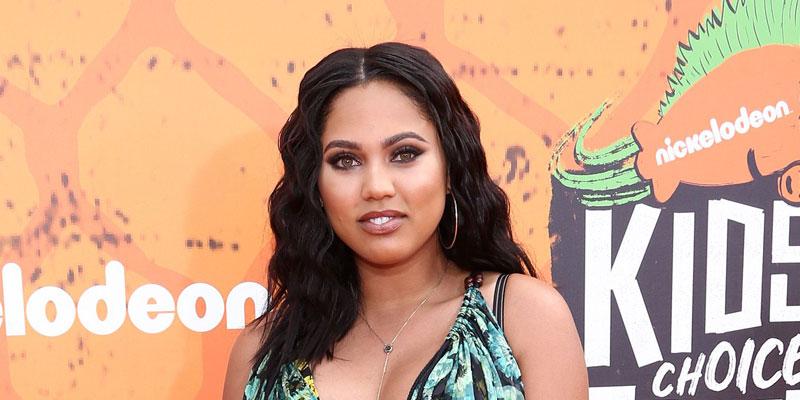 Ayesha Curry's daughters Riley and Ryan got blowouts before taking an adorable photo with their little brother Canon. The cookbook author shared the snapshot to Instagram on Tuesday, October 29 and expressed her disbelief with how quickly her children are growing up.
Article continues below advertisement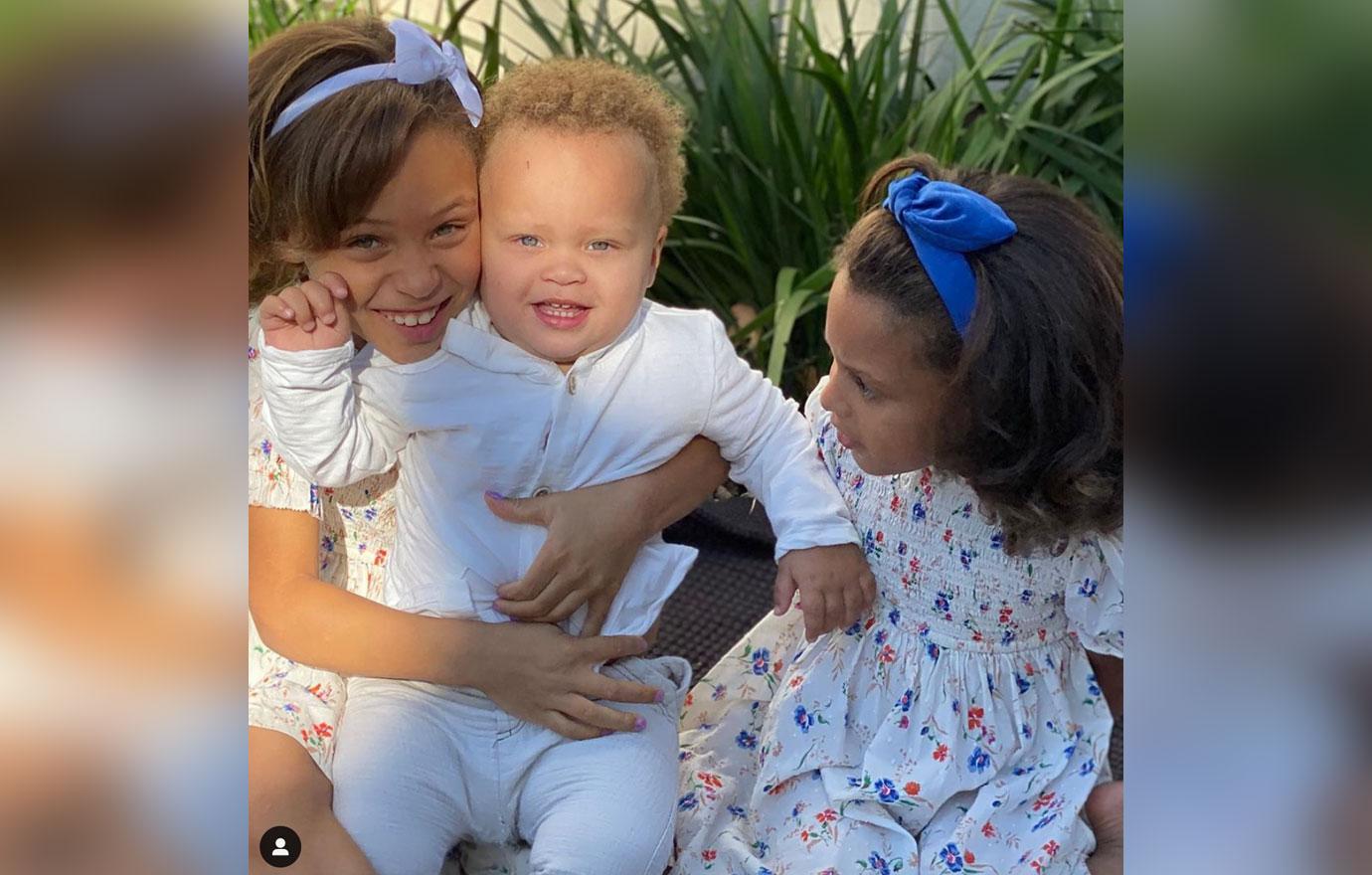 "Our constant joy! They're growing up too fast. (Ryan's always checking someone ?)," Ayesha, 30, captioned the image. Riley, 7, and Ryan, 4, were clad in matching dresses and had bows in their hair, while Canon, 15 months, wore a crisp white outfit.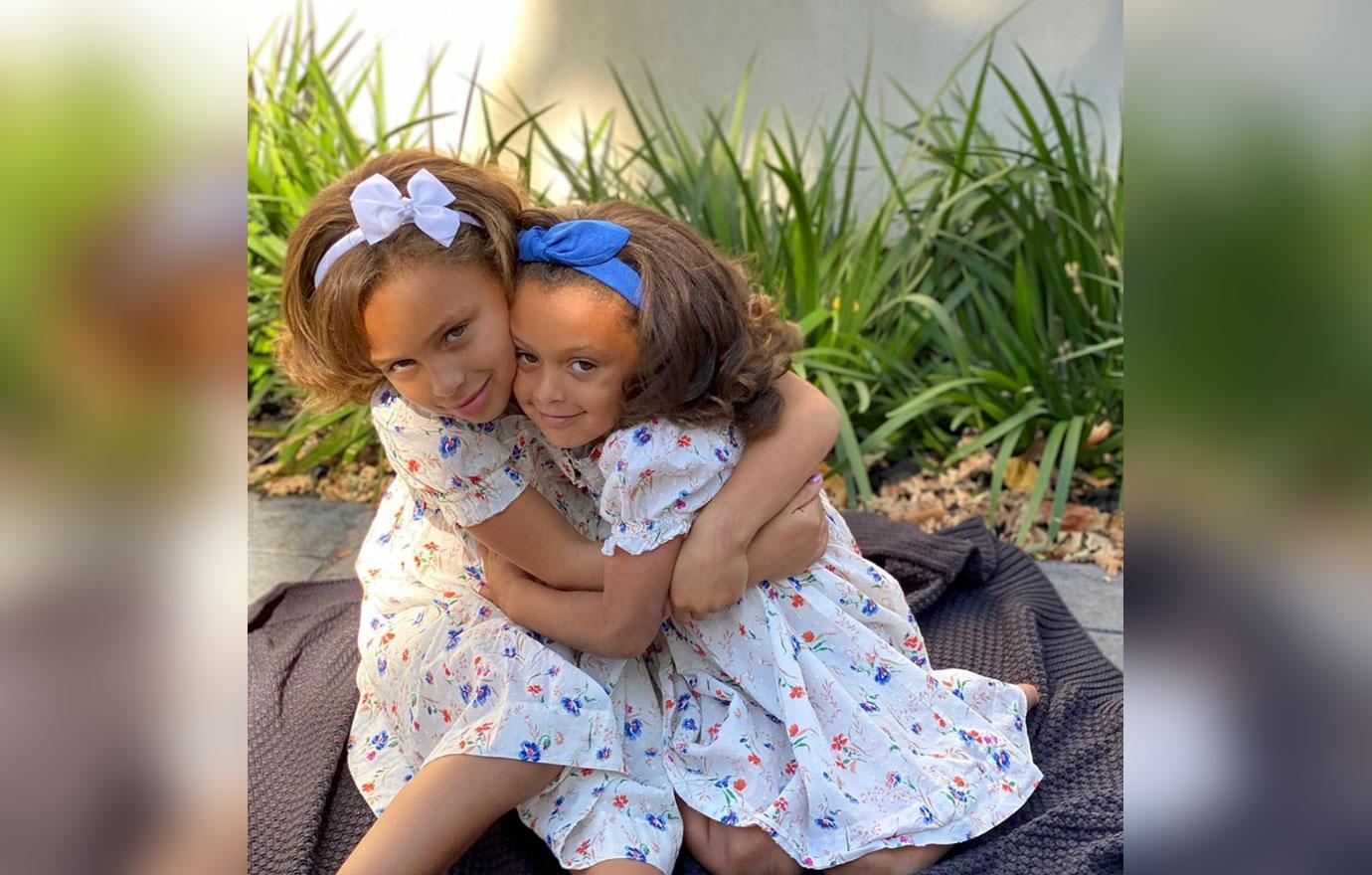 "Awe! The Curry family gives me major baby fever!!!! God bless. Just the cutest little things," one fan wrote in the comments section. "Luv the photo! Too cute. The girls' hair is a new look, always adorable whatever style," another person added. "Riley looks just like her Grandma, Mrs. Curry, in this pic! Precious kids!" a third noted.
Article continues below advertisement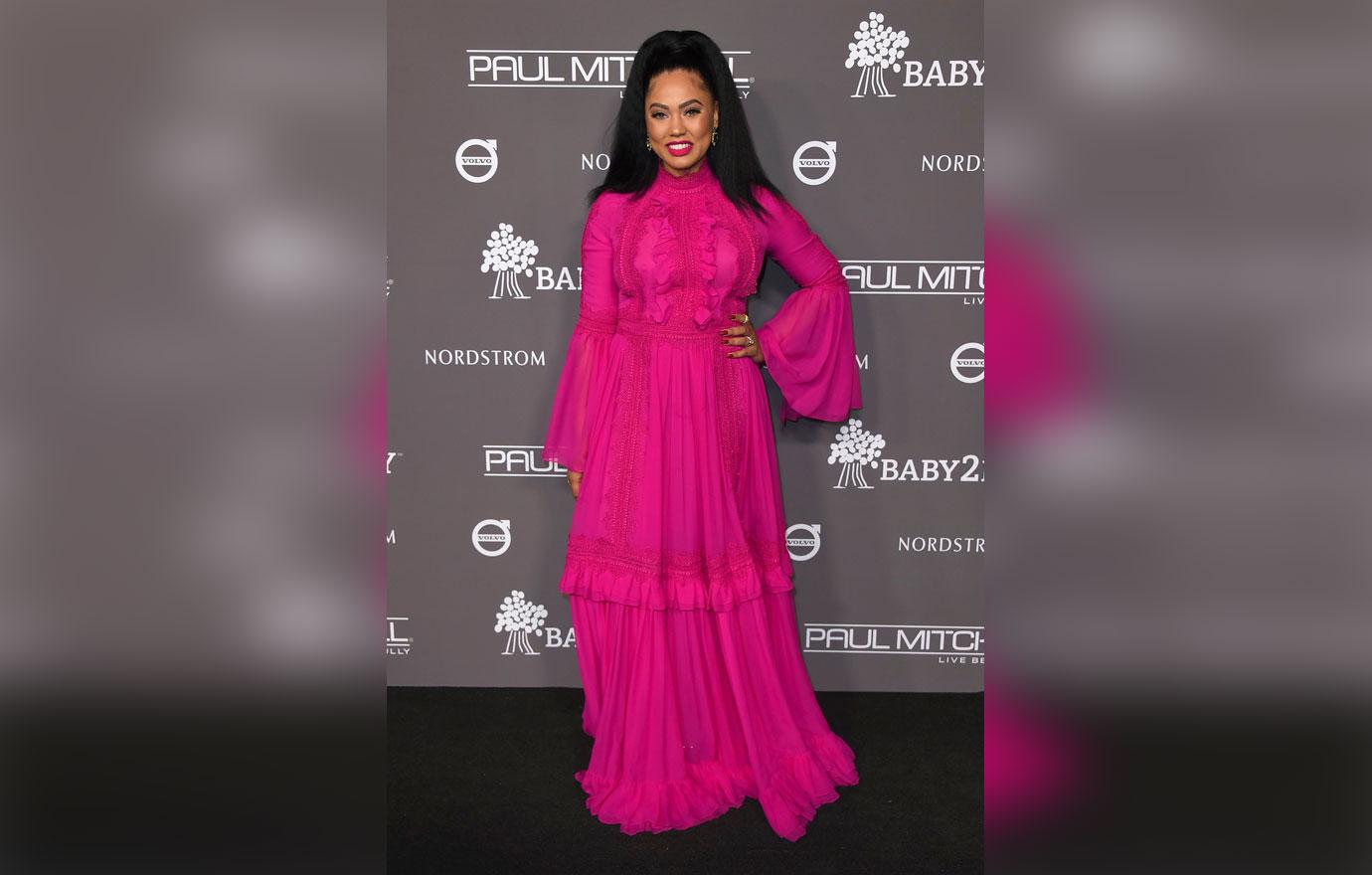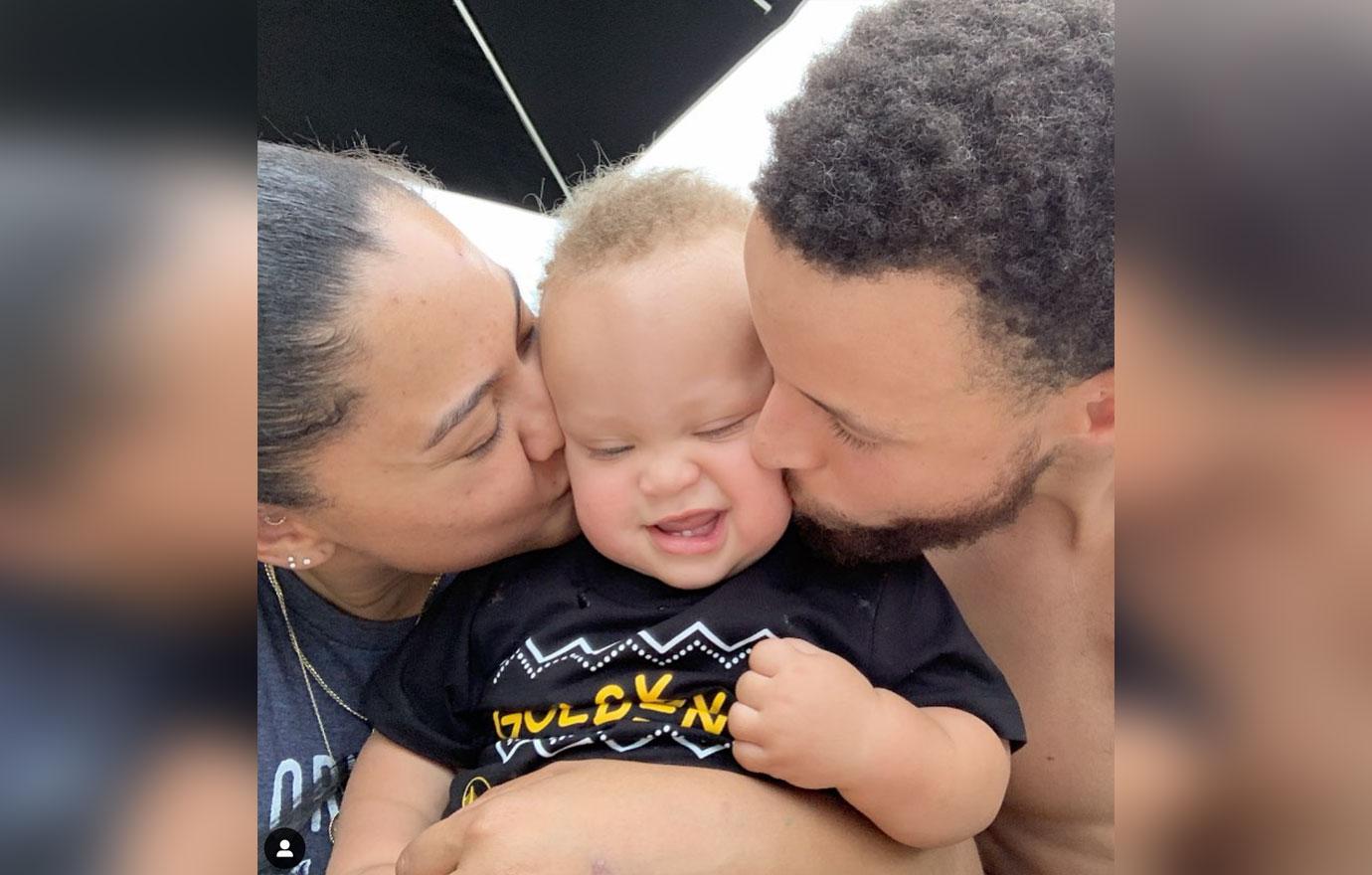 Ayesha's brood has a knack for keeping her on her toes. She shared a video on Friday, October 25 of Canon pulling a dangerous stunt as he attempted to stand on top of his rocking horse. "That's not how you ride the rocking horse. Canon Jack ... Canon. No," she could be heard saying in the background of the clip.
Article continues below advertisement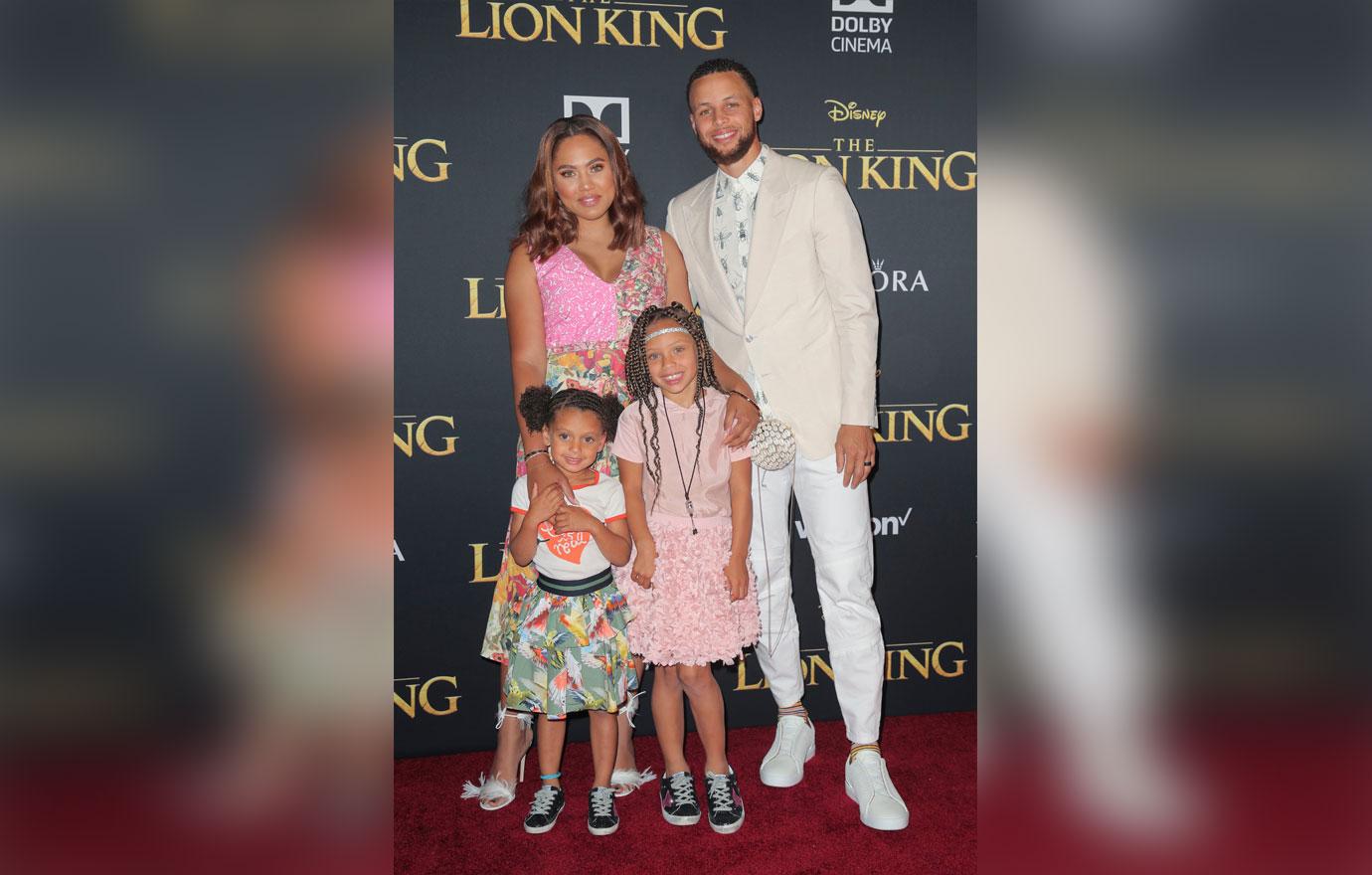 The restauranteur revealed how she juggles her busy career and motherhood in an interview in May 2019. "I always say that I truly don't believe that balance exists. I like to say there are peaks and valleys. There are moments where you feel like you just want to quit. I have three kids, and my son is just 10 months old, so sometimes I'm like, 'I just don't want to do this today.' But then you press forward, and you realize it's a moment and then something great happens in business and you just want to keep trucking along. It's acknowledging these moments — letting the bad moments pass and realizing the bigger picture," she told Refinery29.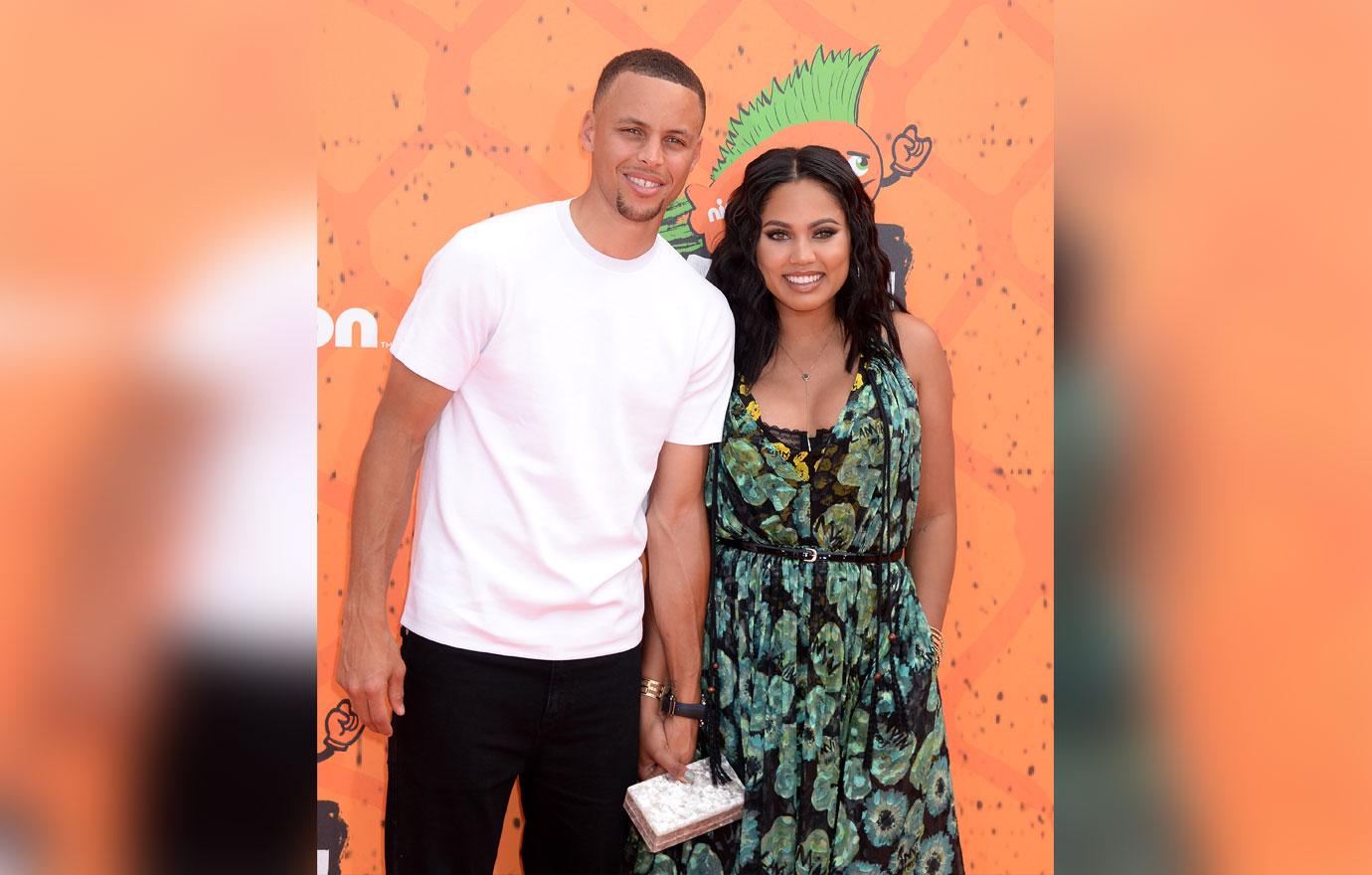 She continued, "And then of course I feel like as a woman it took me a long time to realize that it's okay to have a village, and that everybody needs a village. I have my sister helping me, my parents, my husband's parents. We truly have a village in every sense of the word, and I couldn't do it without them."
Article continues below advertisement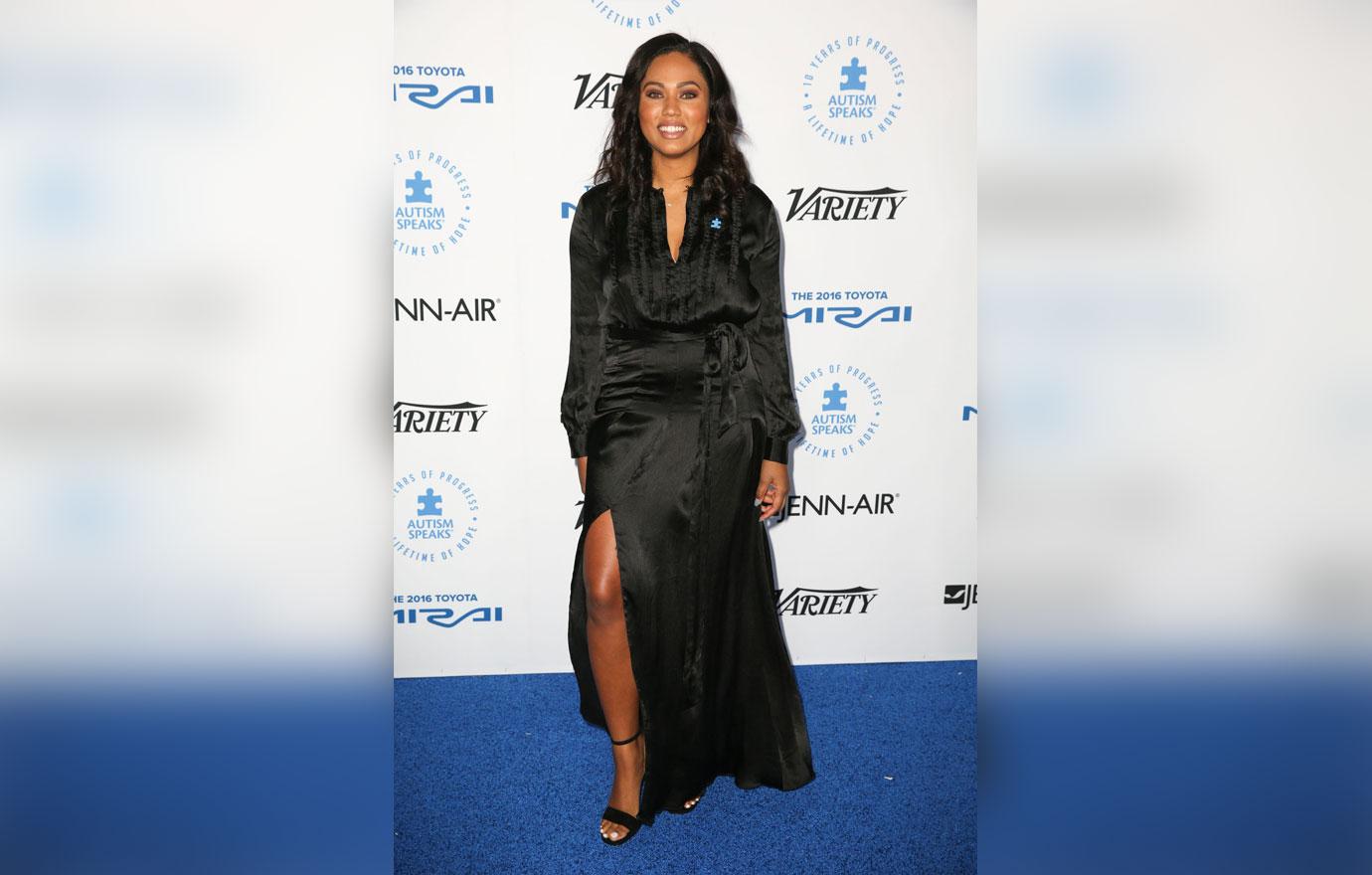 What do you think of Ayesha's adorable photo of her kids? Sound off in the comments below!