PHOTOS
Ayesha Curry Makes A Big Announcement On Instagram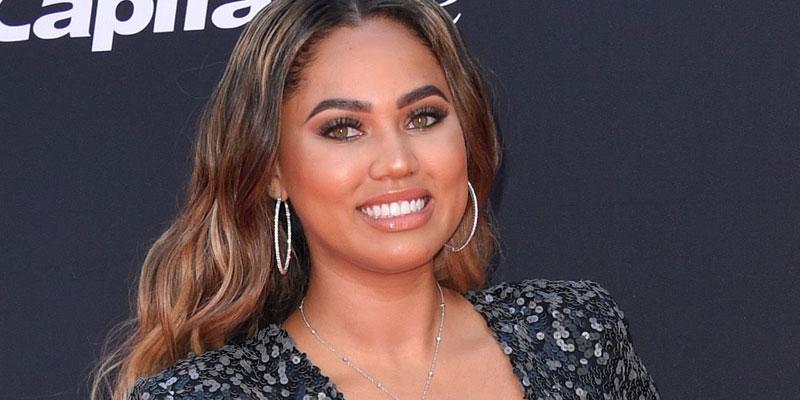 Ayesha Curry is living proof that the sky is the limit! The mother-of-three announced on Instagram on Thursday, October 3 that her bedding collection just launched in Canada. Ayesha juggles multiple business ventures all while raising three children with husband Steph Curry.
Article continues below advertisement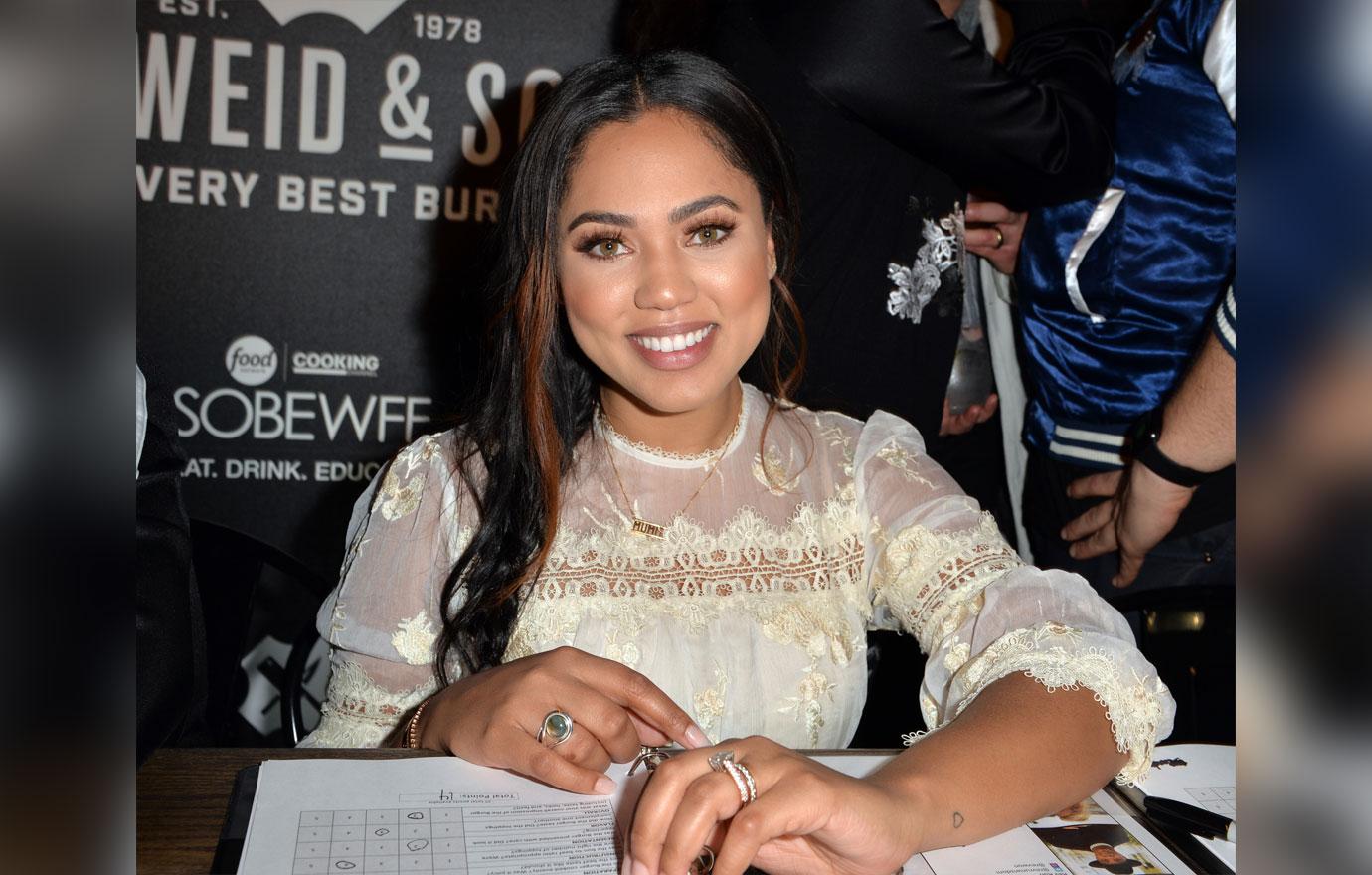 "Hey everyone, Ayesha Curry here. I am thrilled to announce that my bedding collection is now available at Walmart in wait for it, wait for it ... Canada! I'm so excited. All of my family and friends and you Canadians out there can be warm and cozy with my bedding. Everything was hand selected and we wanted to make sure that there was affordability but that the quality was timeless. We have luxe materials, just soft to the touch, just delicious and does well in the wash," she said in an Instagram video.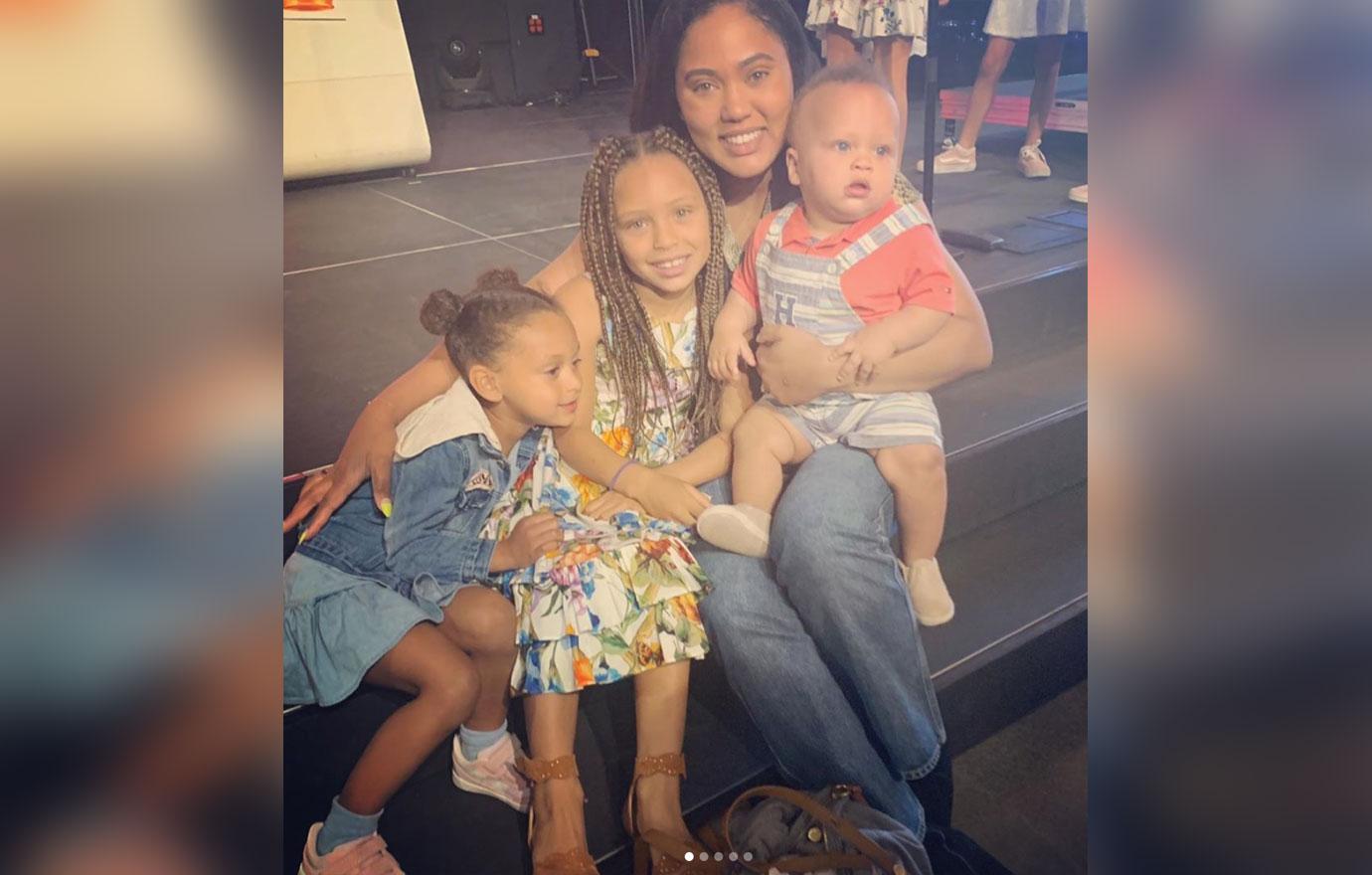 Article continues below advertisement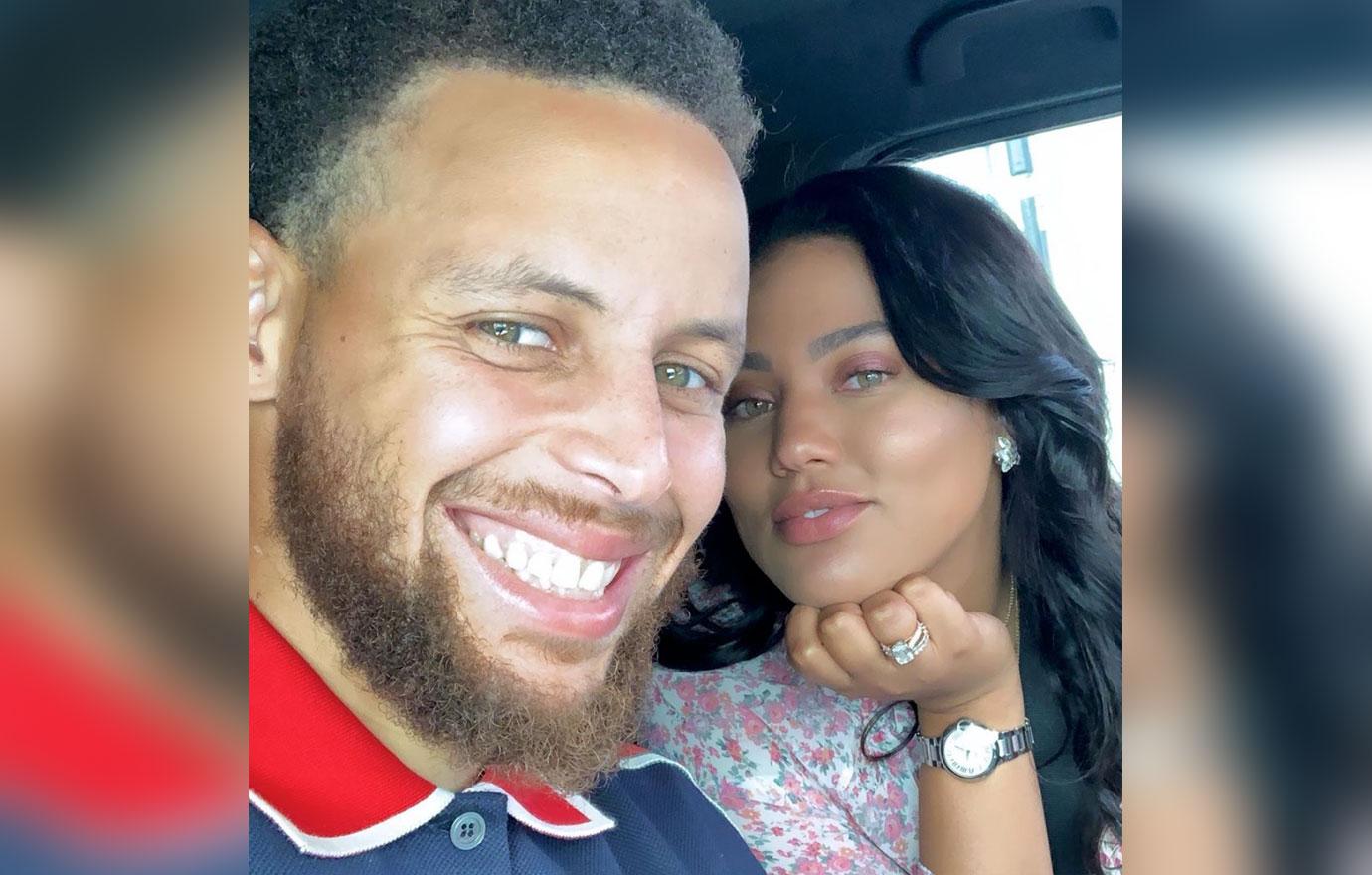 The couple celebrated their eighth anniversary on July 30. "My baby, my love, my life. What can I say? This is us 8 years married in, loving each other for 11 and we somehow still find reasons and things that we love about each other every day. Each day with you is the ultimate blessing. Getting to do life with you is an infinite sea of bliss. Through our ups and downs we only become stronger and that is the ultimate key. When the trauma becomes the triumph you win! I love you for ever and always constantly giving the ultimate glory to God. Here's to 8!" Ayesha wrote on Instagram.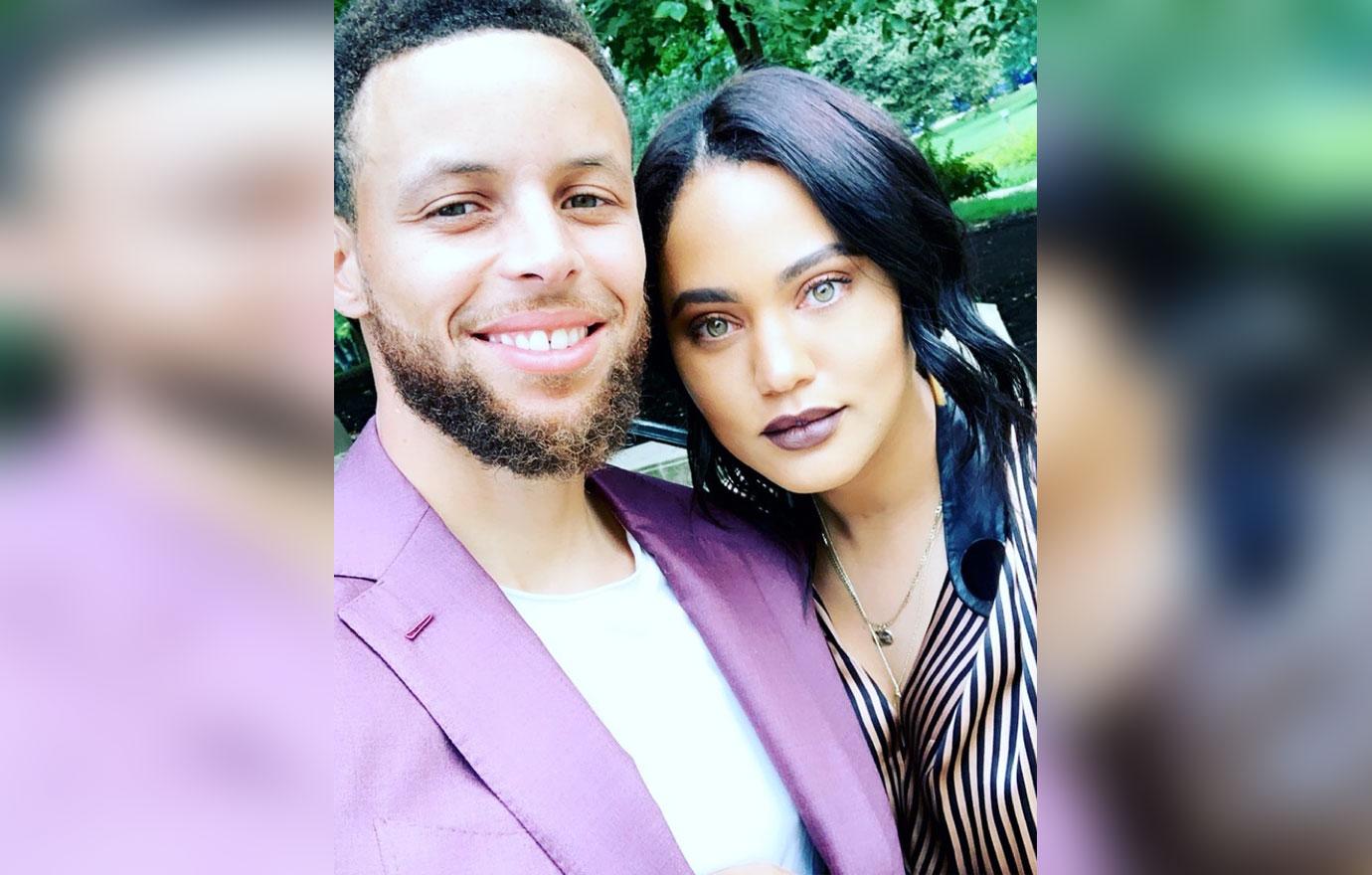 Steph also posted a sweet tribute to his high school sweetheart. "This wasn't today but this was the vibe to celebrate 8 years of officially doing life together. Growing strong through all the ups and downs. Life is all about perspective, and my perspective is clear! That @ayeshacurry ... that's my baby right there ... love you and thank you for being my Proverbs 31:10-11 everyday!" he captioned a throwback clip of the pair.
Article continues below advertisement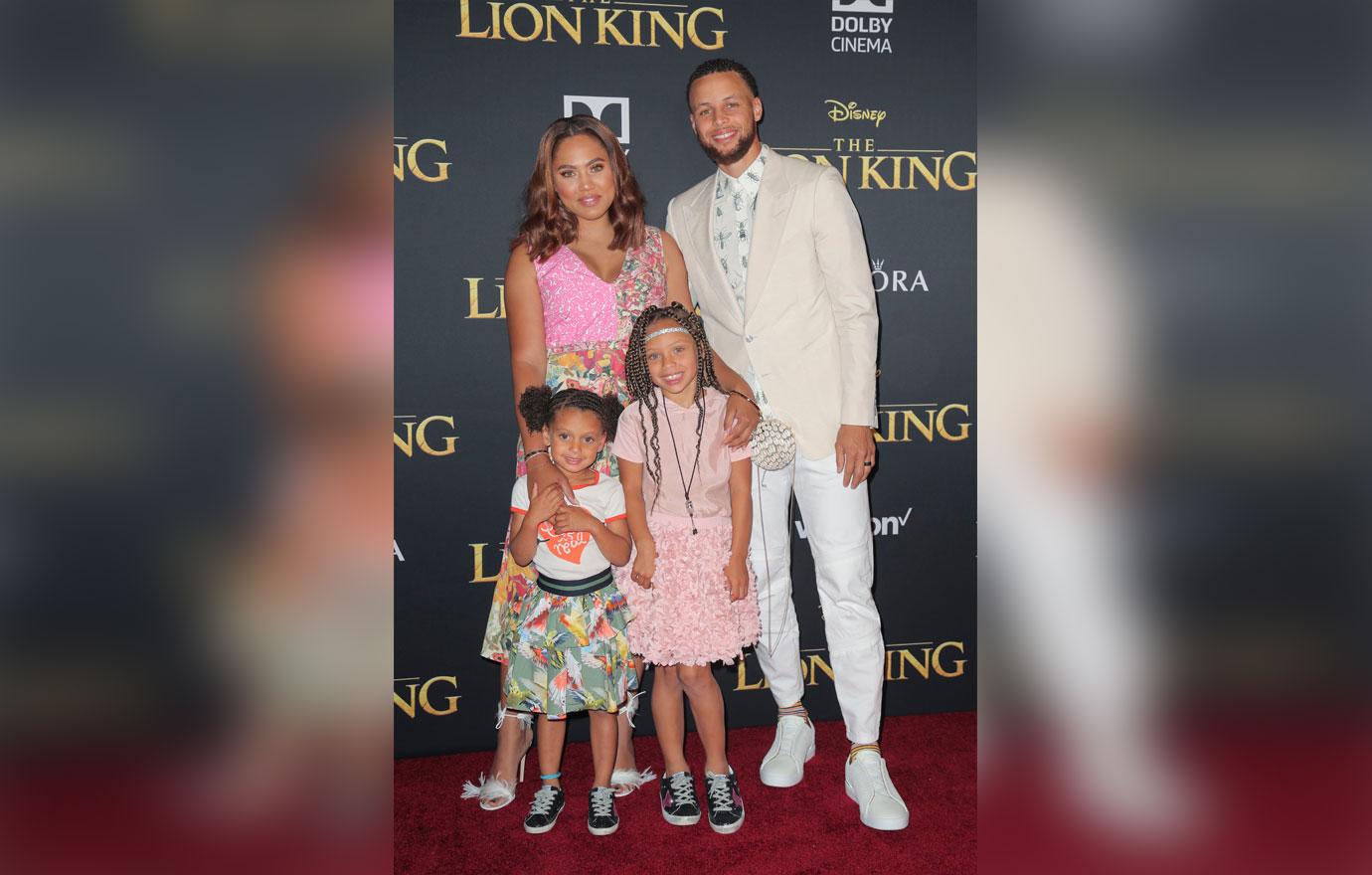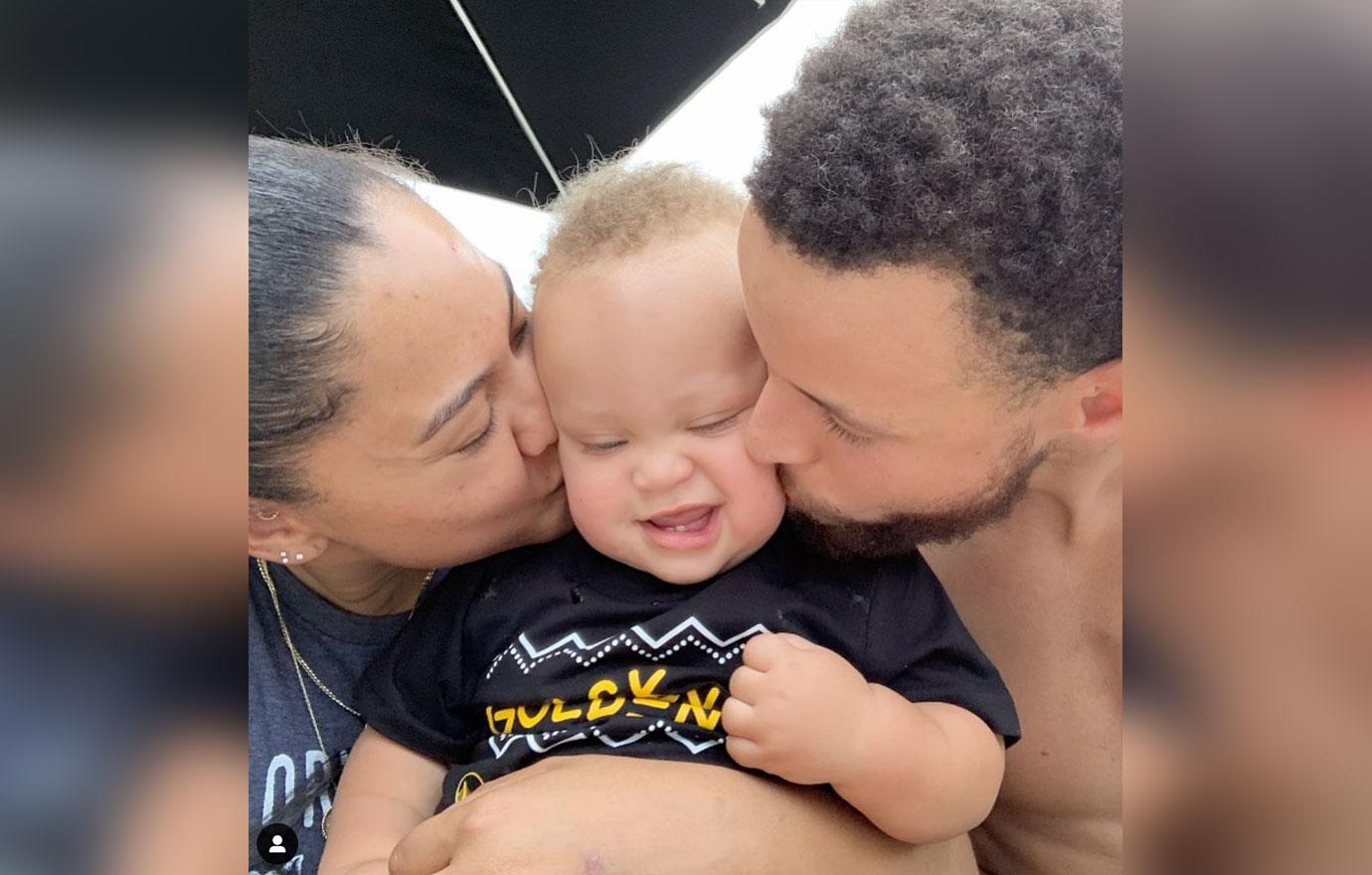 "I guess you can never say we're done, unless you do something to fix that, but right now we are very happy and content with our family," he told Entertainment Tonight.
Article continues below advertisement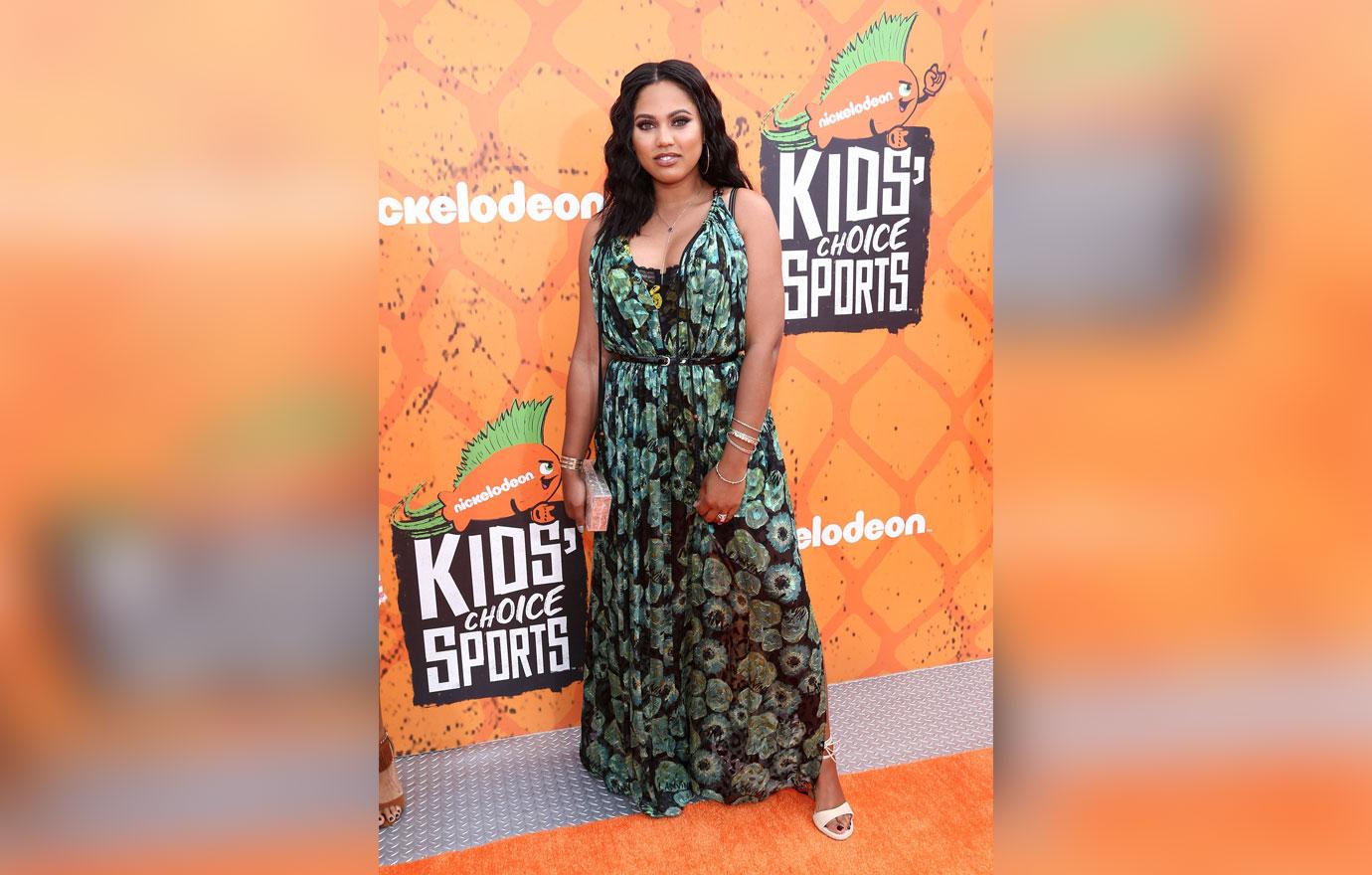 What do you think Ayesha's new bedding collection? Sound off in the comments below!