PHOTOS
Ayesha Curry Jokes About The Size Of Her 17-Month-Old Son Canon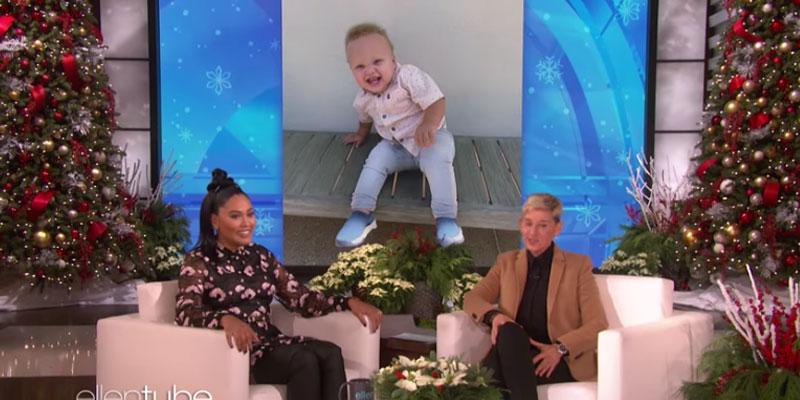 Ayesha Curry has jokes about her baby Canon. During an appearance on The Ellen DeGeneres Show, the restaurateur joked about the size of her 17-month-old son.
Article continues below advertisement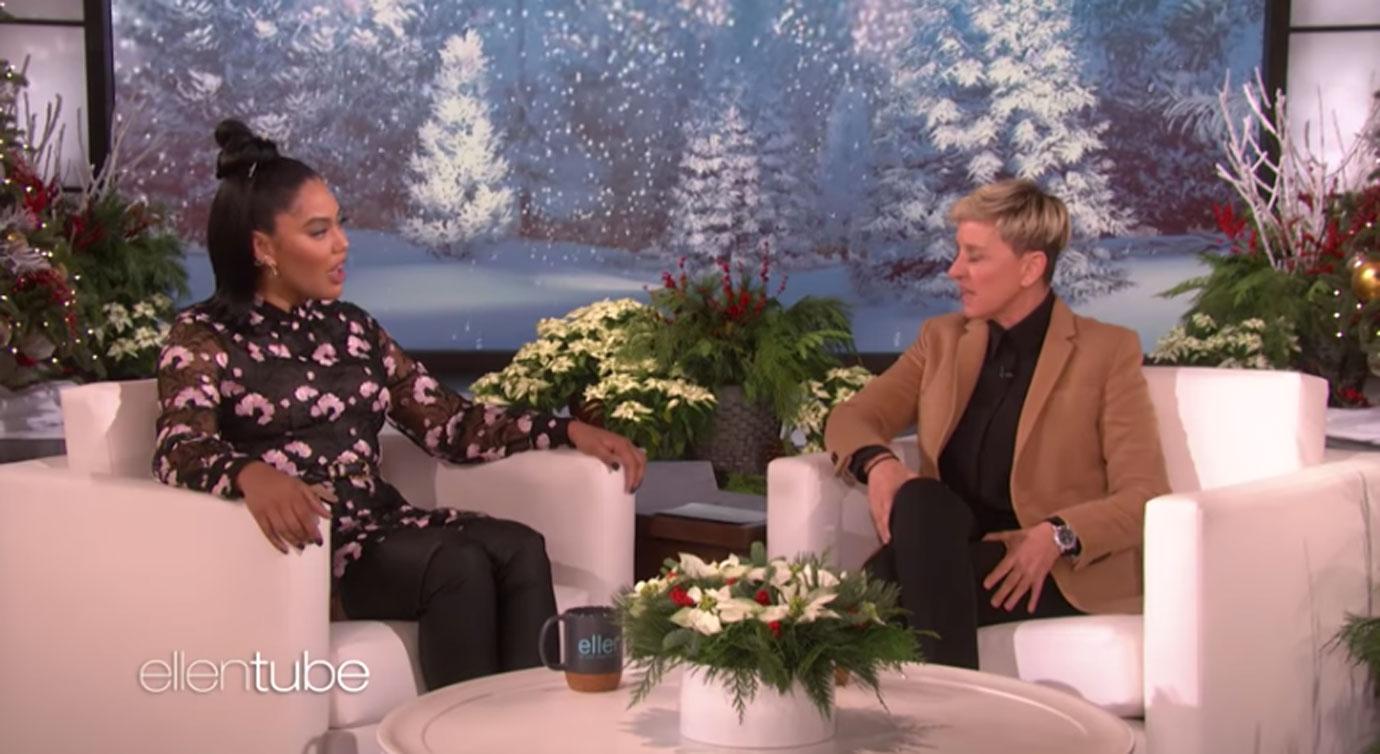 Ellen DeGeneres asked Ayesha how her husband Steph Curry was doing after his recent injury. The Food Network host said he's excited to get back on the court, but it's nice to have him home. This prompted Ellen, 61, to ask how old her youngest child is. "He's 17 months," she revealed, laughing. Shocked, the talk show host responded, "he's huge!"
Article continues below advertisement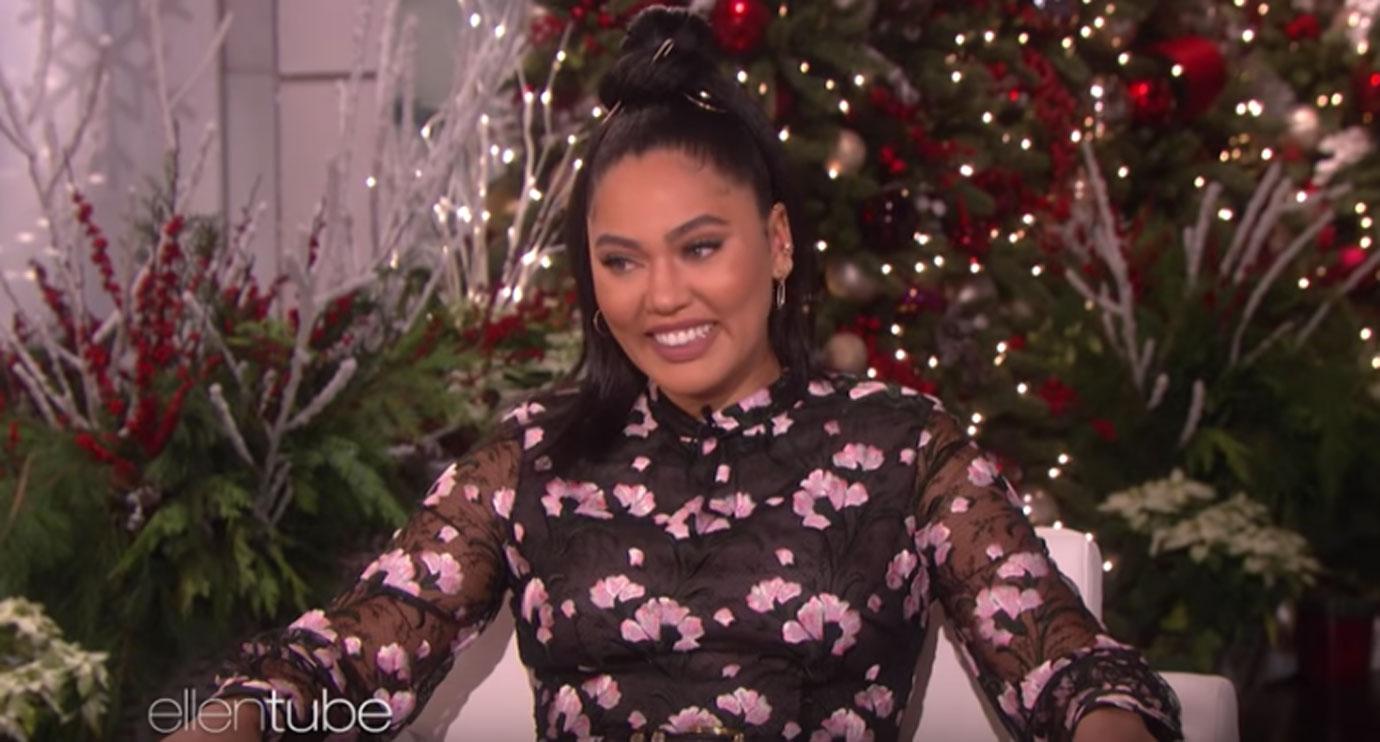 "He's a viking. We birthed a viking," Ayesha told Ellen as she attempted to maintain her poker face. The Finding Dory star then asked about how old Ayesha's kids were, and she burst out laughing when she revealed that Ryan is 7, Riley is 4, and Canon is only 17 months.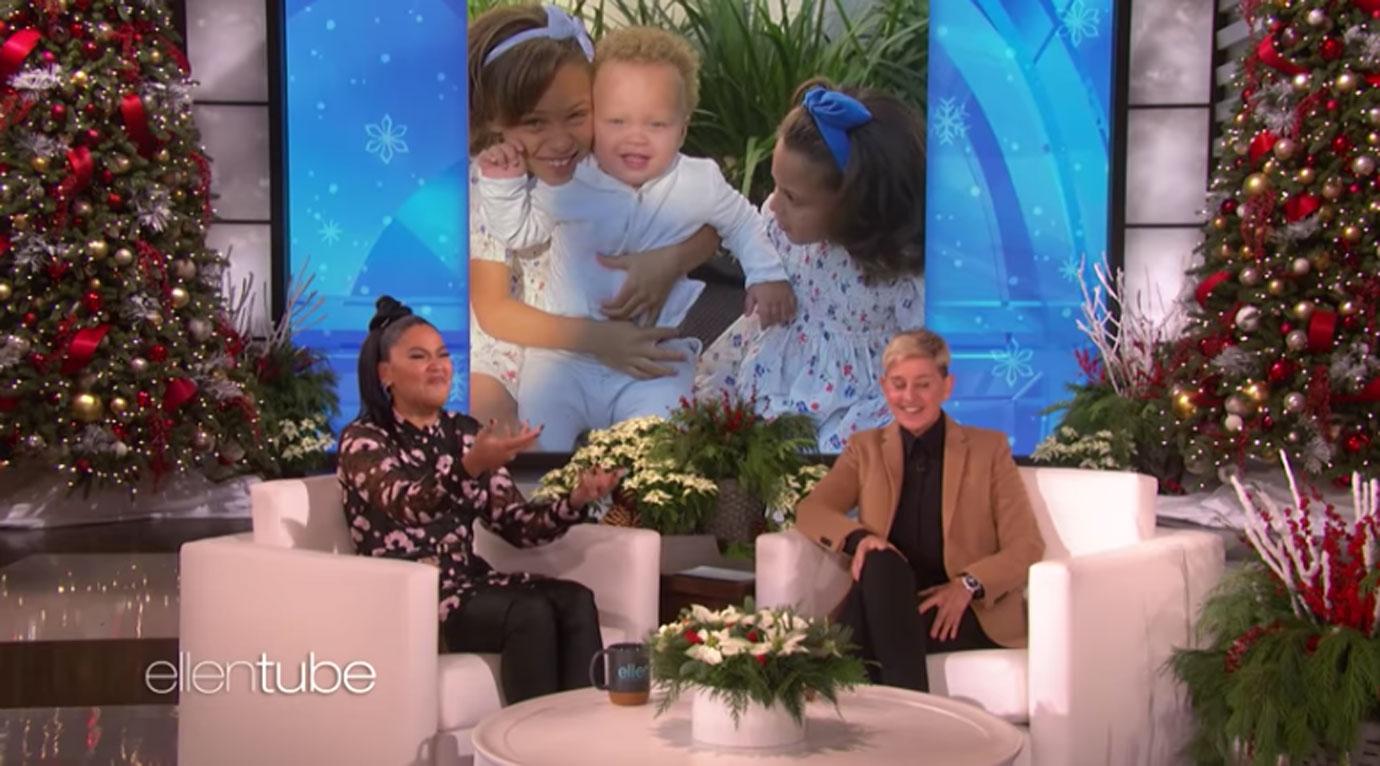 "He was one of our smallest, he was 6 pounds 7 ounces, so I don't know what happened," she admitted. A picture of Canon appeared on the screen behind the two ladies, and Ellen exclaimed, "He looks like he's 10 years old!"
Article continues below advertisement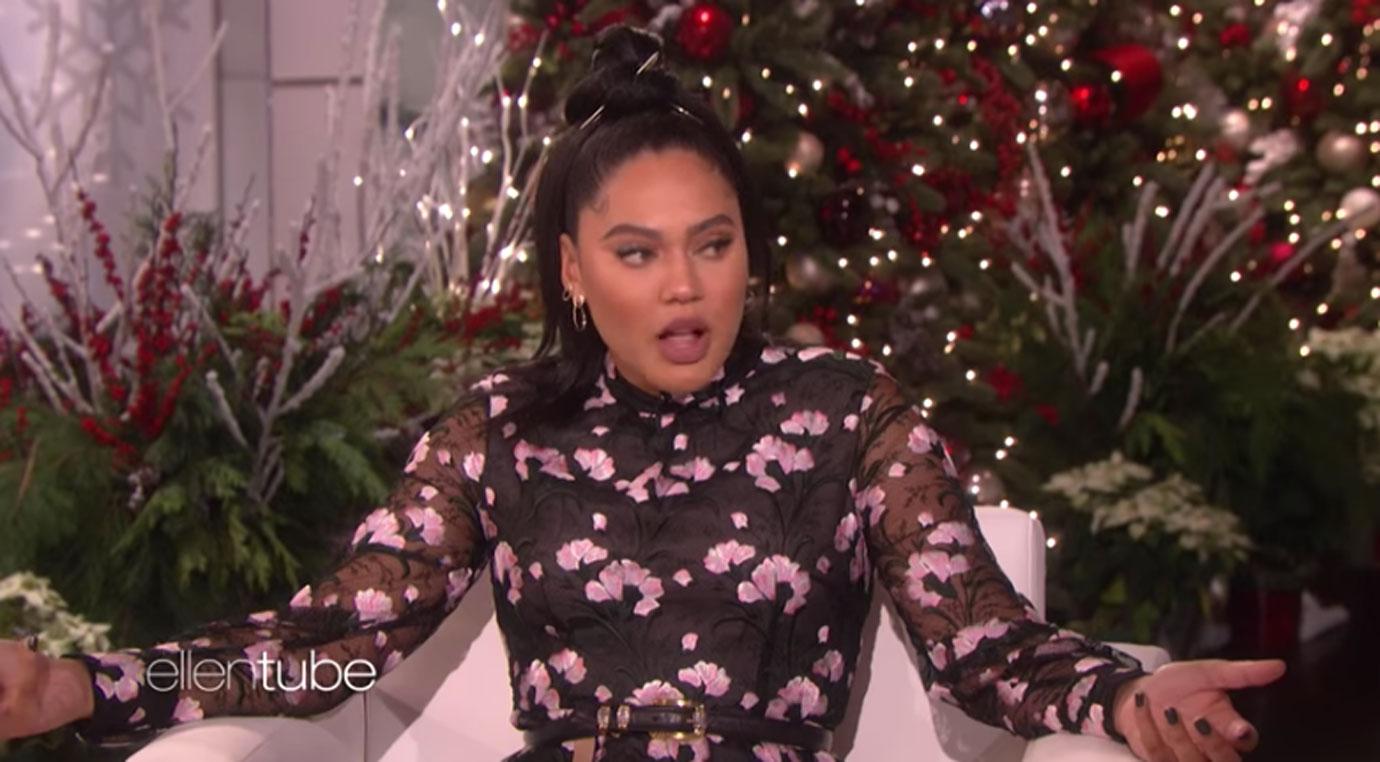 Ayesha added that Canon already fits in her four-year-old's clothes. "We do the laundry and we keep putting him in Ryan's pants by accident and they fit perfect," she confessed. "He fills them right out!"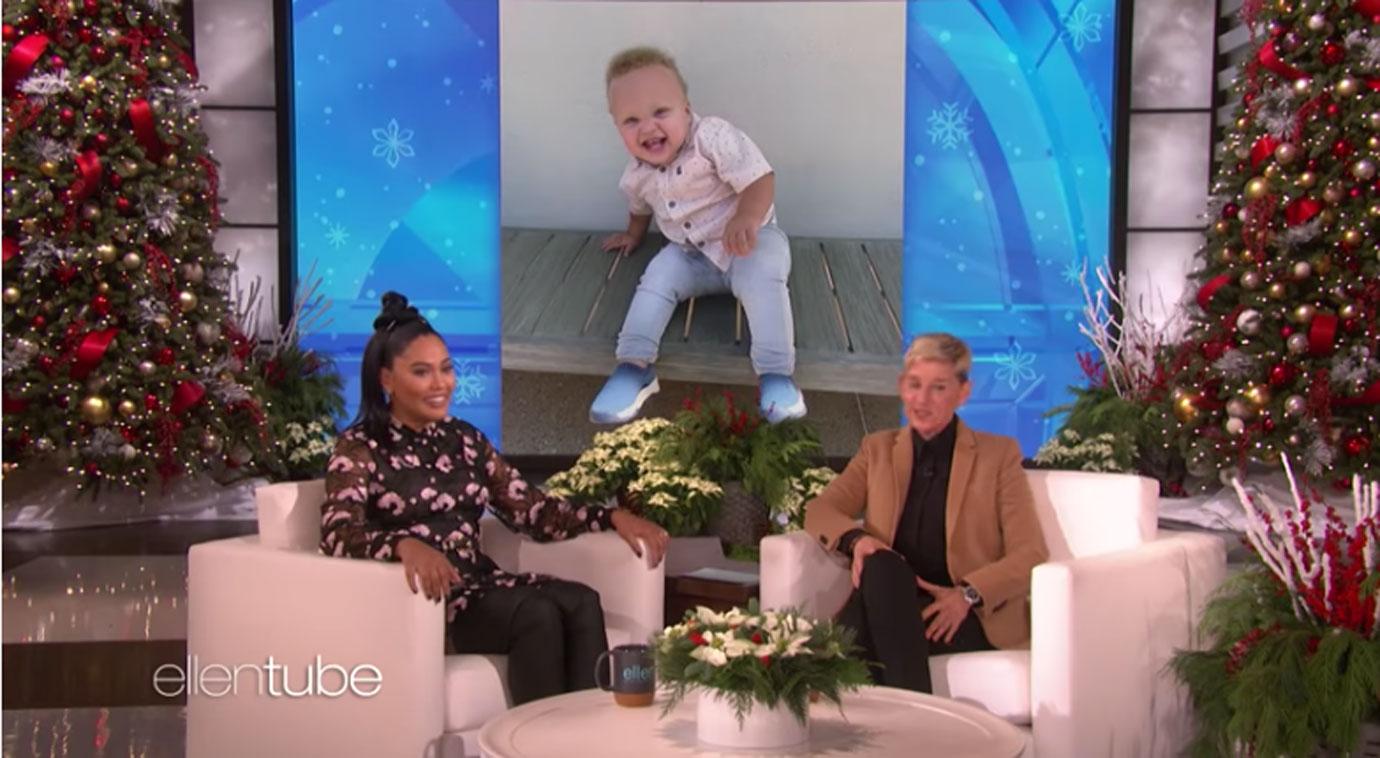 All jokes aside, the Toronto native has no patience for anyone who body shames Canon. In May, Ayesha shared a sweet picture of her in the pool with her youngest. When Ayesha revealed that her youngest weighed 30 pounds in the comments section, fans were shocked. The chef was especially floored when trolls suggested she put her baby on a diet.
Article continues below advertisement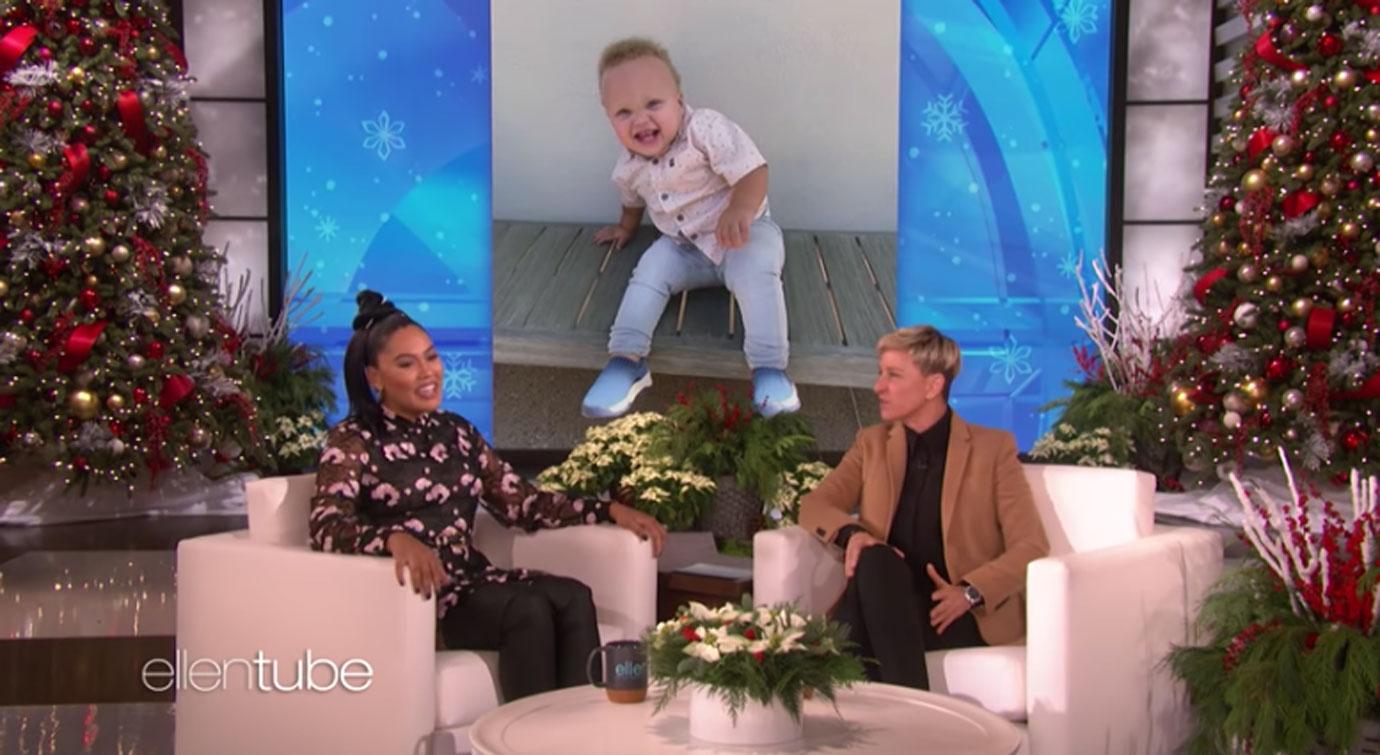 "Maybe portion control his food a bit," the user wrote in a comment that has since been deleted. Ayesha fired back, "Excuse you? No. Just no."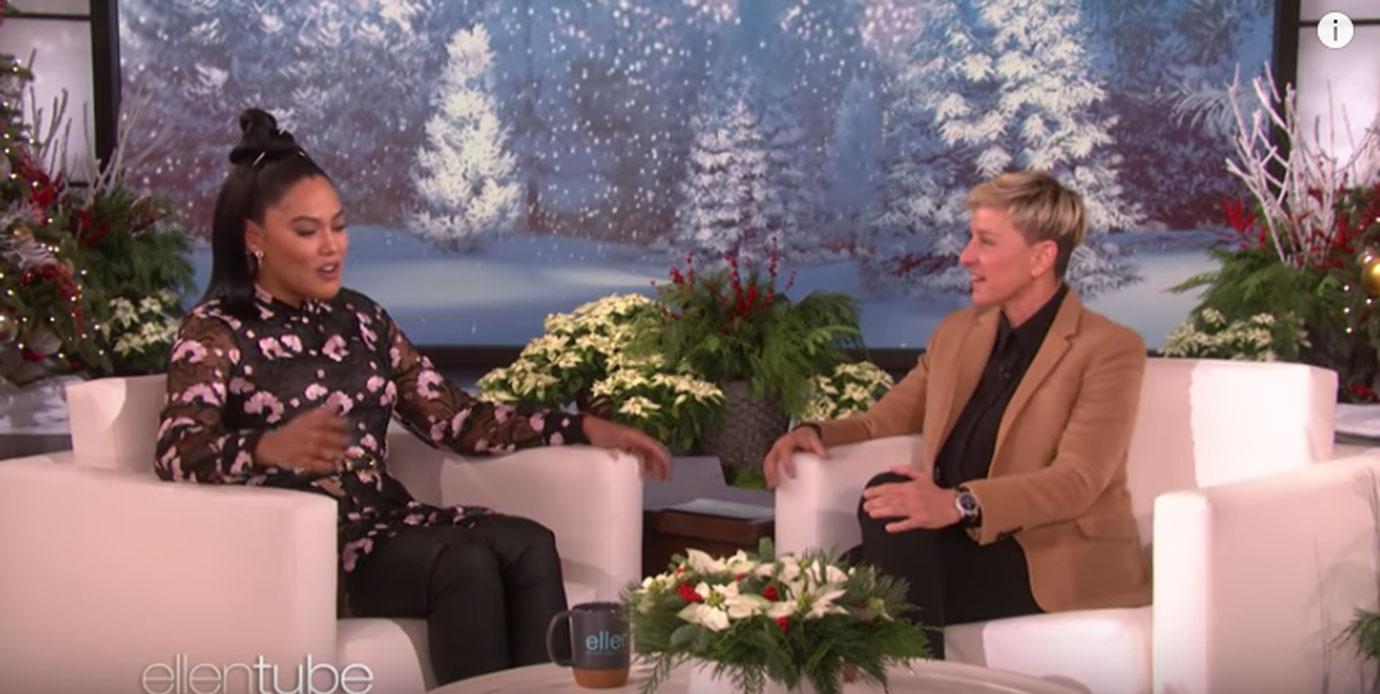 Most recently, Ayesha and Steph, 31, got matching tattoos dedicated to their three children. The couple chose delicate symbols of a wolf, butterfly, and horse — Ayesha inked them on her arm, Steph on his leg. "Each has a deeper meaning and representation to us," the proud mom wrote on Instagram. "Canon will always be our young wolf. Ryan our butterfly (this one makes me cry with joy just thinking about it) and Riley our horse (free spirited, which we turned into a unicorn because she's our magical first born)."