PHOTOS
Ayesha Curry's Son Canon Gets Caught Stealing Candy – See The Adorable Photo!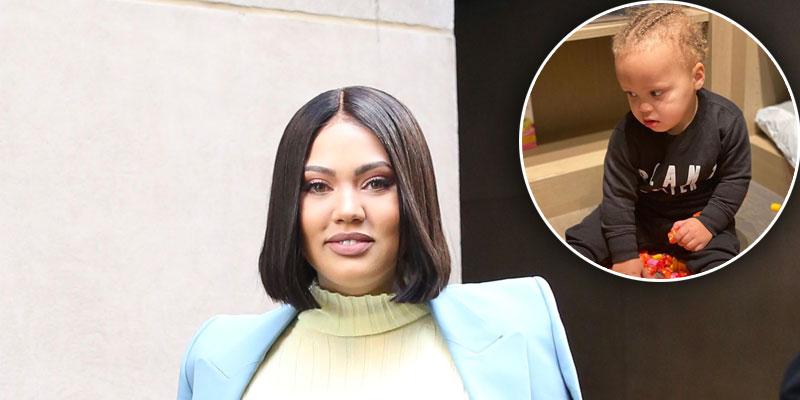 Ayesha Curry's son, Canon Jack, was caught red-handed! On Wednesday, February 5, the mother of three shared an adorable photo of her 1-year-old stealing candy from their pantry.
Article continues below advertisement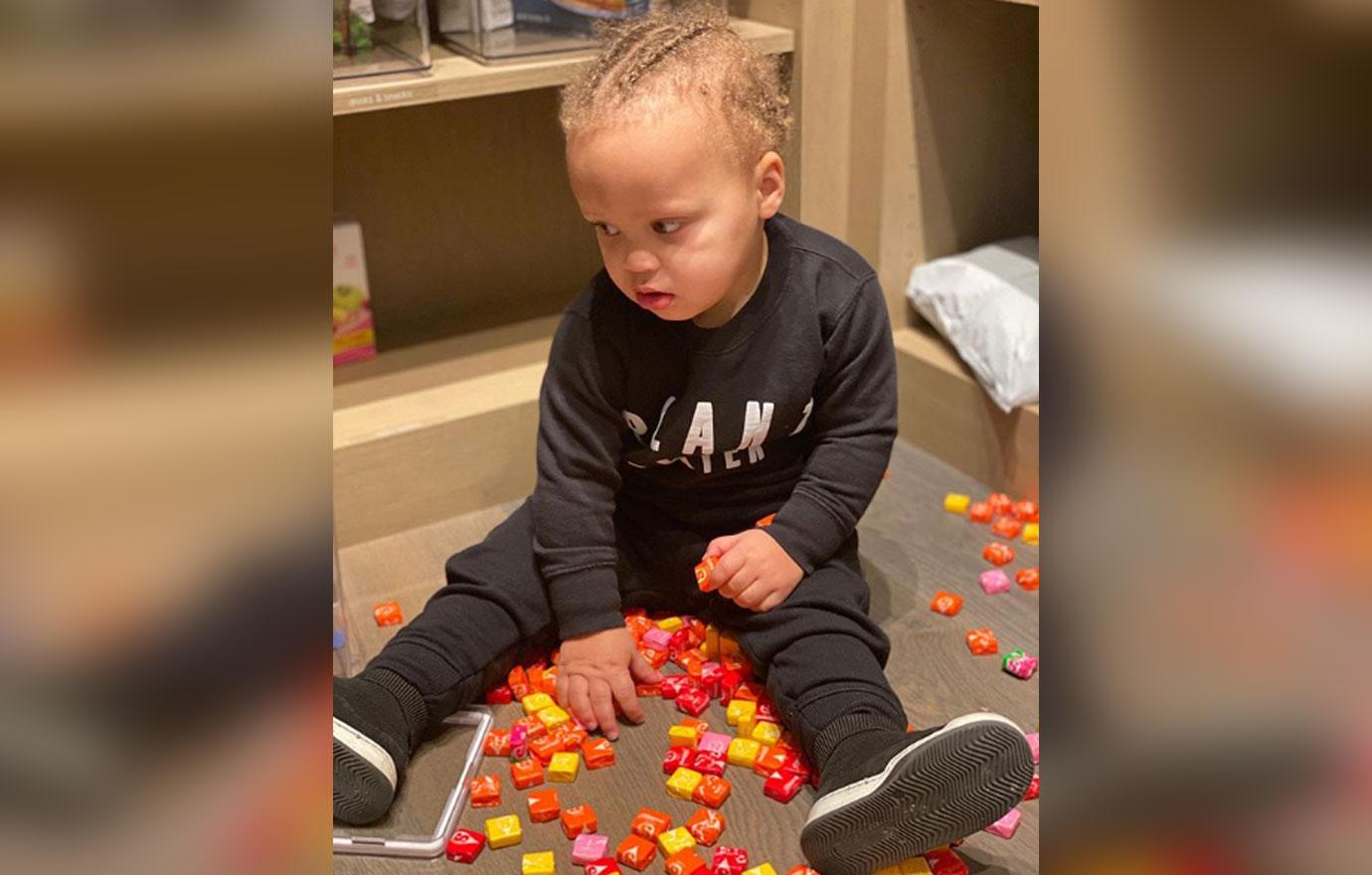 In the photo, Canon rocked an all-black outfit and wore his hair in two braids. The toddler looked away from the camera as he held onto his Starburst candy, which was also spread across the floor.
Article continues below advertisement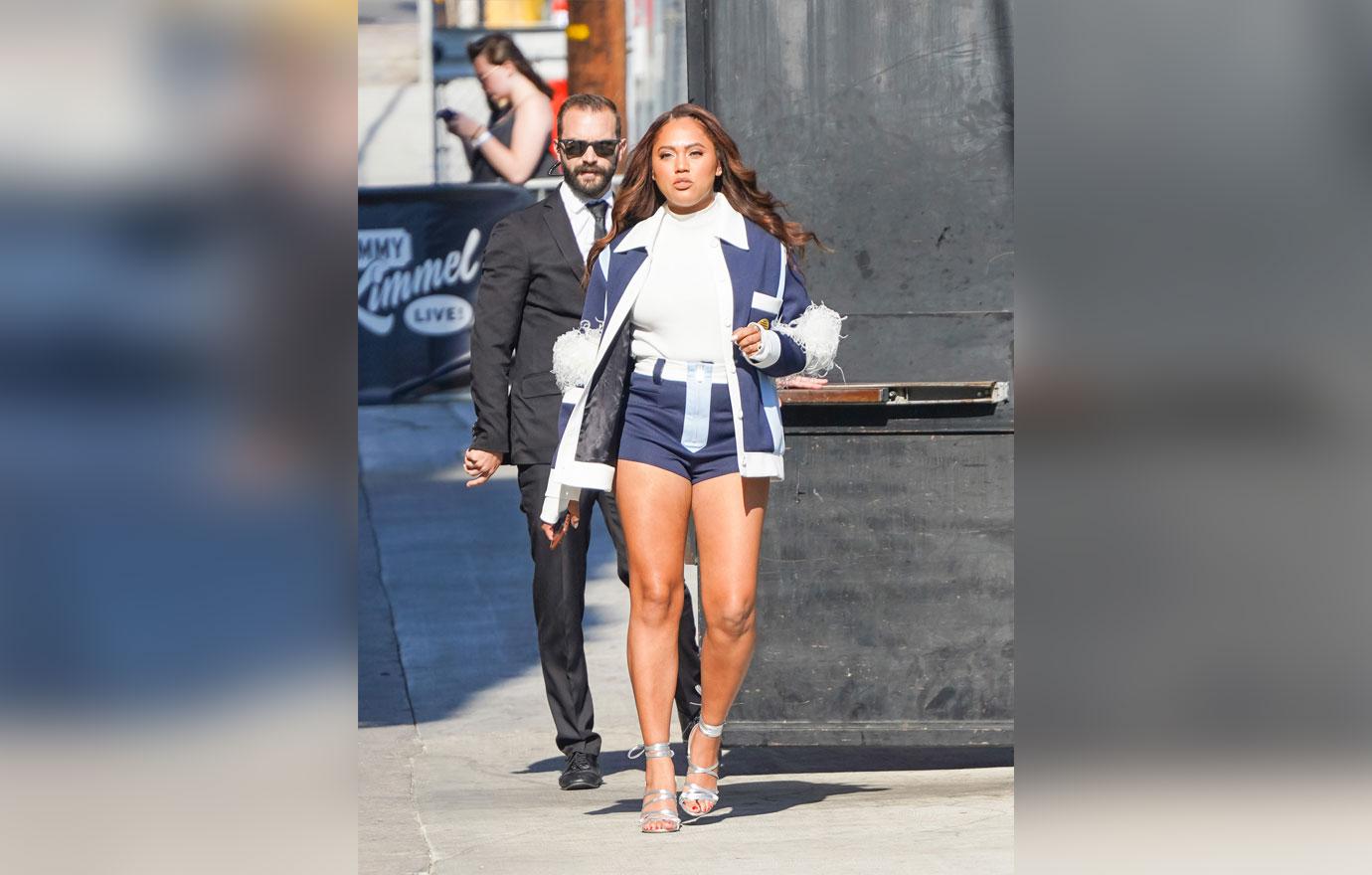 "Oh, I'm telling," Ayesha, 30, teased. "SNEAKING IN THE PANTRY... ? Look at that little guilty face. He's got us wrapped around his fingers for sure."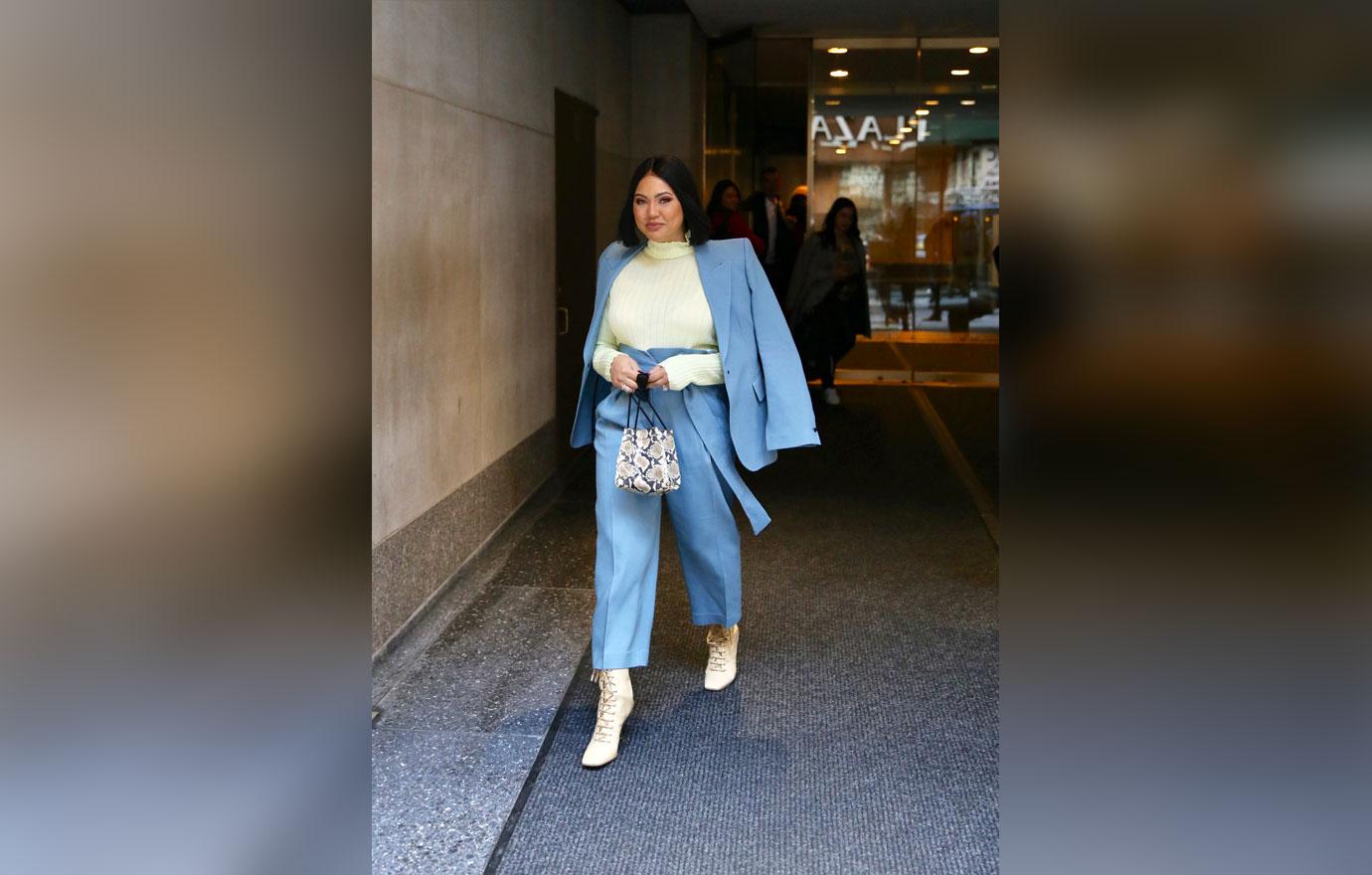 Fans also found humor in the adorable photo. "Hey, Canon, pick the red starburst, they're the best!" one fan suggested. Another added, "Sweet tooth for a sweetie." A third typed, "Hilarious! Toddlers are the wildest of all!"
Article continues below advertisement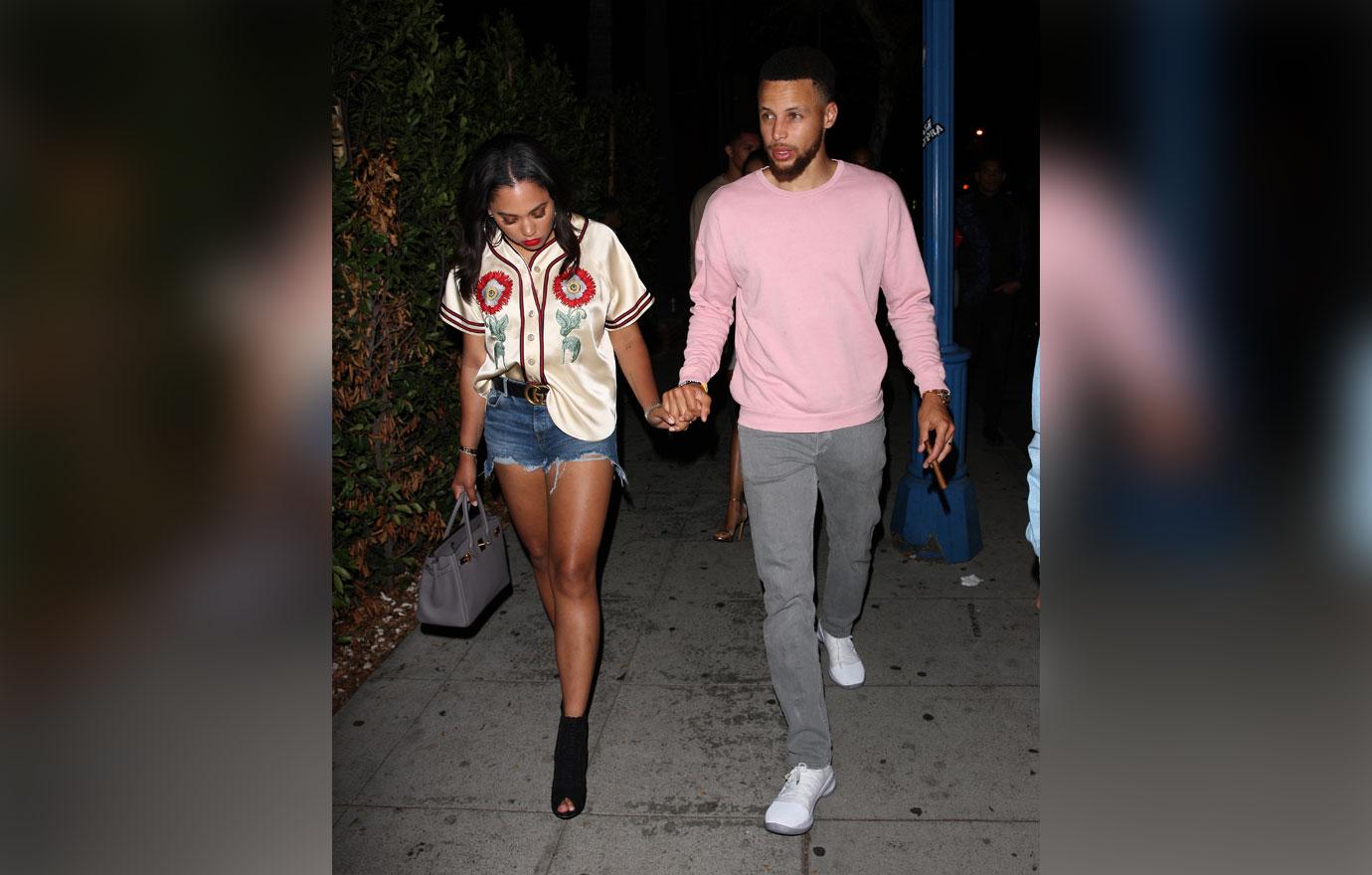 This isn't the first time that Ayesha has shared an adorable moment of one her kids to social media. In January 2020, the cookbook author uploaded photos of her ice skating experience with her daughter, Ryan. "Took Ryan ice skating this morning! On the ice before 10 on a Friday? Hope the mom award comes in the mail today. Sike, it was a dirty diaper from Canon when I got back home. I LOVE IT," Ayesha wrote as her Instagram caption.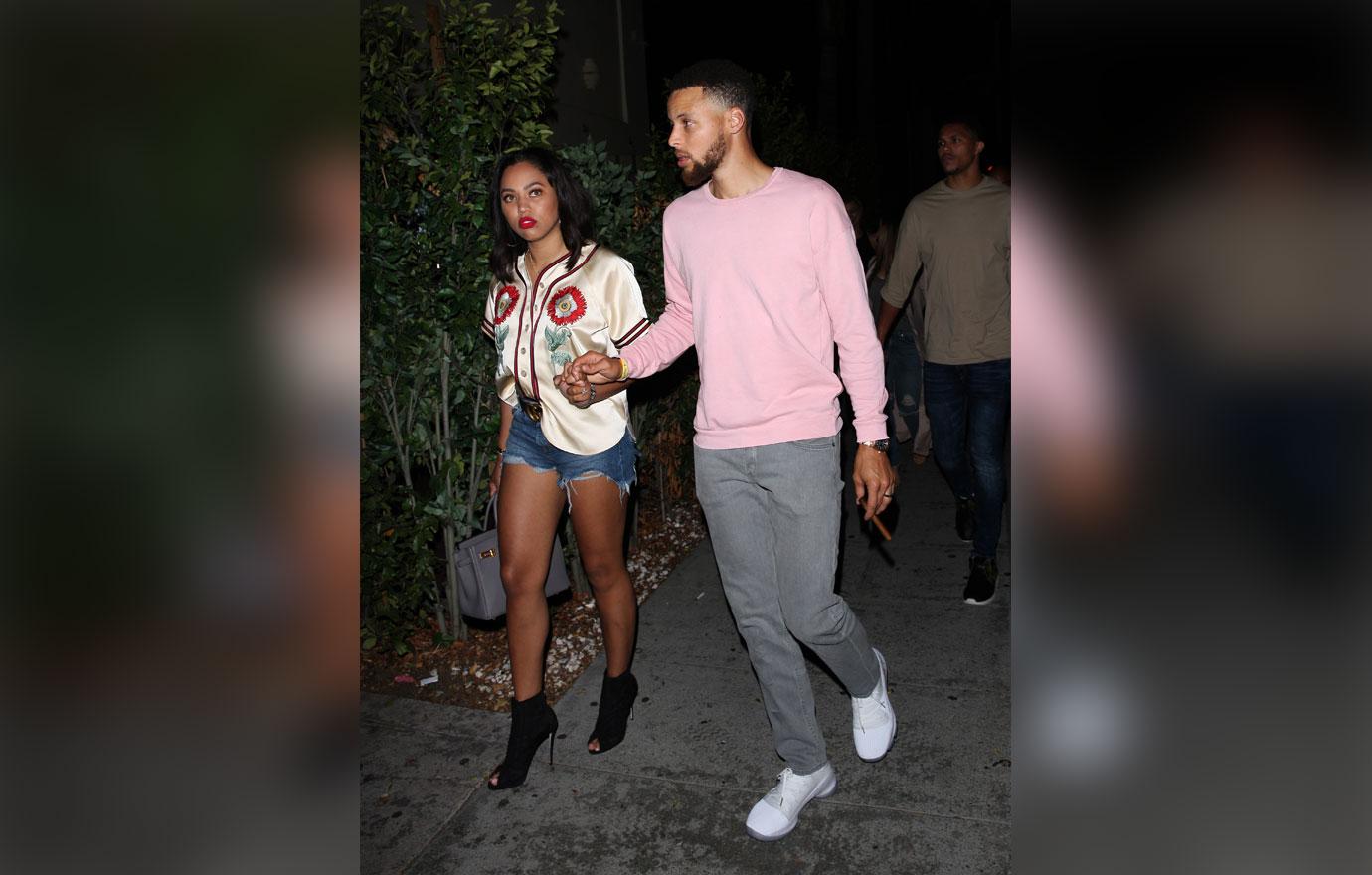 In addition to Canon and Ryan, Ayesha and husband, Steph, are also parents to daughter, Riley. Back in February 2019, during an interview with Parents Magazine, the couple confessed that it's hard for them to follow their "no phones at the table" rule. "Of course, there are those moments when the kids do something super cute and you just have to record it," Ayesha explained. "But we really try to implement the no-phones rule. Our kids love being at the table together, talking about their day, singing songs and telling jokes. It's a special time."
Article continues below advertisement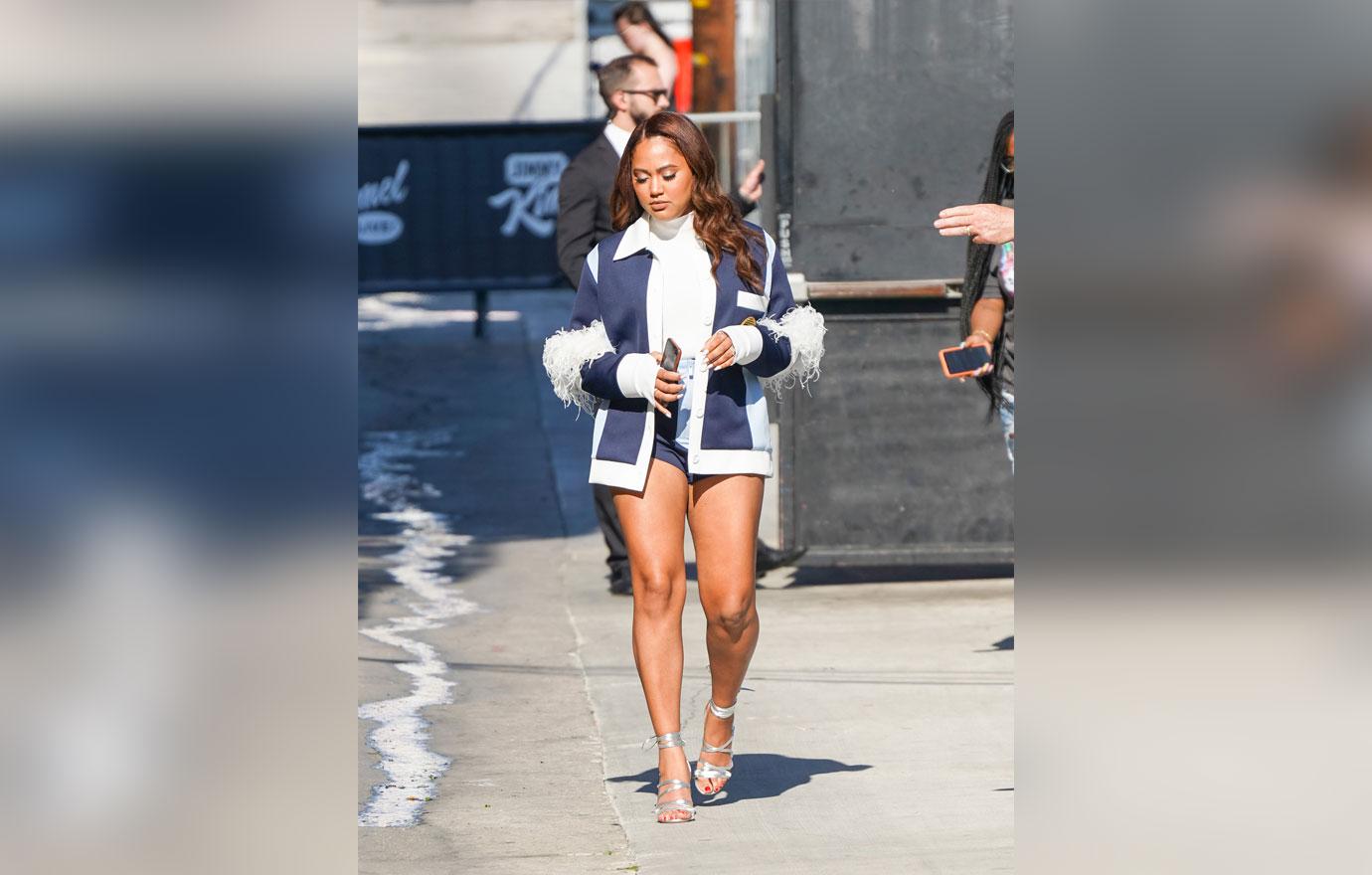 Apart from being a hands-on mom, Ayesha is also a successful businesswoman. On January 22, The Seasoned Life author announced that she is launching a lifestyle magazine that will focus on food, family and tips for around the house.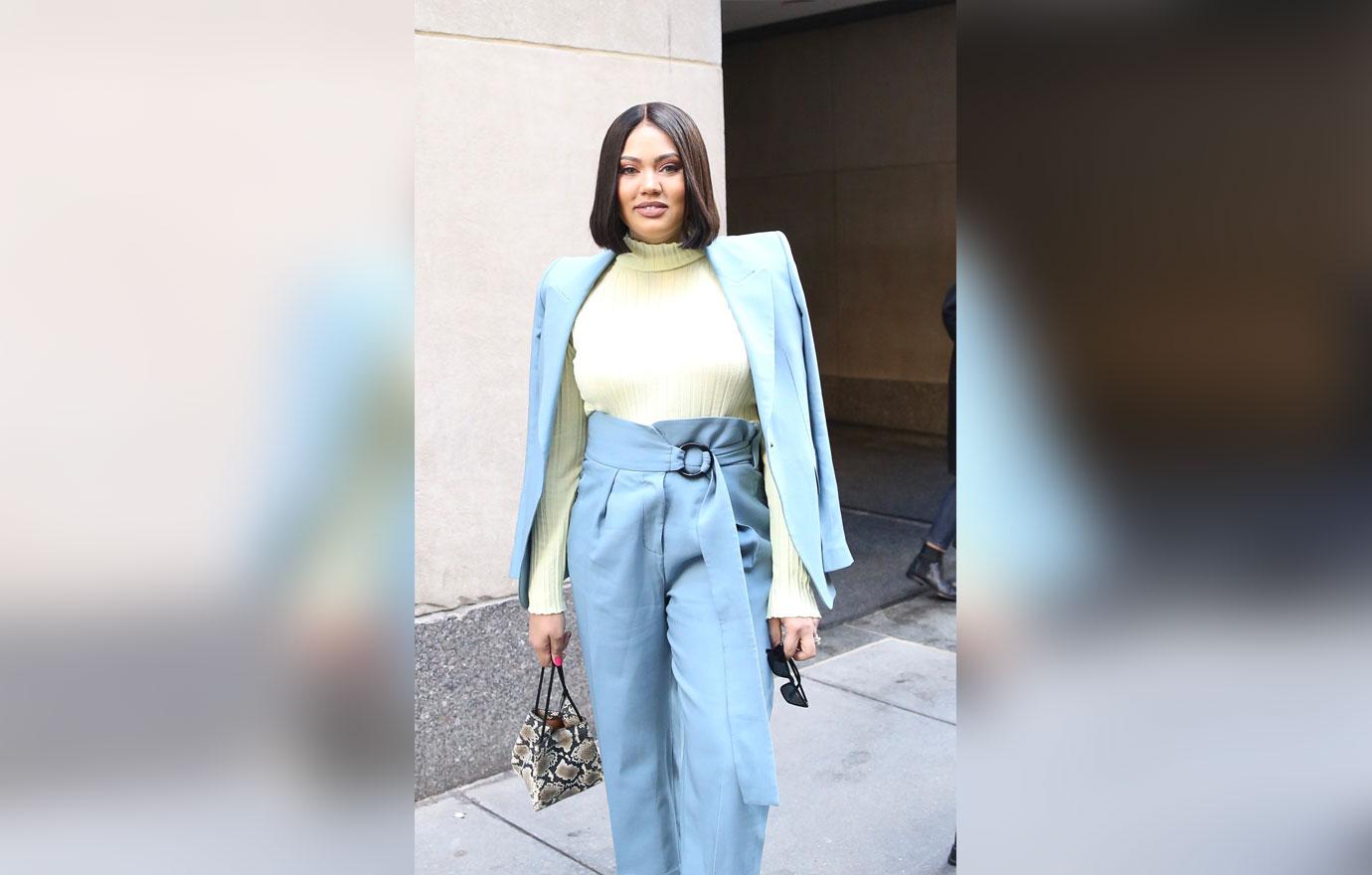 What do you think about the adorable photo of Canon? Share your thoughts in the comments below!