PHOTOS
Aziz Ansari Is Spotted With A Mystery Date Following Sexual Misconduct Allegations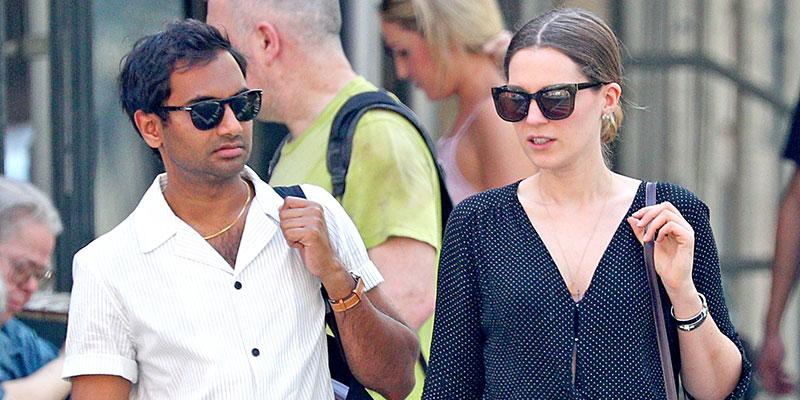 It's been nearly six months since Aziz Ansari was accused of sexual misconduct while on a date with a woman named "Grace," which is almost as long as he's been out of the spotlight since denying the allegations. But on Tuesday, the comedian emerged—with a mystery woman by his side. Read on for more.
Article continues below advertisement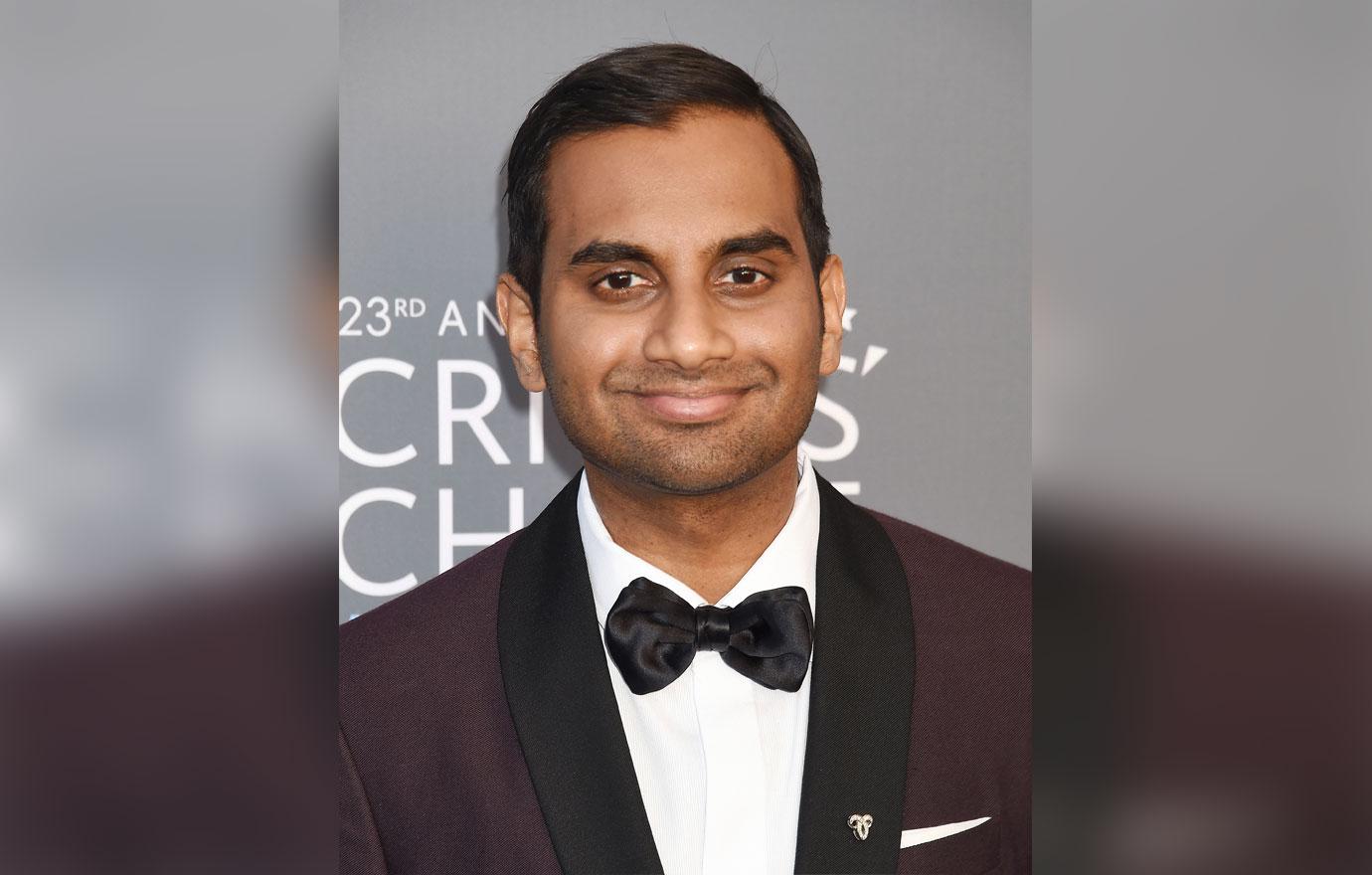 Despite claiming that the encounter between him and "Grace" was "completely consensual," Aziz stepped out of the public eye after much scrutiny.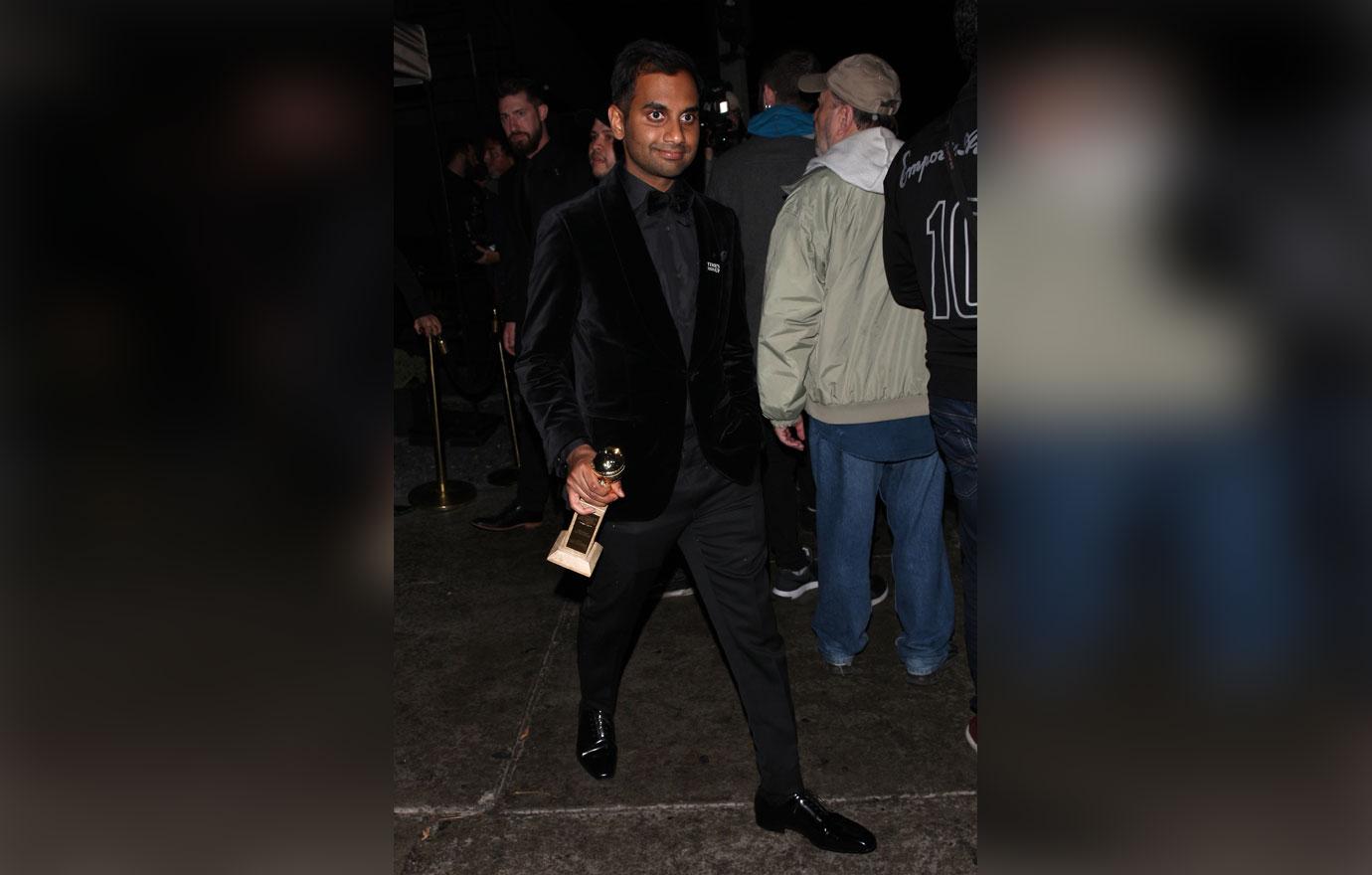 "Grace," who wrote in a Babe article that she had "cried the whole ride home" after spending the night with the comedian, confronted him about it the next day. Of which he claimed, "It was true that everything did seem okay to me, so when I heard that it was not the case for her, I was surprised and concerned. I took her words to heart and responded privately after taking the time to process what she had said."
Article continues below advertisement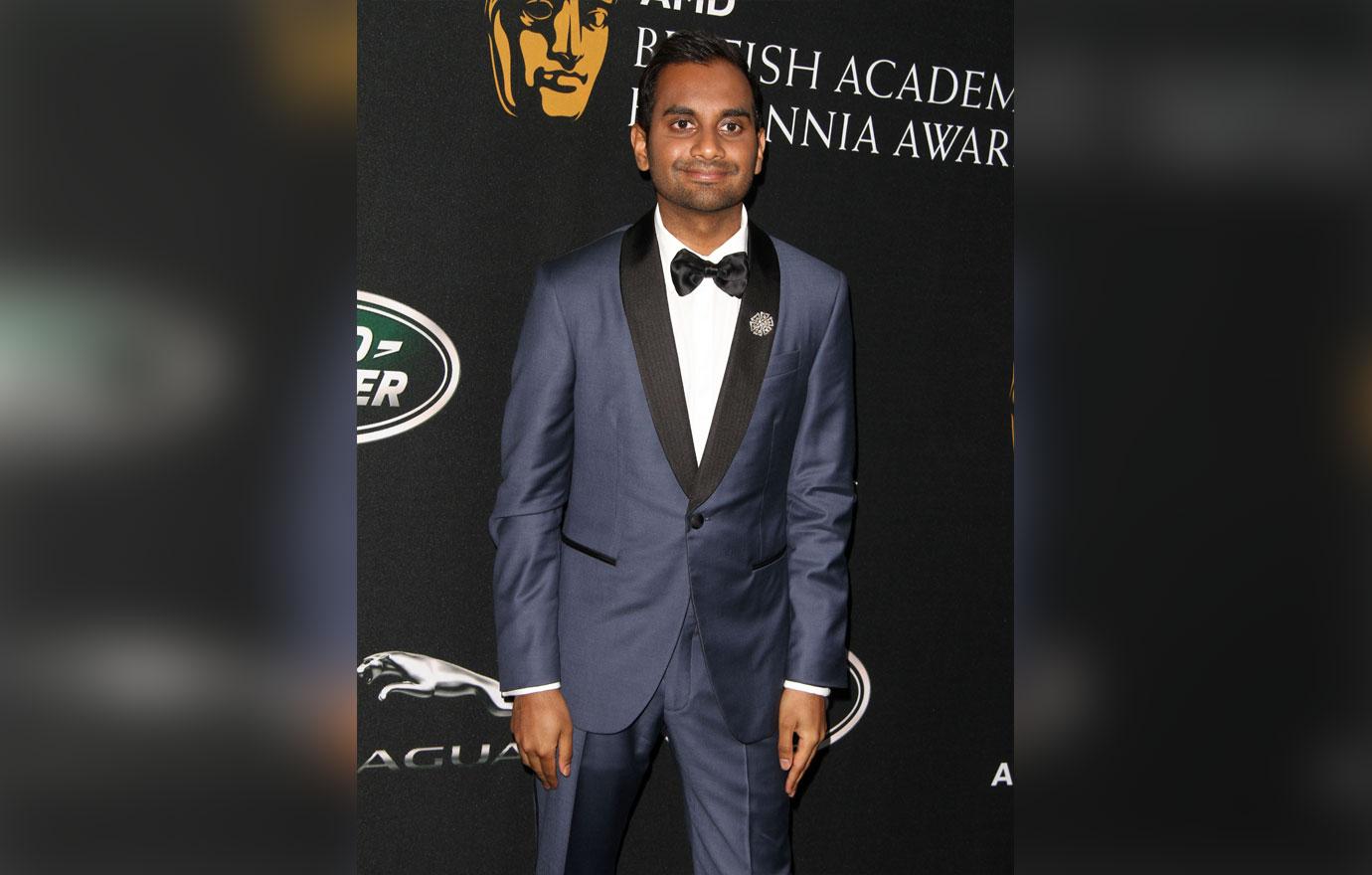 Still, the blowback about the whole situation has caused questions to arise about whether his hit Netflix series, Master of None, would ever return.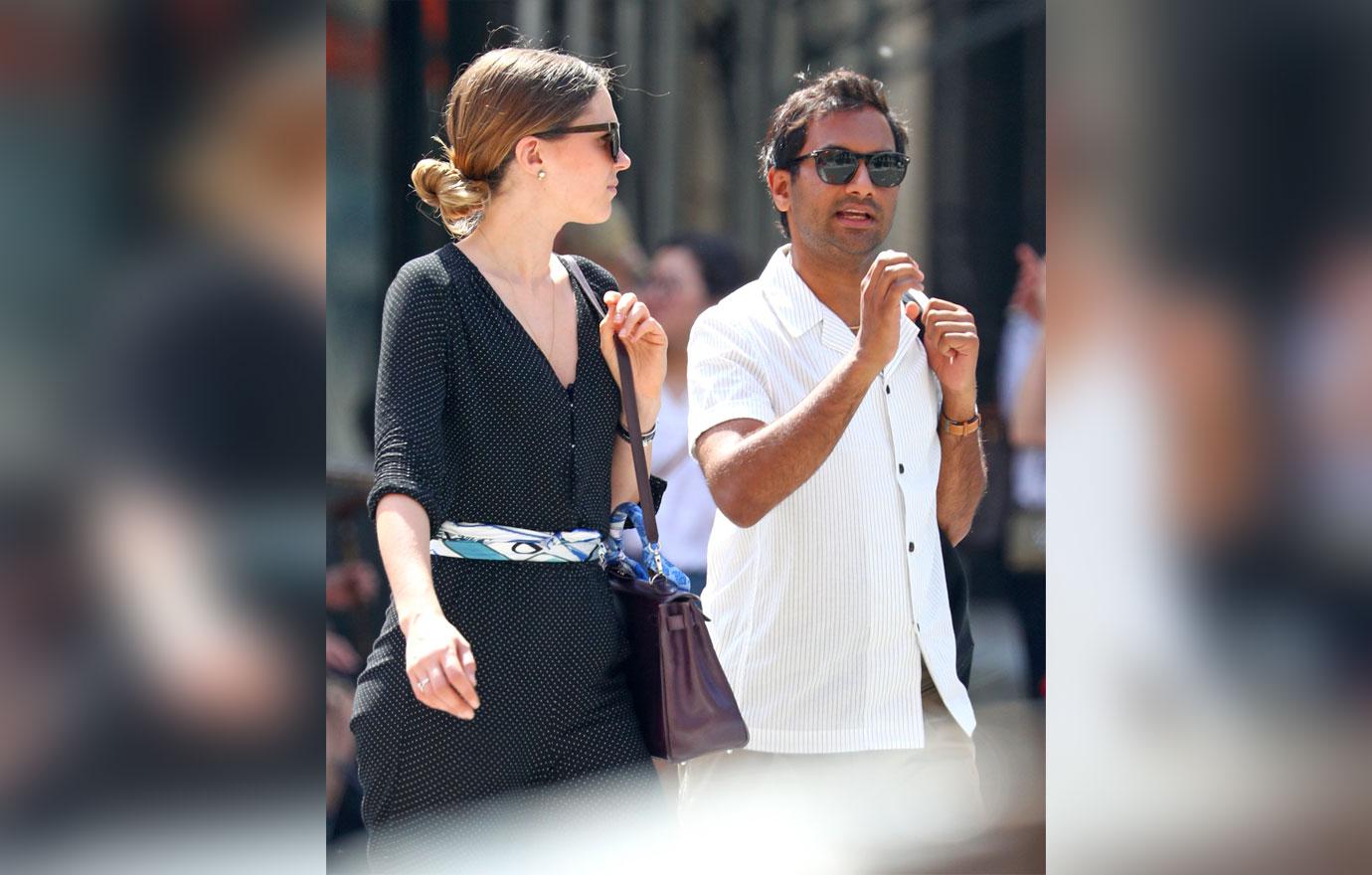 So, it might come as a surprise to see the comedian not only out and about (he was snapped at a game with Chris Rock last month) but also possibly dating again. He was spotted wearing black shades on Tuesday with a mystery brunette in New York City.
Article continues below advertisement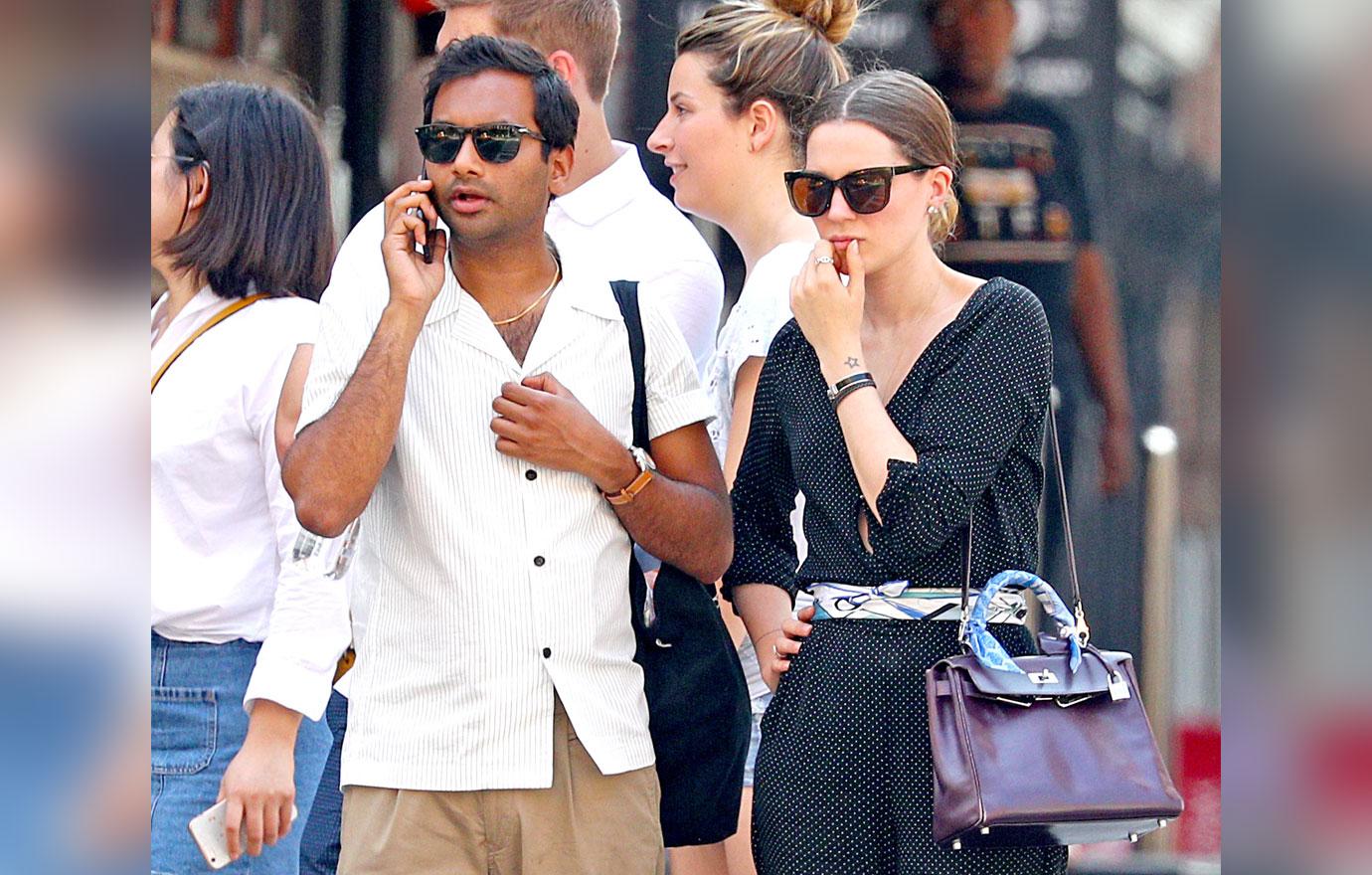 The two seemed to be in the middle of making some kind of arrangements since he was on the phone and she looked deep in thought. Still, the pair seemed to be vibing and having a good time enjoying the warm weather.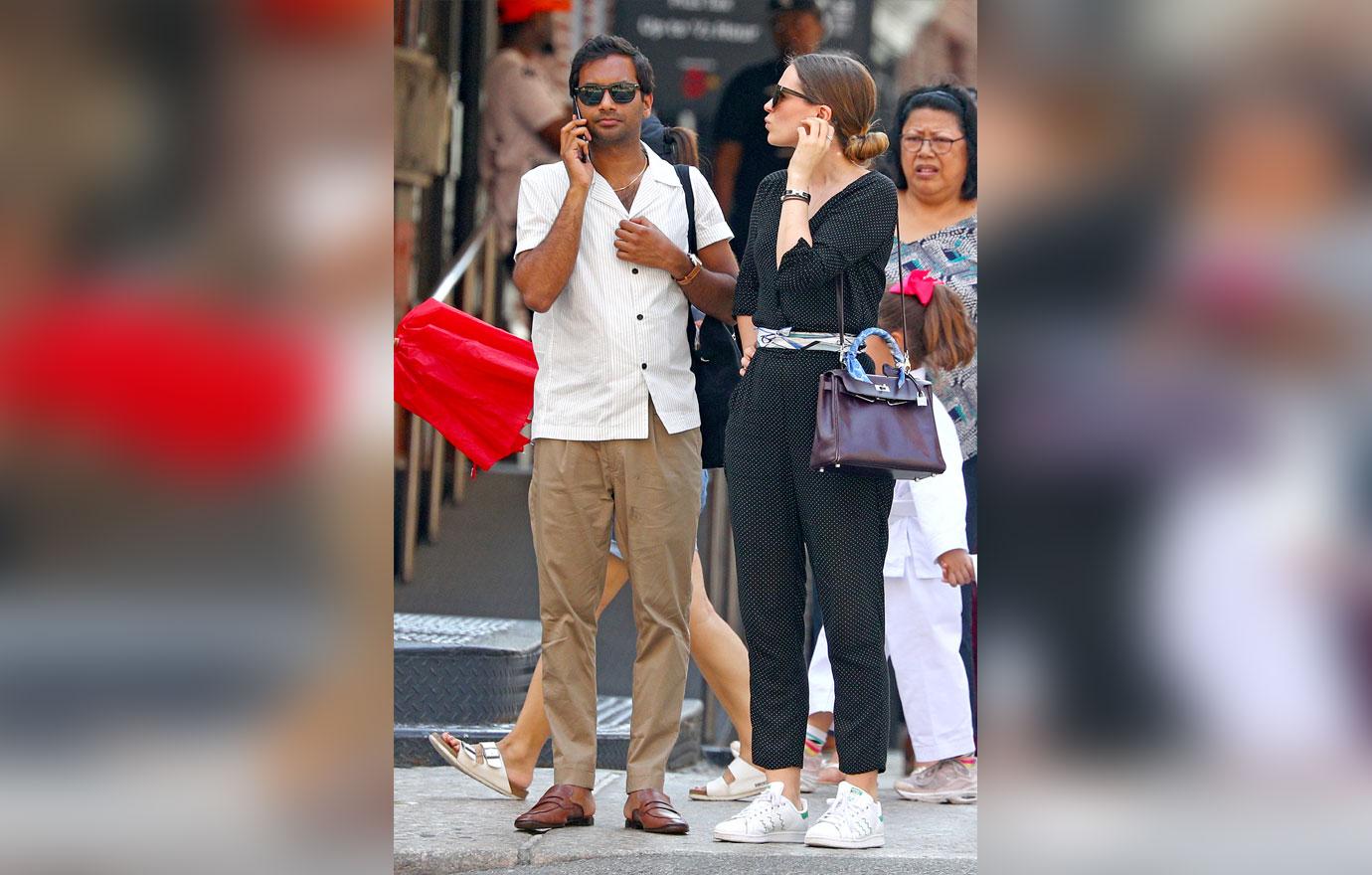 What do you think about these pics of Aziz out with a mystery woman months following sexual misconduct allegations? Sound off in the comment section!