PHOTOS
Aziz Ansari Makes A Rare Public Appearance Courtside Following Sexual Harassment Allegations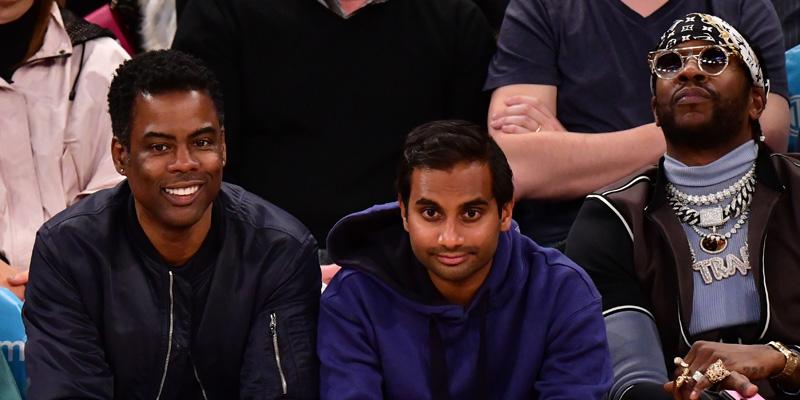 Leave it up to Lebron James to get Aziz Ansari from up under a rock! The comedian finally made a public appearance for the first time since being accused of sexual misconduct back in January. And he didn't try to hide either. He sat courtside as the New York Knicks took on the Cleveland Cavaliers.
Article continues below advertisement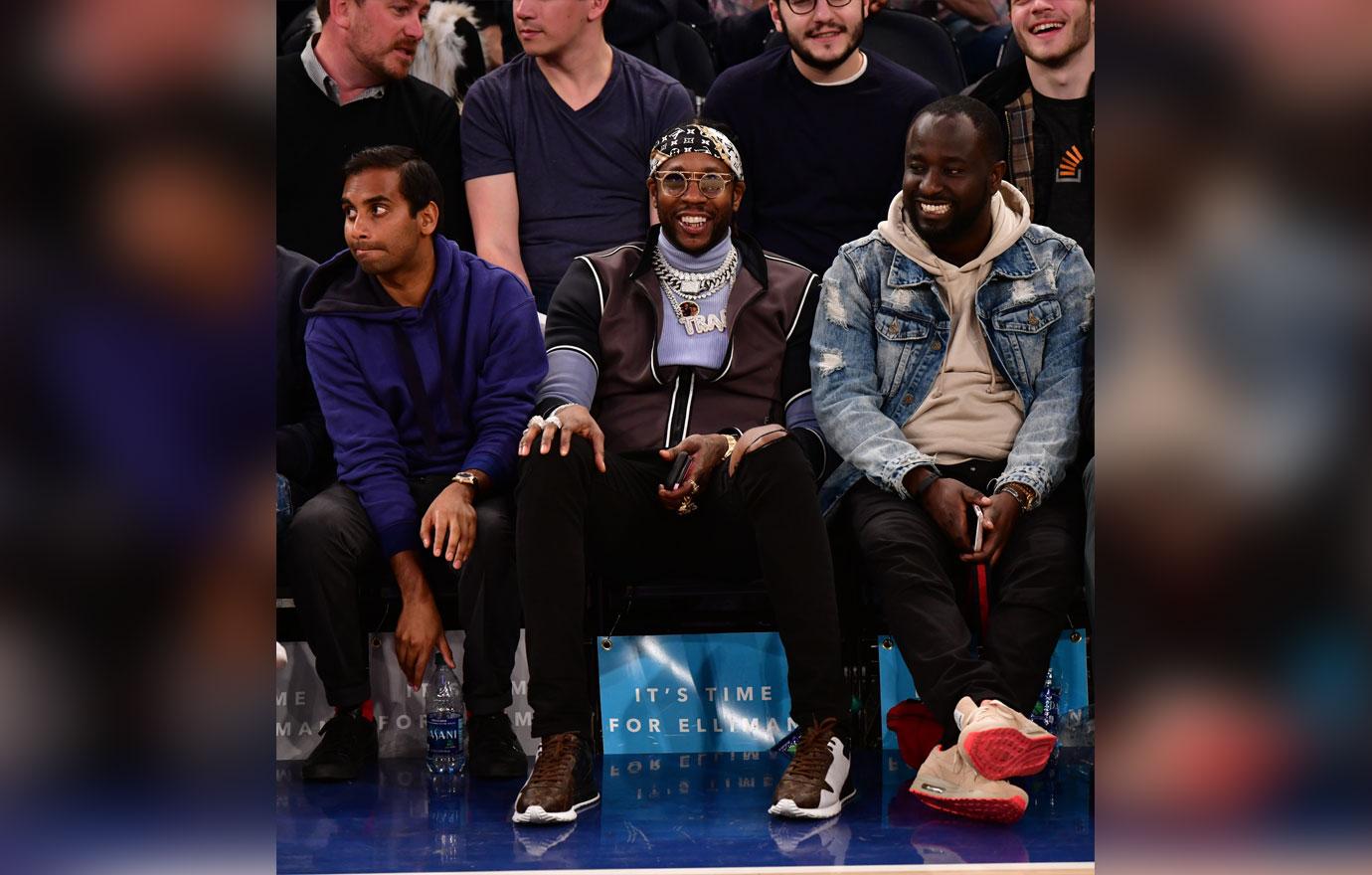 He was in good spirits while sitting alongside Masters champion Justine Karain Reed, Patrick Reed, 2 Chainz, and Chris Rock at Madison Square Garden on Monday.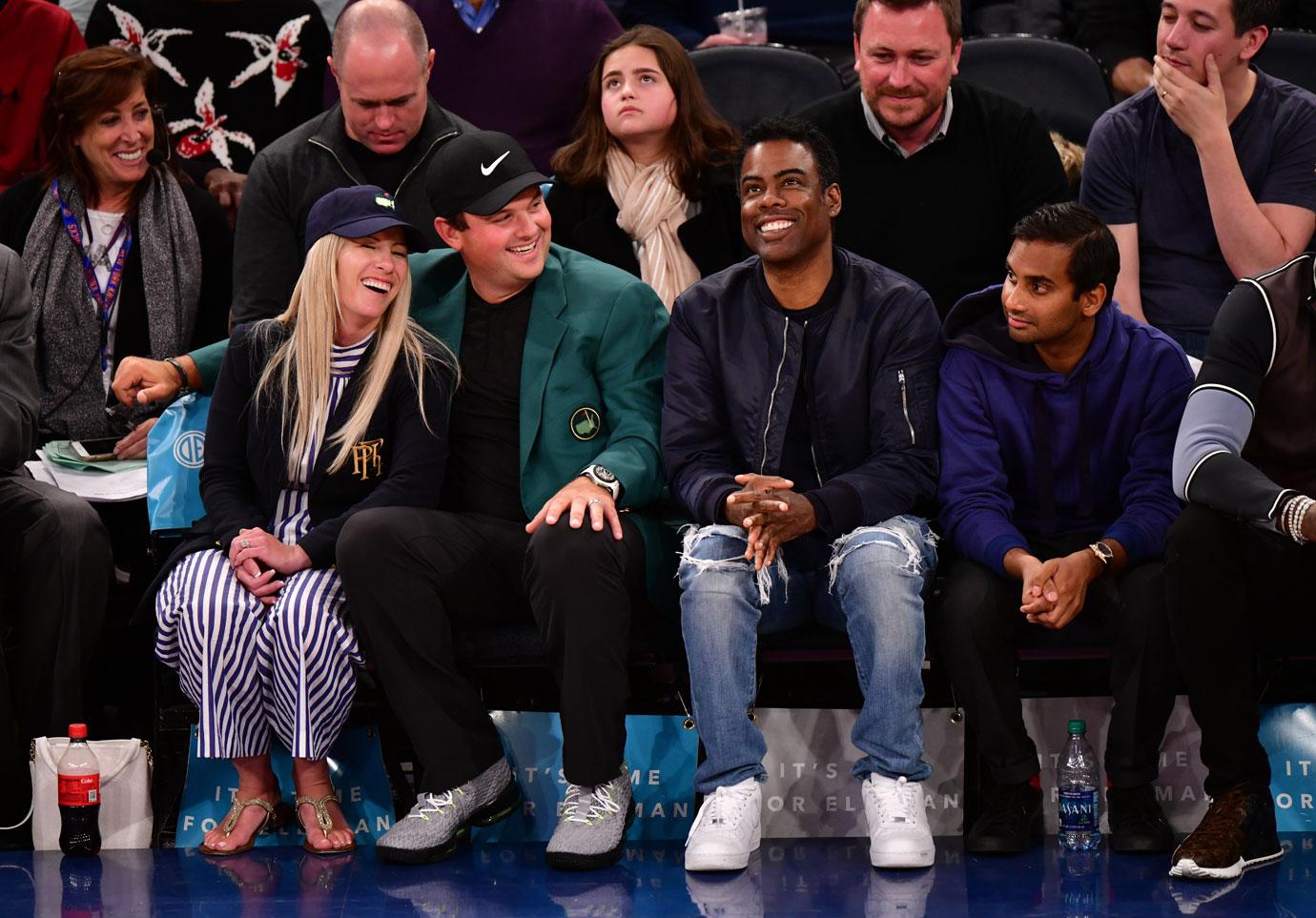 Article continues below advertisement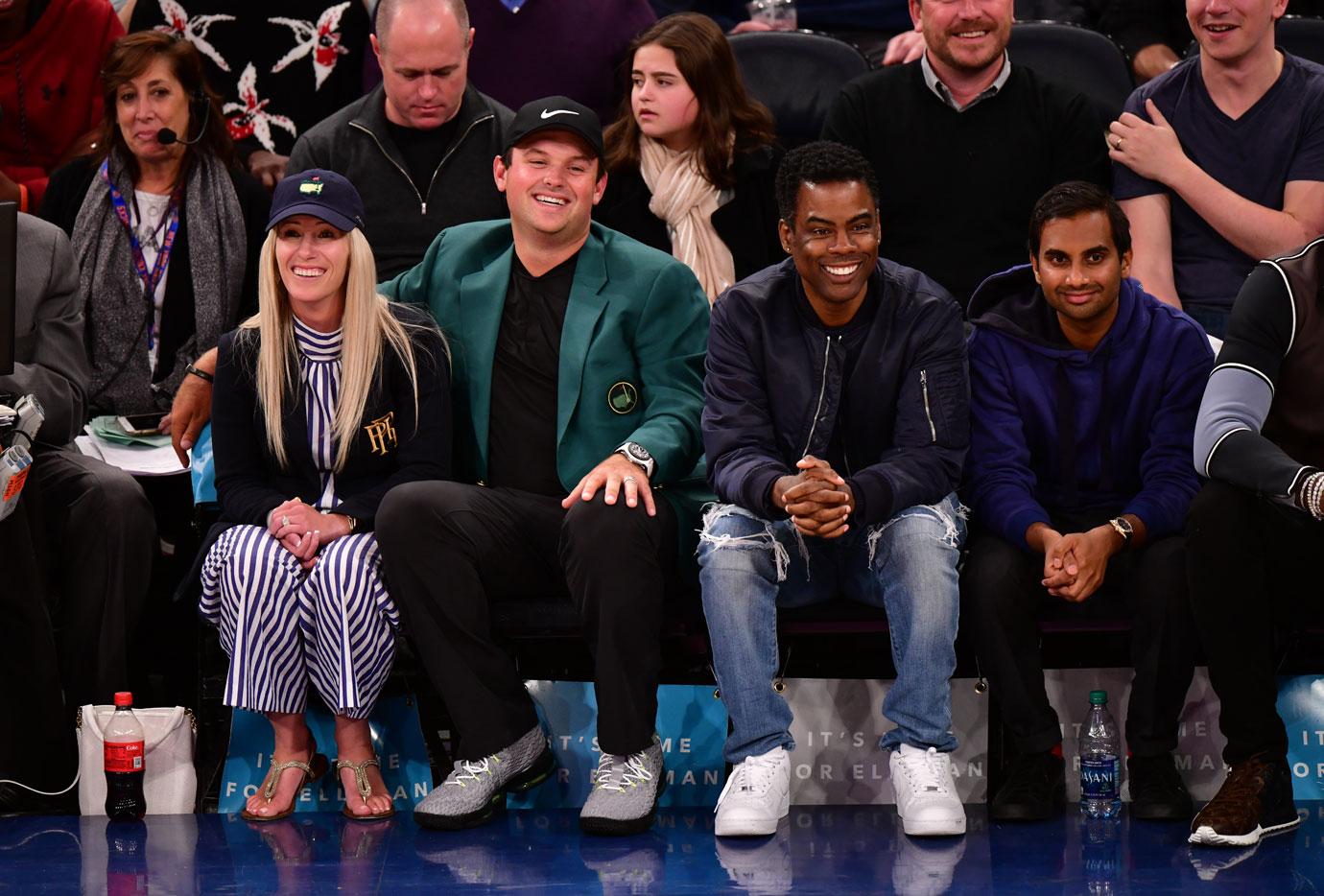 In January, Aziz, who had just won a Golden Globe Award for Best Performance by an Actor in a Television Series - Musical or Comedy, was accused by a 23-year-old of turning a date they went on into her "worst nightmare." He quickly denied any wrongdoing, and says the encounter was "completely consensual."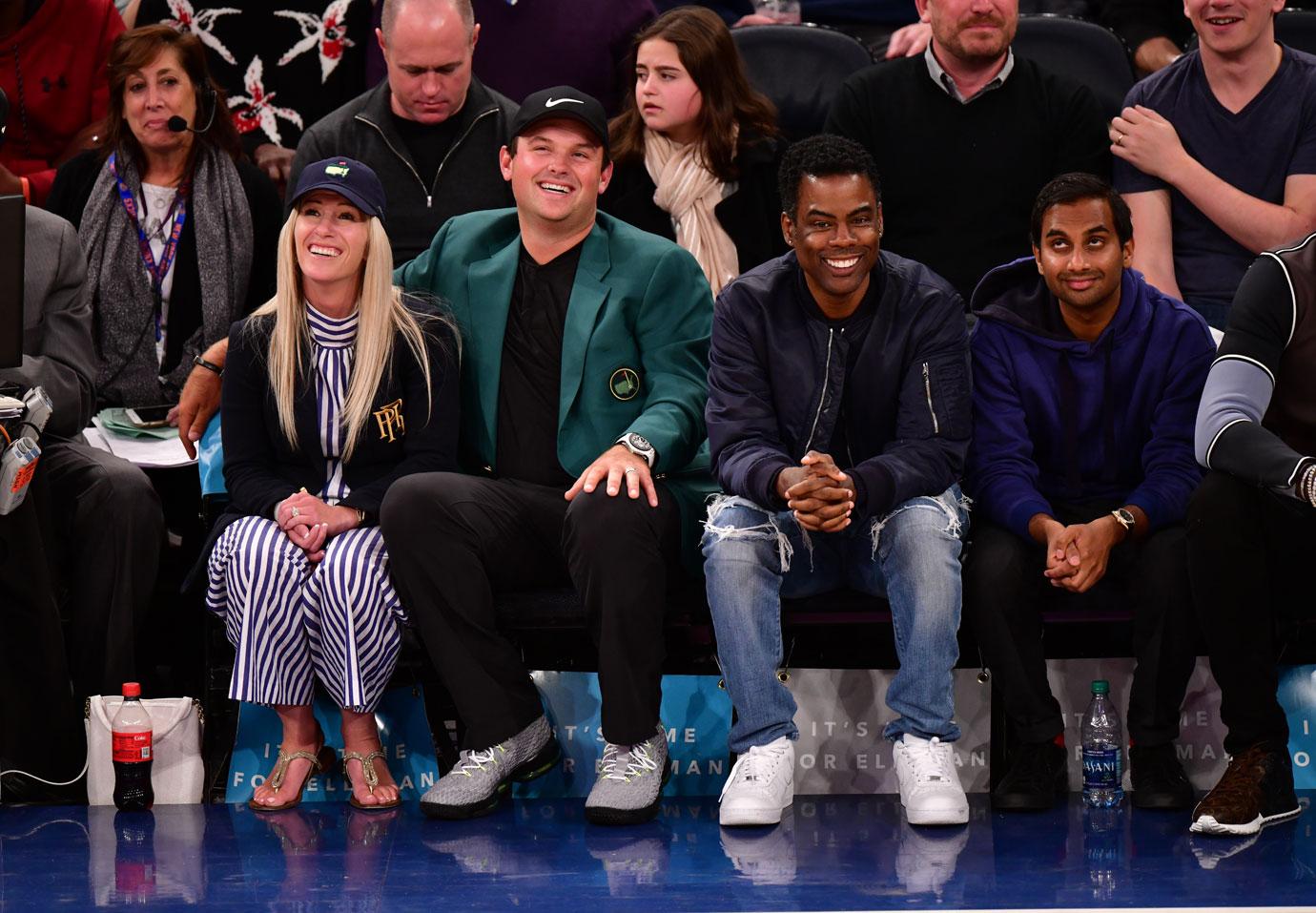 According to the accuser, named only as "Grace" to protect her identity, the two met at an Emmy Awards after party, and they ended up going on a date. During the date, she alleges he kept rushing through dinner to take her home, and coerced her into engaging in oral sex. Afterwards, Aziz reportedly asked her, "Where do you want me to f*** you?" She eventually called a car to go home, and noted, "I cried the whole ride home. At that point I felt violated. That last hour was so out of my hands."
Article continues below advertisement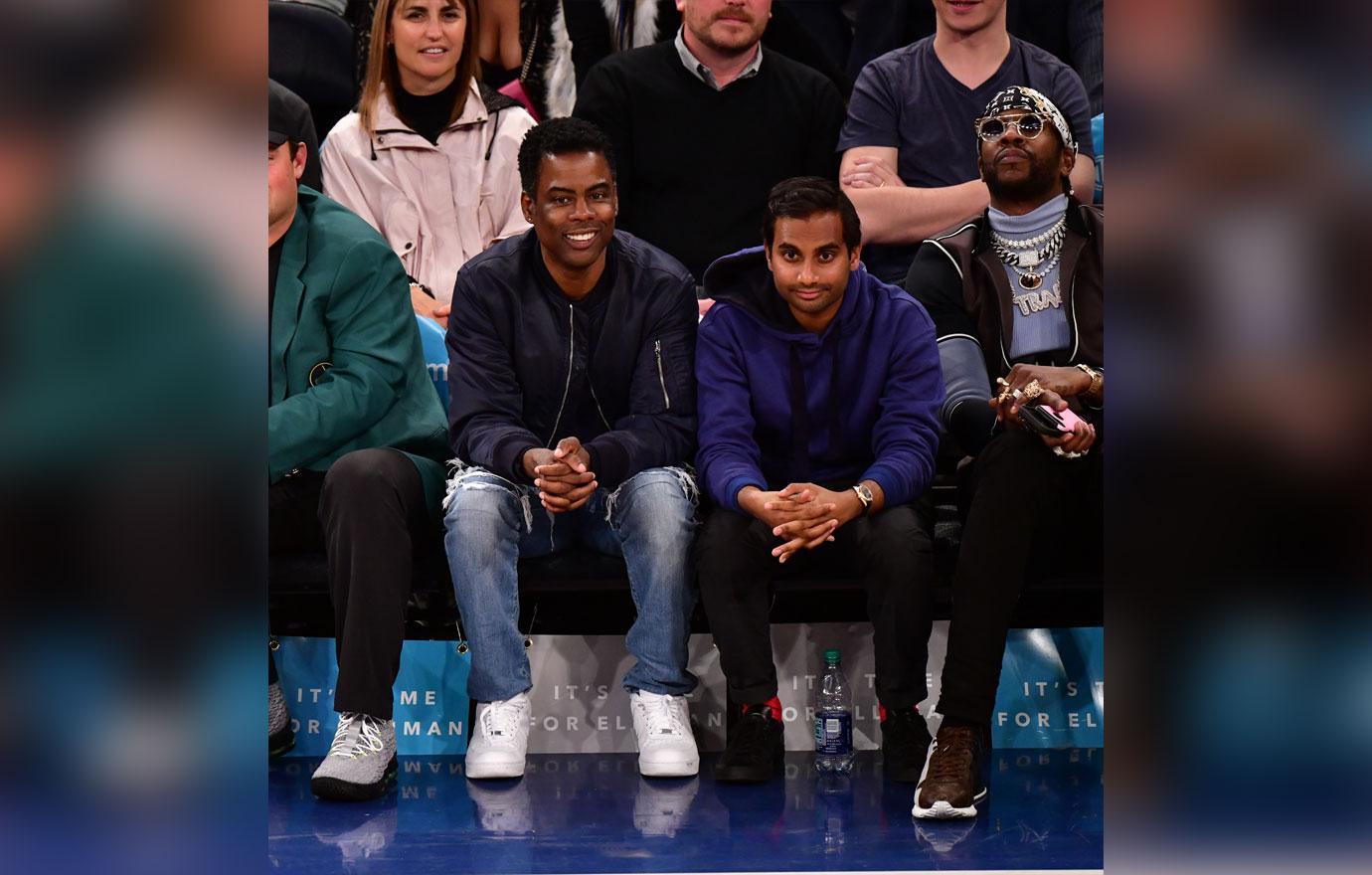 In a statement released to Variety, Aziz, said in part, "In September of last year, I met a woman at a party. We exchanged numbers. We texted back and forth and eventually went on a date. We went out to dinner, and afterwards we ended up engaging in sexual activity, which by all indications was completely consensual." He added, "I continue to support the movement that is happening in our culture. It is necessary and long overdue."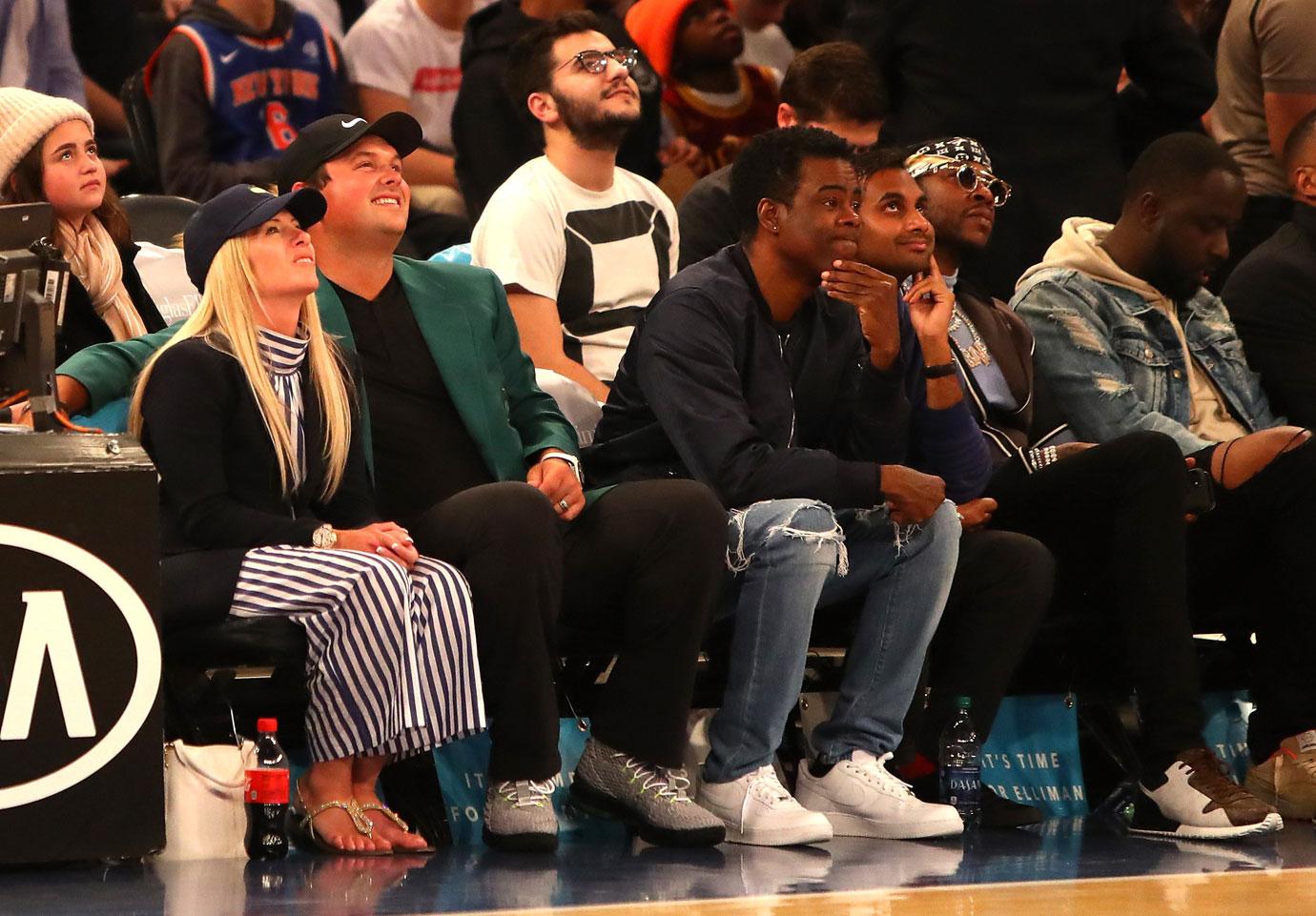 Do you think Aziz is in the clear? Let us know in the comments section.