COUPLES
Kristen Bell & Dax Shepard, Chrissy Teigen & John Legend Share Pet Peeves About Their Spouses: Photos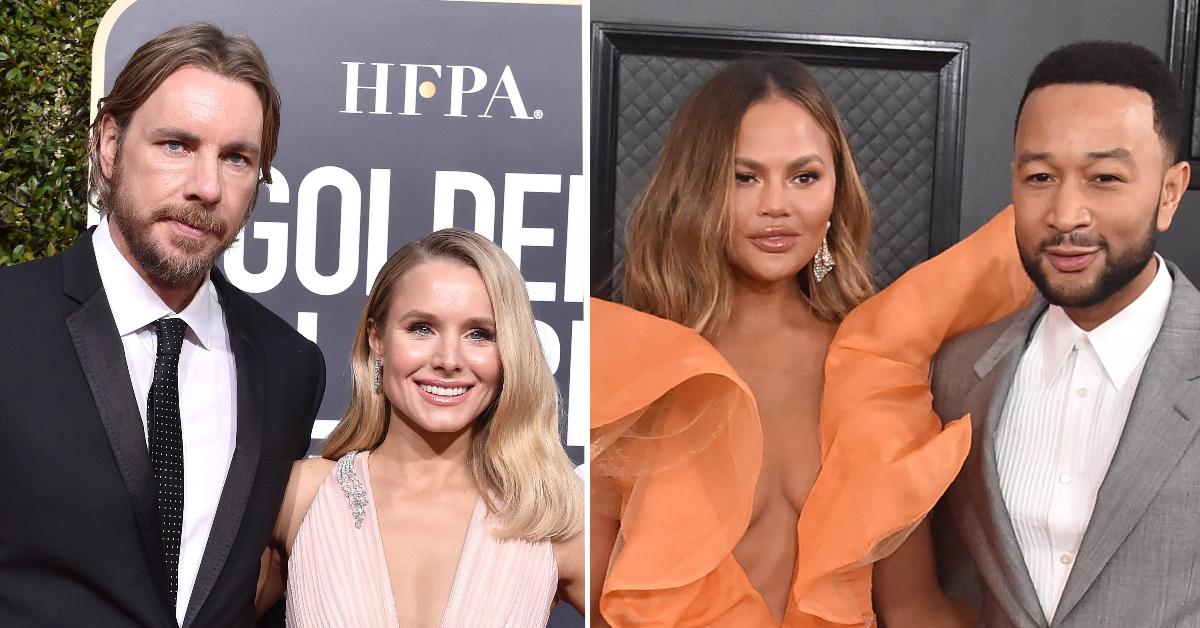 These couples may have long lasting unions — but that doesn't mean they don't annoy each other at times!
Article continues below advertisement
Scroll Through The Gallery To See Hollywood Couples Share Pet Peeves About Their Spouses:
Chrissy Teigen & John Legend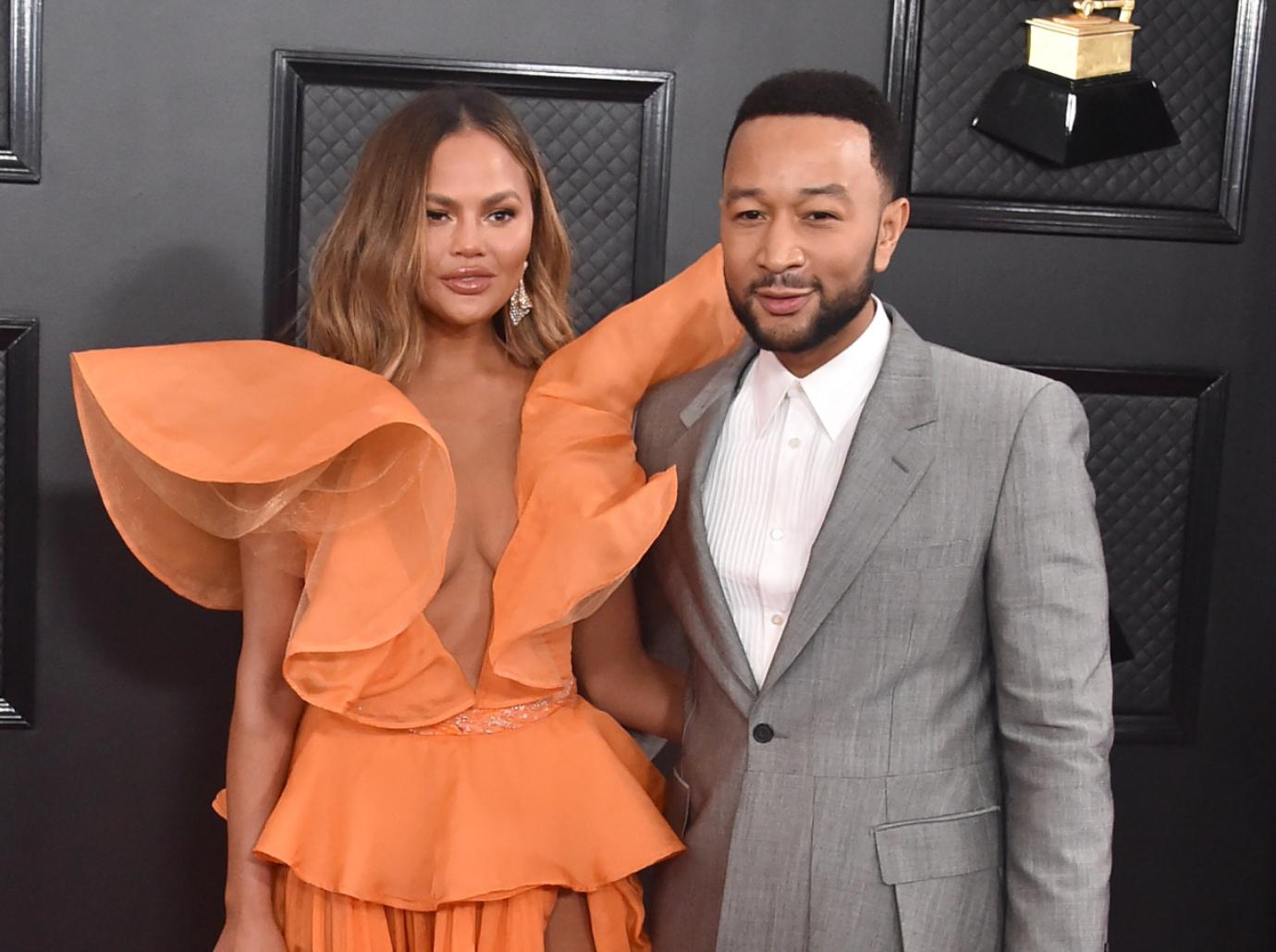 Is this what he meant when he sang about loving her "perfect imperfections?" The model, 36, recently shared that she can be a bit, well, annoying to live with. "Just caught myself asking John to get up and heat me food, then getting mad at him for missing part of the show we were watching while he was heating me food," she tweeted about putting the 43-year-old through his paces. "It's not an easy job, his."
Article continues below advertisement
Dax Shephard & Kristen Bell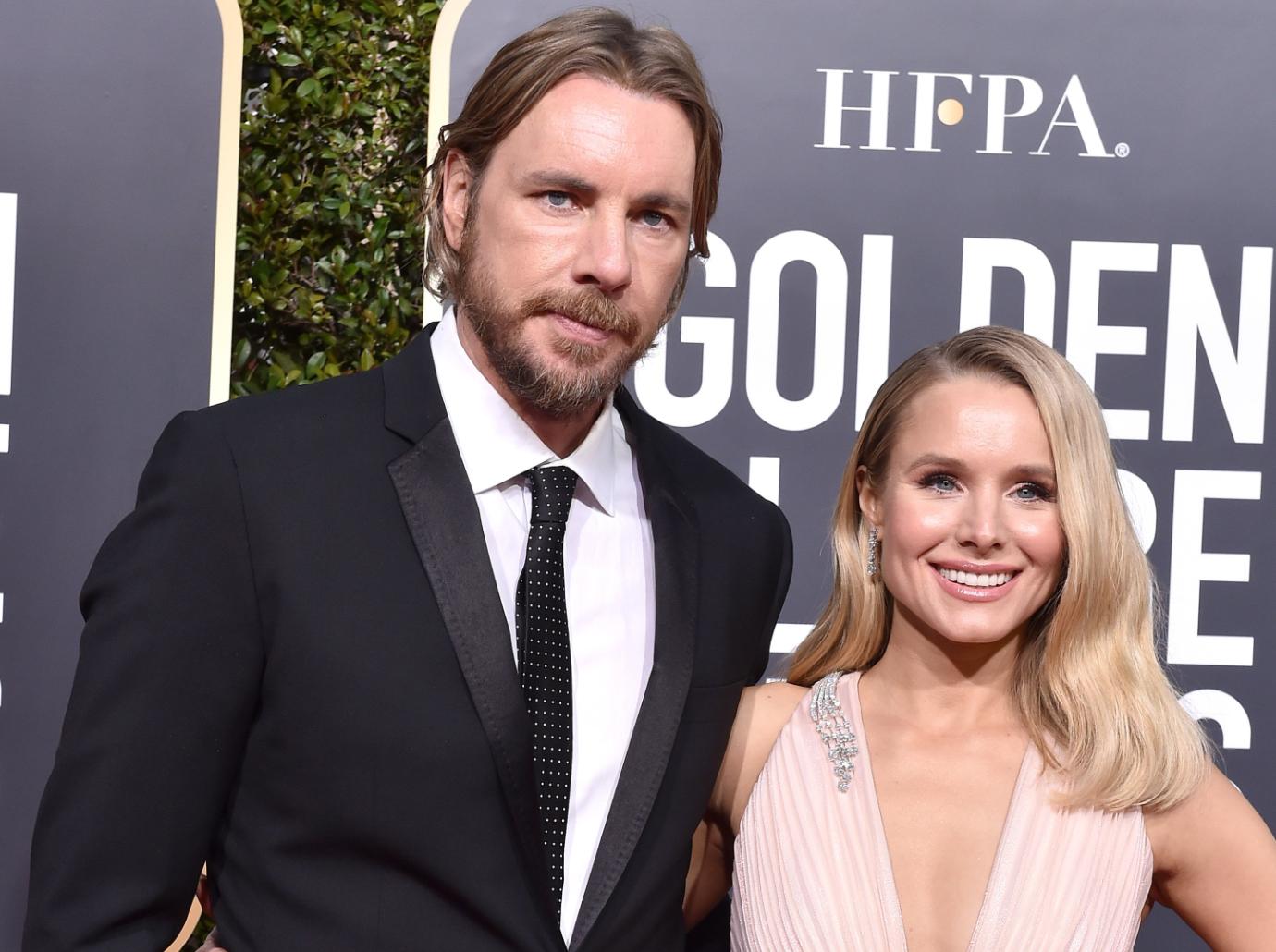 The Parenthood vet, 47, famously reduced his wife to tears by presenting her with a sloth for her birthday. But he's less cuddly when it comes to dealing with airport security.
Article continues below advertisement
"You go in there like you're in Braveheart, ready for battle," the Good Place actress, 41, complained of her embarrassing travel partner on his Armchair Expert podcast. Defending himself, Shephard recalled one TSA agent who asked him to both hold up his beltless pants and put his hands in the air at the same time. "This is a Laurel & Hardy sketch," he griped, before admitting: "Clearly me yelling wasn't the answer."
Article continues below advertisement
Amy Schumer & Chris Fischer
Maybe he ate some of her cooking? The professional chef, 41, tried to teach his comedian wife the basics in their Netflix pandemic series Amy Schumer Learns to Cook, with the 40-year-old never really catching on.
Article continues below advertisement
Perhaps that explains the loud belch he ripped while filming a serious September Instagram post about her surgery to treat endometriosis. "Babe!" she exclaimed with an exasperation that led some to believe this was a common occurrence!
Article continues below advertisement
Carrie Underwood & Mike Fisher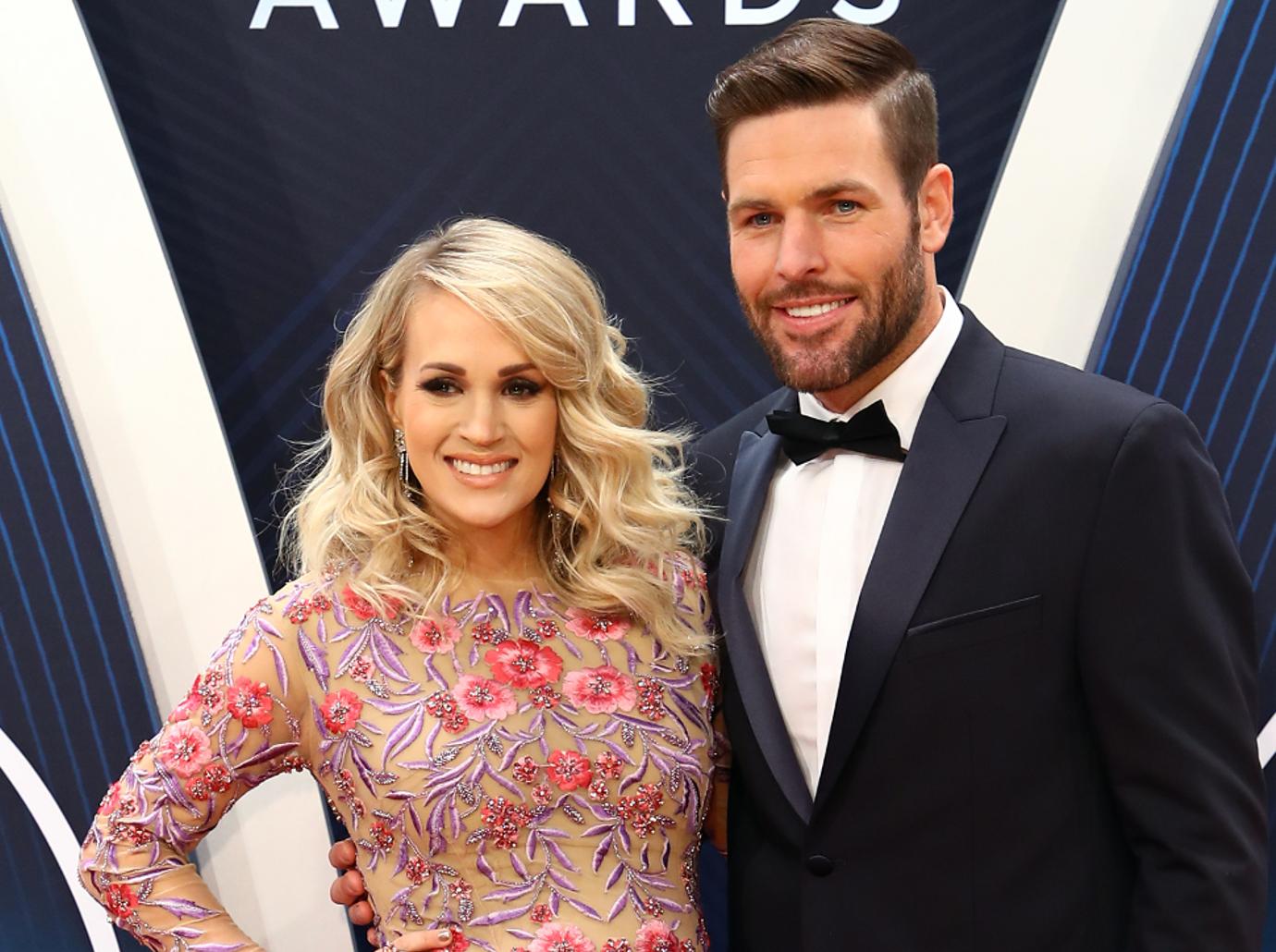 The country star took to TikTok to air some gripes about sharing a home with the former hockey pro, 41. "Things I wouldn't put up with if I didn't love him," the 38-year-old captioned the clip, which included piles of dirty laundry on the floor and all kinds of "dead animals" (a.k.a. taxidermy) around the house. The last one's a toughie — Underwood is a longtime vegetarian!
Article continues below advertisement
Beyoncé and Jay-Z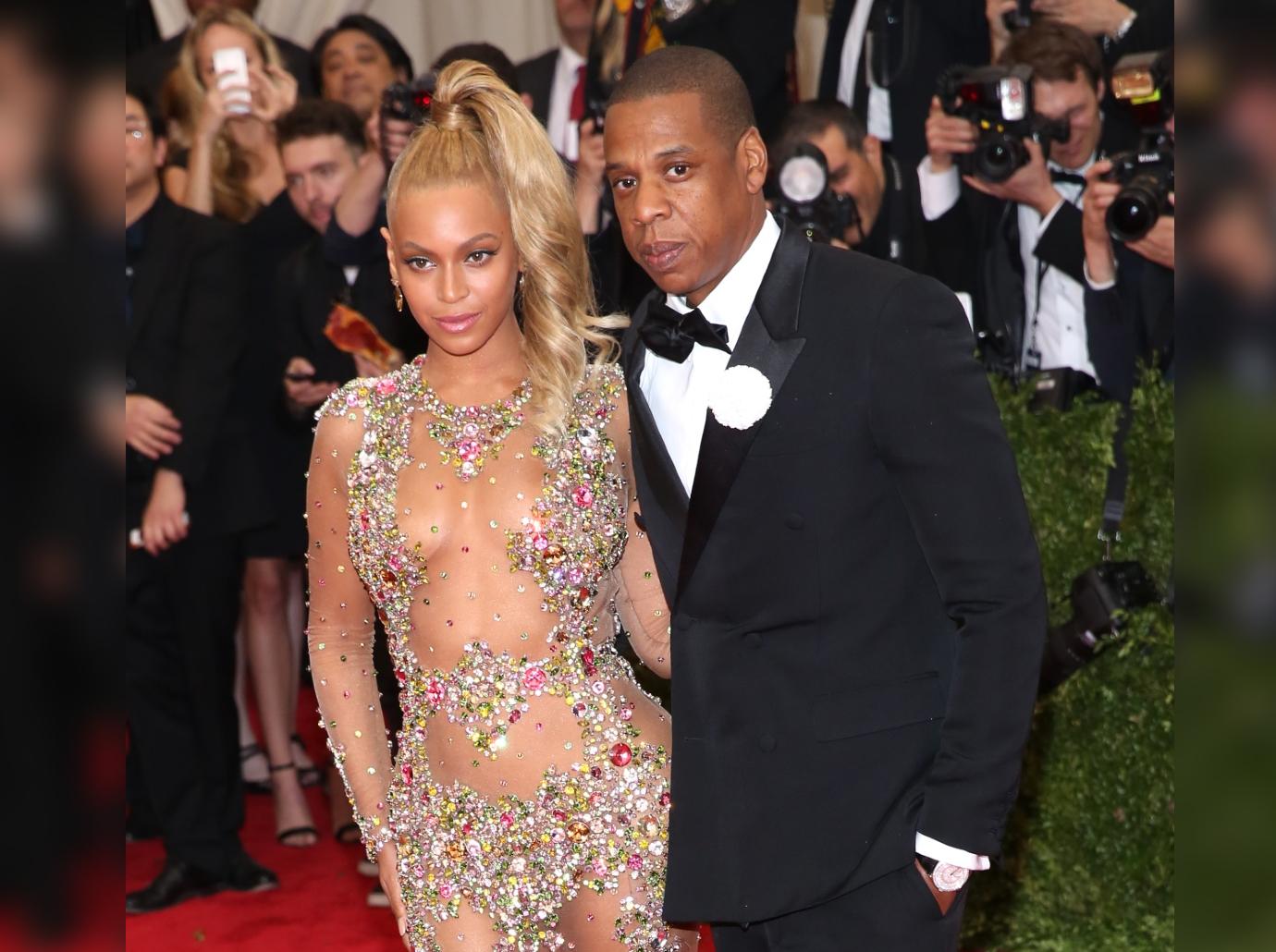 Don't let those luxe Tiffany ads fool you. Bey believes in letting it all hang out when she's at home. "I don't have any shoes on. No makeup. My shoes are left at the door. My purse is in the kitchen," she said. "I'm relaxed!"
Article continues below advertisement
Not so chill? Her long-suffering husband, 52. "I think that is the most difficult thing for him," the 40-year-old admitted. "He's very, very organized."