PHOTOS
Baby Girl Rock! Dwayne 'The Rock' Johnson Shares Instagram Photo Of Girlfriend Lauren Hashian's Baby Bump!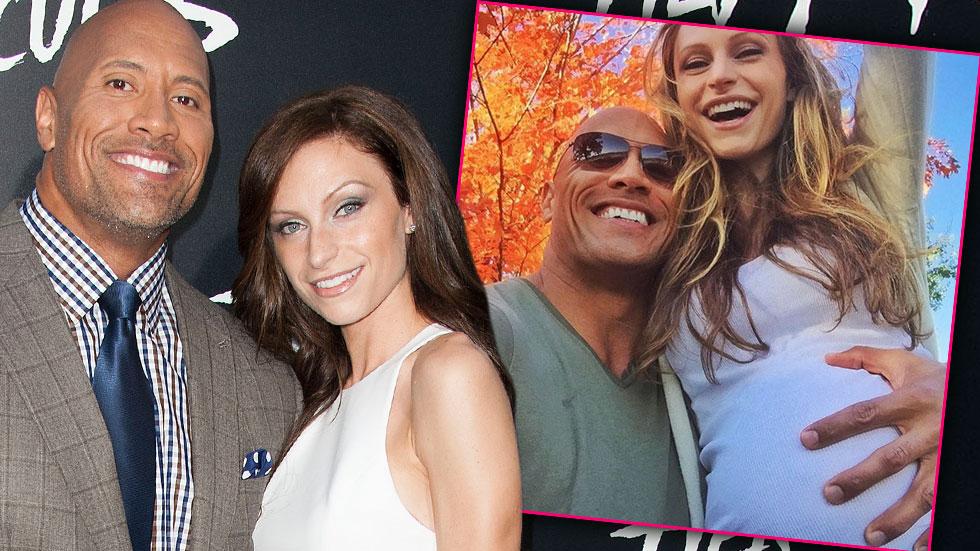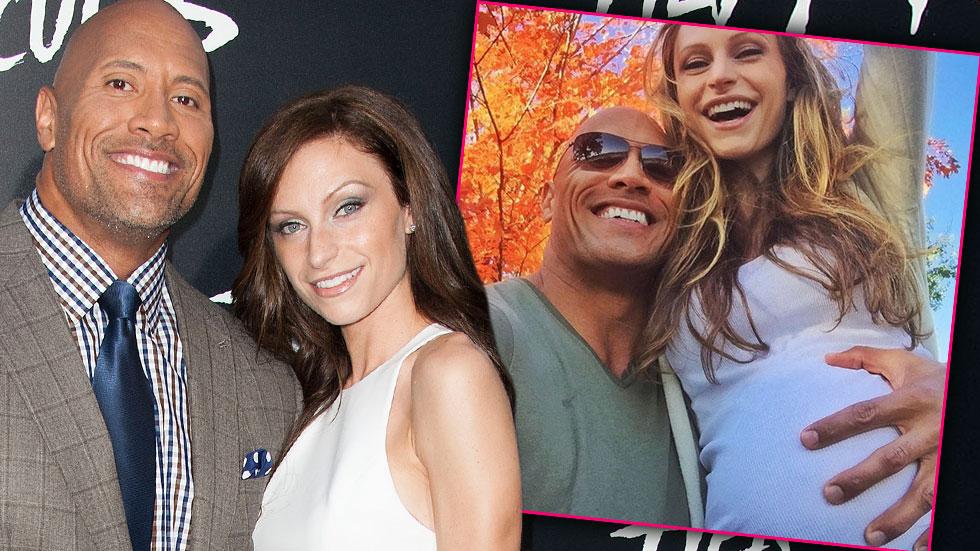 It's social media official; a baby girl is on the way! Dwayne "The Rock" Johnson posted a photo on Instagram this morning of his girlfriend, Lauren Hashian's baby bump, announcing the exciting news, she is expecting a baby girl!
Article continues below advertisement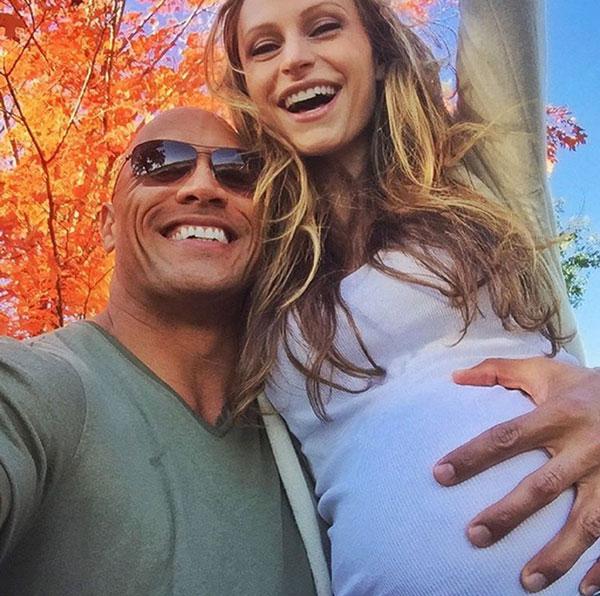 The caption reads, "I was raised by and live with amazing and strong women, so the universe felt we needed one more.. IT'S A BABY GIRL!! THANK YOU guys so much for the awesome support and love you've sent @laurenhashianoffical and myself afround the world. We're so grateful for this blessing and thrilled to share the news with y'all. #BringOnMoreEstrogenInOurHome #MeAndPuppyHobbsAreTheOnlyDudes #Proud2xPapaBear #JustOverHereMakingBabiesAndStuff"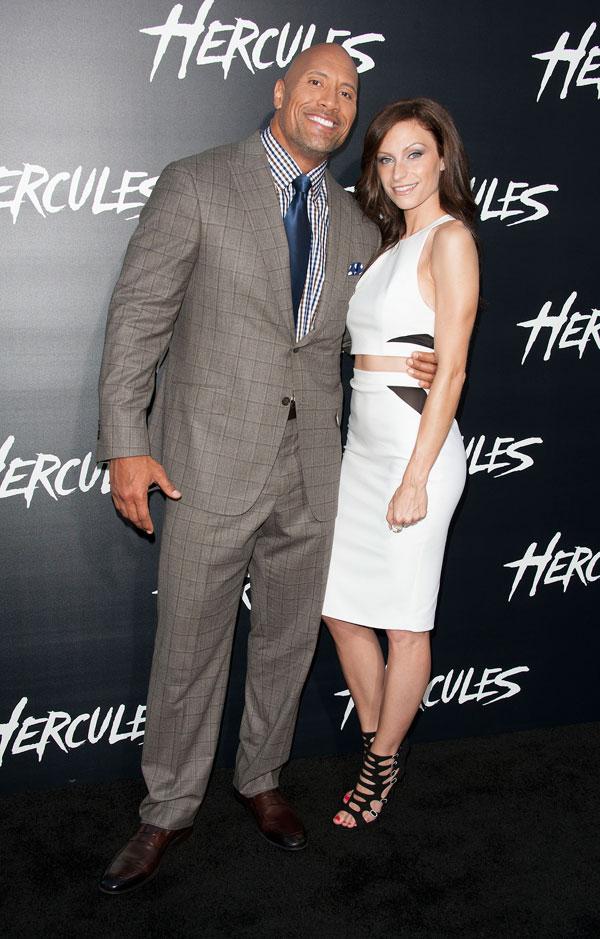 "Dwayne and Lauren couldn't be more thrilled," a source tells RadarOnline. "They've been rock solid for about nine years now and felt it was time to expand their family."
Article continues below advertisement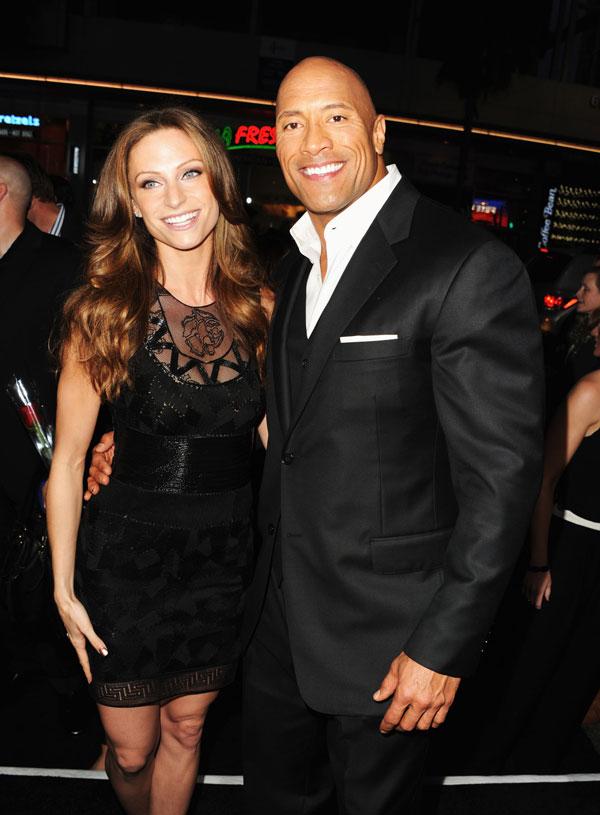 The proud parents are expecting their bundle of joy this January! And they aren't the only ones due in the family, Lauren's brother is also expecting a baby in the upcoming months! The family is "overjoyed," adds the source.