PHOTOS
These 7 Bachelor Nation Stars Died Way Too Young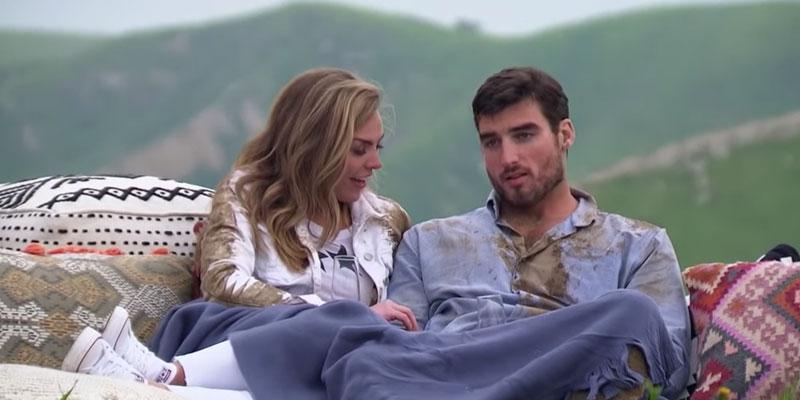 Though The Bachelor and The Bachelorette have become synonymous with all things love and romance, sadly, many of the show's hopefuls have met tragic and untimely deaths. We have compiled a list of the most shocking Bachelor Nation losses:
Article continues below advertisement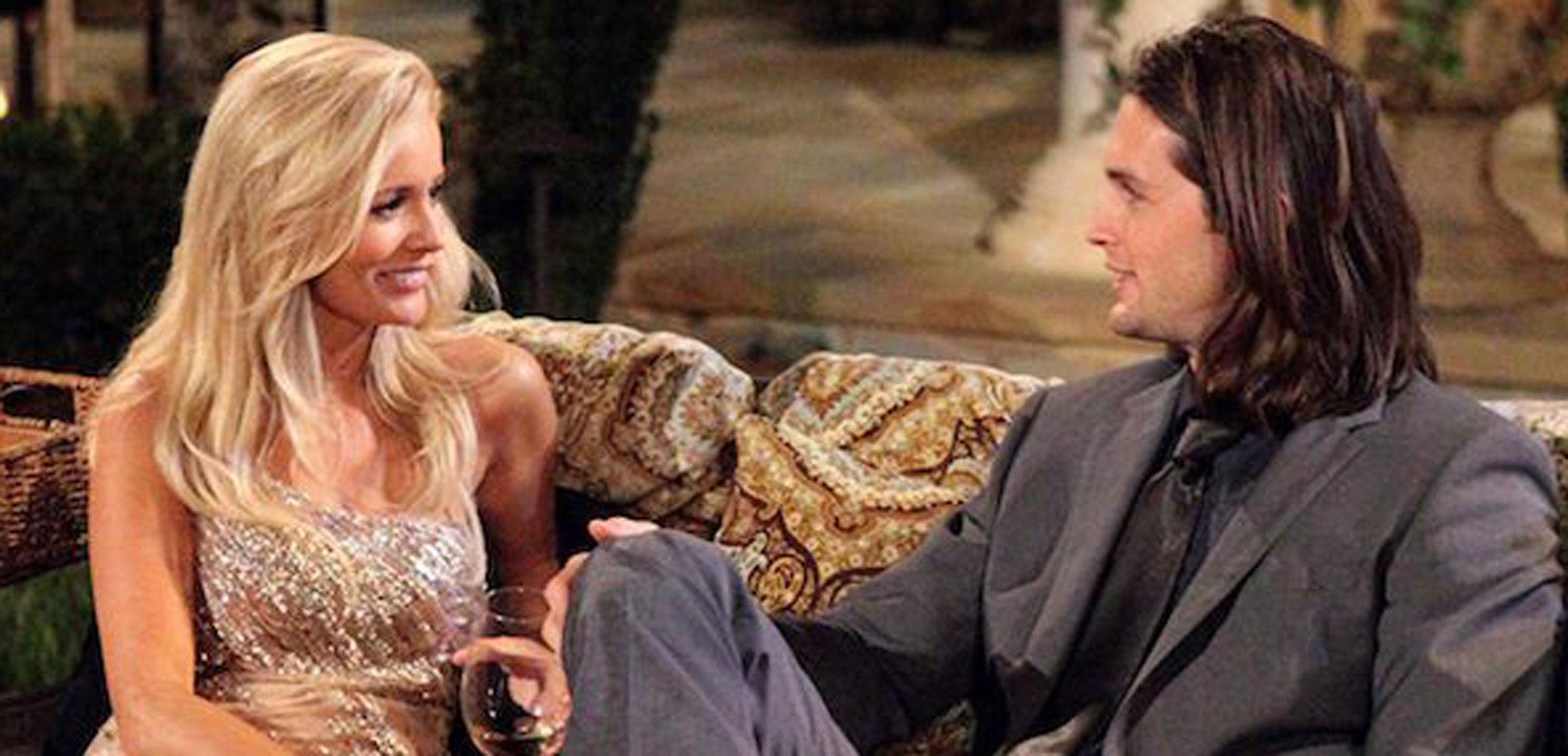 Michael Nance unexpectedly died on Memorial Day 2017. Nance, who competed for Emily Maynard's love during season eight of The Bachelorette, was only 31-years-old. But Michael is only the latest alum to die too young. In fact, there's been a total of six deaths in the Bachelor family. Click through to find out past competitors who died at a disturbingly young age.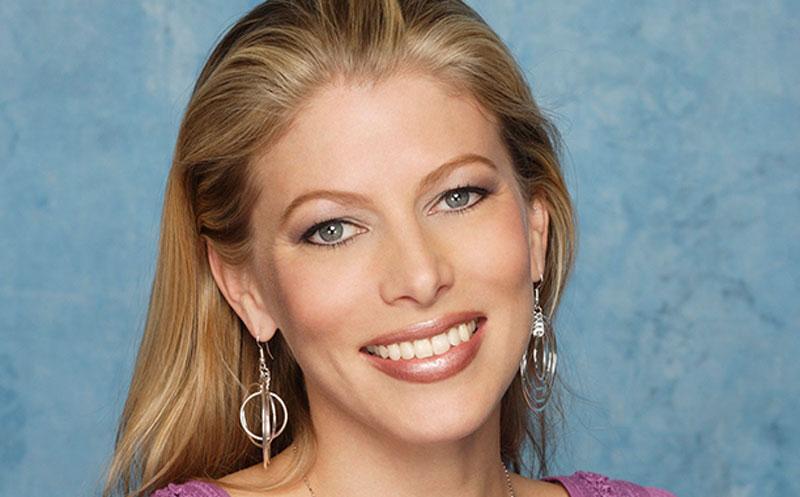 Erin Storm died in a 2016 plane crash. The 41-year-old, who vied for Matt Grant's heart in 2008, was flying the aircraft by herself when it crashed down in Los Angeles.
Article continues below advertisement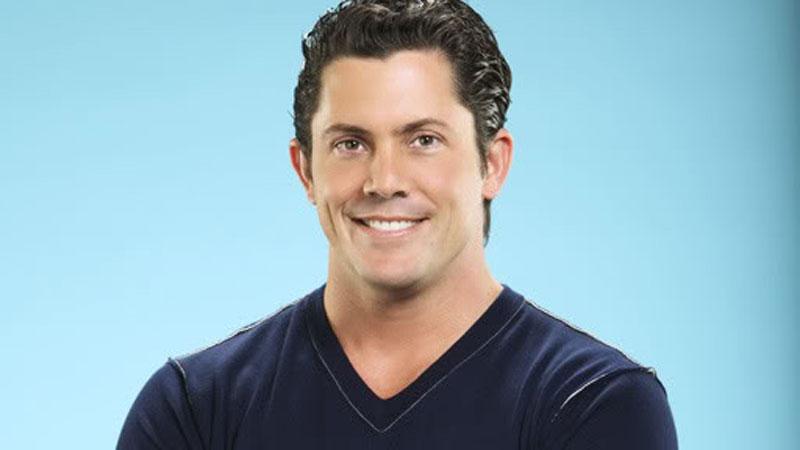 Julien Hug, who competed on Jillian Harris' season of The Bachelorette, died in 2010 from a self-inflicted gunshot wound. In his suicide note, which was read at his funeral, Hug wrote, "I've suffered from severe depression for years. I feel awful and don't know how to cope. If life's not enjoyable, why stick around?"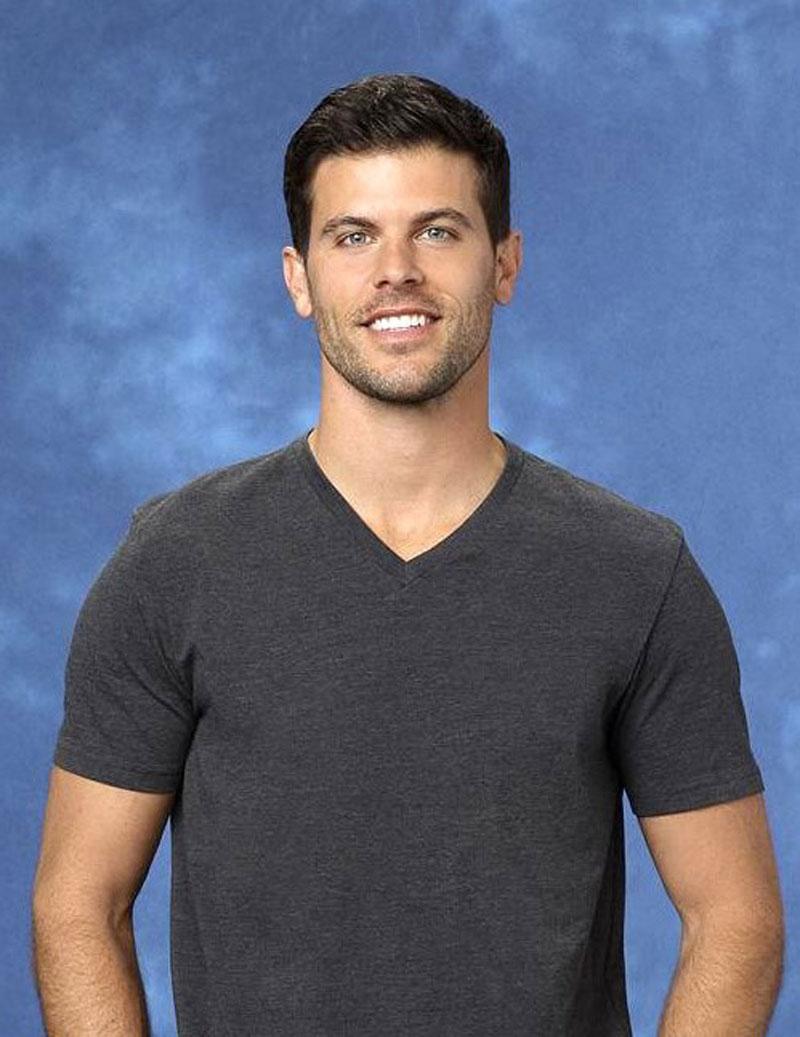 Eric Hill, who appeared on Andi Dorfman's season, died while paragliding in Utah. He was only 32. His 2014 passing occurred while the season was still filming.
Article continues below advertisement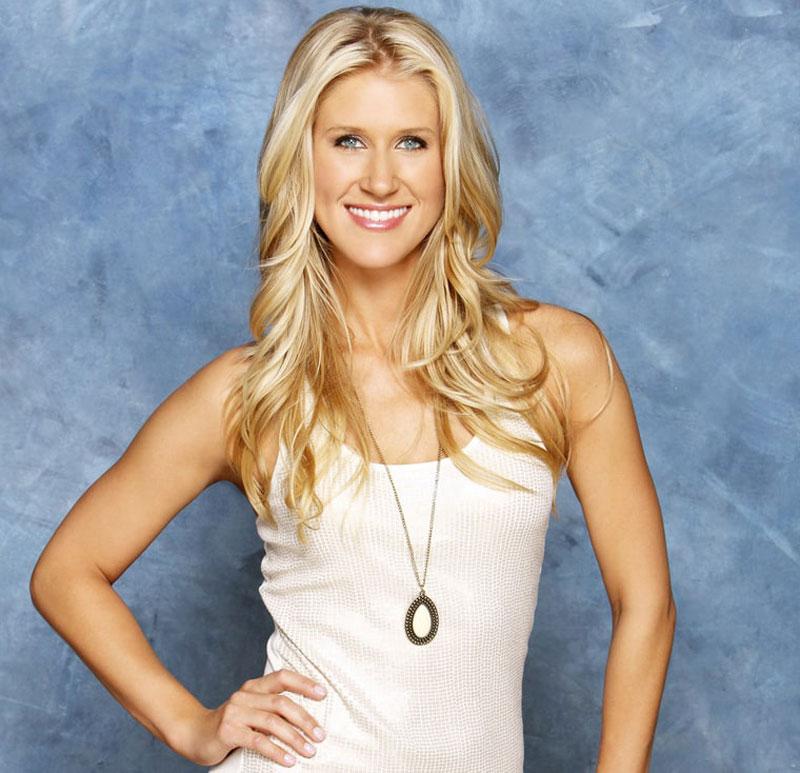 Alexa 'Lex' McAllister committed suicide via drug overdose in 2016 after suffering from depression and bipolar disorder. The 31-year-old vied for Jake Pavelka's heart in 2010.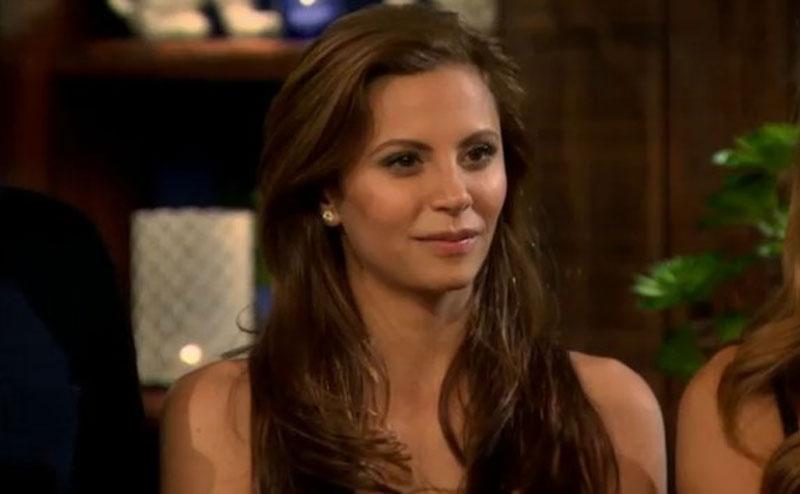 Gia Allemand died in 2013 after committing suicide by hanging.. Her then-boyfriend, NBA player Ryan Anderson, found Gia in her apartment and was pronounced dead not long after she was taken to a New Orleans hospital.
Tyler Gwozdz was a contestant from the 15th season of The Bachelorette. The 29-year-old who vied for Hannah Brown's heart, died on January 22 after suspected overdose. The Florida native reportedly locked himself in a bathroom before police were called. He stayed in the hospital for a week and was in critical but stable condition before his death.