PHOTOS
After The Show! Former 'Bachelorette' Emily Maynard Reveals SHOCKING Life Changes!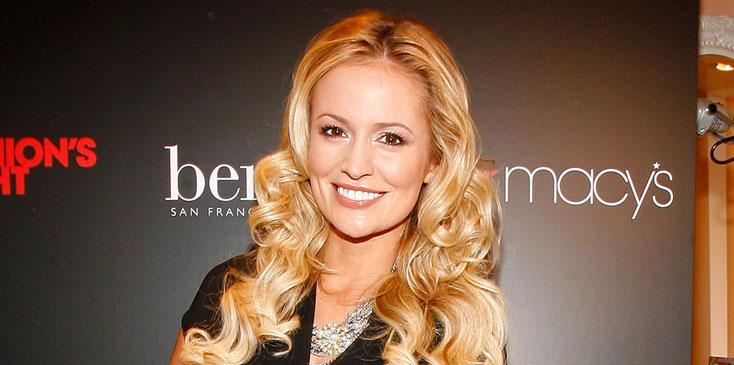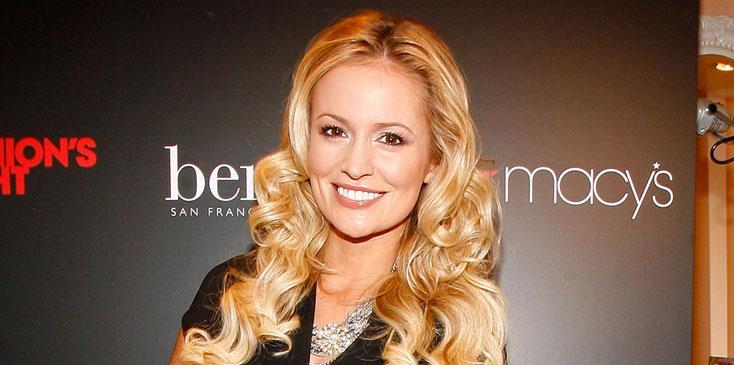 Almost five years ago, single mom Emily Maynard won the hearts of Bachelor nation fans everywhere. In the years since, so much has changed for the former TV star! She recently opened up about her new life to Good Morning America.
Article continues below advertisement
For starters, Emily is no longer a single lady! After two failed romances that stemmed from the show, Emily finally found love with a man from her church, Tyler Johnson.
And the two have been keeping busy! In less than two years, the newlyweds have had two sons, Jennings Tyler and Gibson Kyle. Emily admitted that at the time, she panicked over having kids back to back.
Article continues below advertisement
"I was like, 'I don't have this thing figured out at all!'" Emily said. Plus, Emily suffered from horrible morning sickness! Not so glamorous for a former Bachelorette.
The two boys join big sis Ricki, Emily's daughter with Ricky Hendrick, her fiancé who died tragically in a 2004 plane crash. Still, the mom of three is happy with her new life. "It is crazy at our house all the time but it's a lot of fun," she told ABC.
Are you glad to see Emily has found love and happiness? Let us know in the comments!