PHOTOS
'Bachelor' Drama! Bekah Apologizes For Blasting Tia And Colton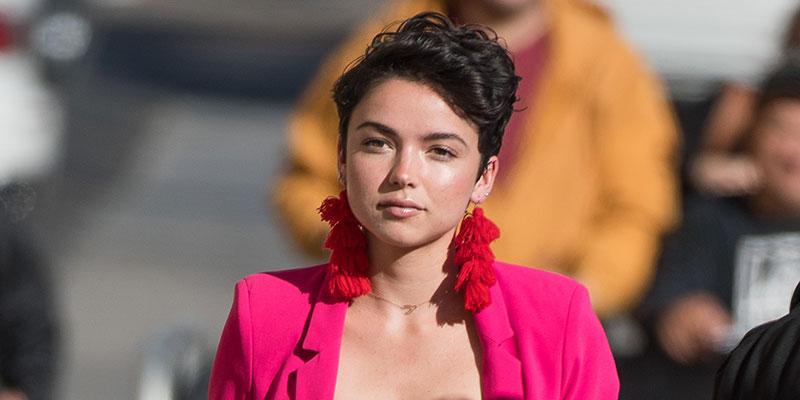 Article continues below advertisement
Let's backtrack to where this all began. Colton is currently competing for Becca Kufrin's heart on The Bachelorette. He admitted to hanging with Tia (both women including Bekah are from Arie Luyendyk Jr's season of The Bachelor) prior to coming on to the show, but he made it seem like it wasn't that big of a deal.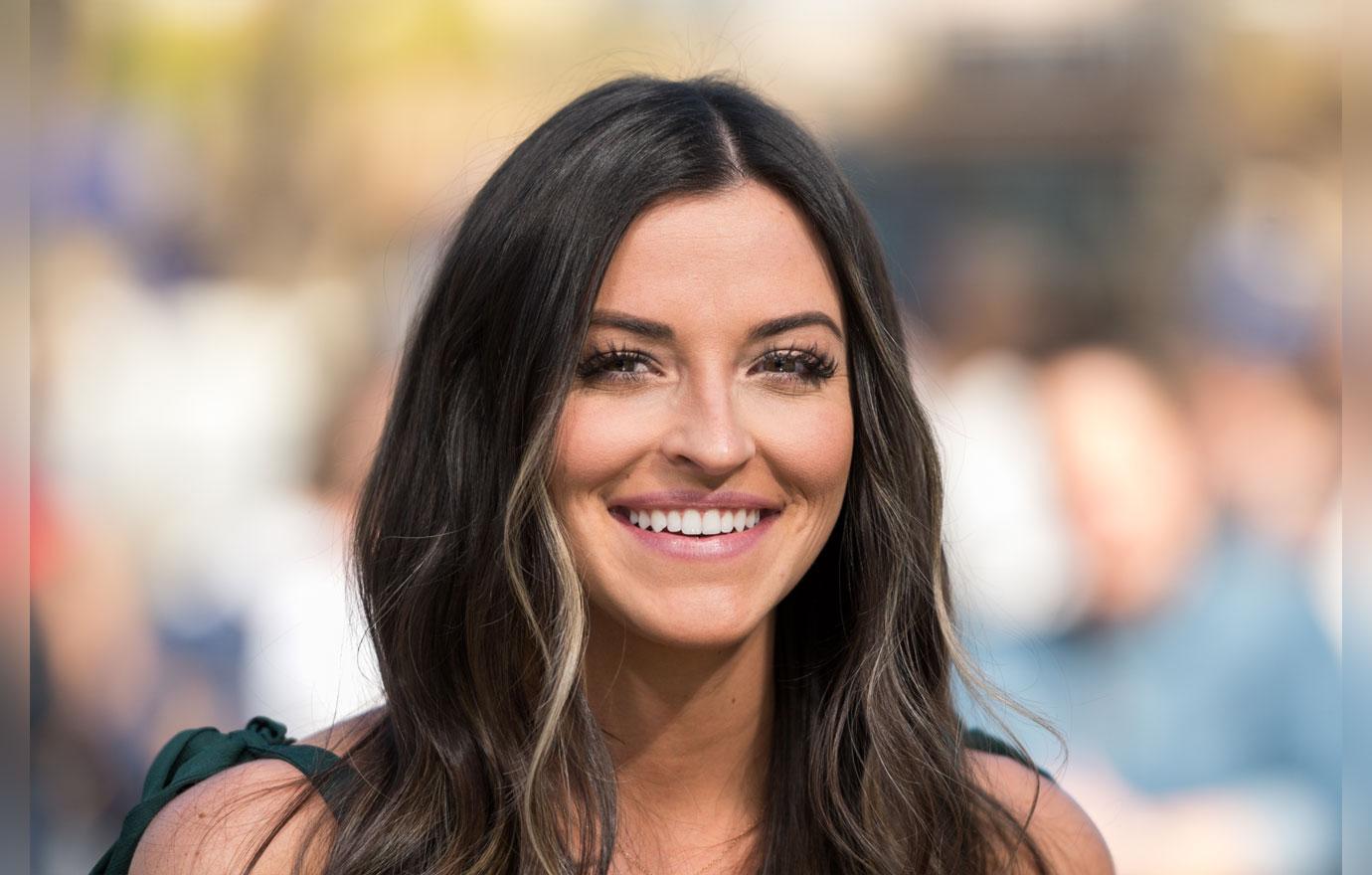 Article continues below advertisement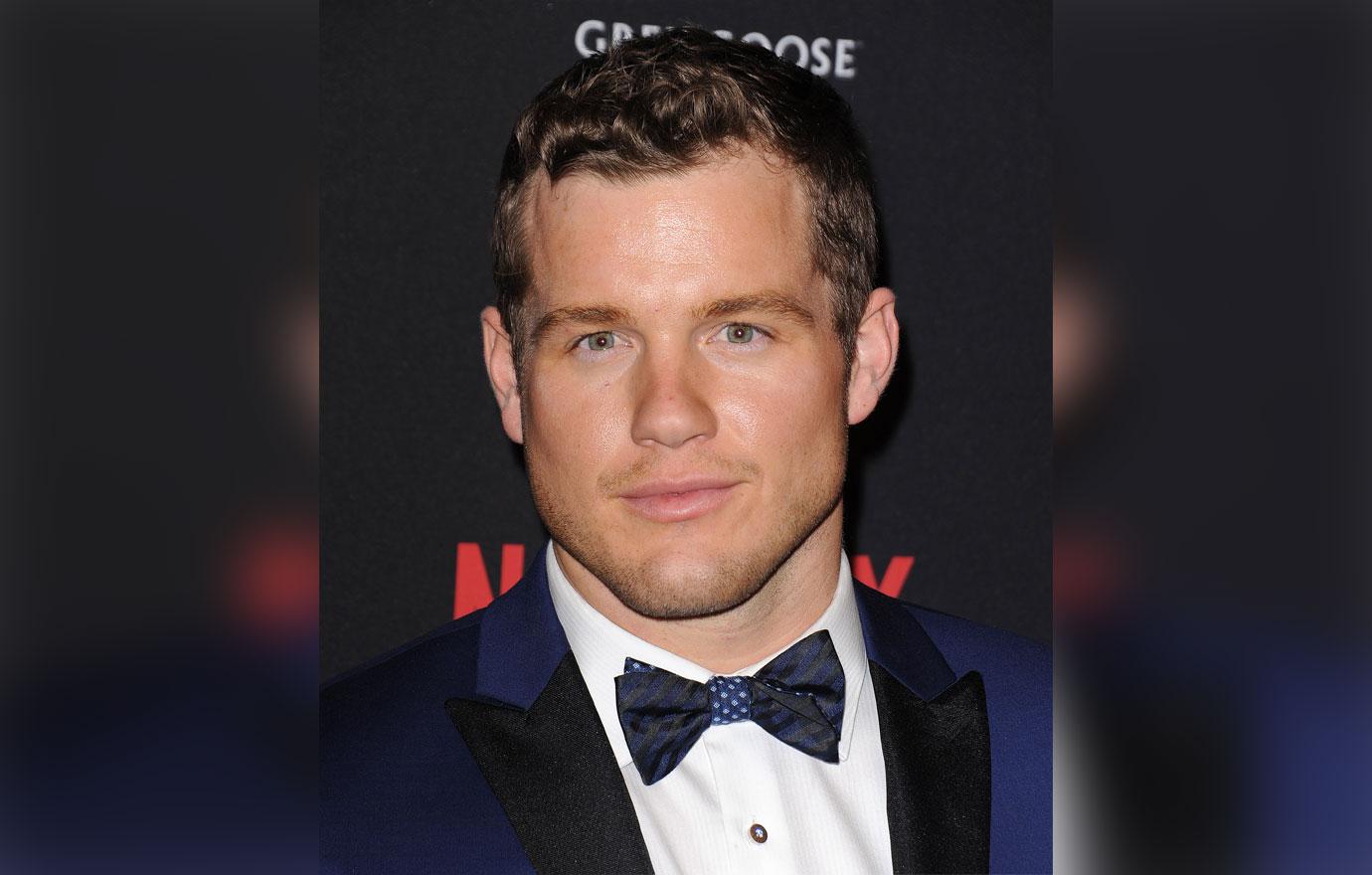 Bekah stirred the pot in this he said-she said ordeal, posting a photo of Tia on Colton's lap on Twitter Friday. "Tia+Colton: 'yeah Becca, we're both 100% over each other! We're TOTALLY not planning on getting back together/probably engaged the minute we're in paradise (we're gonna get so many followers from this manufactured narrative lol)," she captioned the pic. It landed her in hot water with fellow Bachelor contestant Raven Gates, who got into a heated Twitter battle with her over the matter and eventually blocked Bekah.
Now Bekah has had a change of heart, apologizing about it on social media Tuesday. "I woke up this morning realizing I regret blasting Tia+Colton on social media. Regardless of my feelings about the situation, a sarcastic tweet is not the way to handle it. There ARE less petty/immature routes to take, and I HAD promised Tia months ago I'd stop the s**t-talking."
Article continues below advertisement
"So I guess what I'm saying is I'm sorry. I got heated and caught up in what I was feeling and wanted people to hate on them cause I felt like the situation was unjust. It's really not my place to be the justice police, as much as I wish it was."
She still stood her ground though on the matter, saying "To clarify, I could have still kept it real and spoken my truth in a less abrasive, less s**t-stirring way. The issue is the way I handled it, not the content."
Article continues below advertisement
She then gave a backhanded compliment to the fans of The Bachelor/Bachelorette. "Another thing I learned from this— y'all are a bunch of petty, tea-lovin' s**t-stirrers just like me but what else would I expect from bach nation?"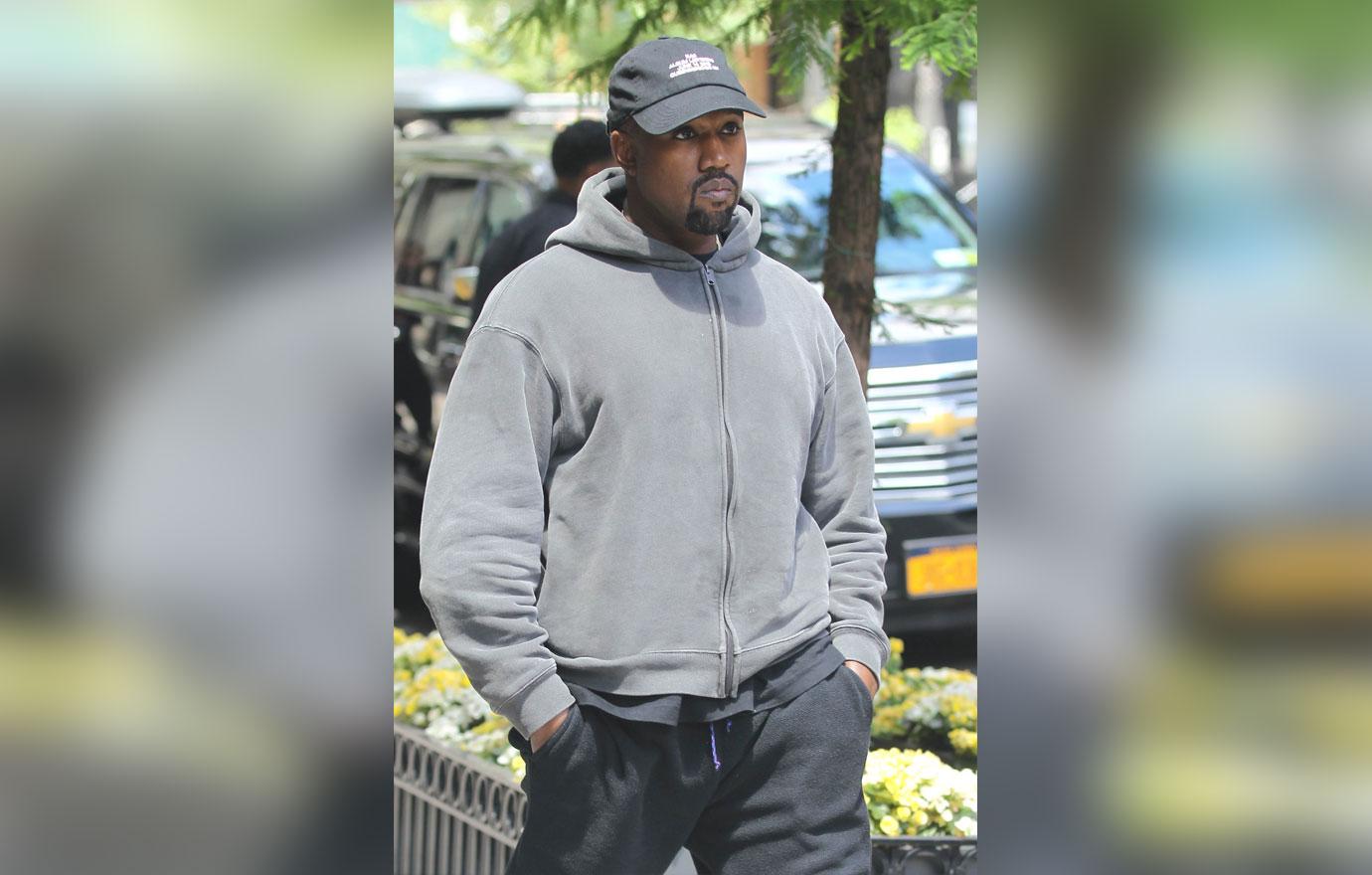 As if that wasn't enough, she compared herself to a tweet that Kanye West wrote, saying "no one makes me say anything, not ABC, not a publicist, not other bach people."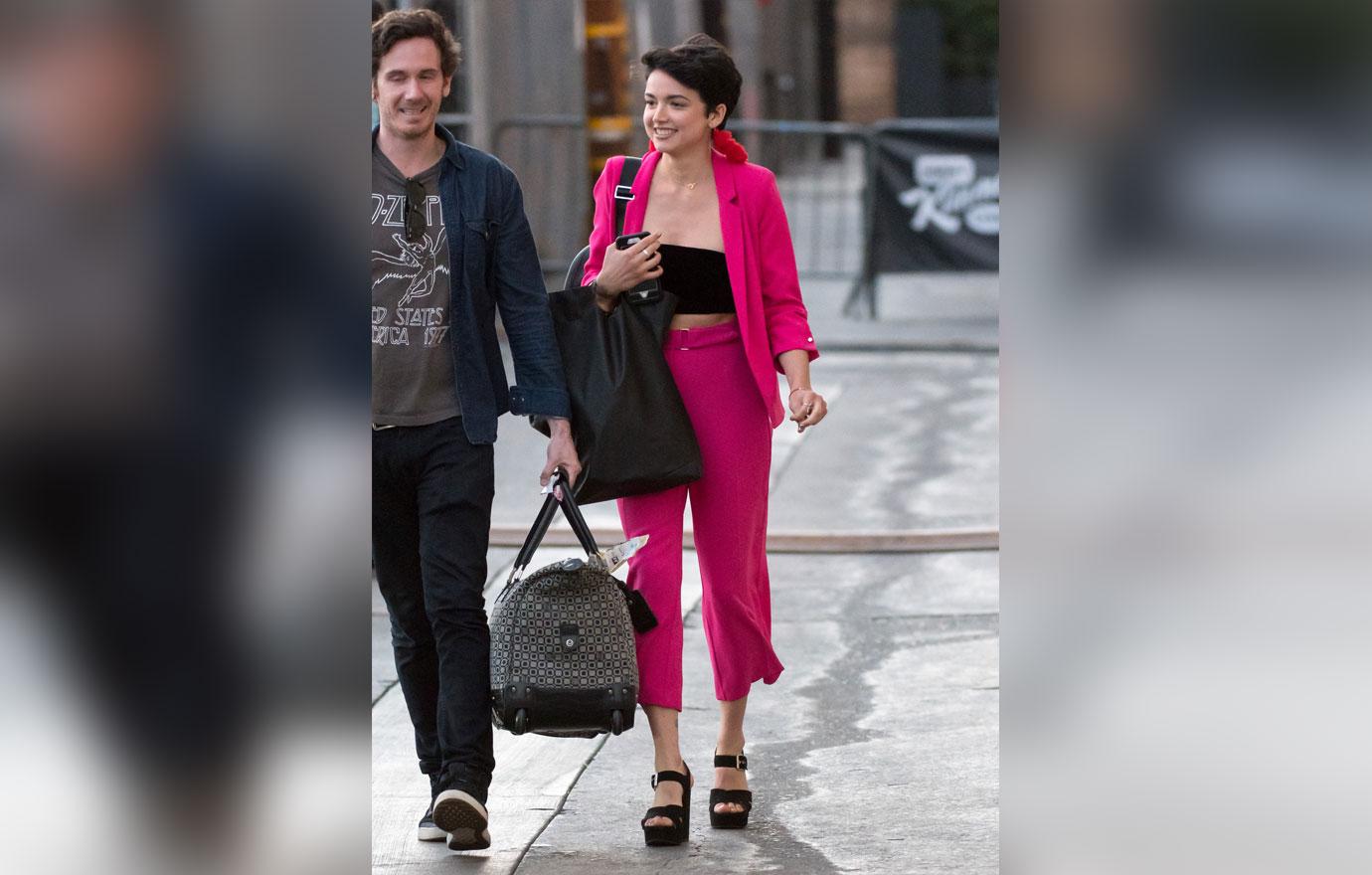 Do you think Bekah should've just not said anything in the first place about this? Sound off in the comments.