PHOTOS
Bachelor Front-Runner Olivia Caridi Using Ben Higgins For Fame, Dumped Serious Boyfriend Before The Show: Report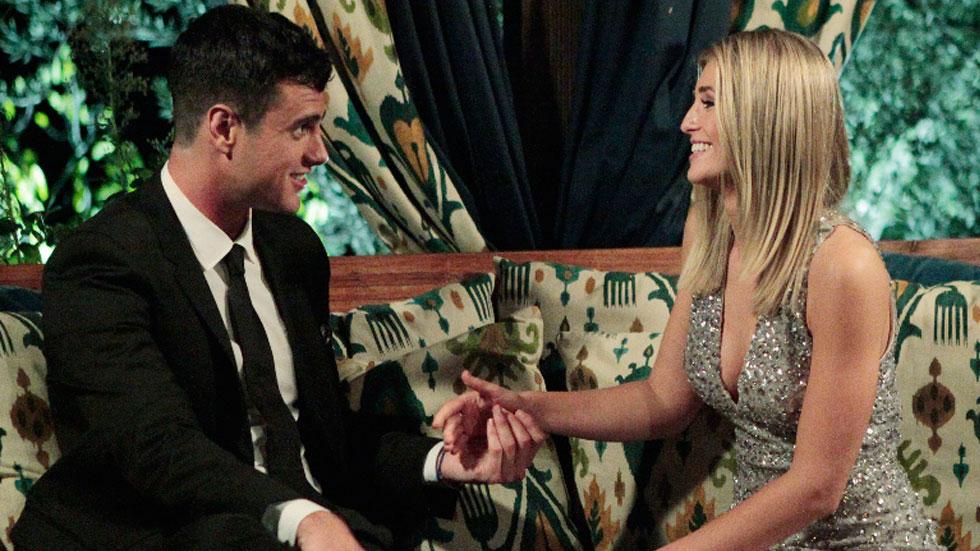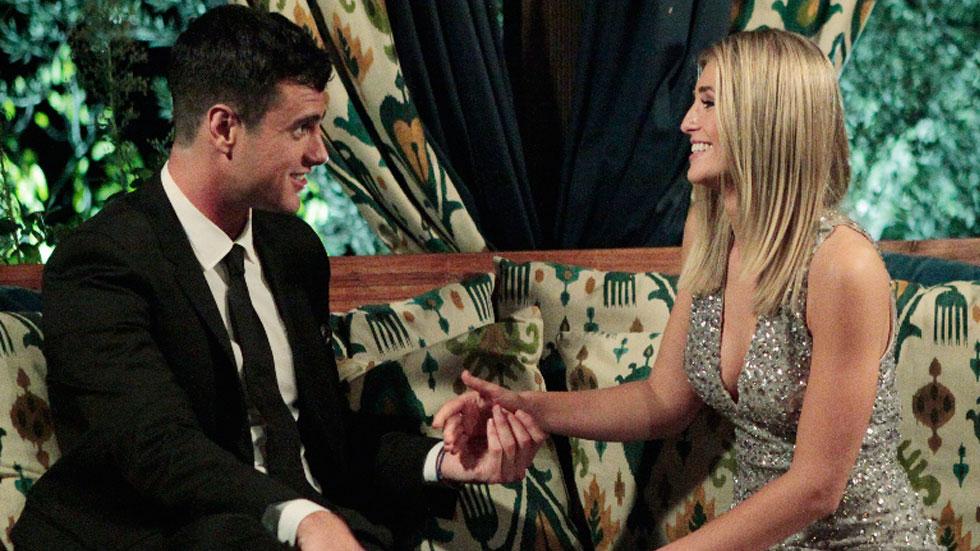 Not everyone is on The Bachelor for the right reasons. Olivia Caridi, who received the first impression rose, is reportedly only on the dating competition to help succeed in her career as a news anchor!
Article continues below advertisement
OLIVIA, BEN HIGGINS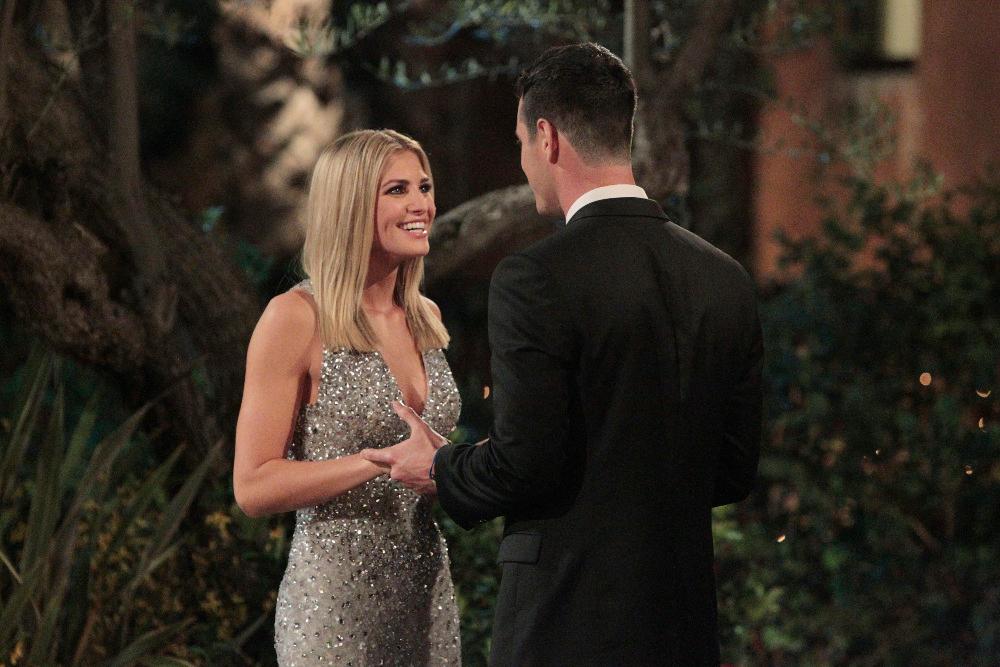 "She just wants to be famous," a source told In Touch of the 23-year-old. "She's really an atheist. She wants to seem compatible with Ben Higgins." Olivia also ended her relationship with her boyfriend to join the fight for Ben's heart.
LACE, BEN HIGGINS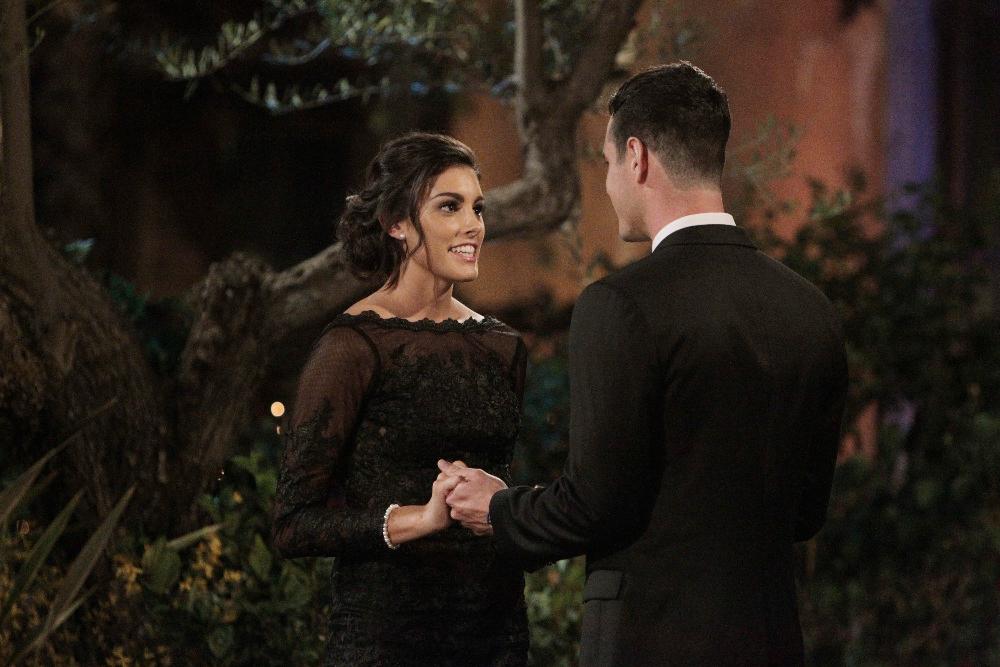 But Olivia isn't the only one with an ulterior motive. The show's villain Lace Morris, 25, is an aspiring model who hopes to advance in her career as well.
Article continues below advertisement
HALEY, EMILY, BEN HIGGINS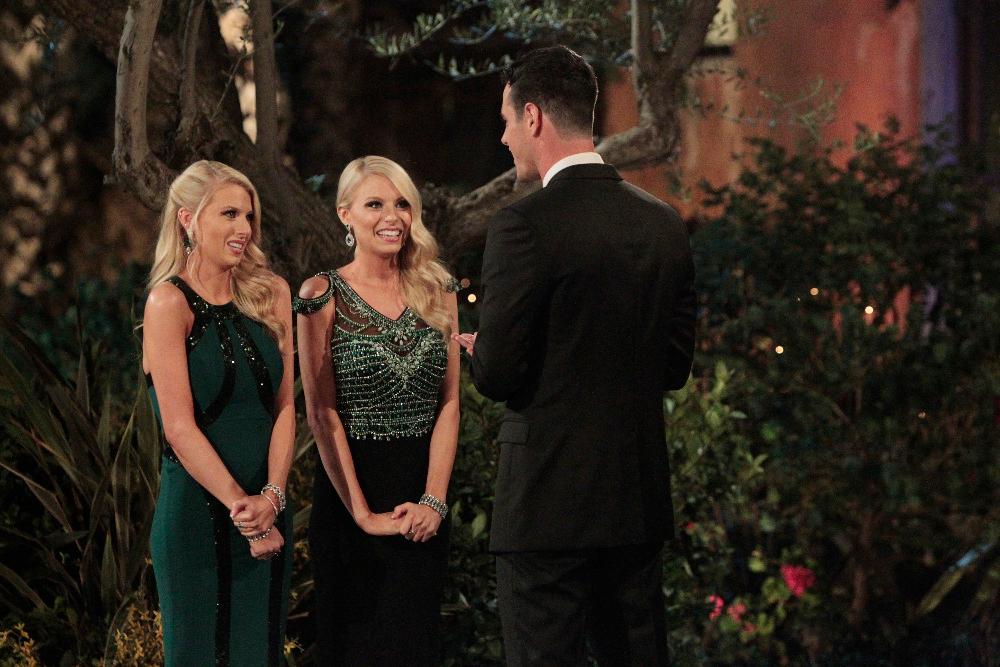 As for twins Emily and Haley Ferguson, they too are seeking their 15-minutes in the spotlight. The insider explained how the bombshells are "hungry for fame and attention."
Article continues below advertisement
CAILA, BEN HIGGINS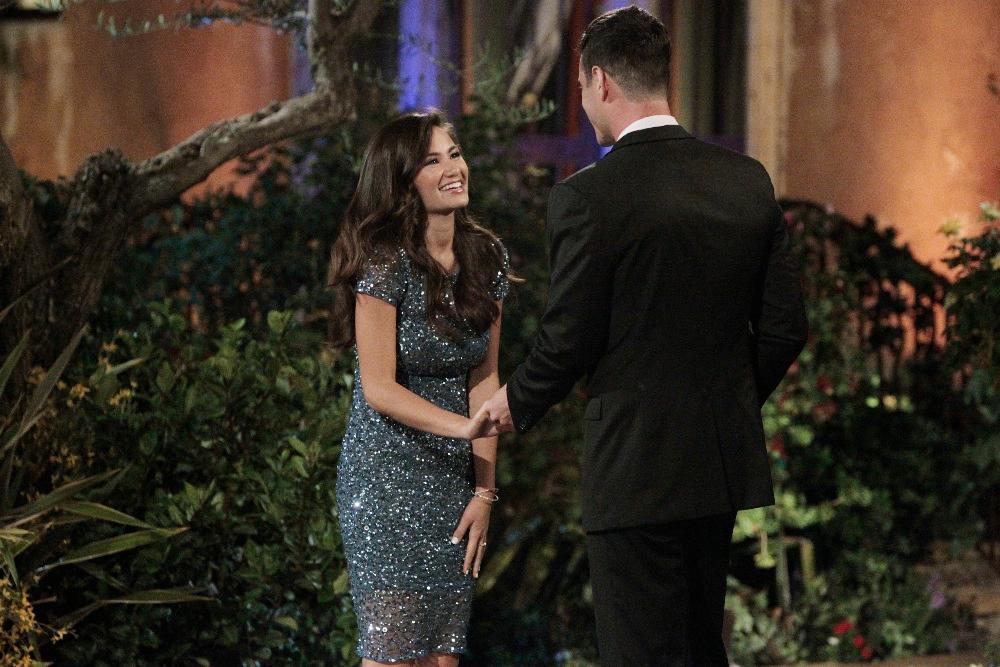 Article continues below advertisement
EMILY, JOELLE, CAILA, LAUREN BARR, RACHEL, AMANDA S., TIARA, JAMI, BREANNE, LAUREN B.,BEN HIGGINS