PHOTOS
Savage Mode: Peter Weber Blindsides Contestants With Surprise Eliminations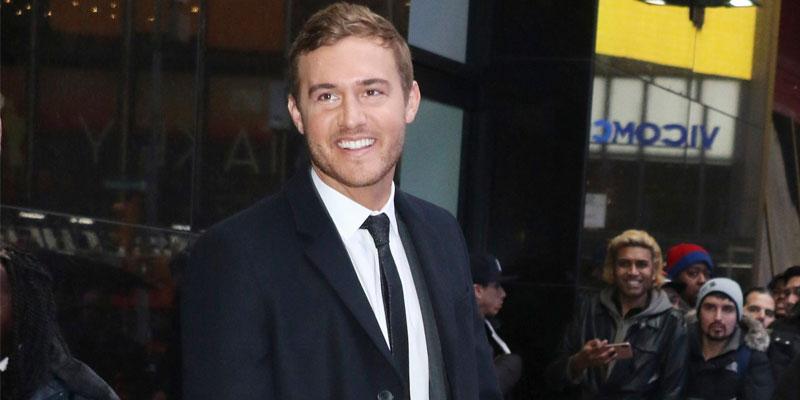 Things got crazy on the latest episode of the Bachelor! Star Peter Weber unexpectedly sent four girls home on the February 5 episode and it sent contestants in a tizzy.
Article continues below advertisement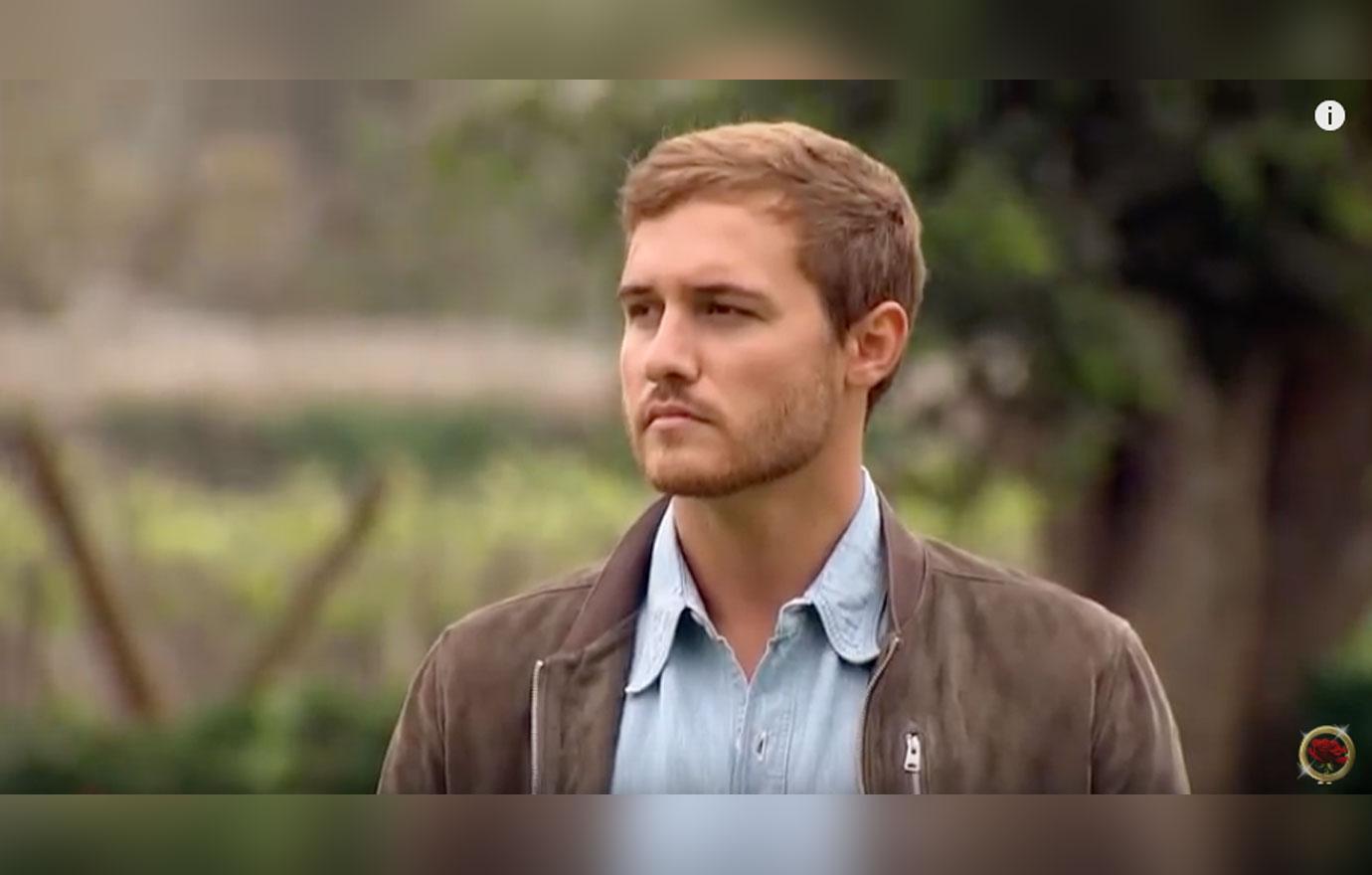 Six ladies are left to compete for the pilot's heart: Hannah Ann, Victoria Fuller, Kelley, Natasha, Kelsey, and Madison.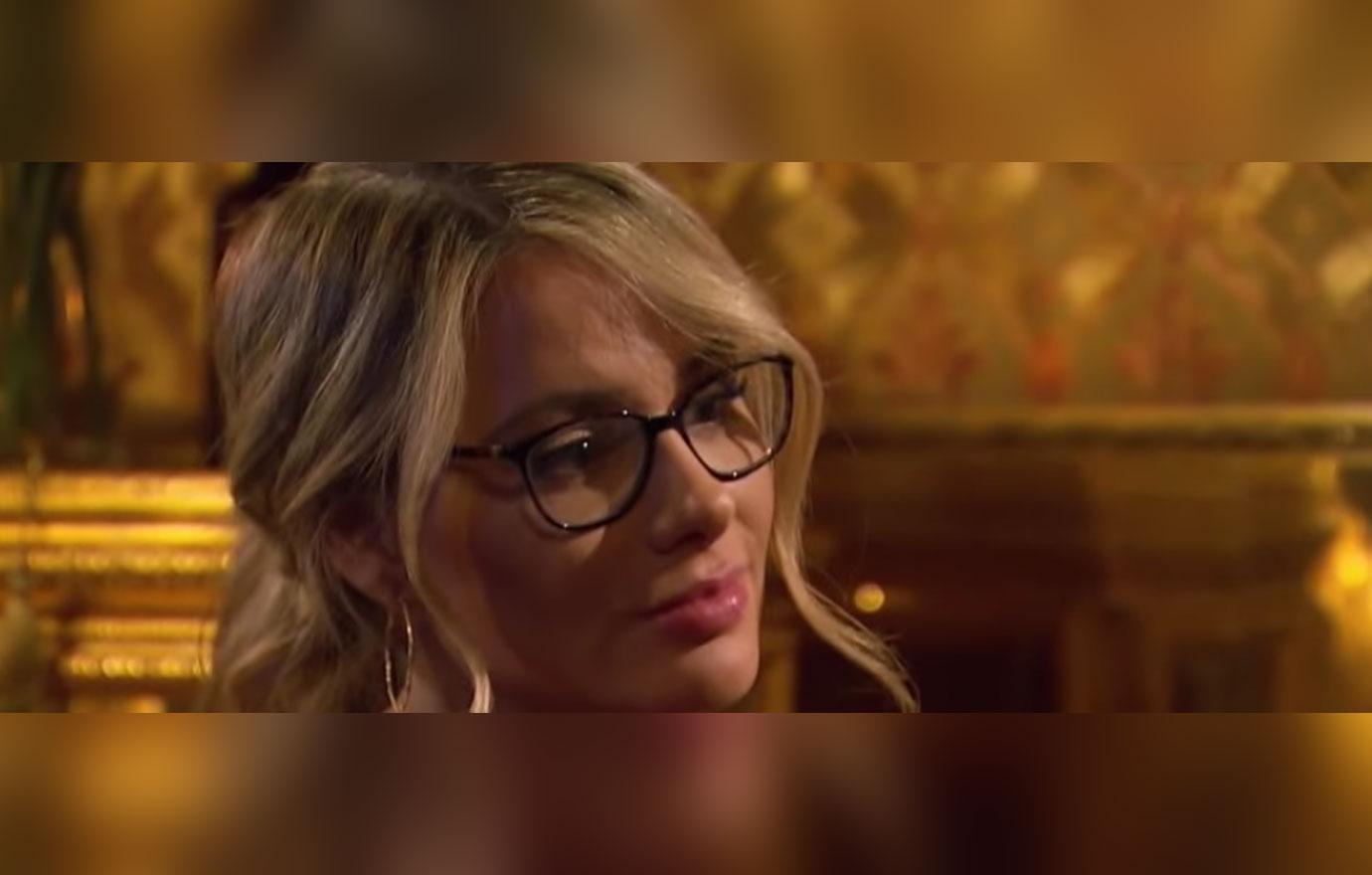 Victoria P. went home right before the rose ceremony when Peter, 28, broke up with her. He told her that he didn't see her as a wife. So she jumped in a car and headed for the hills.
Article continues below advertisement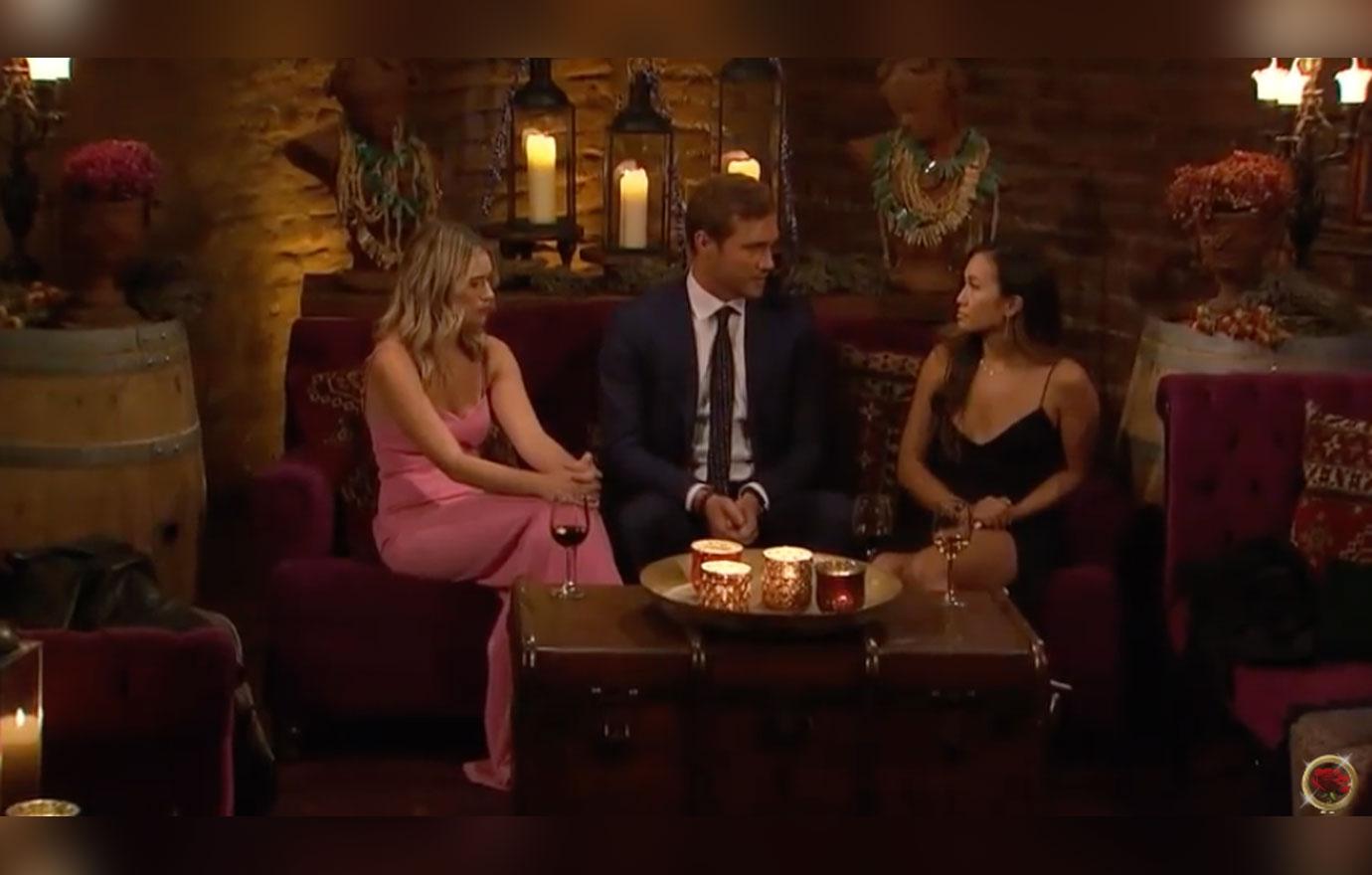 Tammy and MyKenna's tension was just too much for Peter to handle. He took them both aside to try and hash out the drama between the the two. Fans weren't sad to see Tammy, 24, go after she made fun of Kelsey, 28, for crying too much. Peter wound up sending Tammy packing. However, MyKenna's time was short-lived as well. At the inevitable rose ceremony, she was sent home too.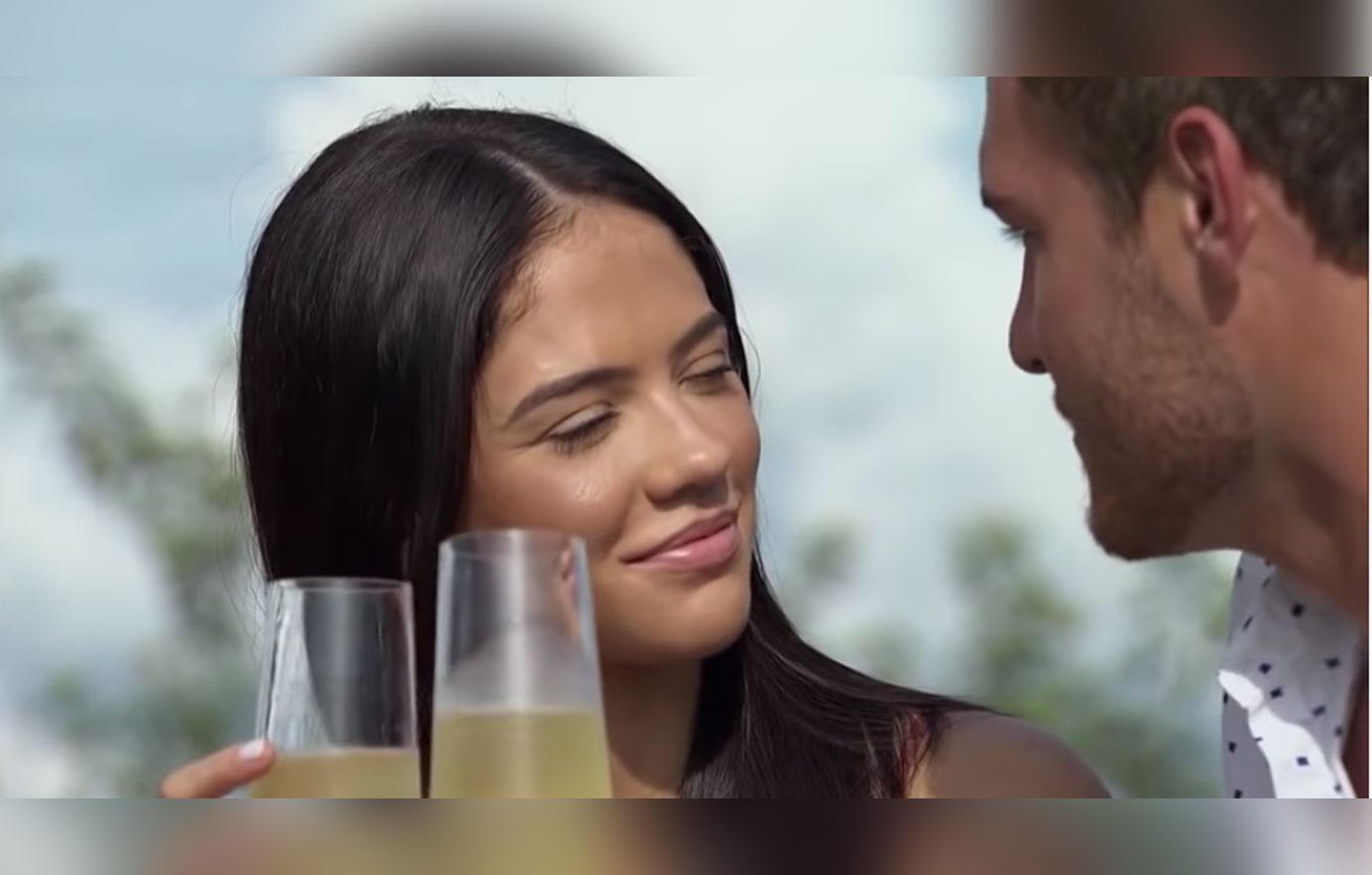 Sydney and Peter had a seemingly happy heart-to-heart conversation during their Costa Rica trip. But he surprised viewers when didn't give her a rose and sent her home. Sydney, 24, tearfully told Peter about her experiences with biracial bullying in high school. However, her old classmates claimed she made up the hate.
Article continues below advertisement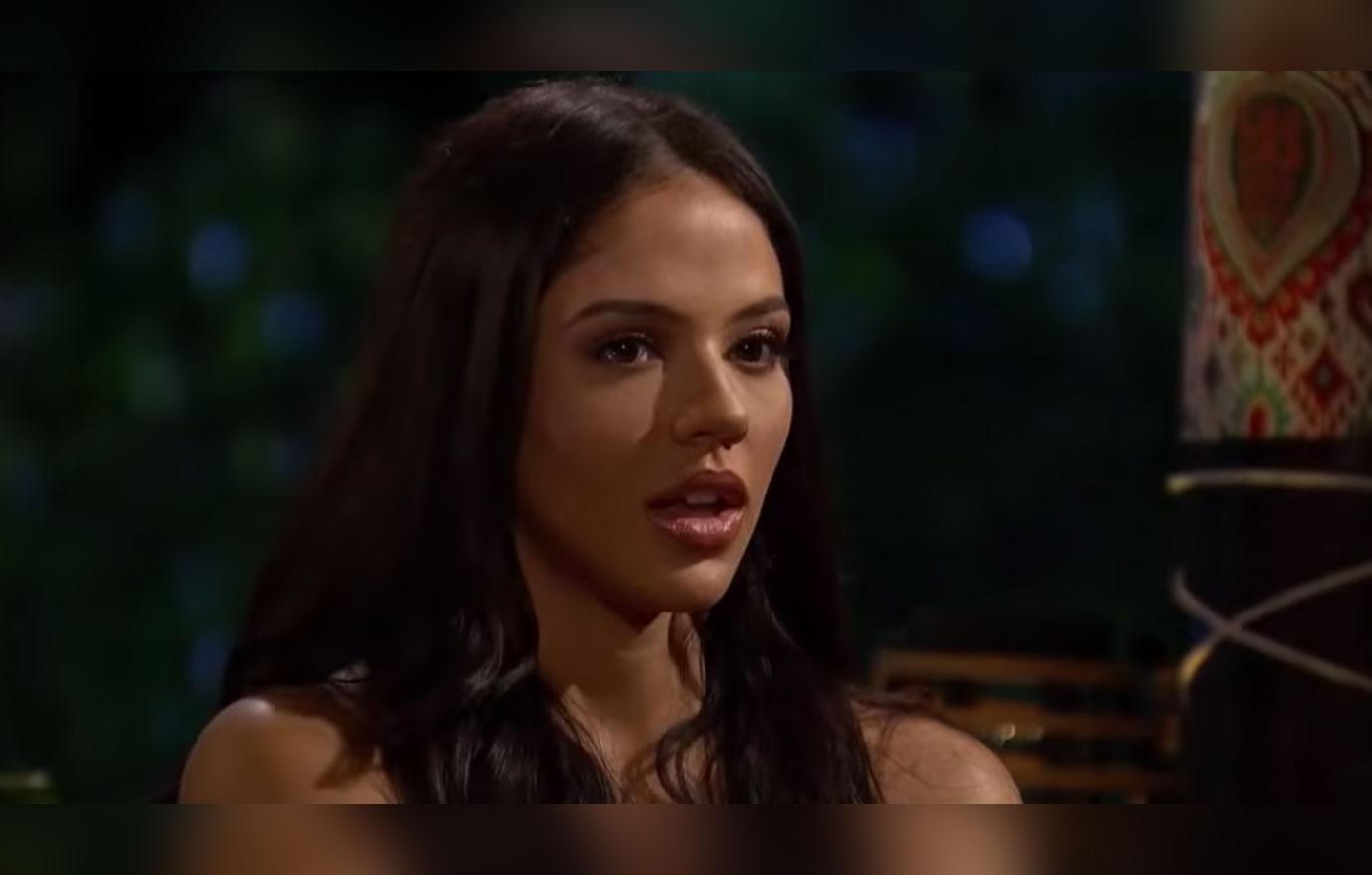 "They would call my mom, like, names I don't even wanna repeat. They would vandalize our home and write awful things on our pavement," Sydney told the Virginia native. "I didn't go to senior prom. I didn't go to homecoming. I didn't do any of those things. I ate my lunch, like, literally in the bathroom stall my whole senior year."​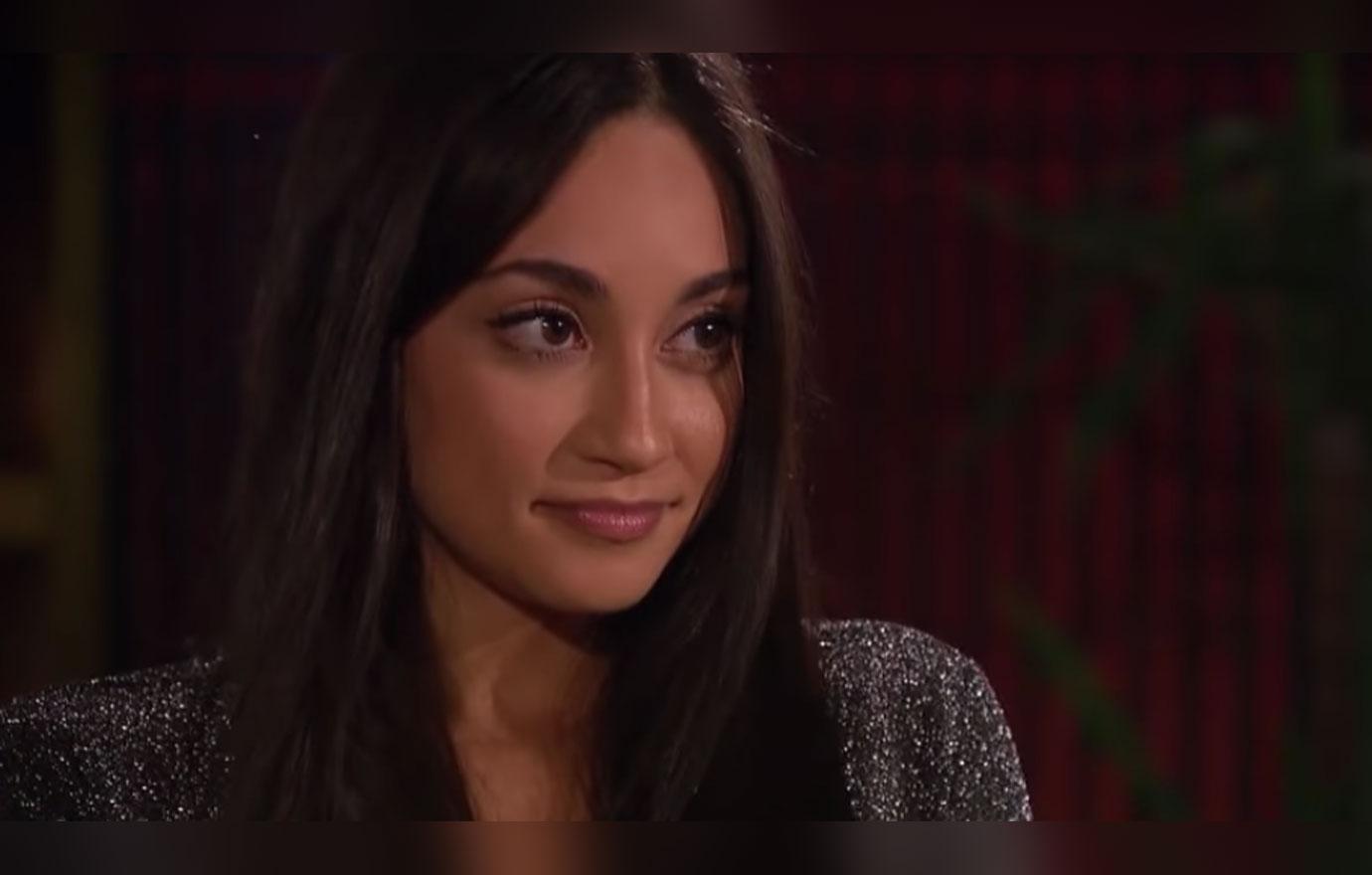 Article continues below advertisement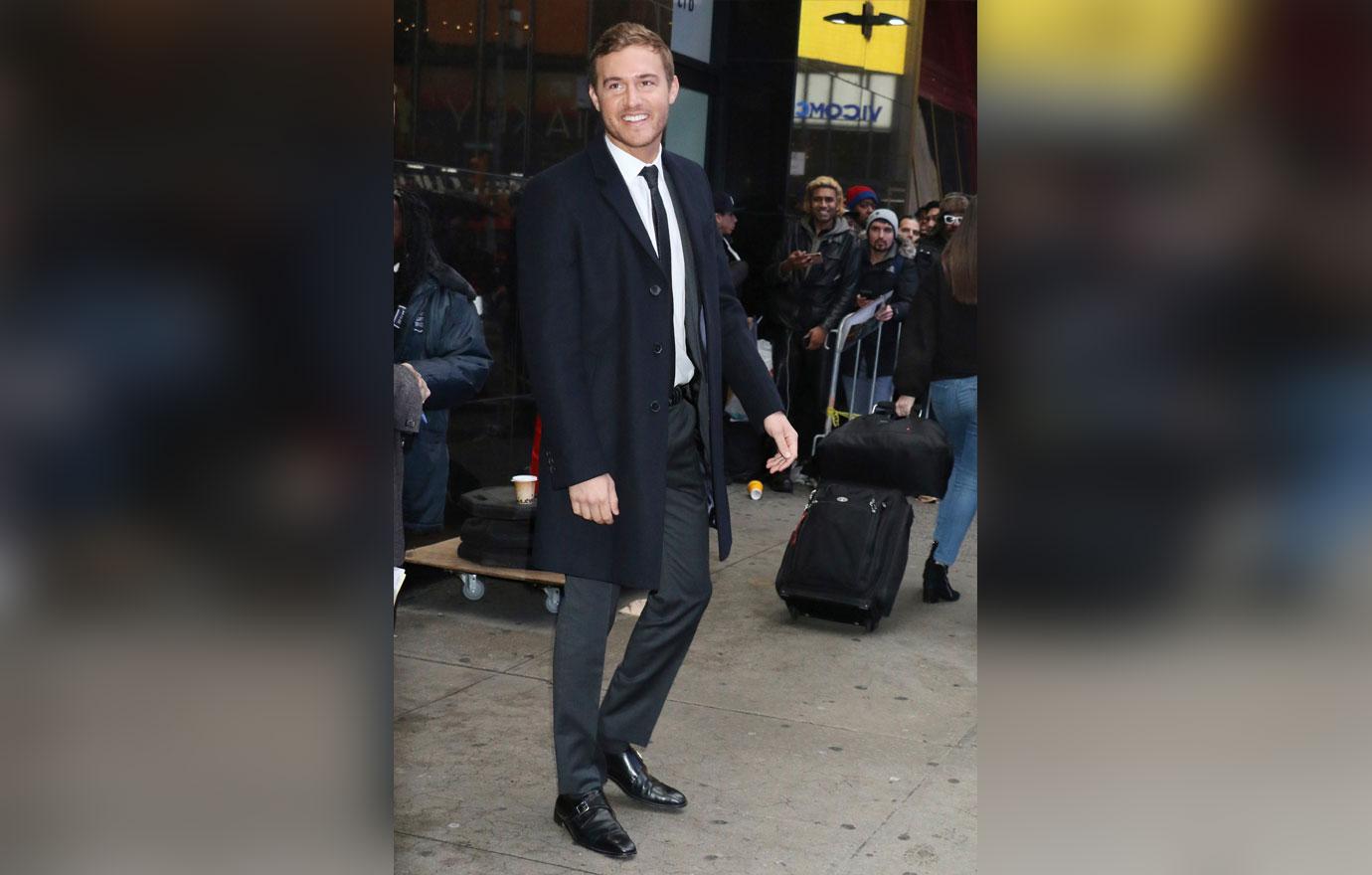 The two were selected to appear on the magazine's March issue after Victoria won the Bachelor group date in Costa Rica during February 3 episode. But Cosmo announced that same day that would be axing her cover after she was linked to a clothing brand that featured the words "White Lives Matter."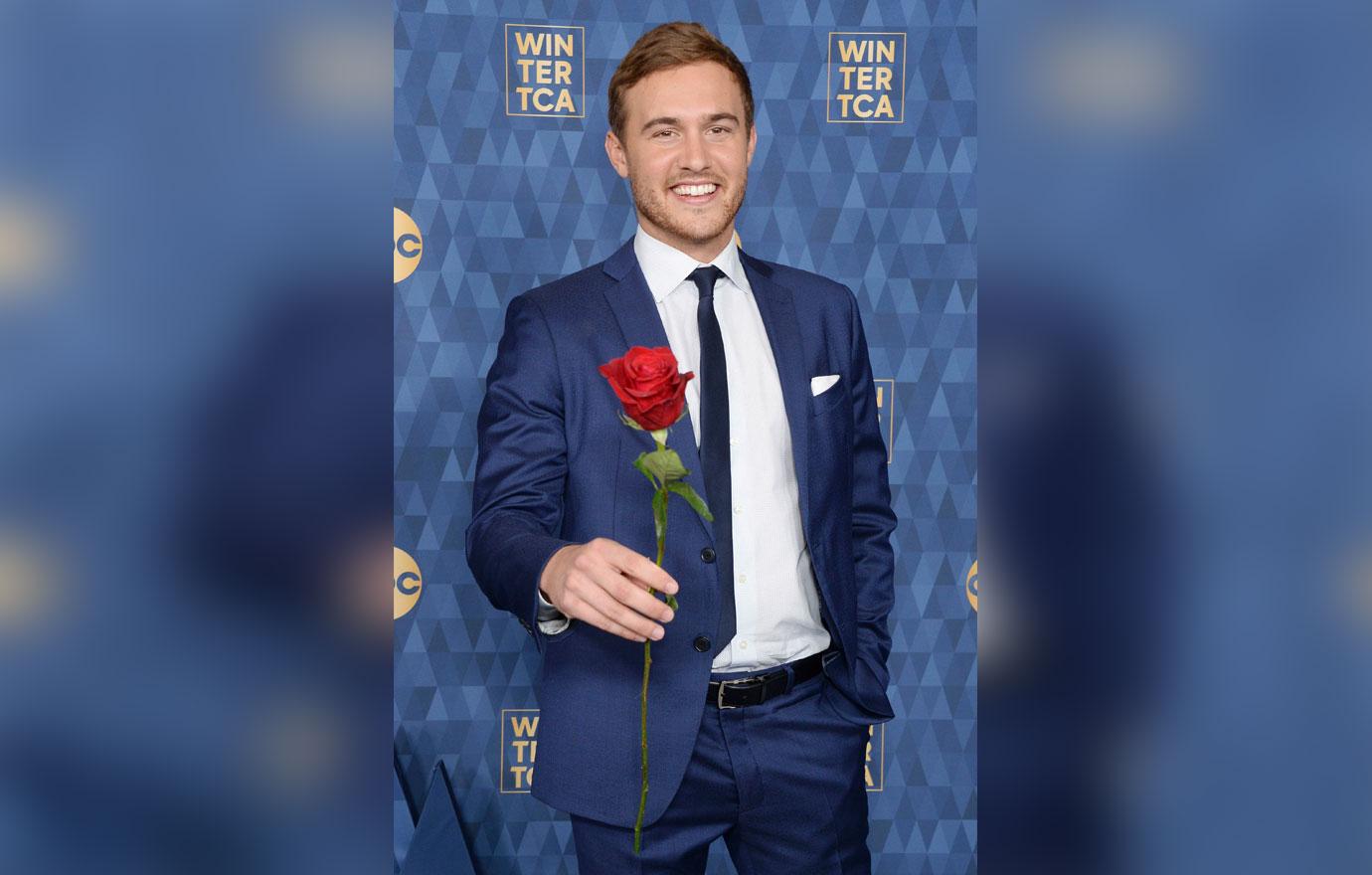 Peter told Build Series on February 4, "I just recently heard about that with the cover being removed. But you know, obviously, during that moment too, I knew nothing about that. None of us did. All I can speak on is the time I was able to spend with Victoria throughout this experience. And I truly enjoyed my experience with her. I really feel like she's a good person. She's got a lot of endearing qualities."