PHOTOS
Peter Weber Ditches Victoria F.'s Family After They Get Into Explosive Fight Over Her Past Relationships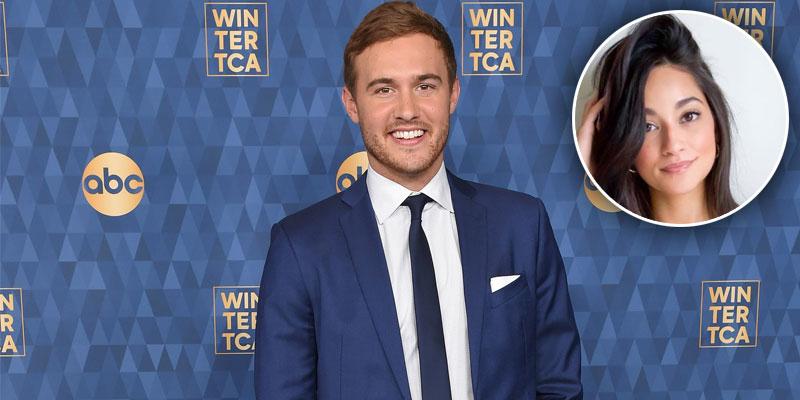 Peter Weber's plan to meet the family of one of his remaining Bachelor contestants was cut short. During the Monday, February 17 episode, the 28-year-old visited the hometowns of the last four women. However, after receiving some disturbing news, he and Victoria Fuller ended up in a heated argument that prevented him from meeting her family altogether.
Article continues below advertisement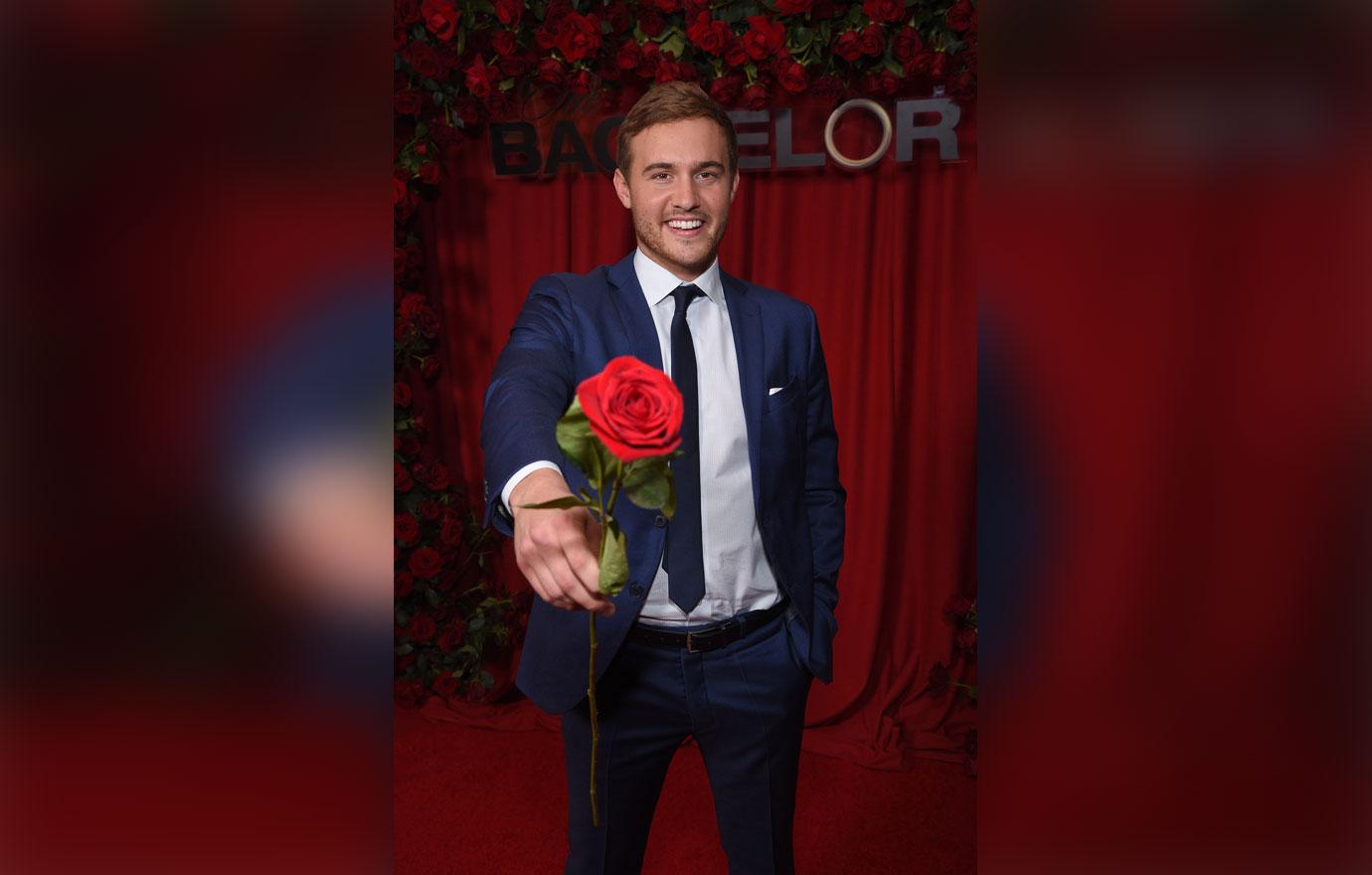 The drama unfolded when Peter ran into his ex-girlfriend Merissa Pence during his date with Victoria, 22, at a Hunter Hayes concert in Virginia Beach. Merissa, 26, warned Peter about Victoria's past and claimed that "many relationships have been broken up" by the reality star. Merissa has had run-ins with Victoria in the past.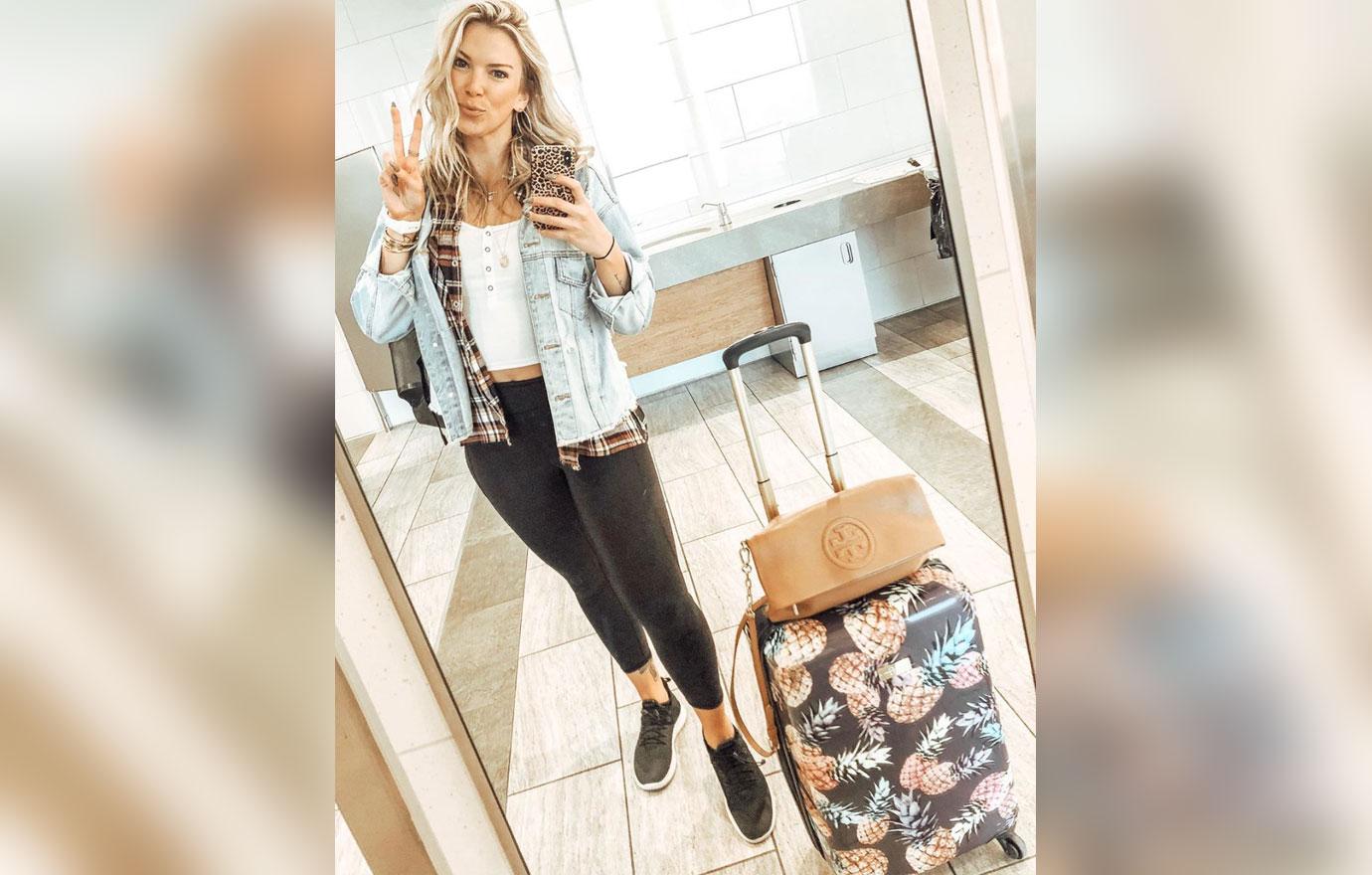 During an interview with Us Weekly on Thursday, February 13, Merissa told the media outlet that she met the ABC contestant through mutual friends when she moved from Los Angeles to Virginia Beach. Merissa claimed that upon meeting Victoria she threatened her car. "Our first encounter was that she told me she was going to slash my tires because I was hanging out with one of her ex-boyfriends," Peter's ex claimed. She added, "If there is a guy she wants, she's like, 'He's mine.' There is a one-way-street there and nobody else is getting involved."
Article continues below advertisement
Later that night Peter tried to confront Victoria about the allegations when he showed up at her family home for his visit. "You know how on our first date at that concert, you had an ex there?" Peter began. "Today I had an ex there too. Her name is Marissa. You know, we just kind of chatted for a little bit and then she just brought some stuff up to my attention that she thought that I should know." Victoria quickly asked, "About what?" To which Peter replied, "She told me that you've caused a lot of other relationships to end. I don't know what she's referring to but those were her words." He added, "And like for me, that was like the biggest bomb."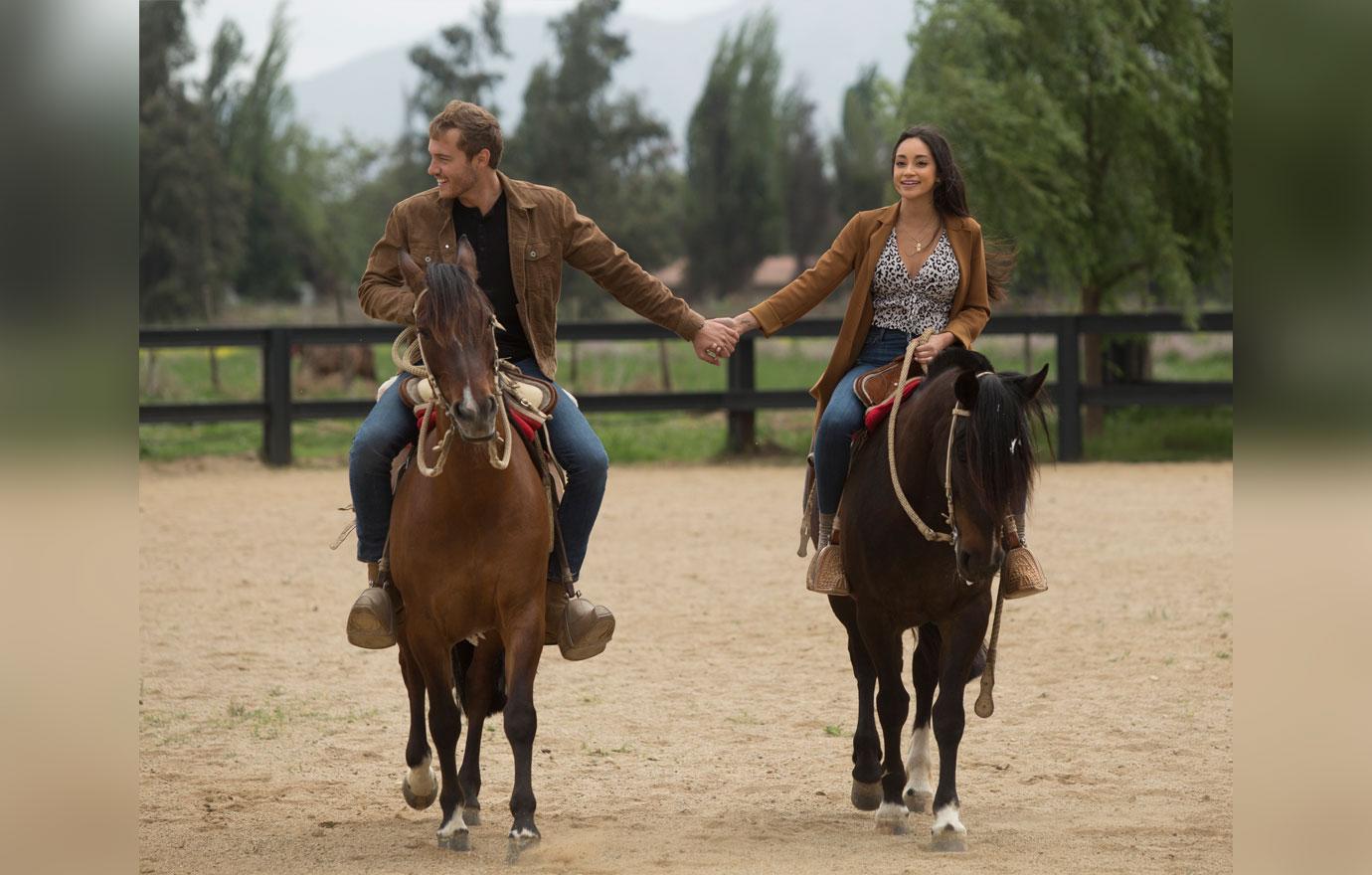 Victoria seemingly became defensive when confronted with Merissa's accusations. "For her to say that's very disappointing," the reality star said. "I haven't broken up any relationships. What relationship did she say that I break up."
Article continues below advertisement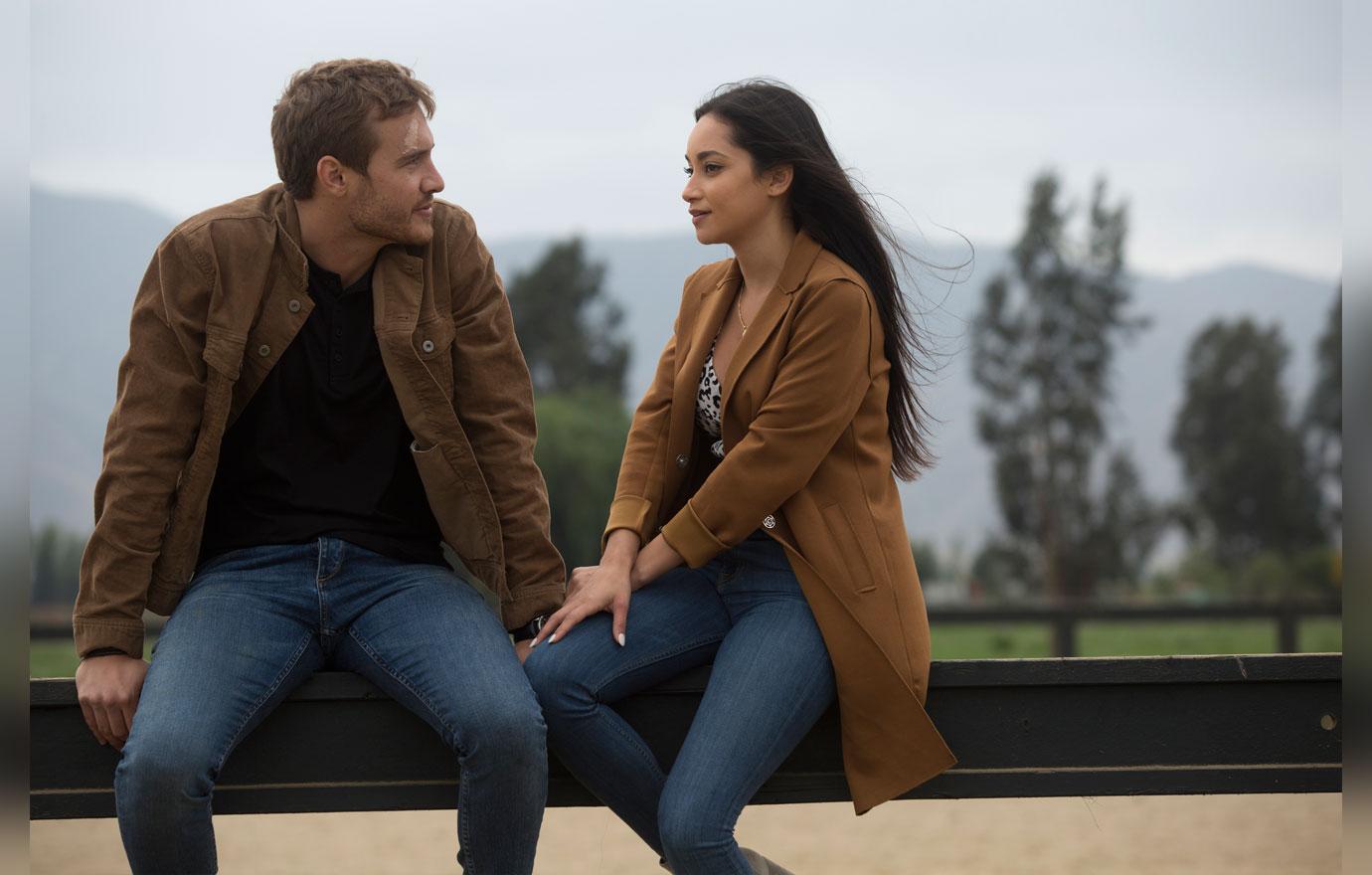 Peter informed Victoria that his ex didn't give much detail on the matter but only that those were her words, however, Victoria became visibly annoyed. Peter continued, "And obviously, you can see how that would put me in a bad headspace," to which Victoria replied, "I'm so disgusted right now."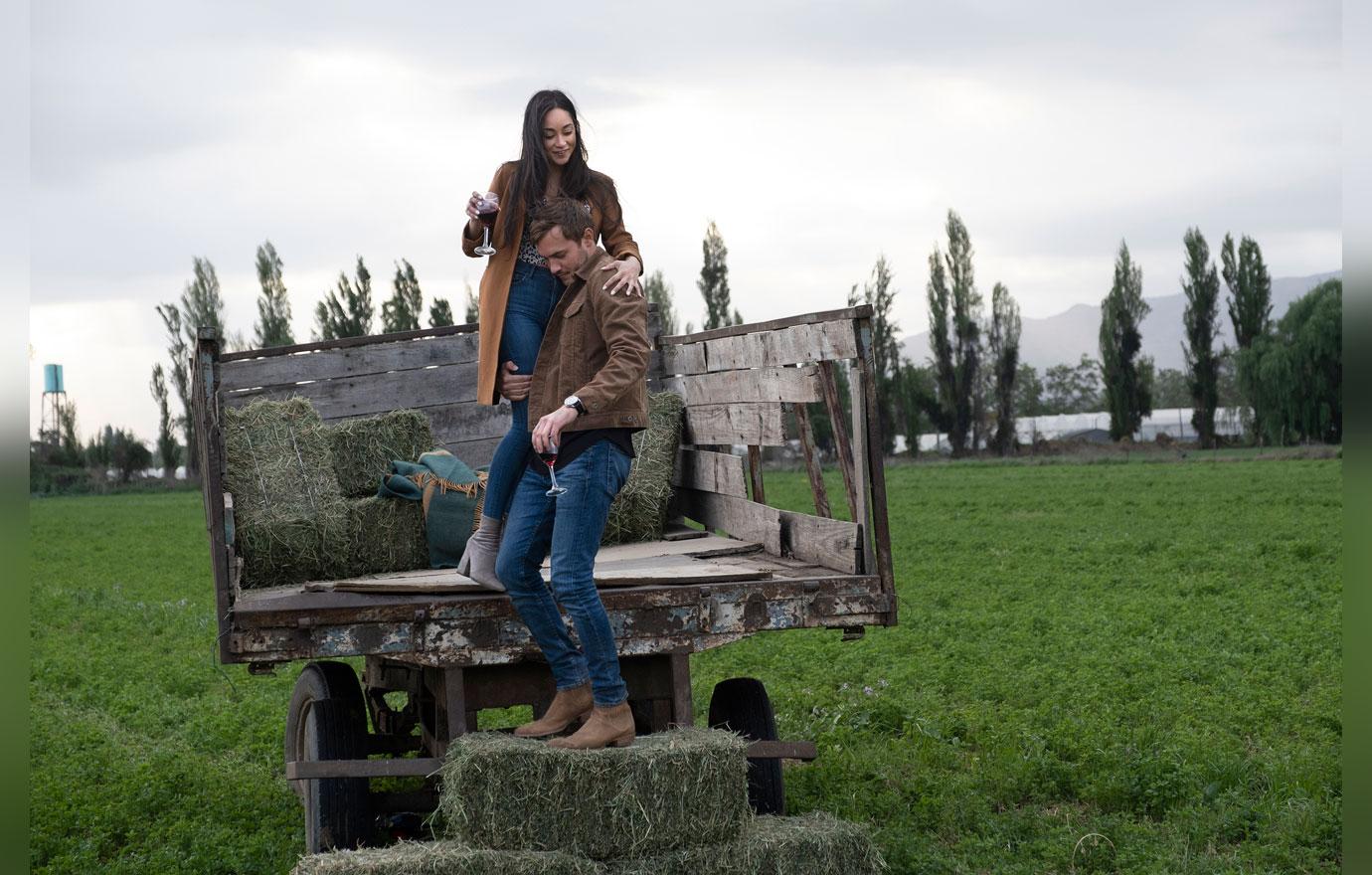 The pilot was seemingly confused by Victoria's anger. "Do you think that I enjoy this right now?" the reality star asked. "Do you think there's any way I couldn't address this? That I could just come into this house with you tonight and go meet your family after being told that? "
Article continues below advertisement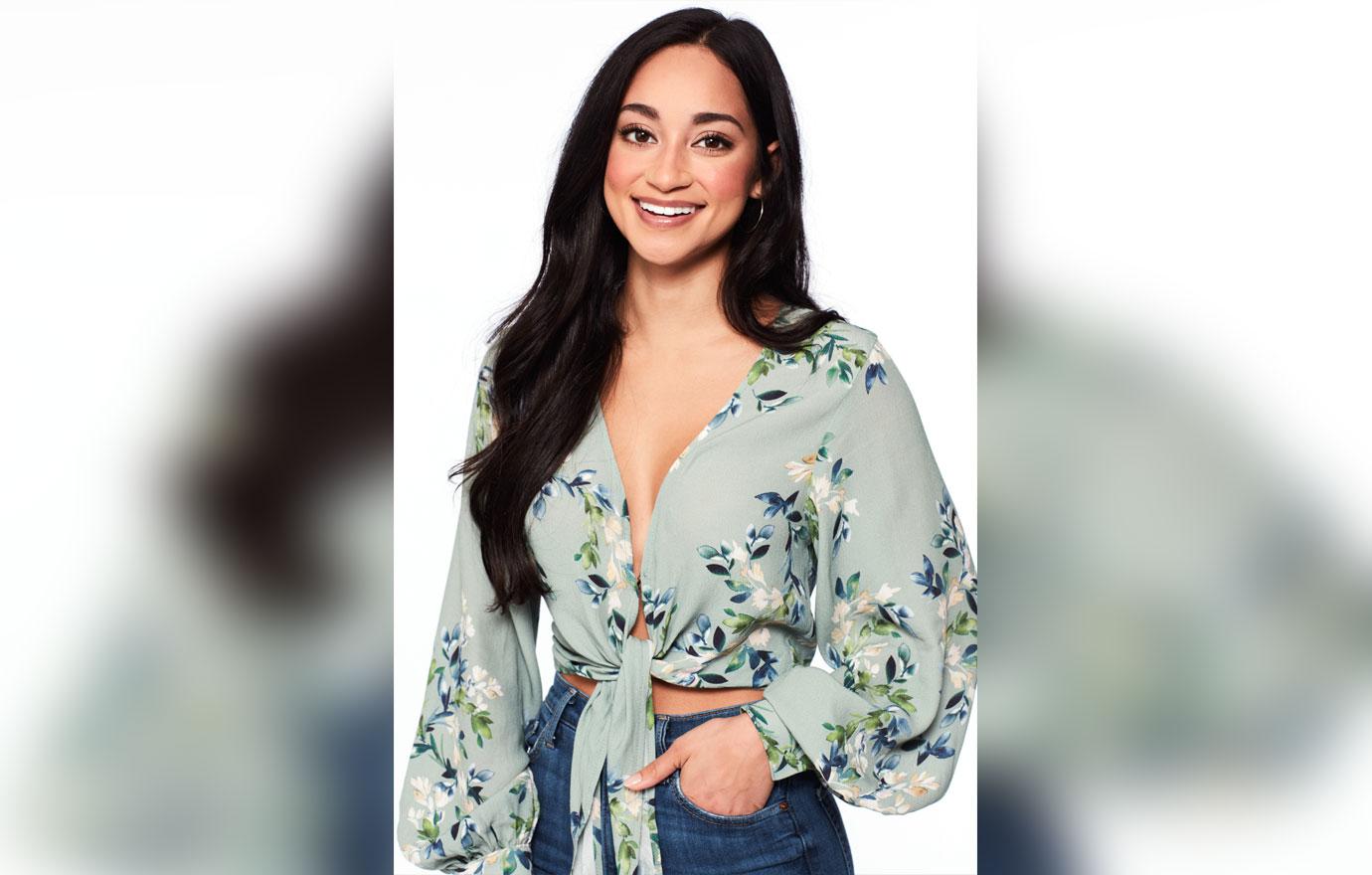 Victoria was unwilling to hash things out with Peter as he pleaded with her to tell the truth. "You literally just came in here to act like that?" Victoria said to Peter. "Are you kidding me?"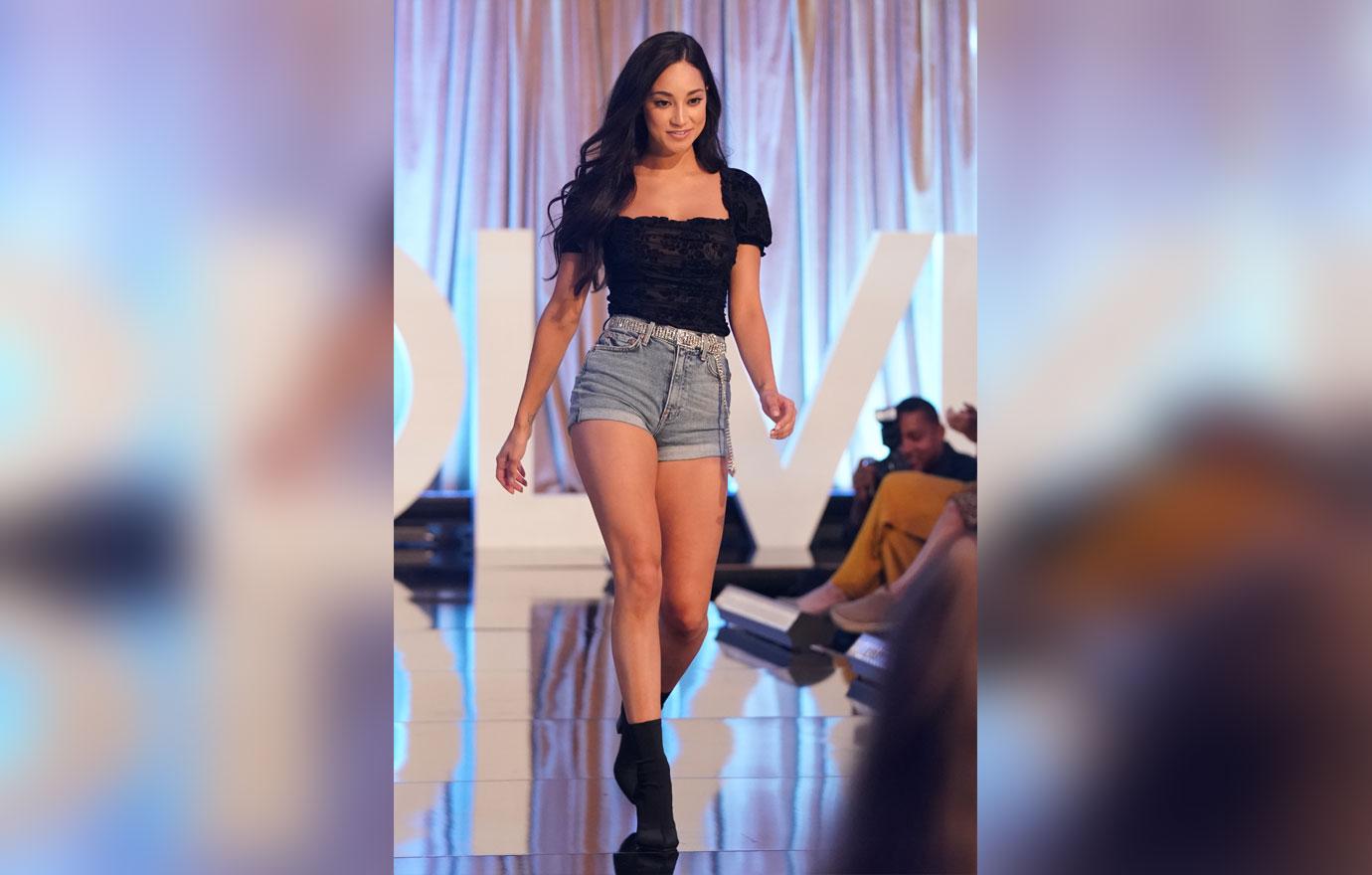 Victoria continued "You're supposed to meet my family tonight and you decided that what Marissa told you was more important than meeting my entire family." She added, "I have nothing to say to you right now. I just have nothing." Victoria stormed off crying, telling the cameras, "I can't do this. I'm so f**king done. I hate this." Peter ultimately didn't meet Victoria's family, however, that didn't prevent him from giving her a rose later on in the show.
Article continues below advertisement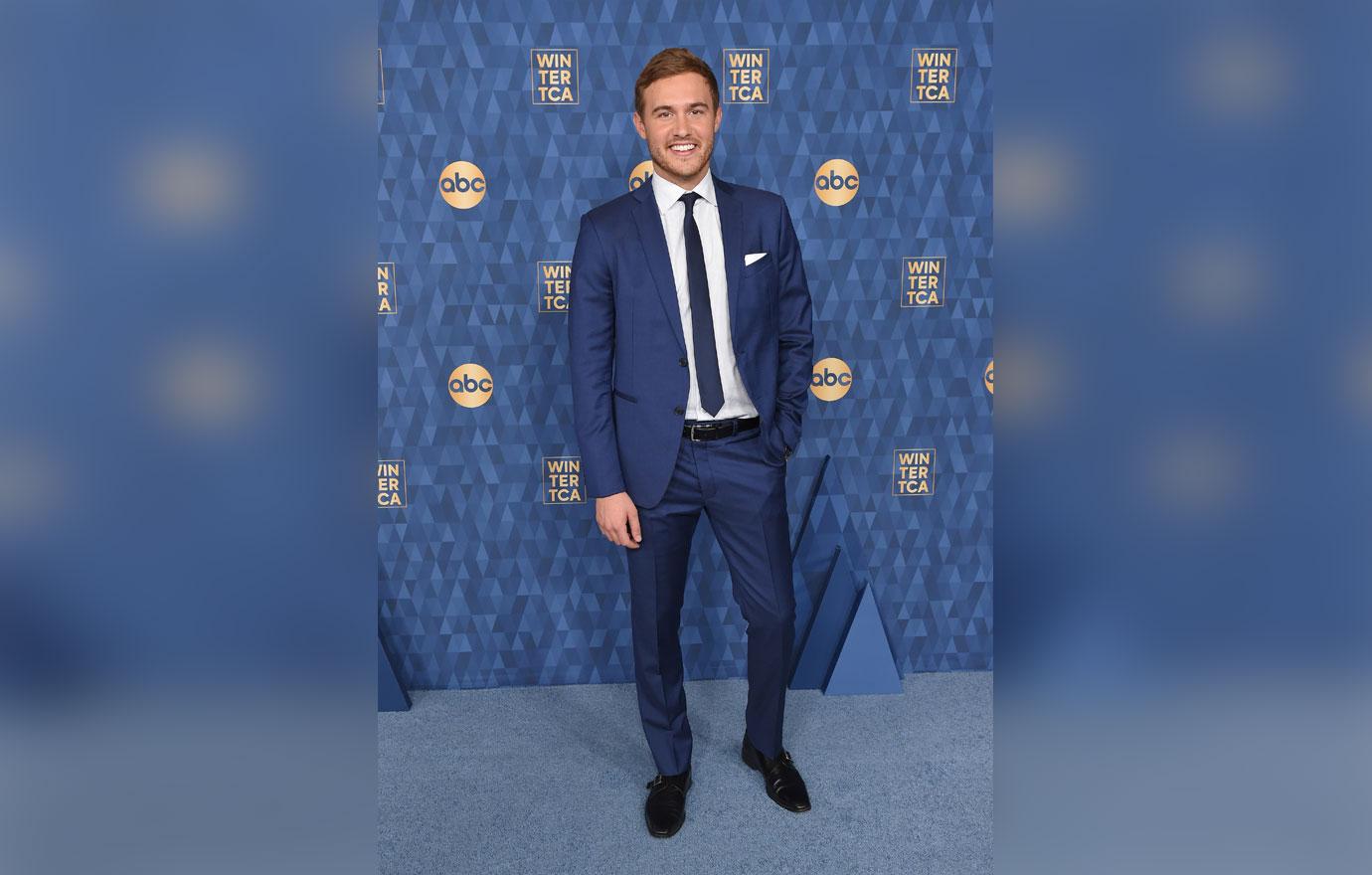 Victoria has made headlines in more ways than one during her time on the show. On February 3, the reality star had her Cosmopolitan digital magazine cover pulled after it was revealed that she posed in t-shirts that featured the words "White Lives Matter." Shortly after she apologized saying, "My intention was only to support an endangered species. I want to say that I unequivocally reject the beliefs of the white lives matter movement or any propaganda that supports racism of any kind."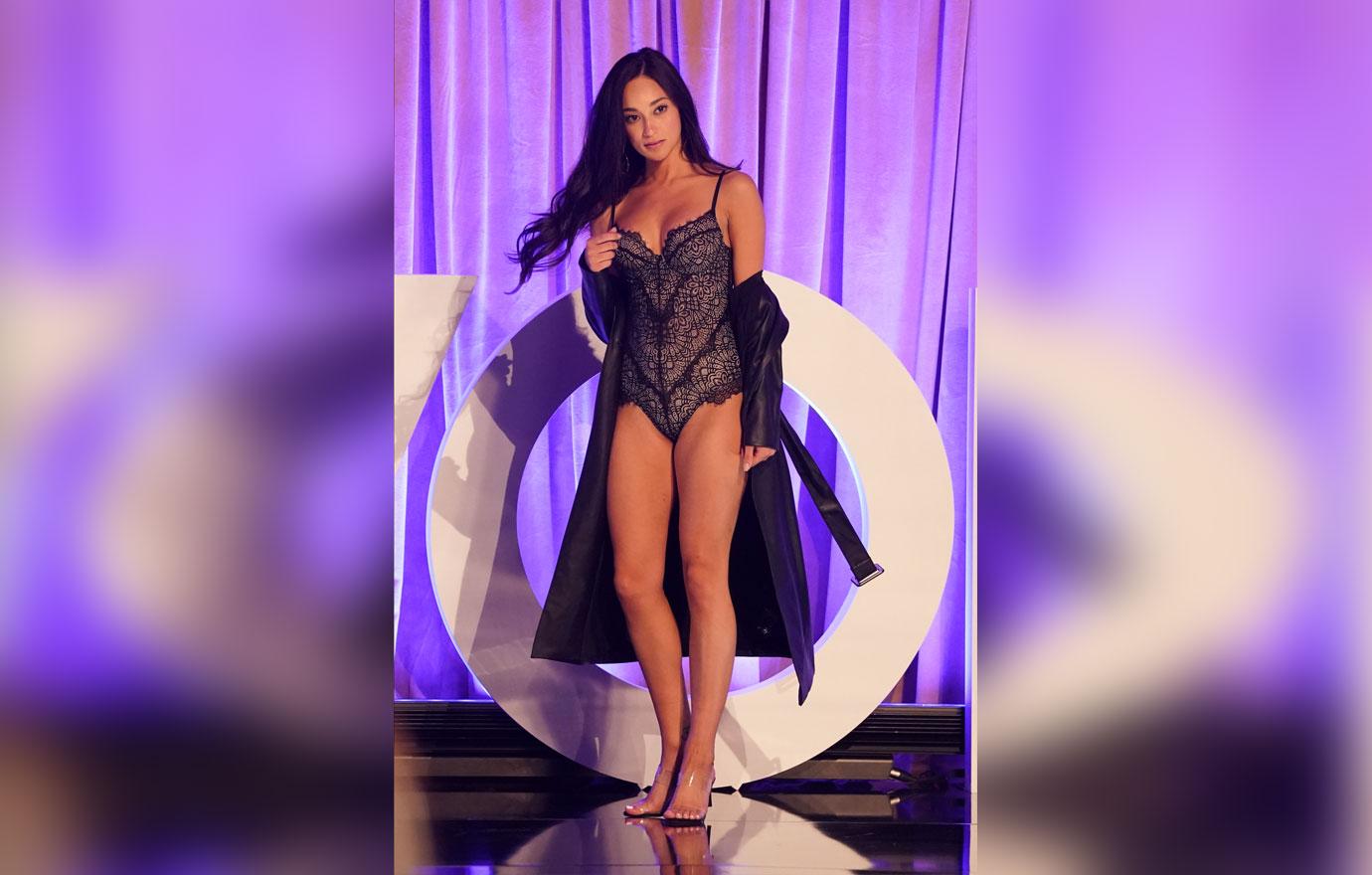 Prior to that in August 2017, the sales rep was arrested for a DUI according to The Sun, who were the first to report it. According to the report, Victoria was in the custody of Virginia Beach Sheriff's Office from 6:45 am to 9:23 a.m. The reality star entered a guilty plea and although she was sentenced to jail for 1 year, her time was suspended. The Virginia native was ordered to pay a $250 fine plus court cost which totaled to $211.
What are your thoughts on Peter and Victoria's fight? Sound off in the comments.