PHOTOS
10 Questions We Need To Be Answered Before Next Week's Episode Of 'The Bachelor'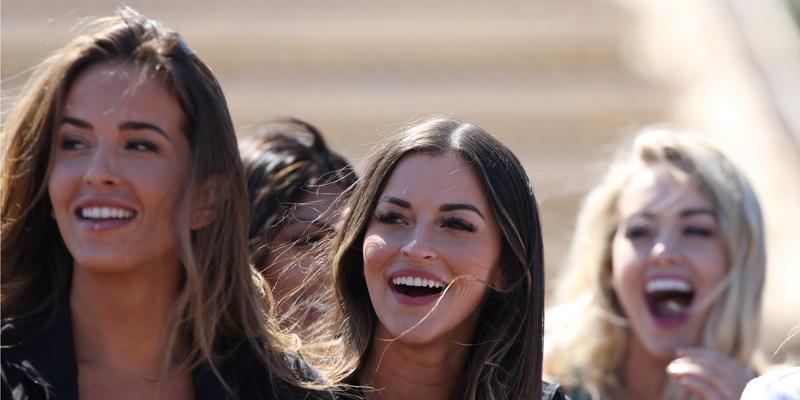 The countdown is on! Monday night's episode of The Bachelor already has fans looking forward to next week's sure to be drama-filled episode, as the contestants brought the crazy for week two. From "bumper car trauma" confessions to complete and utter meltdowns, the women of season 22 (and even ABC as a whole) left us with more unanswered questions than the law allows.
Article continues below advertisement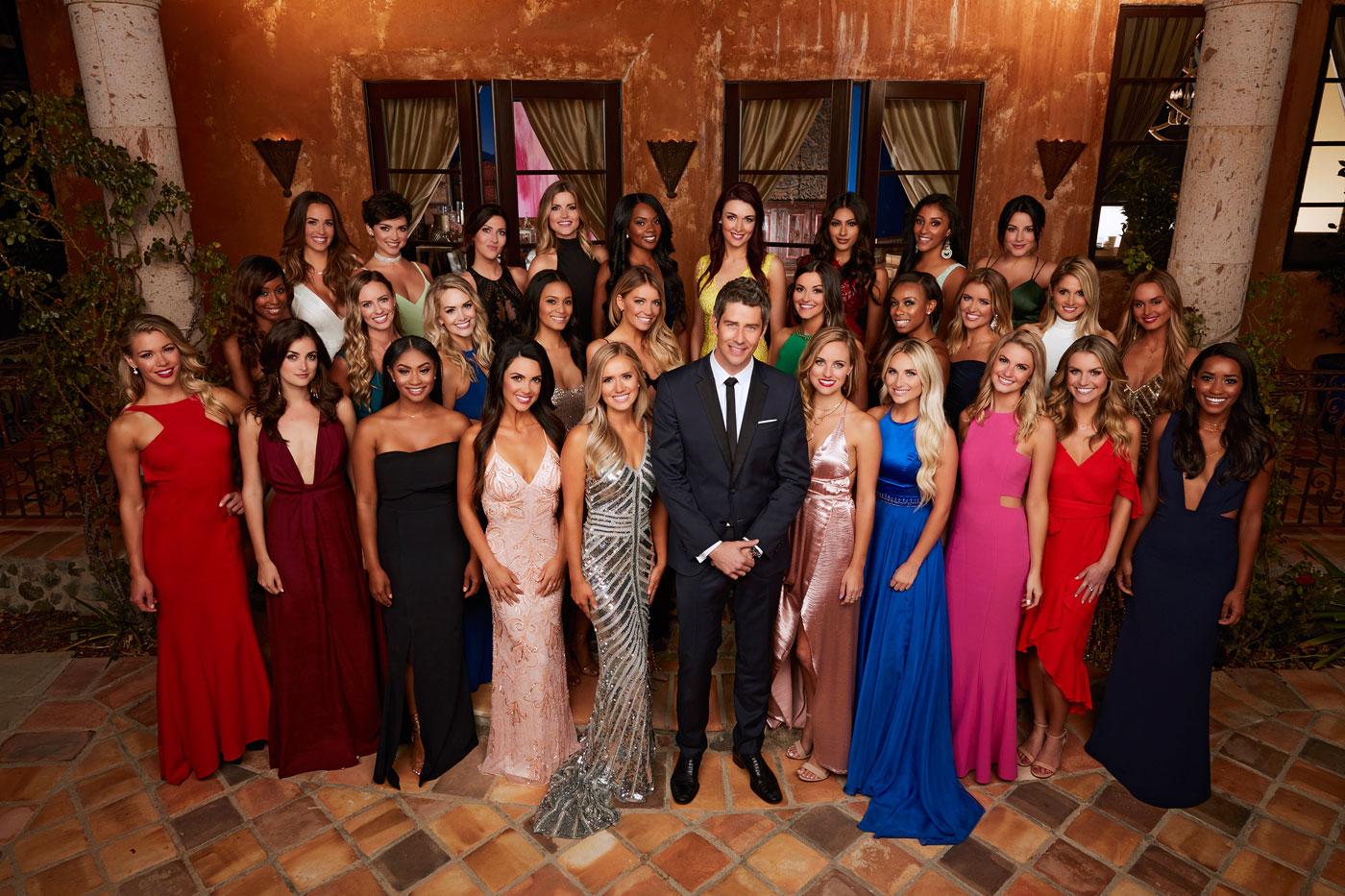 How does one top having Rachel Zoe style you, then give you her entire dress collection to keep, then receive a pair of Christian Louboutin heels and then get a pair of Neil Lane diamond earrings, all while on your first date? (Seriously, ABC, how can you top this?!) Becca K. ended up walking away with thousands of dollars worth of clothes and accessories after going on what was inarguably one of the best dates in Bachelor history! So, basically, even if she doesn't win Arie's heart, she wins.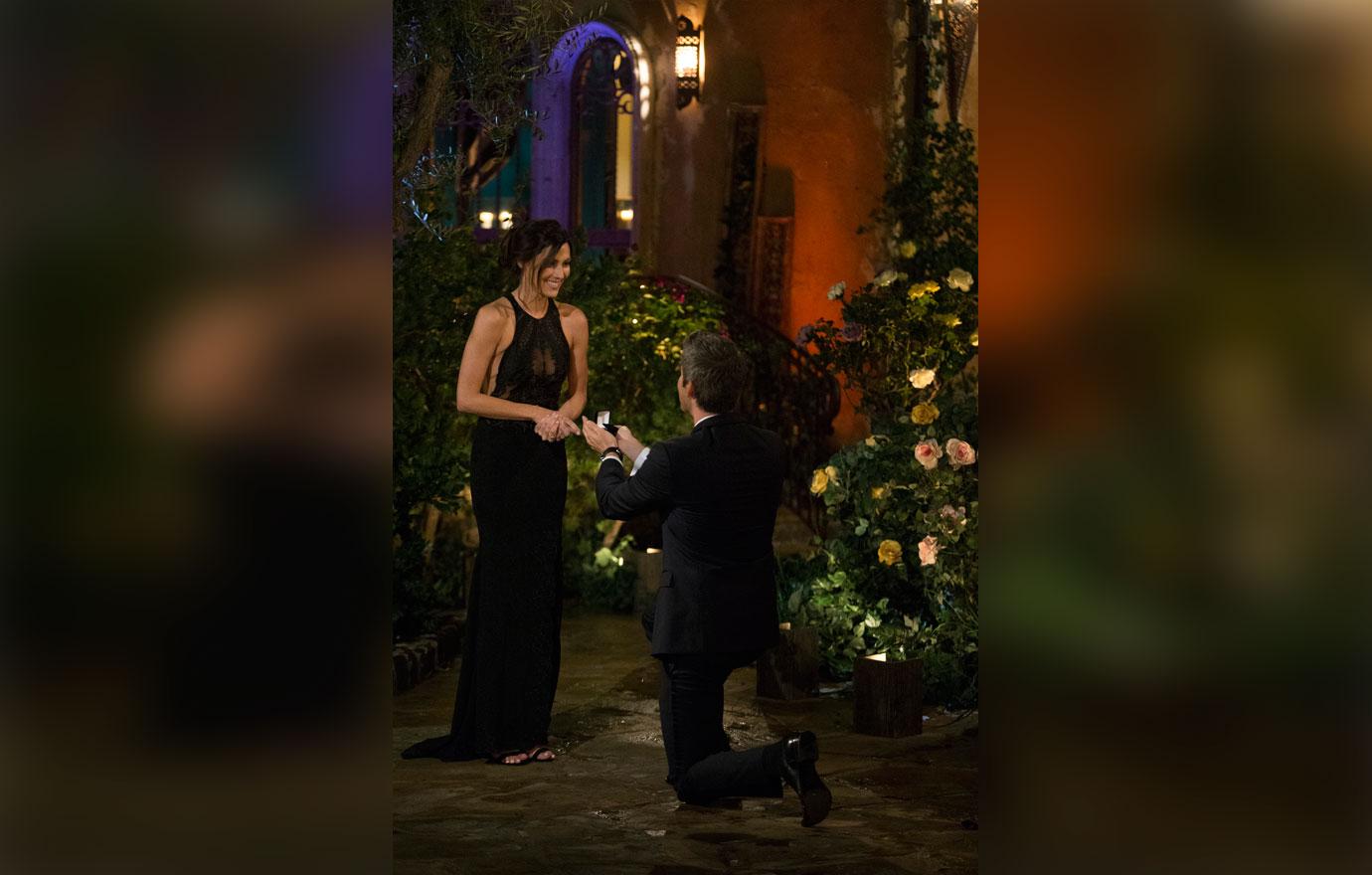 Is Connor Duermit single? (Asking for a friend.) The country singer lovingly performed for Arie and Becca's first date, and basically solidified his spot as the next Bachelor with his incredibly good looks and charm.
Article continues below advertisement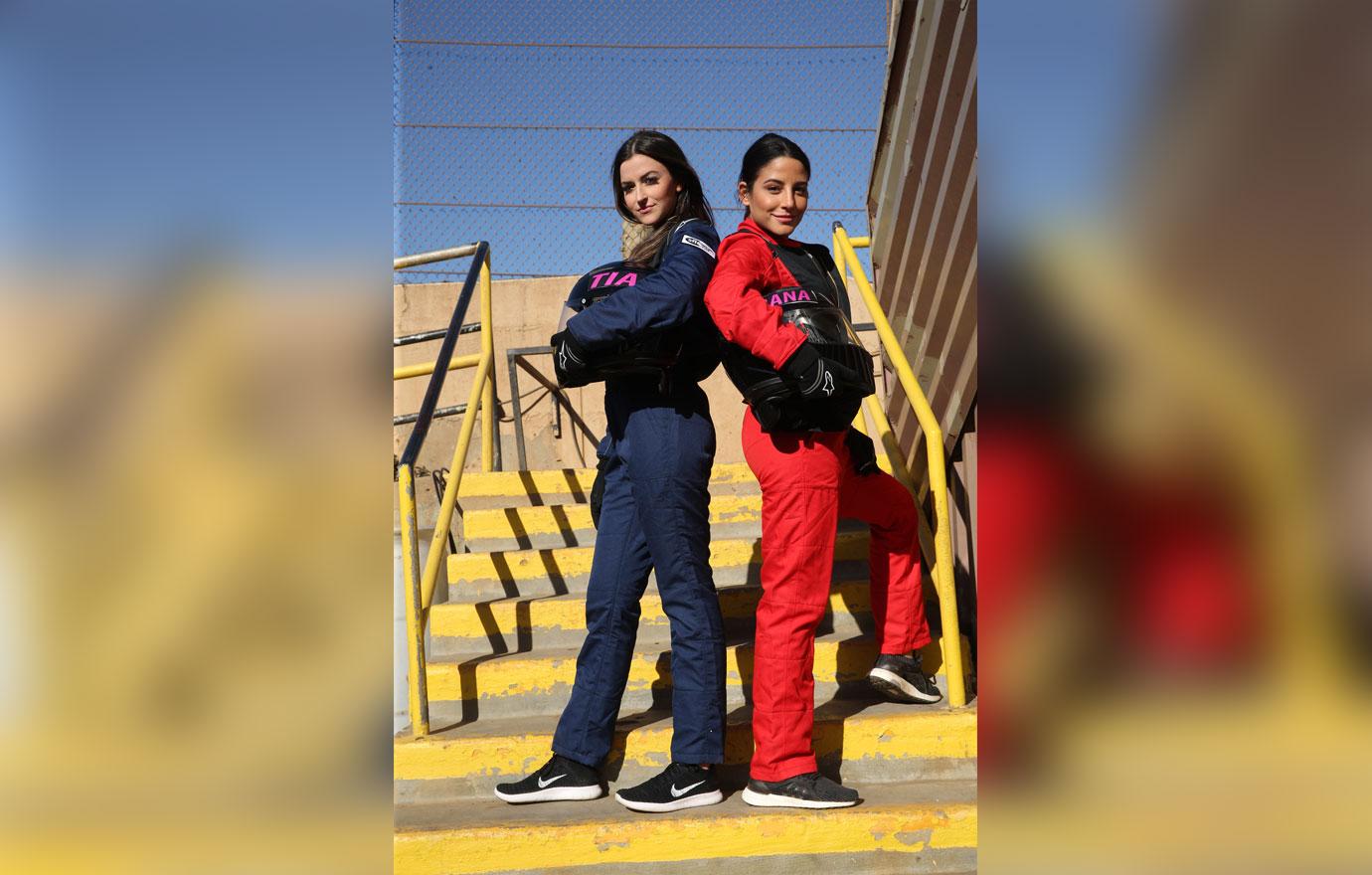 Are hometown visits no longer sacred? Arie took Krystal (the one with the distinctive voice) not only to his hometown of Scottsdale, Arizona, on their first date, but he also took her completely down memory lane (She got the full hometown visit treatment). Arie showed Krystal his old high school, he took her to his actual house in Scottsdale, they watched old home videos of Arie and his family, and just when you thought it couldn't get any more personal, Arie introduced Krystal to his entire family (I'm talking his mom, dad, brother, and sister-in-law). Let's not forget, Krystal didn't even get the first impression rose.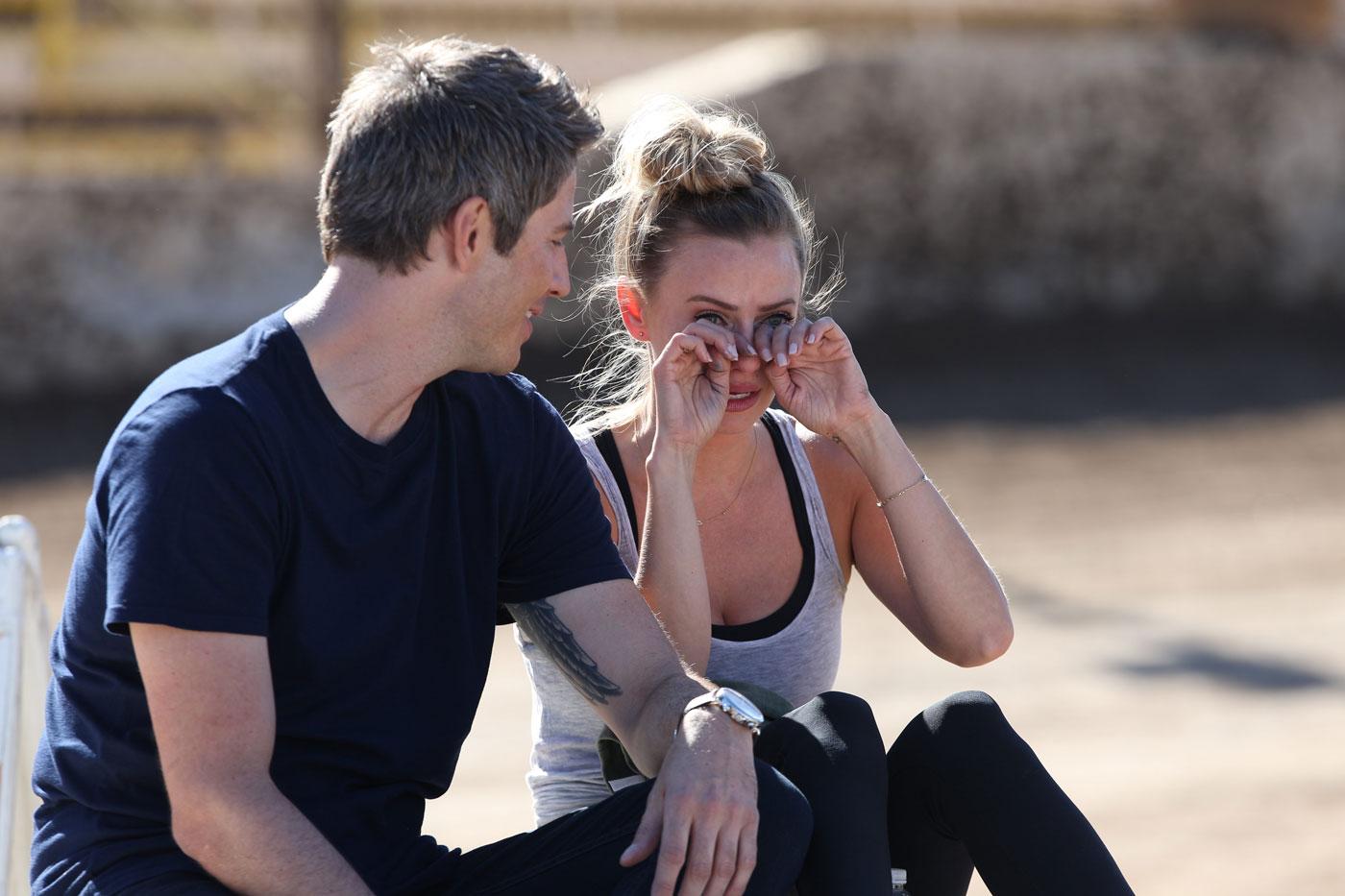 Is "Bumper car trauma" a real thing? One of Arie's contestants had a complete panic attack before competing in The Bachelor Demolition Bowl because of a past "traumatic" bumper car experience she had as a child.
Article continues below advertisement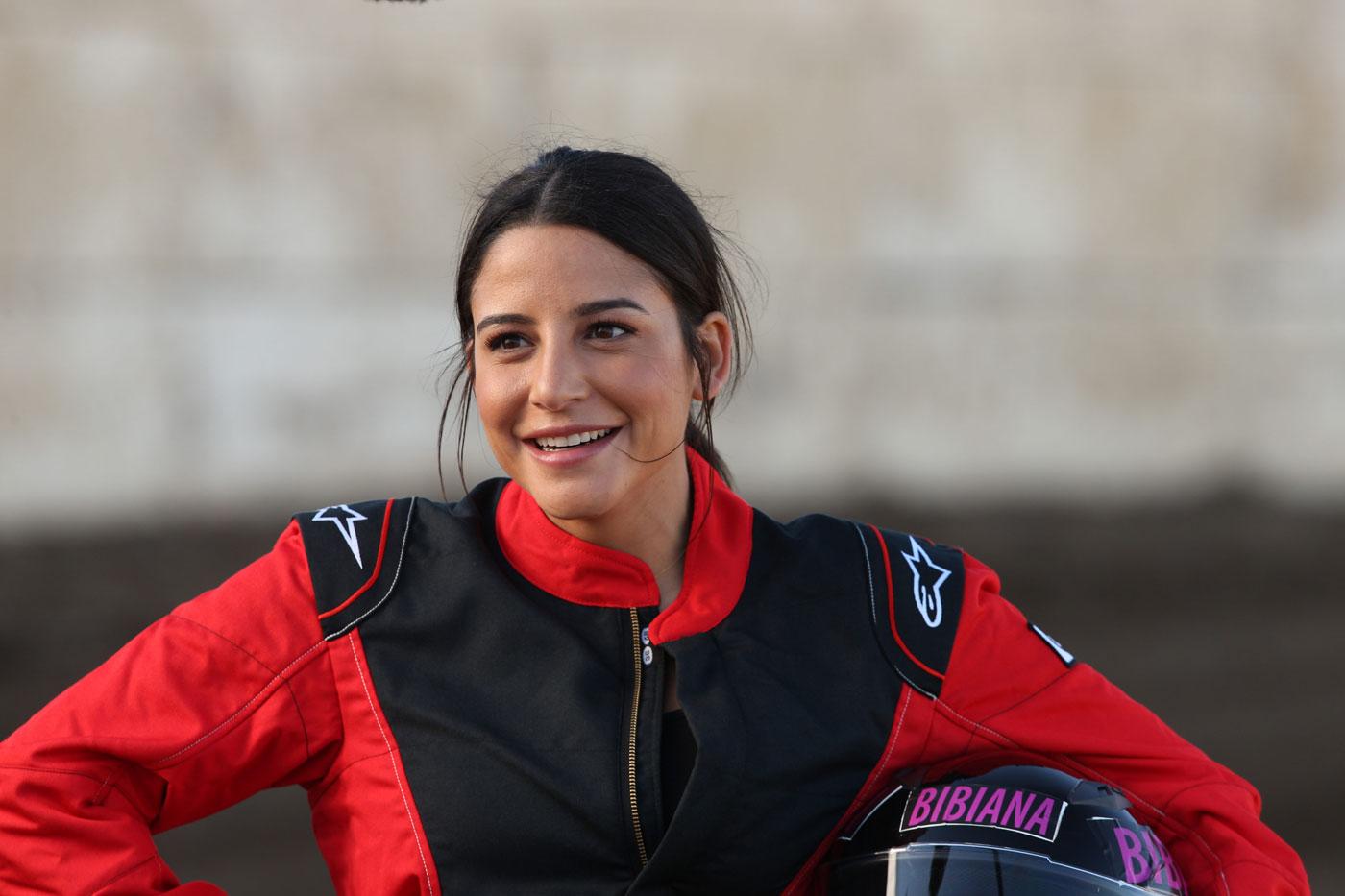 Did Bibiana know what she signed up for? In what was the first of many Bibi freak-outs on Monday night's episode, the South Florida native blew a gasket about not having the chance to speak to Arie during the group date. The poor girl was not liking the idea of competing for his time, which is basically the premise of the entire show.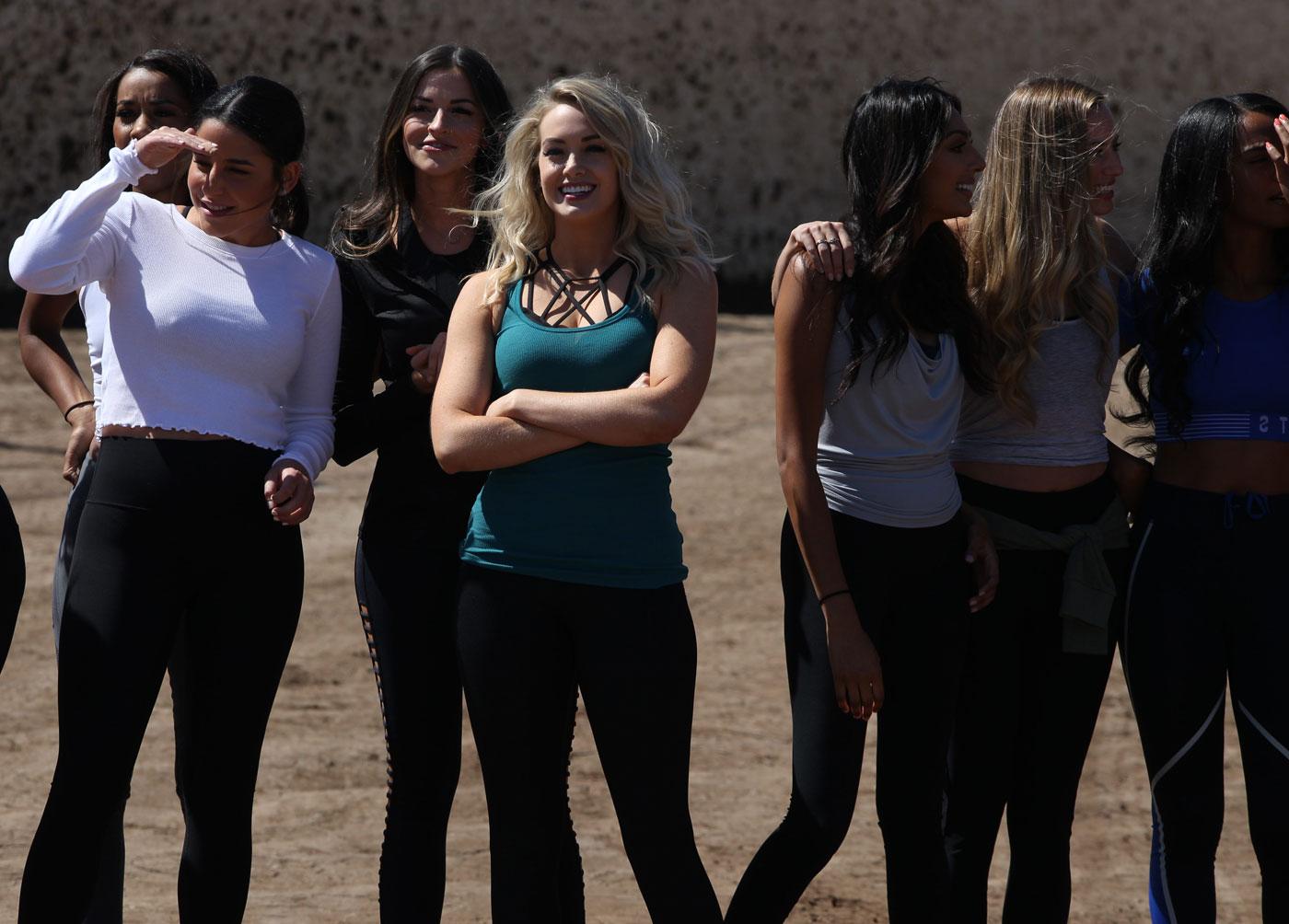 What's the point of taking time to speak to Arie when you have a rose? Krystal thought it was a good idea to interrupt two girls' alone time with Arie during the cocktail party just so she could "check-in" with him. That didn't sit well with Bibi, who was actually one of the girls Krystal interrupted. After finishing her short-lived date with Arie, Bibiana went all the way off on Krystal for trying to "get between her and her man" and even ended the "conversation" with an actual "mic drop!" (It was Savage!)
Article continues below advertisement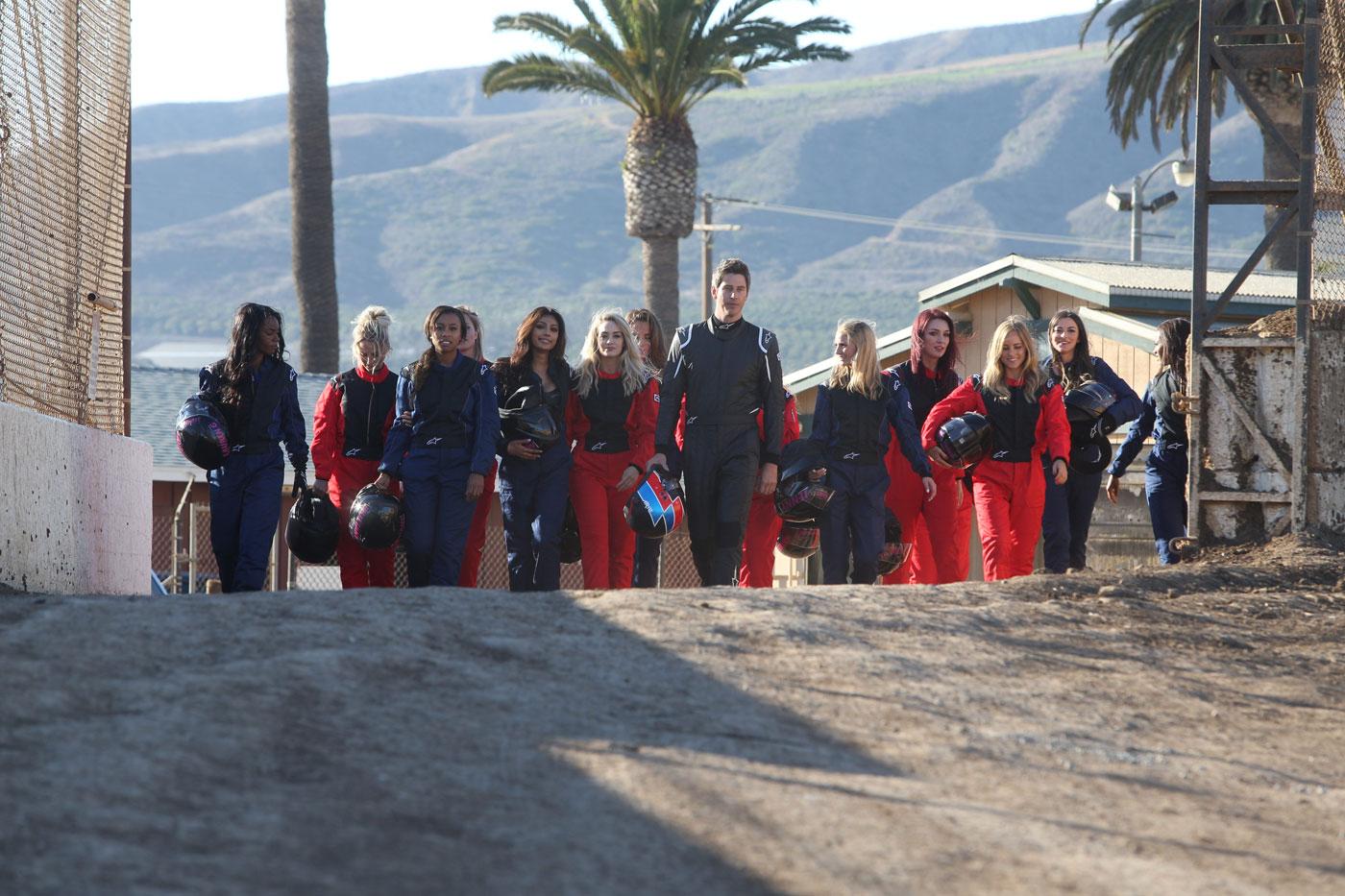 How easy is it to travel with taxidermy? One contestant seemed to bring her entire collection to the Bachelor mansion, and I'm not talking about the little stuff.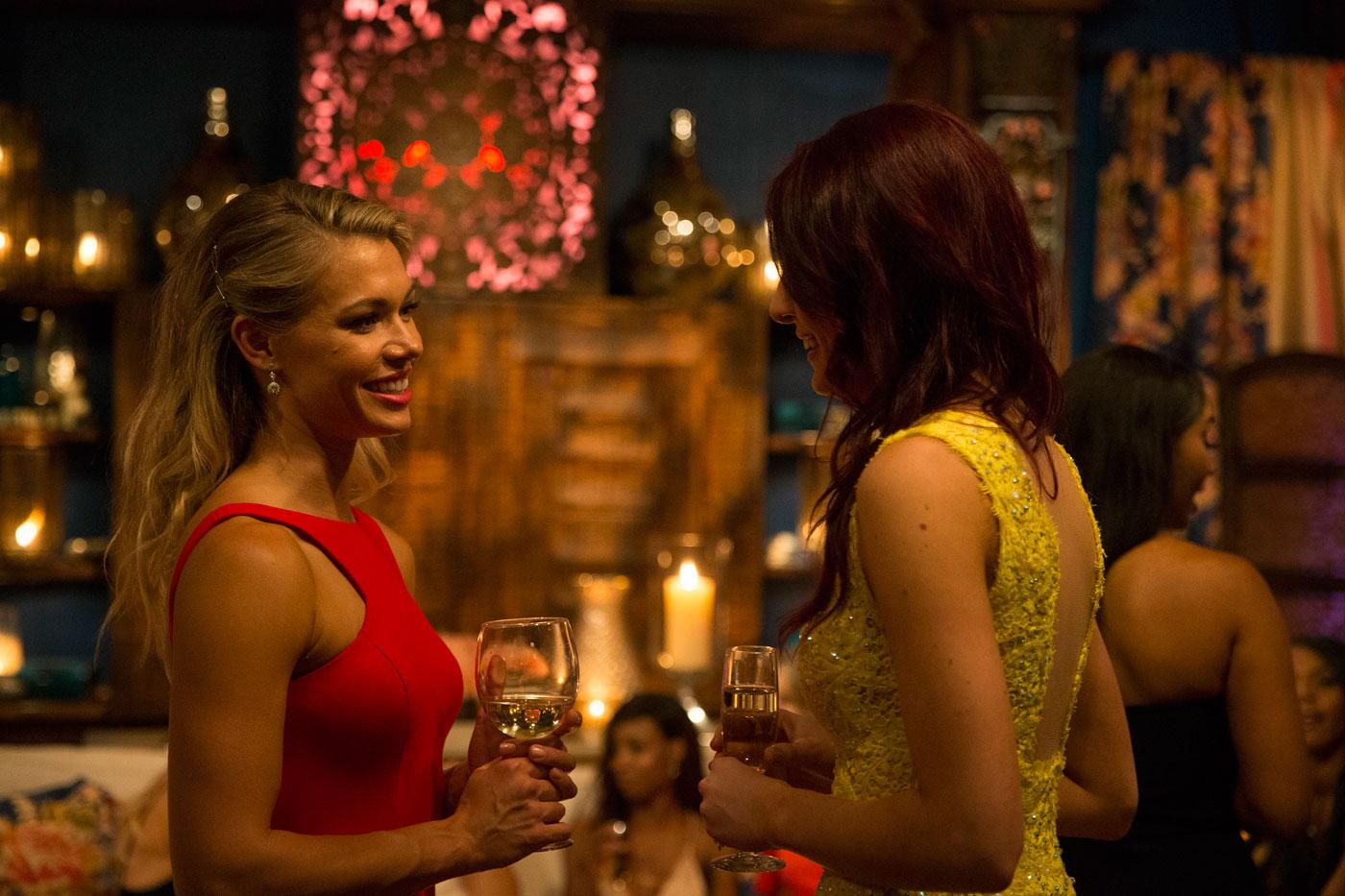 Could Krystal look any less excited about Bibiana receiving a rose? You had to see her face when Bibi got called up to receive the final rose!
Article continues below advertisement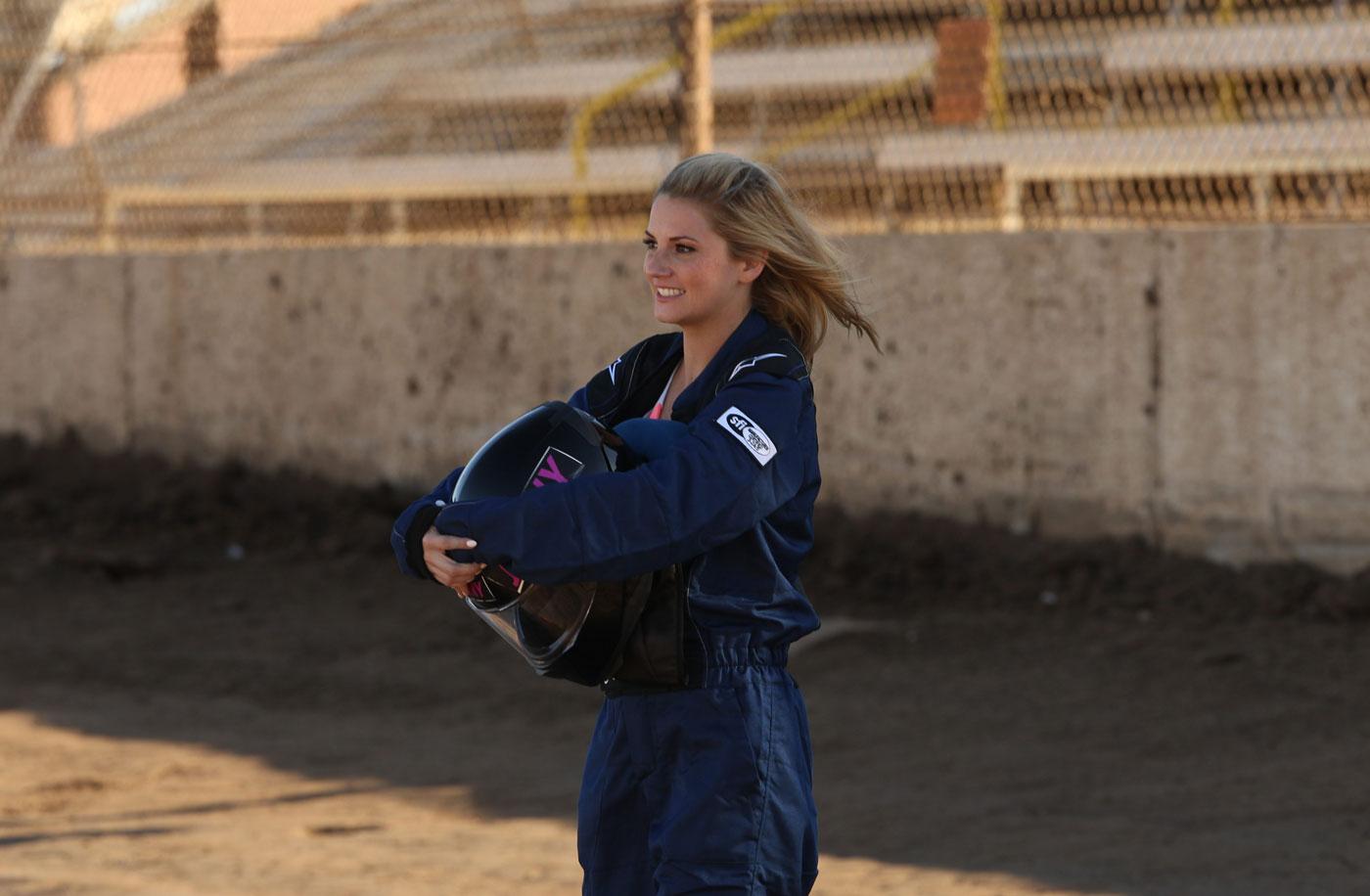 Has there been a more awkward goodbye in Bachelor history than the one between Arie and Jenny? "I'm not sad about you. I'm sad about leaving my friends," is how the 25-year-old said goodbye to Arie, after refusing to give him a hug. #Yikes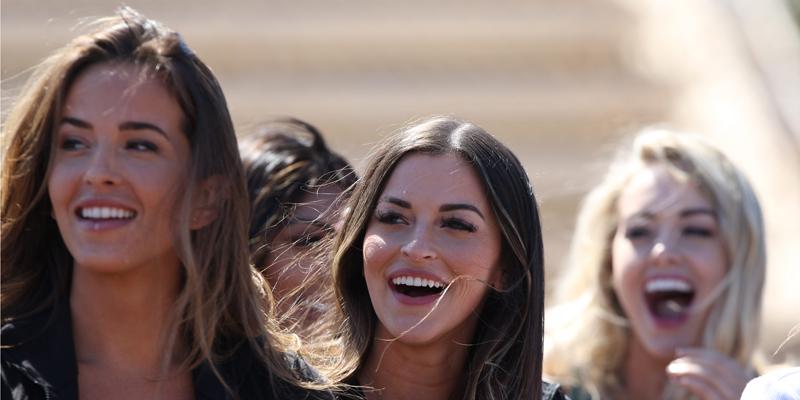 Who do you think will get the boot next week? Sound off in the comments!