PHOTOS
WATCH: Luke Parker Returns To Crash The Final Rose Ceremony AFTER Hannah Brown Sent Him Home — 'She's Sadly Mistaken'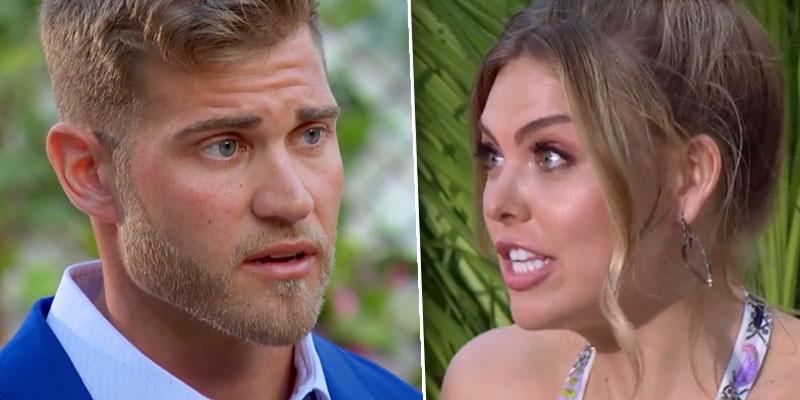 Article continues below advertisement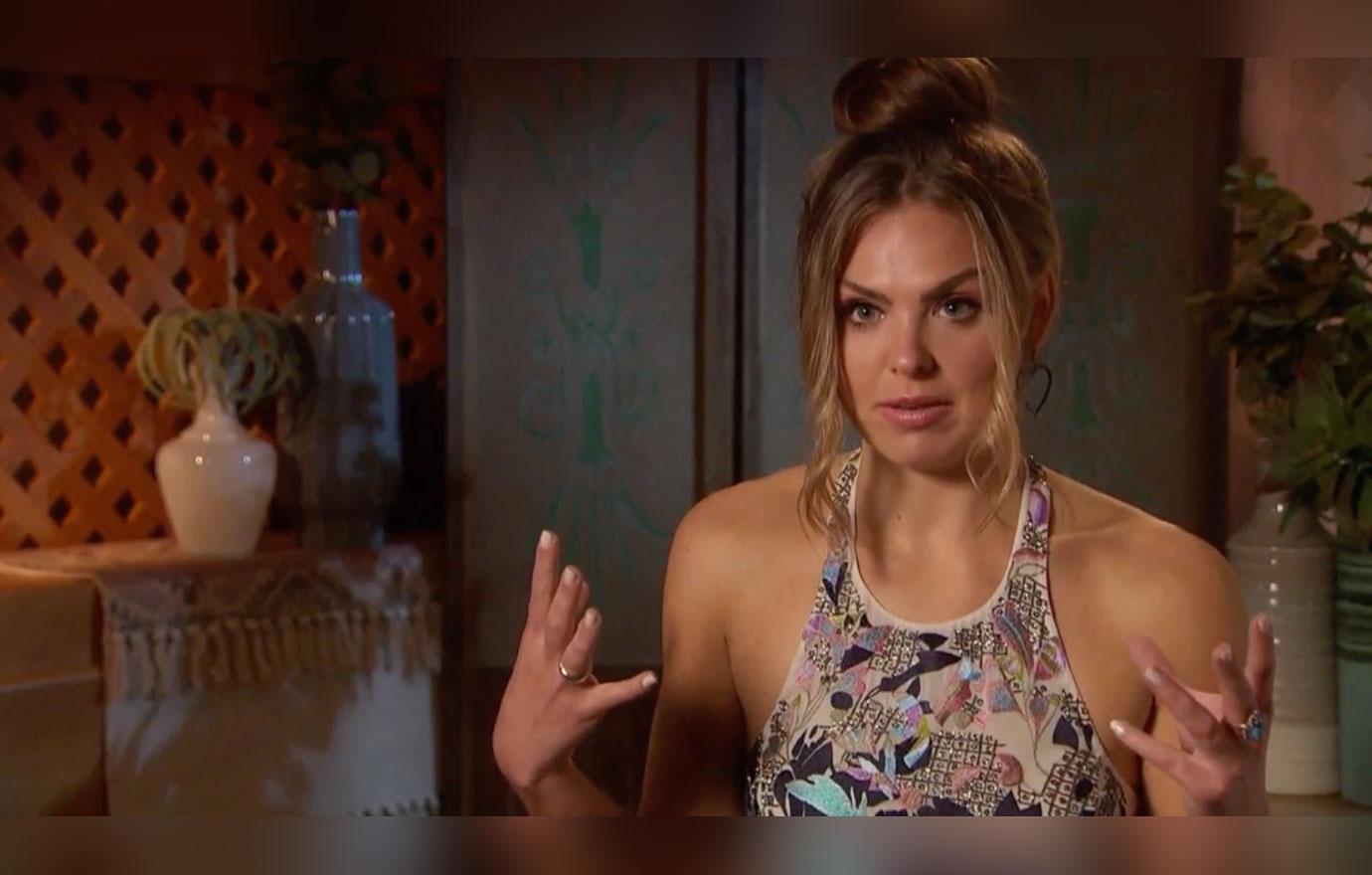 "With Luke out of the picture it allows me to finally look at my other relationships," Hannah, 24, tells cameras in a confessional.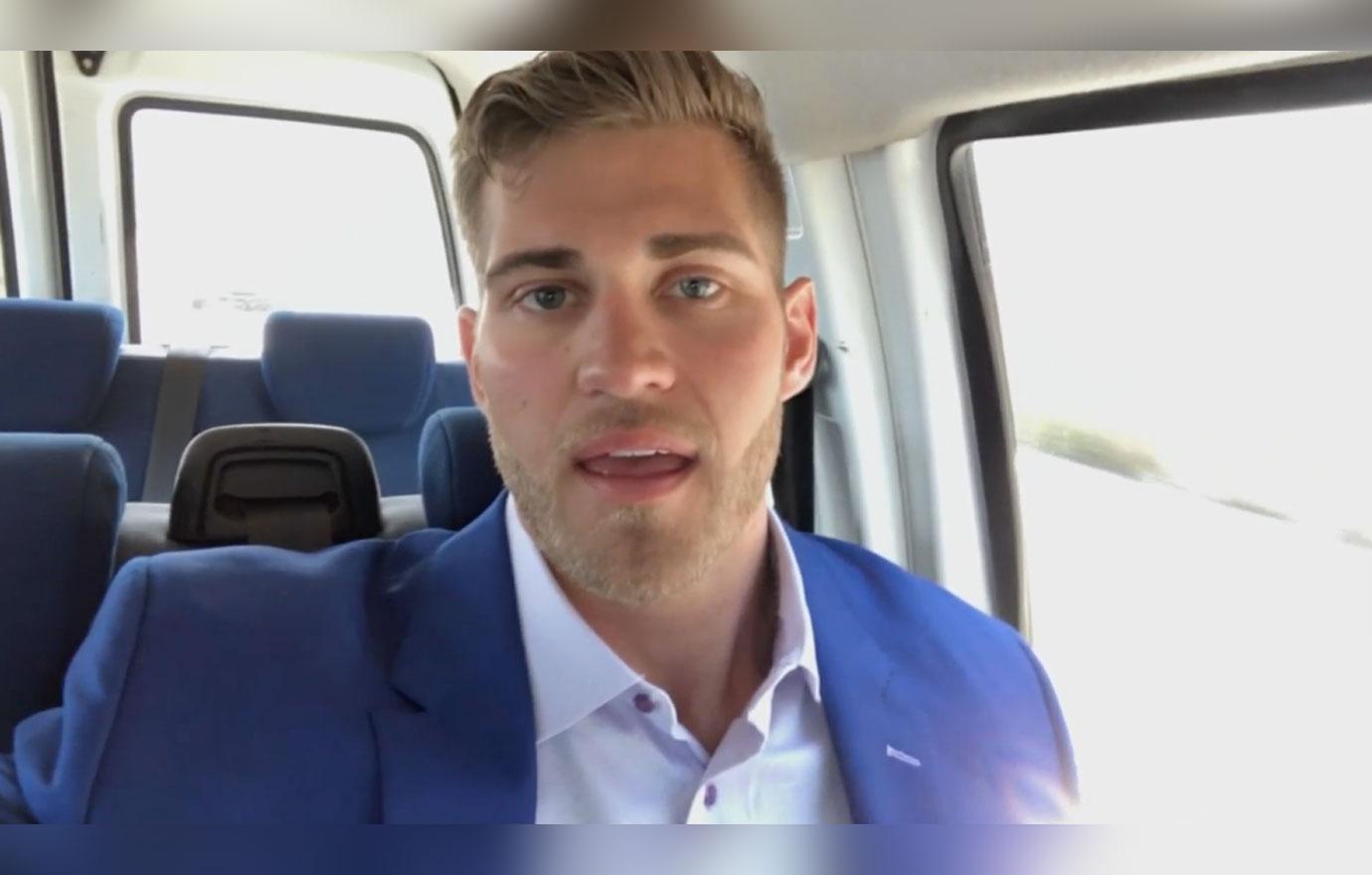 Luke, however, has a different take on the situation. "Hannah thought there's no way I'd want to be with her after the last thing she told me and she's sadly mistaken," he says as he makes his way to the Final Rose Ceremony. "It isn't over for me yet."
Article continues below advertisement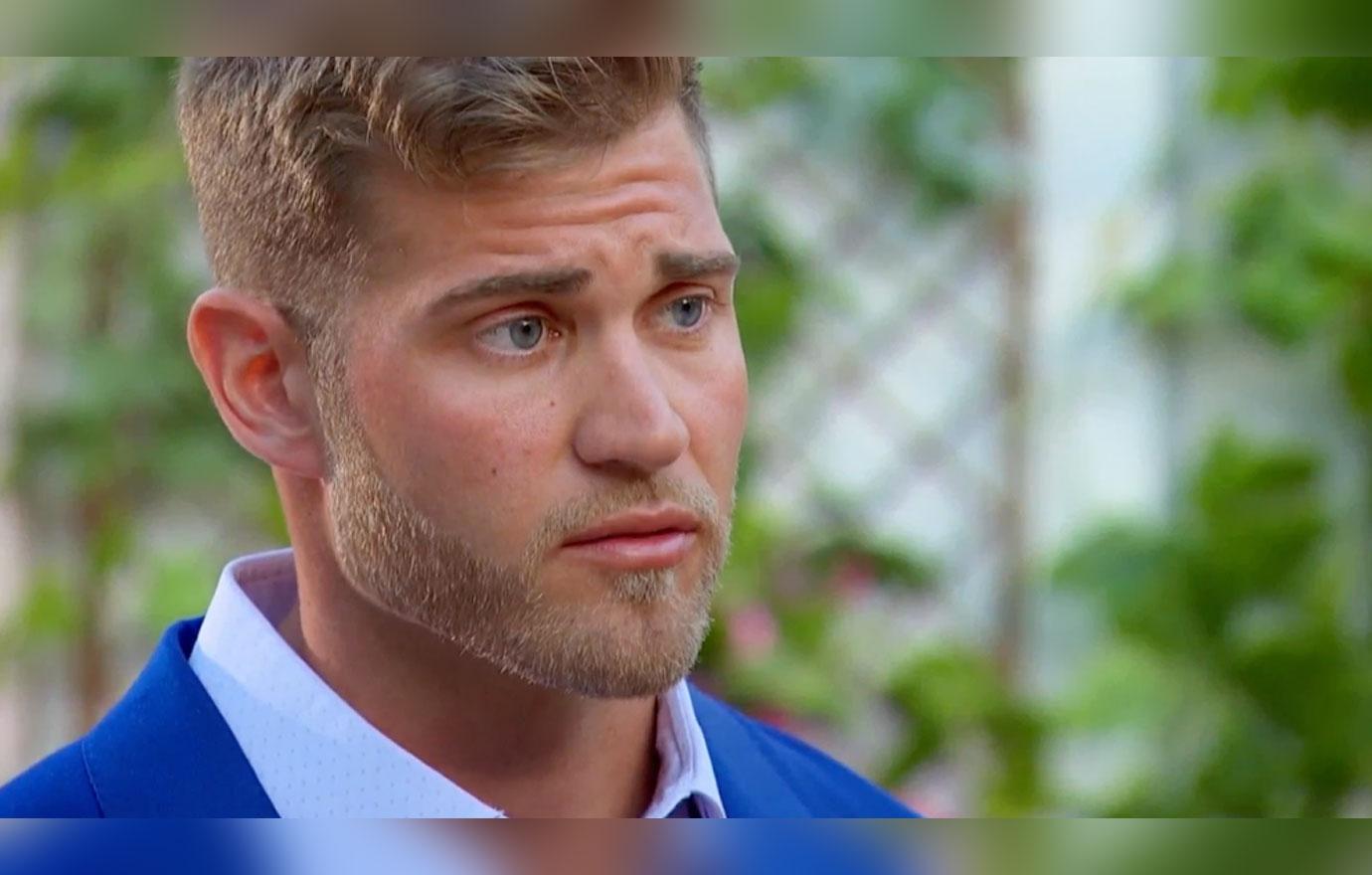 He confronts Hannah, who is about to choose between Jed Wyatt, Peter Weber, and Tyler Cameron. "This is my heart we're talking about here," Luke tells The Bachelorette.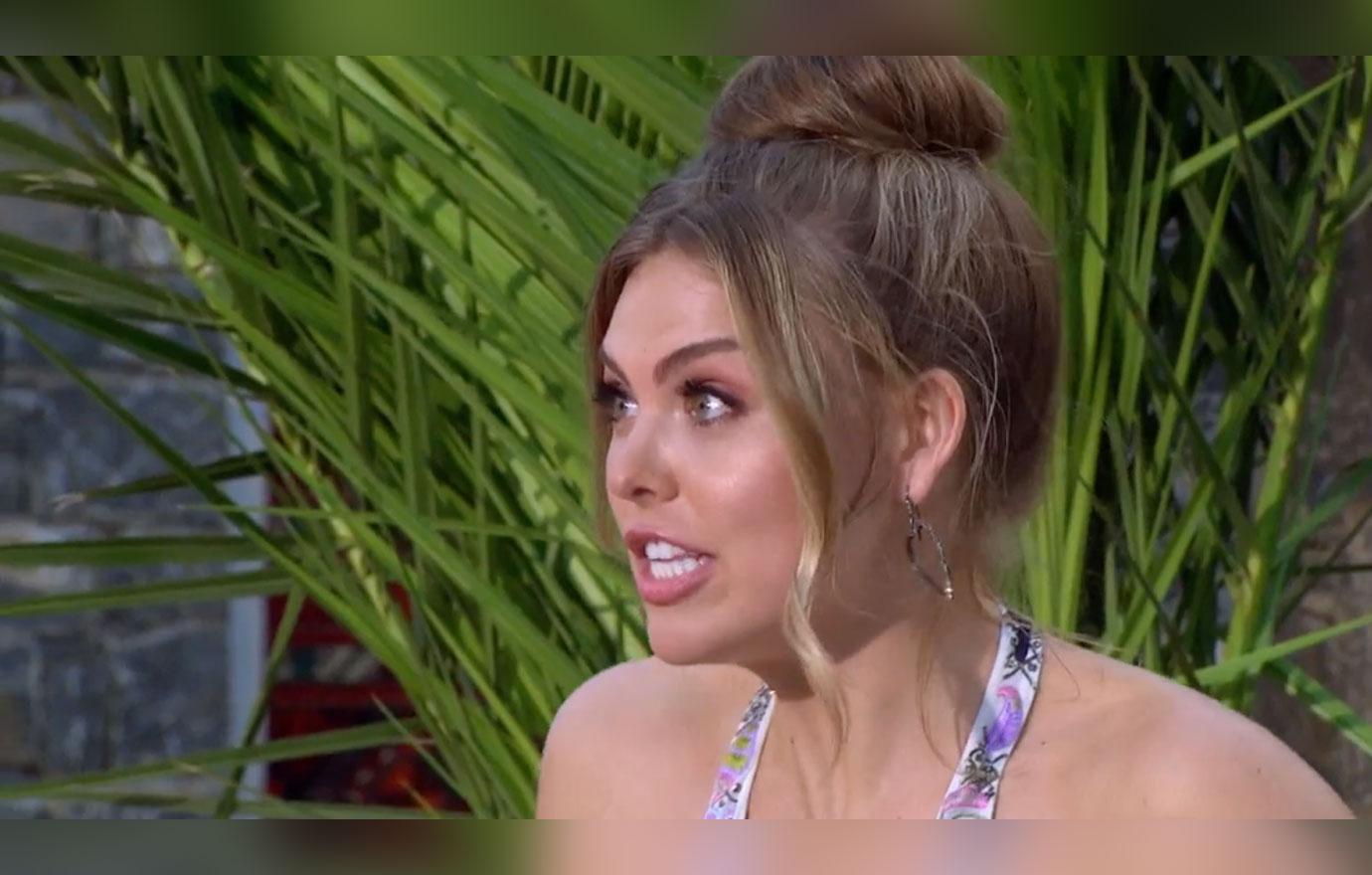 Hannah loses her cool and screams, "This is not about your heart. F**k! Leave!"
Article continues below advertisement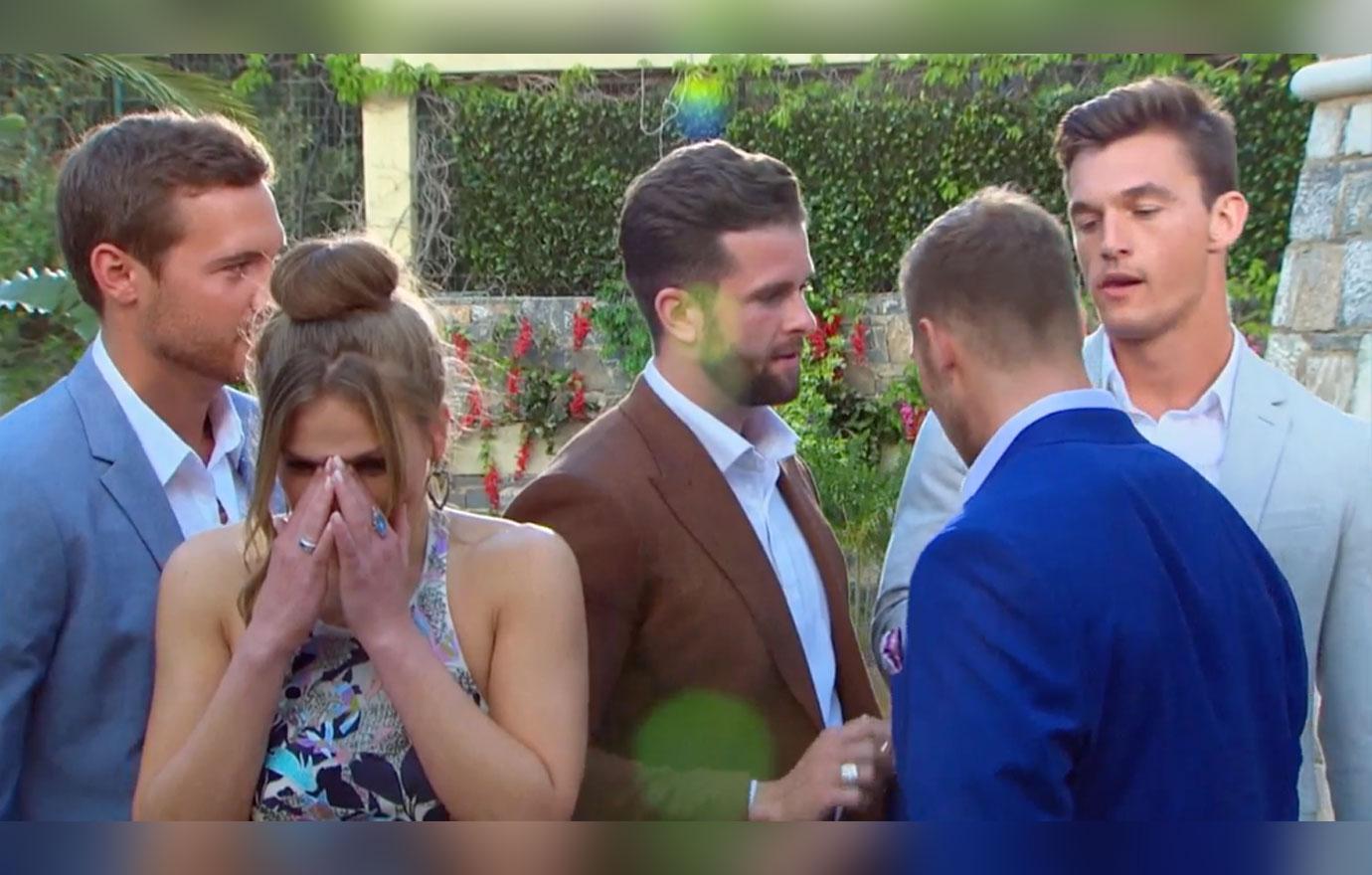 All three men then circle Luke, while Hannah cries about the situation. Jed, 25, questions, "Why are you still here? She said 'no.' How many more 'no's' do you need?"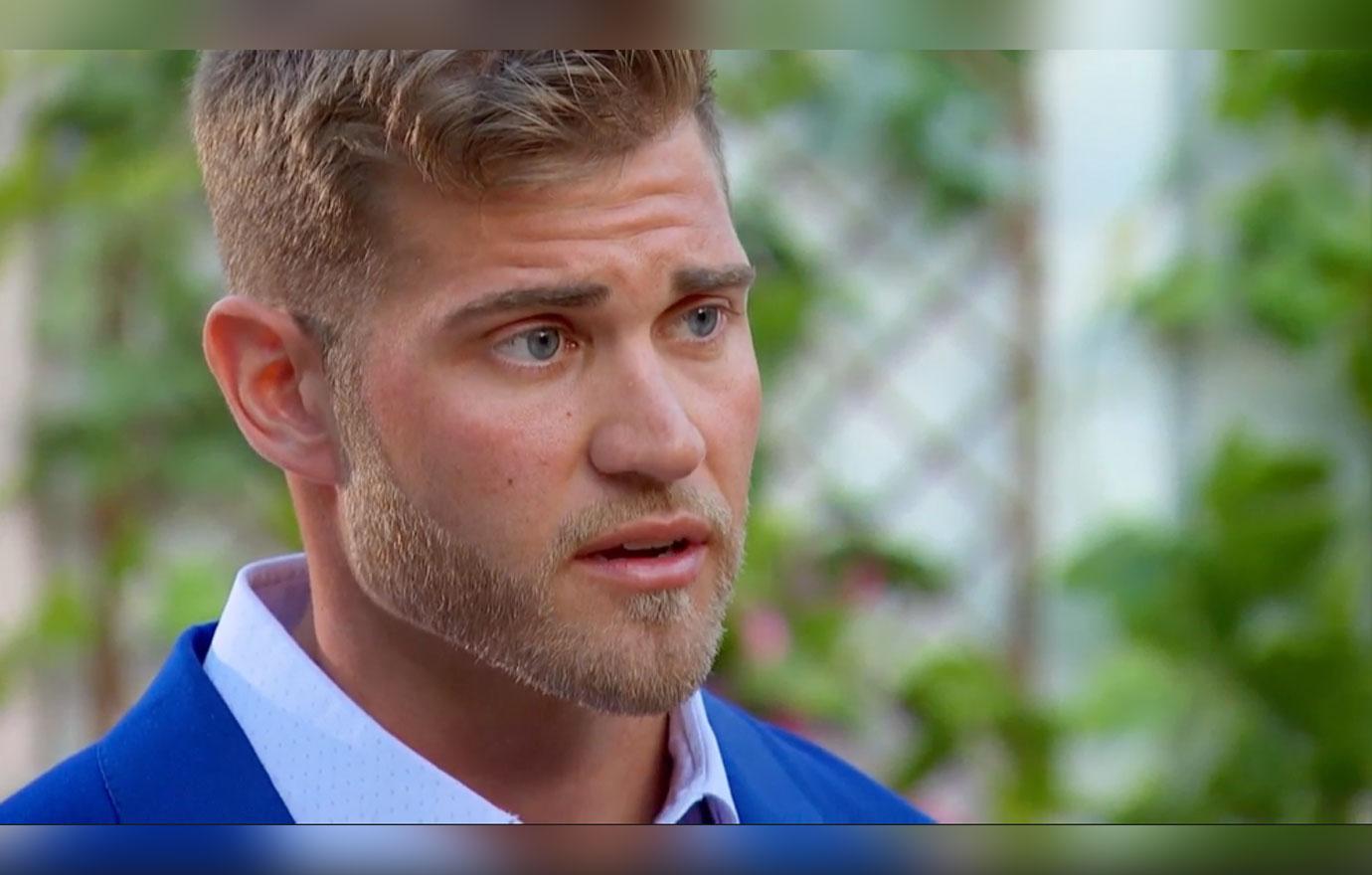 In an earlier preview, Chris Harrison reveals that someone is returning to propose to Hannah despite being sent home. "He has a ring in his pocket right now he is ready to propose to you," Chris, 47, told Hannah. "He is fully convinced that you're his wife. He went out and got a ring and he demanded to see you."
Watch the clip above. Do you think Luke will try to propose to Hannah? Sound off in the comments below!