PHOTOS
Chris Harrison Reveals 'Bachelorette' Contestant Luke Parker Continues His Embarrassing Behavior On 'Men Tell All' Special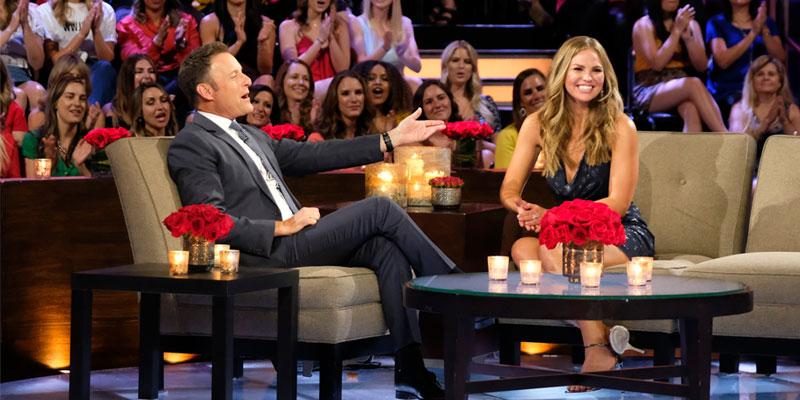 Bachelorette fans will see Luke Parker add insult to injury as he explains his controversial words during the upcoming episode of Men Tell All.
Article continues below advertisement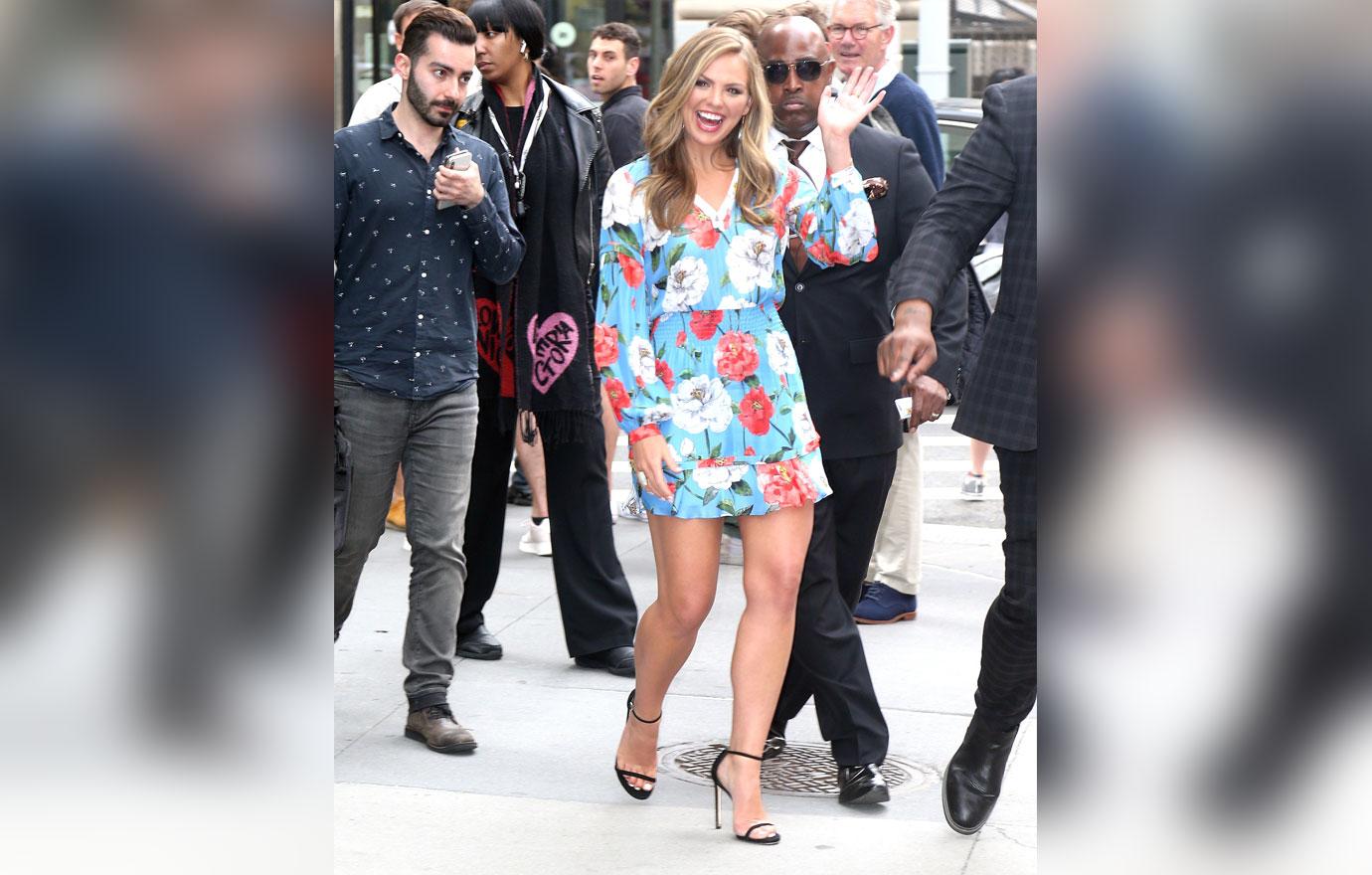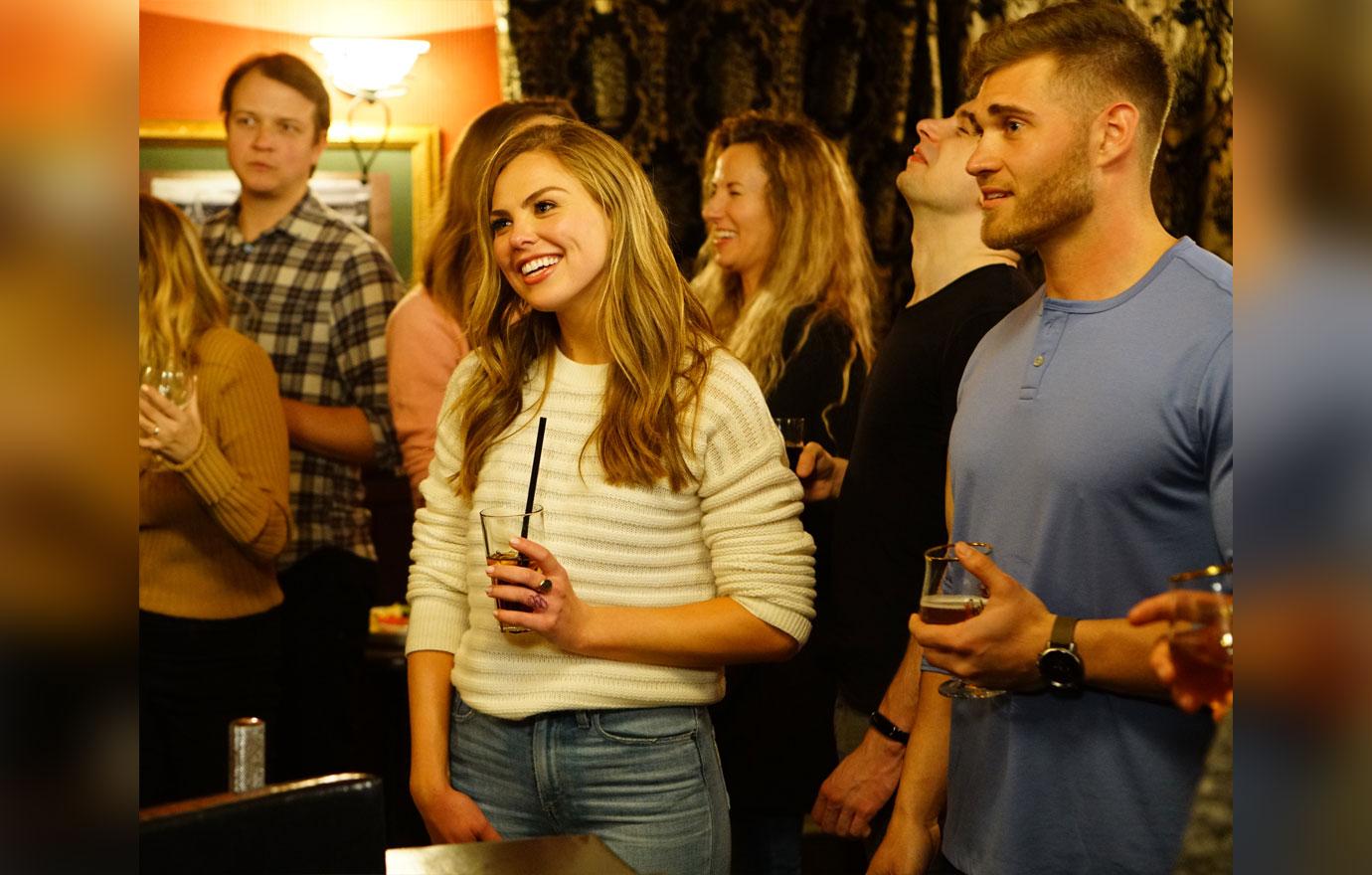 "I gave Luke so many chances tonight to redeem himself, to fix things, to fall on the sword," the host, 47, told People. "He never really got there, I don't think."
Article continues below advertisement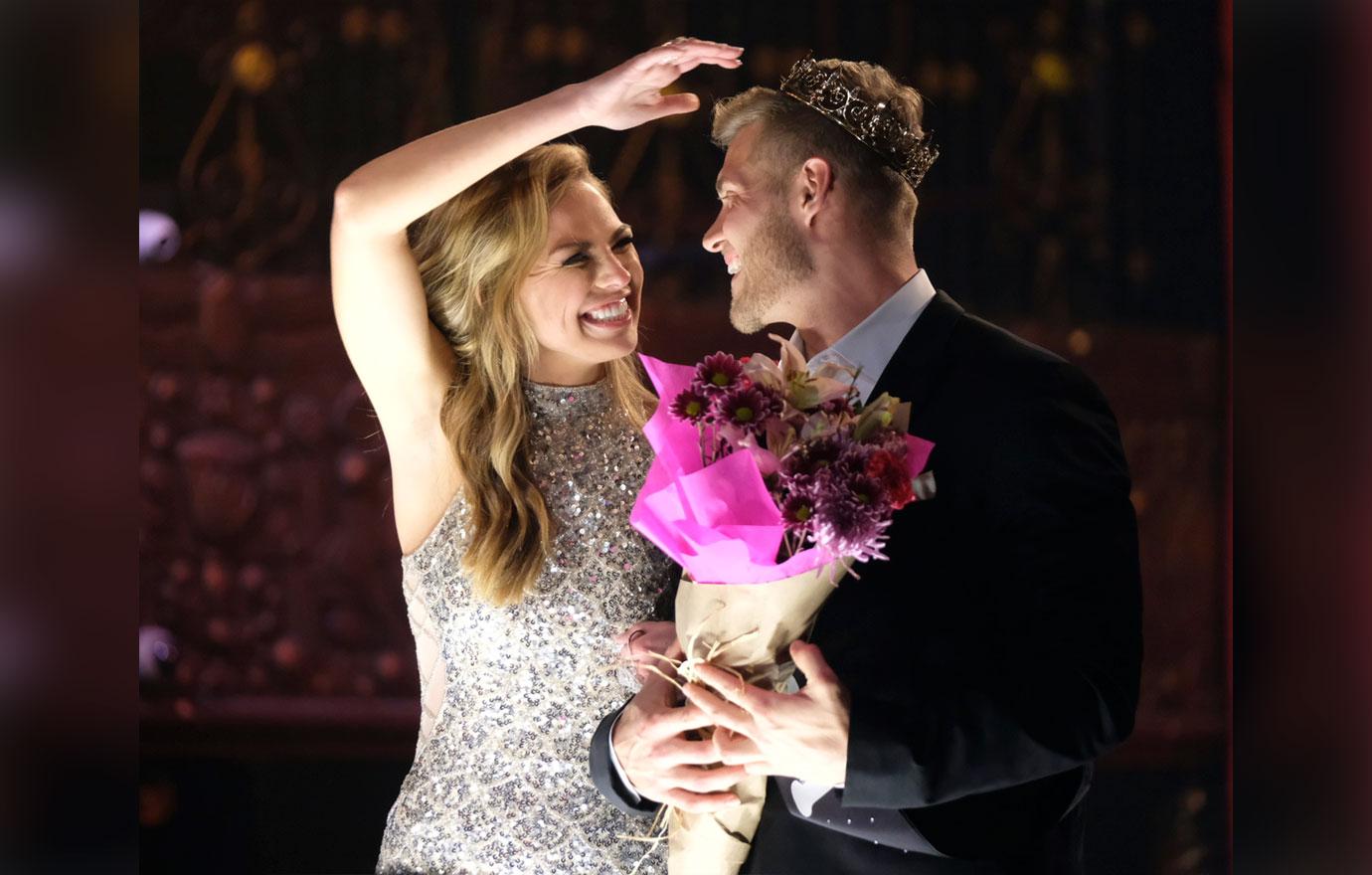 Chris thought that if he took a more fatherly approach to diffuse the situation, things would go smoother and Luke would own up to what he said.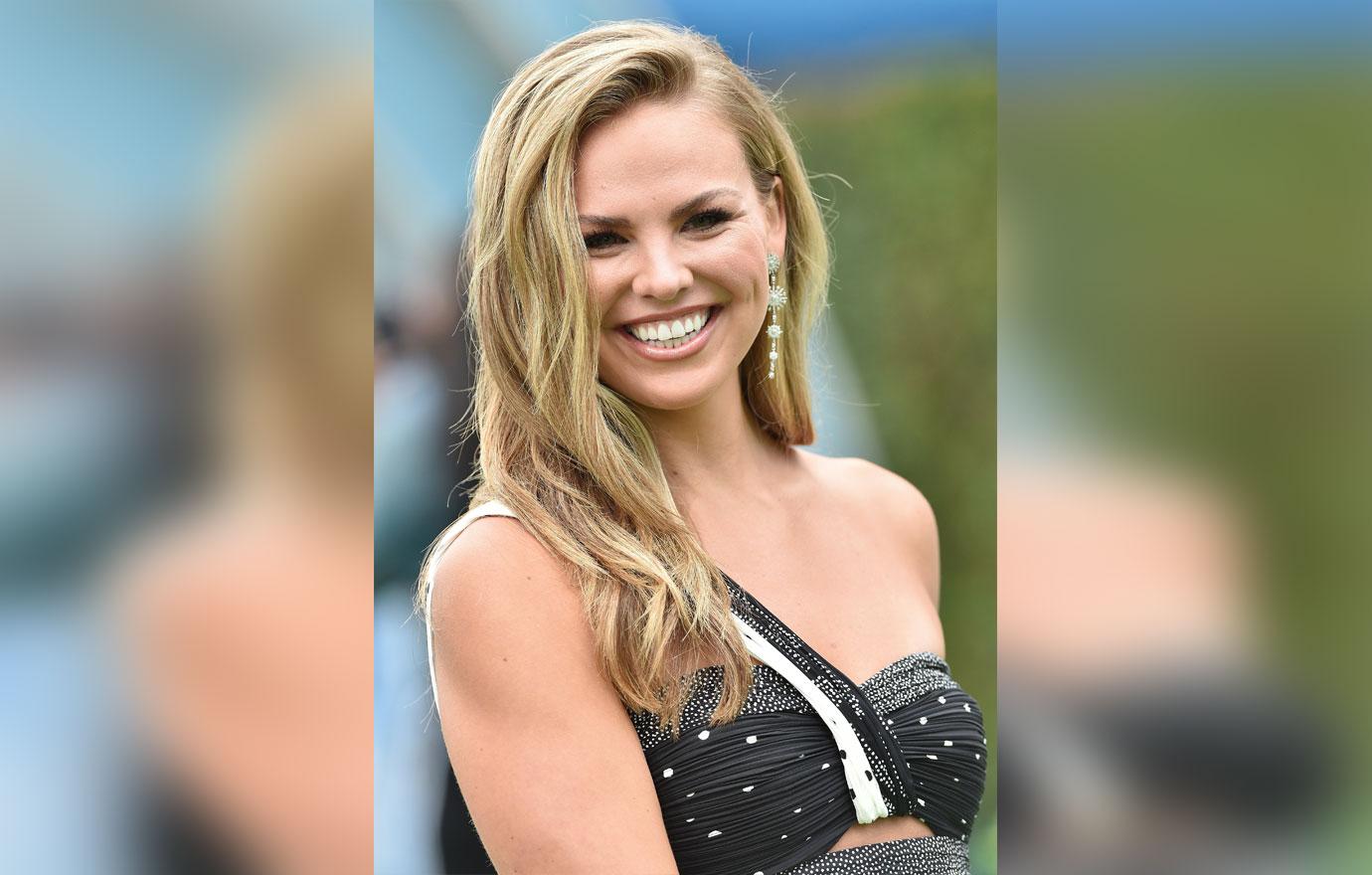 "I think being a dad really came into play tonight, it really came in handy," Chris revealed. "I could have taken Luke to task, I could have cut him down at any time and gotten contentious. But I felt like I was going to get more from him and get more out of him if I kept my cool."
Article continues below advertisement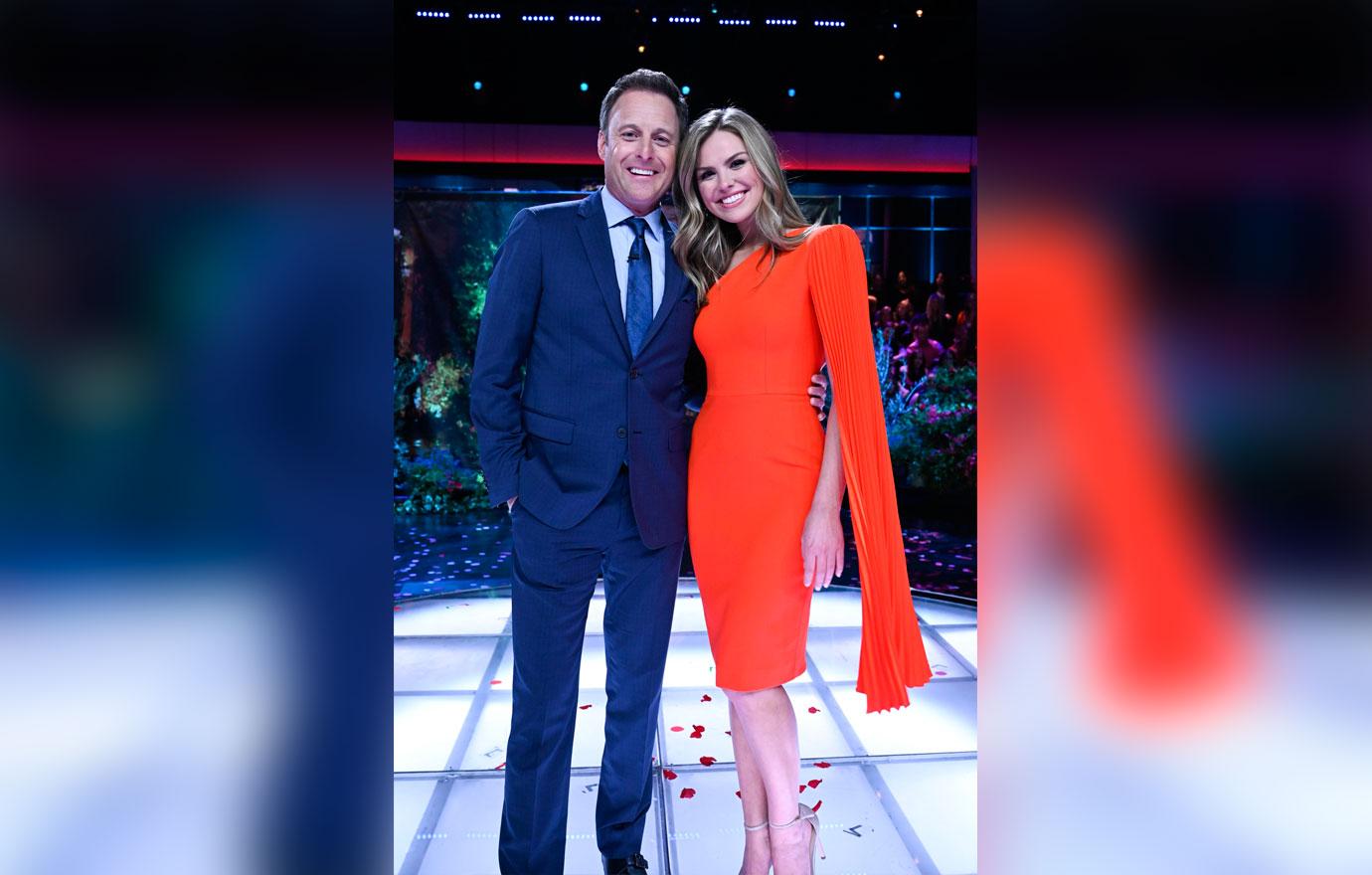 On the July 15 episode of Bachelorette, Luke slut-shamed Hannah, 24, for having sex with other men. "I totally have all the trust in the world in you, but at the same time, I just want to make sure we're on the same page," he told Hannah during their date in in Greece. "Like, if you told me you're going to have sex or you had sex with one or multiple of these guys, I would be wanting to go home, 100 percent."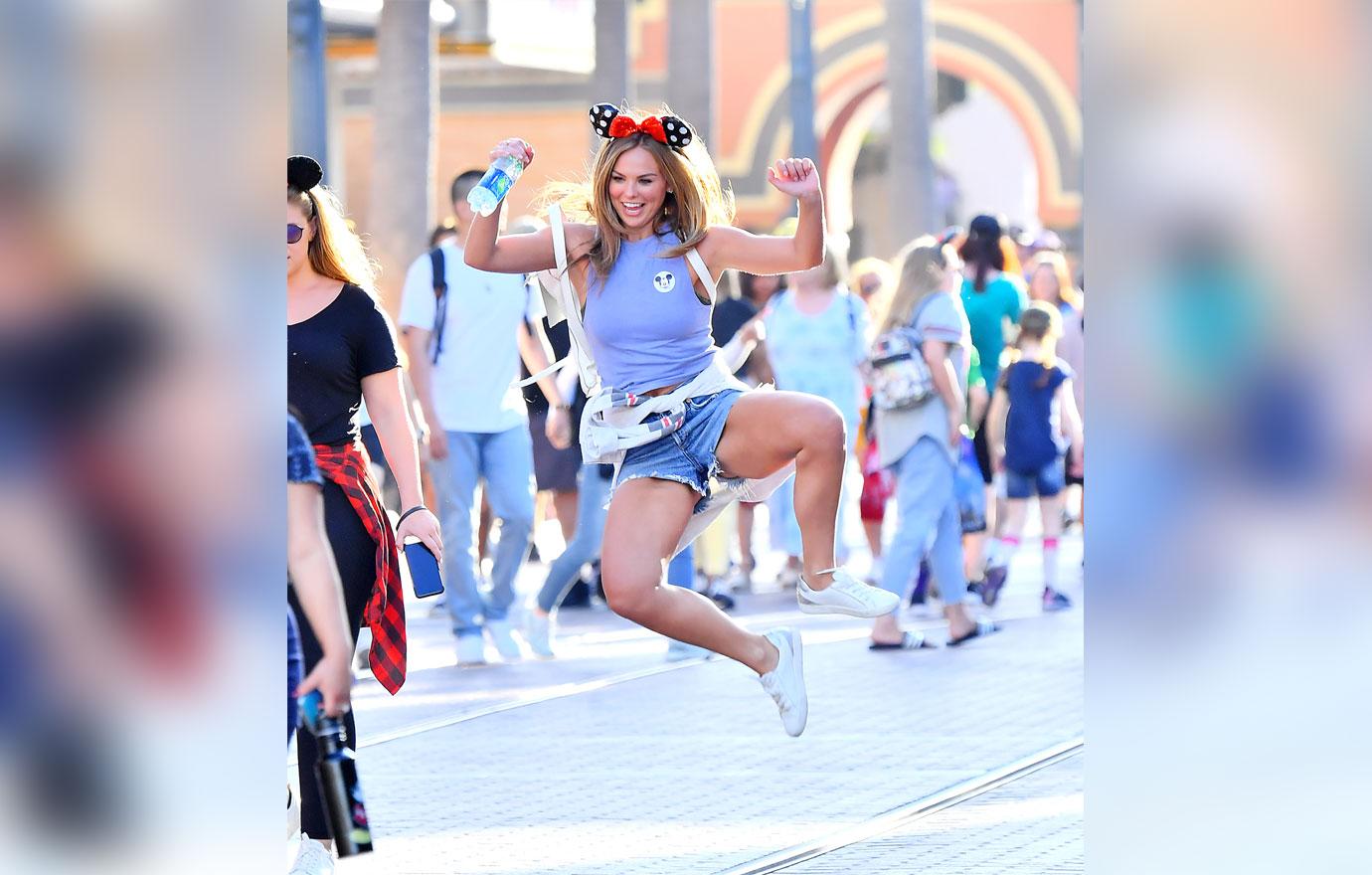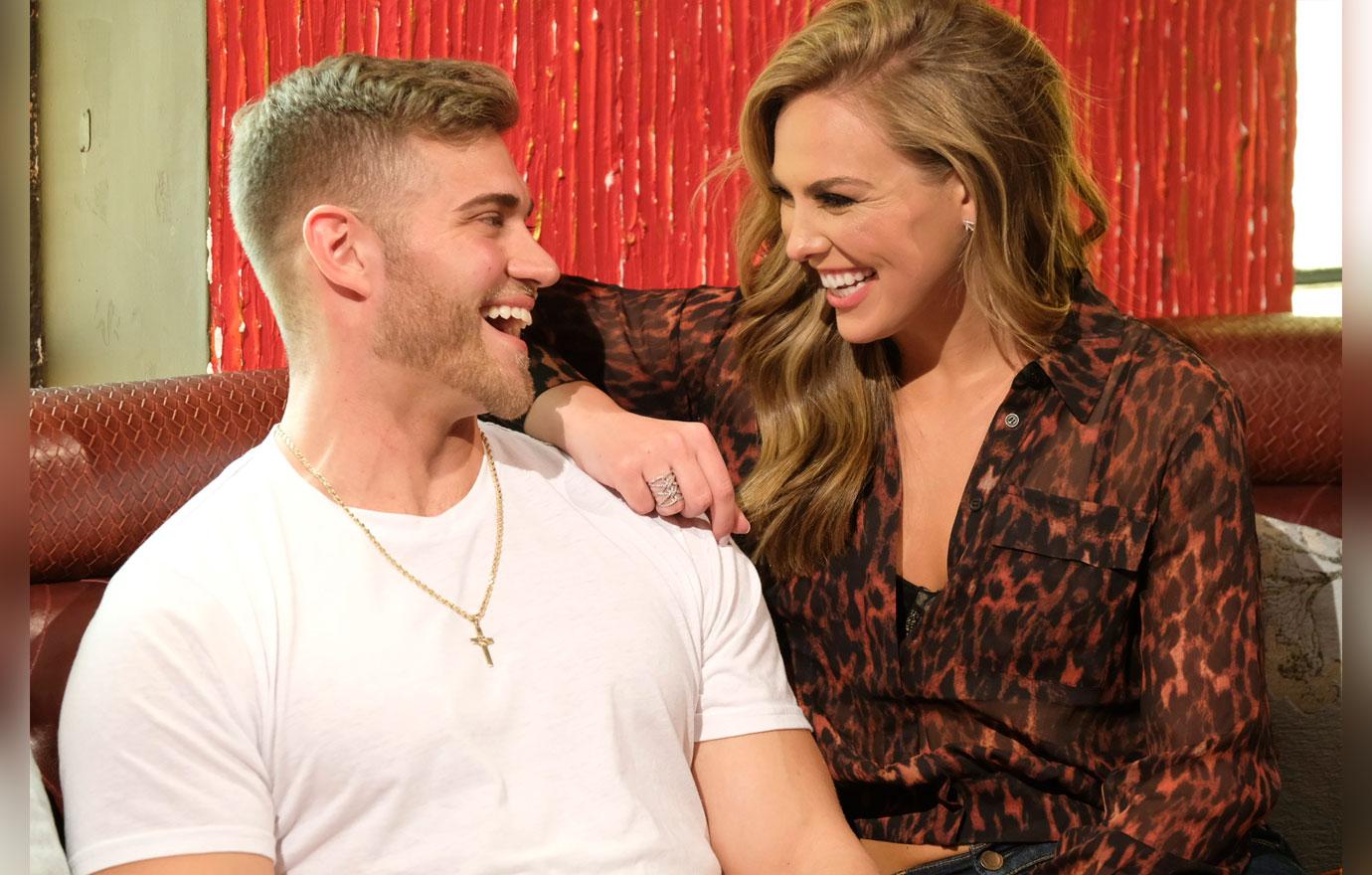 Find out what happens on The Bachelorette: Men Tell All on July 22 at 8 p.m. on ABC.