PHOTOS
Sorry Demi! Mike Johnson Stars As Love Interest In Another Girl's Music Video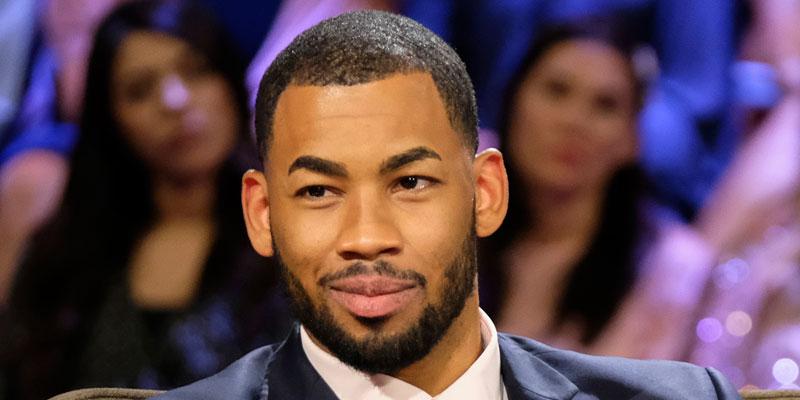 Is Mike Johnson snuggling up with another girl? The reality star made his music video debut in Bailey Bryan's "Where We Started," where he portrayed the singer's romantic interest as the fictitious couple spent time together throughout New York. Mike, 31, has been romantically linked to Demi Lovato since July, and recently revealed that she "kisses really well."
Article continues below advertisement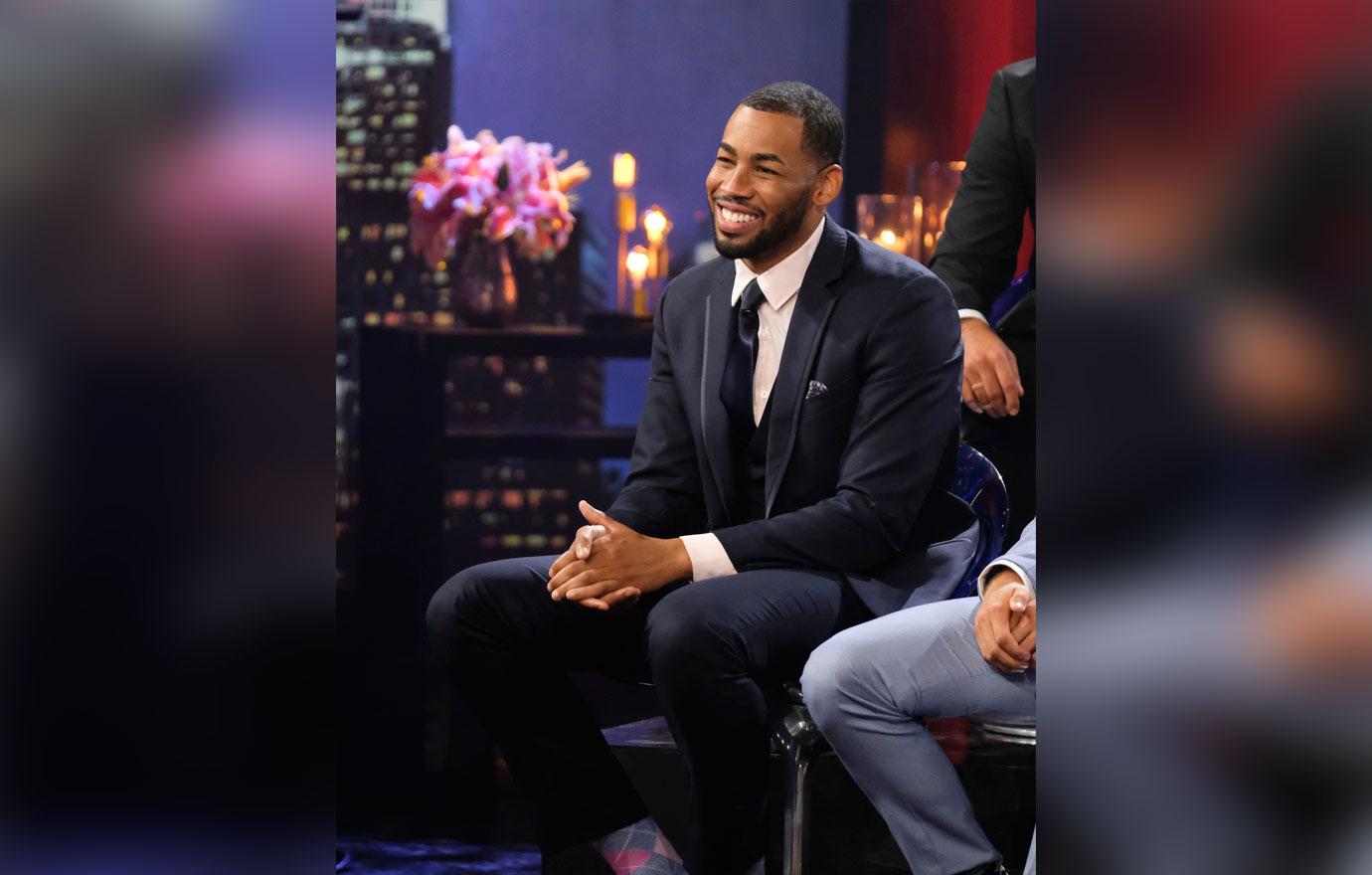 Bailey, 21, was looking for a "really cute boy" to be part of her music video, and found exactly that in the Bachelorette alum.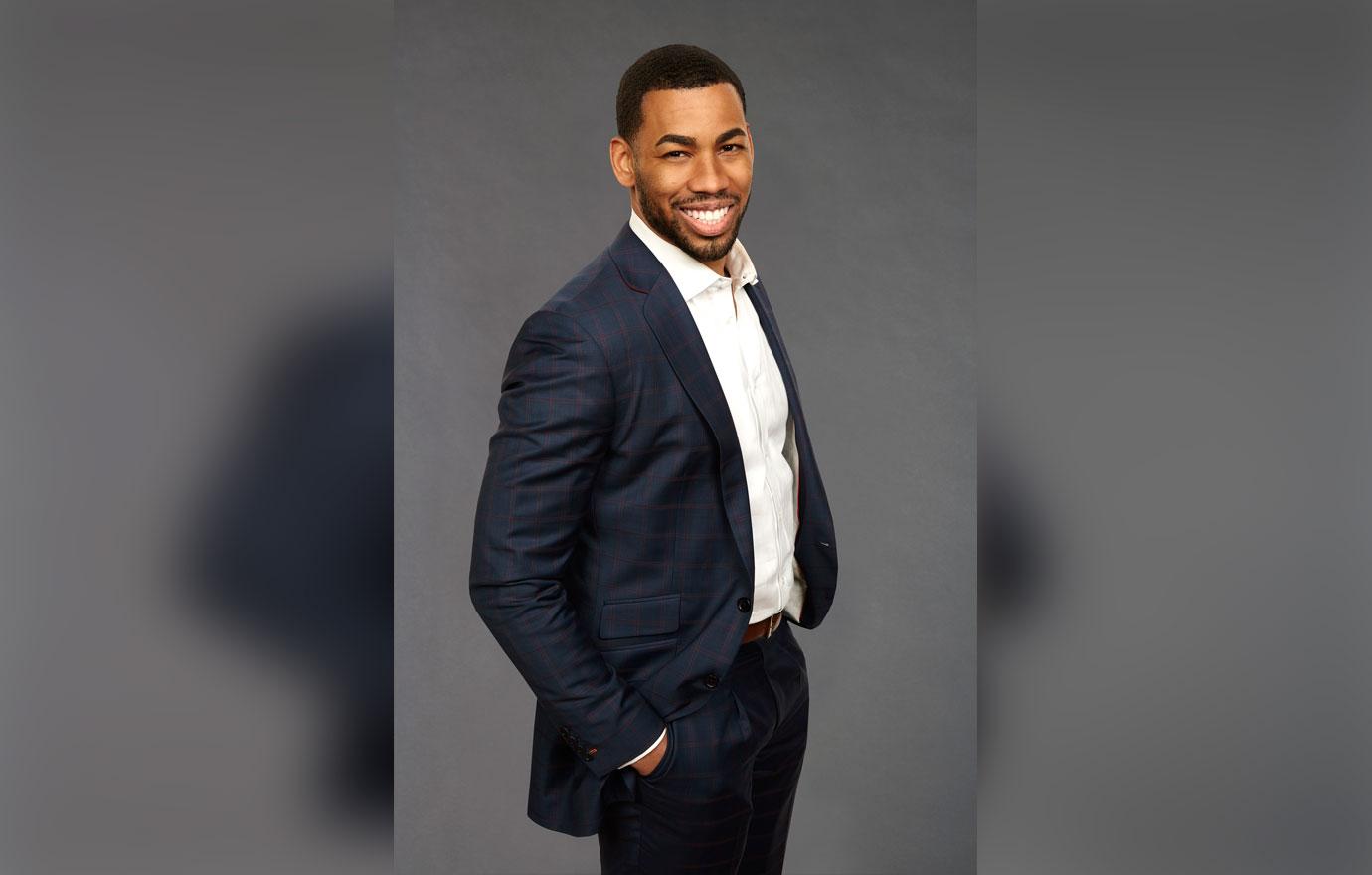 "'Where We Started' is a song that is both hopeful and heart-wrenching at the same time, but shooting the video for it was pure joy!" the musician revealed to People. "I grew up enamored with all things rom-com and Taylor Swift music videos, and the concept for the video was basically a romantic montage with a really cute boy that puts you all the way in your feels when you watch it."
Article continues below advertisement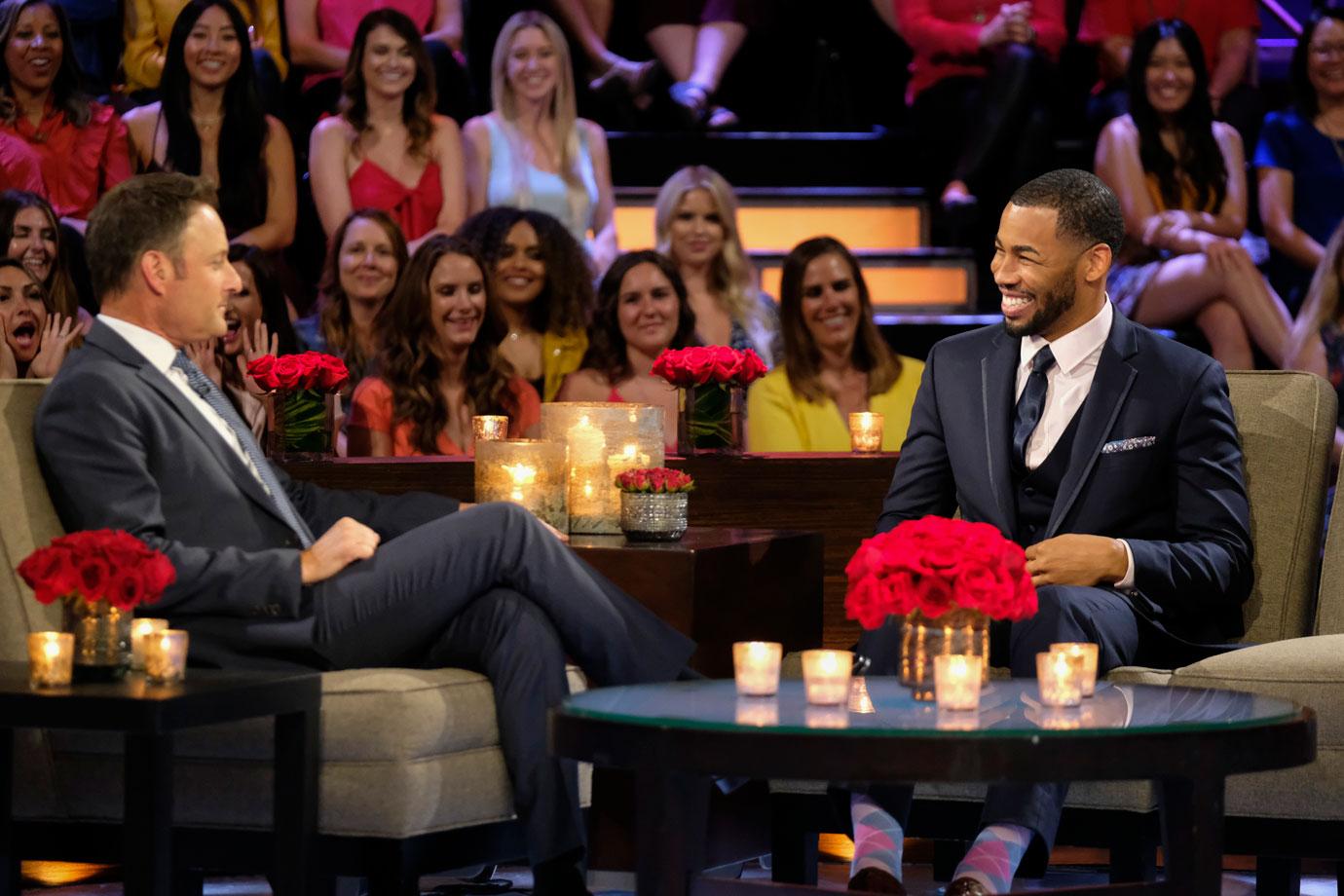 The music video follows Mike and Bailey as a couple that experiences the ebbs and flows of their relationship in New York City. Throughout the video cut to her and the San Antonio native spending time together, whether it was having a lazy day in sweatpants, or spending time out and about in the city.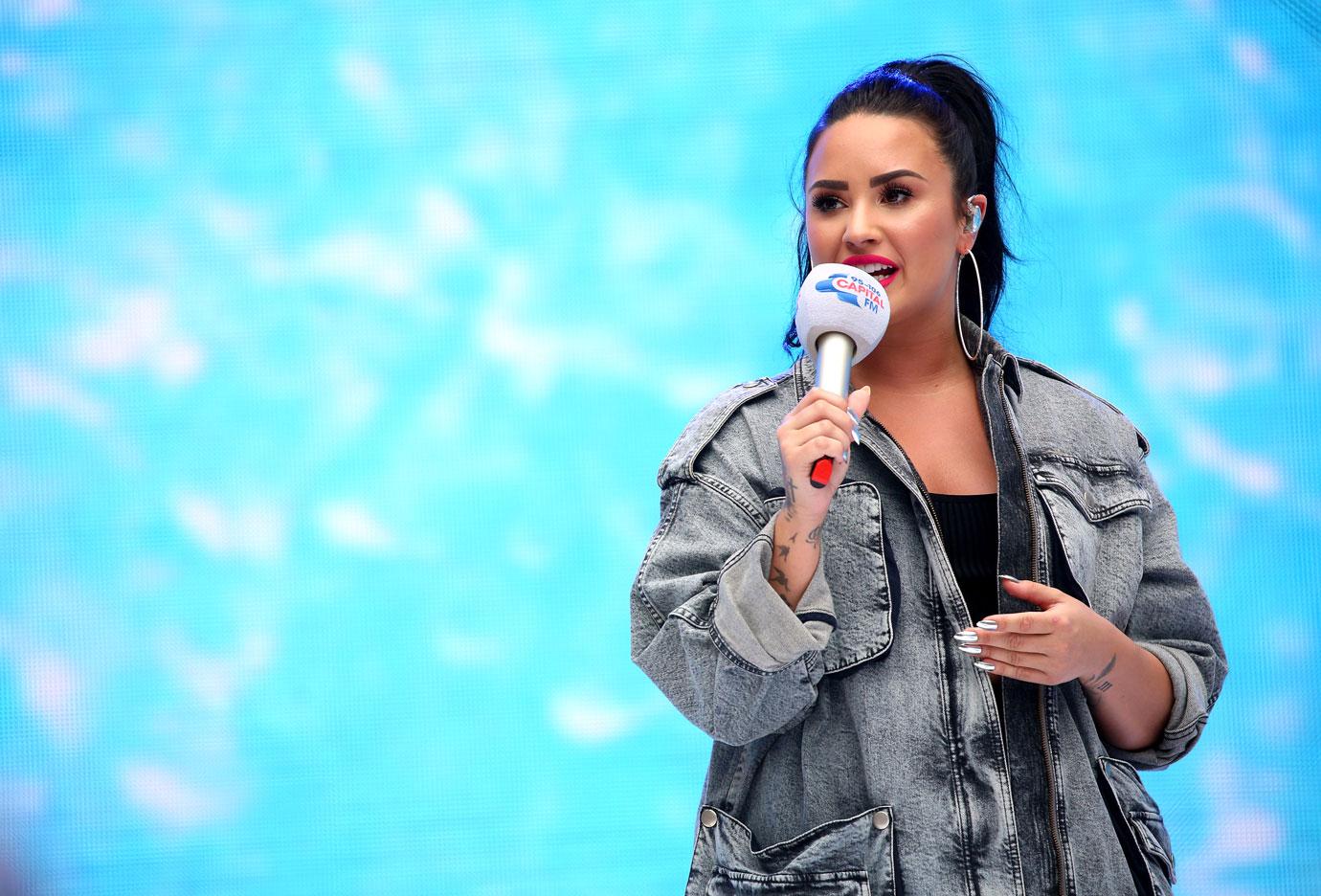 Bailey picked Mike because "his vibe is exactly what was needed" on the set. "He couldn't have been easier or more fun to work with," she gushed. "It was the best day!" Mike was also thrilled to be part of the project. "I just felt honored to even be in her video," Mike said. "Then I saw her talent in person…that woman is going places!"
Article continues below advertisement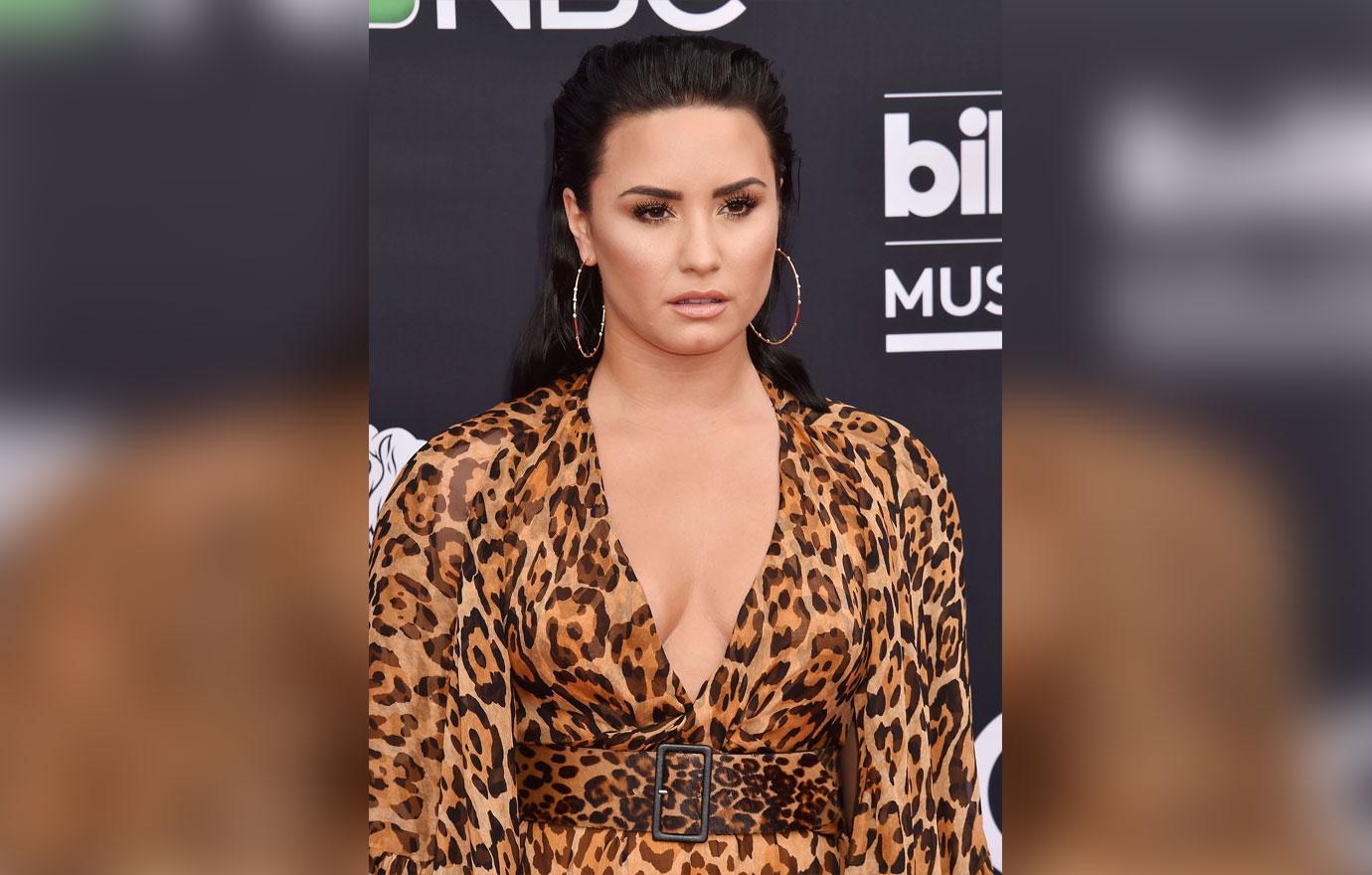 Demi, 26, originally put herself out there for Mike when she shared a video of her commentary during the July 2 episode of The Bachelorette. "Mike I accept your rose," she wrote alongside a shot of the contestant. Since then, the "Skyscraper" songstress and project manager have reportedly gotten together on several occasions. Demi also got Bachelorette Hannah Brown's blessing to pursue Mike.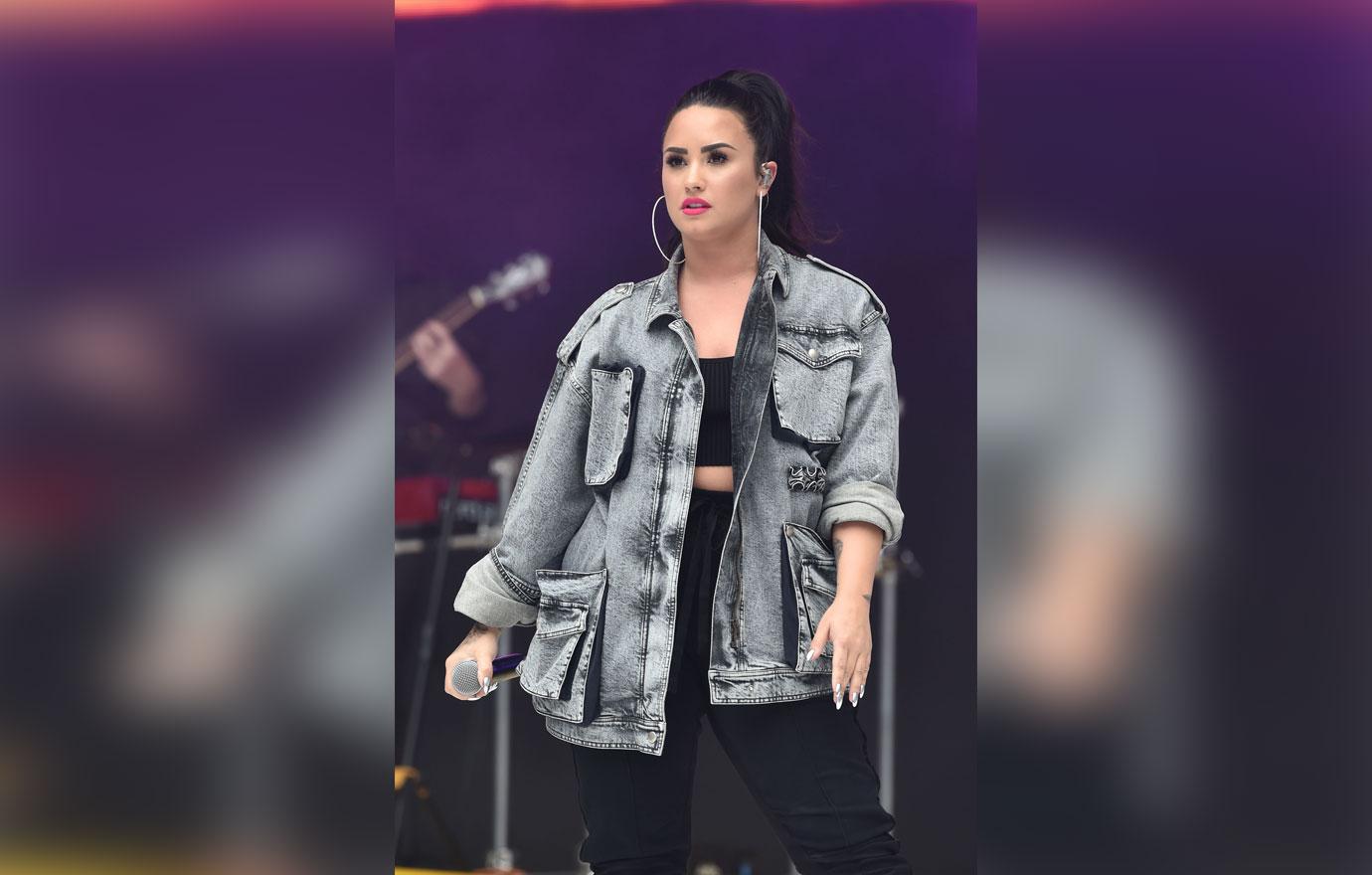 The news of the music video came a couple of weeks after Mike opened up about his budding relationship with the Disney Channel alum. "We've gone on more than one date. I like her tattoos. We both have a lot of tattoos and she kisses really well," he gushed during an Almost Famous podcast episode. Mike also found her assertiveness attractive, and liked that she took charge.
Article continues below advertisement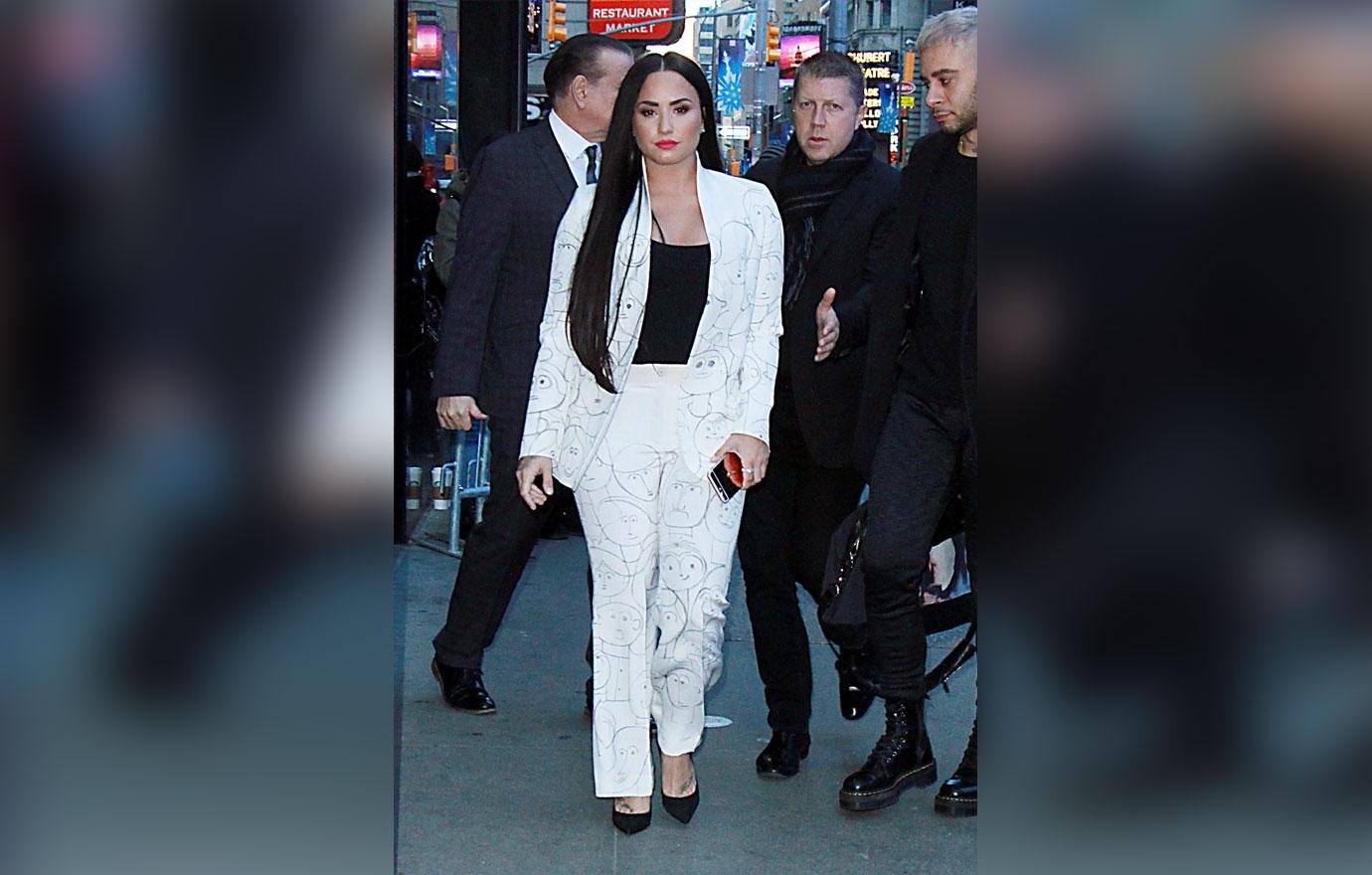 Though he was open to sharing details about Demi this time around, he also admitted that he isn't too keen on having their budding romance play out in the public eye.
What do you think of Mike's music video debut? Sound off in the comments below!