PHOTOS
'Bachelorette' Alum Rachel Lindsay Says She'll 'Never' Be Friends With Raven Gates Again After Falling Out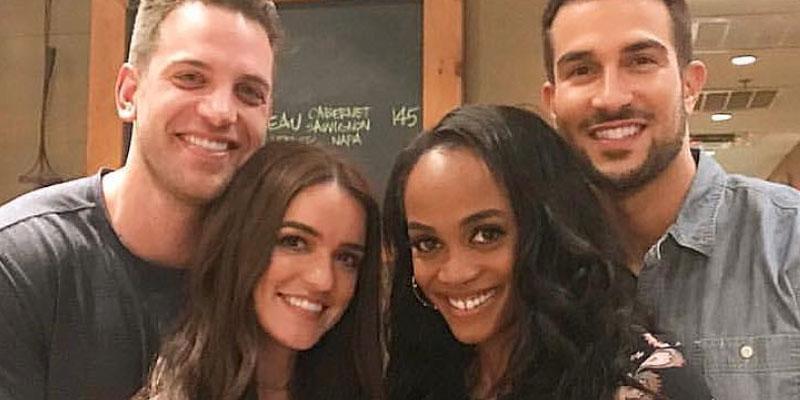 Article continues below advertisement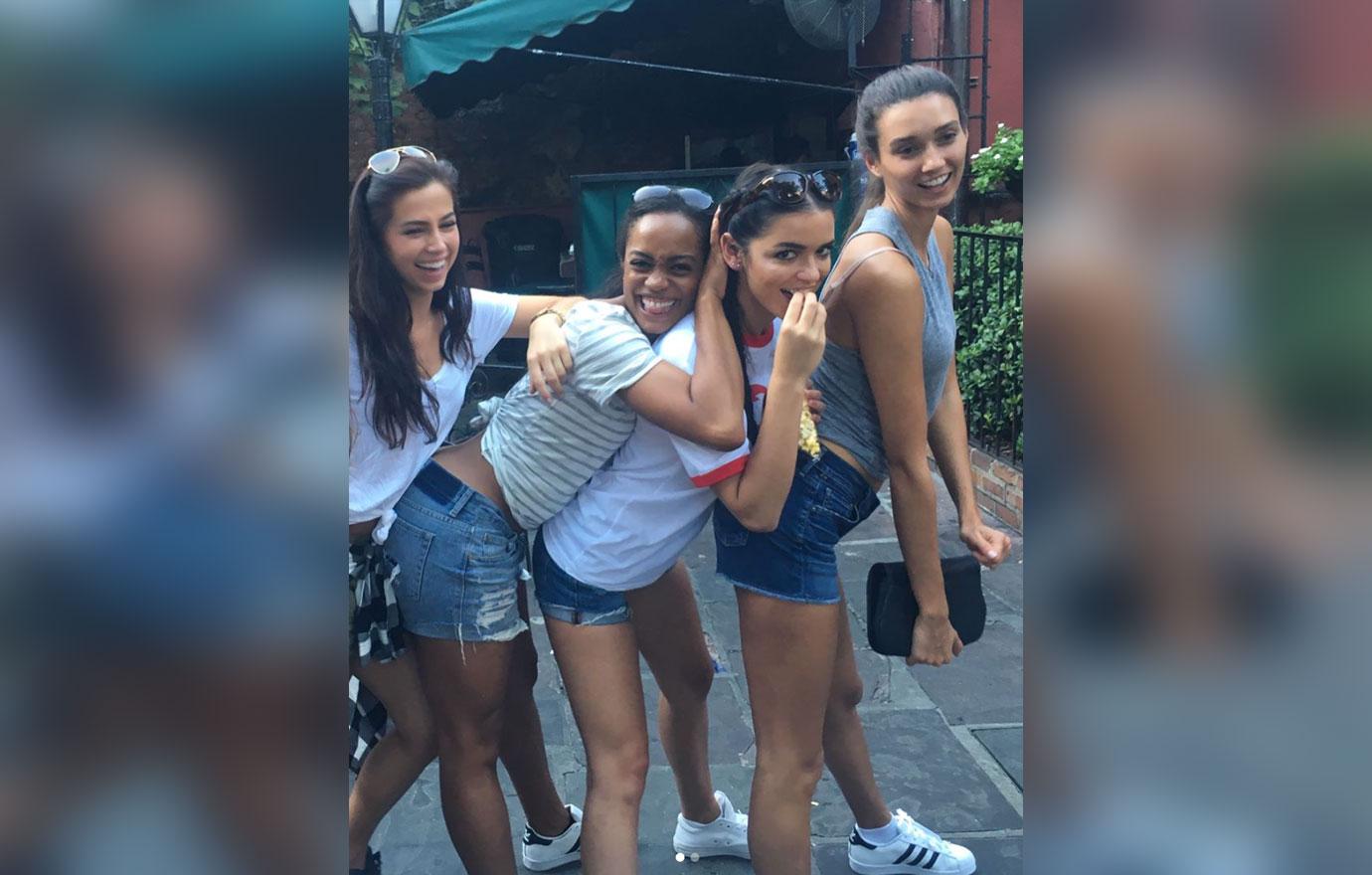 Rachel, 34, didn't air their dirty laundry on the late night show but she did confirm that their once-tight bond is a thing of the past. "I can't say. I promised I wouldn't say. But it was enough for me to not want to be friends with her anymore. And I never will be," she told Andy Cohen when asked what happened to cause the rift.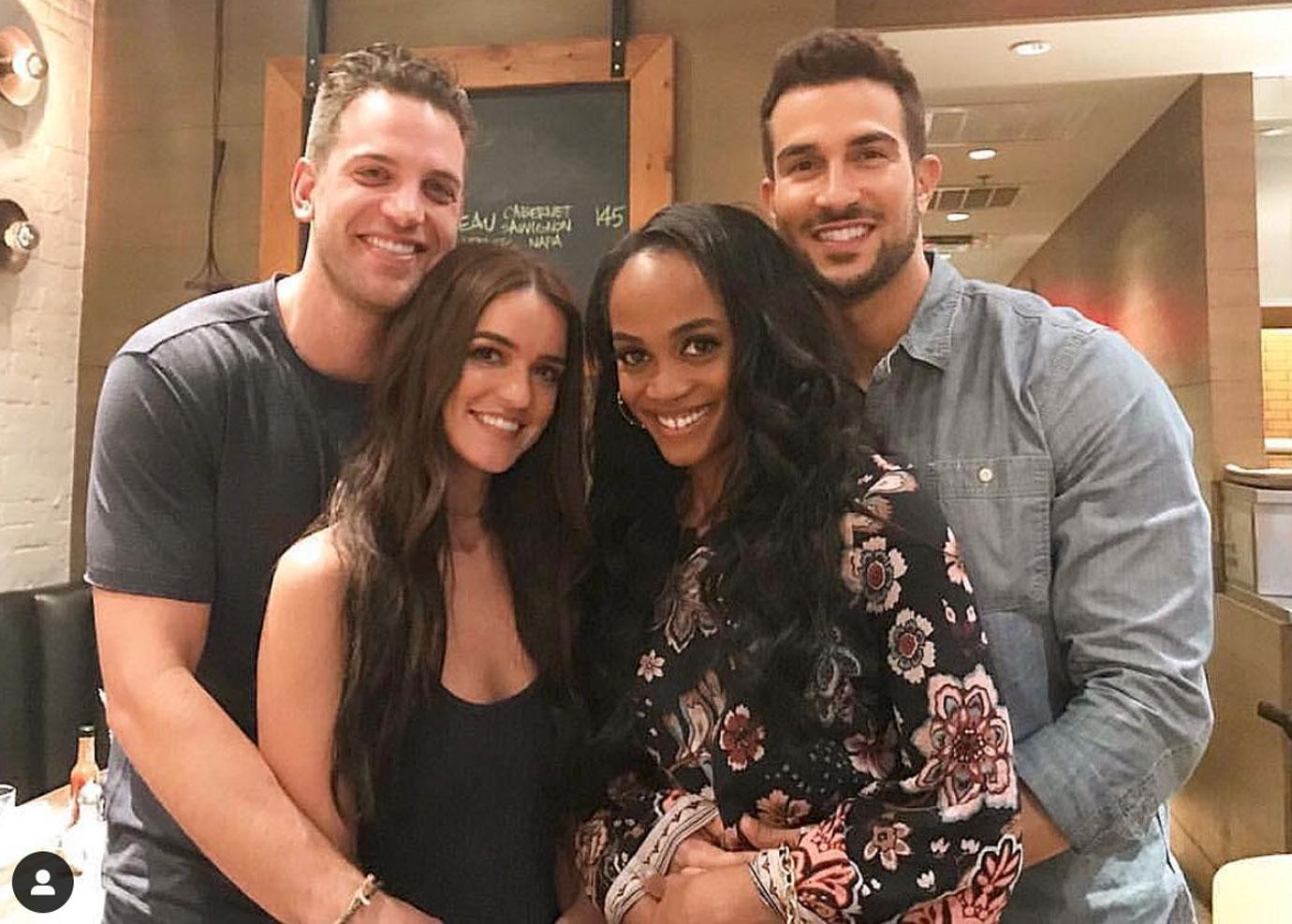 Article continues below advertisement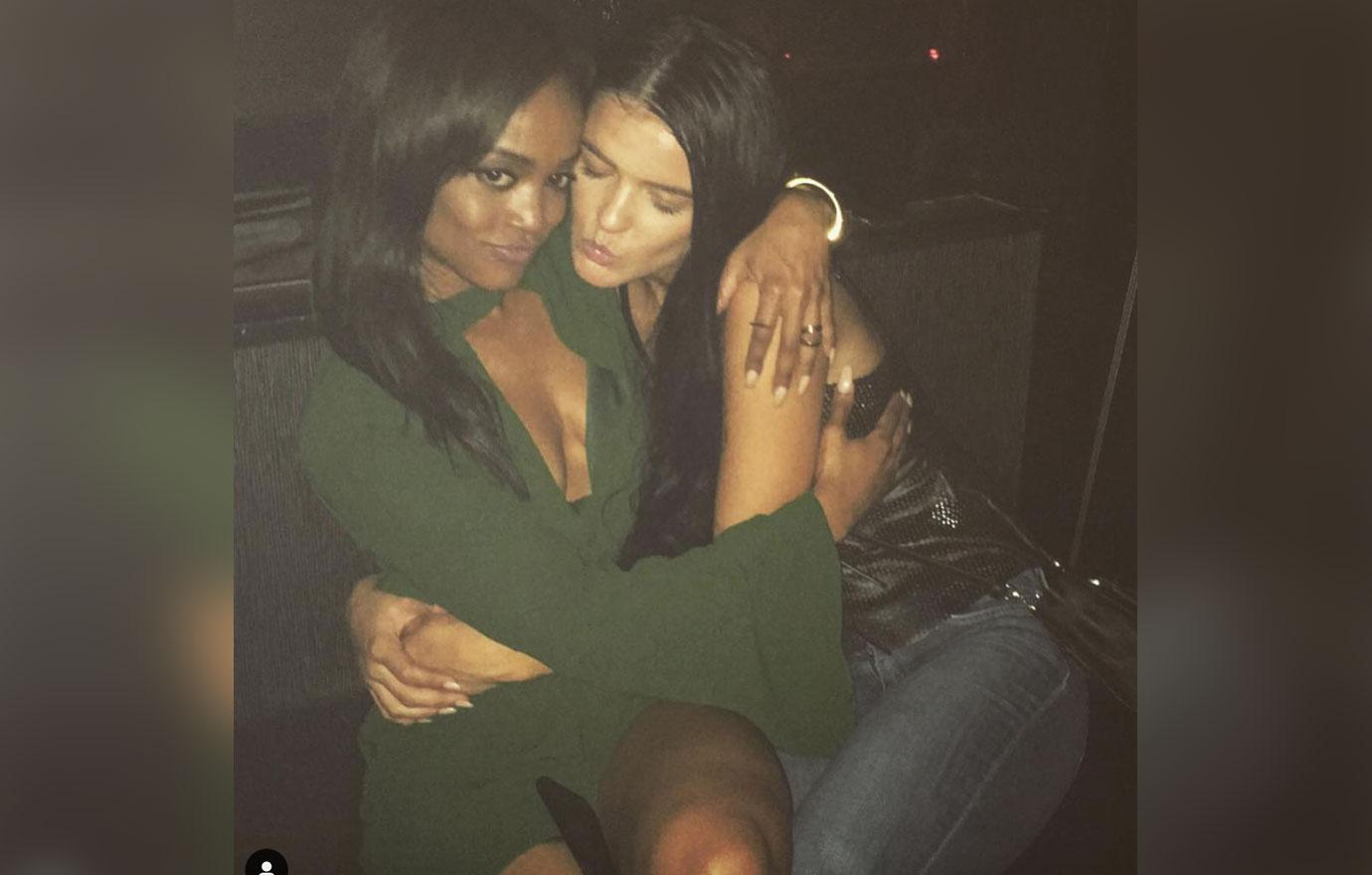 "My day one, my soul friend, my person!! Not only is she making history by being the first African American female to have a bachelor/ette lead BUT she is MORE than that!! To list all of her attributes and qualities that I love would be too long to type. America will soon find out that She IS laughter. She IS friendship. And she IS LOVE. I am ALWAYS in your corner Rach! I love you so much!! now go show America what they've been missing!!!! & bring home the Love of your Life!!!!!!" Raven wrote on Instagram in 2017.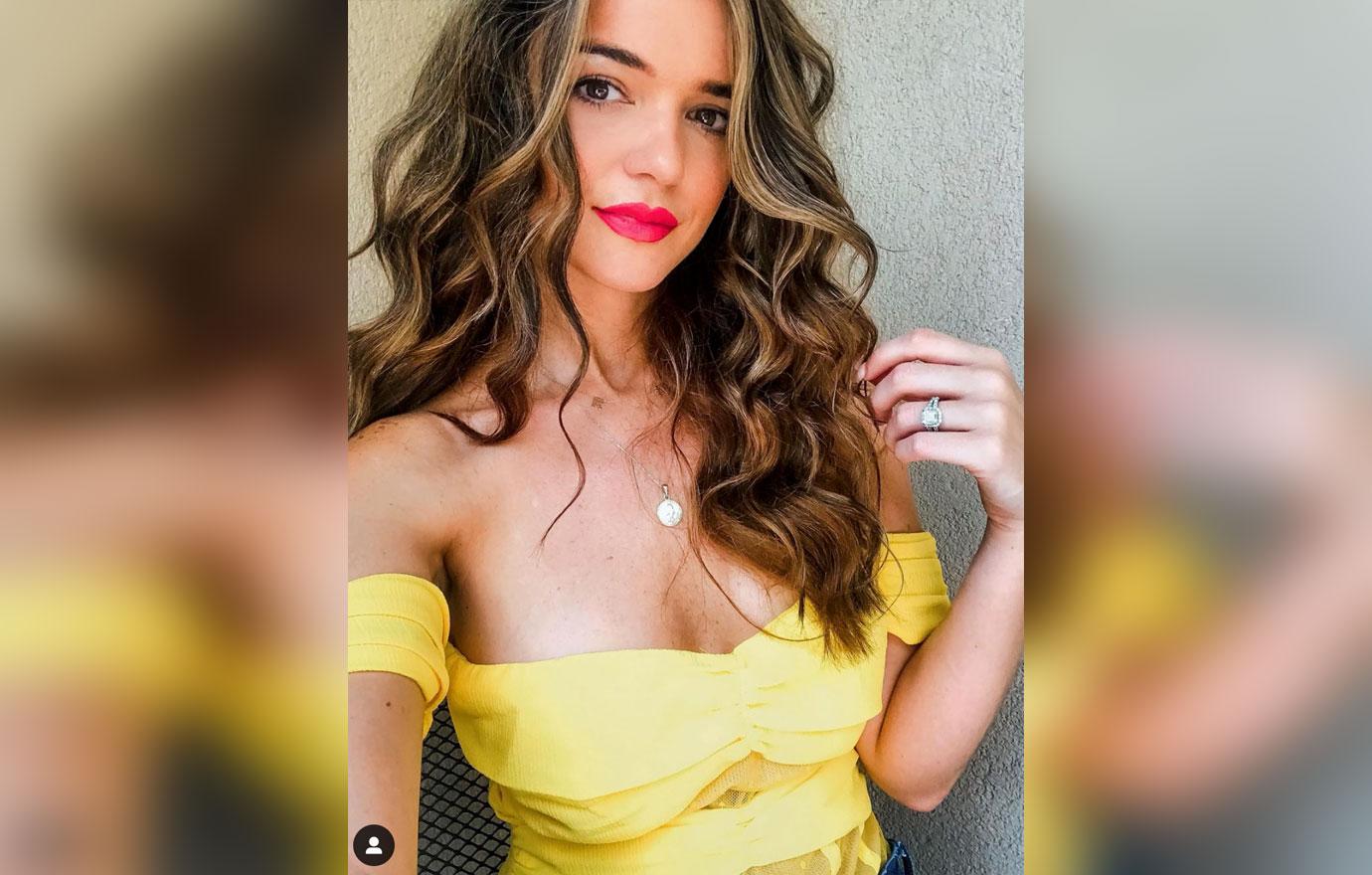 Raven still follows Rachel on Instagram but Rachel hit the unfollow button at some point during their feud.
Article continues below advertisement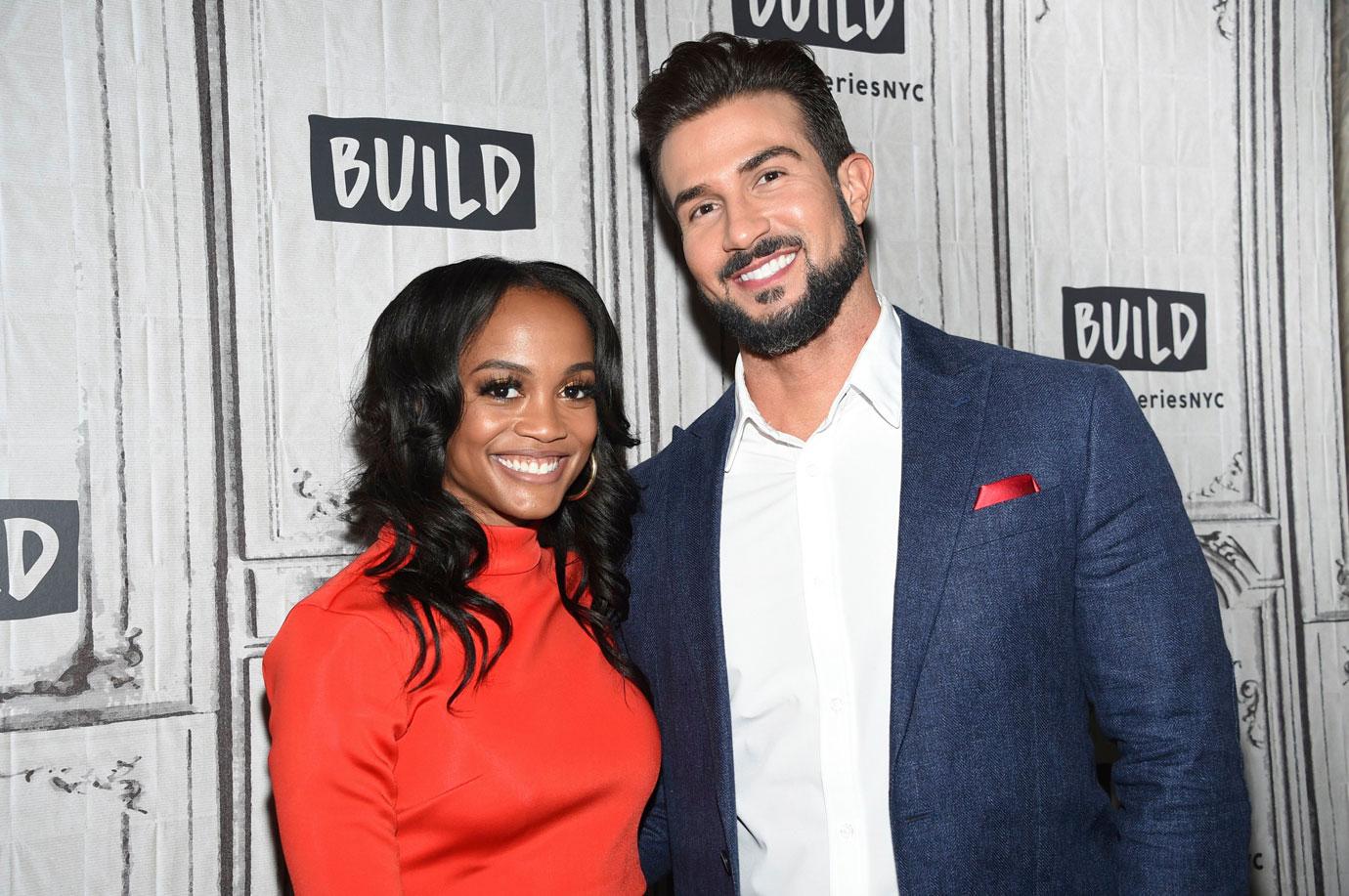 Rumors of drama between them began circulating when Raven was noticeably absent from Rachel's bachelorette party and didn't she attend her wedding to Bryan Abasolo in Cancun, Mexico on August 24.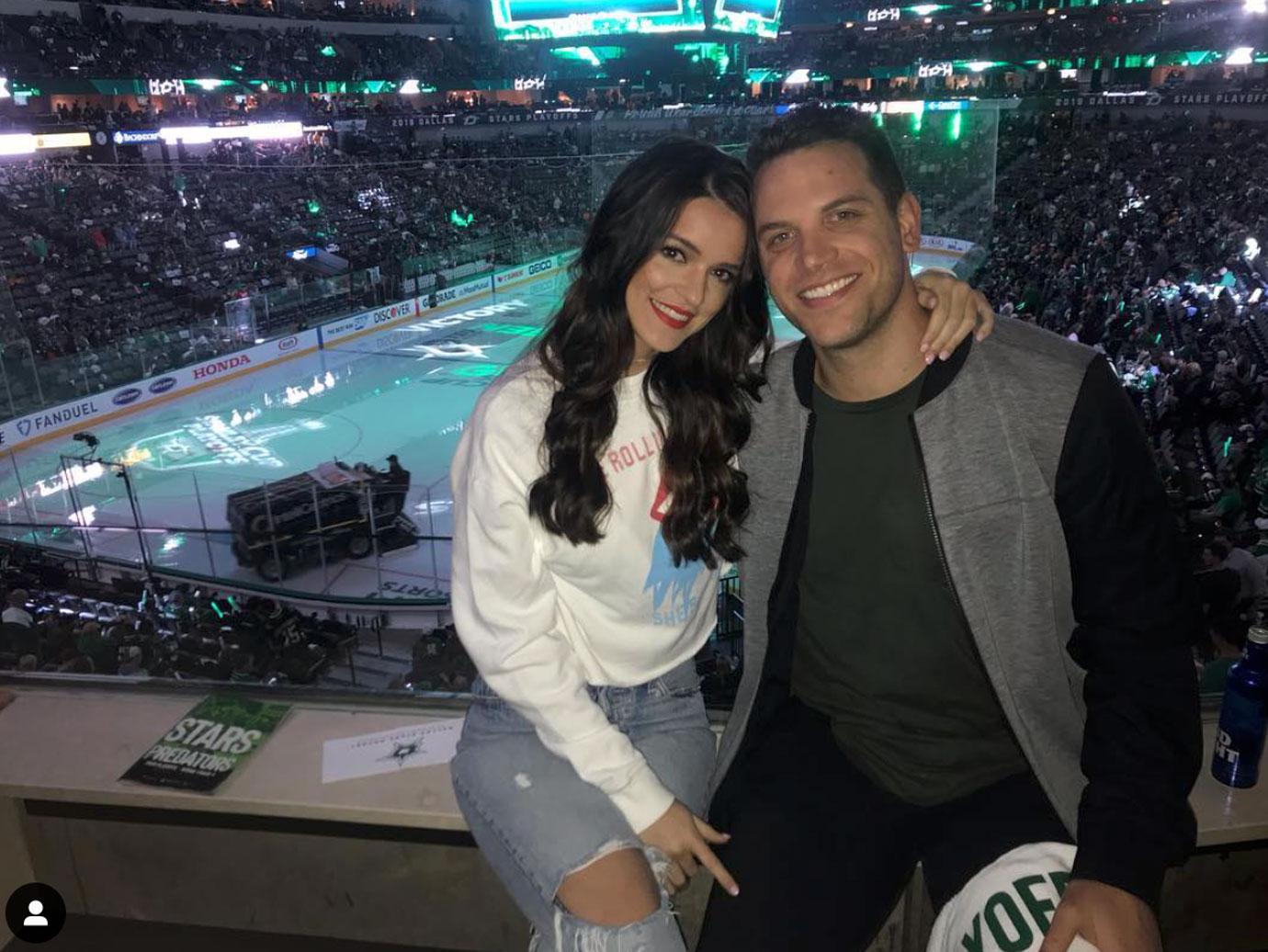 Raven found love with Adam Gottschalk on season 4 of Bachelor in Paradise. He popped the question in Dallas, Texas, on May 31, 2019. "I'm keeping you forever and for always we will be together all of our days wanna wake up every morning to your sweet face … Always," Raven wrote on Instagram while announcing her engagement.
Article continues below advertisement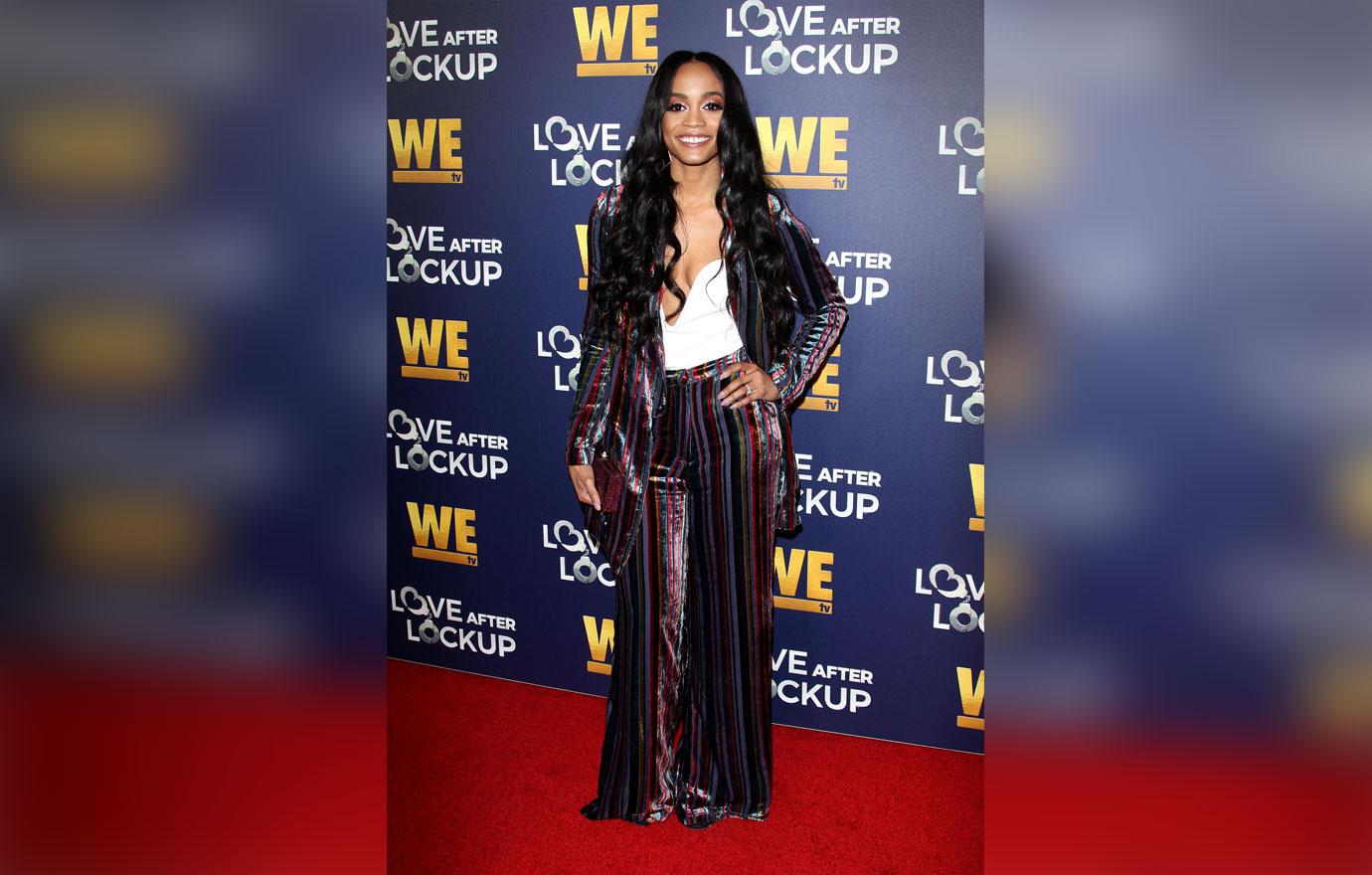 Are you surprised Rachel & Raven are no longer friends? Sound off in the comments below!