PHOTOS
Tyler Cameron Finally Shares Details About His Breakup With Gigi Hadid!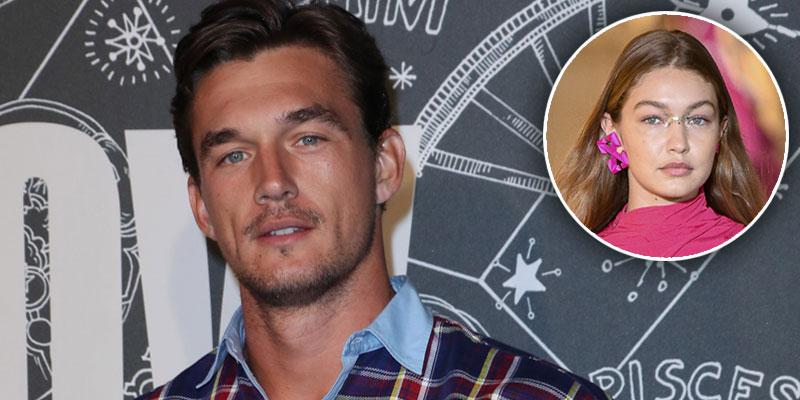 Tyler Cameron has no hard feelings towards his supermodel ex-girlfriend! On Monday, October 28, The Bachelorette runner-up, 26, revealed that he and Gigi Hadid are still friends. Tyler and Gigi, 24, broke up this past fall.
Article continues below advertisement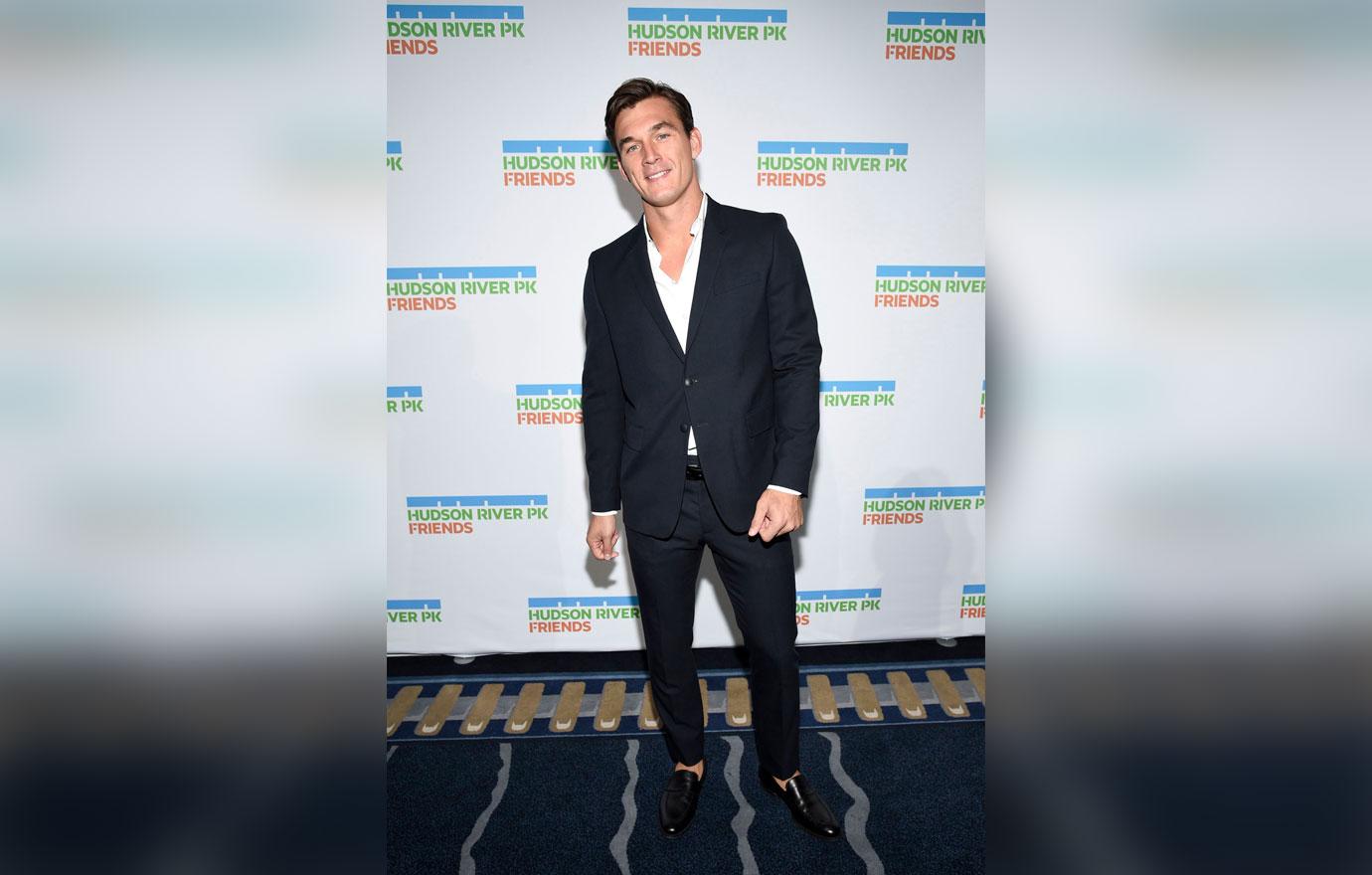 "Just meeting someone that was great. She's a great person, and I met a great friend," Tyler said on an episode of People TV's Reality Check. He later revealed that the best part about their relationship was that "she's someone that I have lot of respect for and think highly of, so I met a great person."
Article continues below advertisement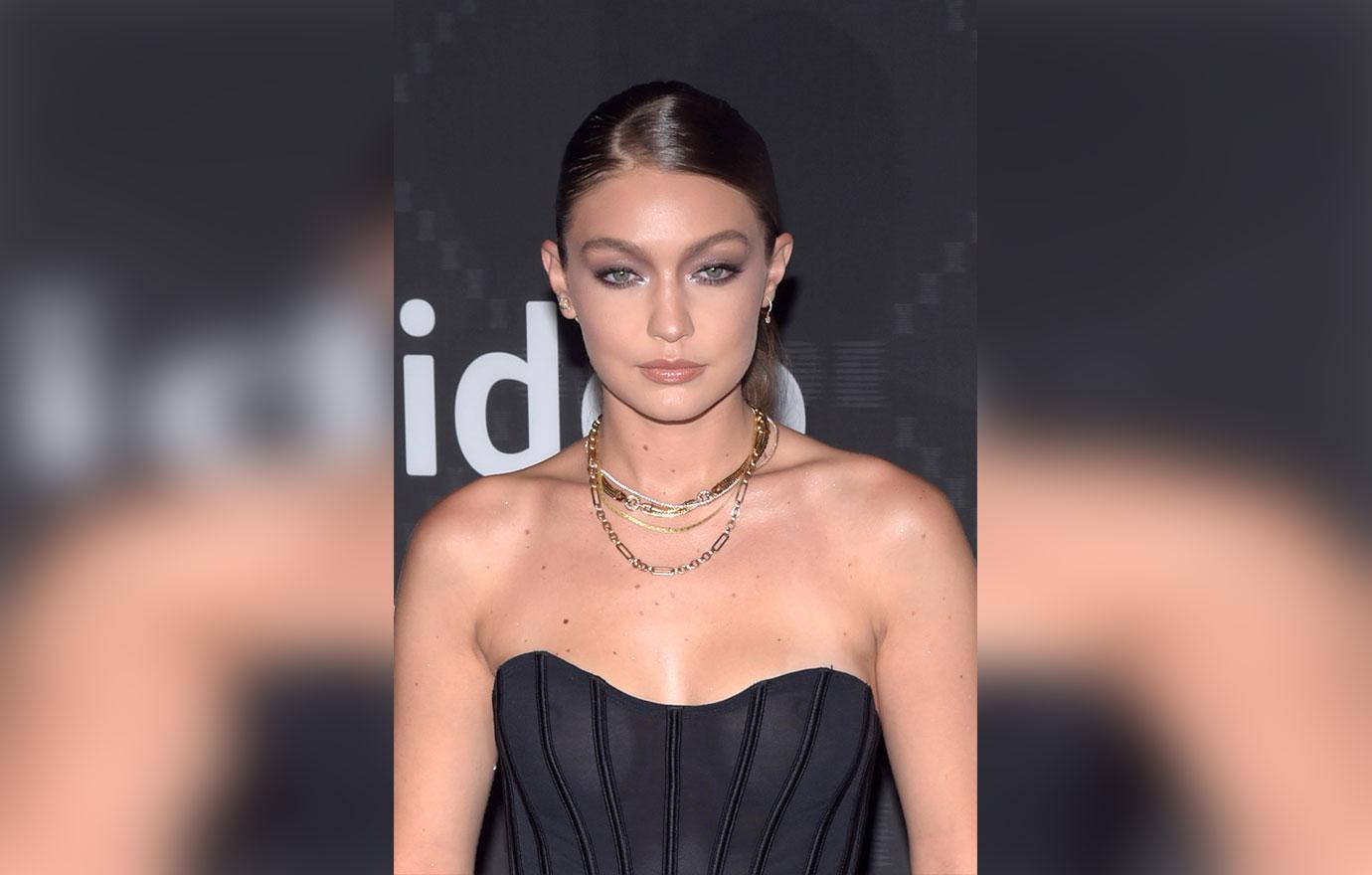 Tyler then confirmed their split and explained why the two of them weren't very compatible. "It wasn't like a bad breakup or anything like that," he shared. "It was just, we're at different parts of our lives right now. Despite the breakup, the two apparently are still pleasant, "We're just friends," Tyler said.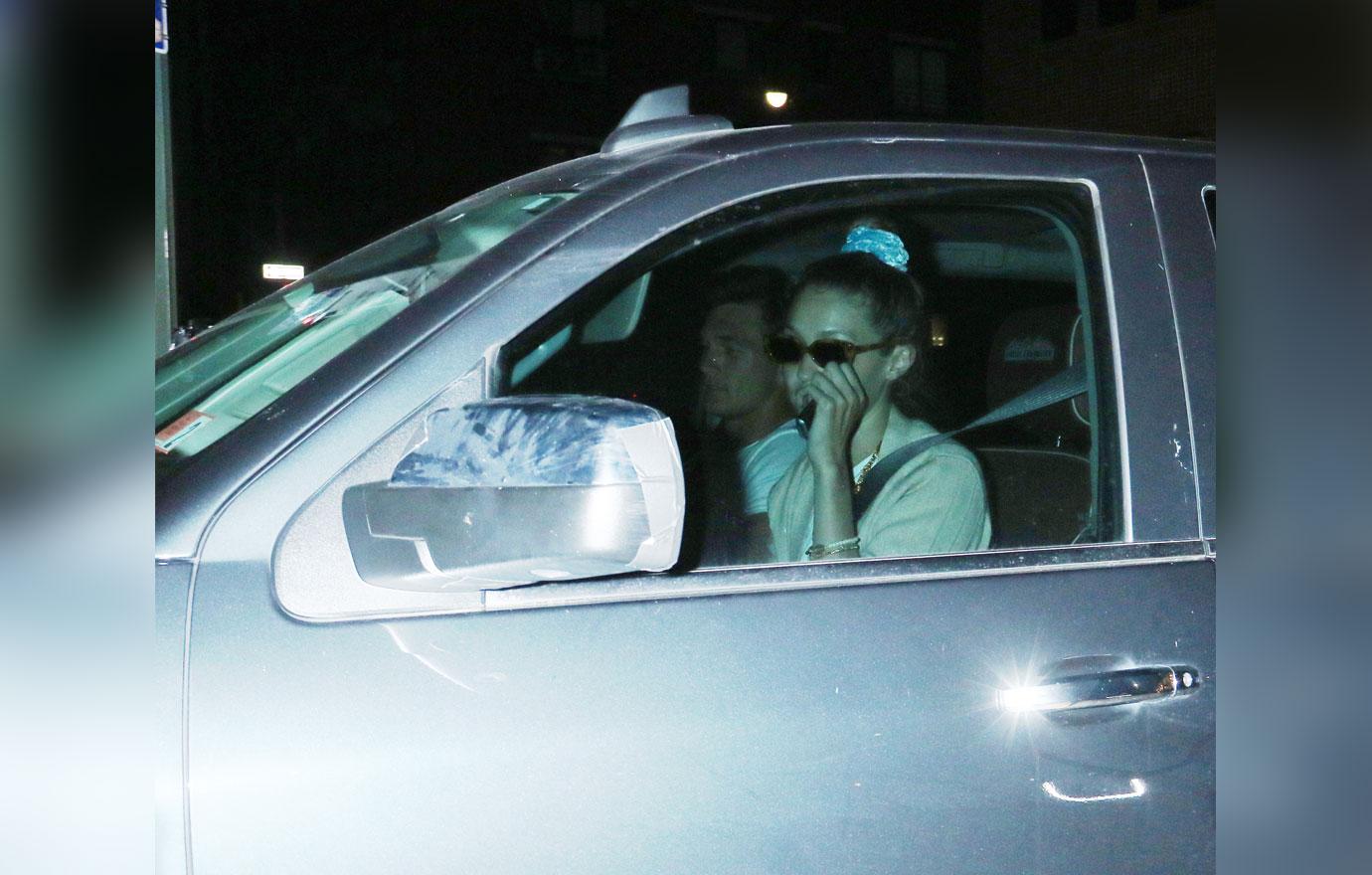 Romance rumors began circling Tyler and the Vogue cover star when fans discovered that Gigi had followed him on Instagram.
Article continues below advertisement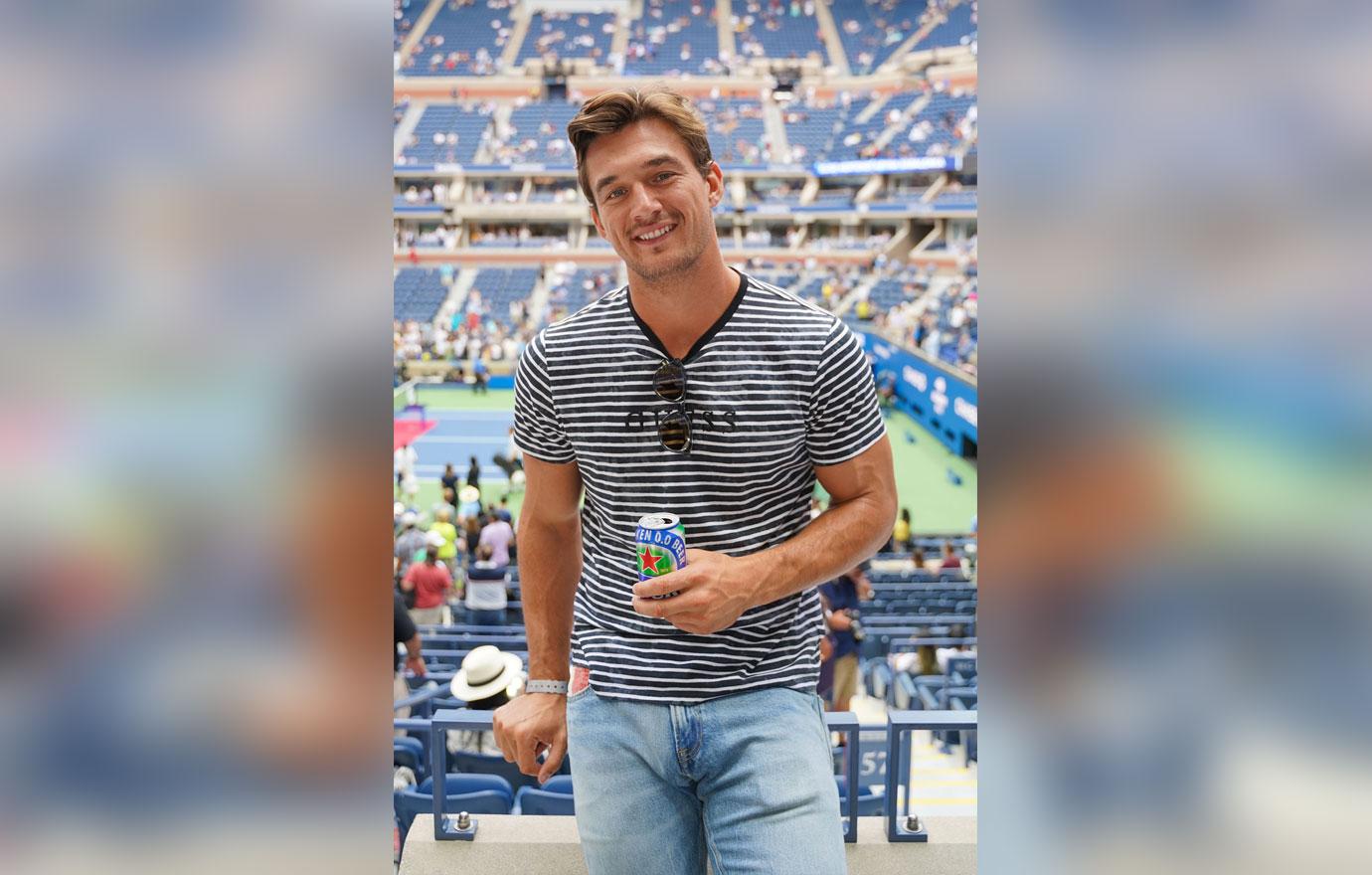 The two were then spotted hanging out together at the SoHo House in Brooklyn back in August, however they tried hard to keep their budding romance a secret. The supermodel had recently ended a multiyear relationship with former One Direction band member Zayn Malik before things got serious with Tyler.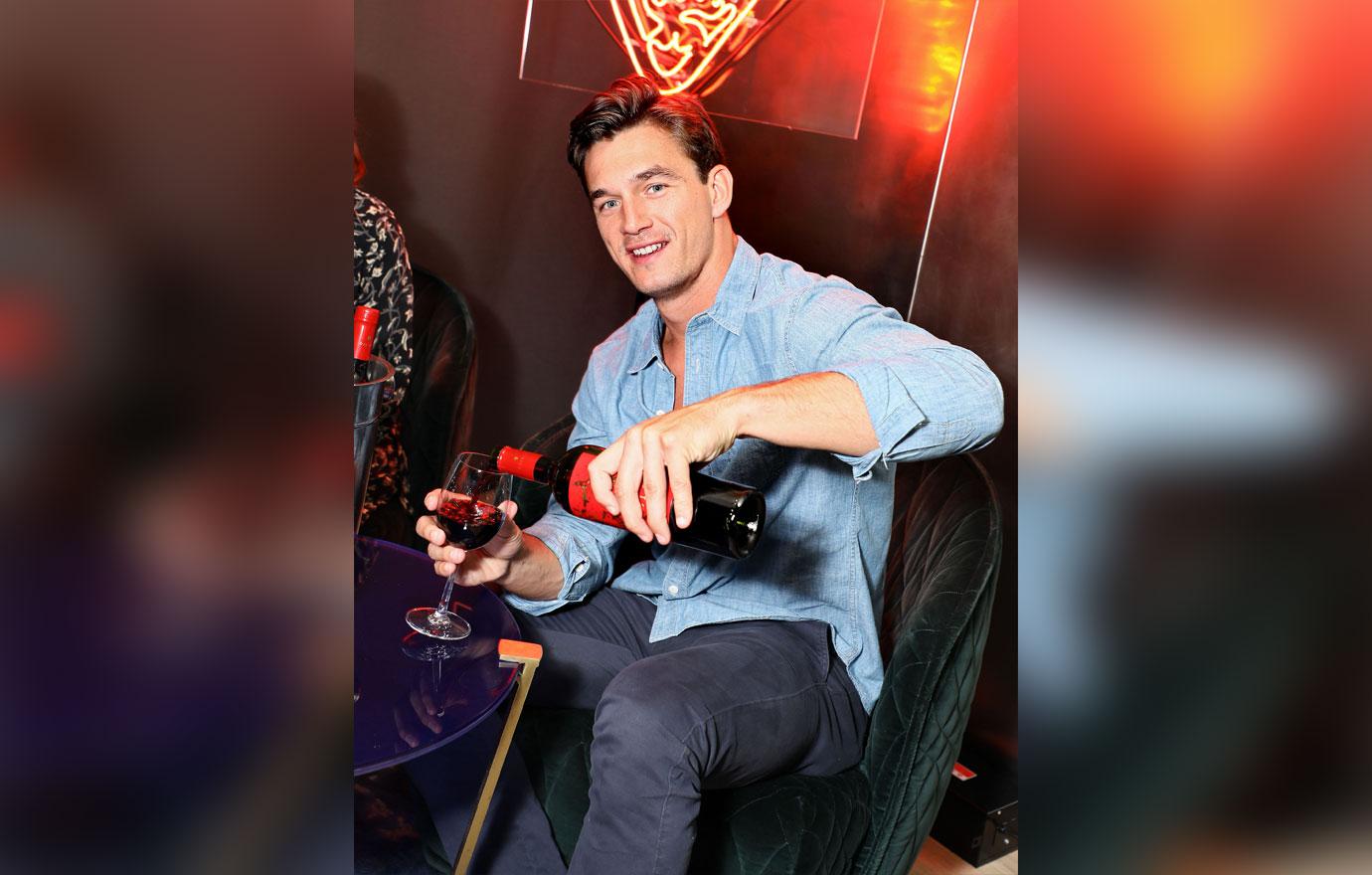 During their time together, the pair went on several dates, attended the VMAs afterparty and Tyler was even seen by Gigi's side at her grandmother's funeral in the Netherlands back in September which further stirred rumors that they had made things official. However, after two months, the pair quietly called it quits.
Article continues below advertisement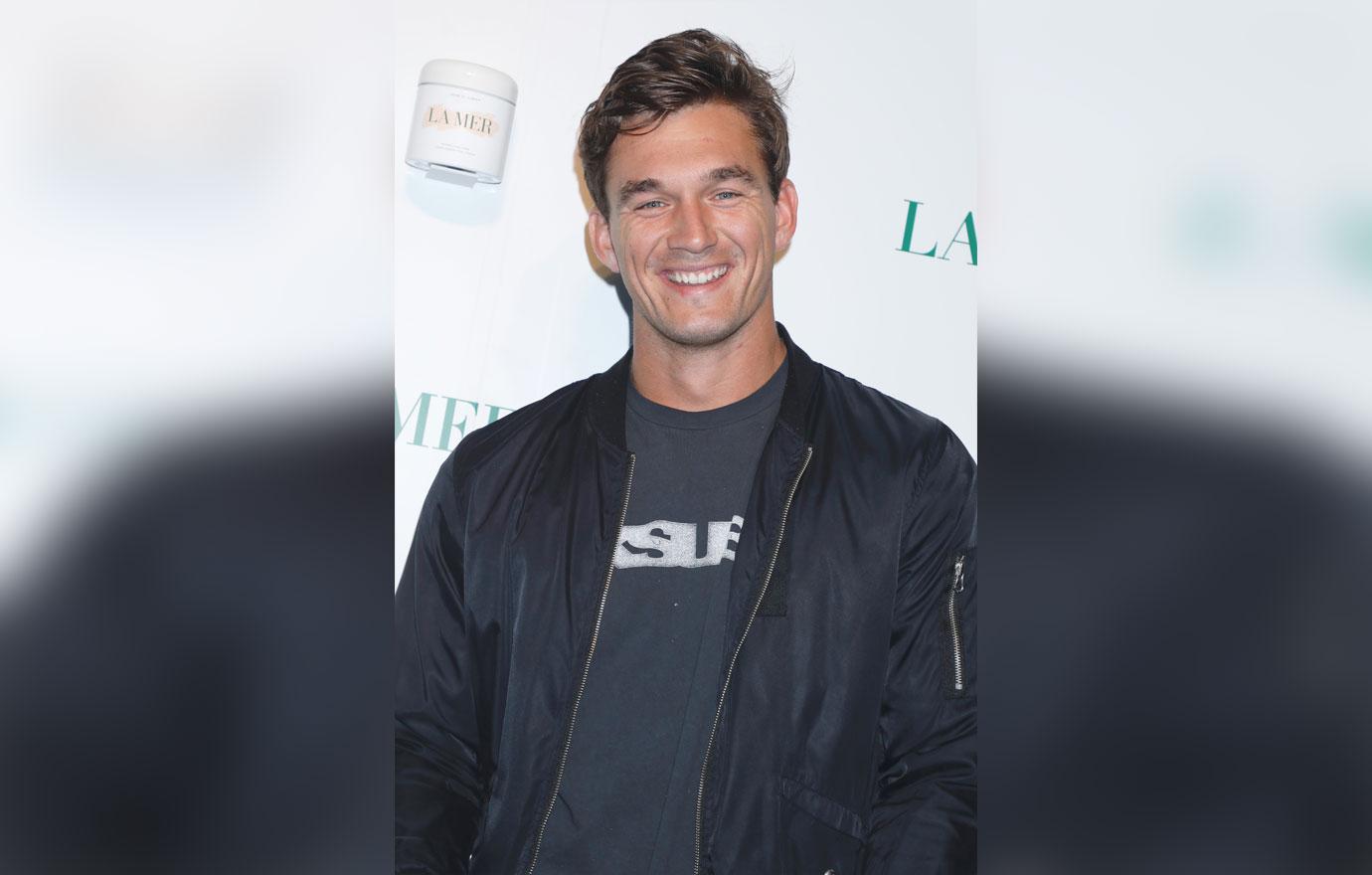 As for the future of their relationship? Tyler told Entertainment Tonight, "She's an amazing person. We've had a great time together. We've hung out a few times. That's all."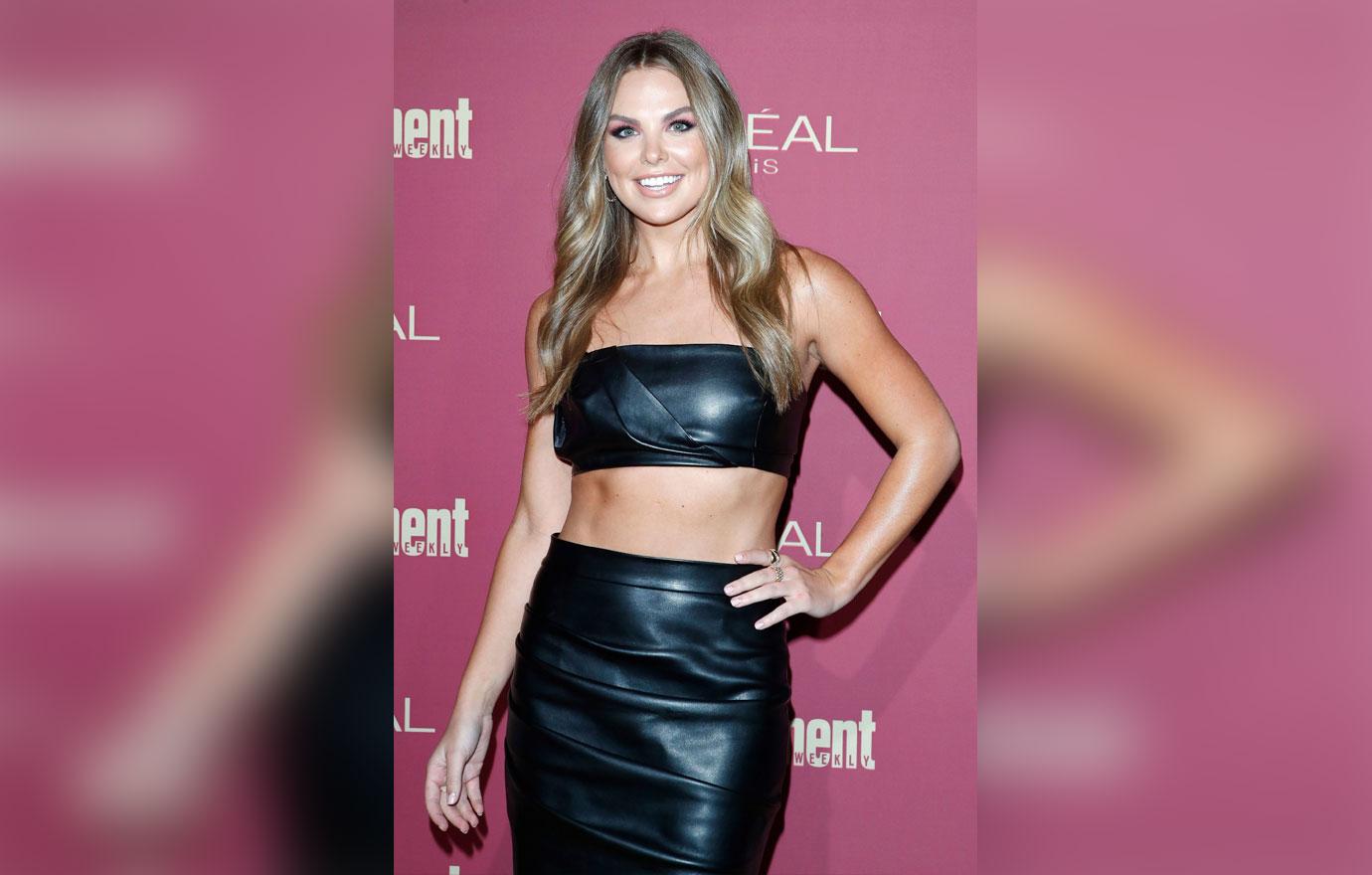 The reality star shared that he's not worried about dating after his spilt from Gigi. Instead, he will be more focused on work than finding love. He also admitted that he's recently been in touch with his ex Hannah Brown for her 25th birthday on September 24.
What do you think of Tyler Cameron and Gigi Hadid's post-relationship status? Let us know in the comments.