PHOTOS
Barbara Evans SLAMS David Eason & Admits She's 'So Worried' For Jenelle & Kaiser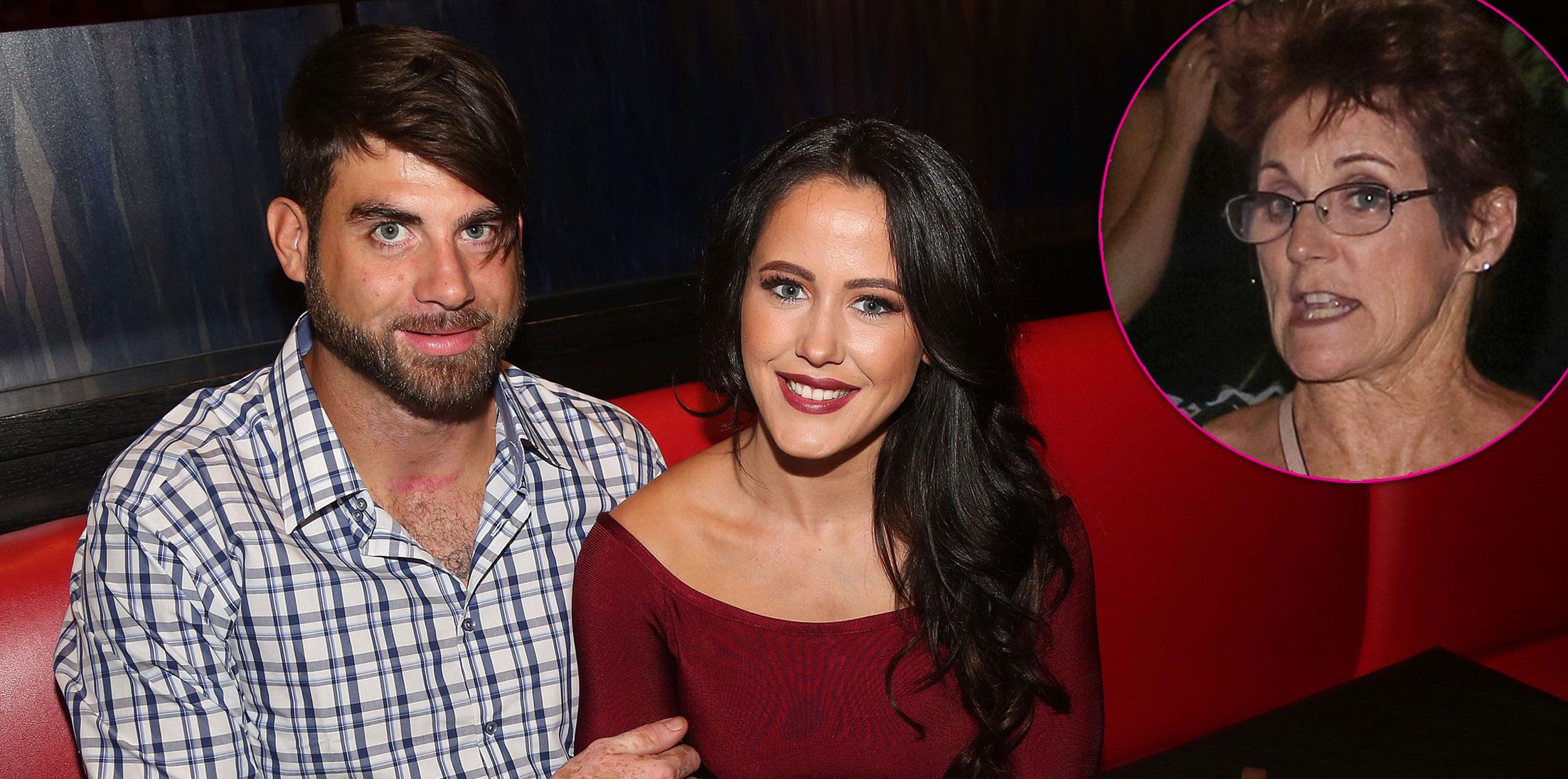 Barbara Evans is worried about her daughter Jenelle! In an exclusive interview with RadarOnline.com, the Teen Mom 2 grandma, 61, admitted she's concerned for her estranged daughter — and her grandson Kaiser — now that she's married David Eason. Click through to find out what Barbara had to say about her new son-in-law!
Article continues below advertisement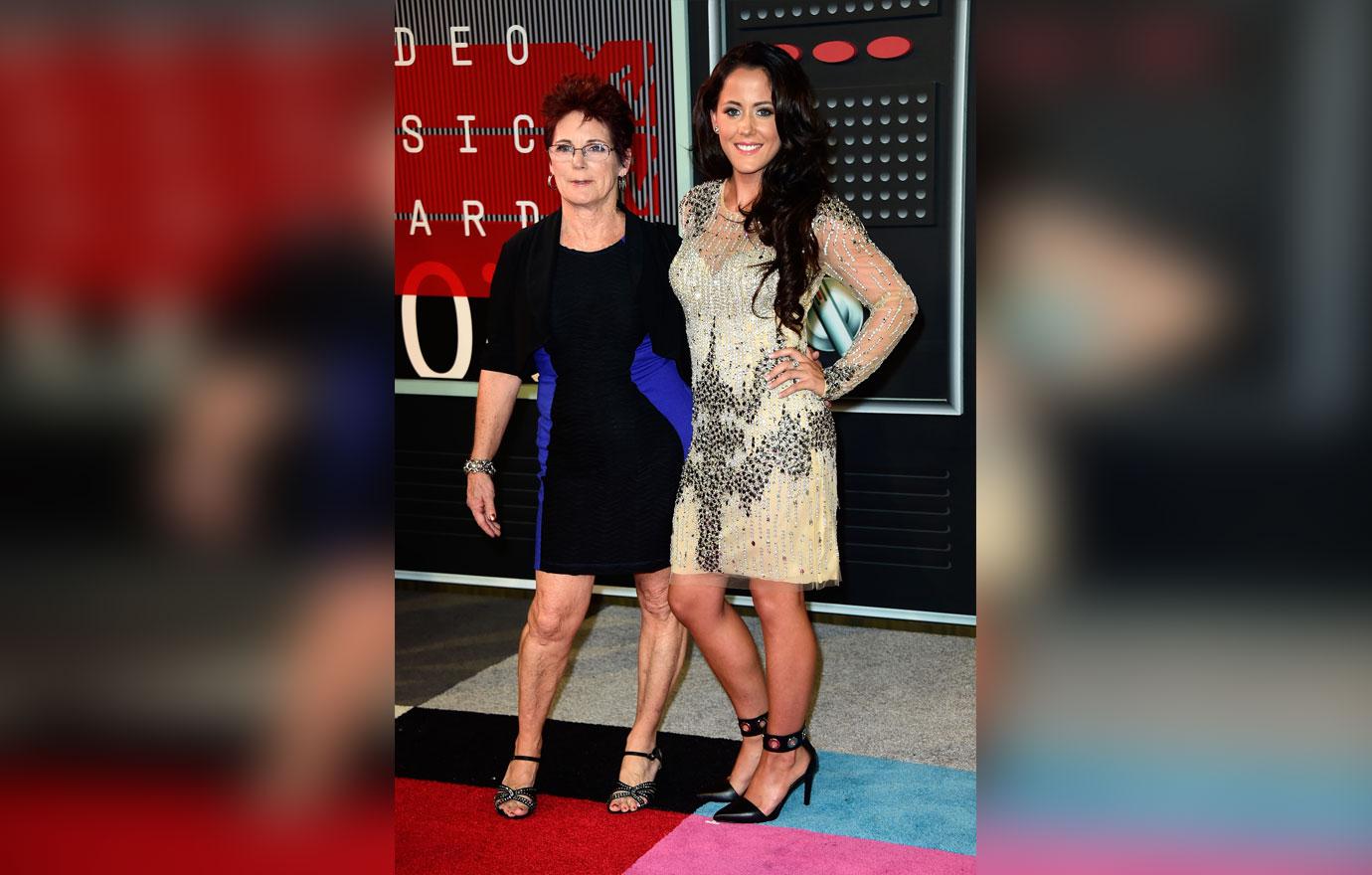 "I think once he puts that ring on her finger, he's going to have so much control over her," Barbara told Radar when Jenelle and David wed in September. "She's going to be choked to where she won't be able to breathe. He'll have so much control, more so than he does now."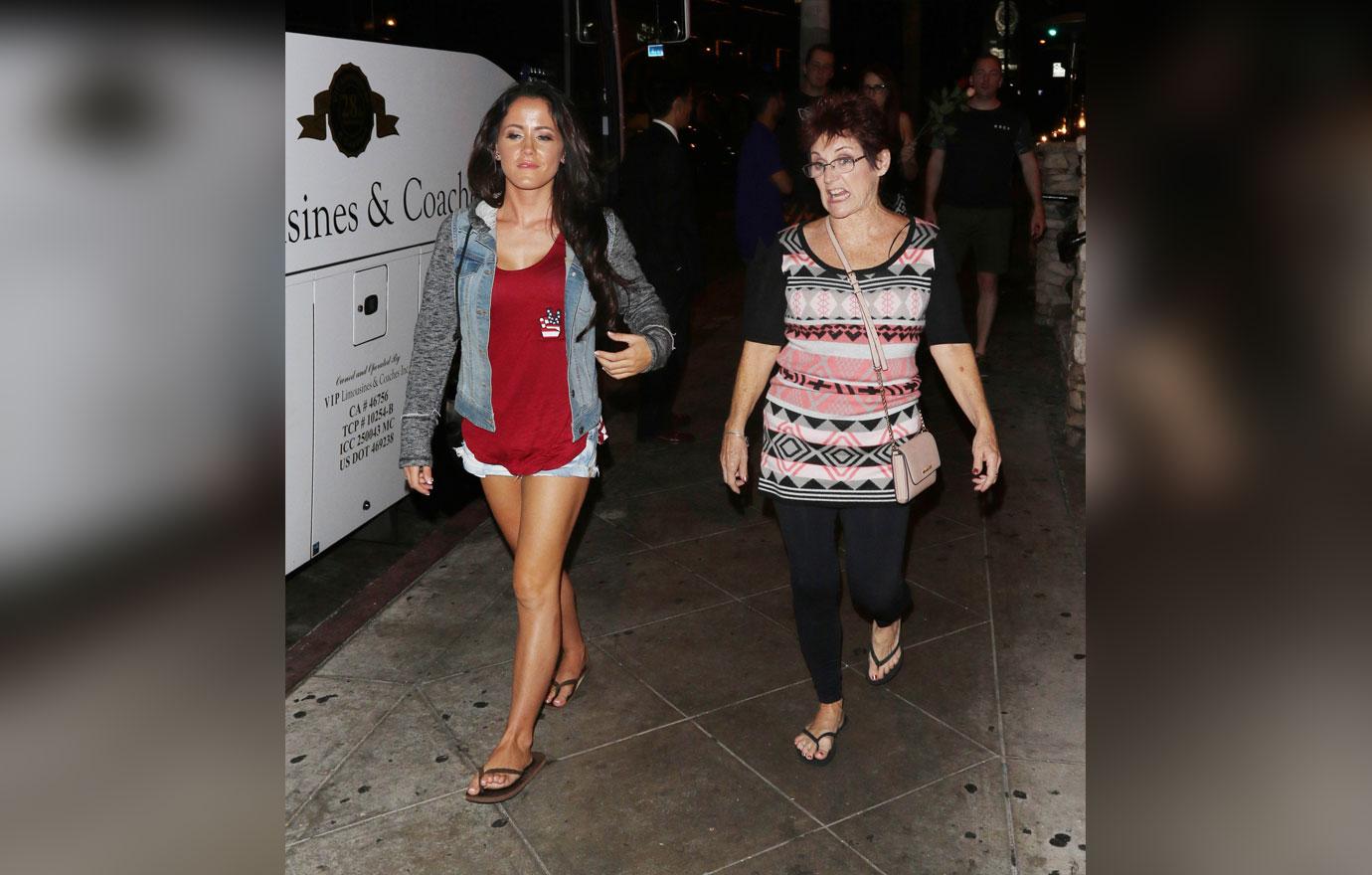 While Jenelle and Barbara have never gotten along well, especially since Barbara has custody of Jenelle's 8-year-old son Jace, Barbara says their relationship "is gone" entirely now that Jenelle is David's wife.
Article continues below advertisement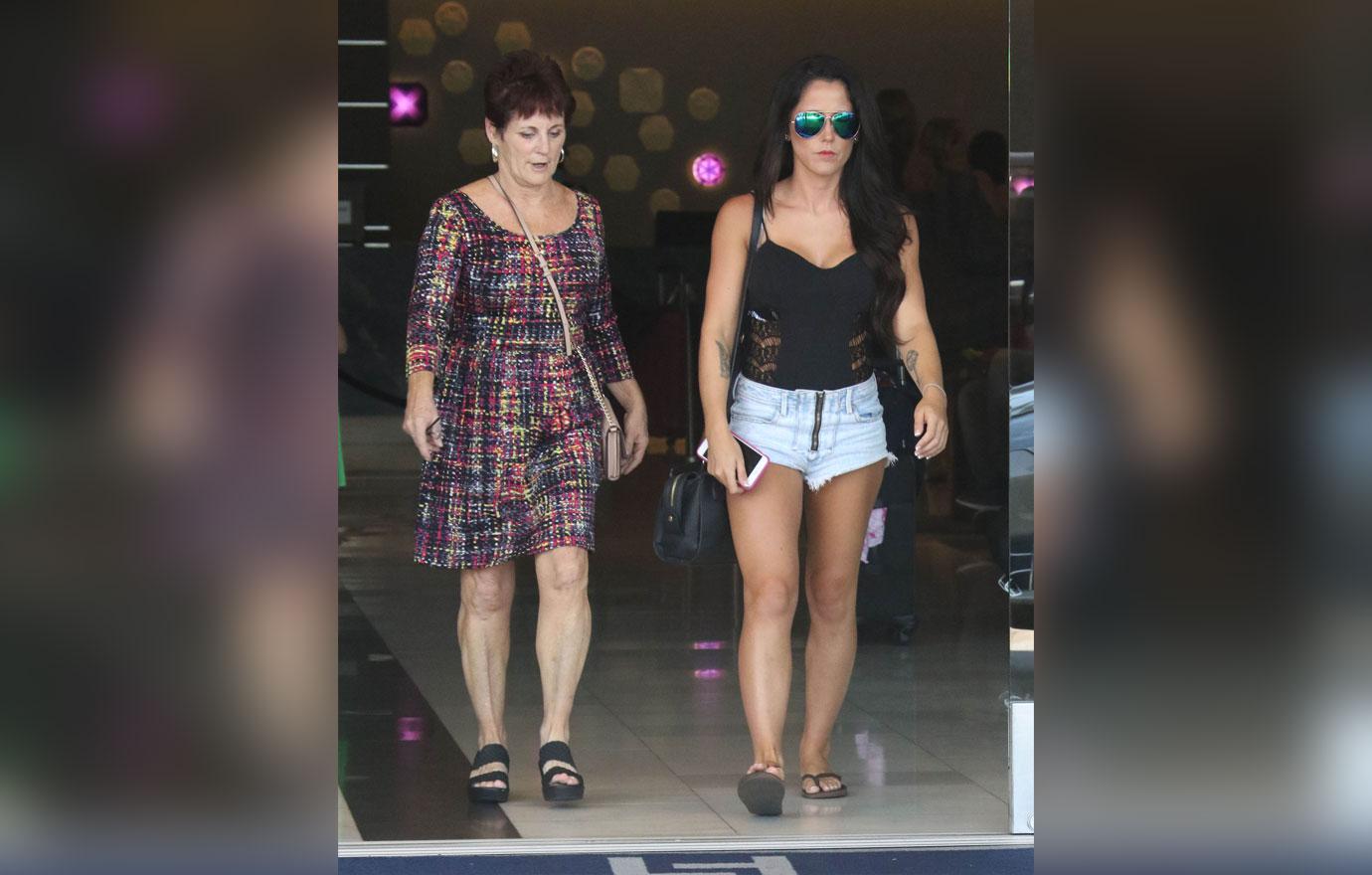 "This is a Jenelle I've never seen," Barbara told Radar. "Someday it's going to bite her in the a** to do this to me. It's heart wrenching to me."
Barbara admitted she's worried about Kaiser, too. "I'm not worried about Ensley because it's David's child," she said. "I'm very much so worried about Kaiser. I don't think David likes Kaiser... because he's a clone of his father and Jenelle's ex Nathan Griffith. She says it's none of my business. They won't let me see Kaiser."
Article continues below advertisement
After this week's episode of TM2, Jenelle threatened to quit the show over MTV's portrayal of David and their marriage. The episode showed a scene in which David grabbed Kaiser and the three-year-old repeatedly yelled "feed me."
Article continues below advertisement
Jenelle blamed editors for making David look bad. "I will not stand for the negative s**t anymore," she wrote. "They treat all of us as if we are in a freak show and in cages."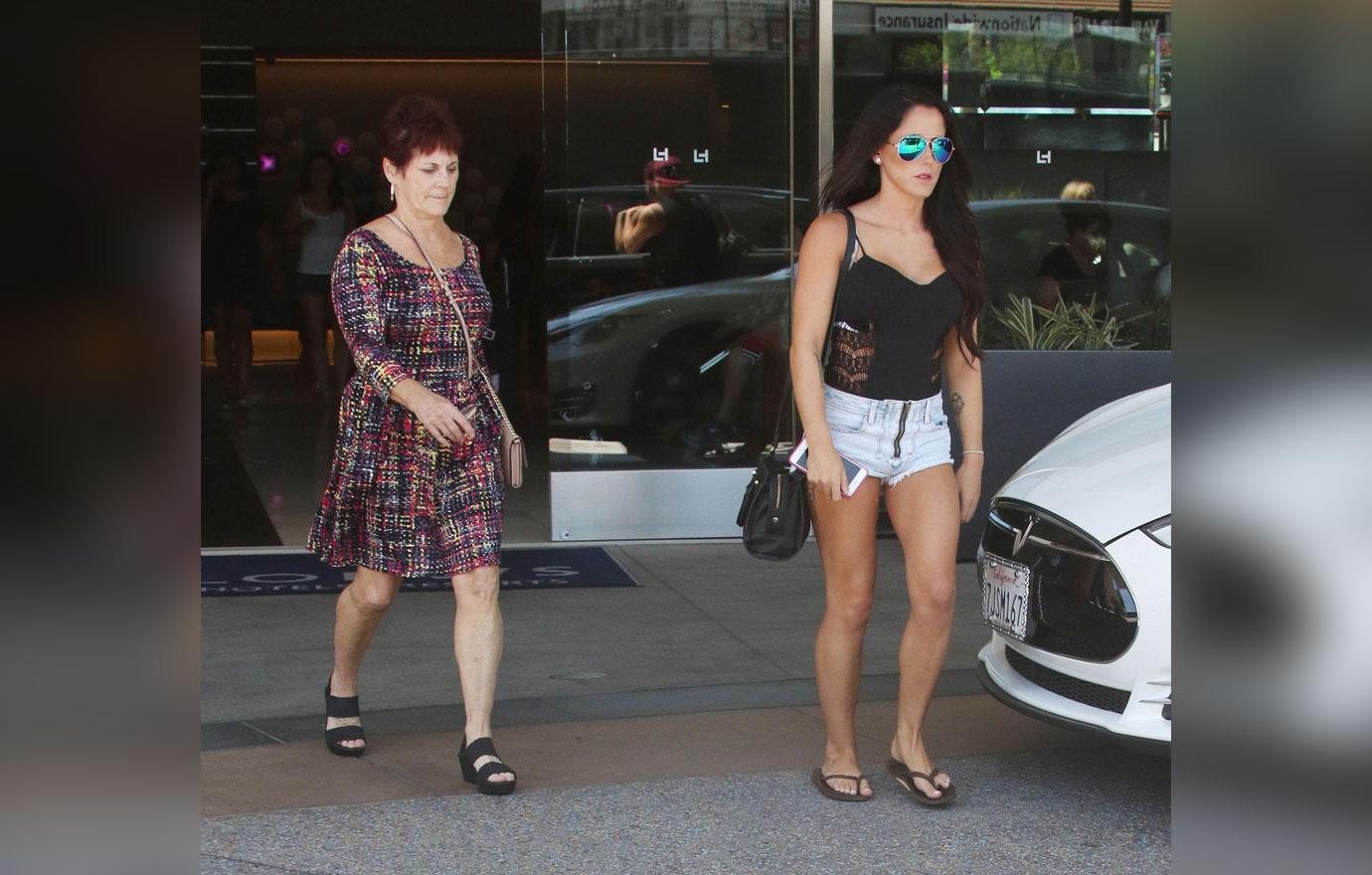 What do you think of Barbara's concerns? Sound off in the comments below.