PHOTOS
Evelyn Lozada Reveals Shocking Secret About Her 'Basketball Wives' Costar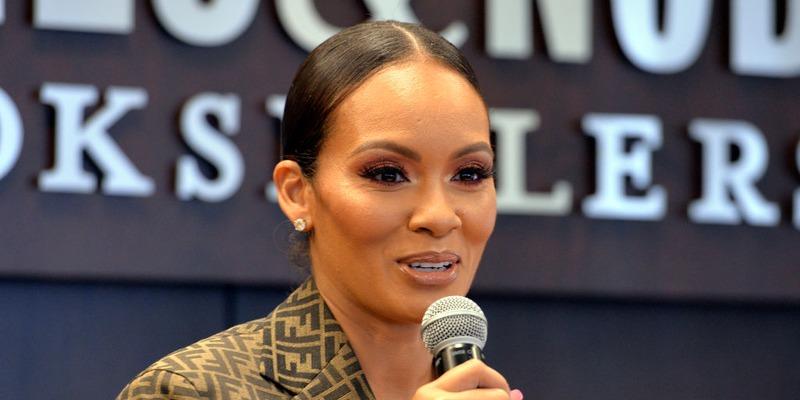 Basketball Wives star Evelyn Lozada revealed a shocking secret about one of her costars in a new interview on Friday, June 21. The dramatic VH1 series returned for an 8th season earlier this week.
Article continues below advertisement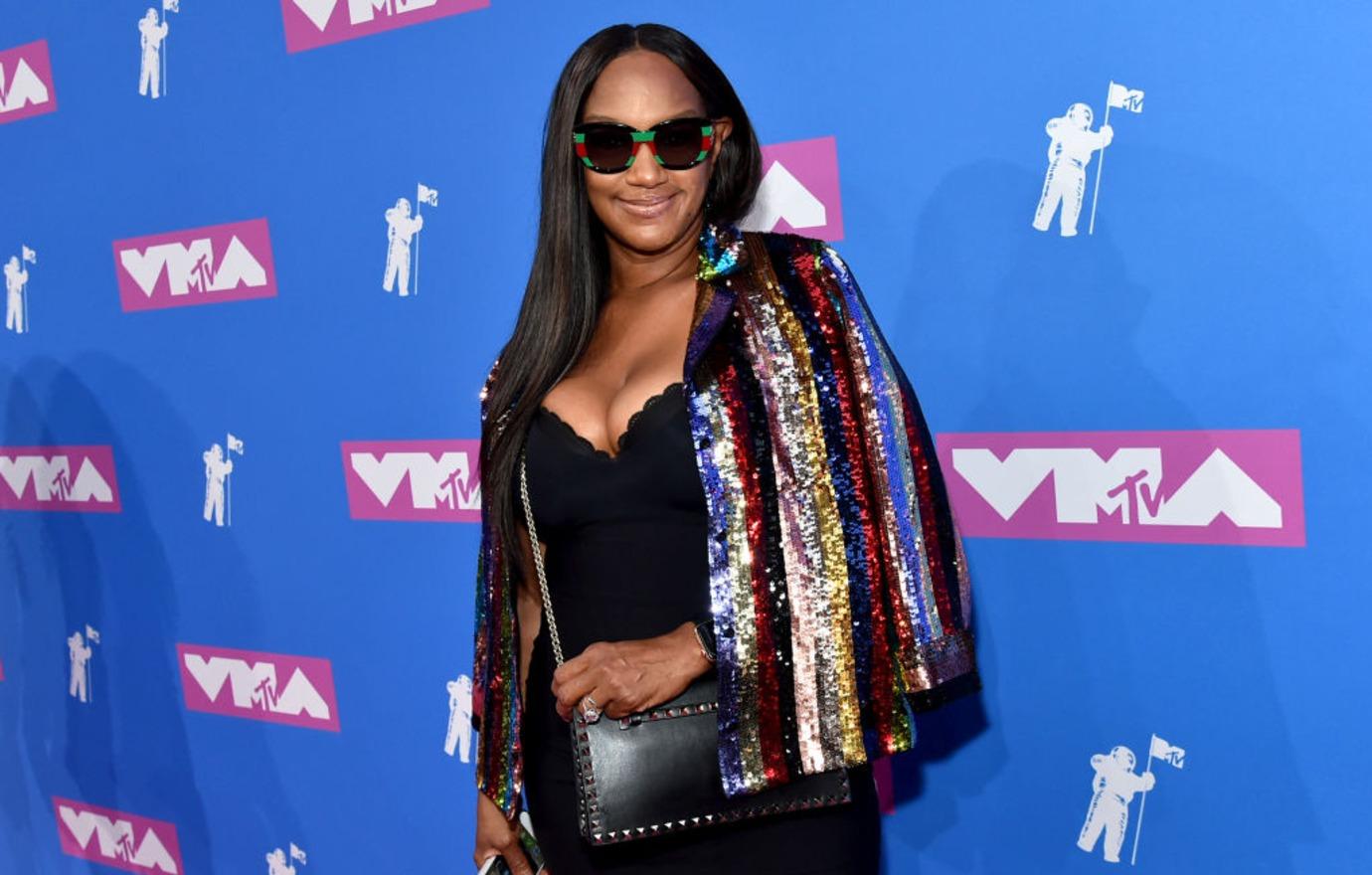 Evelyn, 43, spilled secrets about costar Jackie Christie's marriage to her NBA husband Doug.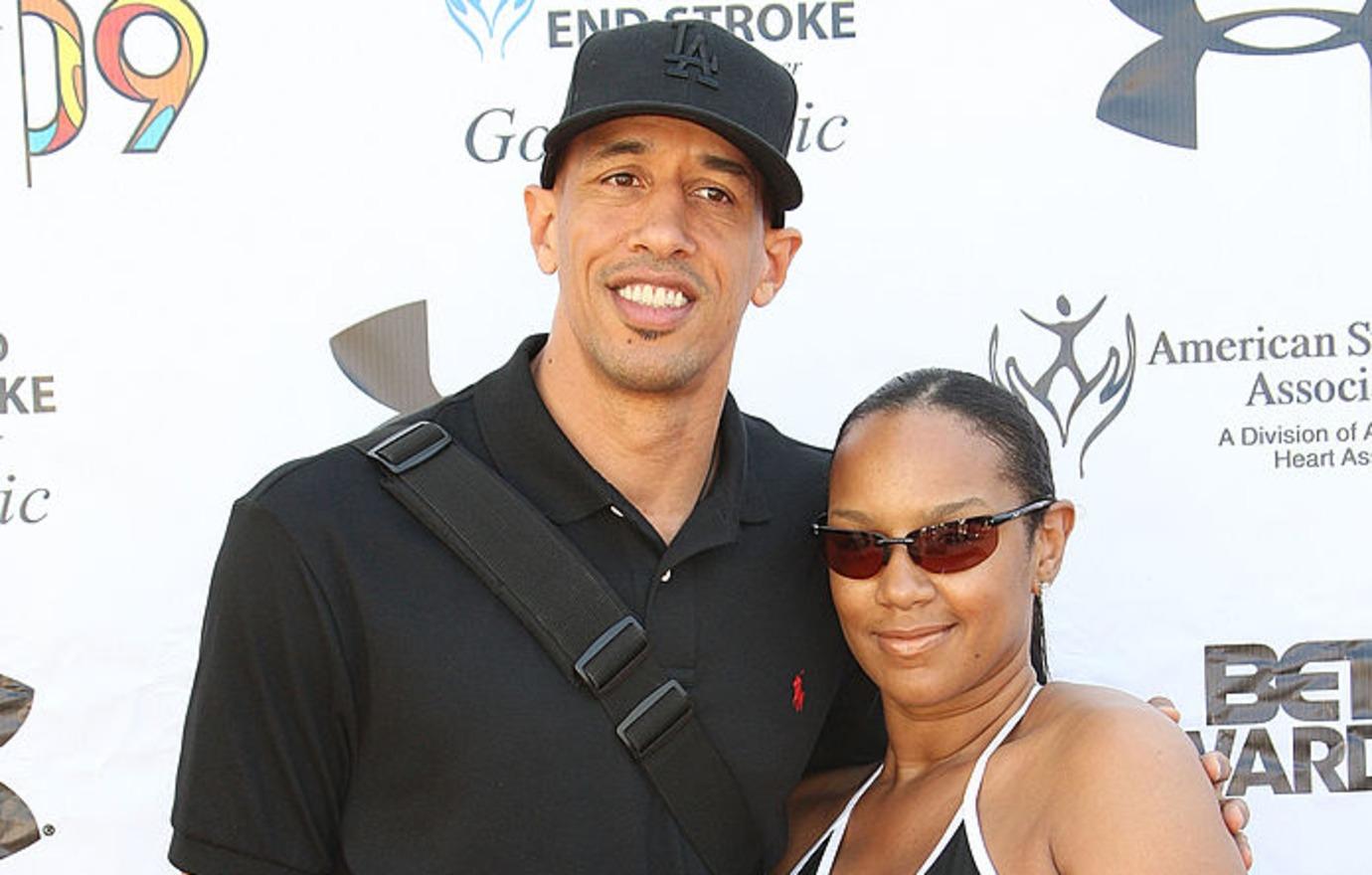 "She doesn't give (oral sex)," Evelyn said about them in an interview with PEOPLE, who have been "married for 100 years."
Article continues below advertisement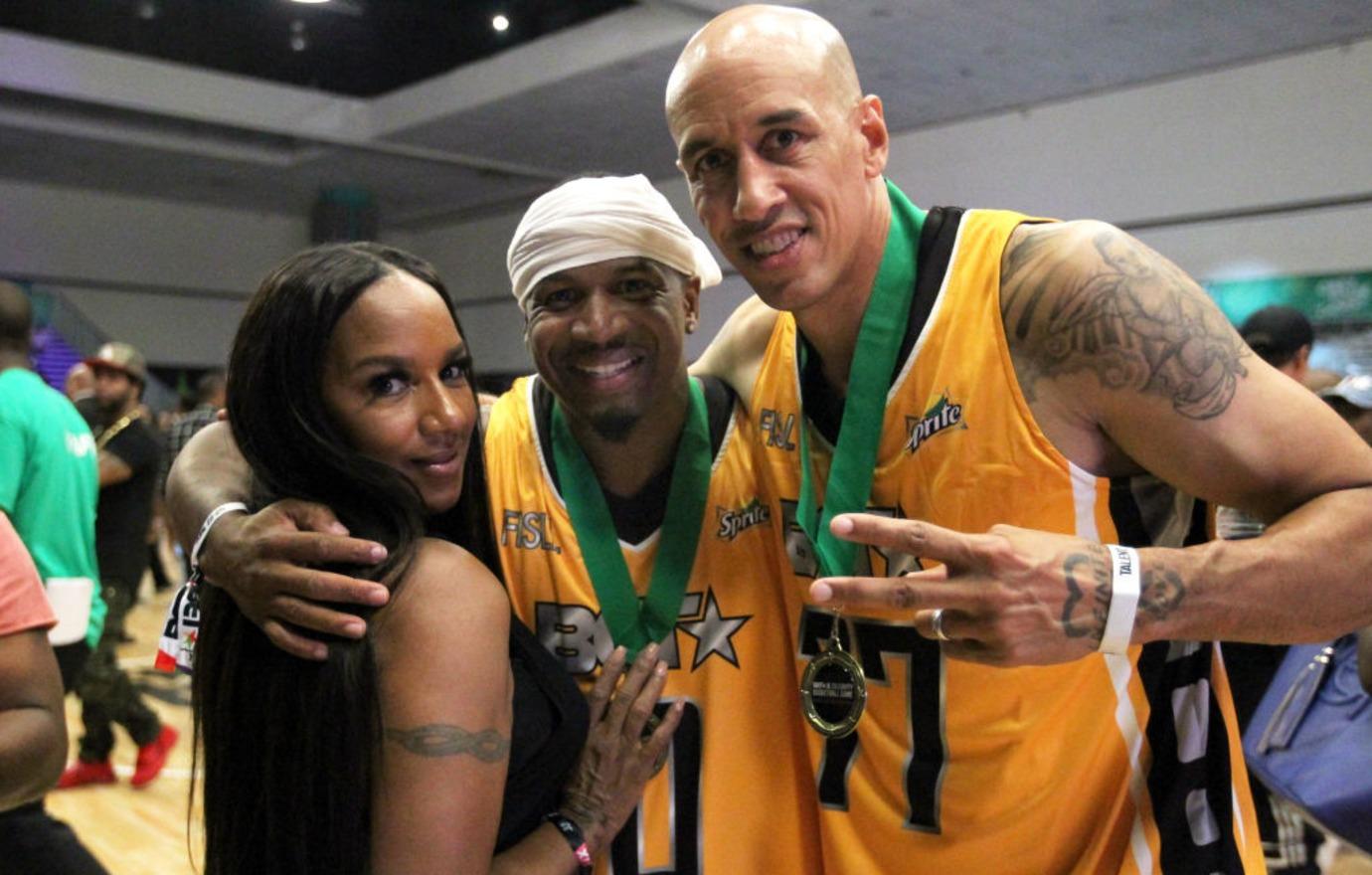 Jackie and Doug, both 49, have been married in actuality since 1996. They have two children together and she has one from a previous relationship. The couple have renewed their vows on their wedding anniversary each year.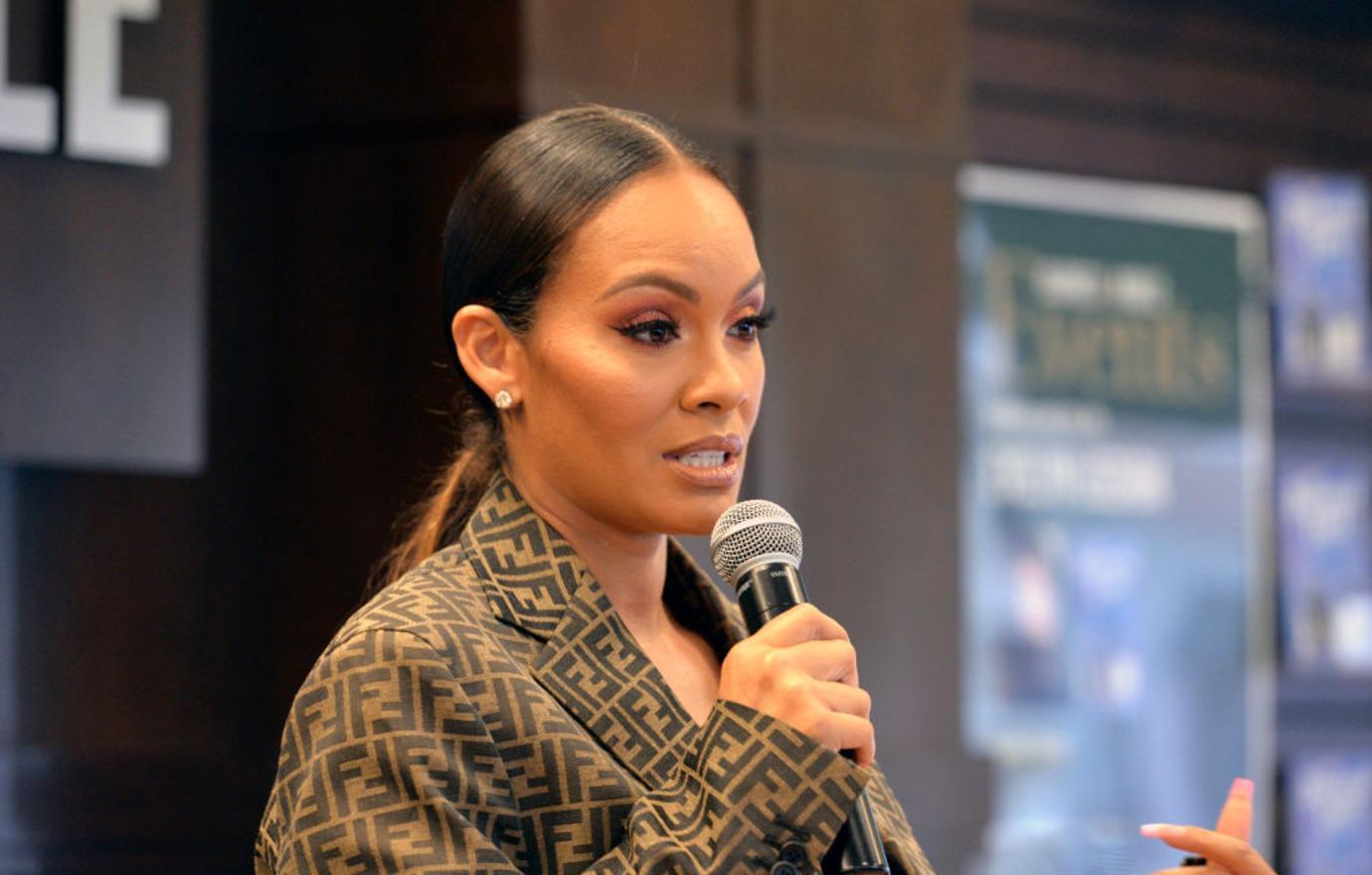 "I mean, they renew their wedding every year, so I guess she must be doing something right," Lozada added. "But yeah, she doesn't give oral sex."
Article continues below advertisement