PHOTOS
Judge Denies Evelyn Lozada's Restraining Order Against Ogom 'OG' Chijindu
Article continues below advertisement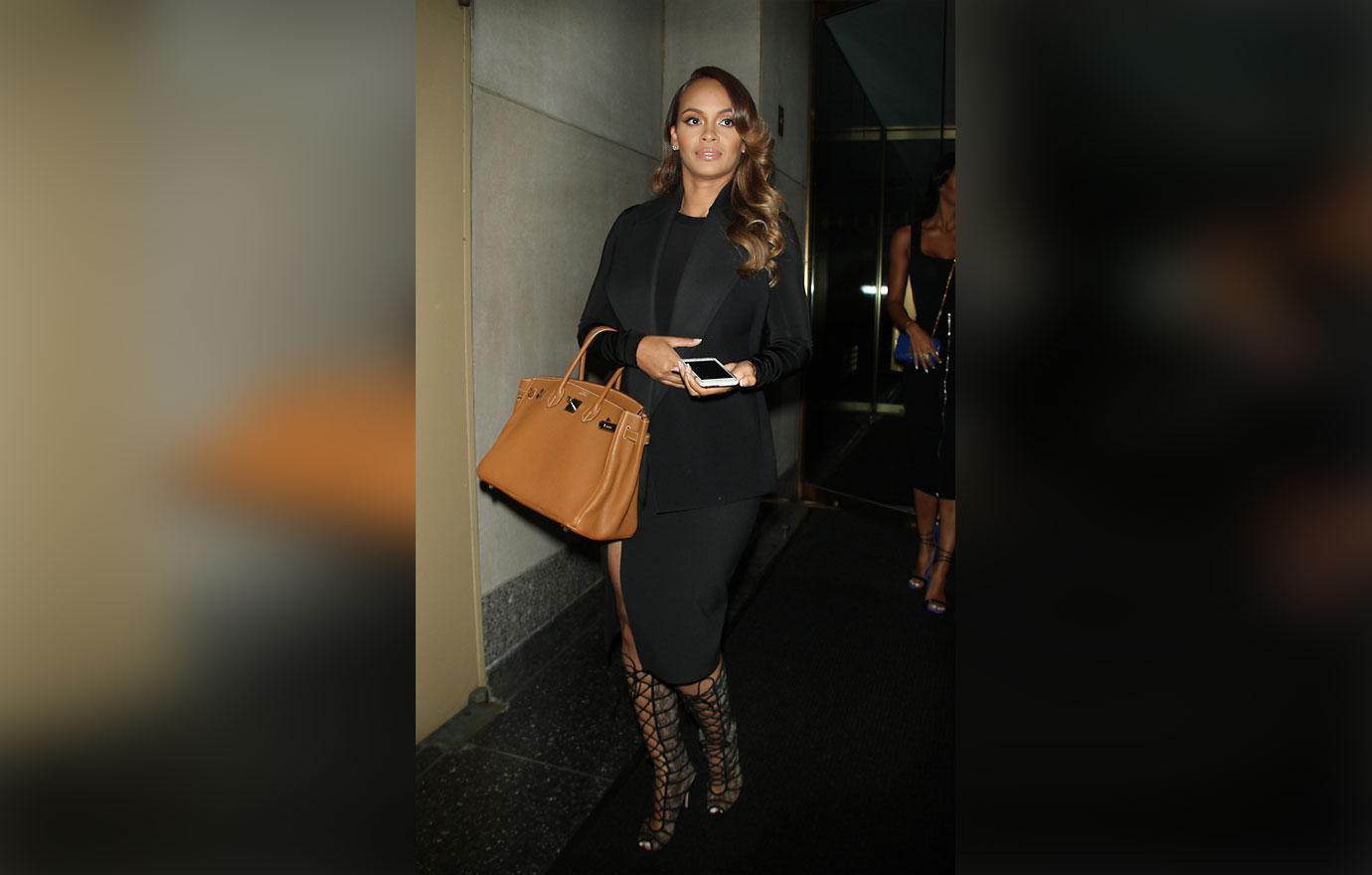 The judge denied Evelyn's restraining order because she already has a defamation lawsuit against OG, which she filed on October 7. The judge ruled that the restraining order request can be handled in the defamation lawsuit, according to reports.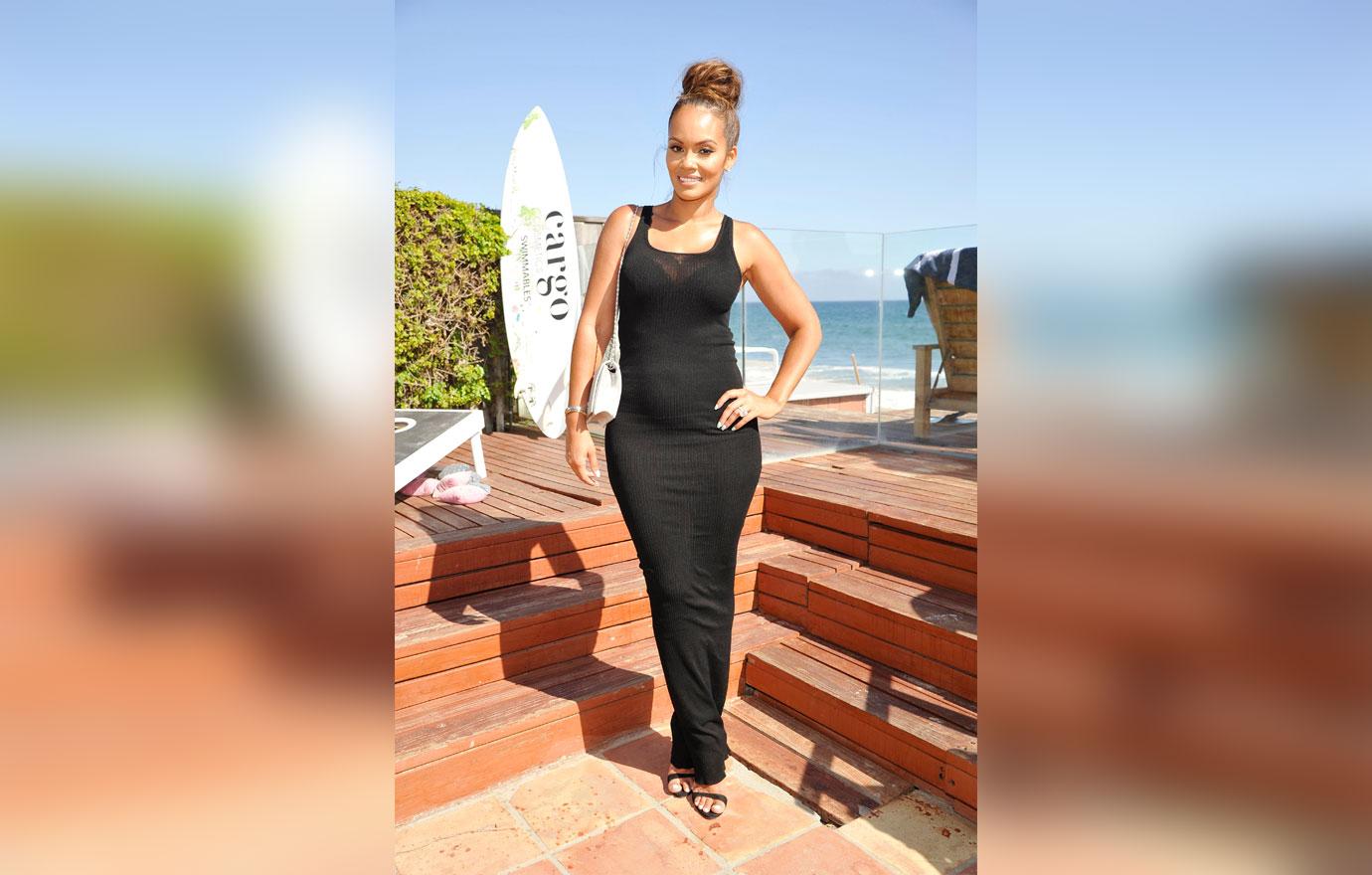 "On social media she has taken things way too far," Evelyn said at the BBW reunion show on October 9 in response to why she didn't want OG to be there.
Article continues below advertisement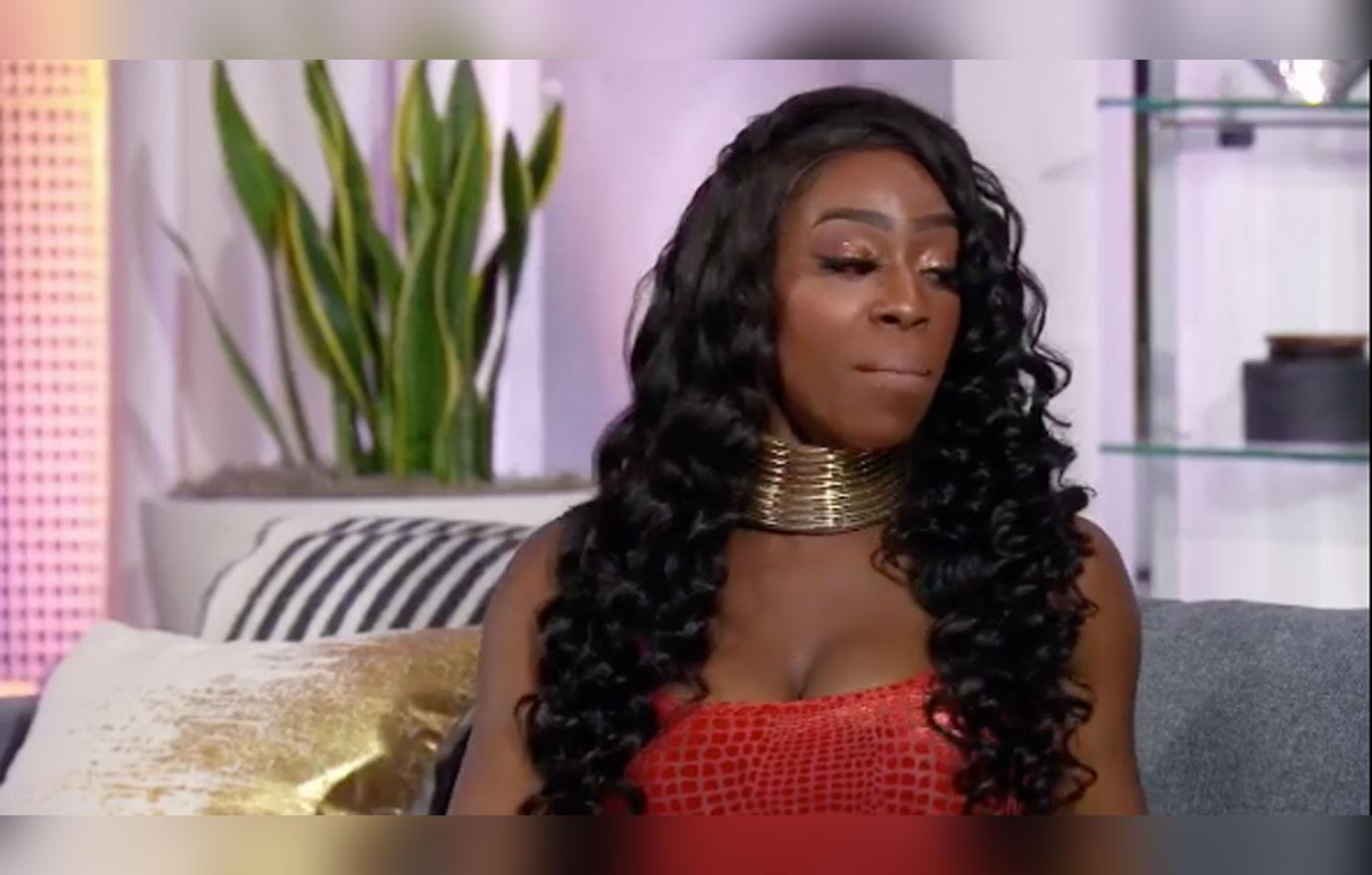 OG also was very friendly with Evelyn's ex-husband Chad 'Ochocinco' Johnson, who was charged with domestic abuse in August 2012 following an alleged dispute. He was sentenced to twelve months of probation after pleading "no contest." "You don't taunt me with someone who put me in a f**king hospital with 6 stitches in my forehead cause you wanna fake like y'all friends," Evelyn added during their reunion.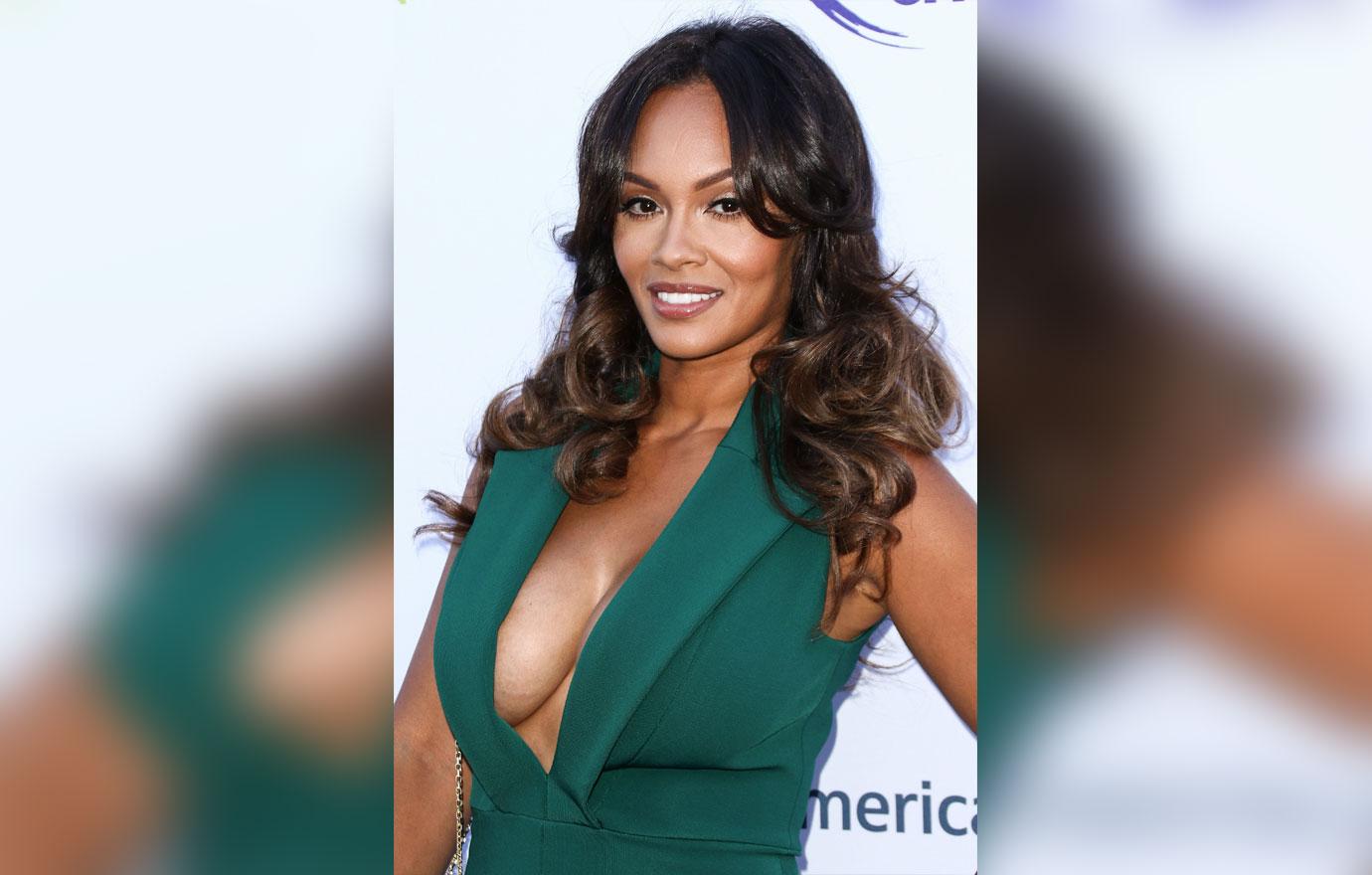 Evelyn filed a defamation lawsuit against her castmate and referenced OG's Instagram Story and tweet as allegedly defamatory posts. On September 11, Evelyn posted an Instagram Story that said, "Nobody watches you harder than the people that can't stand you." She added an image of a laughing orangutan to the post.
Article continues below advertisement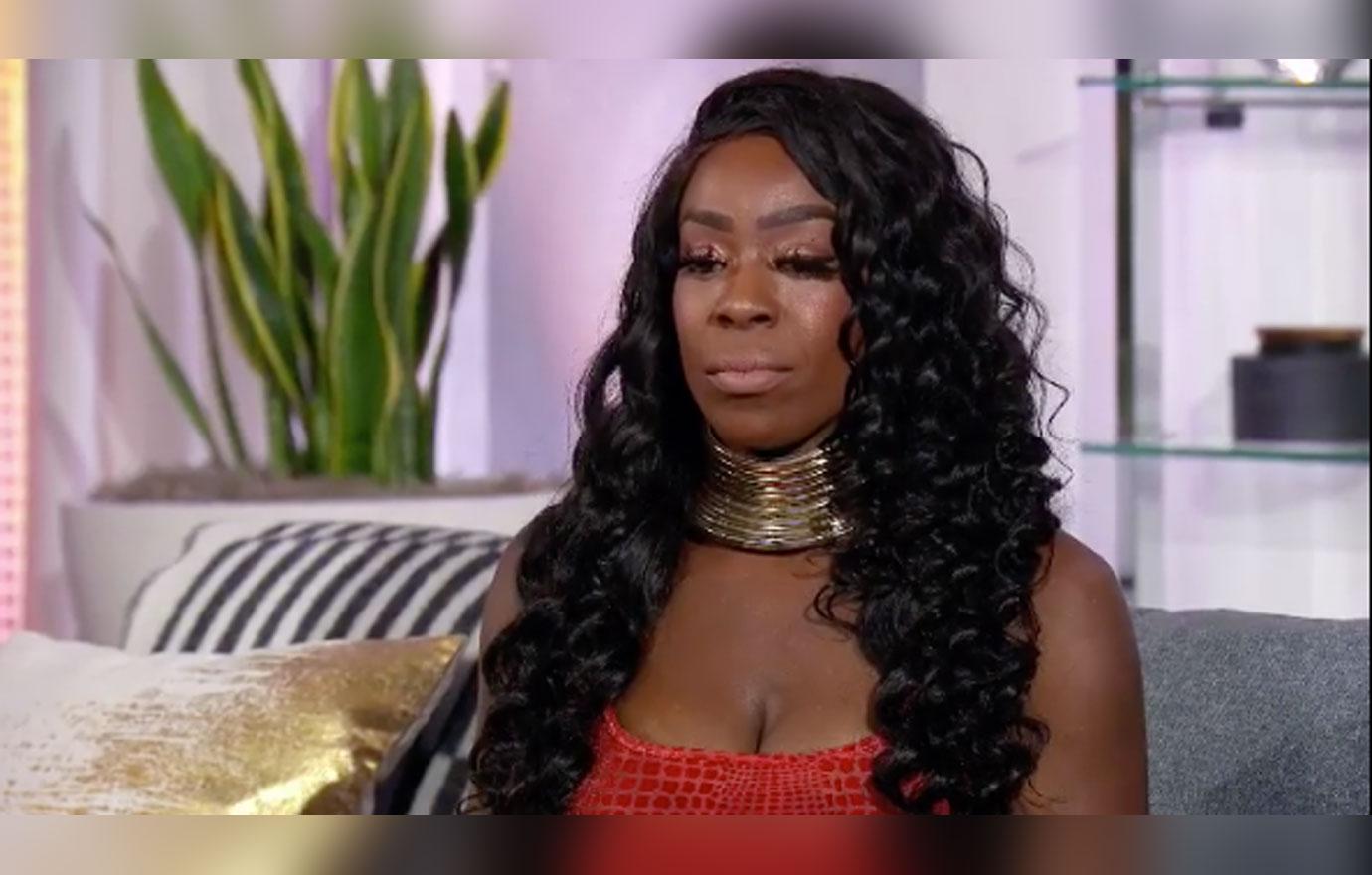 Although it was unclear who the post was directed to, OG took offense and reposted it on her Instagram Story with the words, "Wow so now black women are monkeys. Everyone boycott this trash box you are disgusting."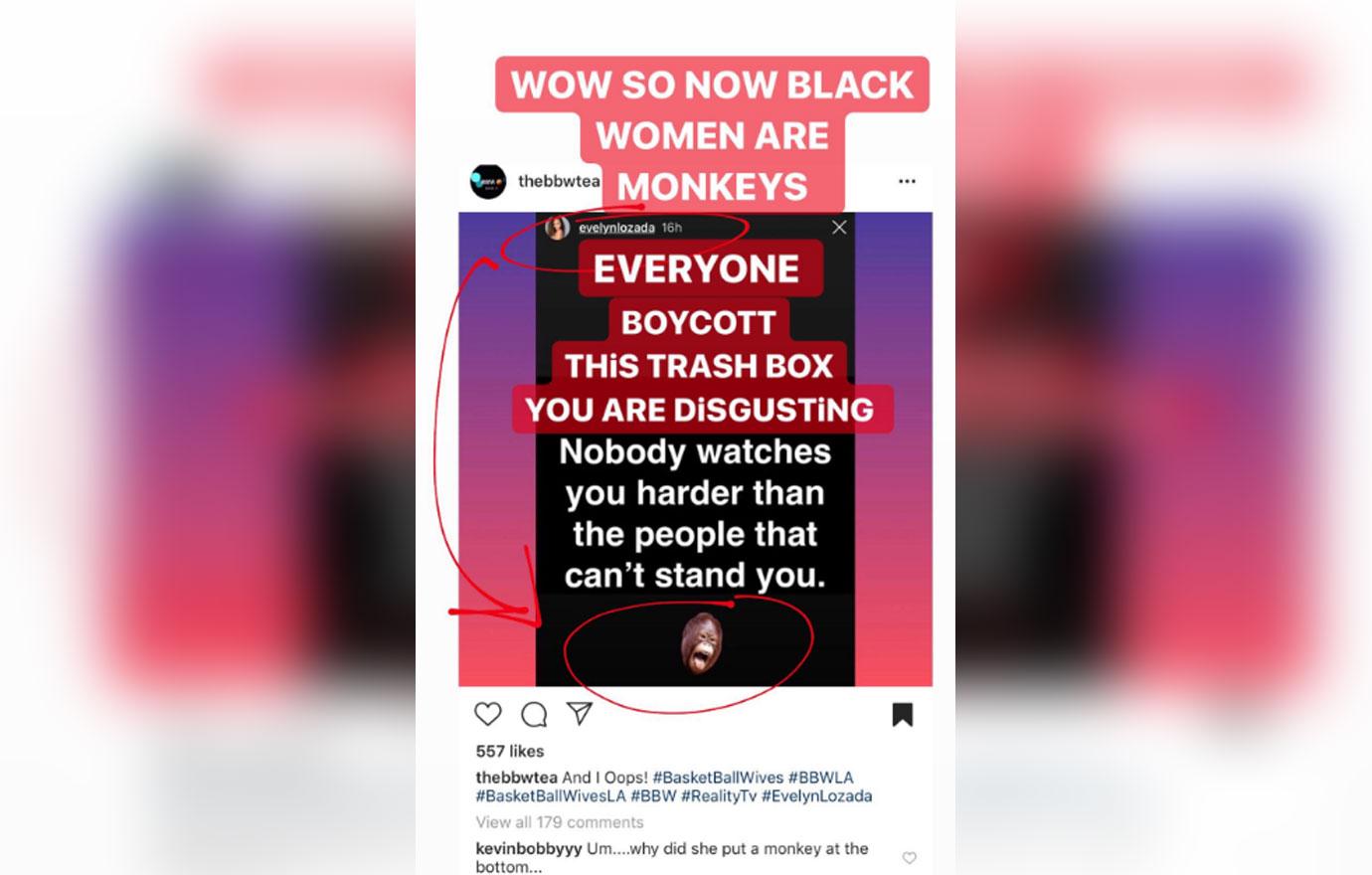 OG reposted a screenshot of everything and posted it to Twitter. She added, "AND THERE iT iS.. SHOW YOUR TRUE COLORS YOU RACiST BiGOT.. YOU CALLED CECE Gutierrez 'LiNG LiNG' JACKiE Christie A 'COCKROACH & NOW ME A 'MONKEY.'"
Article continues below advertisement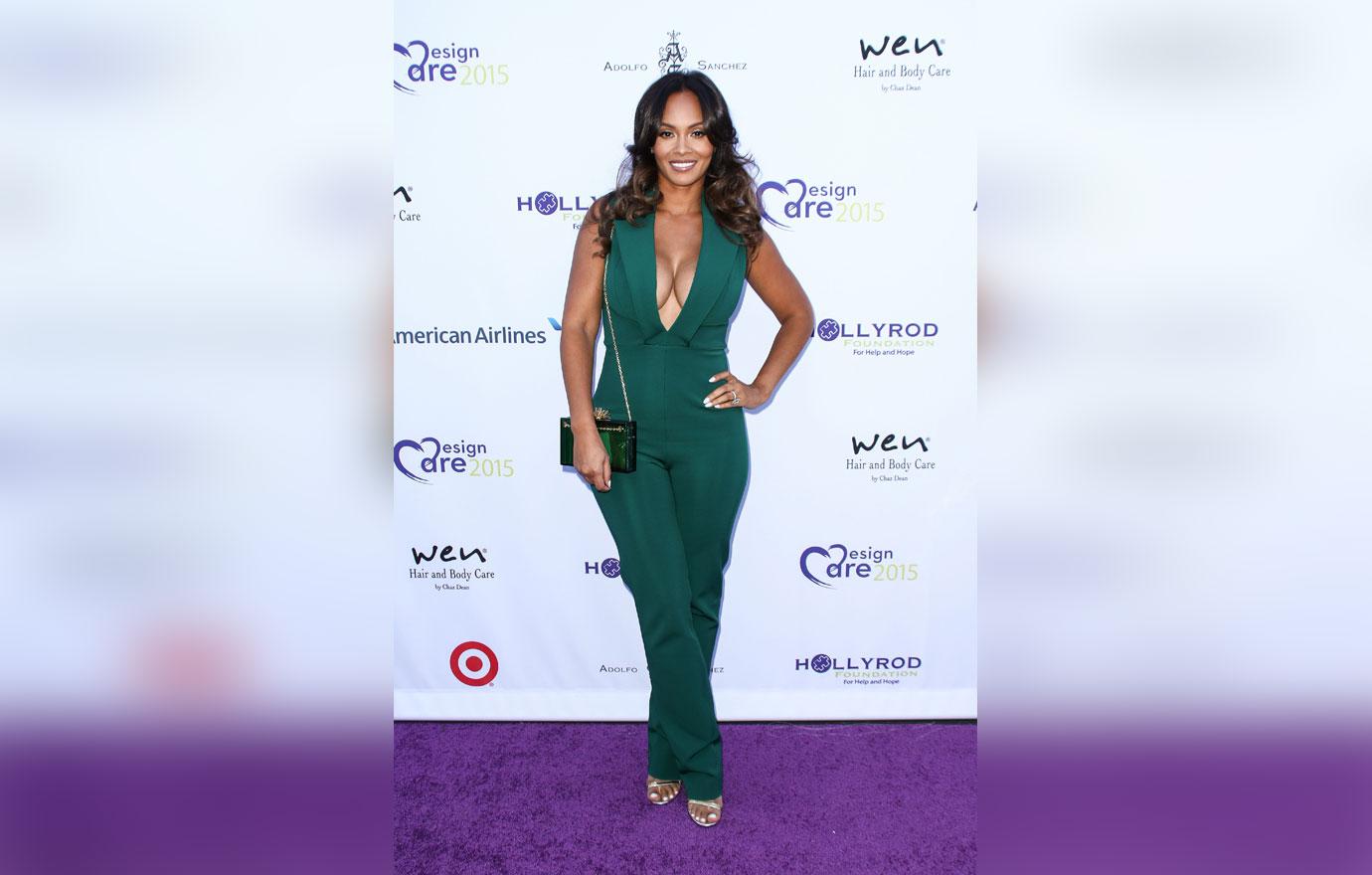 Evelyn spoke out about OG's accusations in an interview for Bossip on October 9. "For anyone to call me a racist or a bigot against my own people is simply bananas and misinformed," she said. "90% of the people I work with are people of color and 98% are women. And the same numbers, if not higher apply to my personal businesses."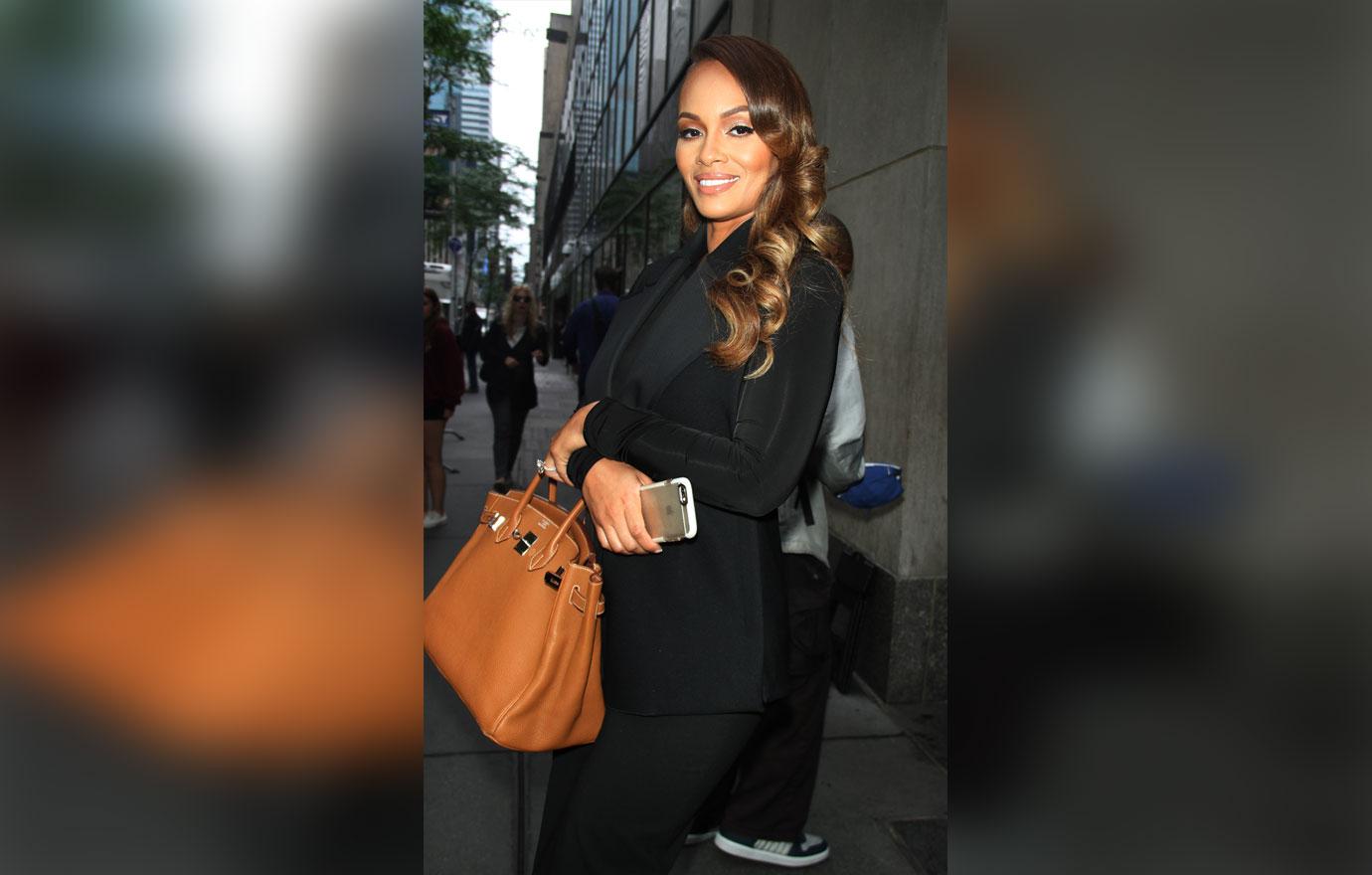 With regard to the colorism accusations she said, "I treat people how I want to be treated and I will react if I'm being treated badly—I'm human."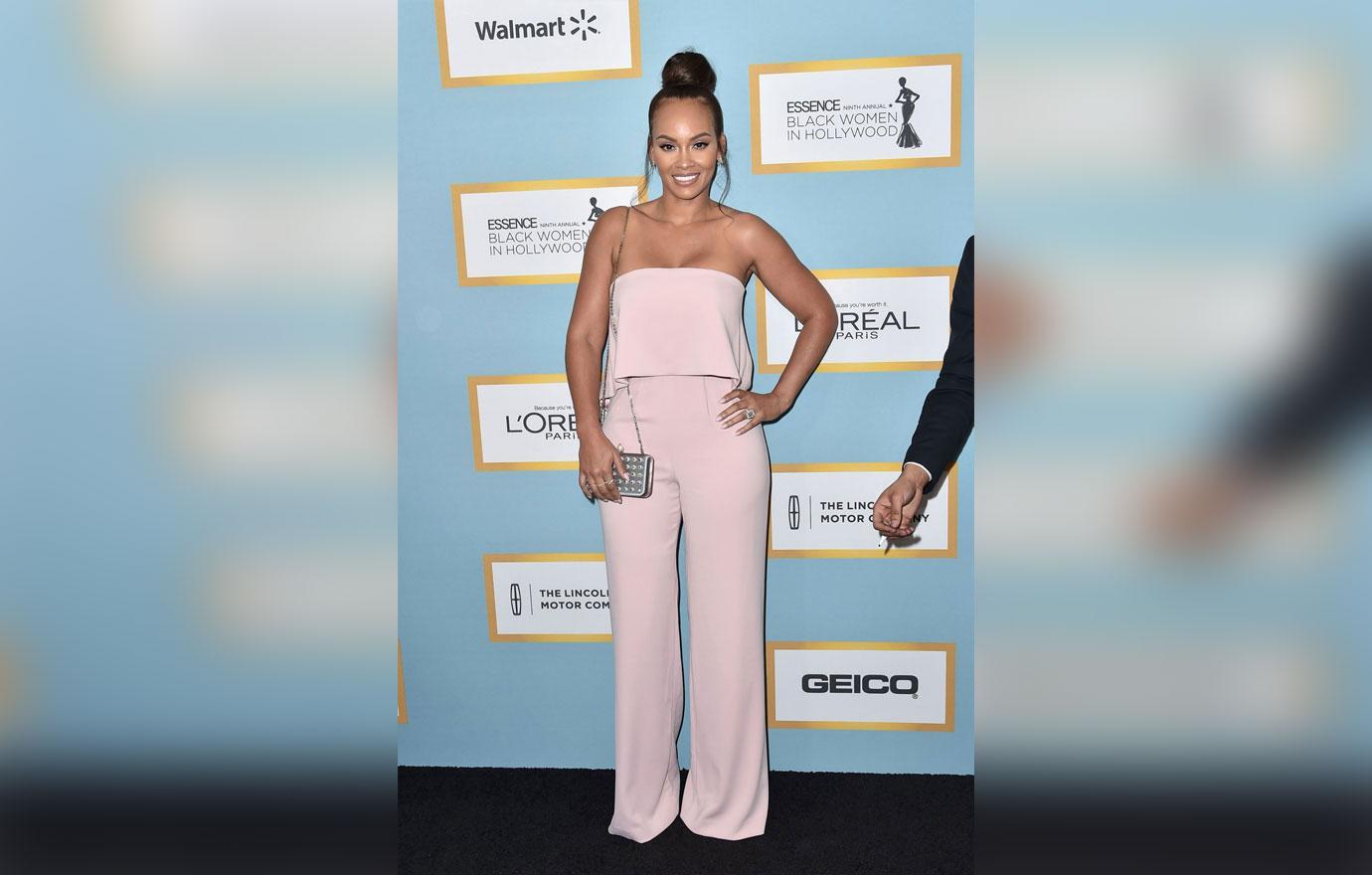 What do you think about the ongoing legal battle between Evelyn and OG? Let us know in the comments below!