PHOTOS
Evelyn Lozada Suing 'Basketball Wives' Costar Ogom 'OG' Chijindu For Defamation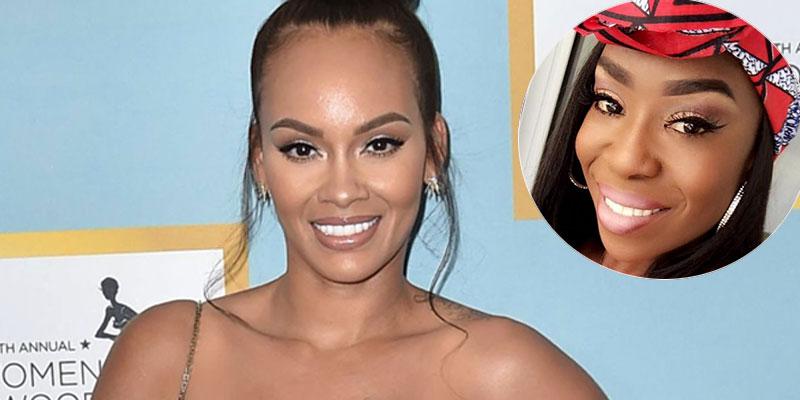 Basketball Wives star Evelyn Lozada is suing costar Ogom "OG" Chijindu for defamation and emotional distress. Evelyn claims she lost out on endorsement deals after OG called her a "racist bigot" on social media and now she wants OG to pay the price for her accusations.
Article continues below advertisement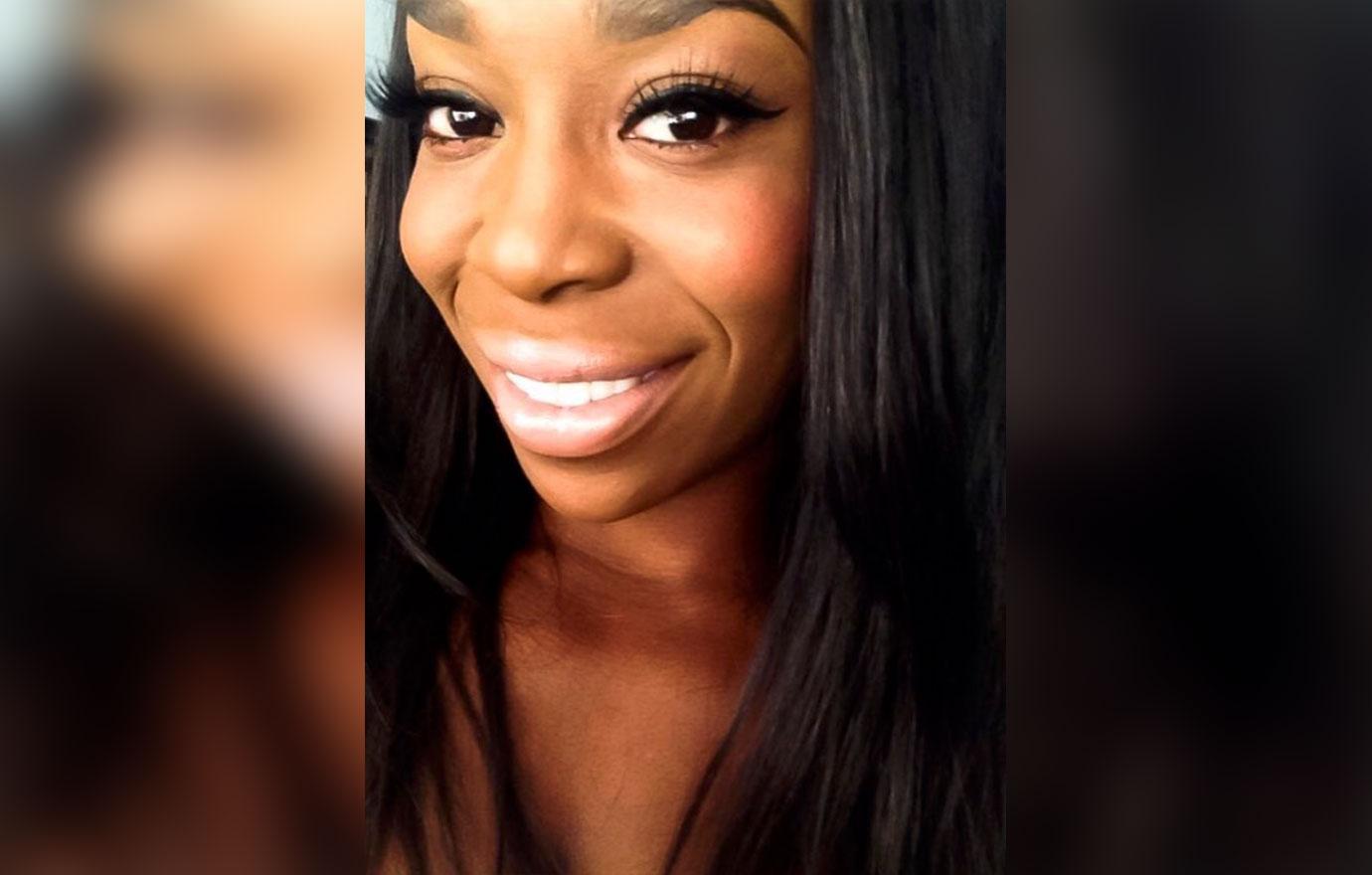 The problem began when OG, 34, arrived to tape the reunion and was informed that she wouldn't be located on the main stage due to alleged safety concerns, according to The Blast. She reportedly "lost it" and proceeded to attack nemesis Evelyn on social media after taping wrapped.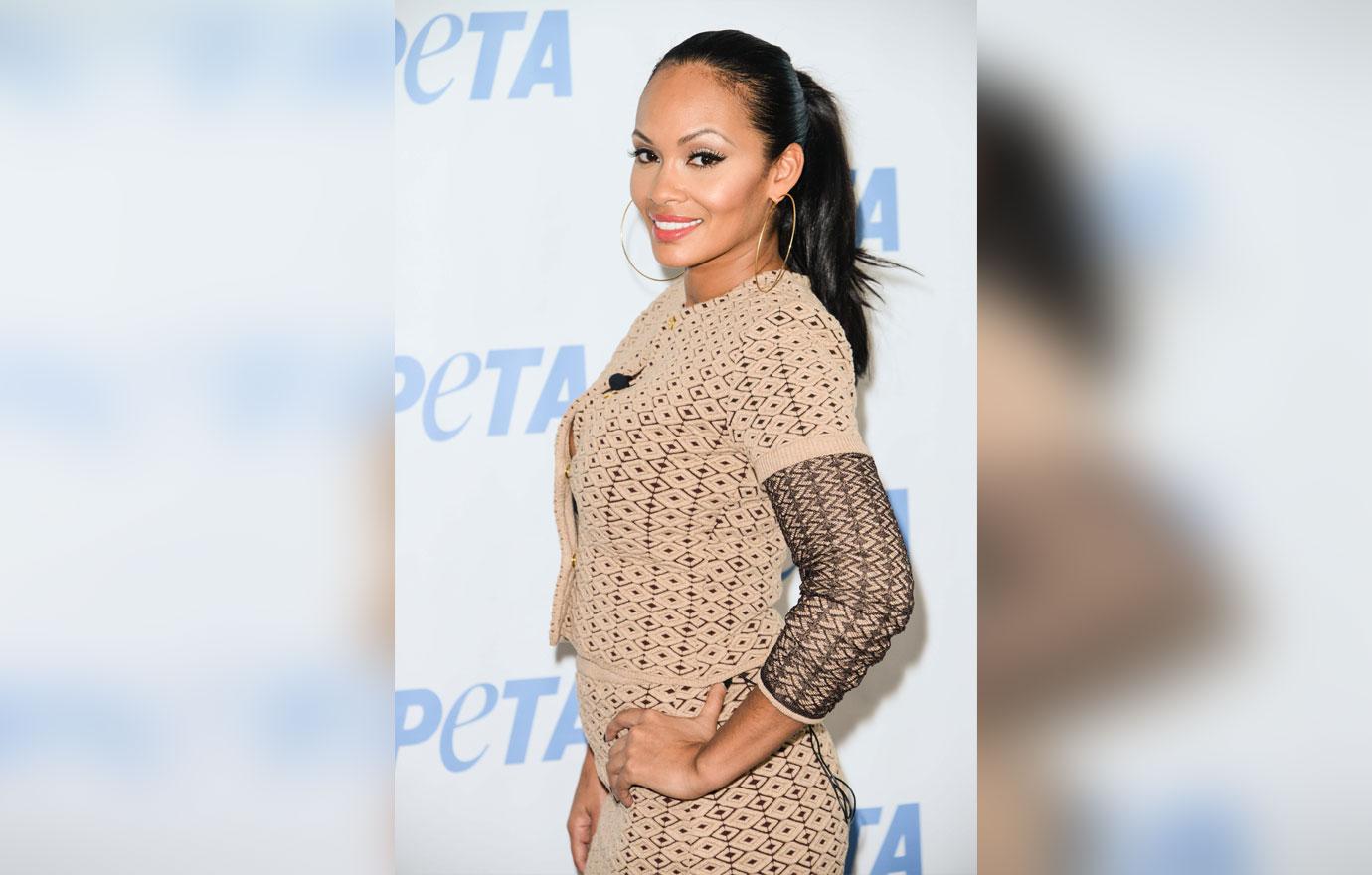 Evelyn, 43, responded by posting an Instagram about haters to her 4 million followers on September 11. "Nobody watches you harder than the people that can't stand you," the message read, and it was accompanied by a picture of a laughing orangutan.
Article continues below advertisement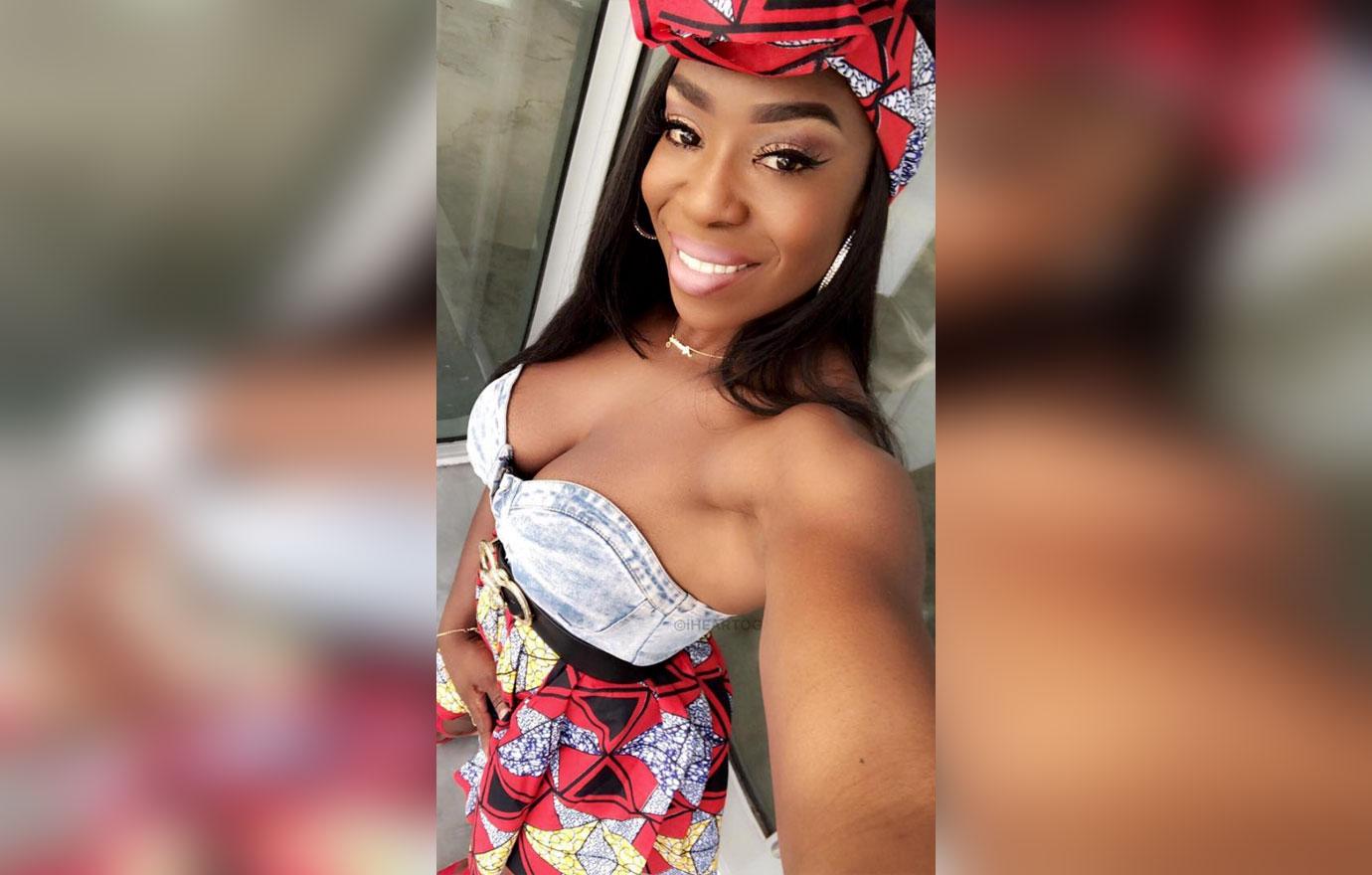 OG reposted Evelyn's message and accused her of being a racist. "Wow, so now black women are monkeys? Everyone boycott this trashbox you are disgusting," she wrote on Instagram. "And there it is ... you show your true colors you racist bigot. You called Cece Gutierrez 'Ling Ling,' Jackie Christie a 'cockroach' & now me a 'monkey.' May God take care of you well ... @vh1 NOT OK," she added on Twitter.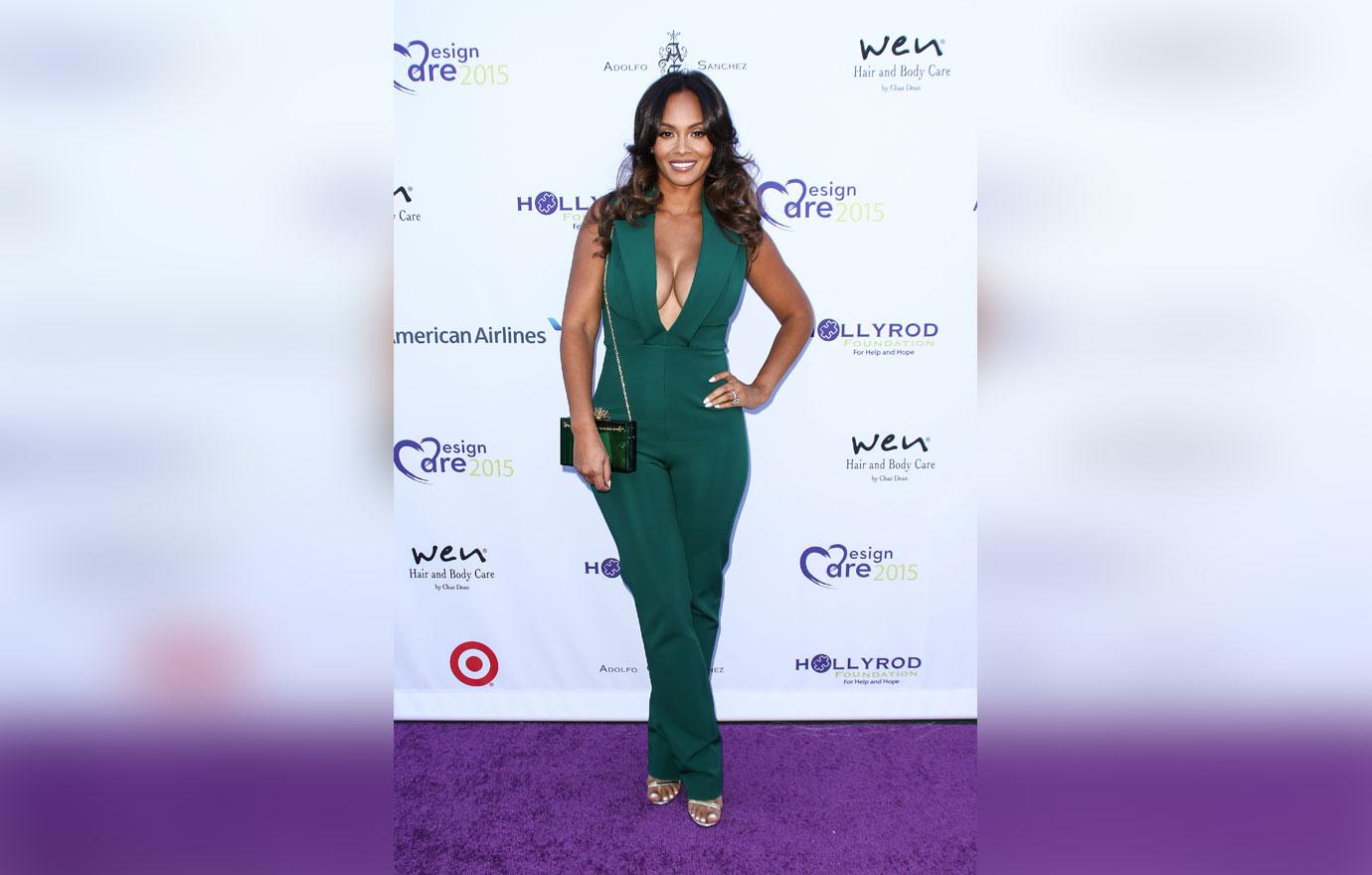 Fans seem to be divided on whether Evelyn or OG is to blame for their escalating feud. "Everything OG said about her was facts tho and she mad," one fan wrote on in the Instagram comments section. "Wowwww, she provoked her now she cop calling," another person noted about Evelyn. "Evelyn is FAR from racist!!!!" one fan wrote in her defense.
Article continues below advertisement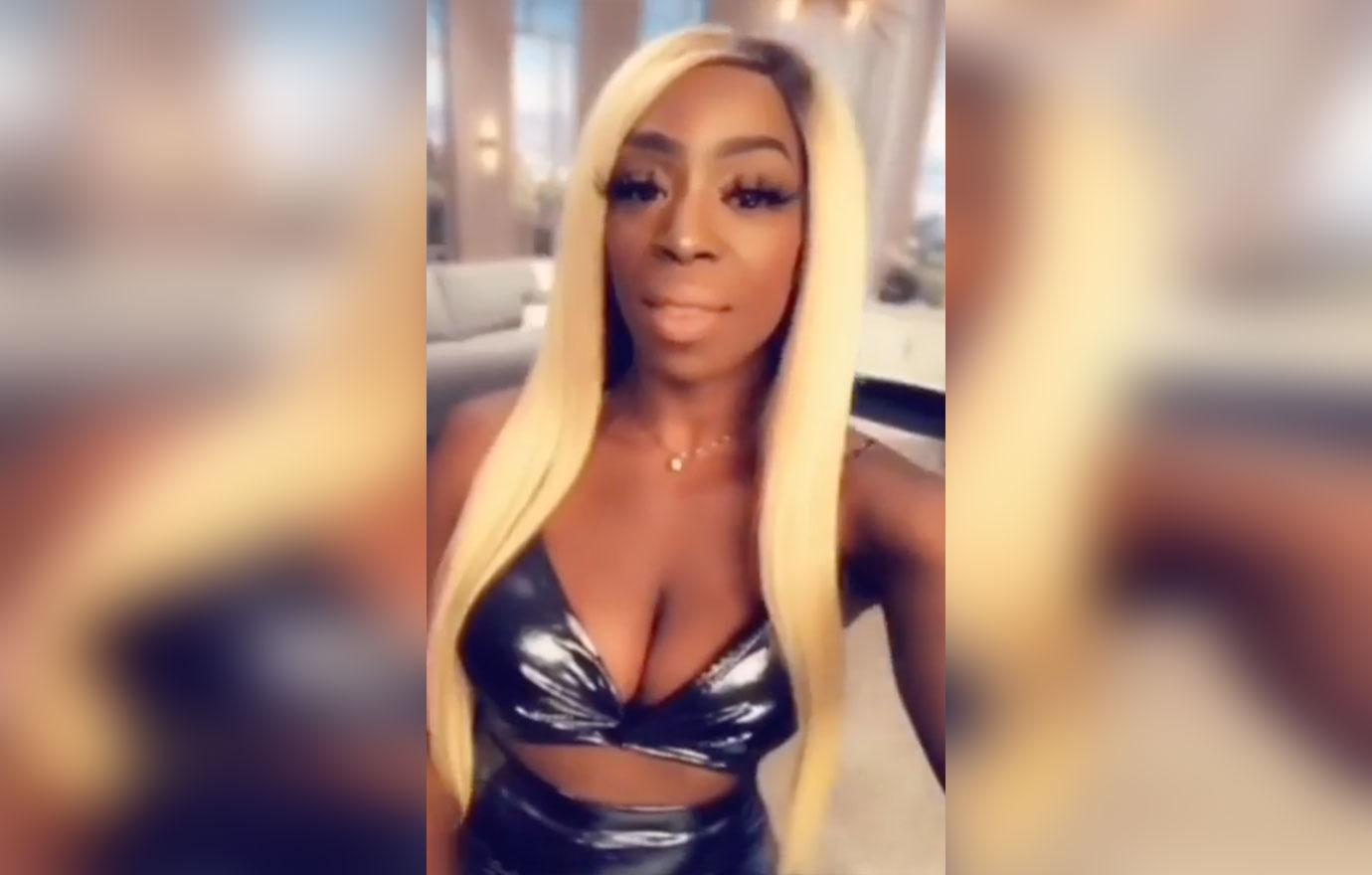 OG has yet to break her silence about Evelyn's decision to sue her but she did hint at the legal move on Twitter. "The devil and his faithful servants are working overtime you hear me ... keep lying on me ... see how that works out for ya ... smooches!" she tweeted on Monday, October 7 after the reports surfaced.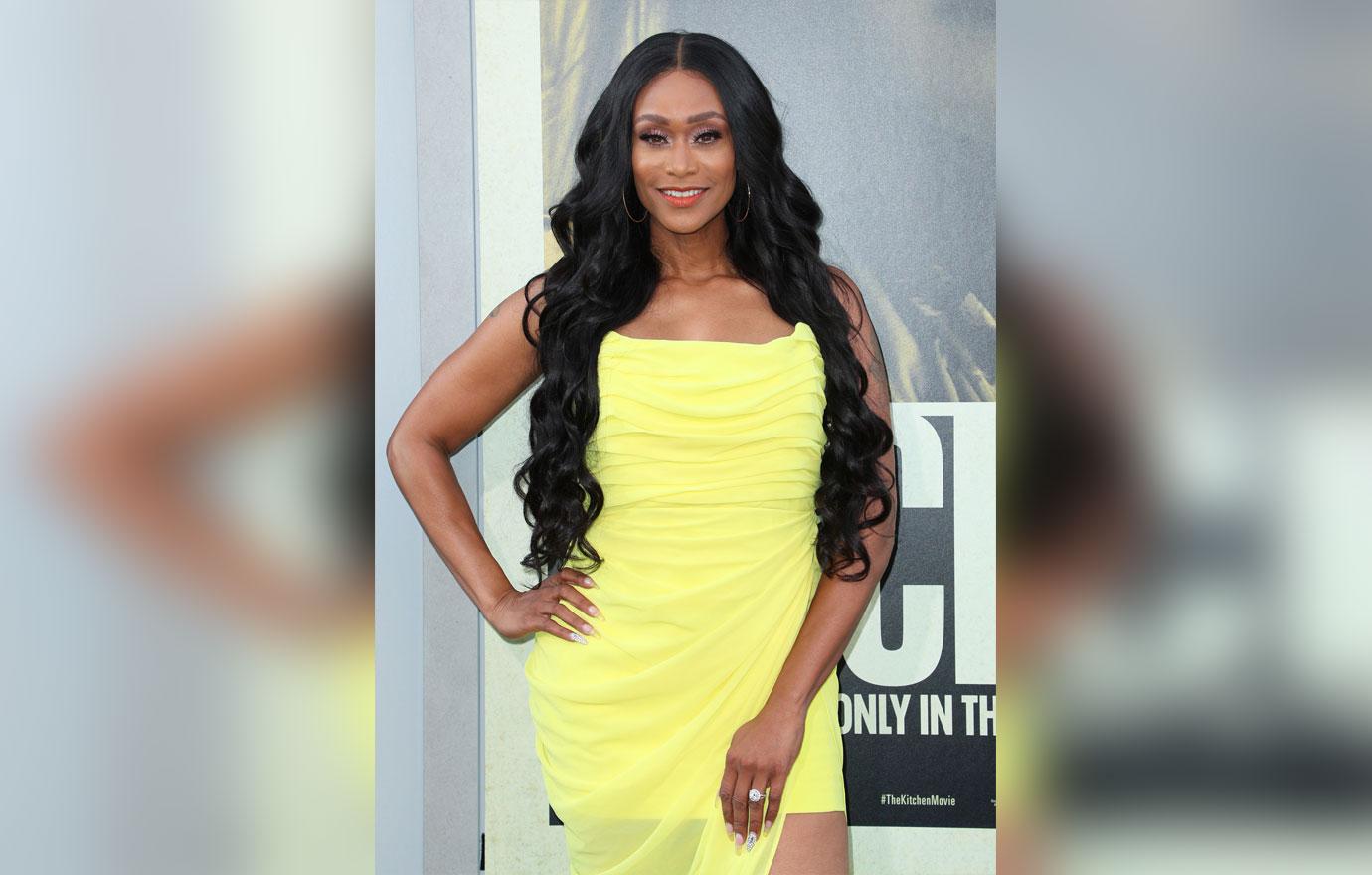 This latest drama comes on the heels of cast mate Tami Roman abruptly quitting the hit show following her own feuds. "Over the course of my time with this group of ladies it has definitely shaped me into who I am today. We have laughed, we have cried … they have supported me in my endeavors and I have supported them. I have been at the forefront of some of the most bs moments in history. I wanna do better because I know to do better. It's been nine years. It's been a good run. Is this the end of Basketball Wives for Tami? Yeah, yeah it is," she said during a confessional on episode 13.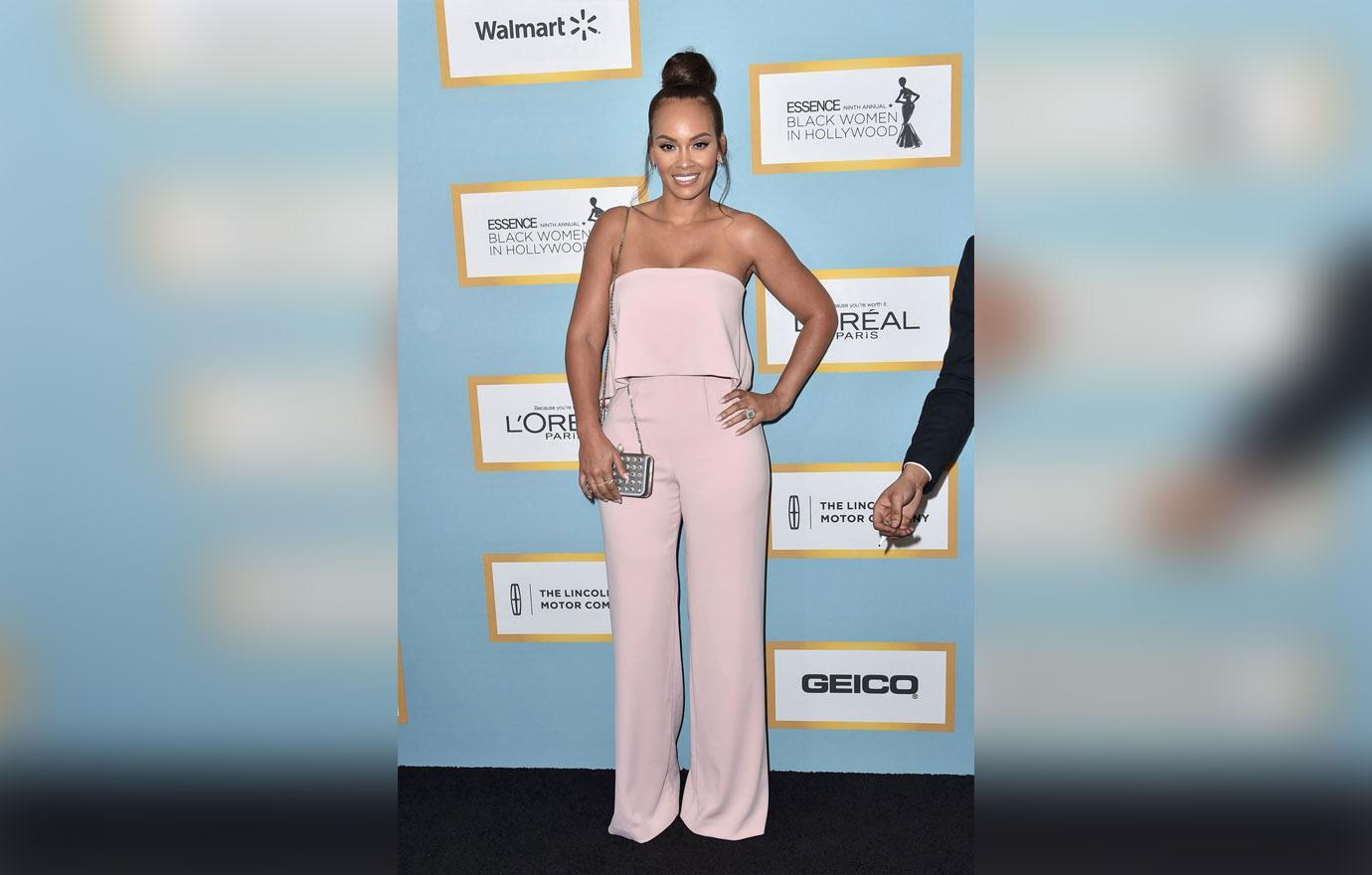 What do you think of Evelyn suing OG? Sound off in the comments below!