PHOTOS
'Basketball Wives' Star Ogom 'OG' Chijindu Slams Evelyn Lozada Over Afro-Latina Heritage Claims — 'I Think It's Convenient'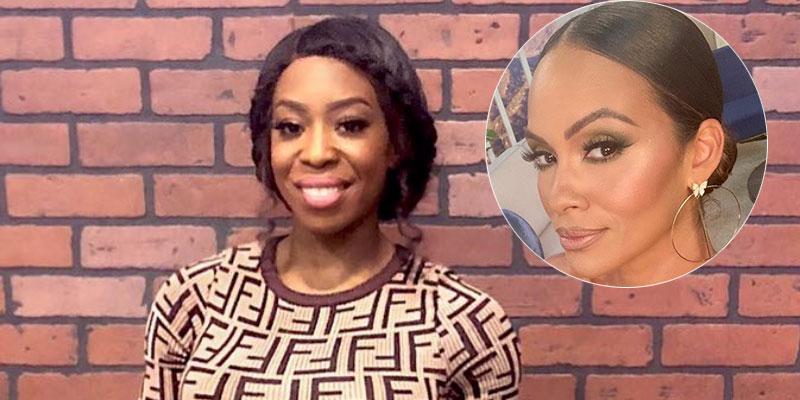 Basketball Wives star Ogom "OG" Chijindu called out Evelyn Lozada for claiming she has Afro-Latina heritage during a 107.5 WGCI radio interview. The reality star said she thinks it's "convenient" that Evelyn is making the claims now, after she called her out for being a "racist bigot."
Article continues below advertisement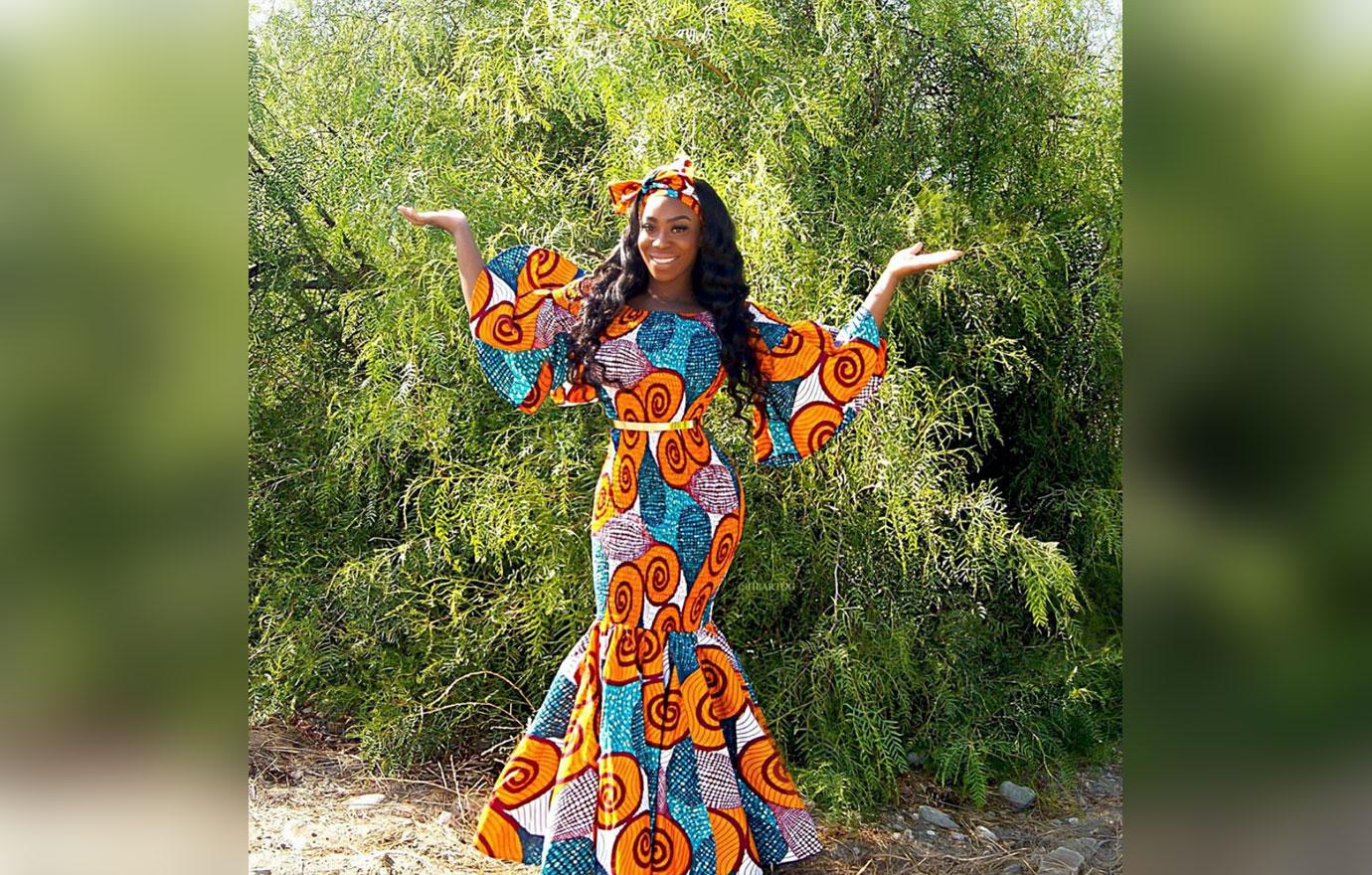 "I think it's convenient. I'm not buying it. You had eight years, nine years — however long you've been on the show — to talk about that. You never once mentioned Afro dash anything, but now because you're being pointed out as what you are showing and what I'm observing, it's a problem," OG said.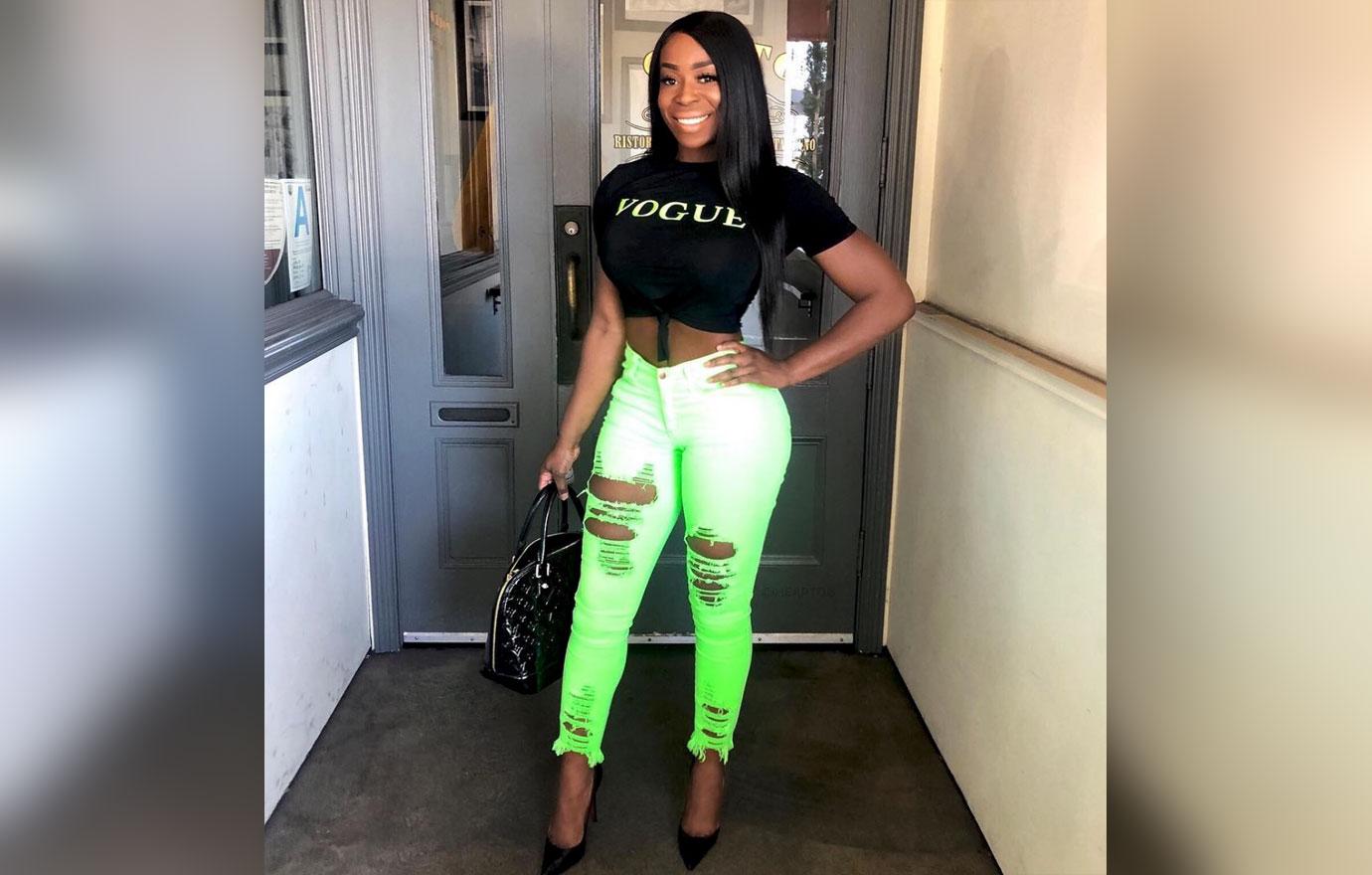 She continued, "In Costa Rica during that banter, I said, 'You're not Black.' What got cut out? Her saying, 'I don't want to be Black.' Why did you cut that out? And I said, 'Yes you do.' I also said, 'You can stuff as much Black boop in your p***y all you want — it still doesn't make you Black.' 'I don't want to be Black.' Why did that get cut out? Because the narrative was already addressed that, 'Oh s**t, OG just called me out on a very racially charged subject, a very racially charged debate' where if we show this, this is gonna light the whole world on fire."
Article continues below advertisement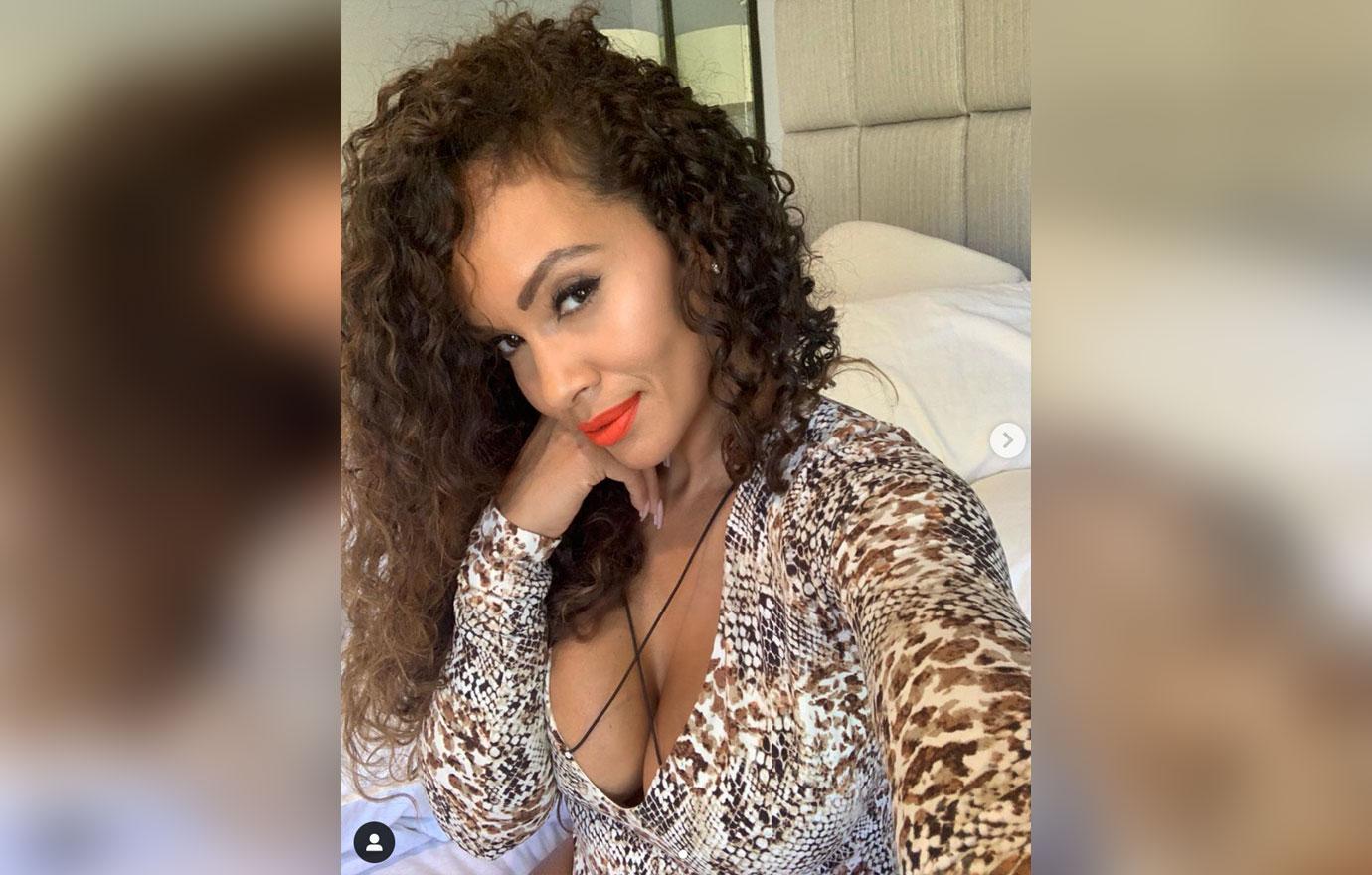 Evelyn decided to sue OG for defamation and emotional distress in October after she called her a "racist bigot" on Twitter. OG went off on Evelyn on social media after the reunion taping, and Evelyn responded by posting an Instagram about haters to her 4 million followers on September 11.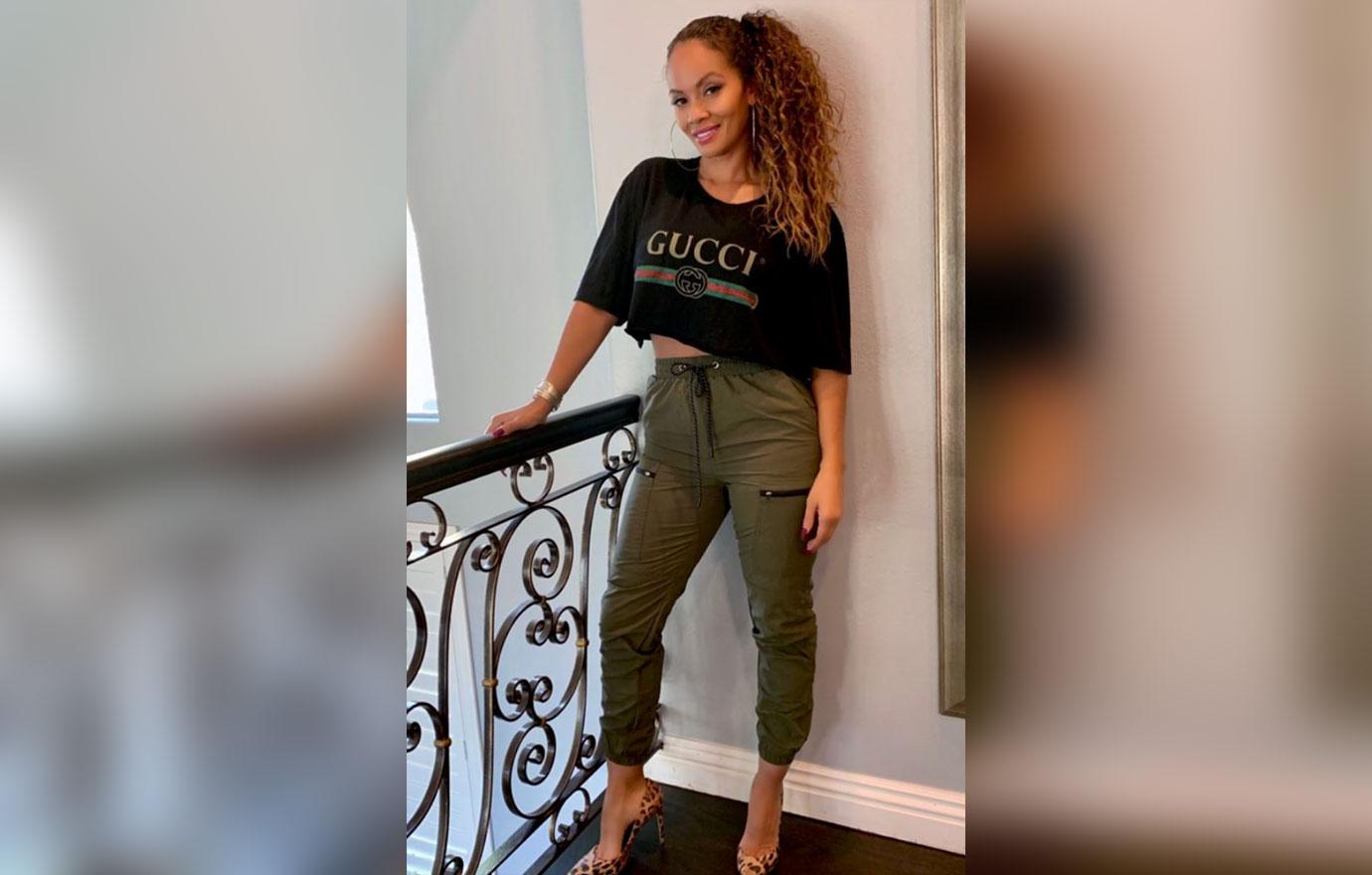 "Nobody watches you harder than the people that can't stand you," the message read, and it was accompanied by a picture of a laughing orangutan.
Article continues below advertisement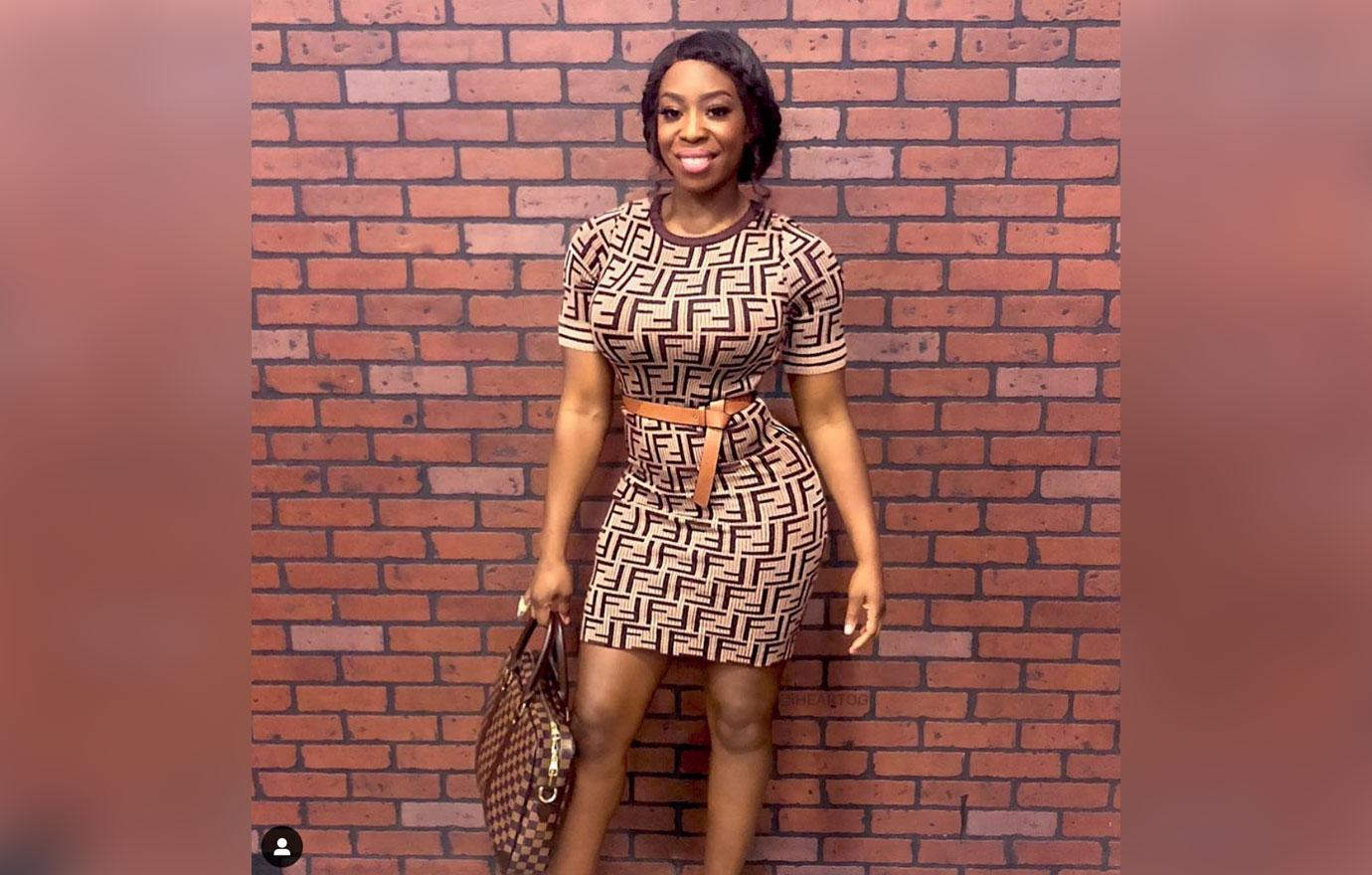 OG reposted Evelyn's message and accused her of being a racist. "Wow, so now Black women are monkeys? Everyone boycott this trashbox you are disgusting," she wrote on Instagram. "And there it is ... you show your true colors you racist bigot. You called Cece Gutierrez 'Ling Ling,' Jackie Christie a 'cockroach' & now me a 'monkey.' May God take care of you well ... @vh1 NOT OK," she added on Twitter.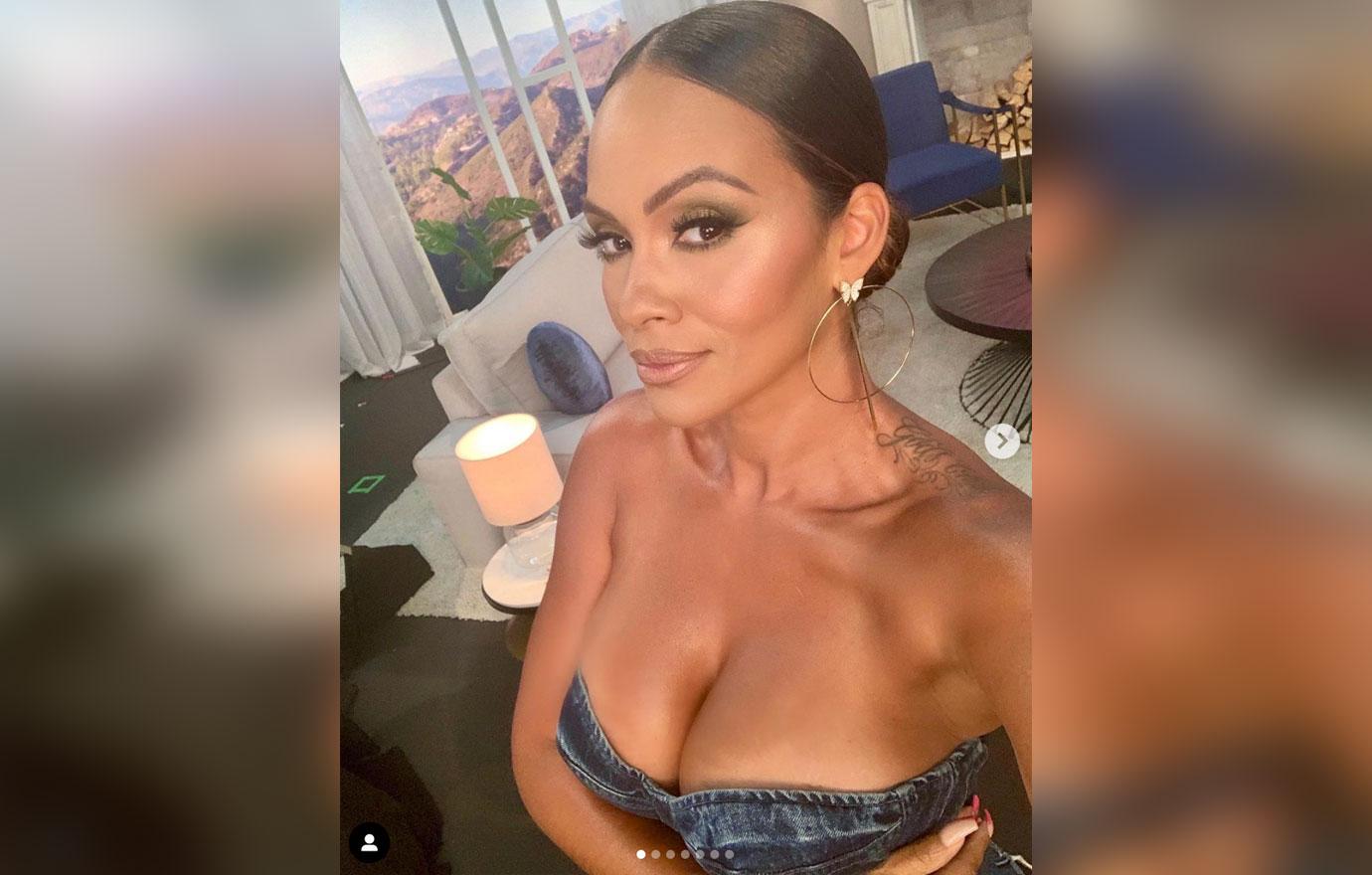 Article continues below advertisement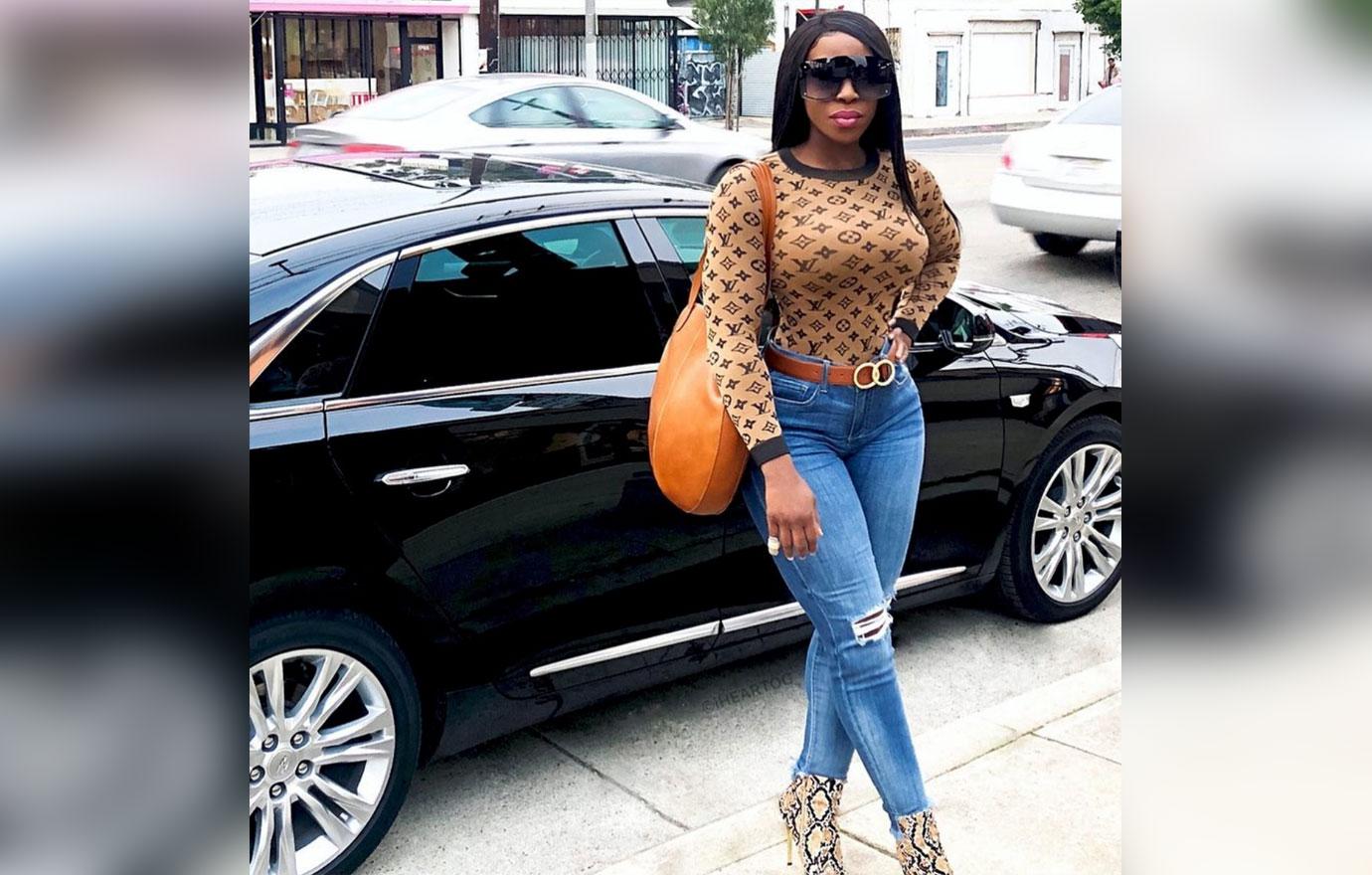 What do you think of OG's claims about Evelyn? Sound off in the comments below!