PHOTOS
Becca Tilley Says The Bachelor Finale 'Would've Been Different' If She Told Chris Soules She Loved Him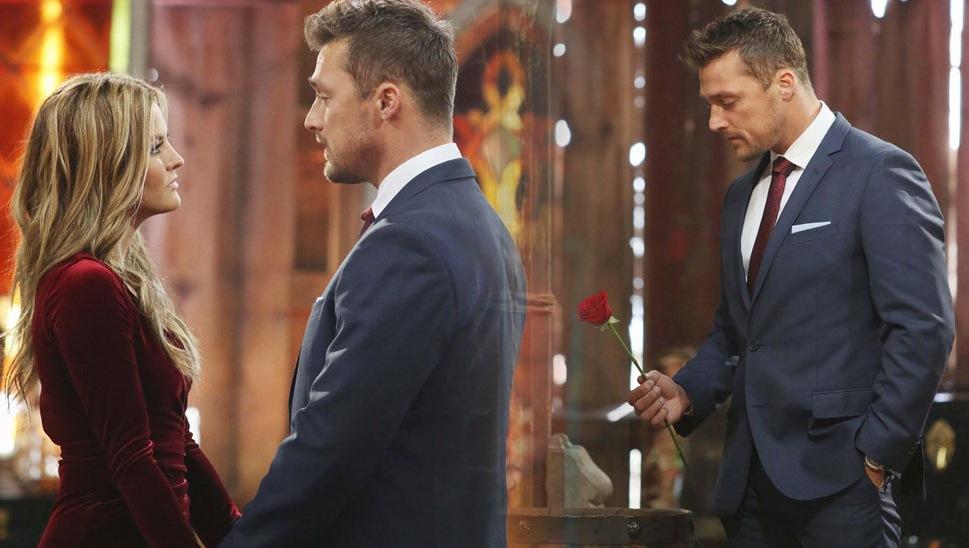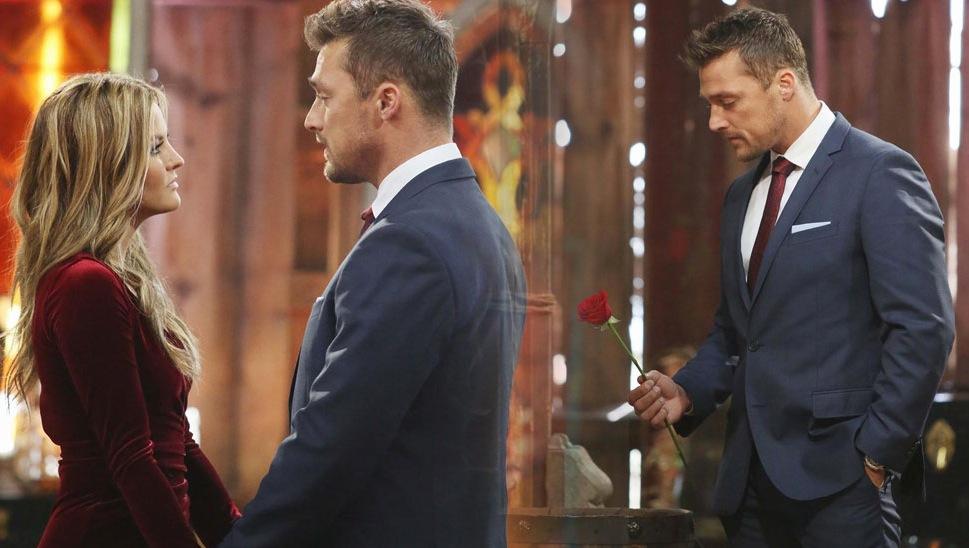 From being unable to let her guard down to not receiving a one-on-one date with Chris Soules until week six, fans were shocked when Becca Tilley turned out to be one of the final two contestants on The Bachelor. Although Chris seemed to have stronger feelings for Becca during the show's finale episode, her uncertainty over their relationship helped Prince Farming with his final decision to slip a 4-carat Neil Lane engagement ring on Whitney Bischoff's finger. After watching the season, Becca is opening up to OKMagazine.com to discuss why she didn't love Chris, her regrets and if she has a new man in her life.
Article continues below advertisement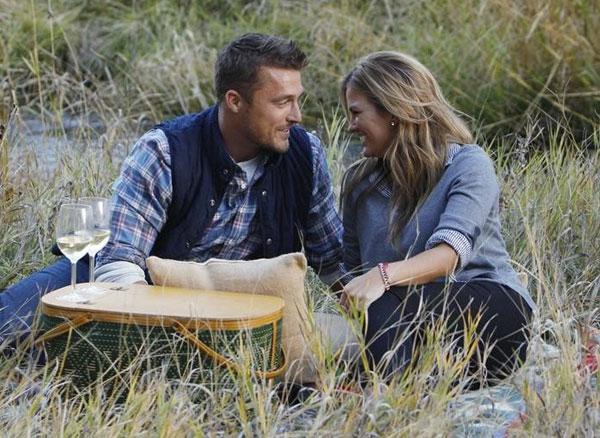 Becca's relationship with Chris didn't form until week six, but once he finally had a one-on-one date with the bachelorette, he couldn't get enough of her! Becca told OKmagazine.com during a conference call of their sudden connection, "As soon as I got out of the limo, there was something there. And even on the group dates, the small conversations we had or even the looks and the smiles, there was just something there that felt obvious. I think had I been open and a little bit more vulnerable in the situation and a little more open to falling in love, it could've happened for me too. But I was so closed off."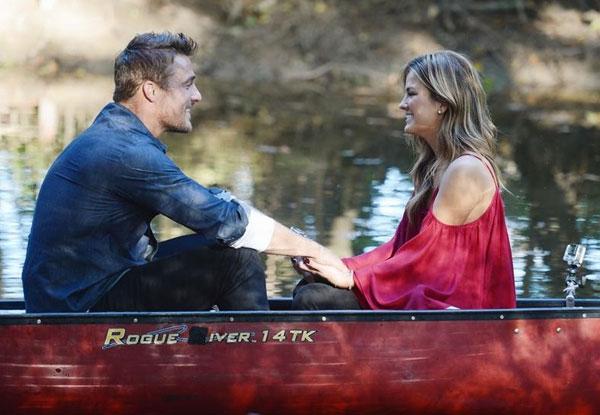 During Chris' final chat with Becca before the proposal, he urged the contestant to express her feelings for him. She explained that she needed more time to completely fall in love with him. When asked if Chris would have chosen her over Whitney if she said she loved him, she responded, "I think if he had heard that I loved him or I was ready to move to Arlington, maybe it would've been different."
Article continues below advertisement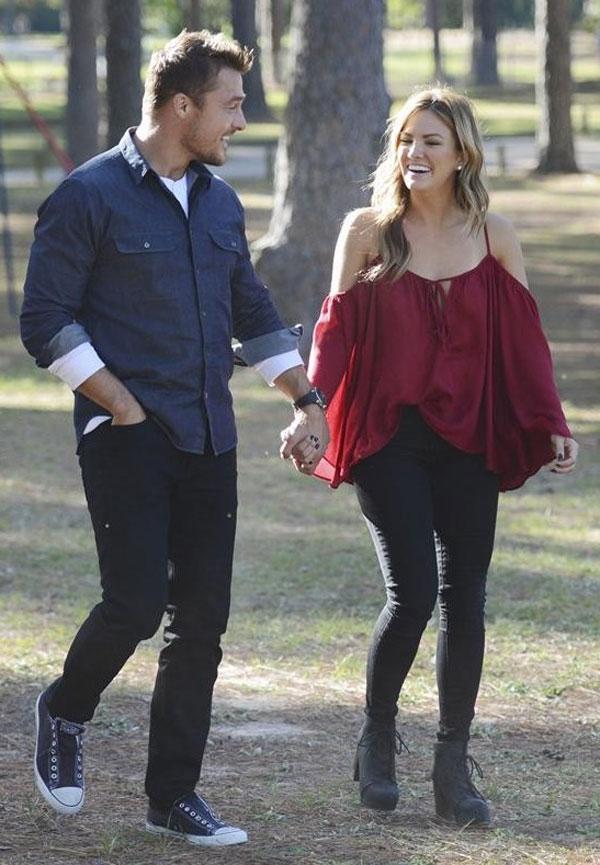 When Chris' mom sat down with Becca, she hinted that the decision was in her hands. Becca said of their chat, "I think that might be a question I wonder about – if it was really in my hands or if the decision was made and he just wanted to see what I'd want at the end of it all to make his final decision."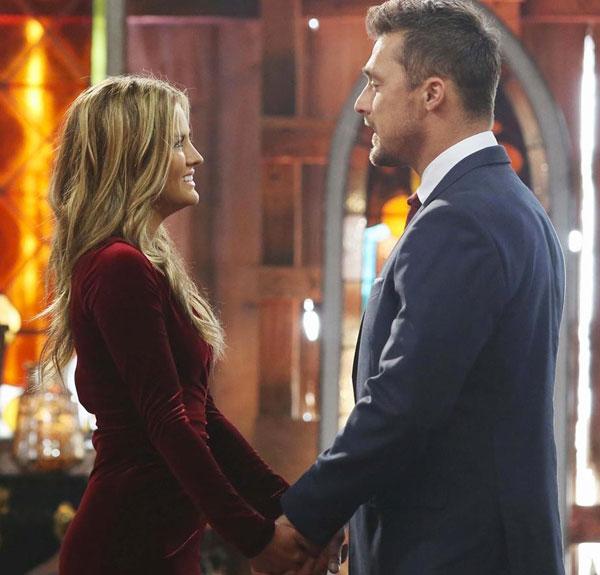 Article continues below advertisement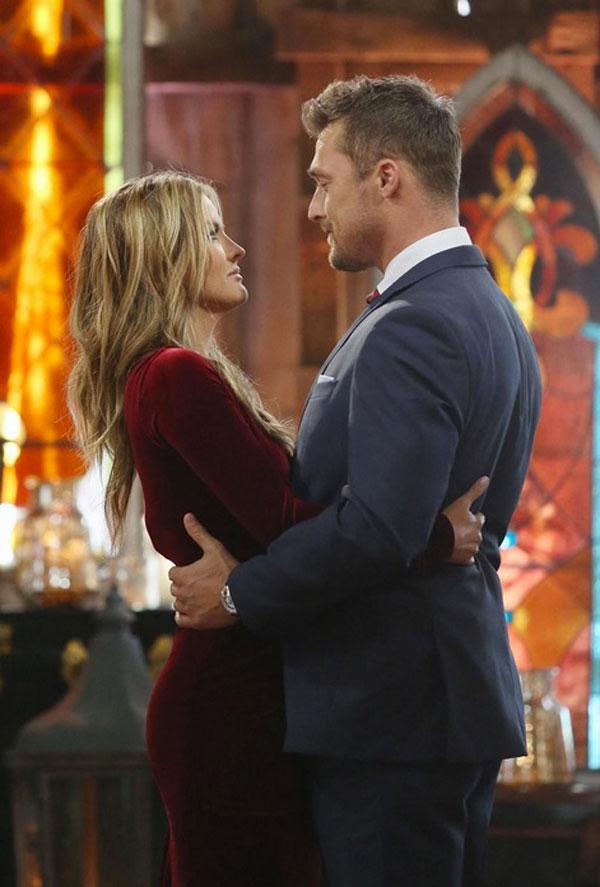 But would Becca have actually packed up her things and moved to Arlington as willingly as Whitney? "The fact was that I wasn't in love with him and Arlington was not my next step immediately," she said. "We had a conversation where I said regardless of if it was Arlington or anywhere else, I would have to be sure to pick up my life to move somewhere for someone. It would've been the same whether it was a big city or a small town."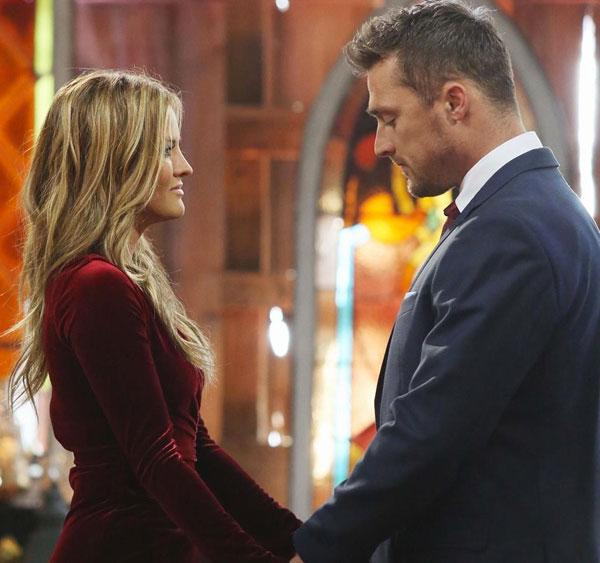 Fans questioned why Becca stayed on the show if her feelings for Chris weren't as strong as the other women's. "It would've been a risk for us to keep dating and see what happens," she said. "I don't think it would make sense to pull out if those feelings were there. People don't know how they're going to progress."
Article continues below advertisement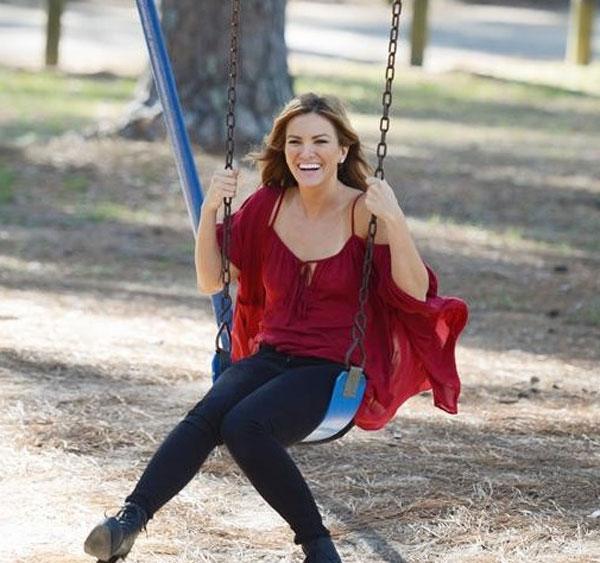 So what's next for the currently single reality star? Not the show's spinoff, Bachelor In Paradise! "I don't think I would be a good fit on Bachelor in Paradise," she explained. "It's an even more rushed process. I don't know if it would be something that I would be able to find love. If I couldn't find it on my show, than a shorter amount of time probably wouldn't work for me either."