PHOTOS
And The Next Bachelorette Is… Kaitlyn Bristowe And Britt Nilsson! 5 Things To Know About The New Bachelorettes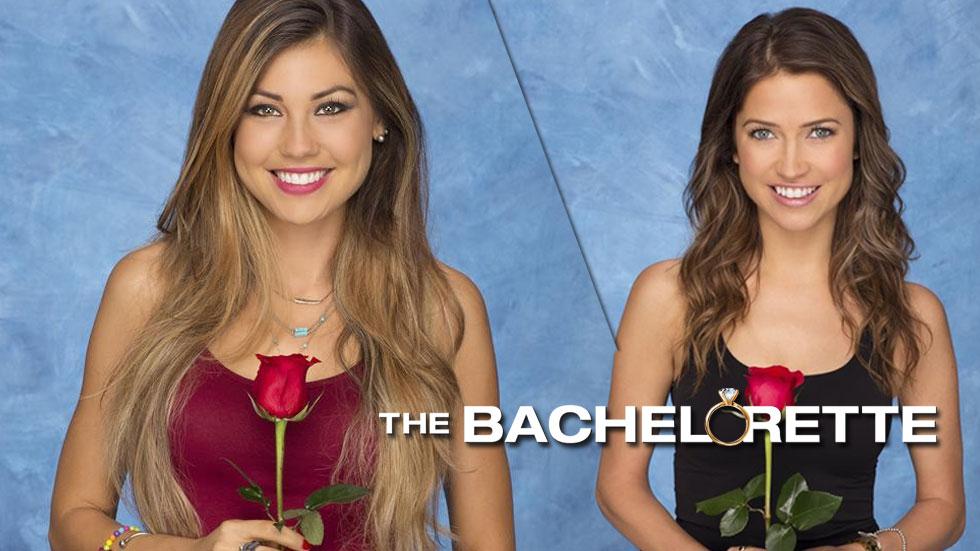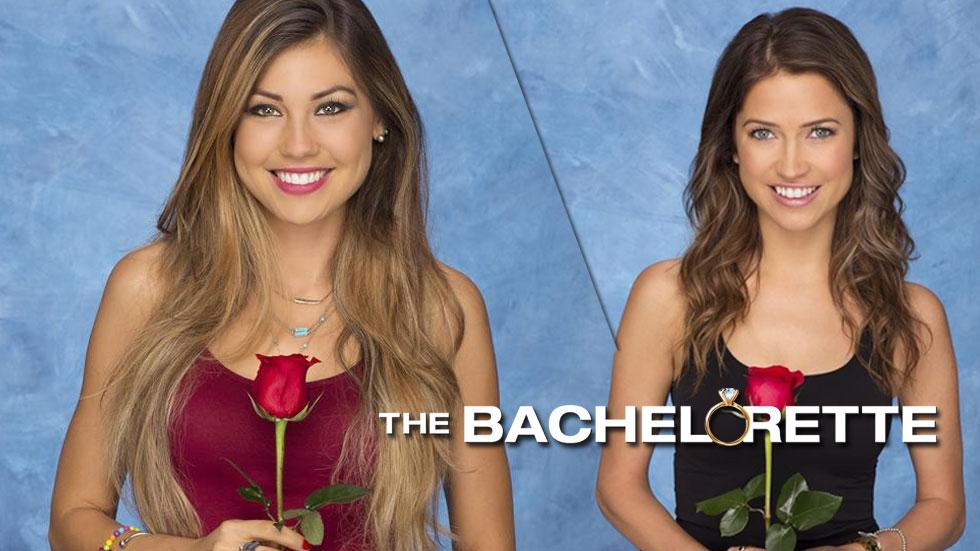 Chris Harrison shocked Bachelor Nation last night when he announced that the next season of The Bachelorette is going to feature both Kaitlyn Bristowe and Britt Nilsson. "We actually decided not to decide: For the first time in Bachelorette history, we're going to have two Bachelorettes," The Bachelor host said. "The 25 men on Night 1 are going to have the ultimate say about who they think would make the best wife." In honor of the upcoming season – and Bachelorette first! – check out five things to know about the new bachelorettes!
Article continues below advertisement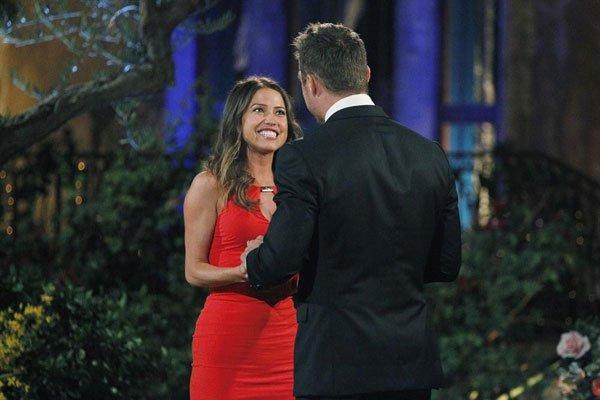 Kaitlyn became the ultimate fan favorite with her humor and quirky personality. With her opening line, "You could plow the f—k out of my field any day," she's sure to bring the laughs next season!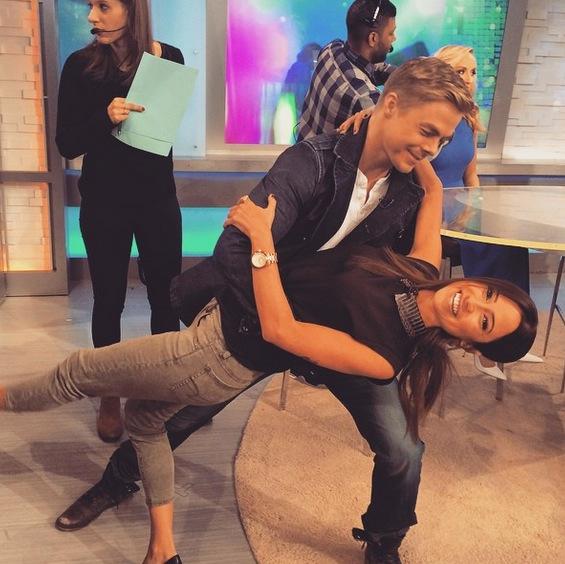 As fans watched on The Bachelor, Kaitlyn loves to dance! The dance instructor even showed off her moves when she tried to teach Chris how to dance during their first night together.
Article continues below advertisement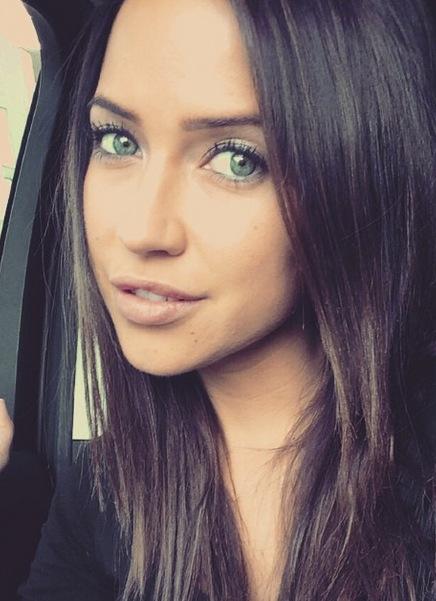 Although Kaitlyn currently lives in Vancouver, she grew up in a small town just like her ex Chris Soules. The Bachelorette was raised in the tiny town of Leduc, Alberta.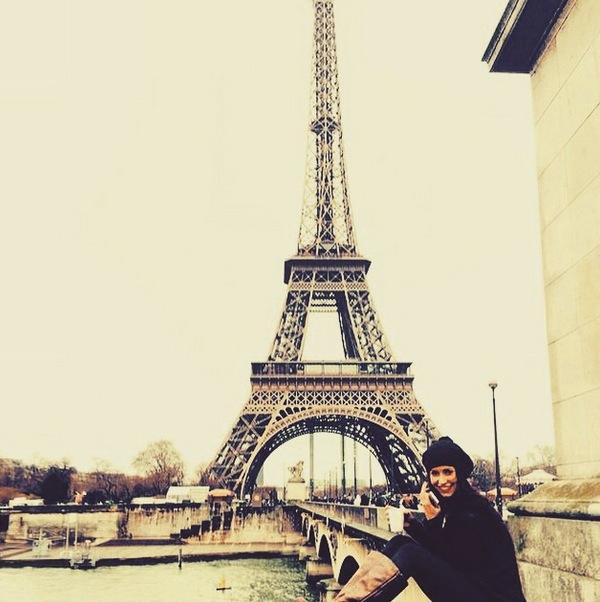 Article continues below advertisement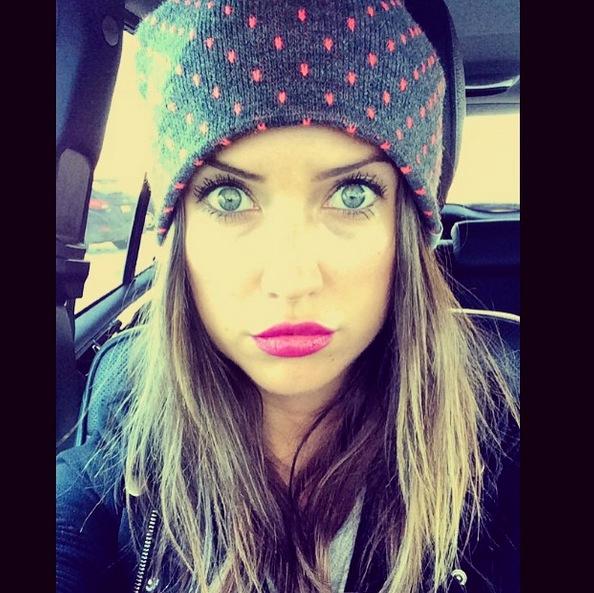 Kaitlyn may be on the show to find love, but she is also using her current status as a way to raise awareness for animal shelters and cyber bullying. It's easy to be #TeamKaitlyn!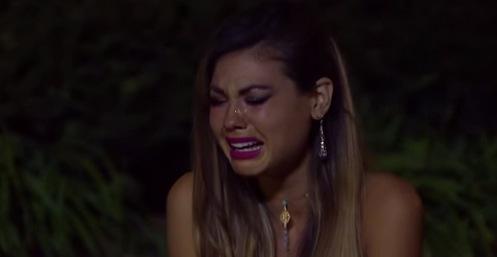 Britt may just be the most emotional Bachelorette in history. The former front-runner cried throughout The Bachelor, ensuring a drama-packed next season!
Article continues below advertisement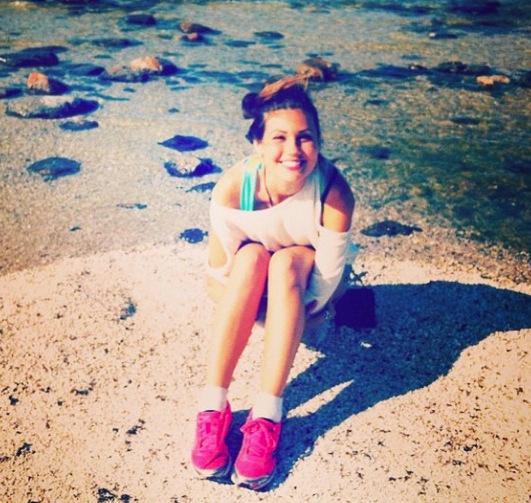 The 27-year-old is currently working as a waitress in Hollywood after moving to California from Detroit, Michigan.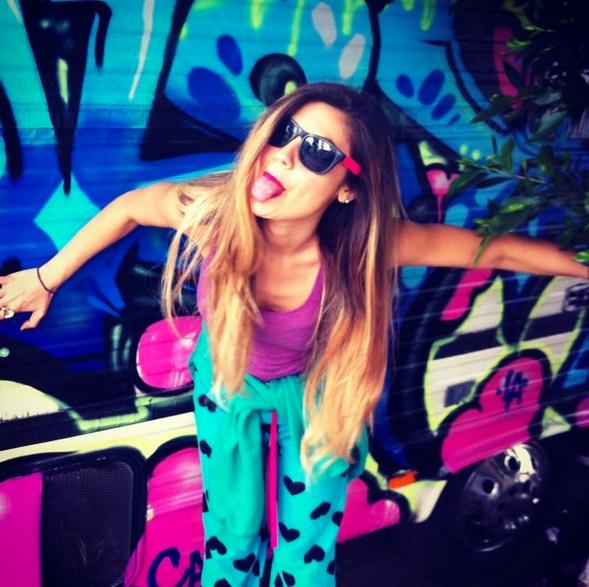 But Britt isn't only a waitress! The reality star is an aspiring actress and model. She even starred in the short film Innocent Attraction. We're sure she won't have trouble snagging jobs after her stint as The Bachelorette!
Article continues below advertisement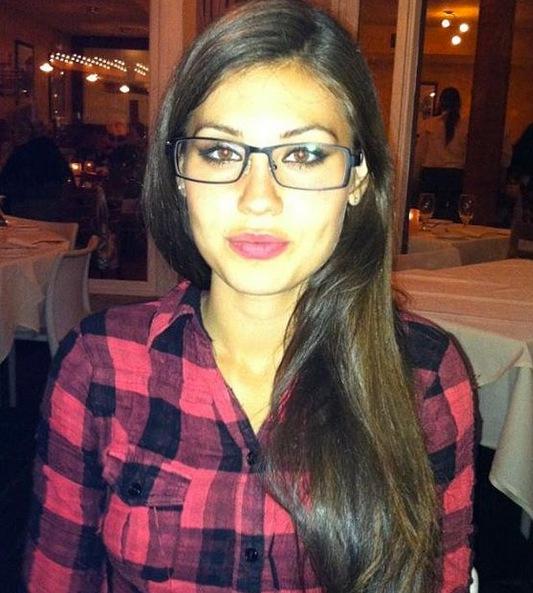 Britt may have come under fire for supposedly not wanting to have children with Chris, but the waitress actually can't get enough of them! She currently sponsors a child from Colombia.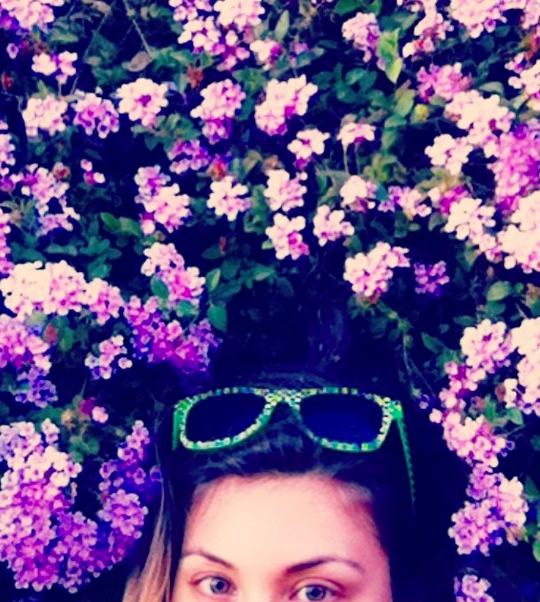 If you're looking for inspiration, turn to Britt's Instagram. The page is full of positive affirmations and artistic photos. We're excited to see Britt's positivity next season!