PHOTOS
The Bachelor Finale Recap: Find Out If Chris Soules Proposed To Whitney Bischoff Or Becca Tilley!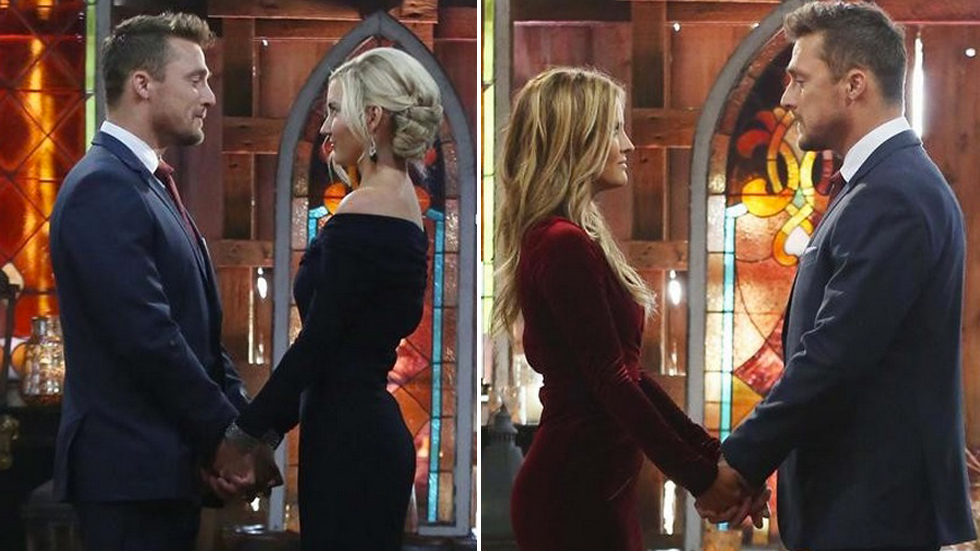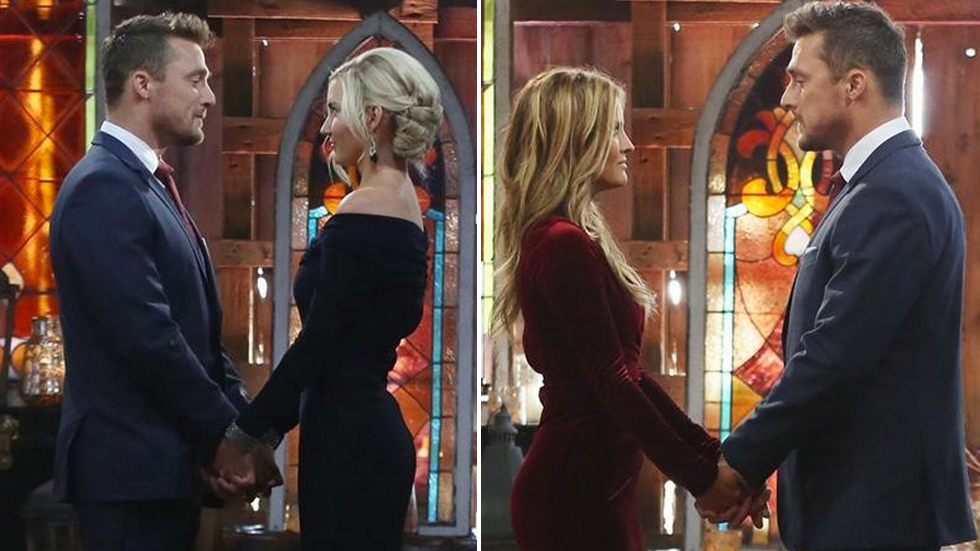 Chris Soules is officially off the market! After two months of one-on-one dates and rose ceremonies, Prince Farming was finally ready to get on one knee and propose to his future wife. But Chris' indecision continued as he had to choose between Whitney Bischoff and Becca Tilley. Here, find out which lucky lady will be packing her bags and moving to Arlington, Iowa to start a life with Chris!
Article continues below advertisement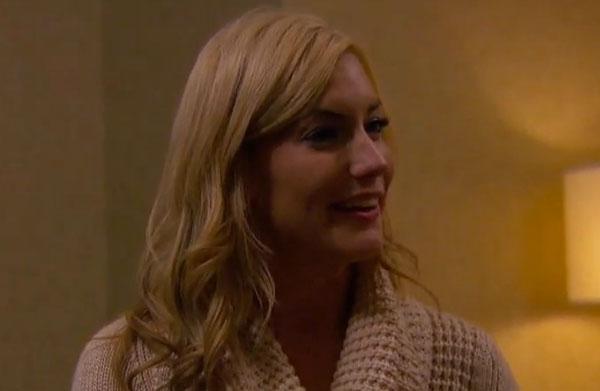 Whitney stole the heart of Chris' family with her outgoing personality, as she told the Soules brood how much she loves Chris and wants to be his wife. But when Chris spoke to his sisters, he couldn't help but praise Becca! "There is a certain chemistry I have with her that is hard to find," he said of the other contestant. "Becca is athletic, she's grounded, she has certain qualities that are different, but pretty cool."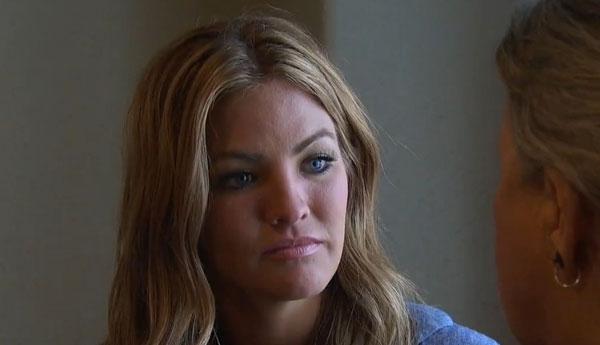 When it was Becca's turn to meet Chris' family, they were concerned that her feelings were not as strong as Whitney's. "I'm falling in love with him," Becca said. "It's going to be long distance. I'm not going to pick up my life and move anywhere until I'm sure." When his sisters told Chris that Whitney would be more willing than Becca to live in Arlington, Chris said, "I know what I feel. And that's more important than what Becca's saying."
Article continues below advertisement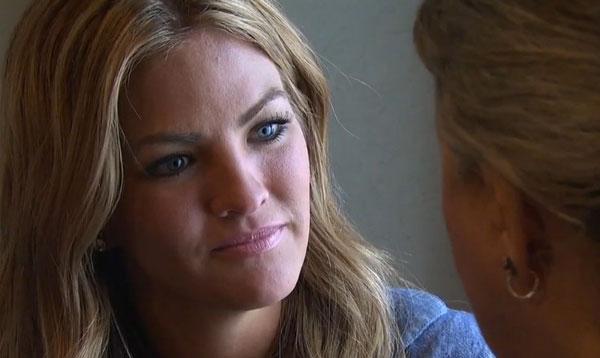 Becca also received advice from Chris' mother about the situation. "Whitney is ready to have kids and ready to move here and we're on opposite ends of the spectrum," she told her. "I'm more concerned with him getting hurt. " But although Becca explained that she isn't ready for a proposal, Chris' mom believed that Becca's feelings prove she is in love with him. She said in her confessional, "I don't think she recognizes that what she feels for Chris is love. Hopefully she will." Chris' father even said, "Whitney is the sure thing, but Becca is the one he wants."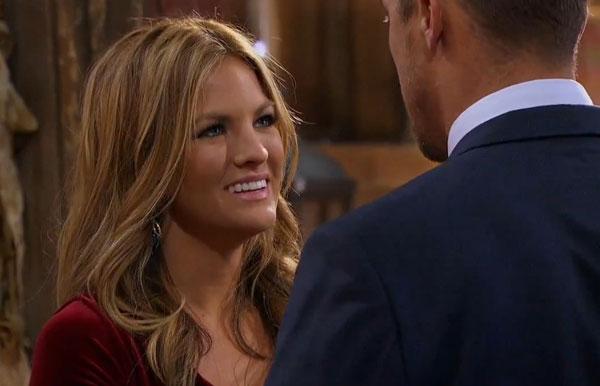 Article continues below advertisement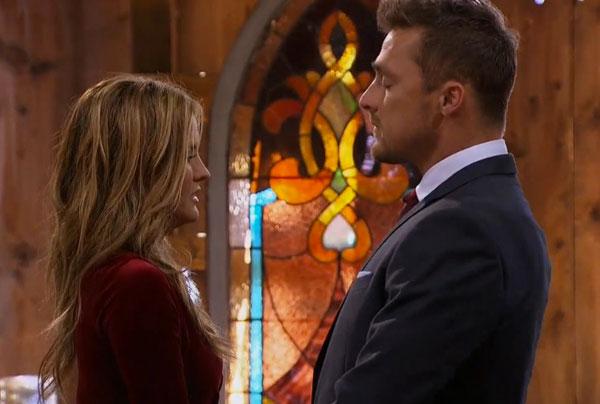 Becca was the first to step out of the limo, which all of Bachelor Nation knows is never a good sign. "From the moment I met you, you gave me this level of comfort," he told her. "There has never been a moment I have had doubts between you and me. You're not ready. I have to go with my heart and my gut, I don't think it's fair for either of us to take that leap at this point." A heartbroken Becca replied, "You're an amazing person. This whole experience was the way it was for me because of you."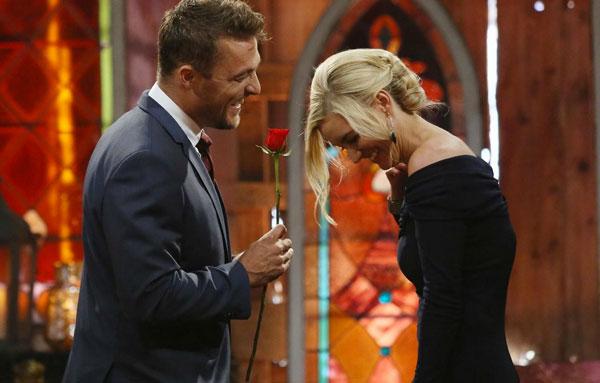 After Chris sent Becca home in tears, he proposed to his future wife Whitney! He told her, "There are so many things about you that I'm so excited about. It's not work for us, it's natural. We both want the same thing, it feels so right and it feels so perfect. And that's what I want for the rest of my life. I love you. Everything about this moment feels right. I love you, will you marry me?" Whitney, of course, accepted!