PHOTOS
Bekah M. Says Arie Luyendyk Jr. Isn't 'Ready For Marriage' & Won't Last With 'Bachelor' Girlfriend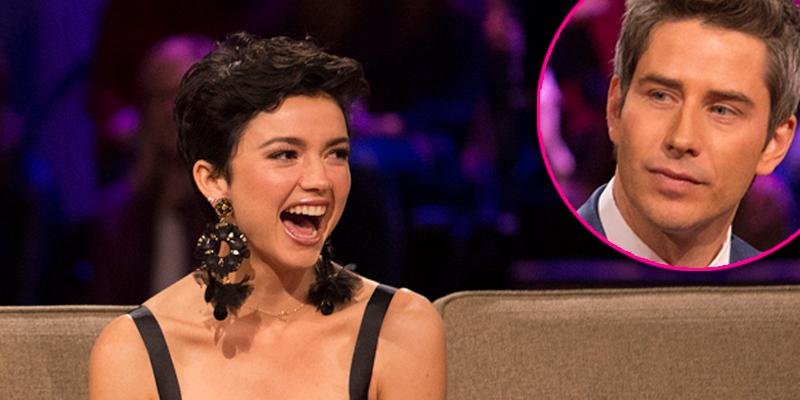 Article continues below advertisement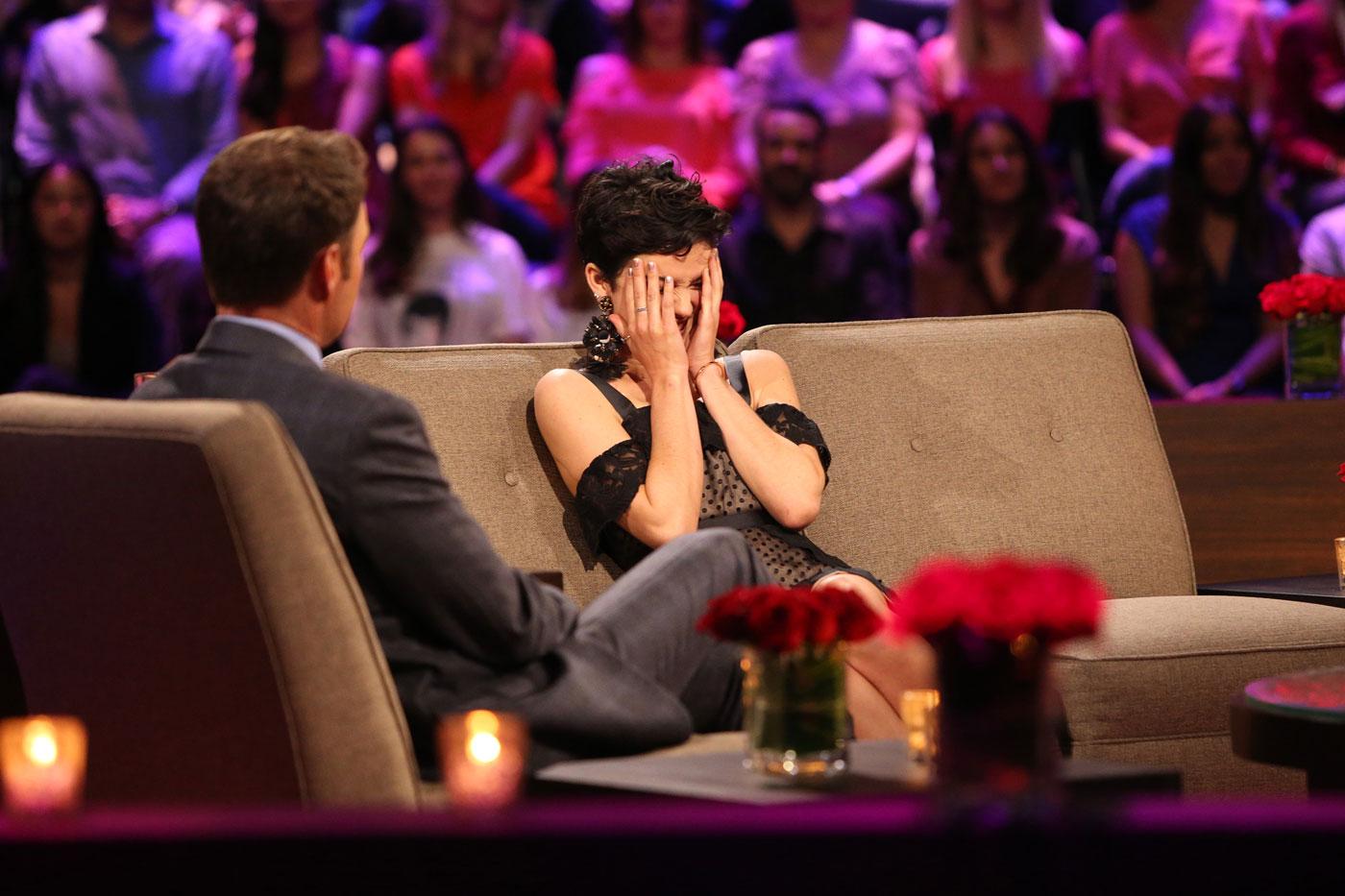 "I don't see him being with this person for the rest of his life," Bekah admitted. "I don't. I just don't think that's what he wants right now, if he's being honest with himself and honest with the world. I think it's odd that he would worry about choosing the wrong person. I think that if you fear yourself making a wrong decision that much, you're probably not very in touch with yourself."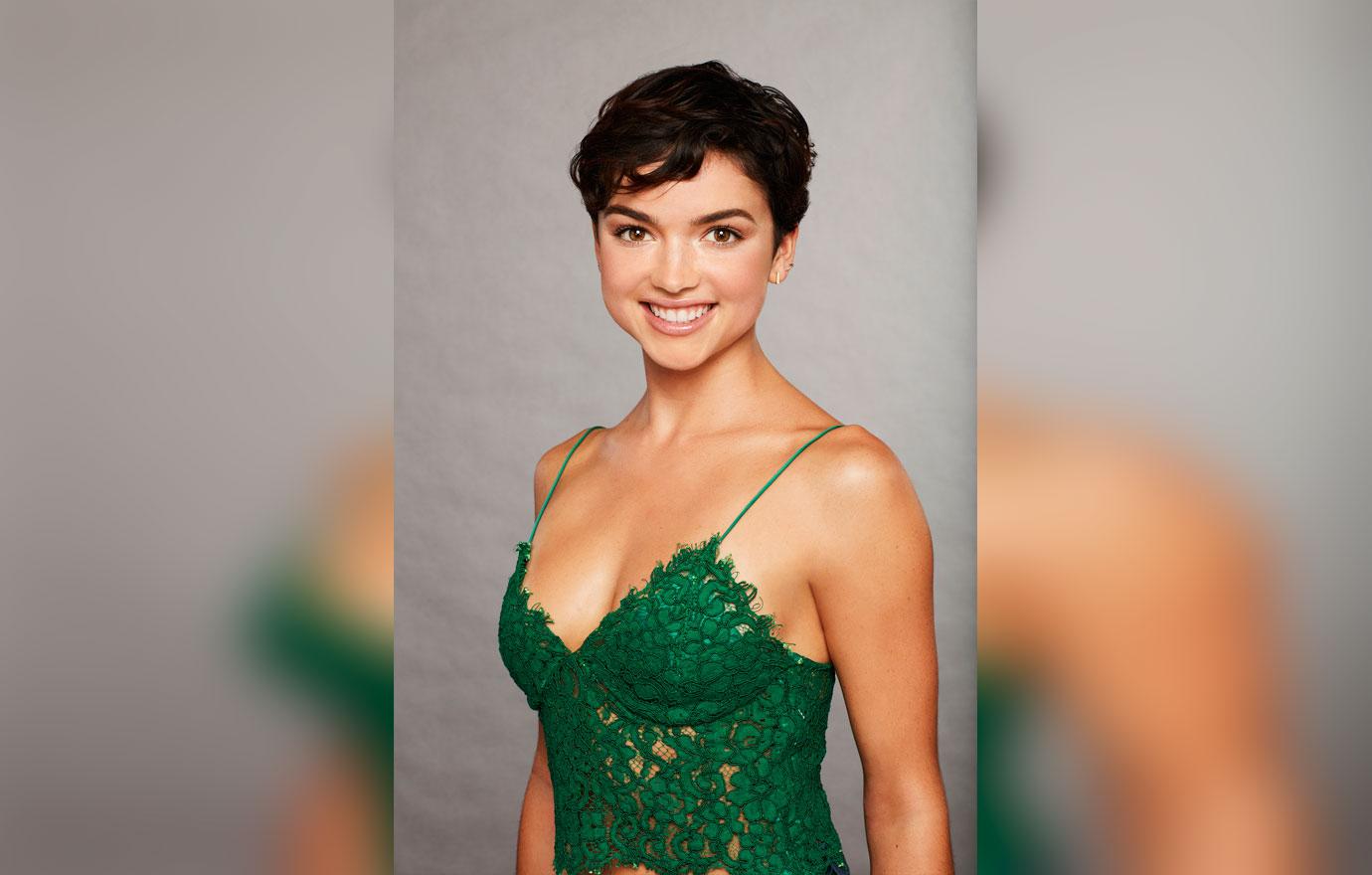 Bekah seemed to be alluding to recent news that Arie called off his engagement with his Bachelor winner to date his runner-up. (To avoid spoiling the ending, OK! is not revealing if Arie chose Lauren Burnham, 25 or Becca Kufrin, 27.) Since the beginning of his Bachelor journey, the 36-year-old realtor has voiced his fears about "choosing the wrong person," which Bekah believes is a red flag.
Article continues below advertisement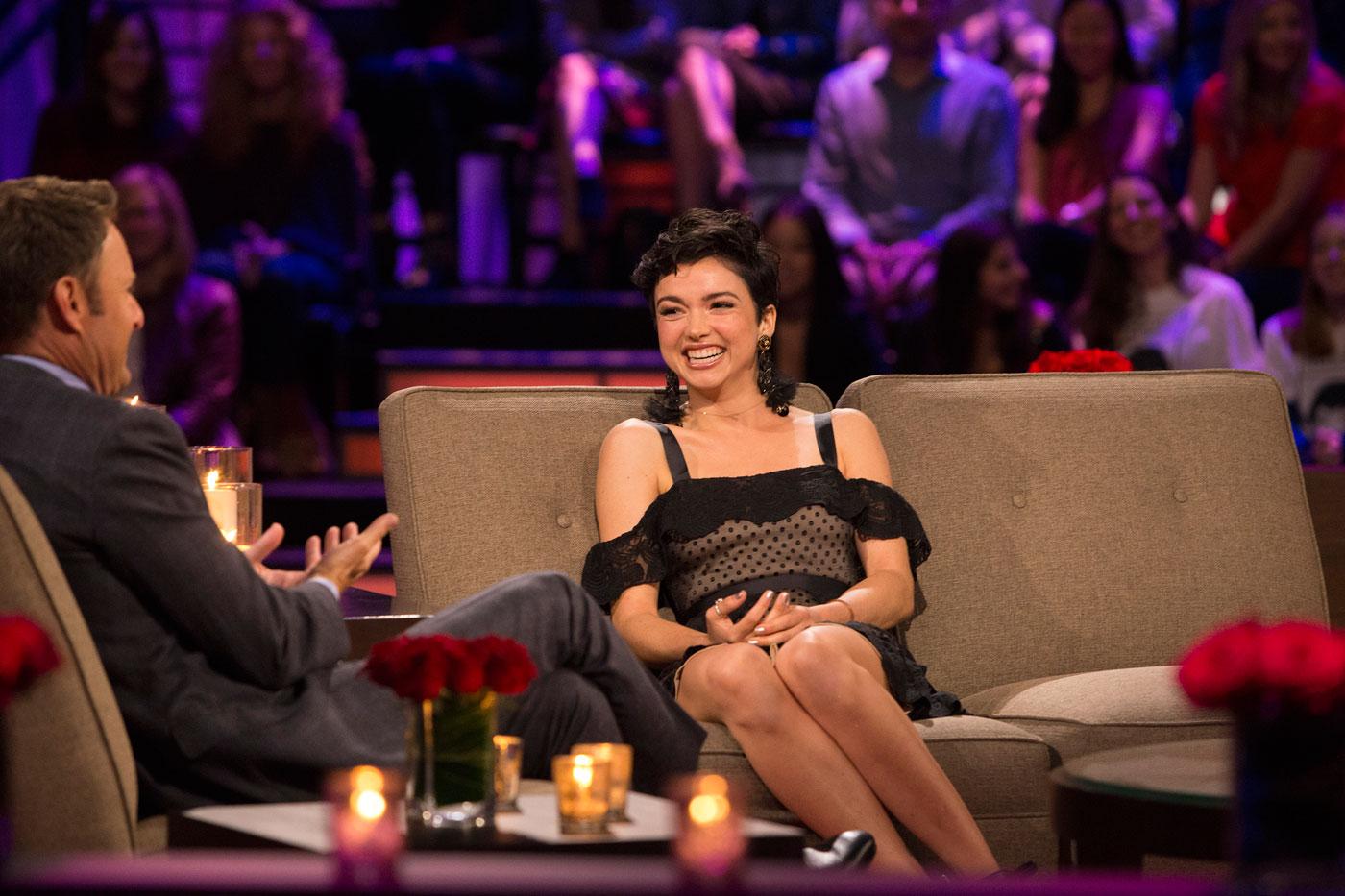 "I think I'm more ready for marriage than Arie is, quite honestly," Bekah said. "I don't think Arie knows what he wants, and I don't think he's serious about being with one person for the rest of his life."
MORE ON:
Arie Luyendyk Jr.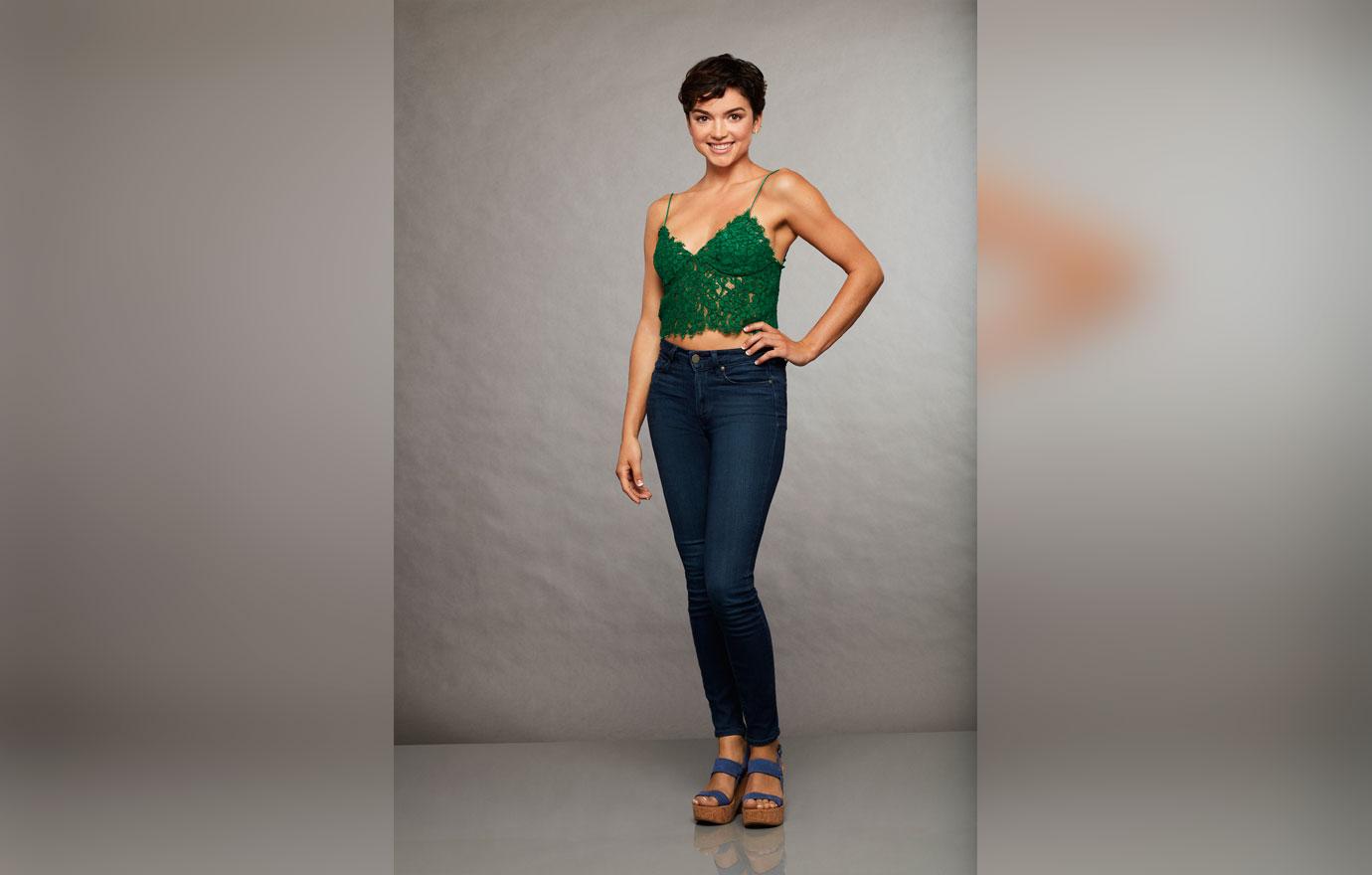 "You'll find out why on the rest of the season," she added. "I think Arie has a conflict between how he wants to present himself, and what kind of woman he thinks he should be with, and what kind of woman he knows he should be with, and then what he really wants. I mean, you don't just change dating patterns you had for years and years at the drop of a hat because you're on a TV show — that just doesn't change overnight."
Article continues below advertisement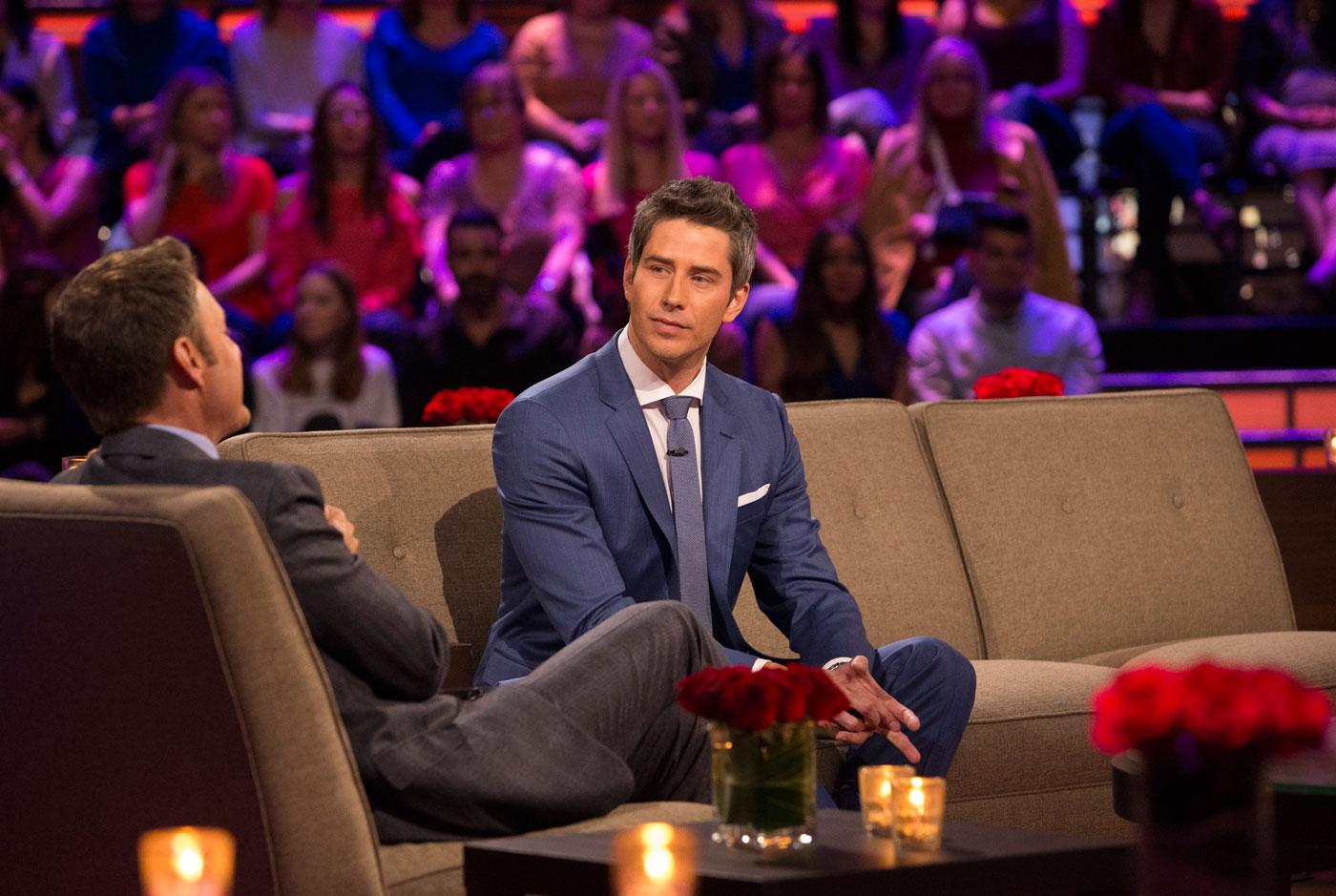 During the Women Tell All special, Arie told Chris Harrison that he definitely has regrets about his time on The Bachelor, admitting, "If I could rewind time and redo things as the Bachelor, I would, honestly. I know people always say, 'No regrets.' But I have regrets." He added: "There's a huge weight being the Bachelor and making the right choices and not regretting those choices. And I think that is something that I struggled with, being logical. But, then again, it's like, you do have to follow your heart."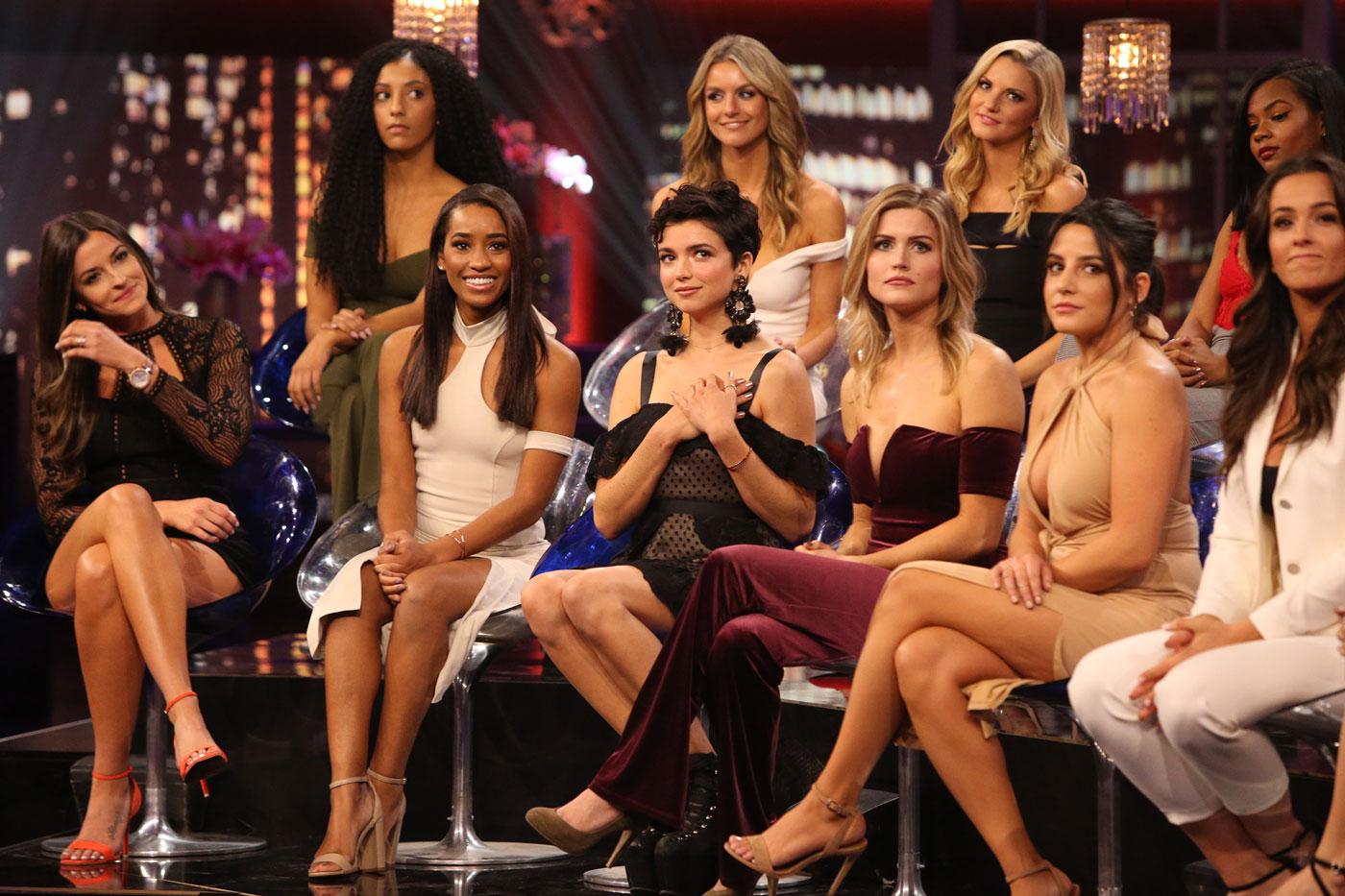 The Bachelor finale airs Monday, March 5, at 8 p.m. ET on ABC. Who do you think Arie will choose? Sound off in the comments!