PHOTOS
Bekah Martinez Says She Couldn't Enjoy Her Pregnancy Because Of Mutual 'Resentment' Between Her & Boyfriend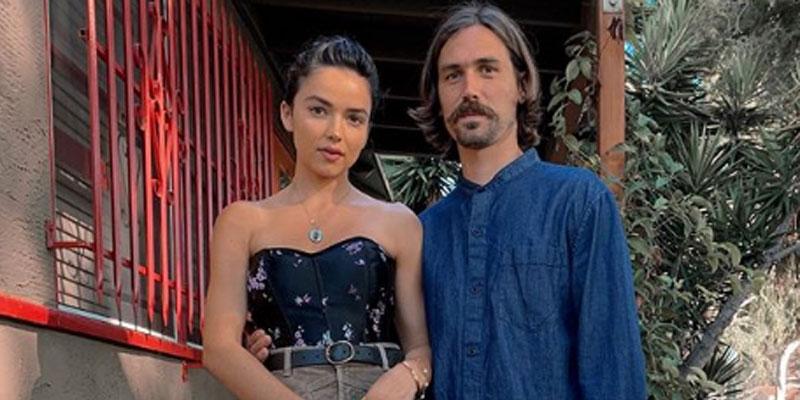 Article continues below advertisement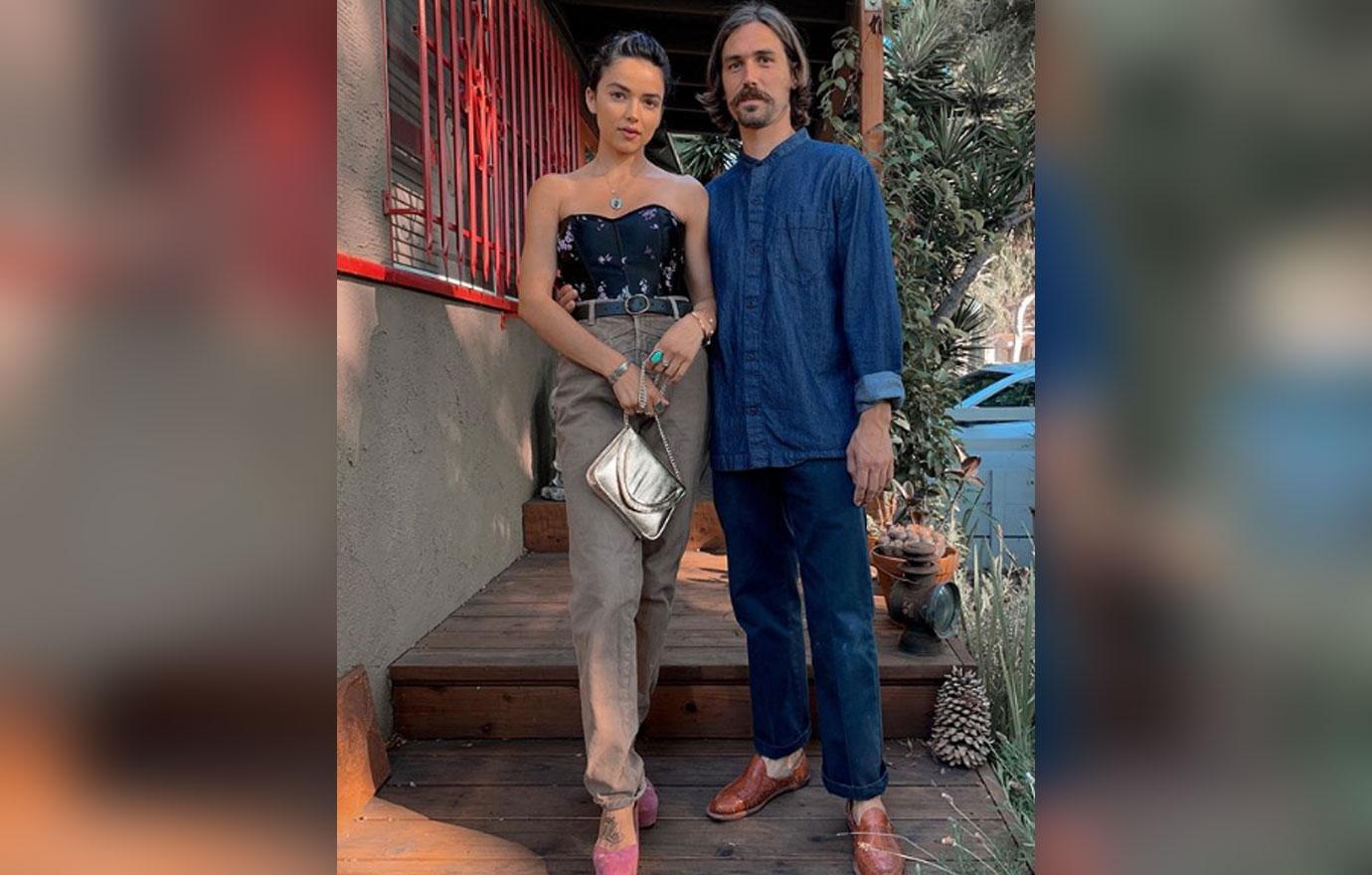 Bekah, 24, opened up about her relationship with Grayston, 30, particularly during her pregnancy, on her Instagram story on July 15. "I would definitely do a lot of things different," she admitted.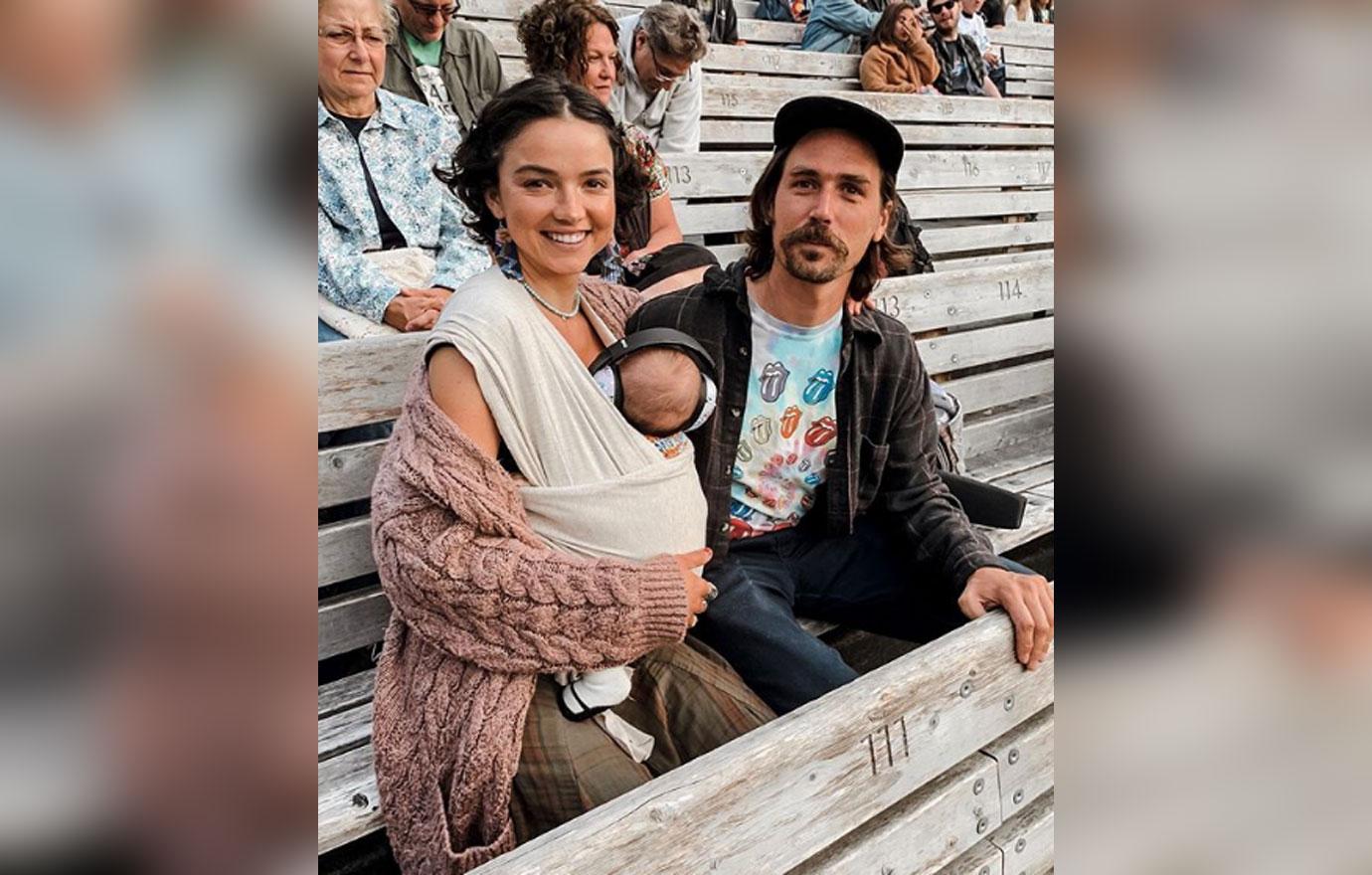 Article continues below advertisement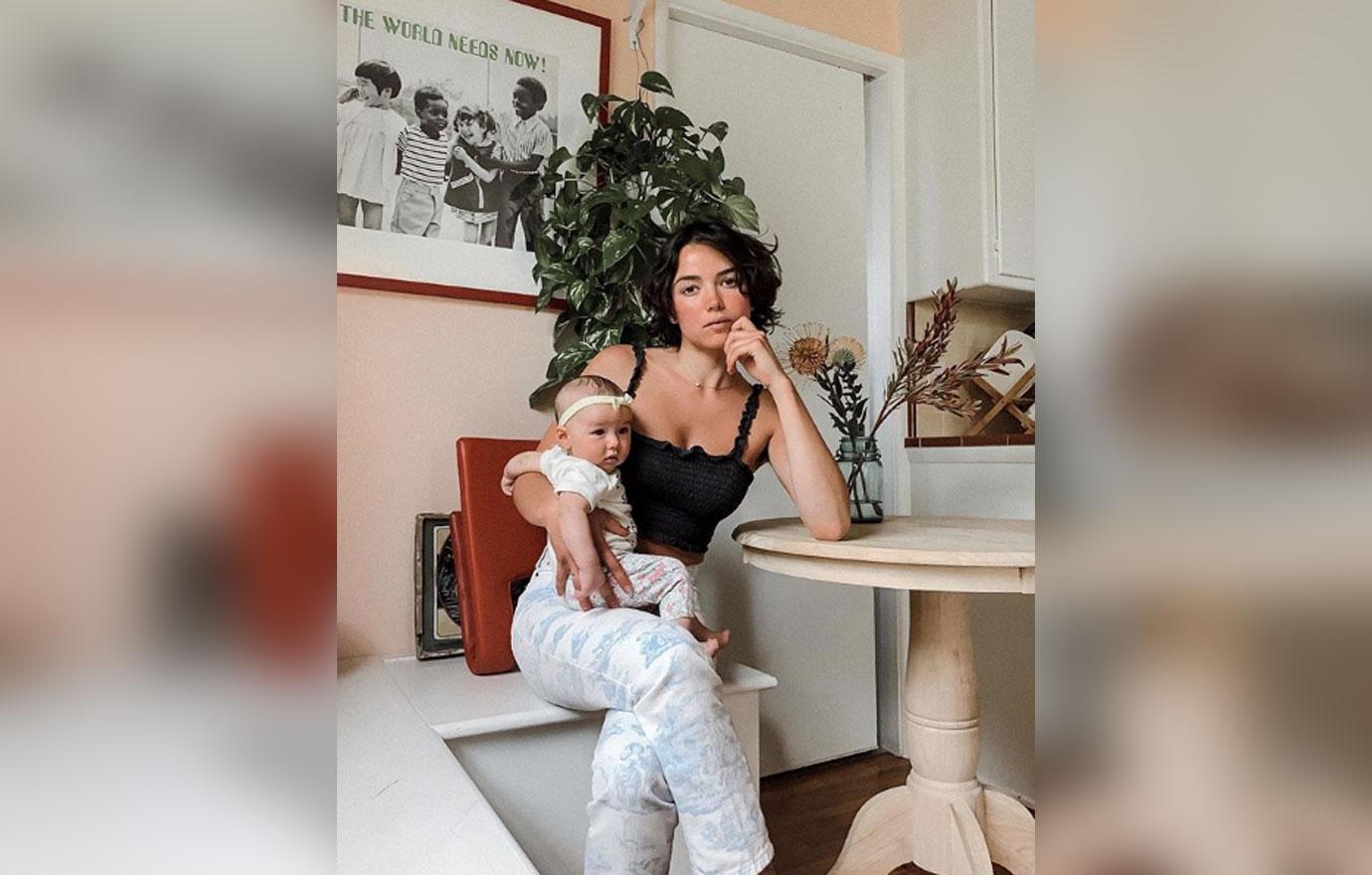 "I didn't savor the pregnancy," Bekah told fans. "I feel like a lot of people say this but I really felt it this morning. I was like, 'Man, I wish I had cherished that time having her in my belly, and really just had more of a chance to celebrate it.'"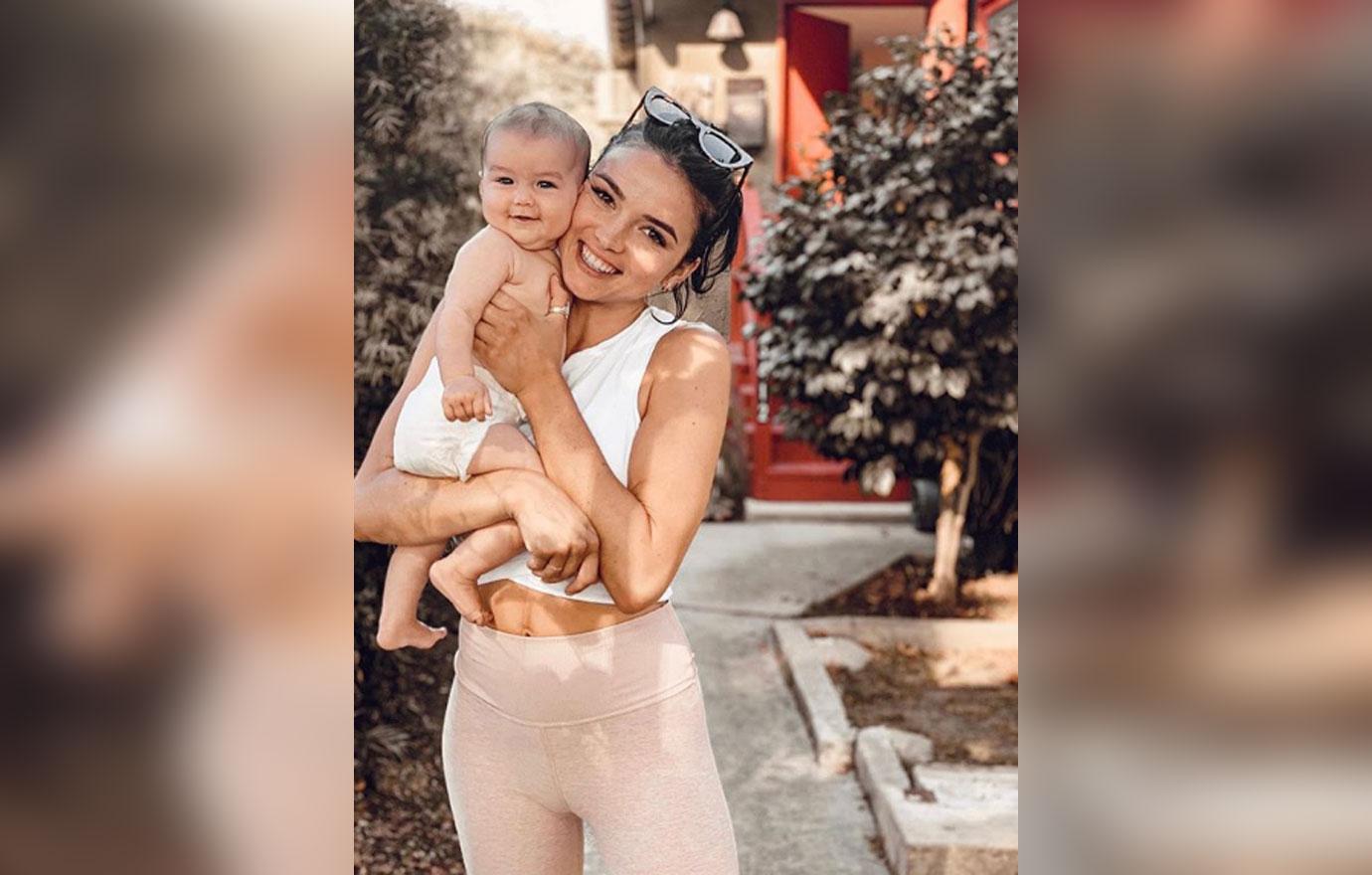 Bekah revealed "everything changed" after they welcomed Ruth in February 2019. "A lot of the animosity and stress and resentment we were holding towards each other went away when we had her, which I'm grateful for, but I wish we got to have fun while I was pregnant," she confessed.
Article continues below advertisement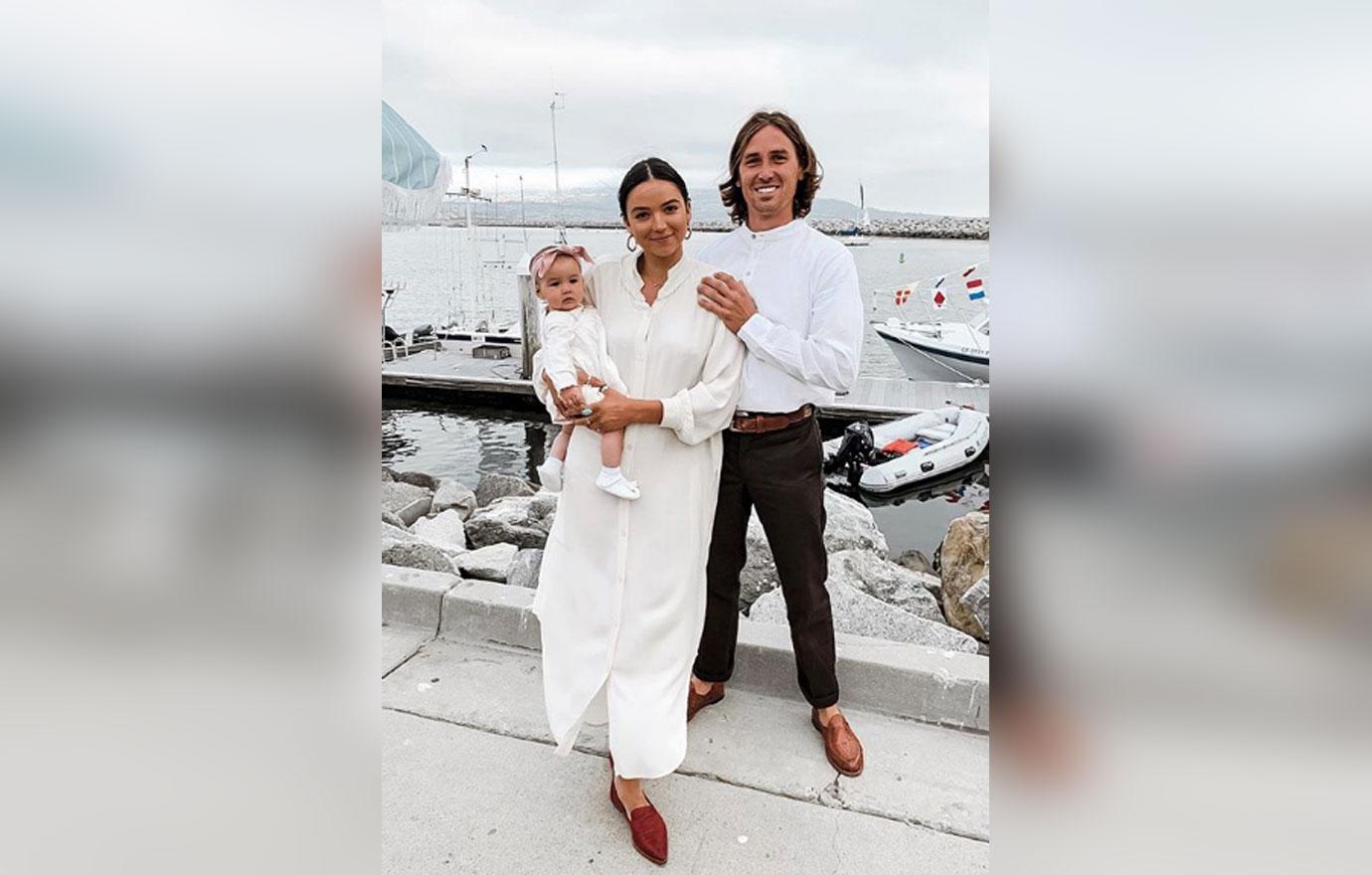 The former Bachelor contestant admitted to having a "hard time" with her relationship to Grayston. "It's funny because a lot of people say the first year of having a baby is the hardest, but for us, the hardest year of our relationship was while I was pregnant," she said.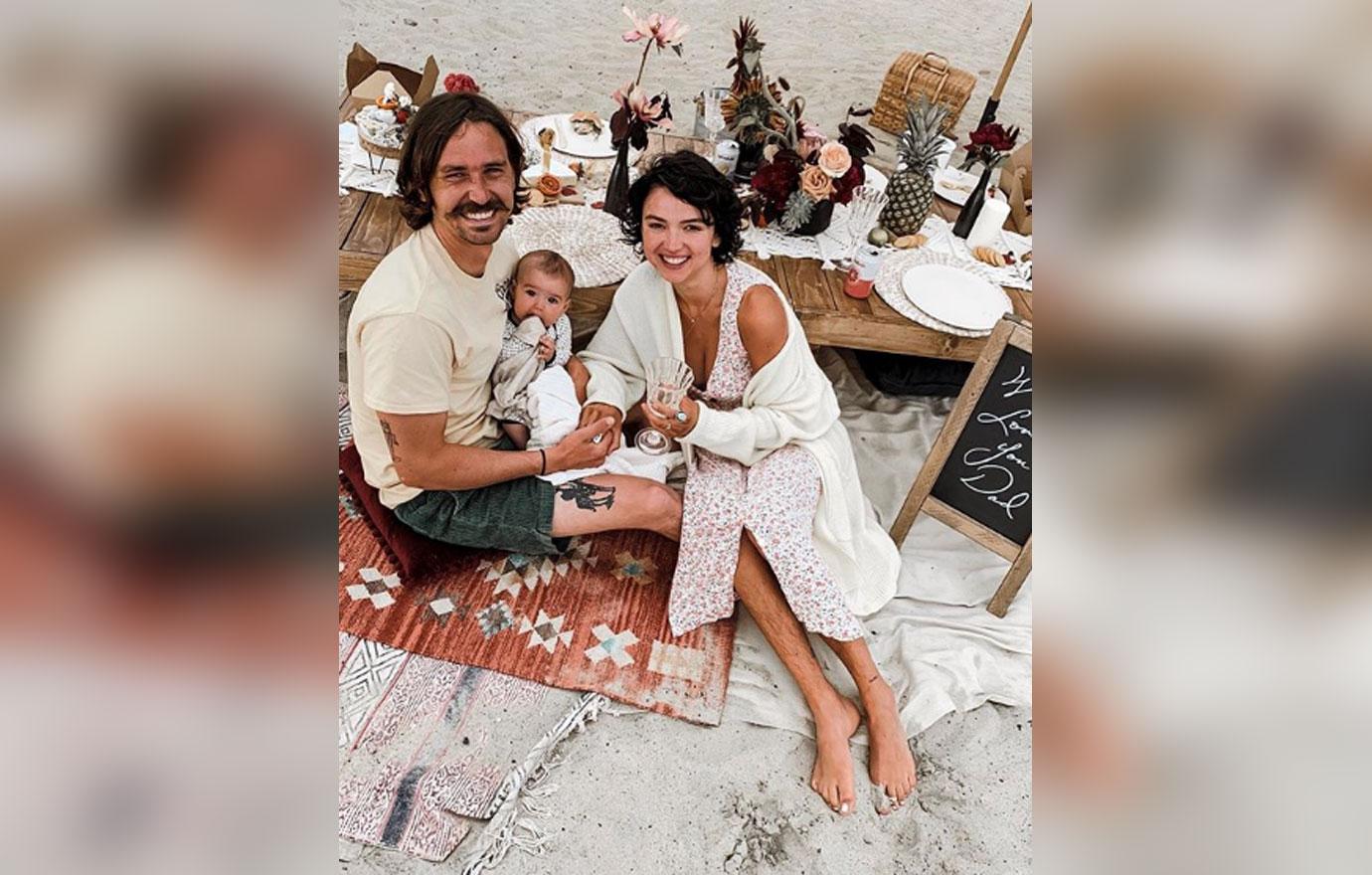 The 24-year-old has never shied away from discussing her hardships as a new mom while also navigating her relationship. On Father's Day in June, she told fans on Instagram, "I used to cry myself to sleep; now we've traded that for morning laughter." Bekah explained that when she told Grayston he was going to be a dad "there was so much unspoken grief and fear."
Article continues below advertisement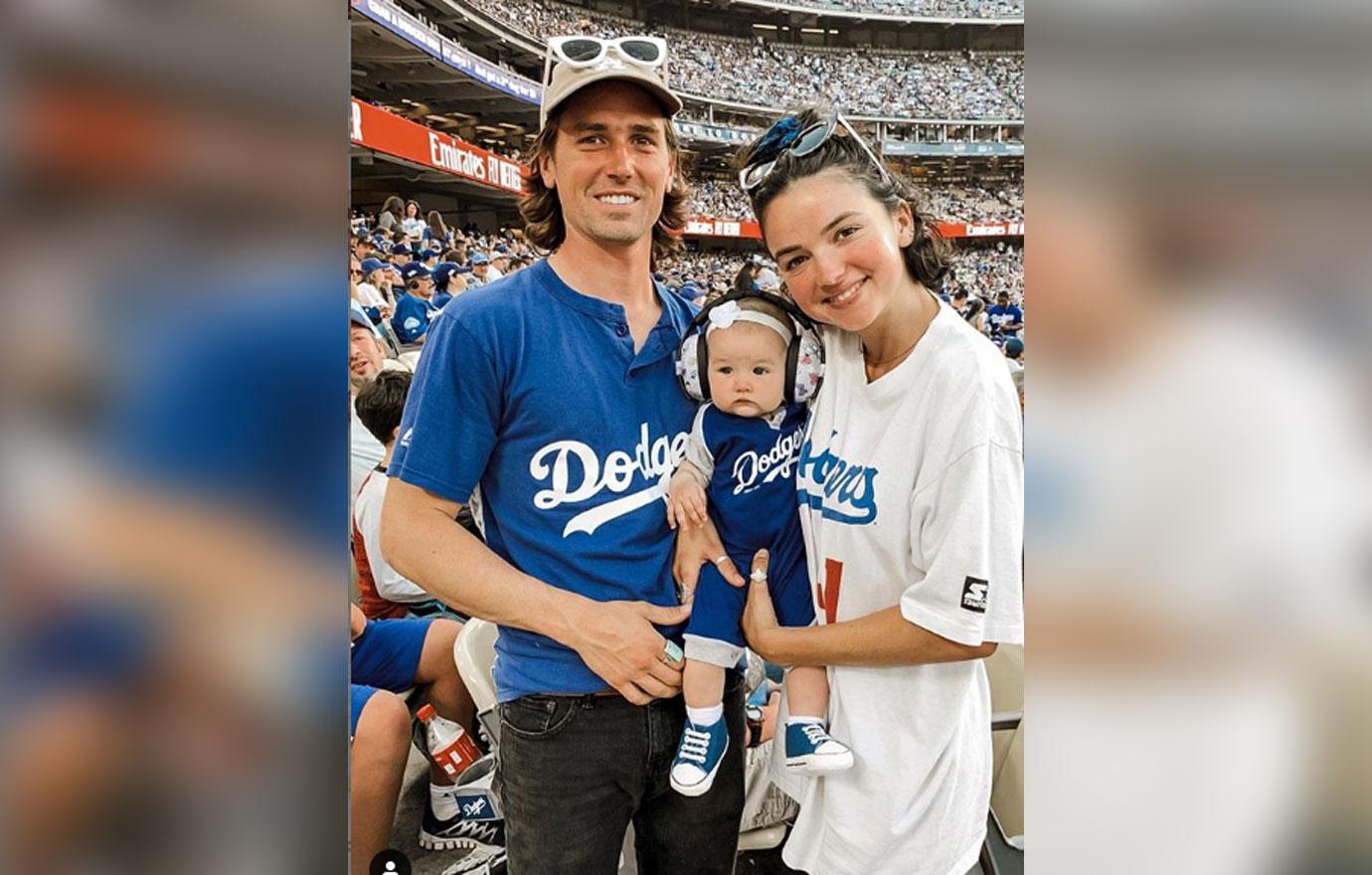 What do you think about Bekah's latest confession on Instagram? Let us know in the comments below!