PHOTOS
Ben Affleck Talks About Breaking 'Painful Cycles' Of Alcoholism For His Kids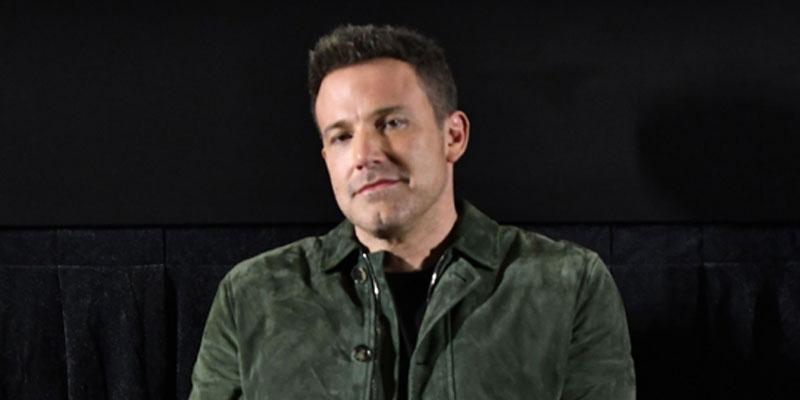 Ben Affleck opened up about the effects his father Timothy's addiction had on him as a child and how he hopes to break "painful cycles" of alcoholism for his kids. The Way Back actor relapsed in October 2019, but said his father's thirty years of sobriety inspired him to stay sober.
Article continues below advertisement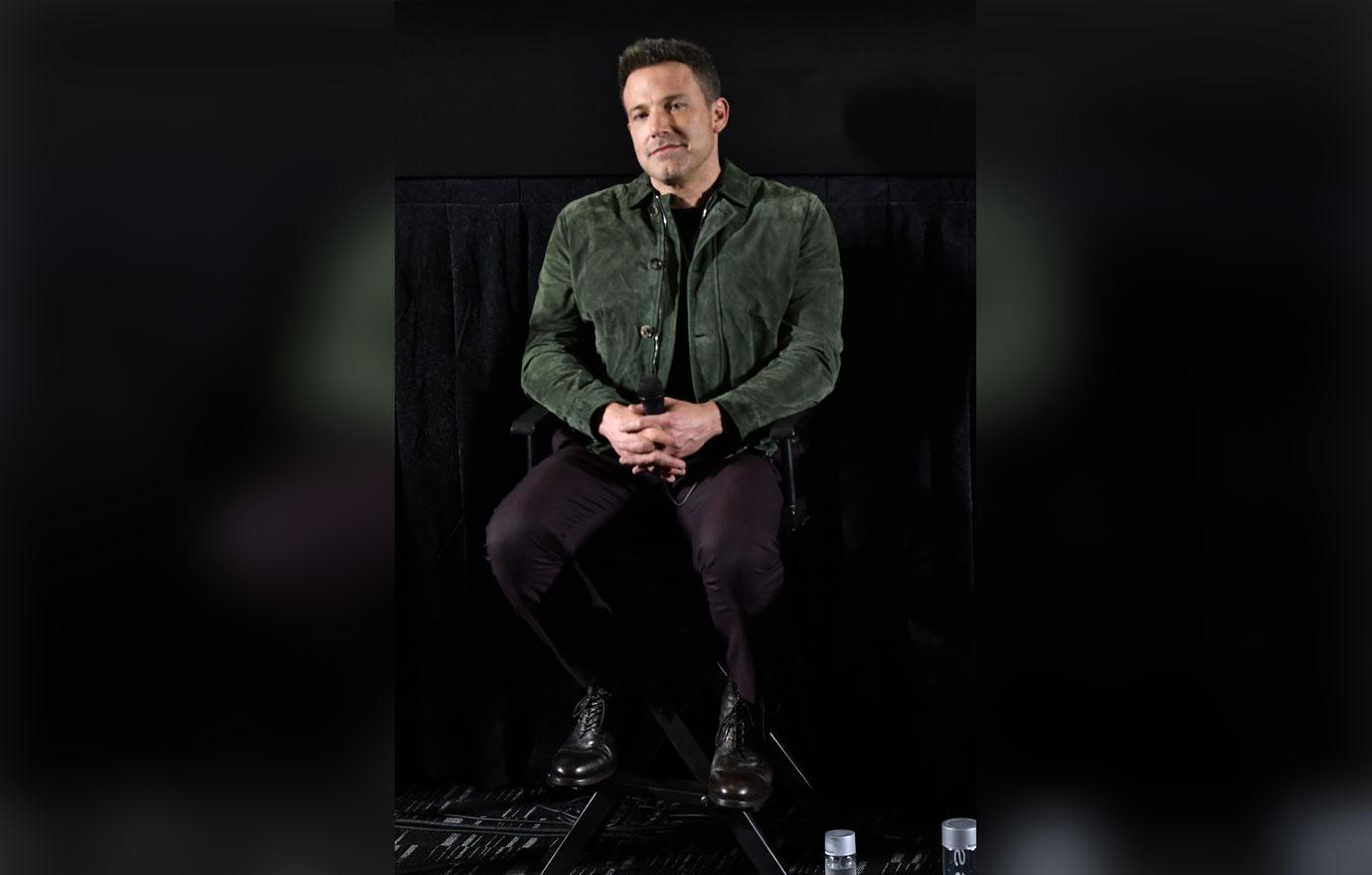 "There's a lot of suffering around addiction but I also think it's important to know you can get better," Ben, 47, told People on February 28.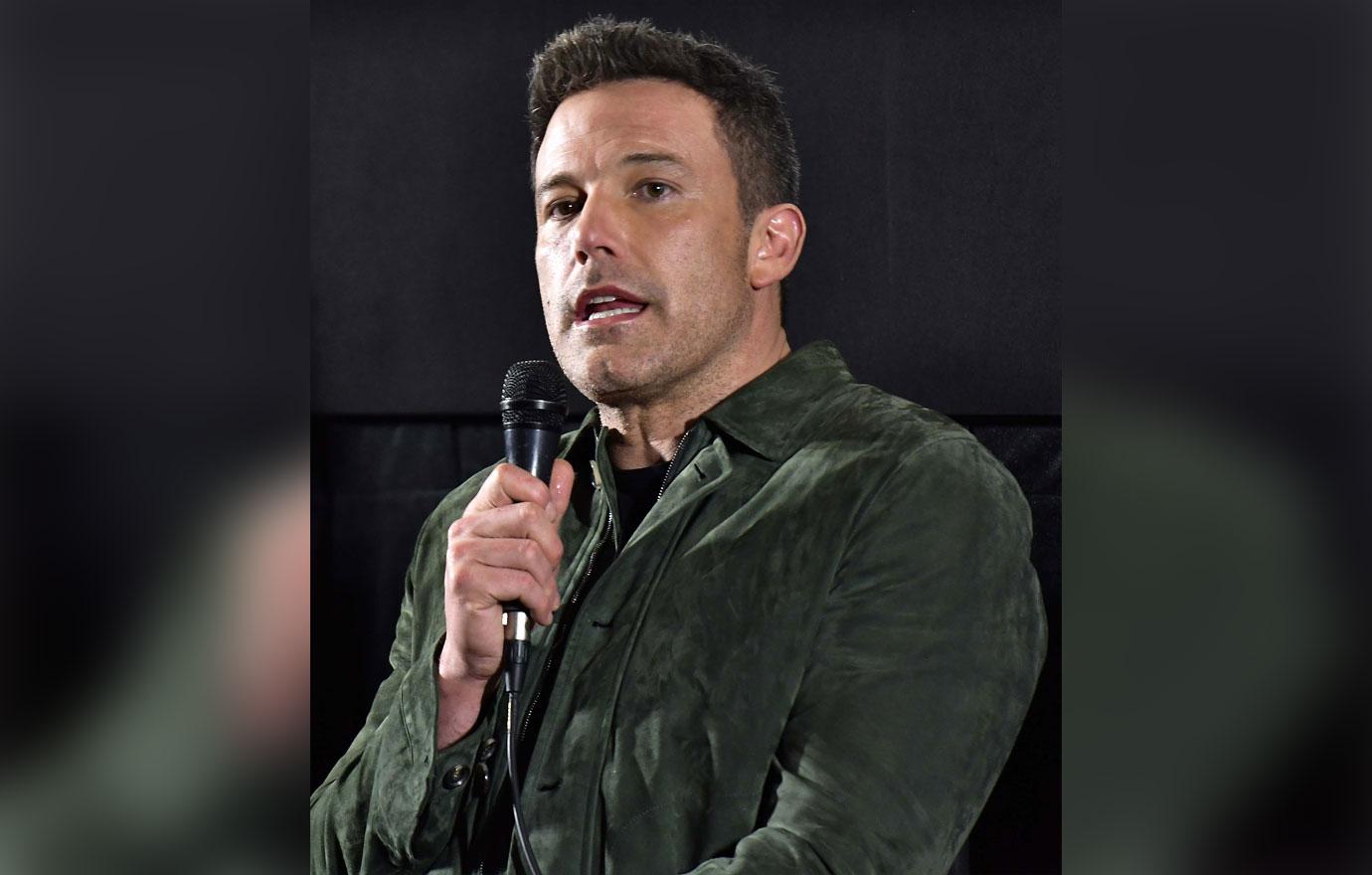 In his upcoming movie, The Way Back, he portrayed a widowed alcoholic who found a renewed purpose as a basketball coach. "I know a lot of people who have changed their lives dramatically and become happier, healthier people who've experienced all kinds of adversity," the actor said of the film.
Article continues below advertisement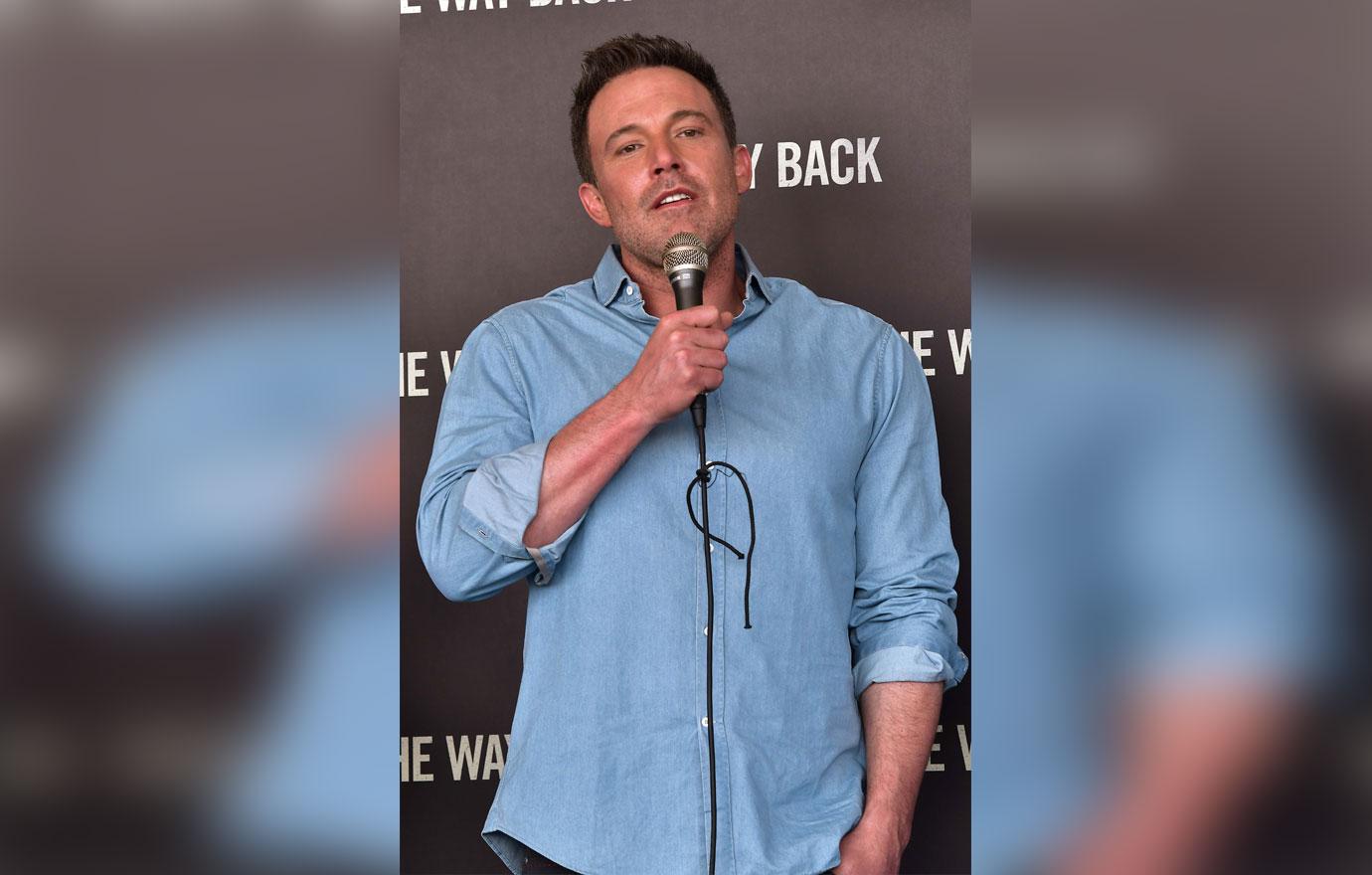 "My father has thirty years of sobriety and I have a tremendous amount of respect for what that takes and what that means," Ben said. "Part of being an adult is learning that your parents are just people. They're not perfect. They were just doing their best. As a child, we expect perfection out of our parents."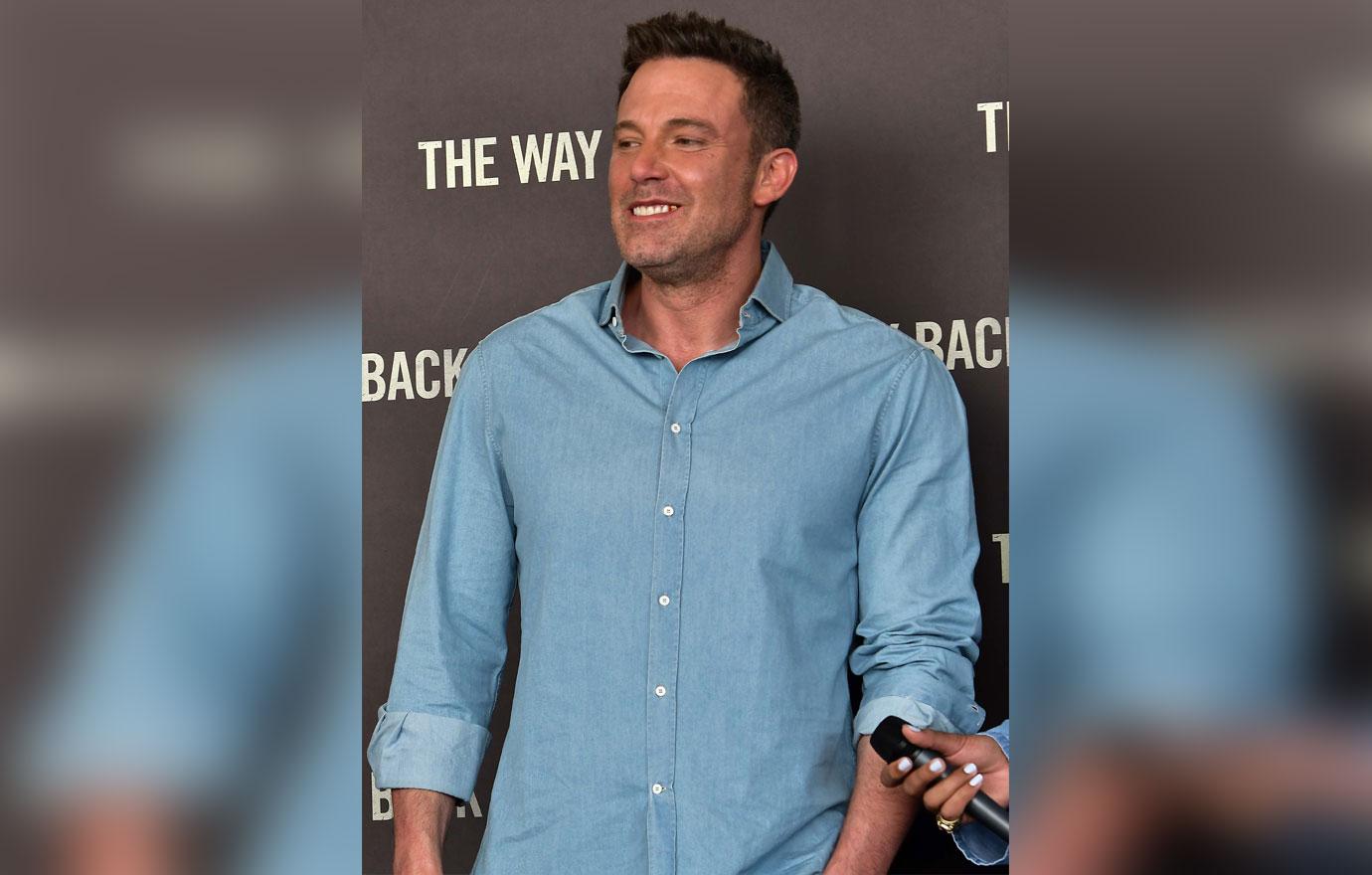 The Justice League star added, "They were dealing with their own stuff and their own childhood trauma. The goal is to try and break some of these painful cycles."
Article continues below advertisement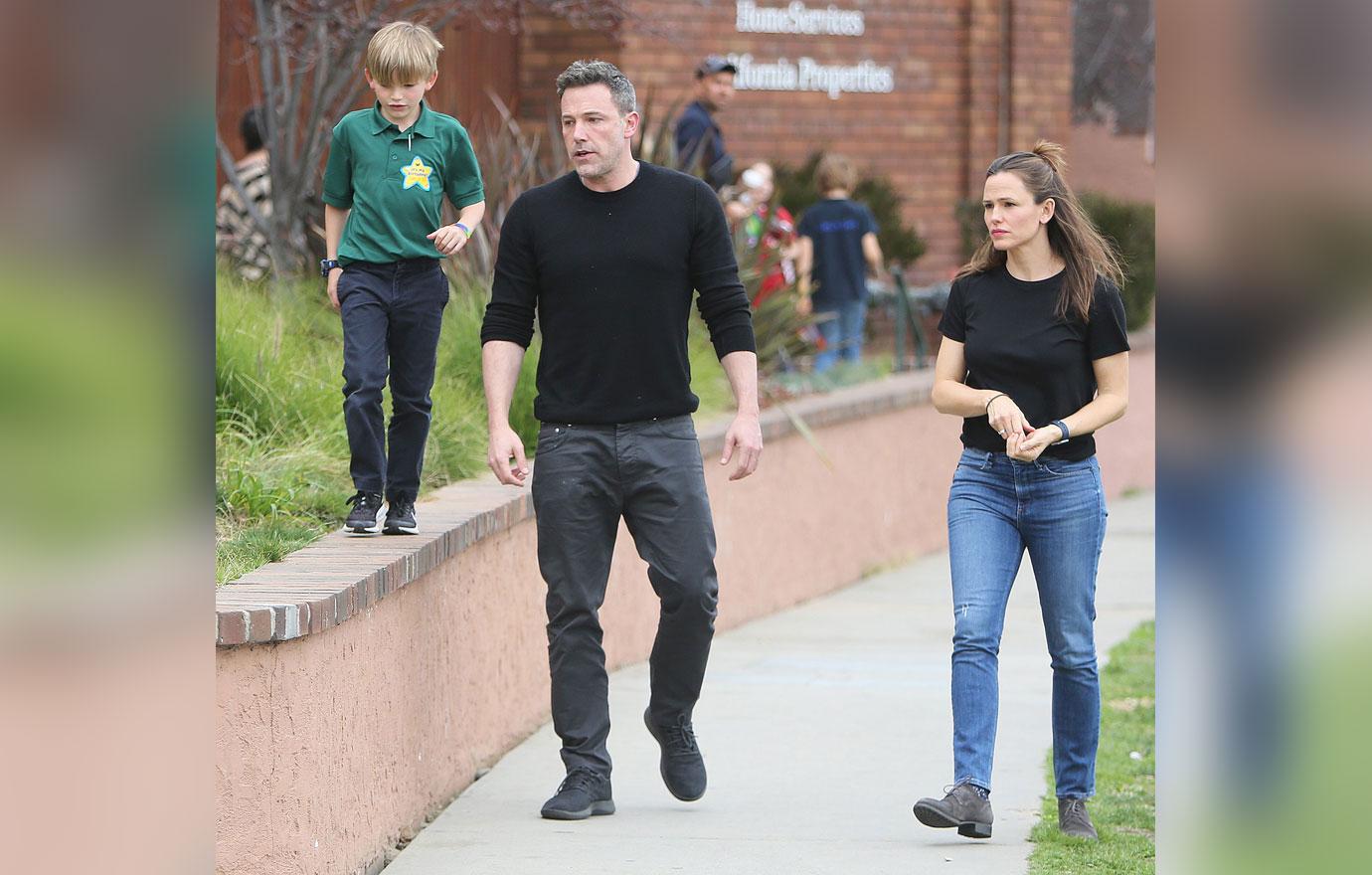 Ben stressed that he wants to stay sober for the three children he shares with ex-wife Jennifer Garner so that they don't experience the same thing he did as a child. "My father didn't get sober until I was 19 and so I know how important those years are and they are all the more critical for me," he said.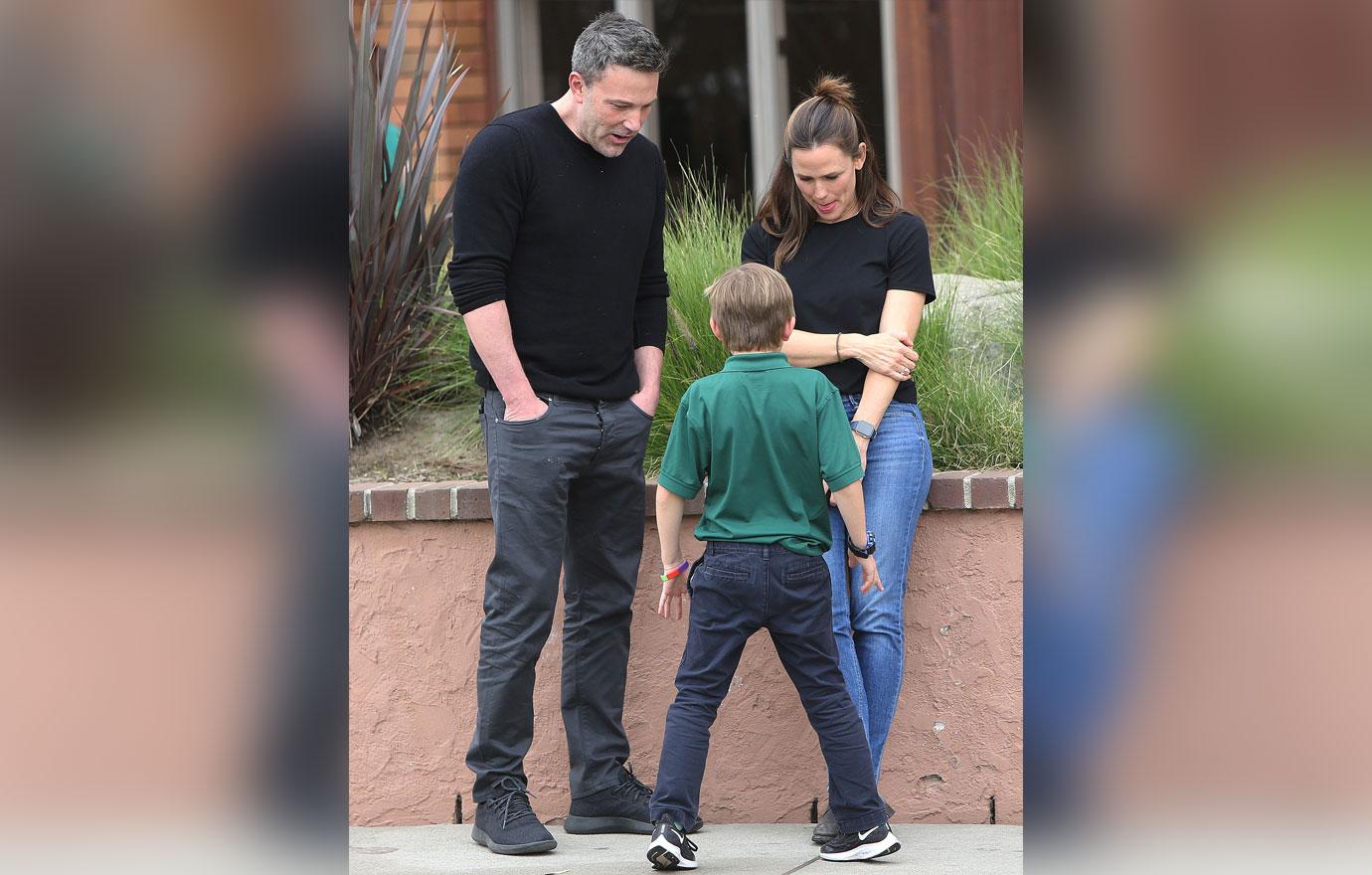 "I also see my Dad's life for what it is, which is the guy who tried his best, who dealt with addiction and then overcame it," the father-of-three continued. "My father was definitely a low bottom alcoholic and yet for thirty years, he hasn't had a drink. And now, I take that as the principal lesson and legacy of his life — is that he dramatically improved it."
Article continues below advertisement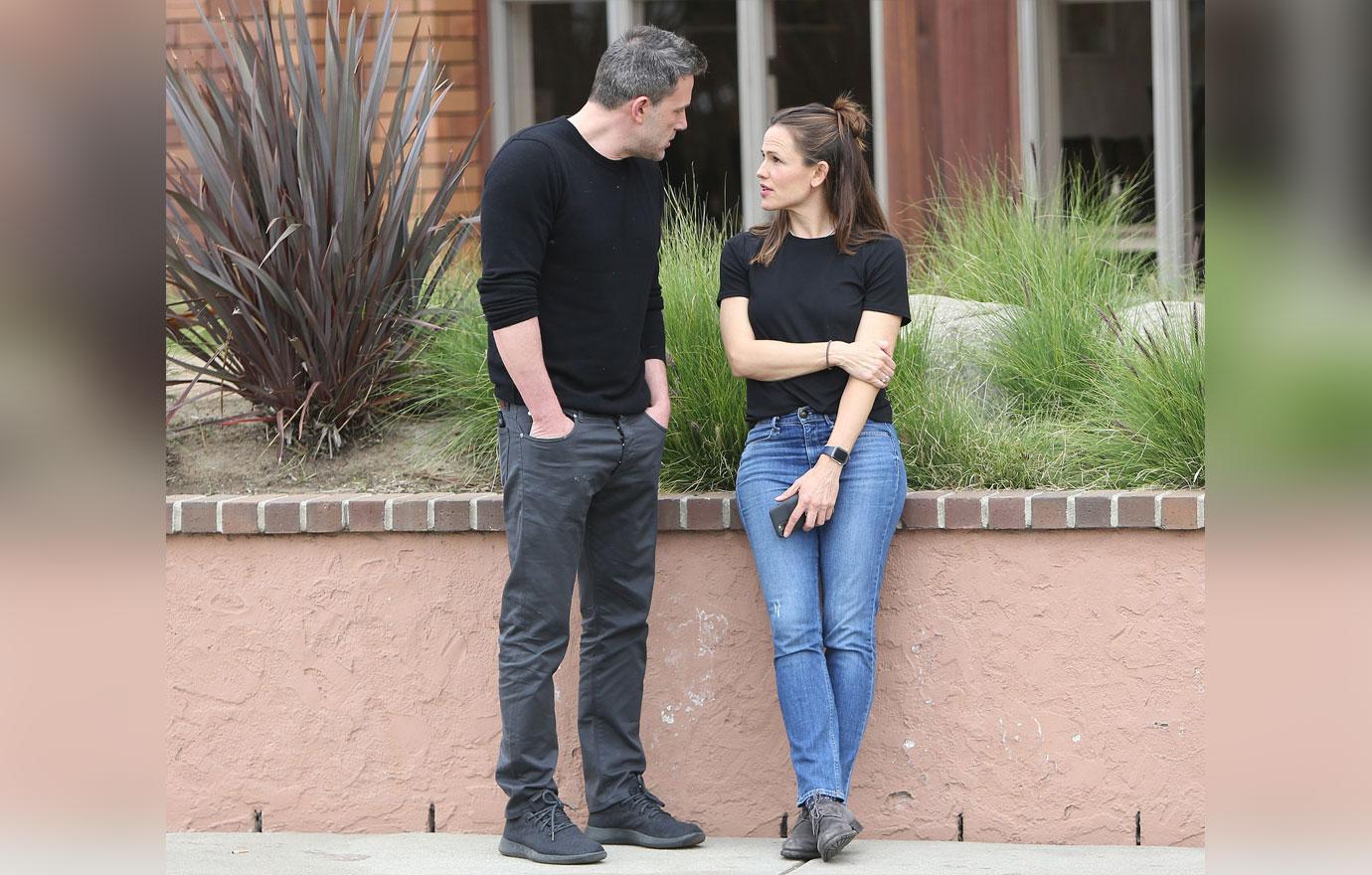 Ben's latest candid interview about his battle with sobriety comes a week after he talked about the effect his addiction had on his marriage with Jennifer, 47. "I drank relatively normally for a long time. What happened was that I started drinking more and more when my marriage was falling apart. This was 2015, 2016. My drinking, of course, created more marital problems," he told The New York Times. "The biggest regret of my life is this divorce."