PHOTOS
Ben Affleck Is 'Creating All Of This Drama' During His Divorce With Jennifer Garner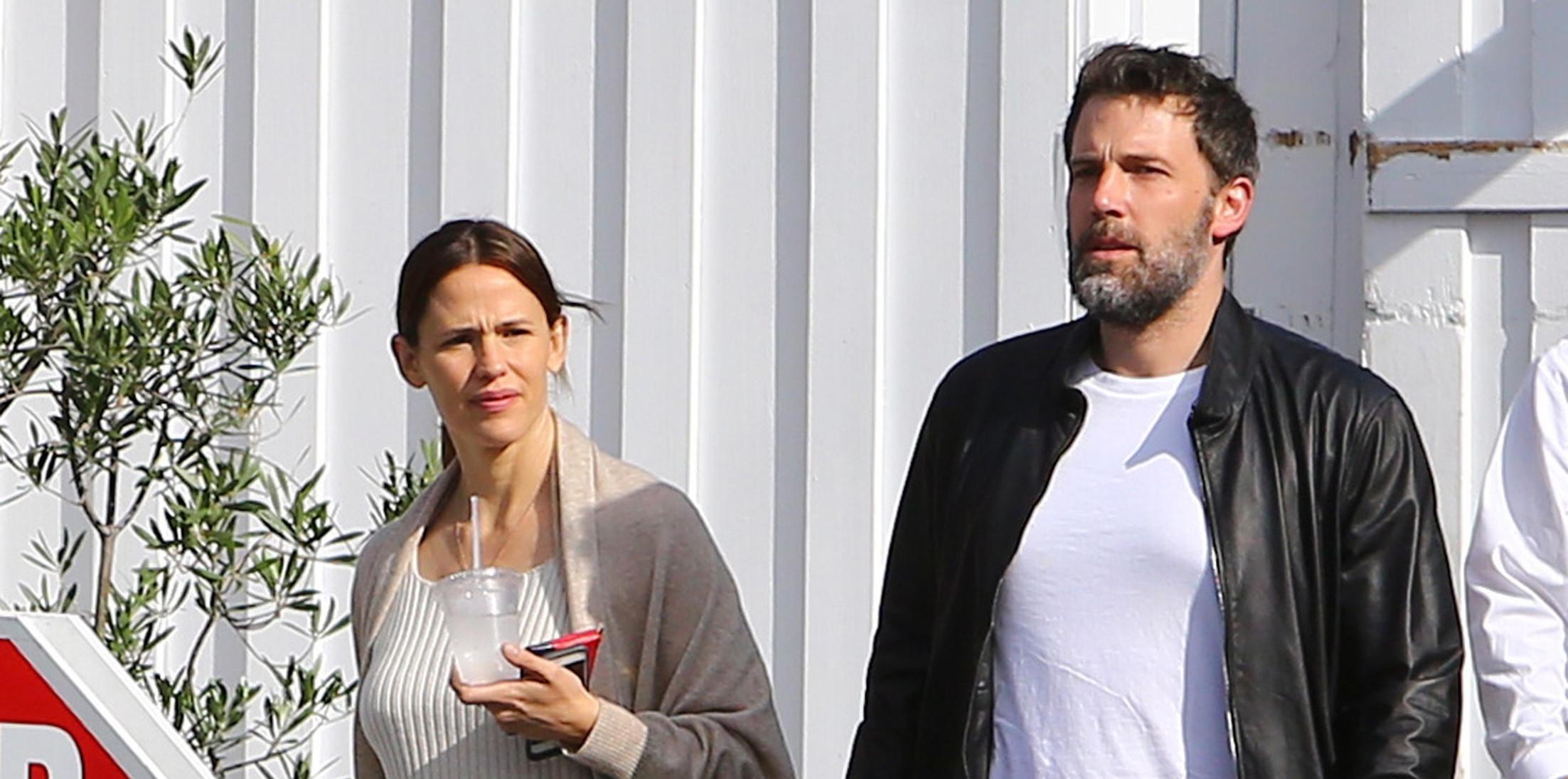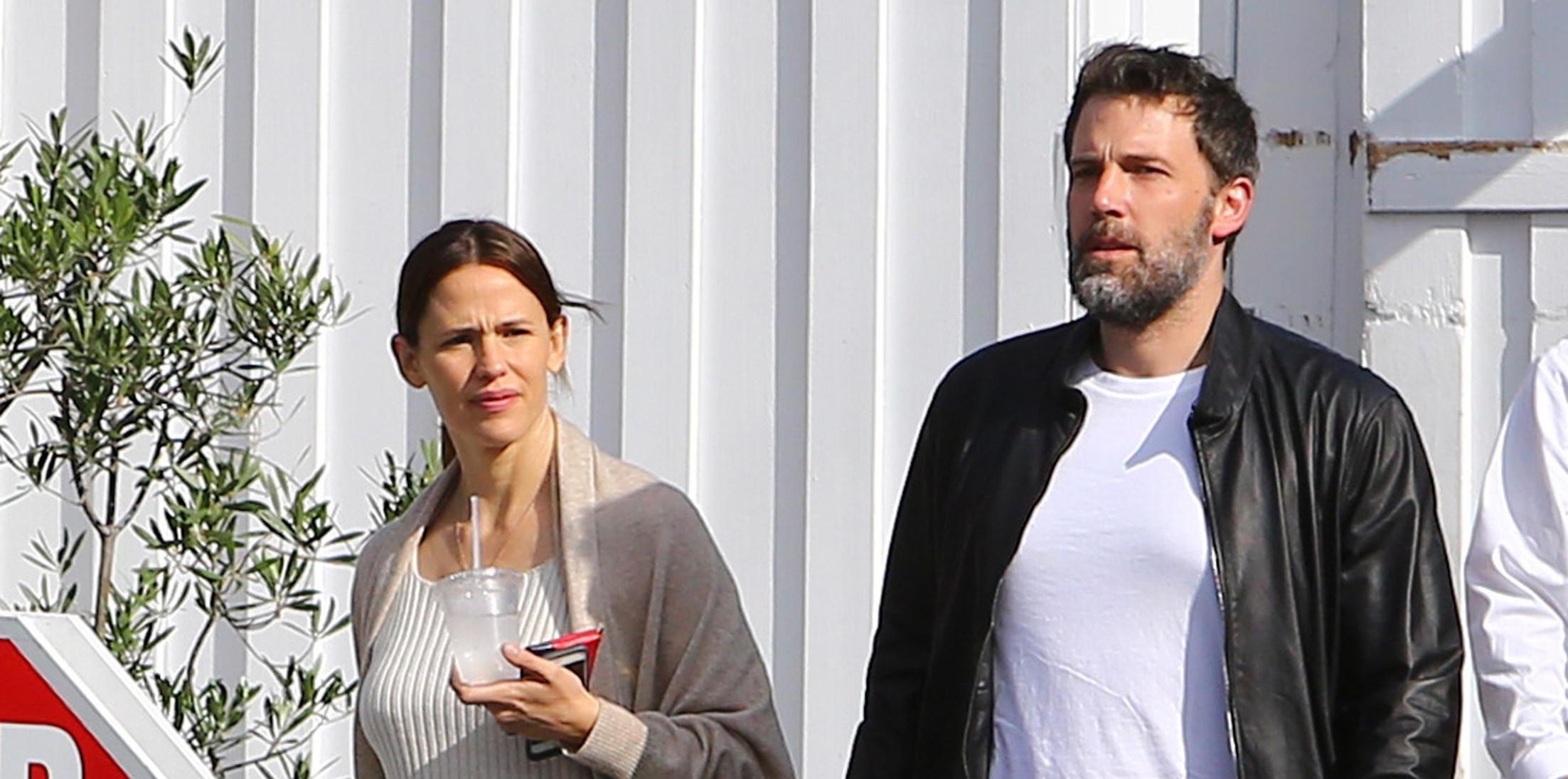 So unnecessary! Upon agreeing to their divorce earlier this year, it seems that Ben Affleck is giving Jennifer Garner a very difficult time while the process happens. Sadly he's been creating a lot of stress for Jen and she's starting to get fed up with it.
Article continues below advertisement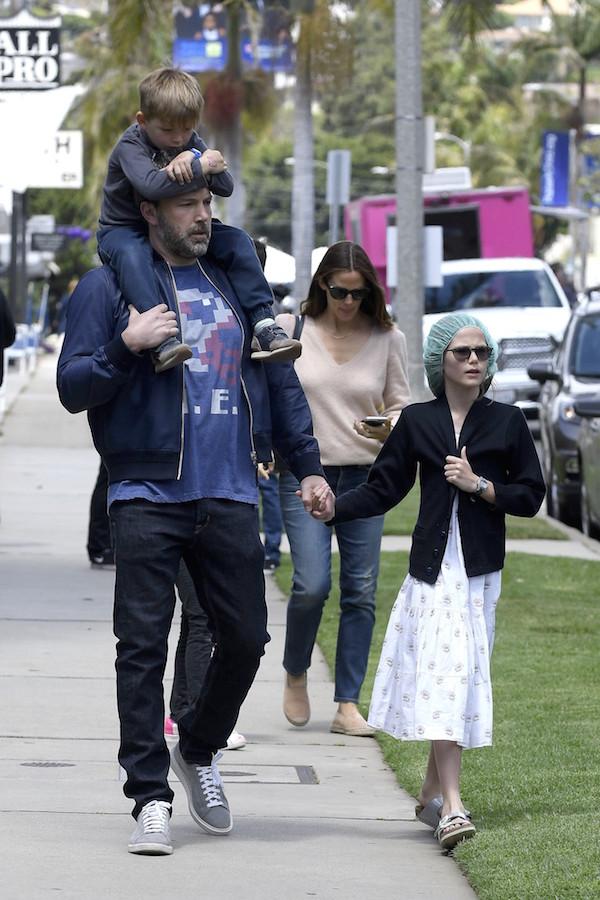 A source reveals to InTouch, "Ben is very upset that the divorce is proceeding. Pals say Ben is angry and jealous because he's no longer the center of Jen's world. And Jen's fed up."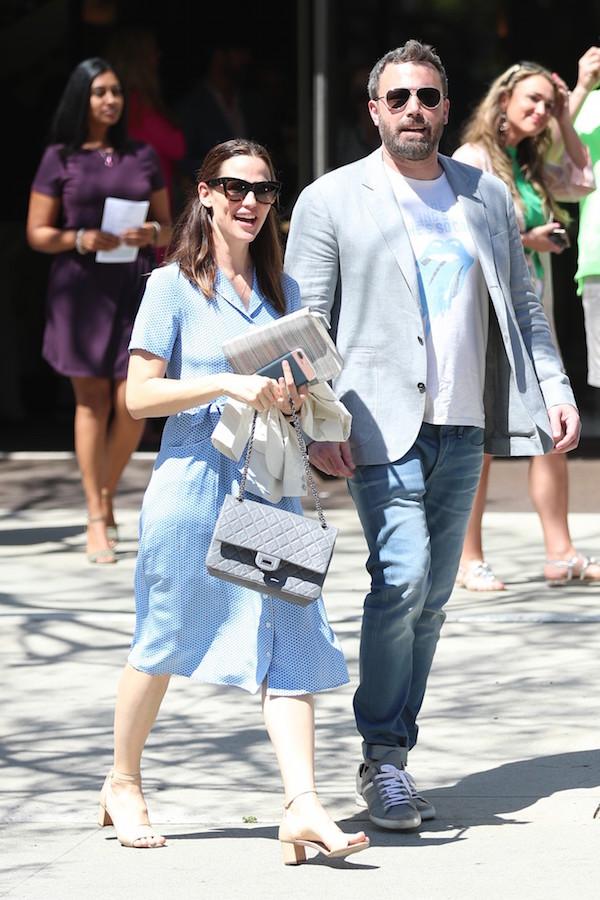 Not only is Ben being unreasonable with her schedule with the kids, he has also turned his home into a bachelor bad and has created a double standard with Jen.
Article continues below advertisement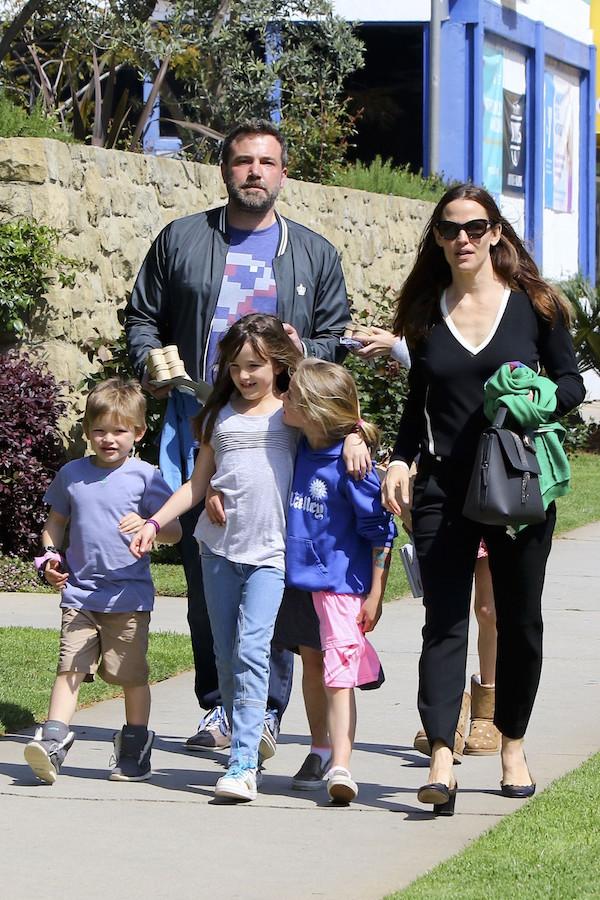 The source reveals, "She's been enjoying evenings out with girlfriends, which hasn't gone down well with Ben. Ben bombards her with questions about what she's up to. His jealous behavior drives Jen crazy because she's doing nothing wrong, and what she does in her personal time is none of his business."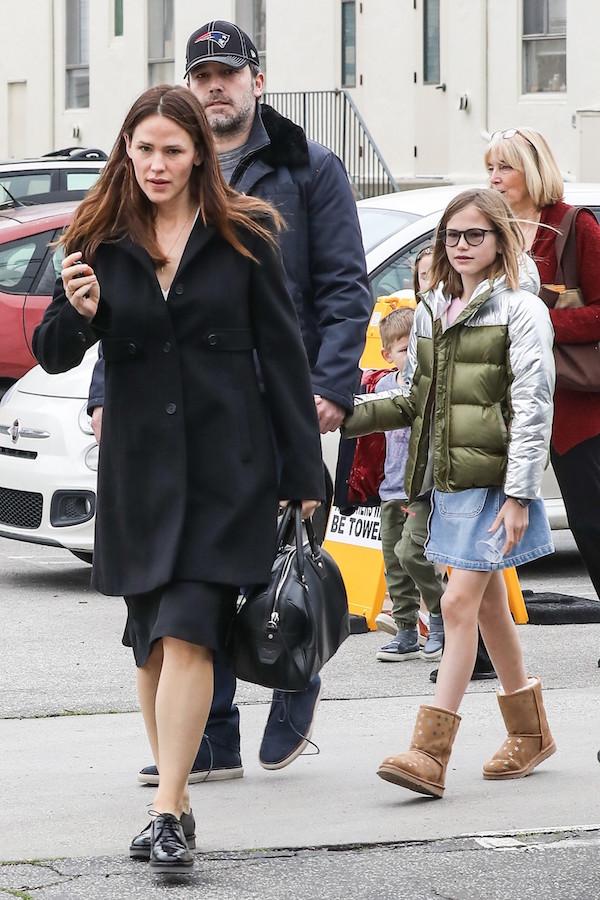 "She's gone above and beyond to make the divorce as amicable as possible. For Ben to now act like a spoiled, selfish child, creating all of this drama…she's seeing red," the insider continues.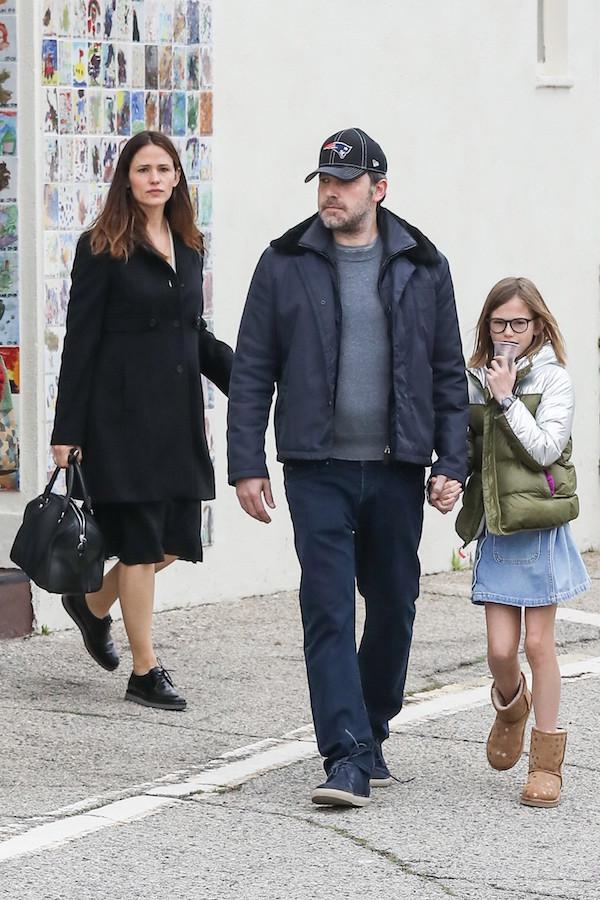 Will Ben and Jen work out their divorce in a way that's healthy for everyone? Sound off in the comments below.