PHOTOS
Committed Parents! Ben Affleck And Jennifer Garner To Spend Holidays Together With Kids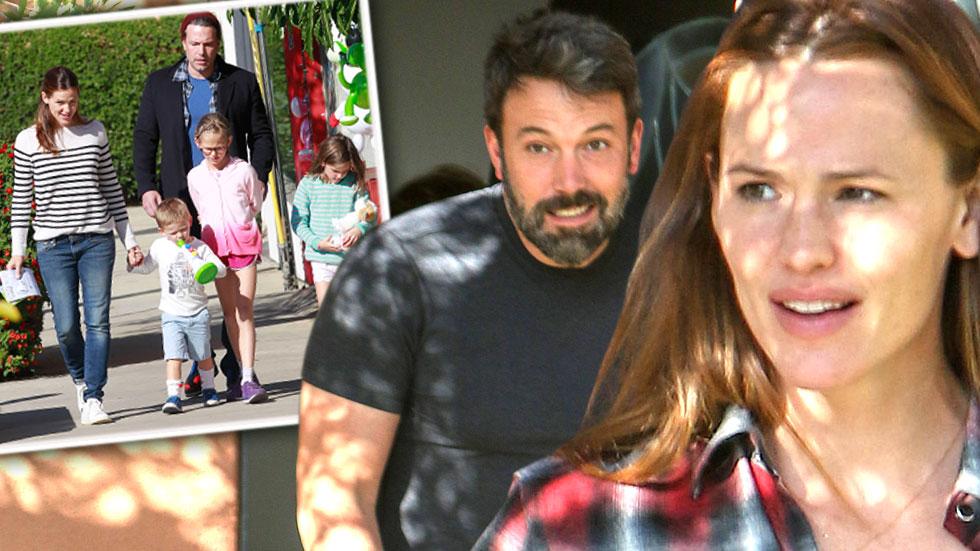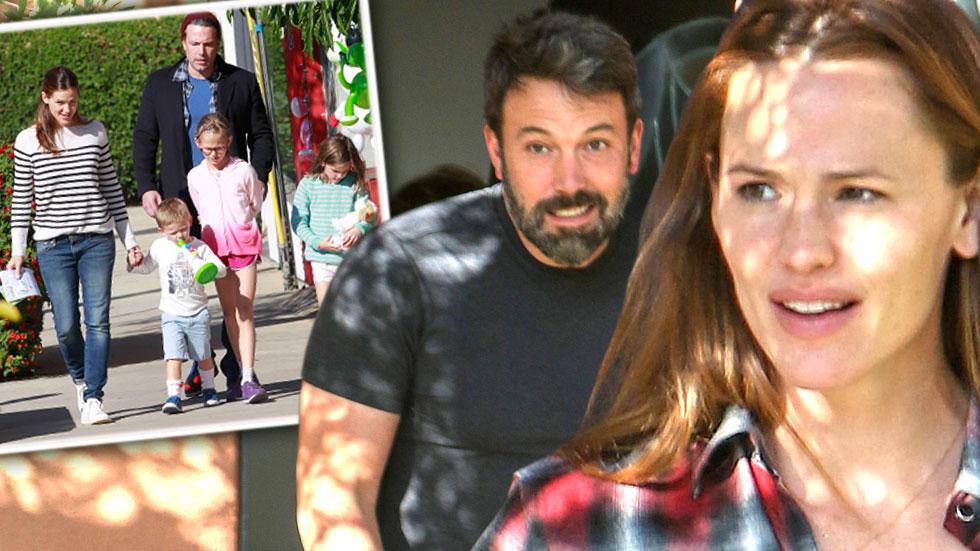 Even though Ben Affleck and Jennifer Garner are continuing with their plans to divorce, they are putting aside their martial difference to enjoy the holiday season with their three young children.
Article continues below advertisement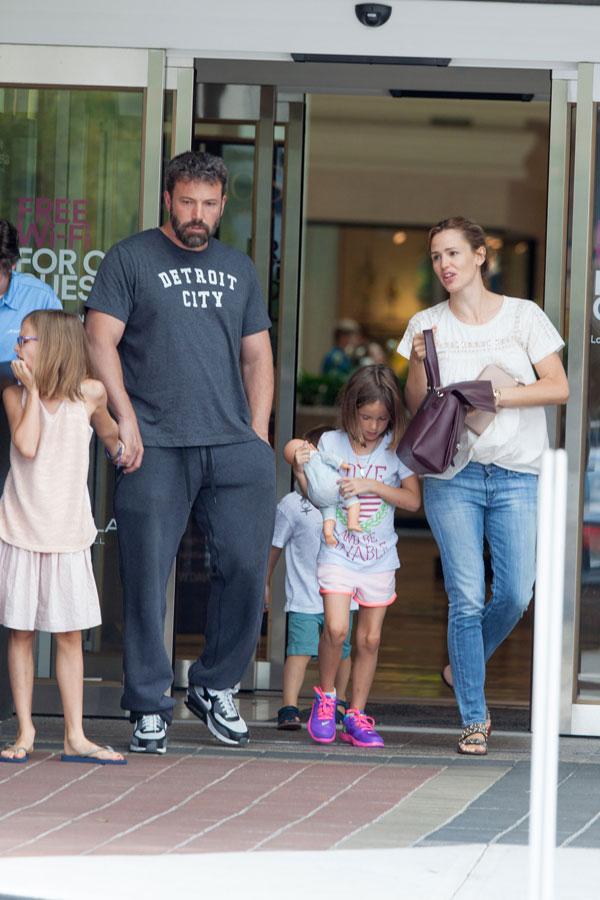 A source described Ben and Jen as a "unit" to E! News— "They are all about the kids and making sure they are okay. They are committed to parenting together."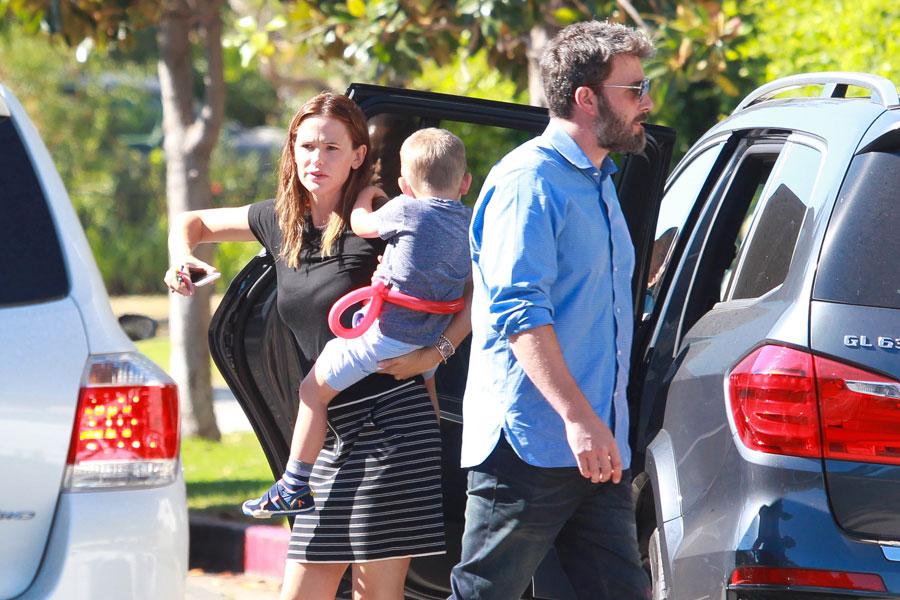 Neither Ben nor Jen, both 43, want to spend time apart when the holidays are events that bring families together. With that in mind, grandparents and other family members on both sides will be present!
Article continues below advertisement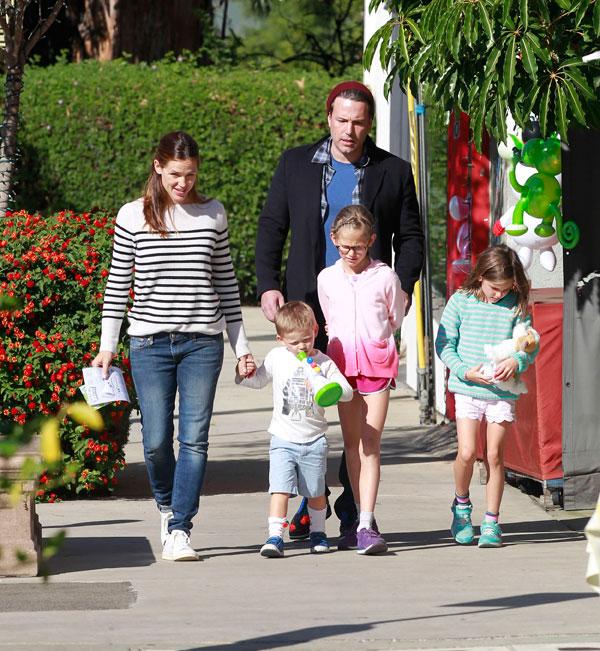 The kids, Violet, 9, Seraphina, 6, and Samuel, 2, are the top priority even through all the "Nannygate" drama.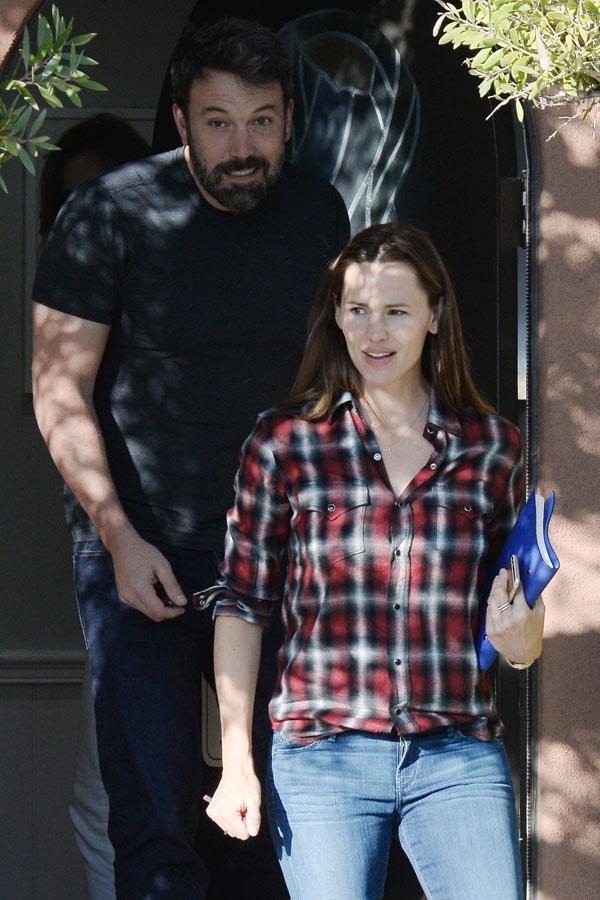 Article continues below advertisement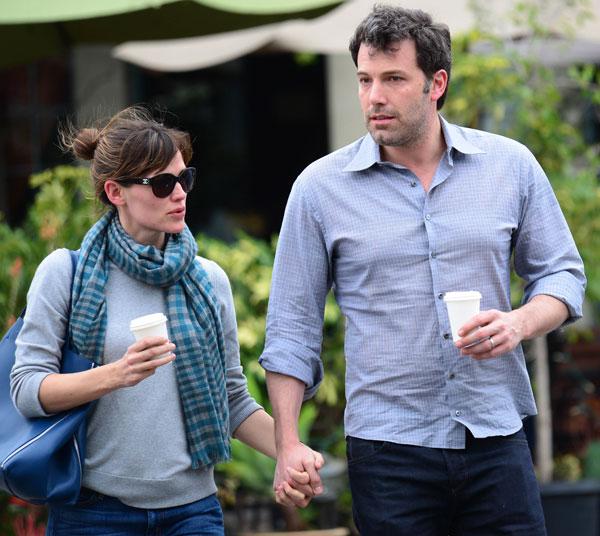 "There are still a lot of issues, but she has put them aside for the sake of her family," the source insisted. "Jen's number one priority is the kids and always has been...When they she and Ben spend time together, it is for the kids."