PHOTOS
Bad Batman! Ben Affleck's Nanny Cheating Scandal And Behavior Are Messing With His Career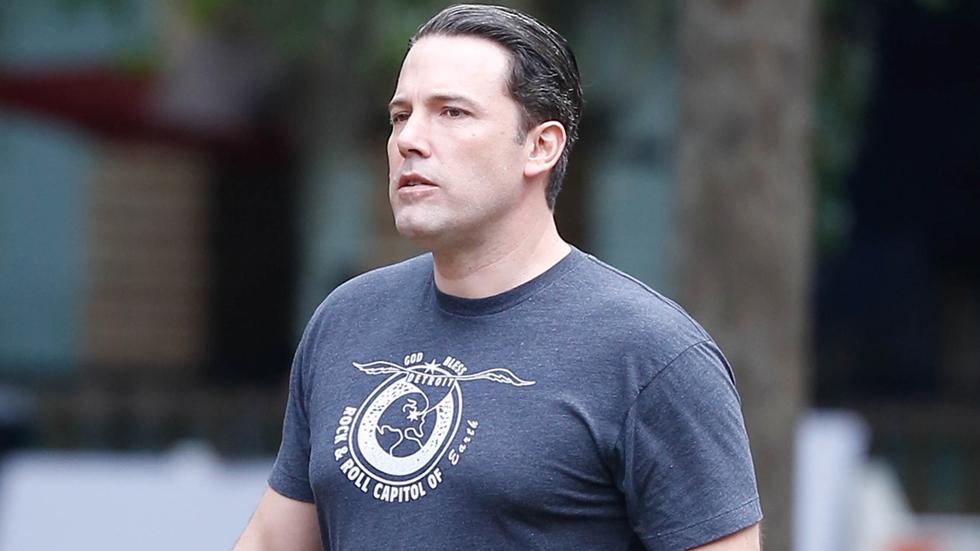 FFN_Affleck_Ben_GRIM_110415_51898200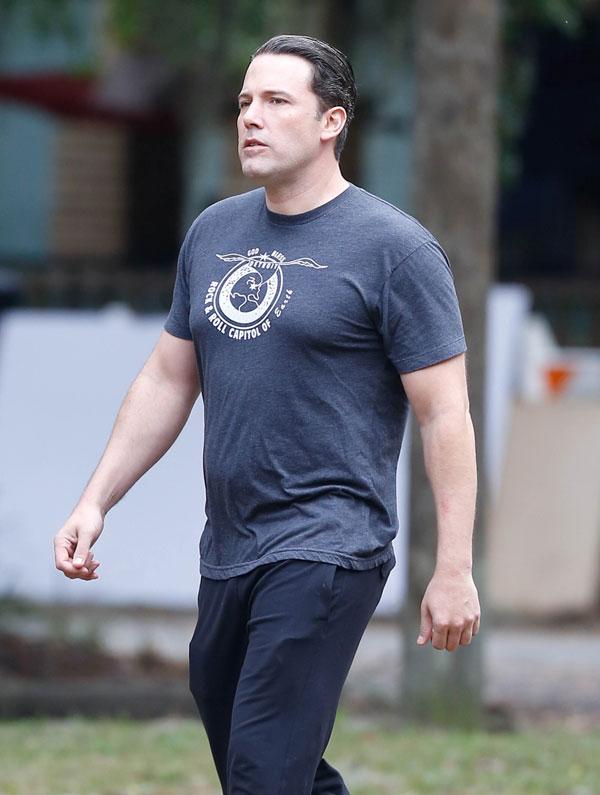 Ben Affleck's divorce and cheating scandal with the family nanny have clearly taken its toll on the actor, but he's not the only one stressing about his entire ordeal! His career may be on the line because of his bad behavior!
Article continues below advertisement
FFN_SBGR_Affleck_Ben_EXC_102715_51890741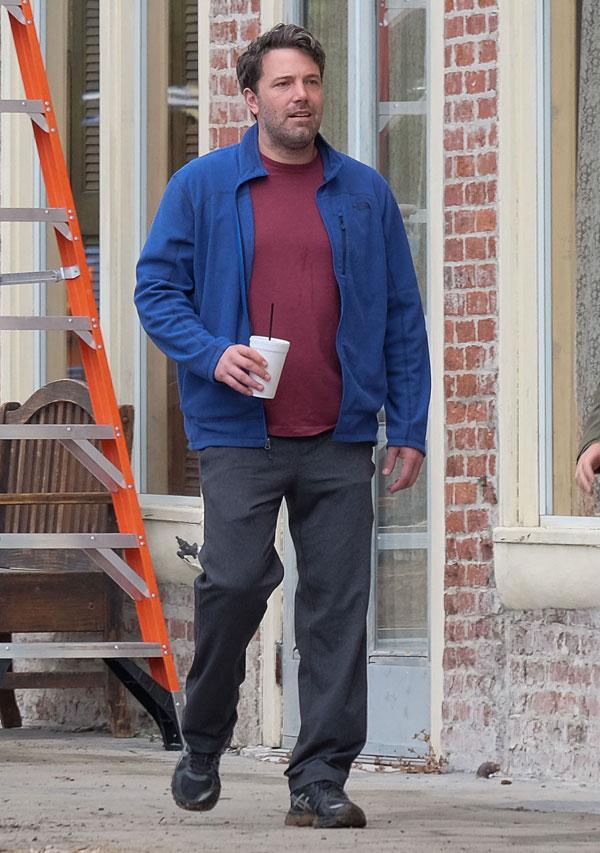 An insider told RadarOnline that the studio producing Ben's upcoming blockbuster Batman v. Superman is "freaking out over Ben's personal life overshadowing his role."
FFN_KAEFREE_Affleck_B_10182015_51882273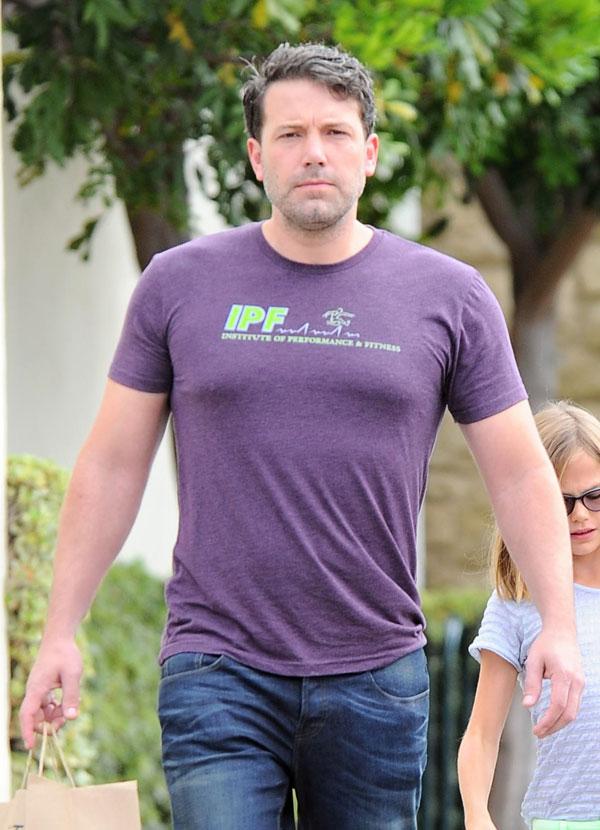 "Everyone is focused on the huge hit Ben's public persona has taken," the source told Radar. "They are freaking about the plunge in popularity with his big movies coming soon, especially Batman v. Superman and The Accountant."
Article continues below advertisement
FFN_RIJ_CINEMATHEQUE_WITHERSPOON_103015_51893781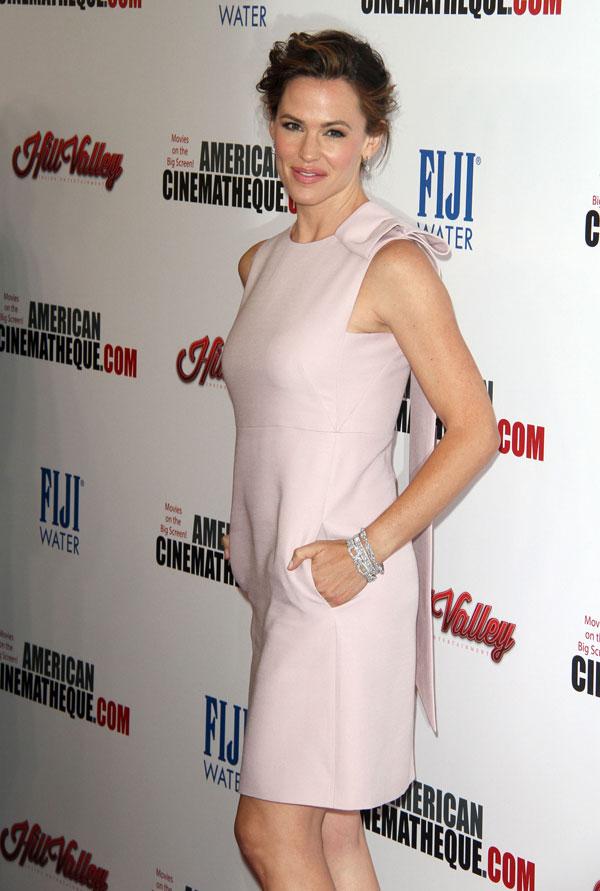 Affleck's personal life has come to a head, too. While he's been working on his relationship with Jennifer Garner in intense therapy sessions, his soon-to-be ex wife believes he's gone off the rails again.
Article continues below advertisement
FFN_Affleck_Garner_LAV_100415_51869186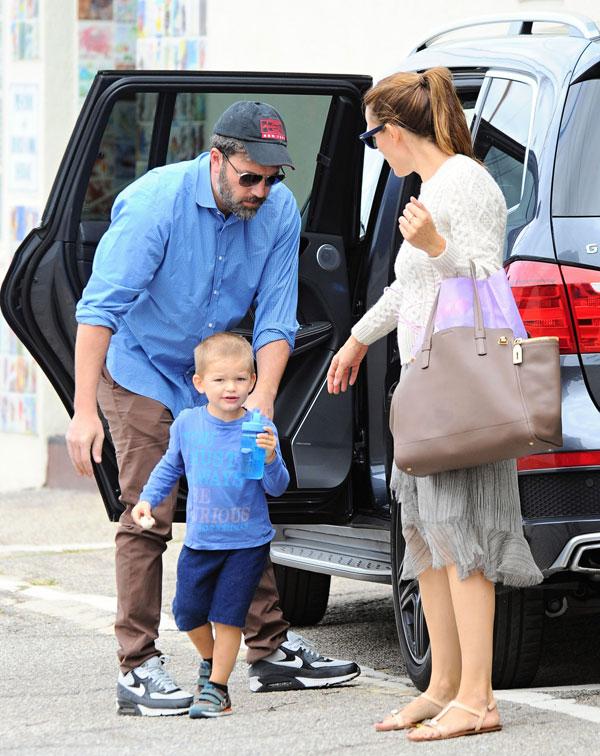 Article continues below advertisement
FFN_KAEFREE_Garner_J_10232015_51888288