PHOTOS
Ben Affleck Is Dating Musician Katie Cherry — 'They Are Very Into Each Other'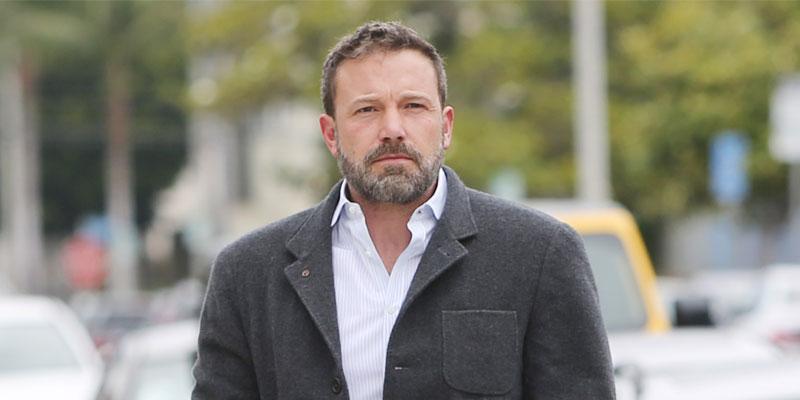 Article continues below advertisement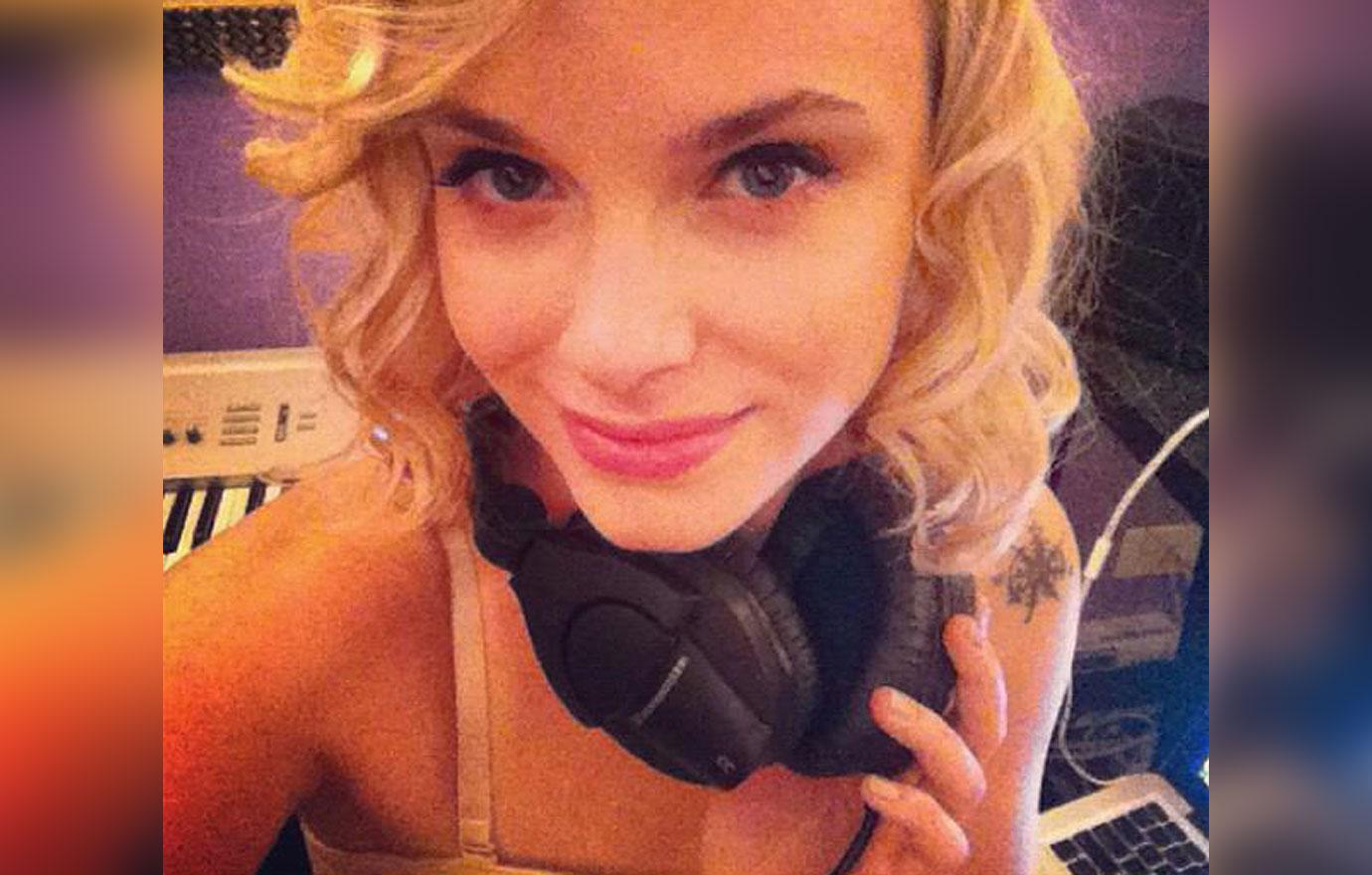 Ben, 47, and Katie met on the VIP dating app Raya "a few months ago" and have been quietly seeing each other since. "They're very into each other," a source told Us Weekly. A second source told the outlet that although the pair have a connection, it's "nothing that serious at this time." According to her profile on the social network Stage 32, Katie studied film scoring at Berklee College of Music and is currently working as a film composer in Los Angeles.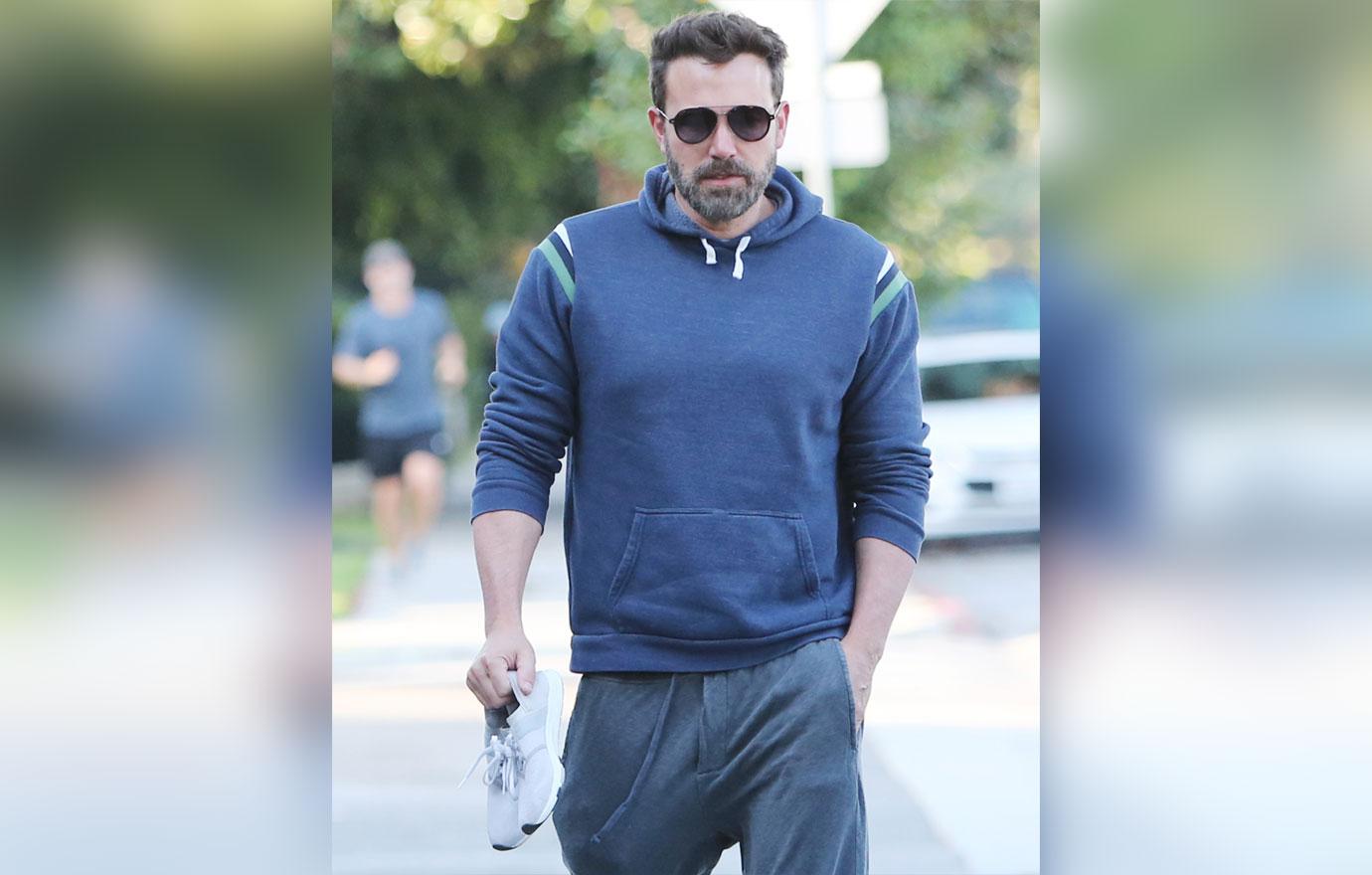 Article continues below advertisement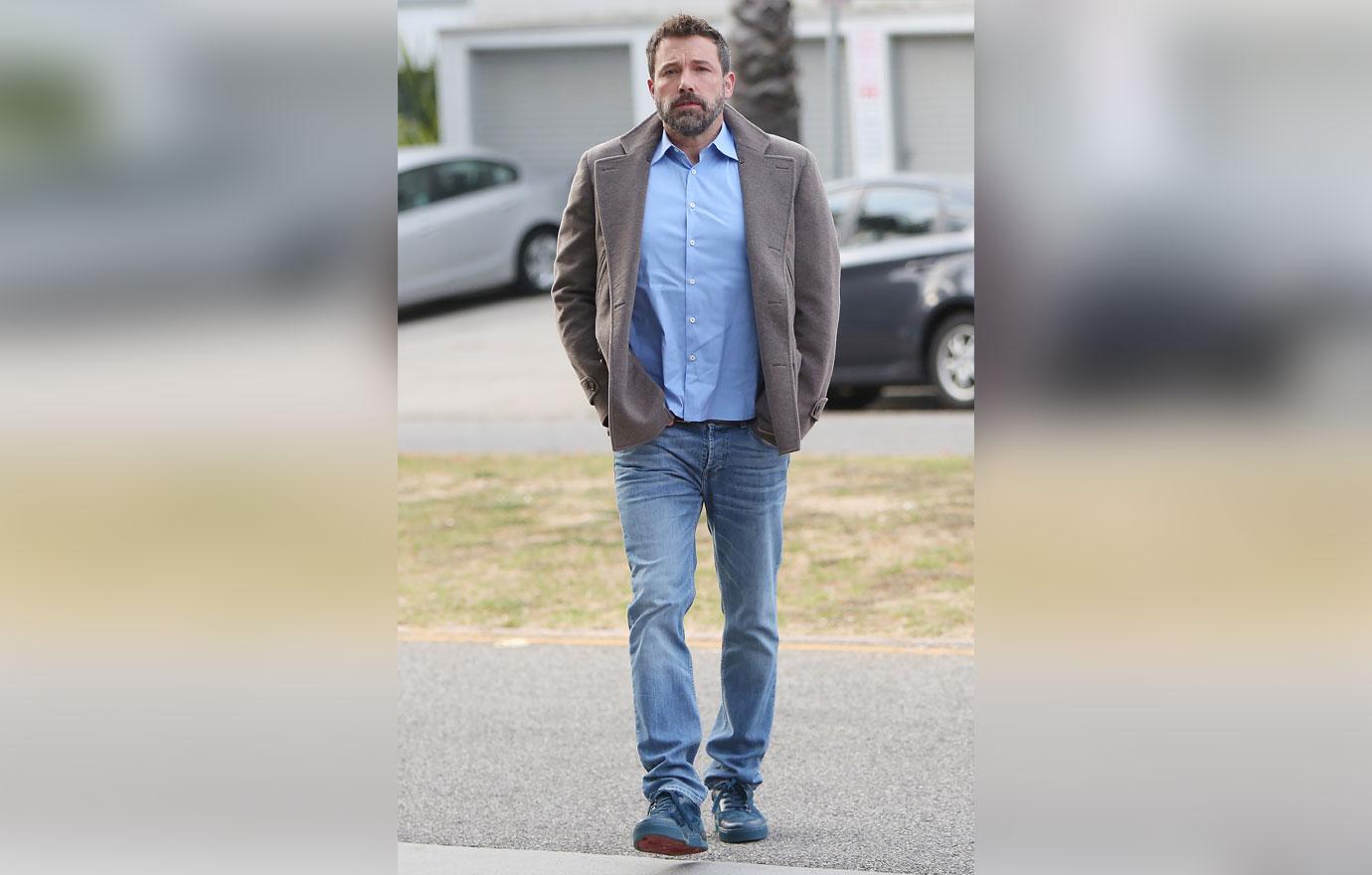 The Batman star acknowledged his relapse when he spoke to a videographer while arriving at ex Jennifer Garner's home the following day. "Well, you know, it happens. It's a slip, but I'm not going to let it derail me," he said.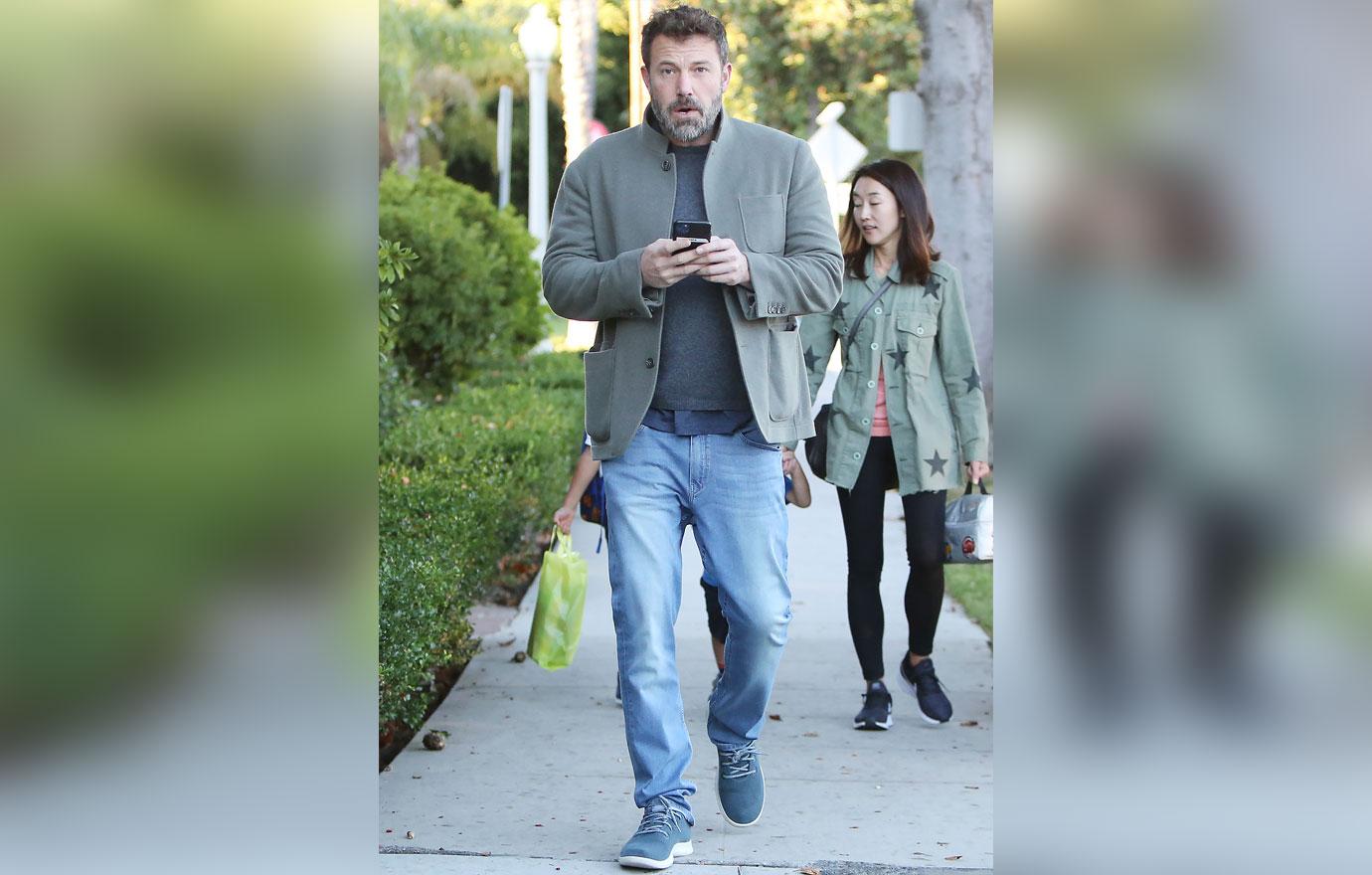 The Oscar winner has battled with alcoholism for years and previously went to rehab in 2001 and 2017. He also completed a 40-day treatment program for alcohol addiction in August 2018.
Article continues below advertisement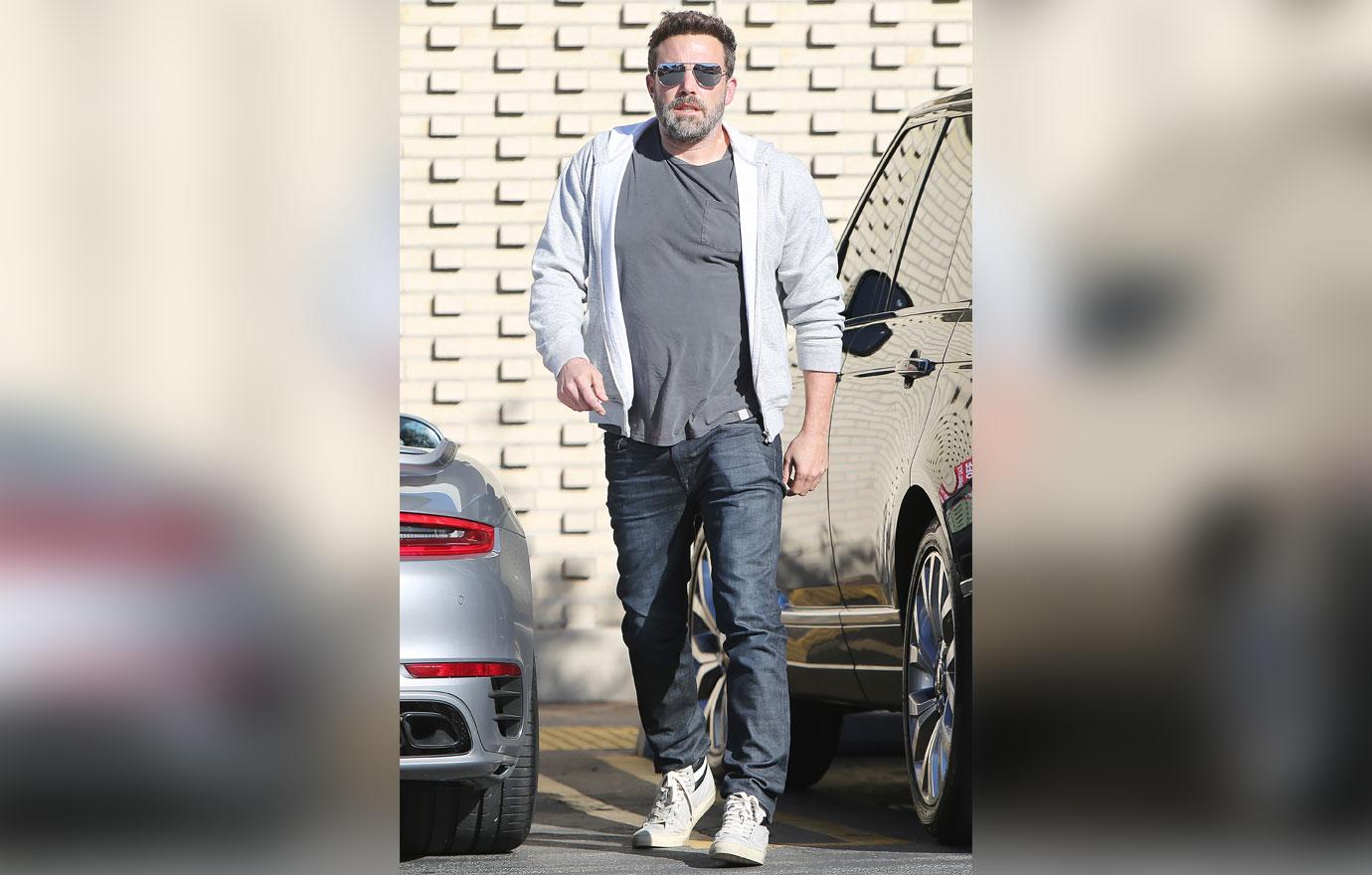 After his most recent rehab stint, Ben released a statement and addressed his struggle with addiction. "This week I completed a forty day stay at a treatment center for alcohol and remain in outpatient care. The support I have received from my family, colleagues and fans means more to me than I can say. It's given me strength and support to speak about my illness with others," he wrote at the time.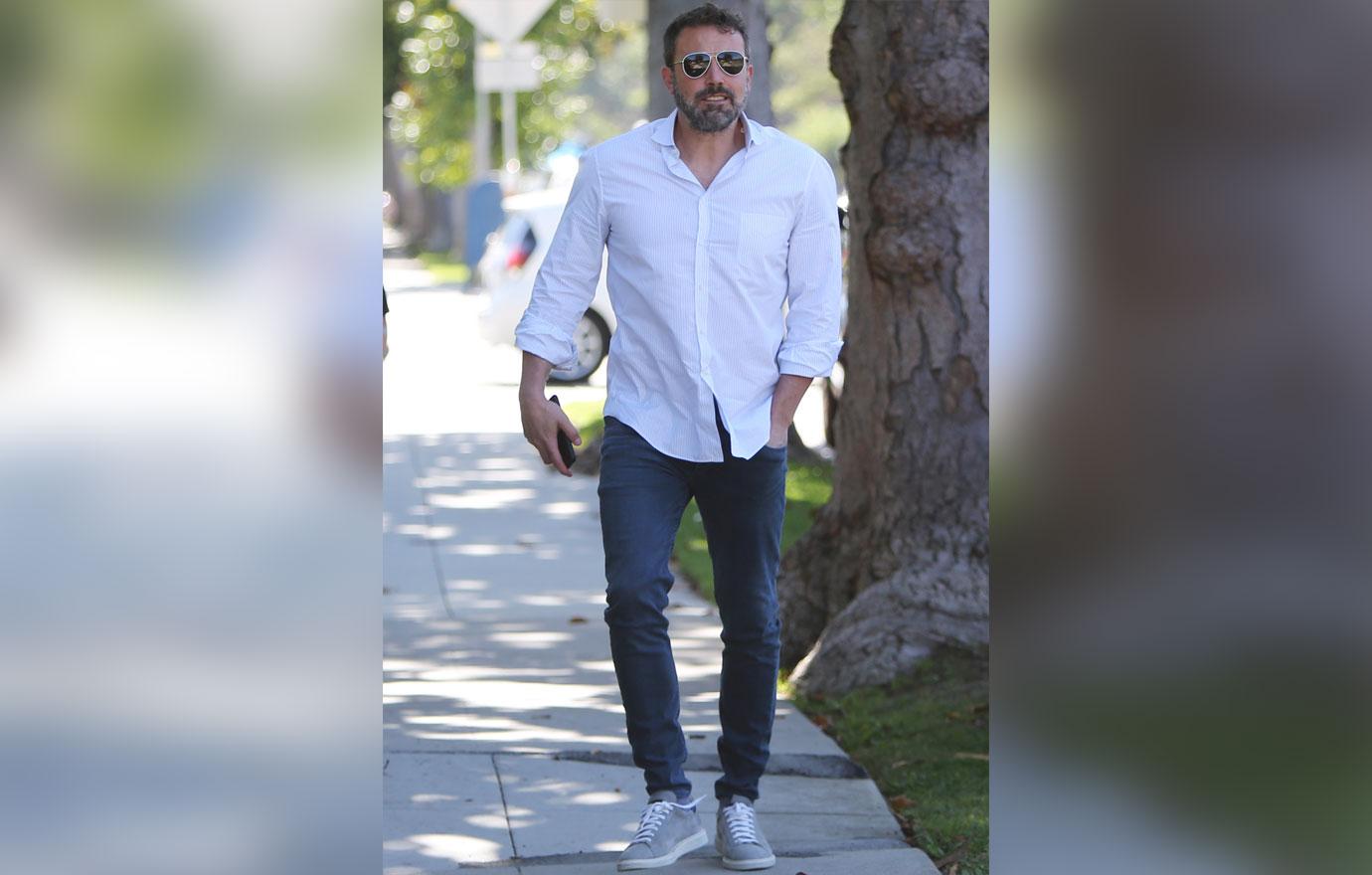 He continued, "Battling any addiction is a lifelong and difficult struggle. Because of that, one is never really in or out of treatment. It is a full-time commitment. I am fighting for myself and my family. So many people have reached out on social media and spoken about their own journeys with addiction. To those people, I want to say thank you. Your strength is inspiring and is supporting me in ways I didn't think was possible. It helps to know I am not alone. As I've had to remind myself, if you have a problem, getting help is a sign of courage, not weakness or failure. With acceptance and humility, I continue to avail myself with the help of so many people and I am grateful to all those who are there for me. I hope down the road I can offer an example to others who are struggling."
Article continues below advertisement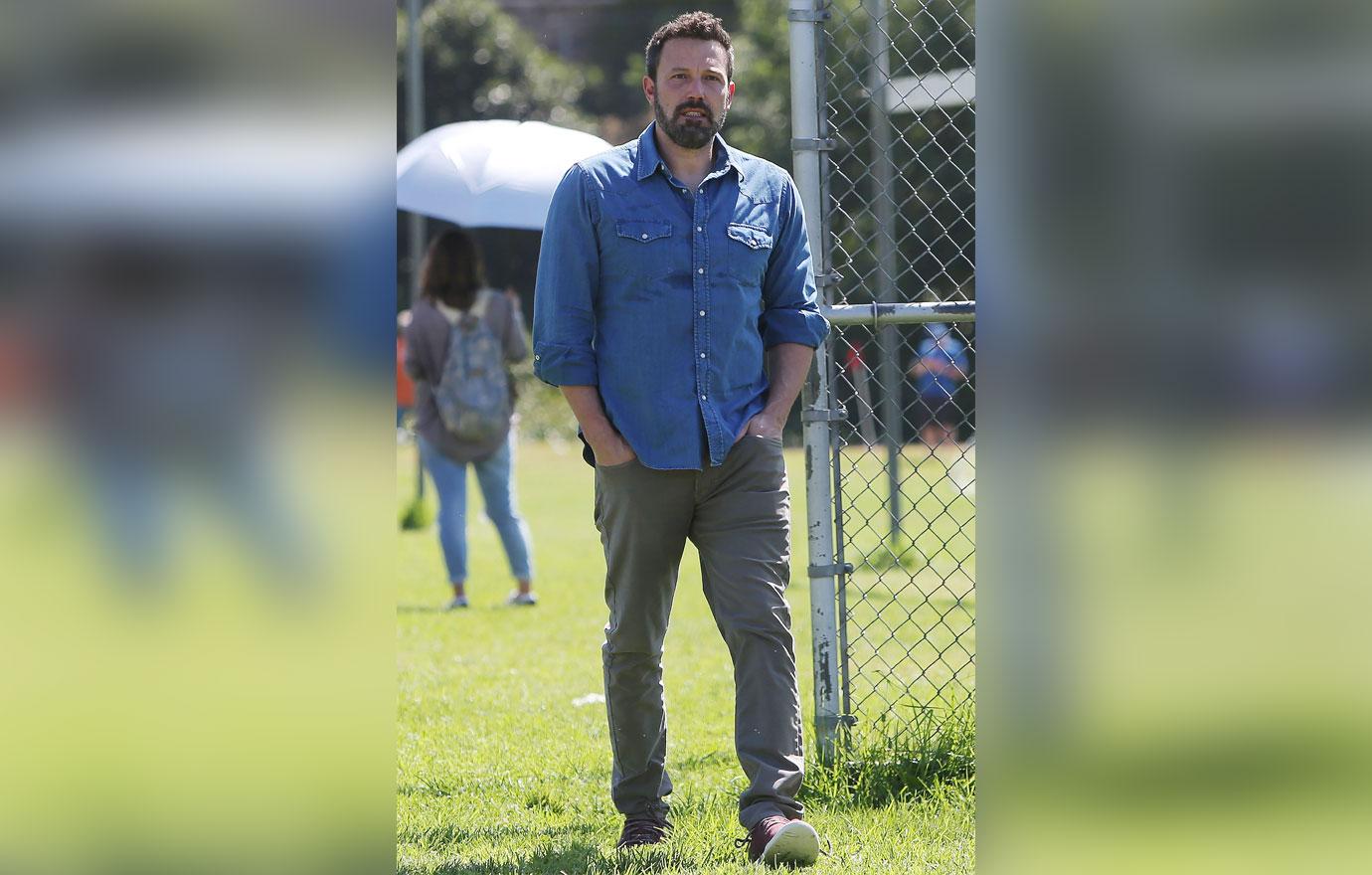 Do you think Ben & Katie will make their relationship official? Sound off in the comments below!