PHOTOS
Ben Affleck Says Jennifer Garner Showed Him The 'Meaning Of Love' In Mother's Day Tribute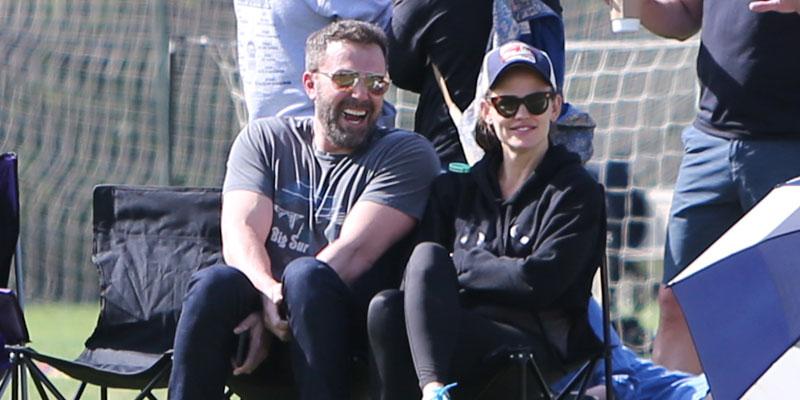 Ben Affleck took to social media on Sunday, May 12 to honor is ex-wife Jennifer Garner on Mother's Day. Despite getting divorced in October 2018, the Triple Frontier actor revealed that she showed him the "meaning of love." Scroll through for all the details.
Article continues below advertisement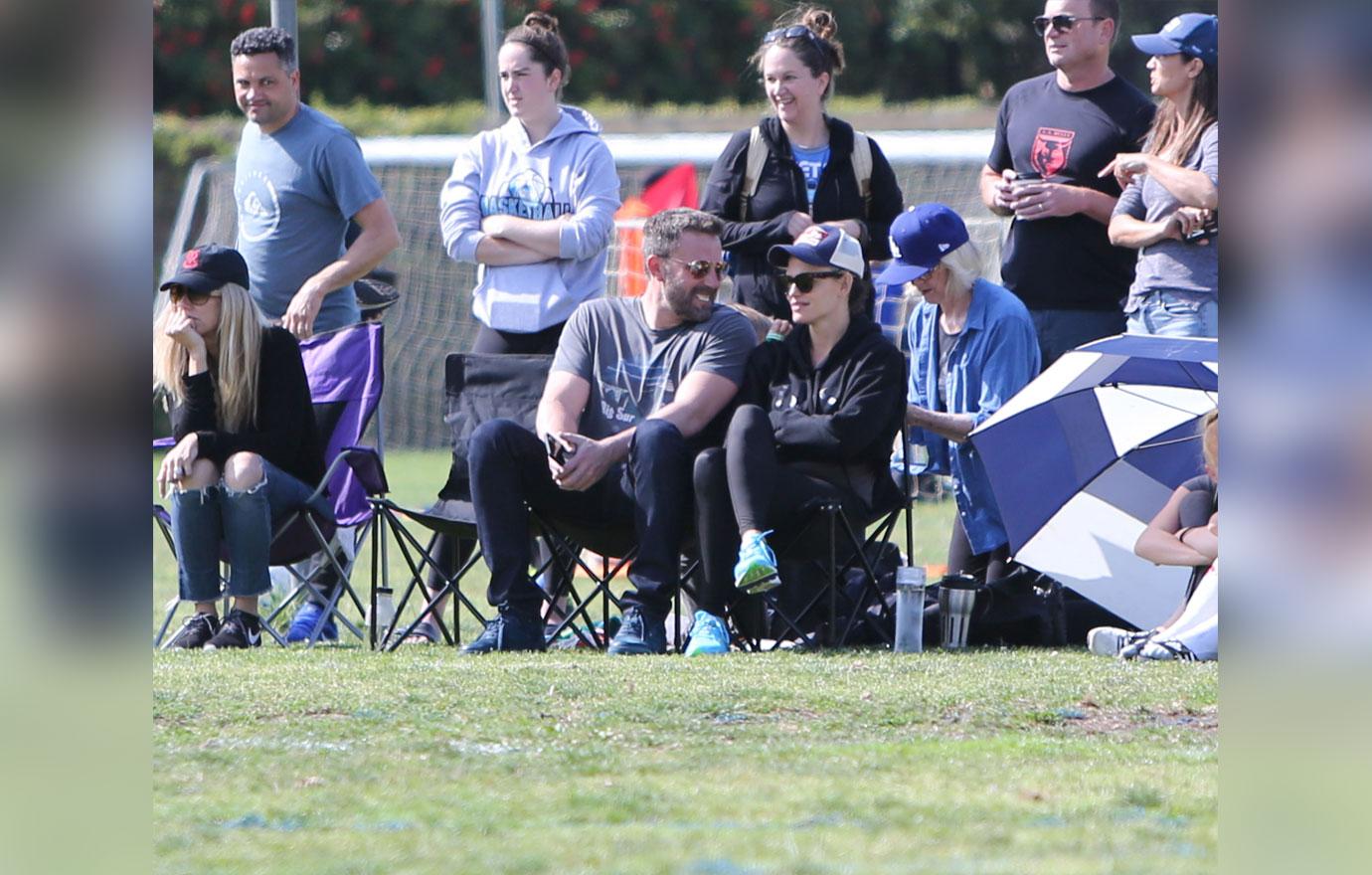 Since Jennifer, 47, staged a much-needed intervention for Ben, 46, in August 2018 and helped check him into rehab, they have reportedly been getting along well and doing a great job at co-parenting their three children, Violet, 13, Seraphina, 10, and Samuel, 7.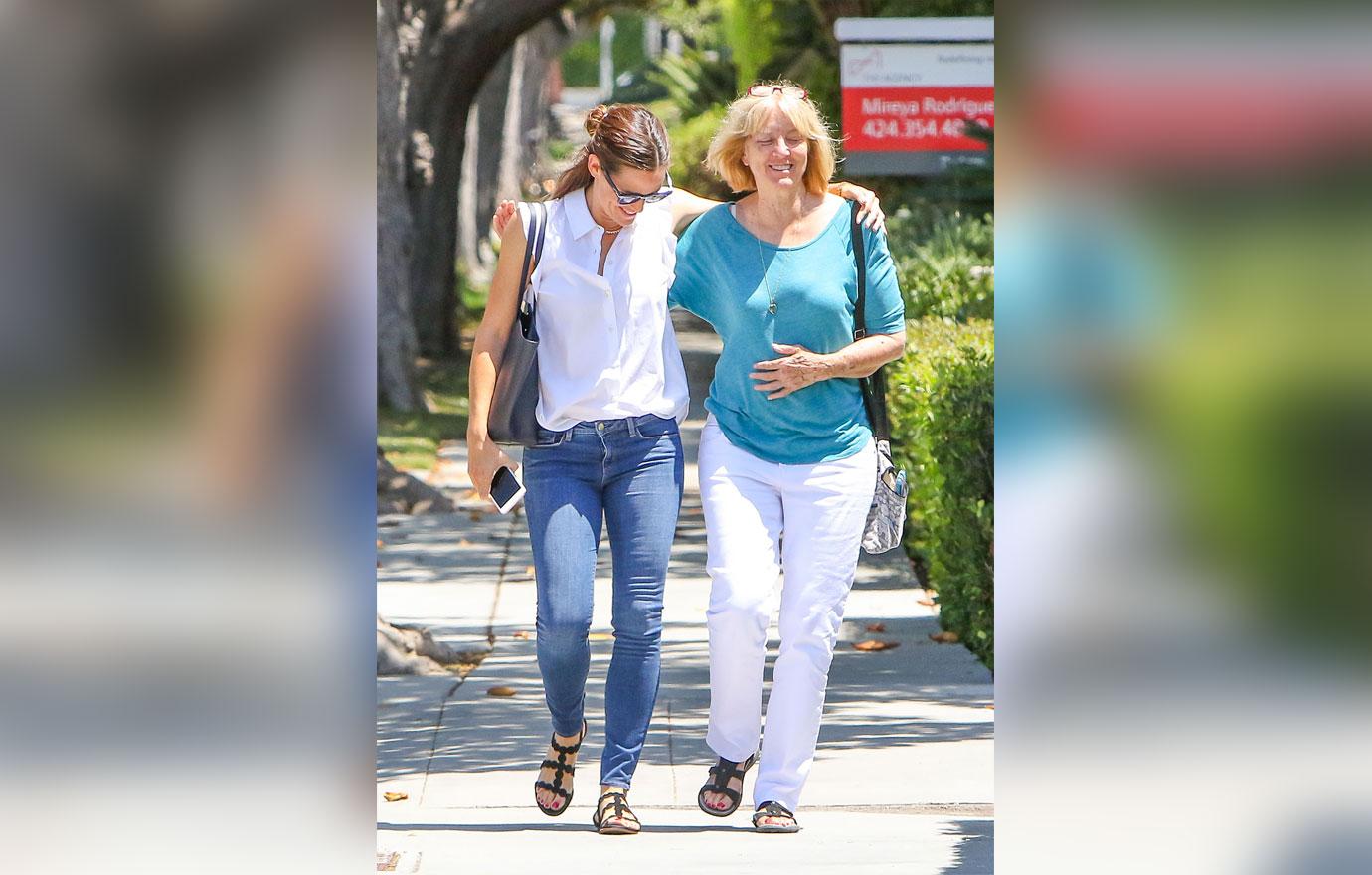 "Happy Mother's Day to the two incredible mothers who have shown me the meaning of love," Ben wrote alongside a photo of his ex-wife and own mother Christine Boldt.
Article continues below advertisement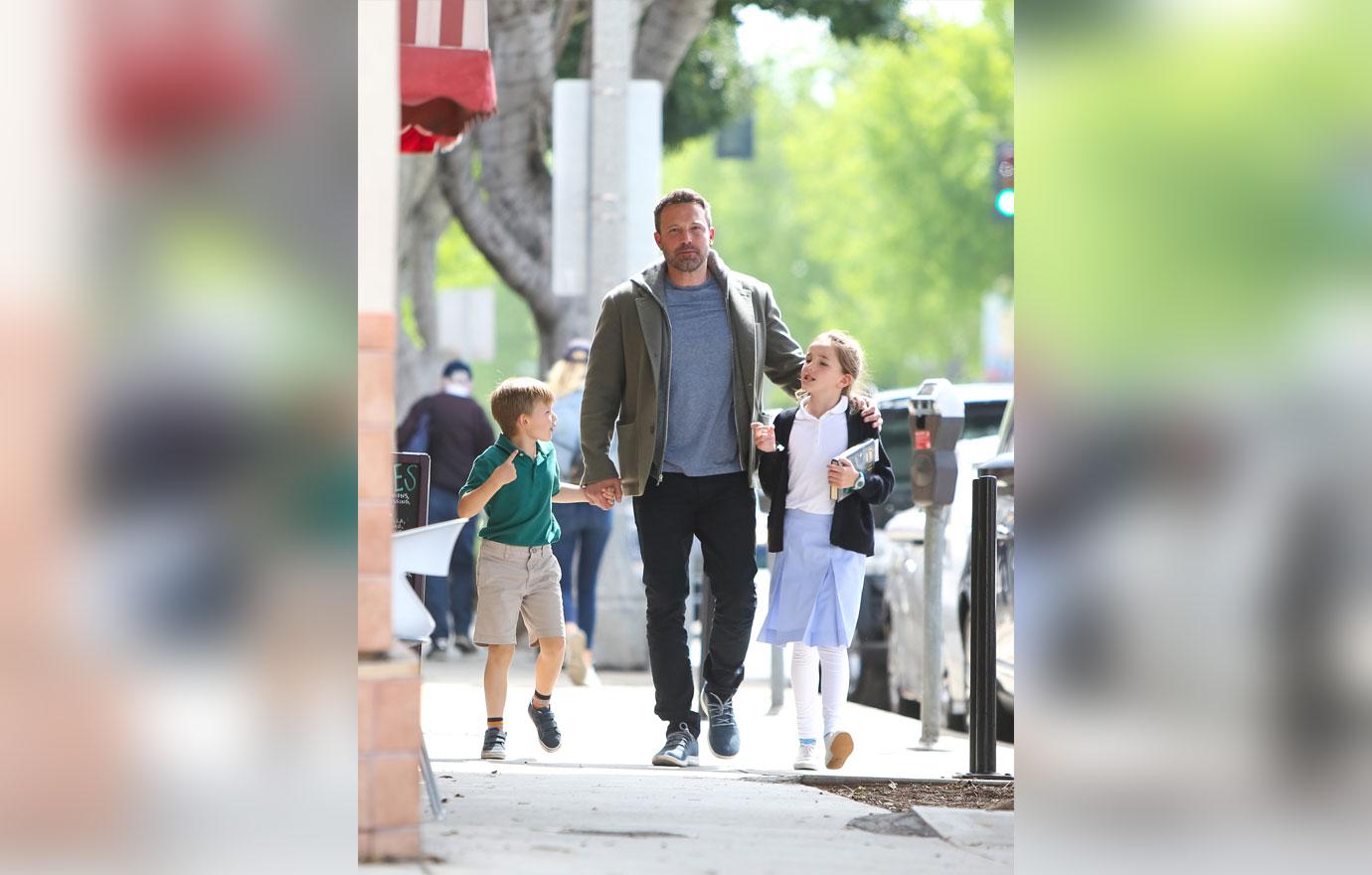 The actor then proceeded to reveal the two charities he would be donating to in their honor: Cut50's Dignity For Incarcerated Women campaign and National Bail Out.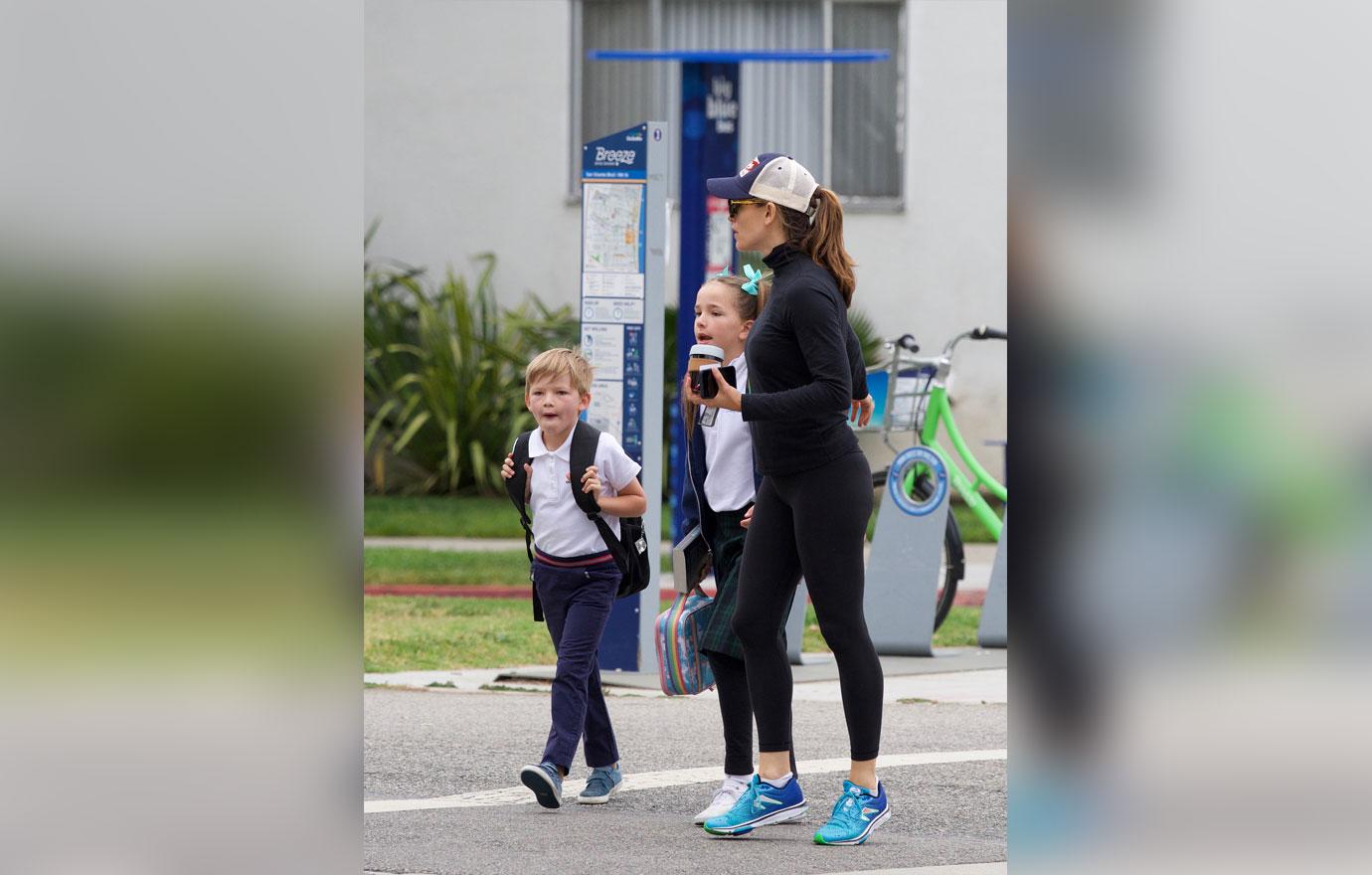 Cut50, which is an organization that Kim Kardashian has also been working closely with lately, is "a national initiative to help reduce the prison population while making our communities safer."
Article continues below advertisement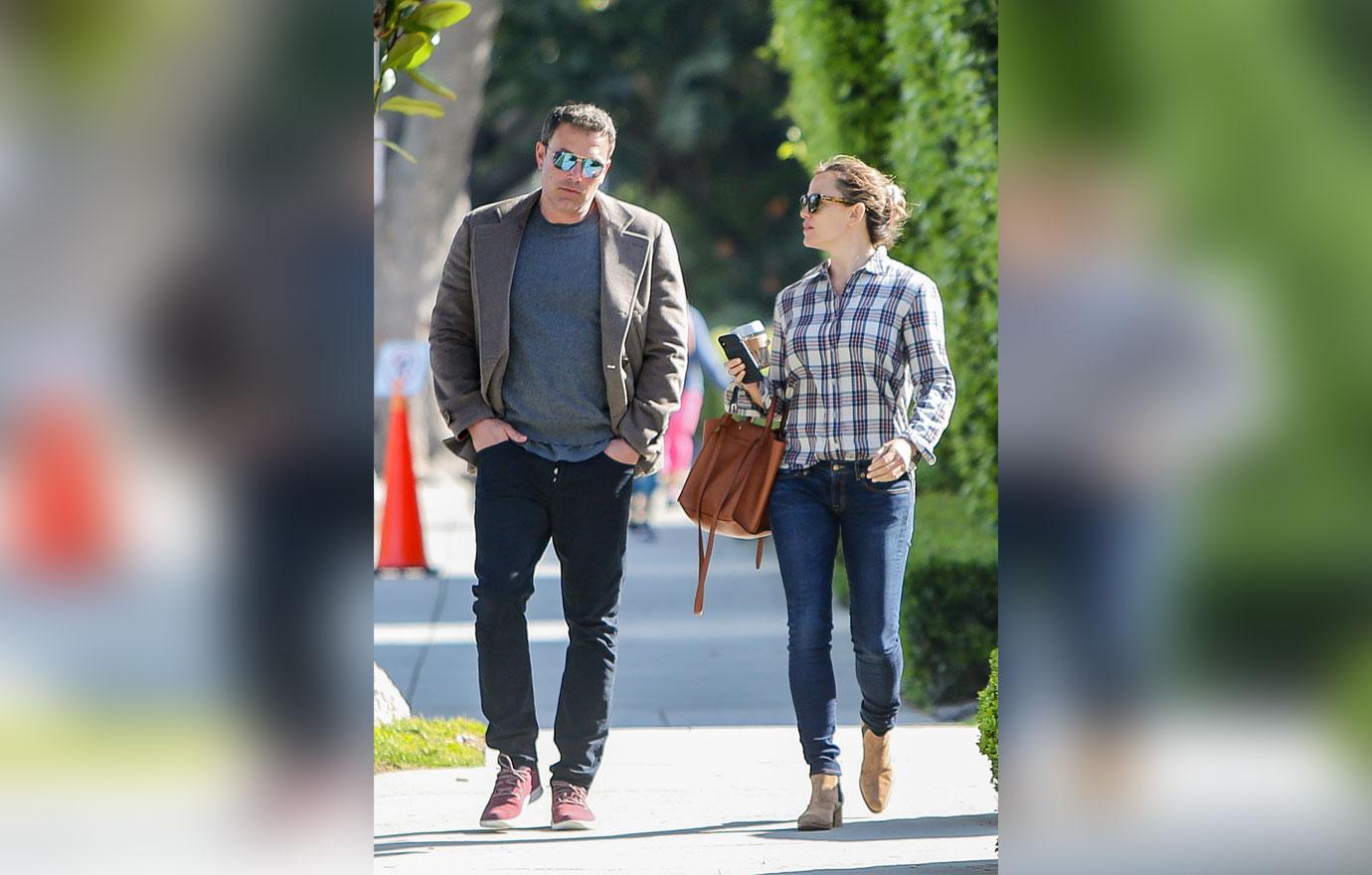 National Bail Out "works with groups all over the country on Mother's Day to bail out black moms and caregivers, provide supportive services and fellowship opportunities to help end money bail and pretrial detention."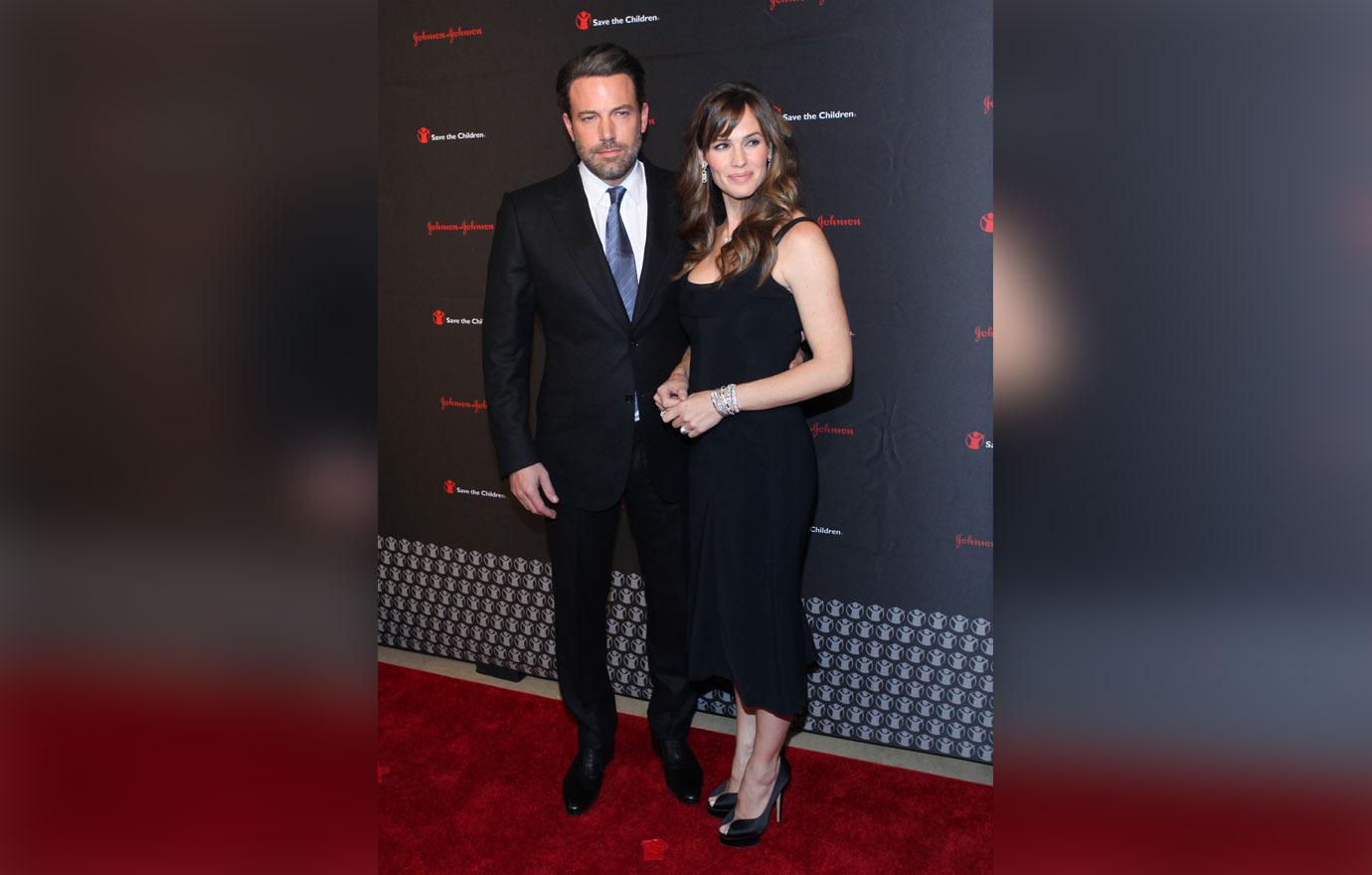 What do you think of Ben honoring Jen on Mother's Day? Let us know in the comments below.